Sometimes, simple family weddings are the most romantic and heartwarming. This lovely beach wedding for Oxana and Duncan was a joy for Prema Photo team to photograph and film.
When Oxana was just eighteen years old, she moved from her home in Russia to Sydney to study at a university. This adventure would lead her to meet the love of her life and best friend.
One lively night in Sydney, Oxana went to a bar with a university friend. Duncan saw her sitting across the bar and immediately fell in love. He was determined to get her attention and his first attempt was successful! Thus, their love story began.
As a couple, they traveled all around Australia, exploring every bit of it with their Labrador dog they adopted together. One of their travels led to Duncan's home in Dunsborough, on west Australia, where he grew up before moving to Sydney in his late twenties. His father built this home with his own two hands and, in it, raised Duncan and his three sisters. It was there that Duncan proposed to Oxana. It was the easiest "yes" she had ever said.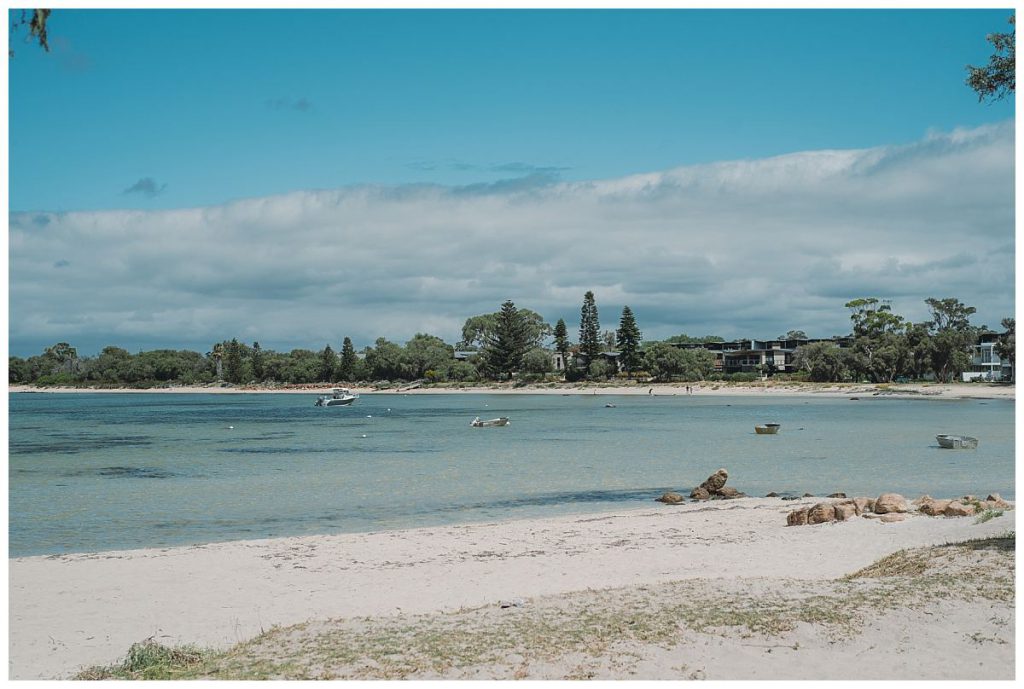 Sadly, Duncan's father passed away before the wedding. In remembrance of Duncan's father, the engaged couple decided to have the ceremony at the house which he built as it remained a symbol of strong family values.
Some of Oxana's family could not make the trip out for the wedding so she organized the ceremony in two languages, Russian and English, and asked our team to film it so that it could be shared with her mom and grandparents.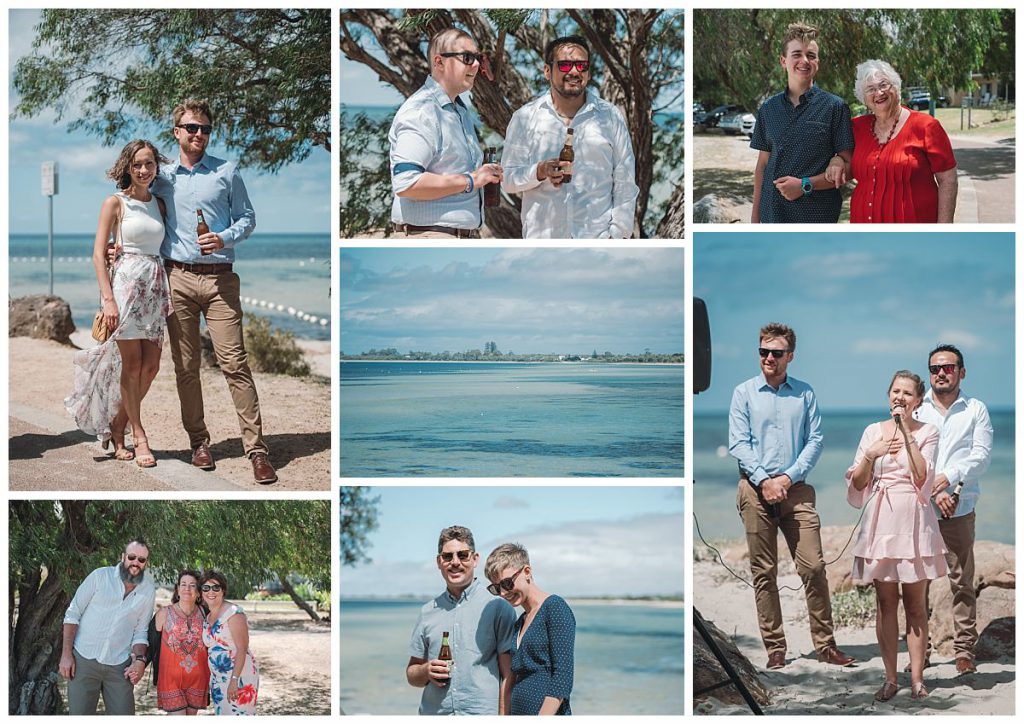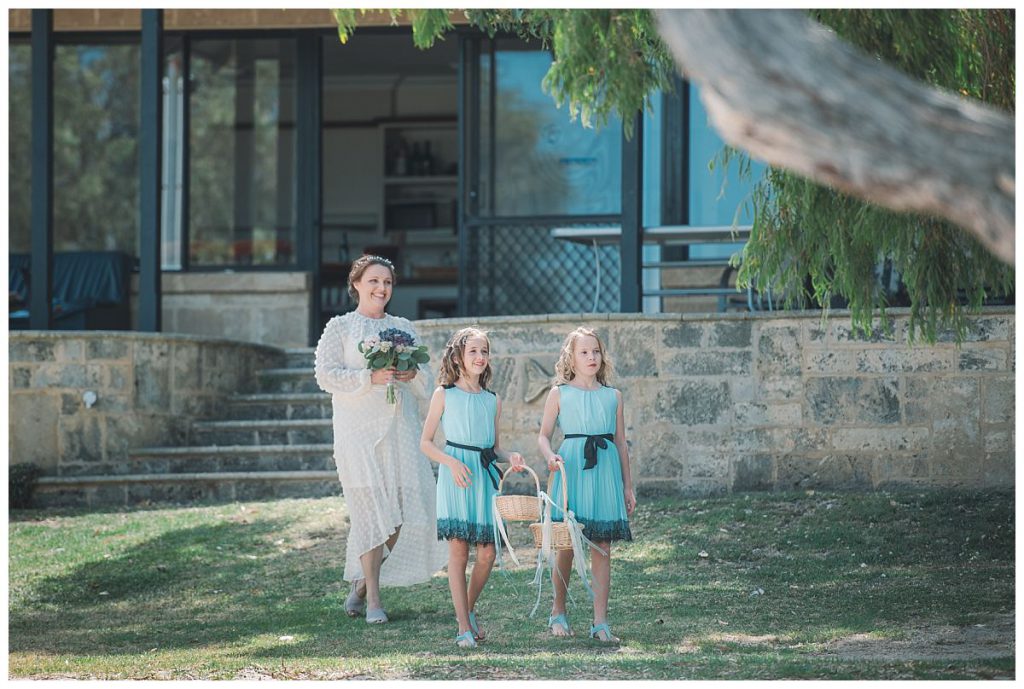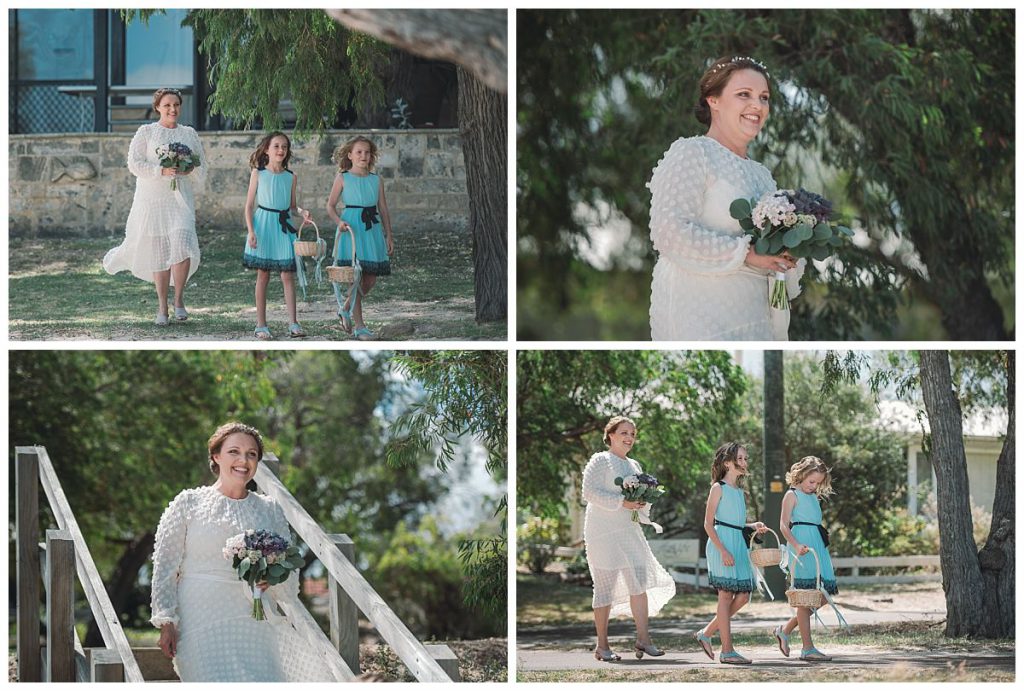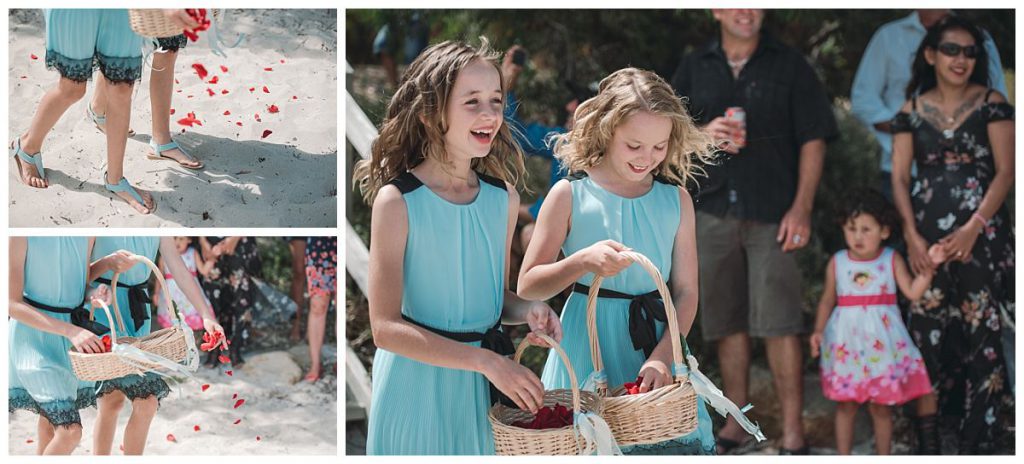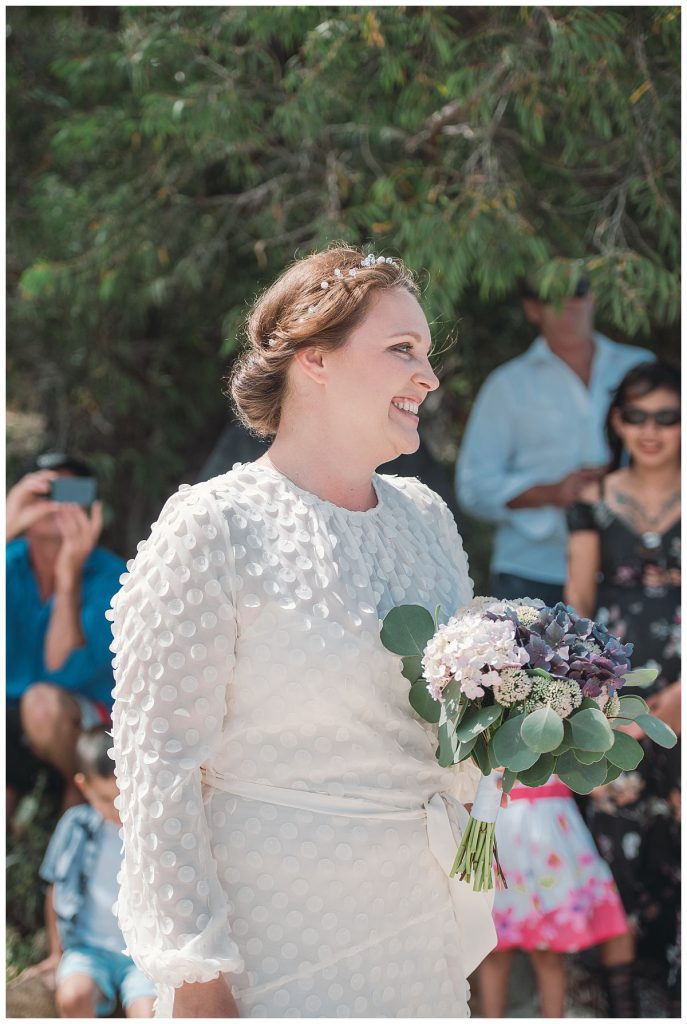 Duncan's three sisters helped organize the ceremony, which was on the beach, just in front of the family house. The wedding day was sunny, and as Oxana walked down the aisle towards her future husband, her best friend (Allya) sang a joyful processional song.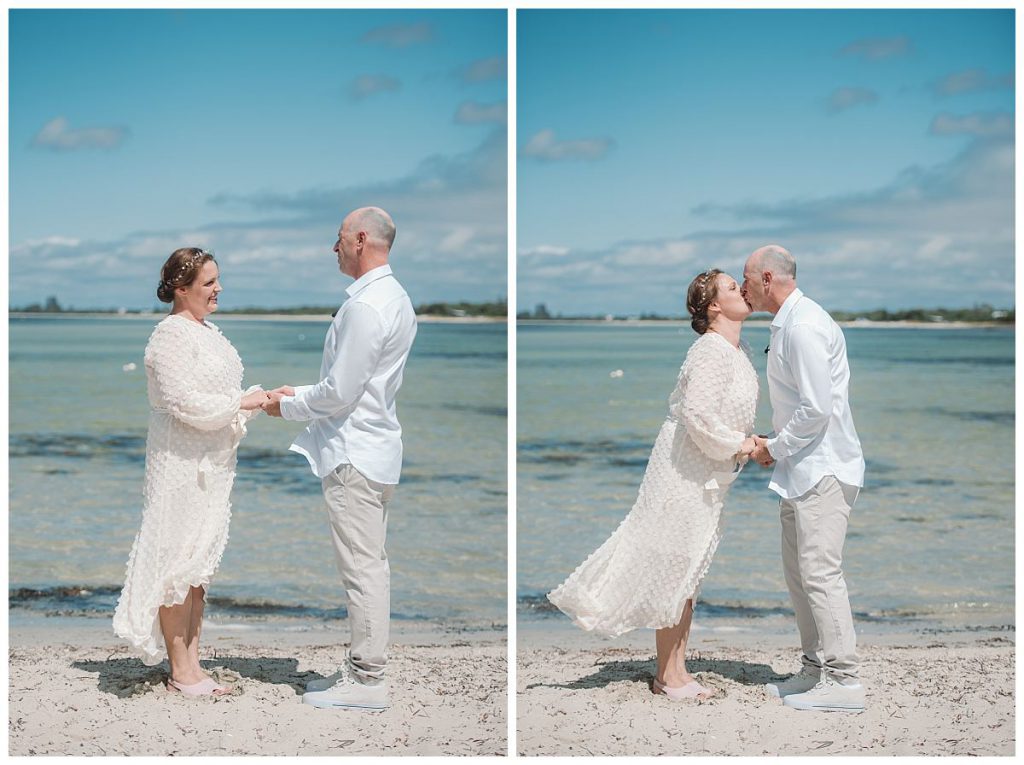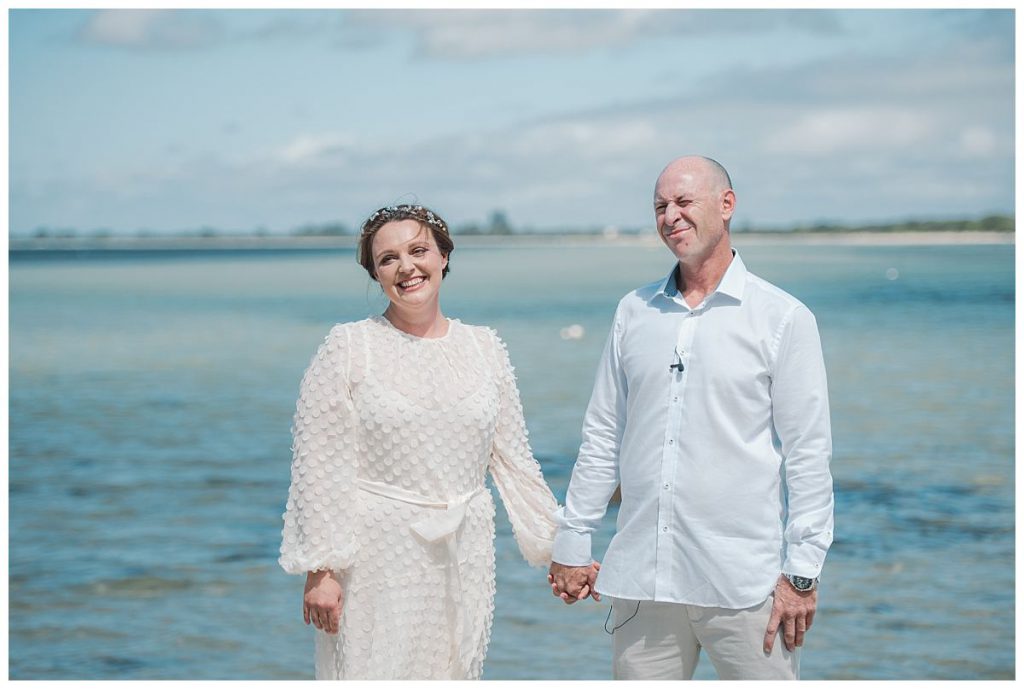 Before the vows were made, the bride and groom followed a Russian wedding tradition with decorated bread called Karavay which is a symbol of happiness, prosperity, and abundance. It was offered with salt by the oldest family member, Duncan's mom. The couple pinched off a piece of bread, added some salt, and fed each other. After this, happy tears flowed from the bride and groom as they joined hands to recite their vows.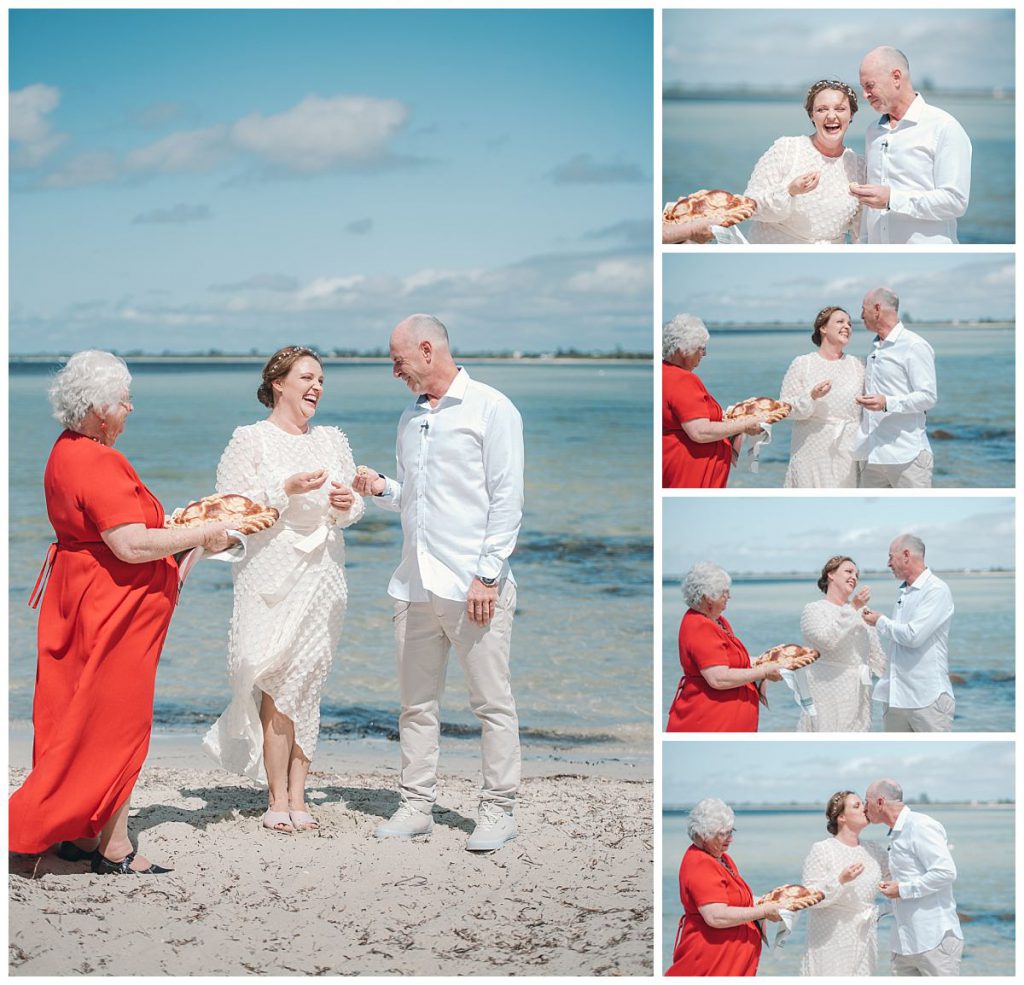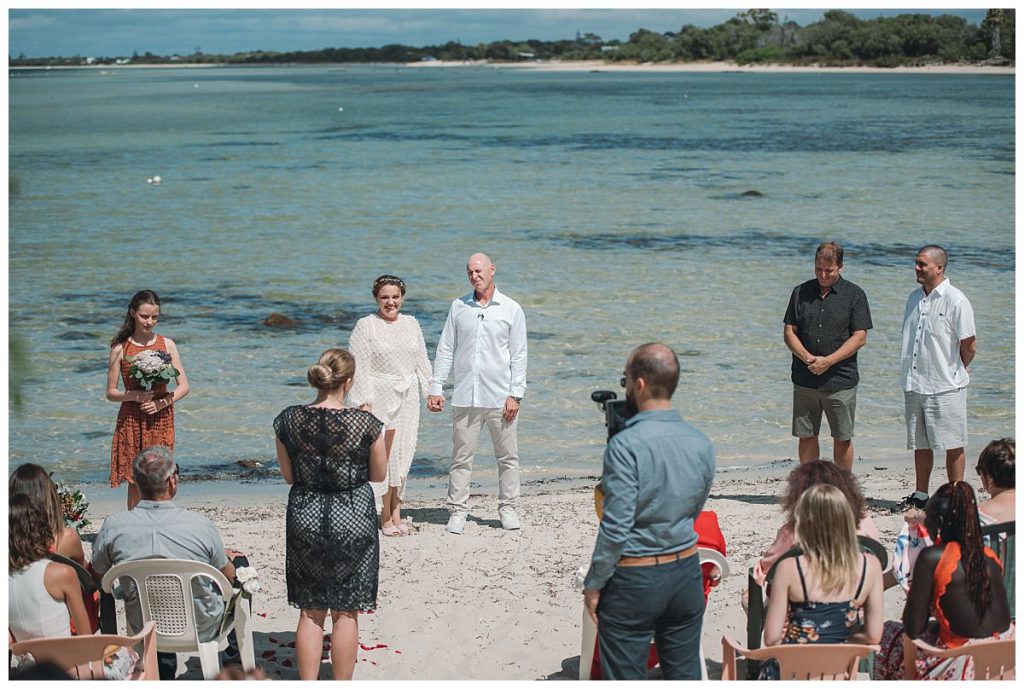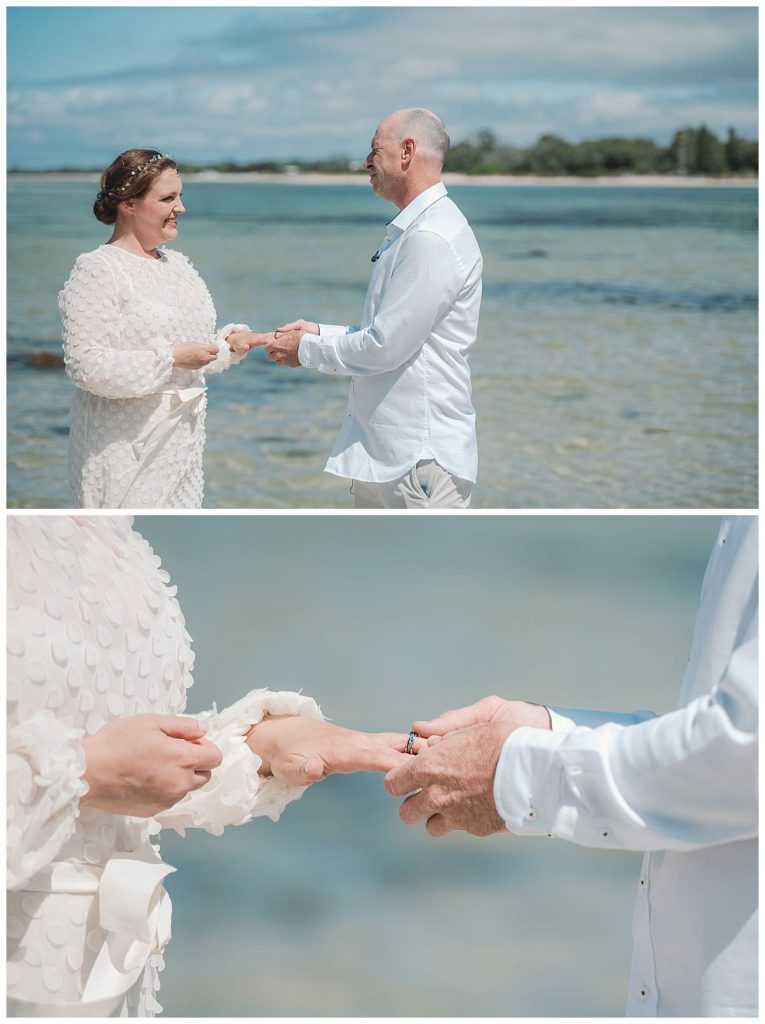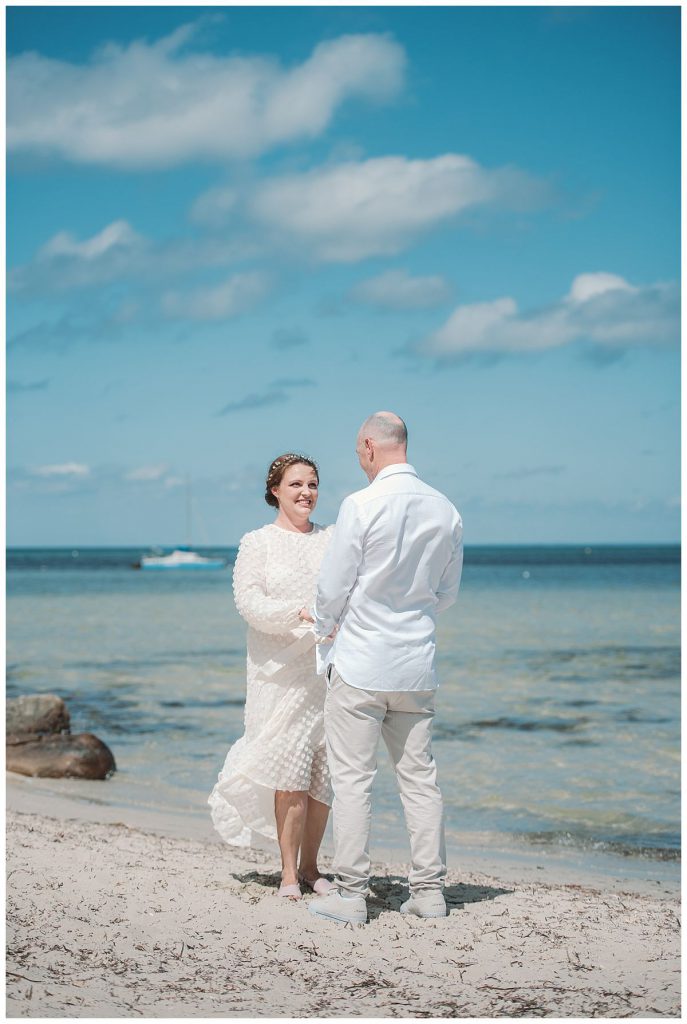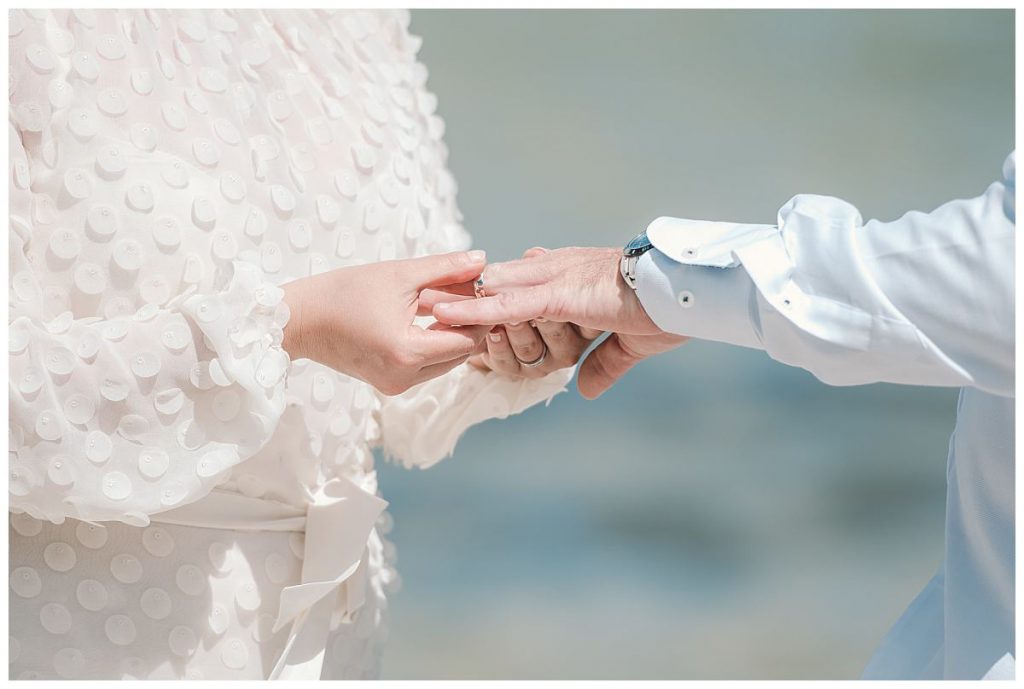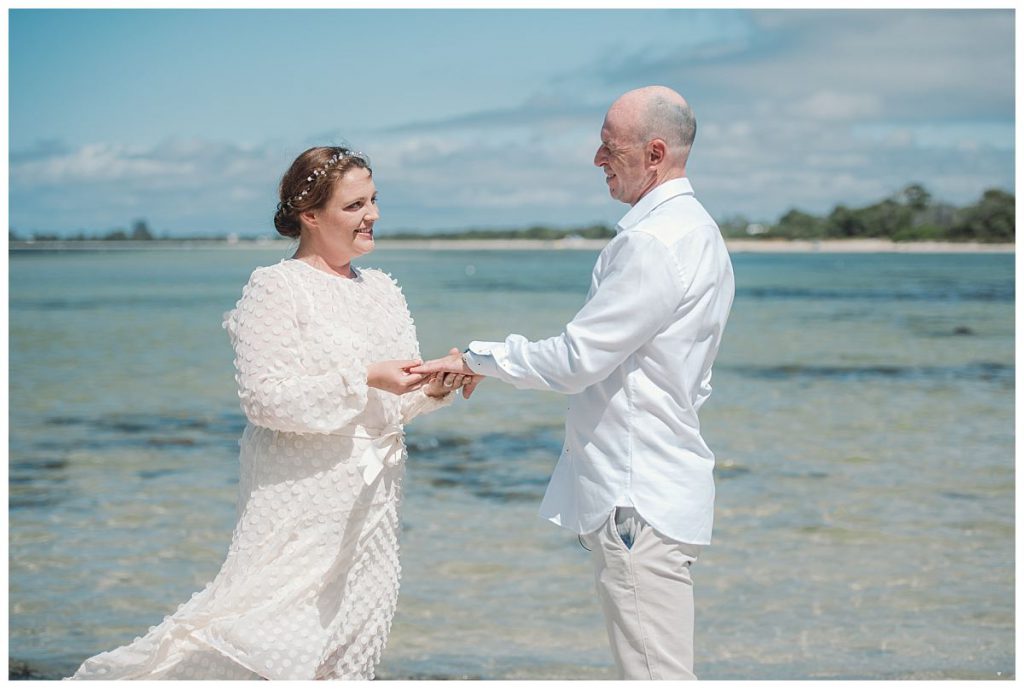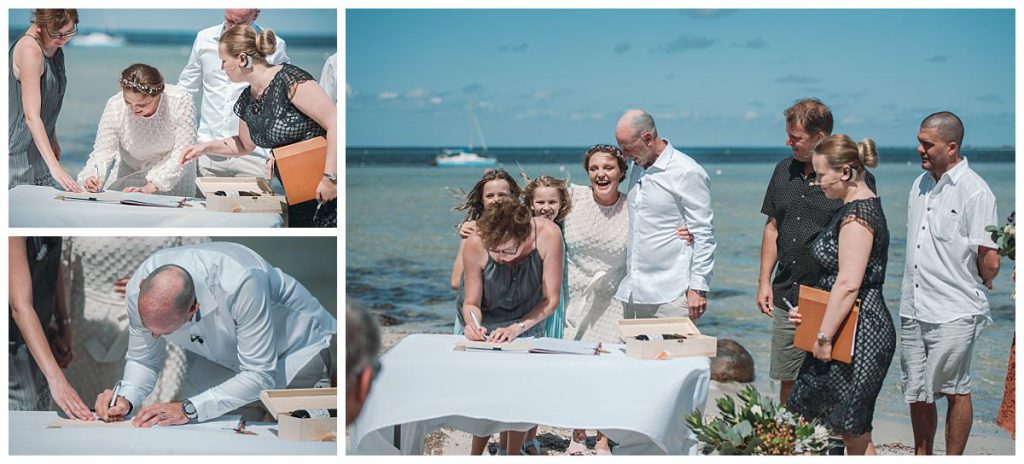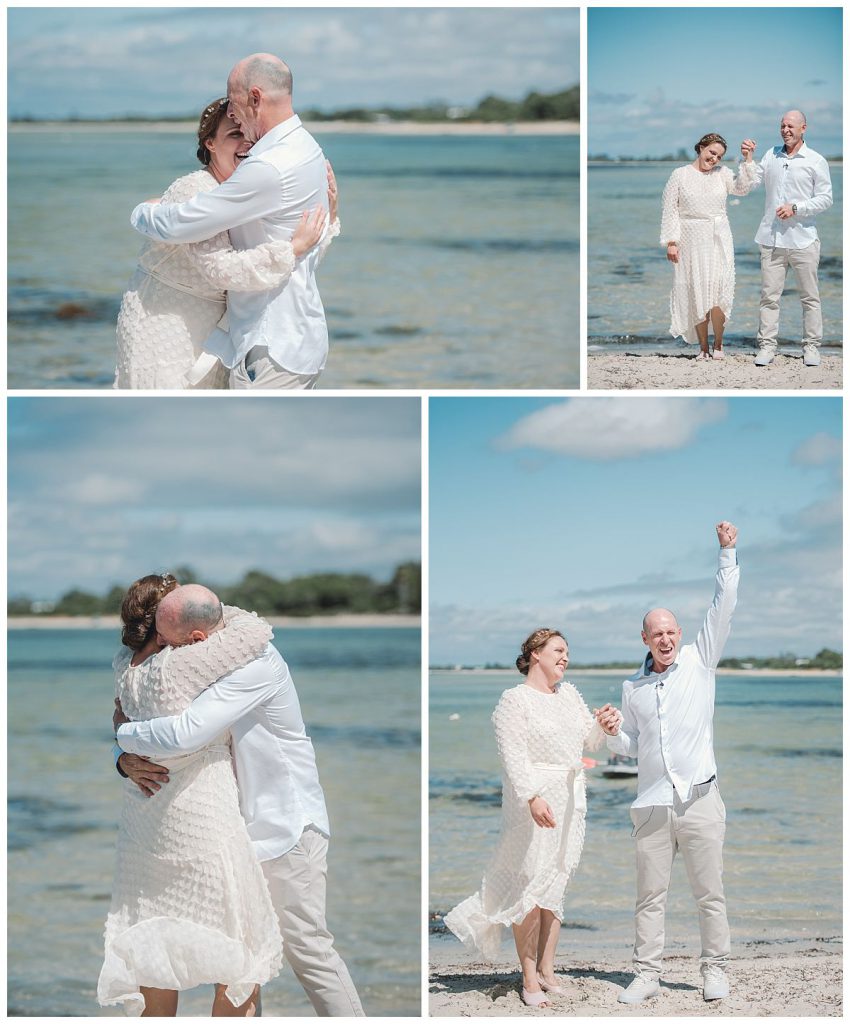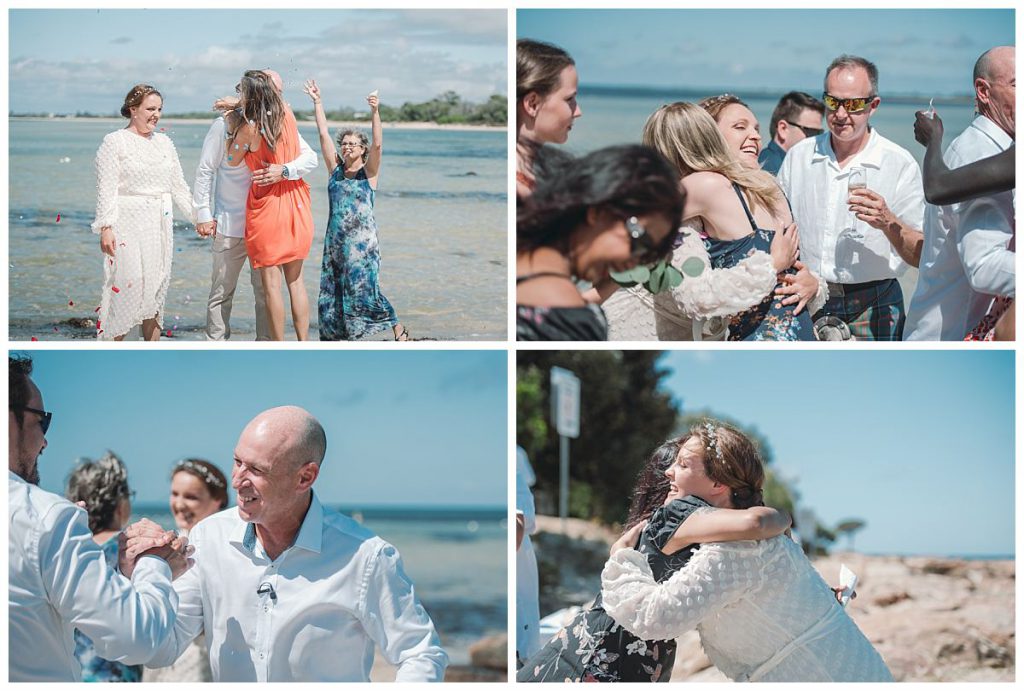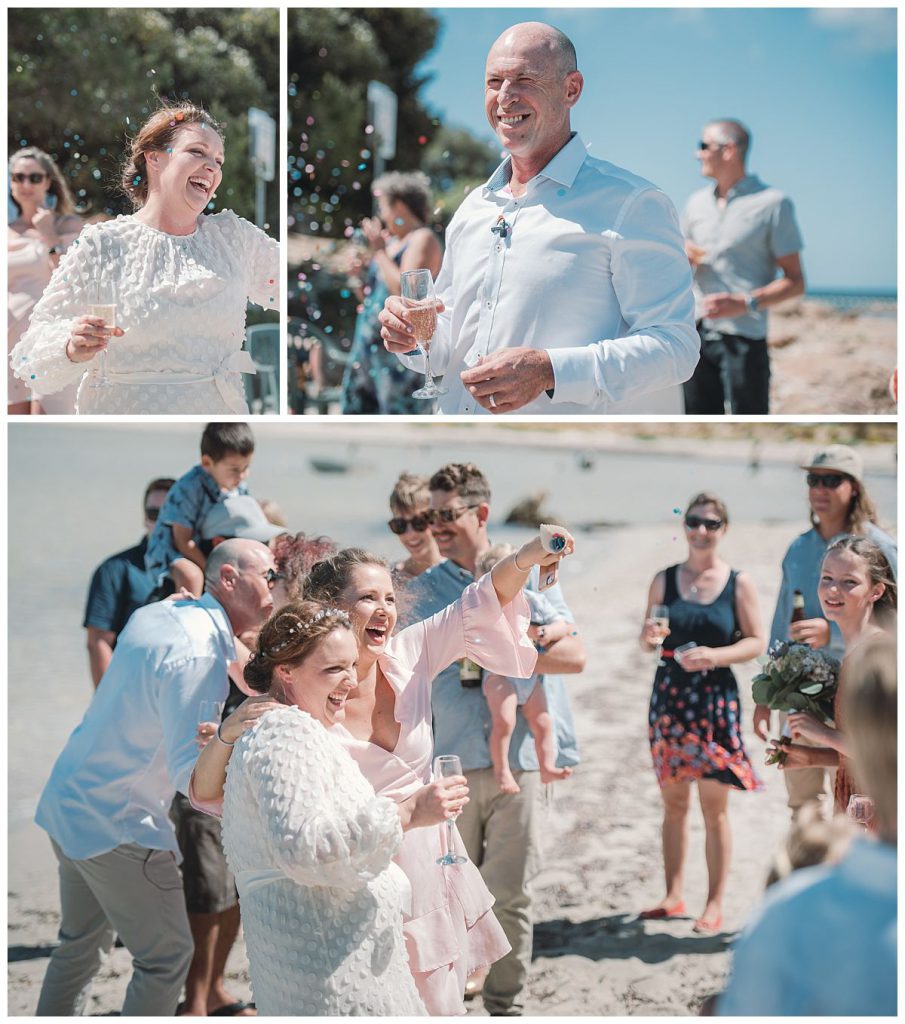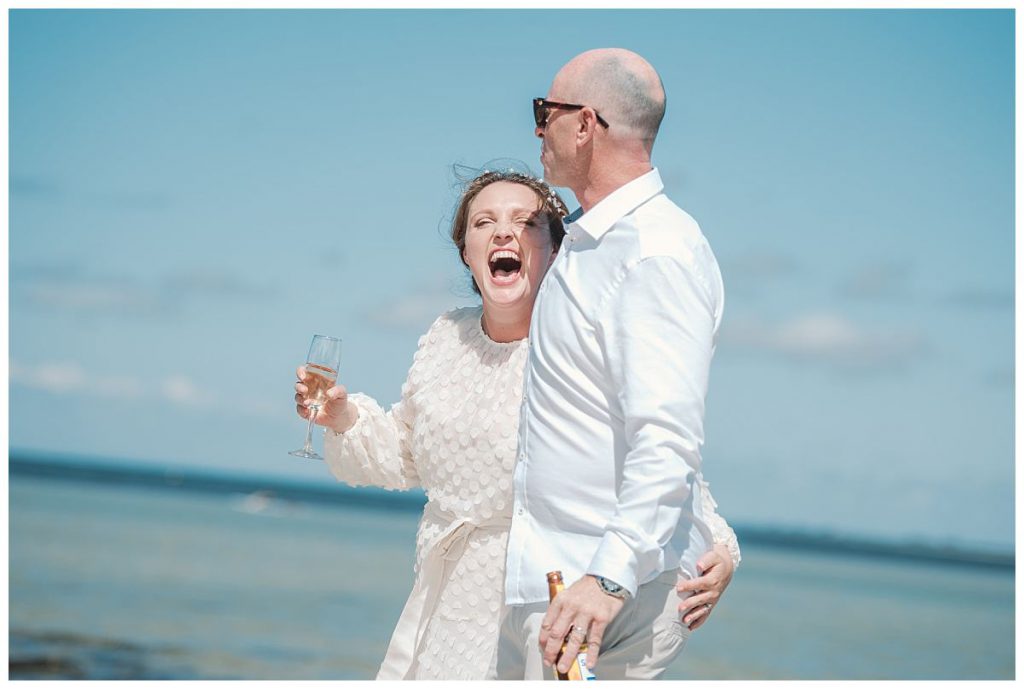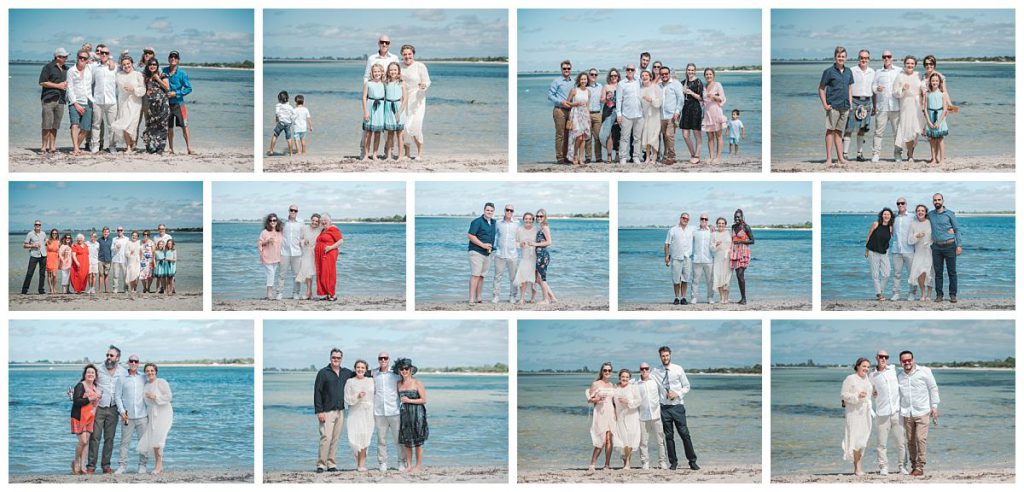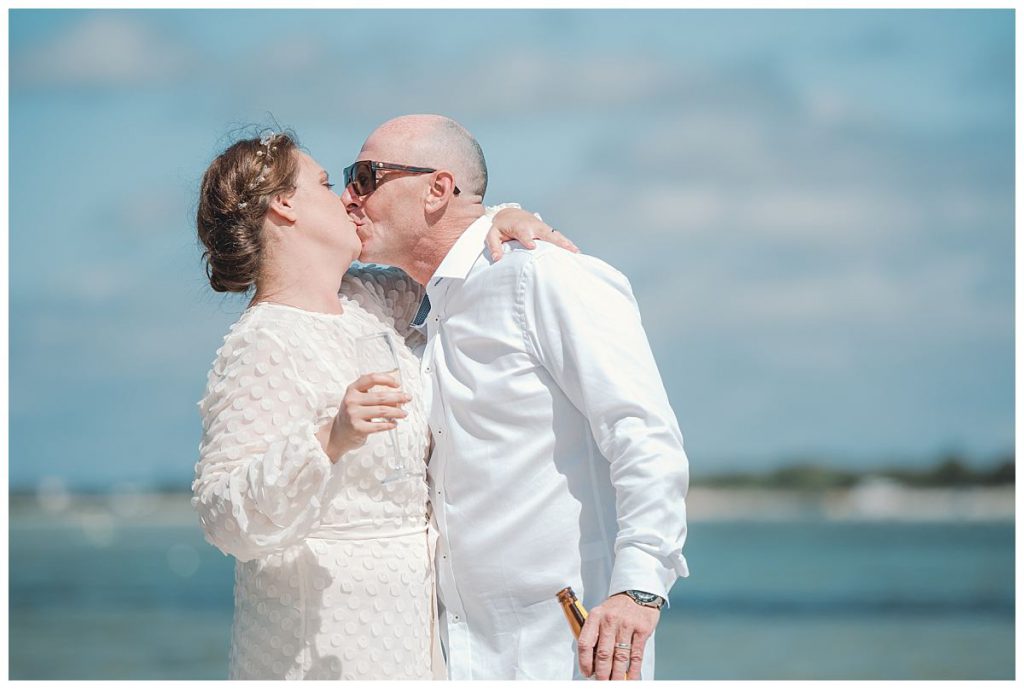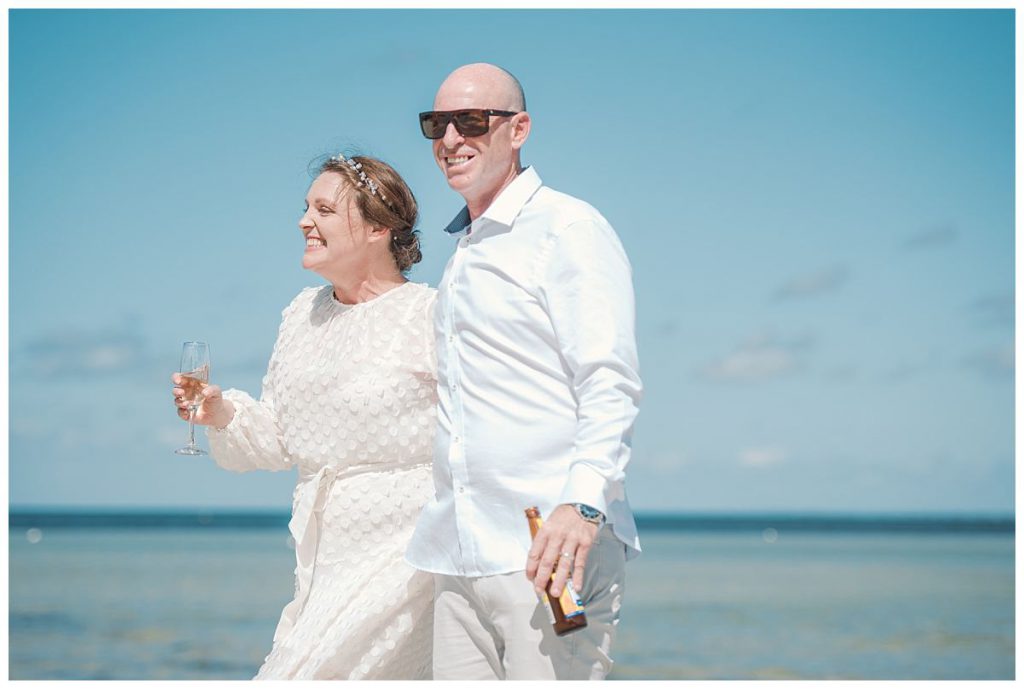 During the reception held in the backyard, Russian friends performed one more wedding ritual – hiding the bride and asking the groom to pay the bribe for her return. Laughter broke among the guests as Duncan couldn't understand why Oxana was stolen and why he had to pay money or play games for her return.
After 20 minutes, Oxana couldn't hide anymore as she was bursting with laughter and she was sorry that her husband was feeling so uncomfortable. She revealed herself and Duncan embraced her with tears promising, again and again, to protect her for the rest of his life.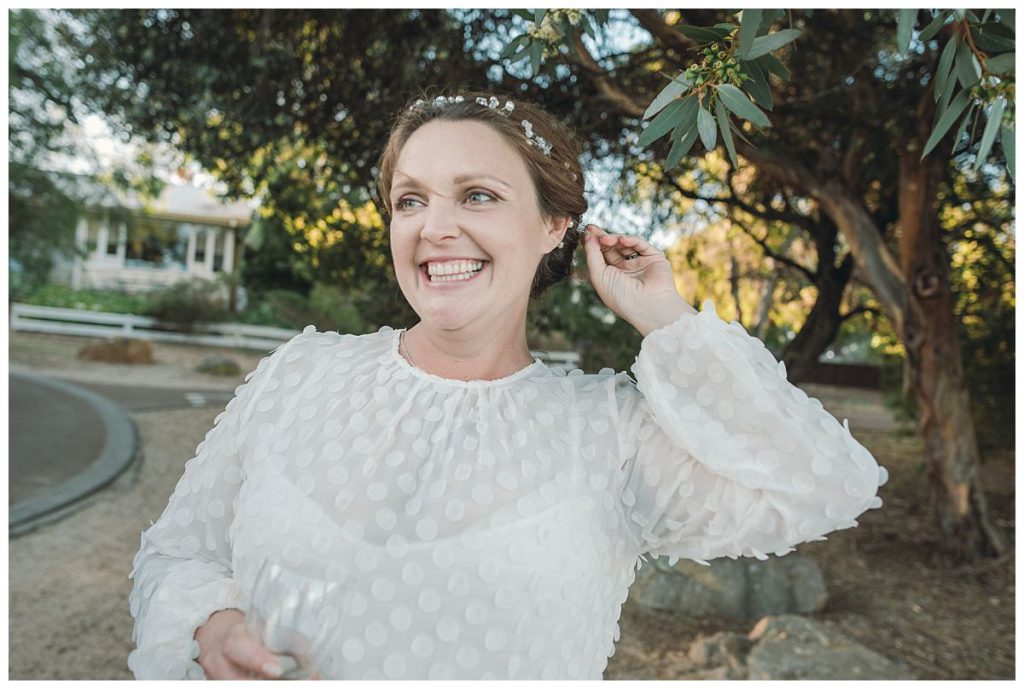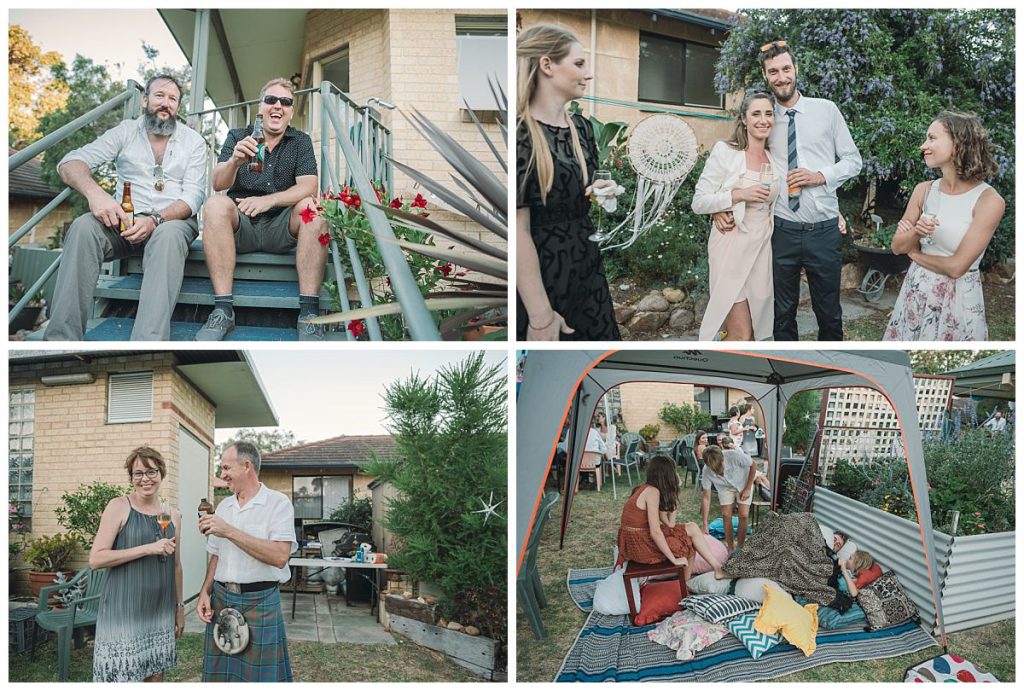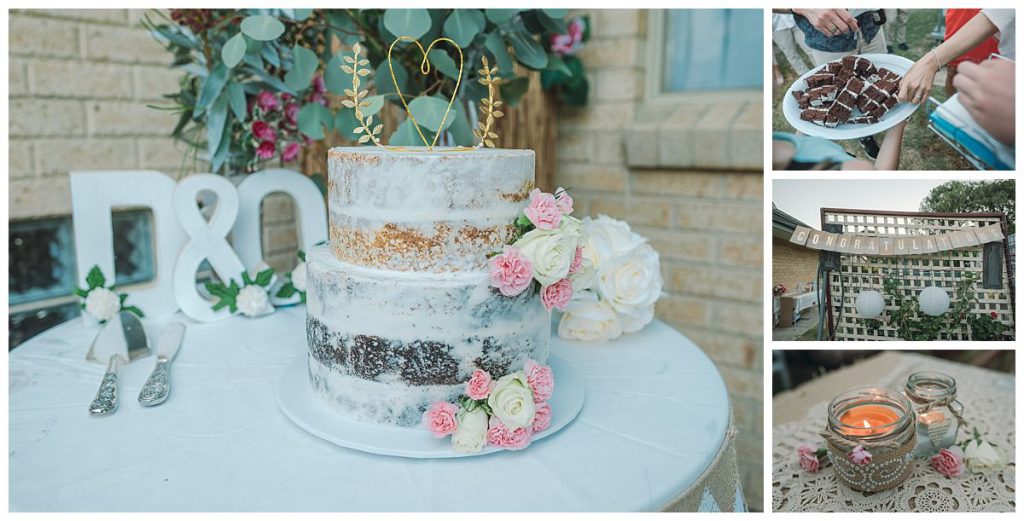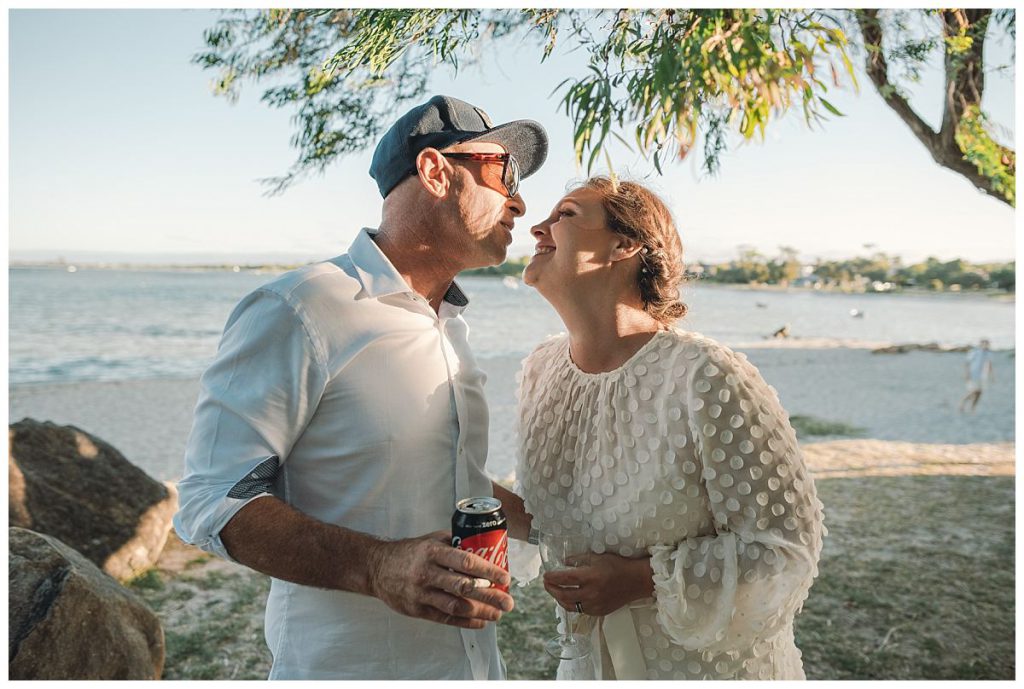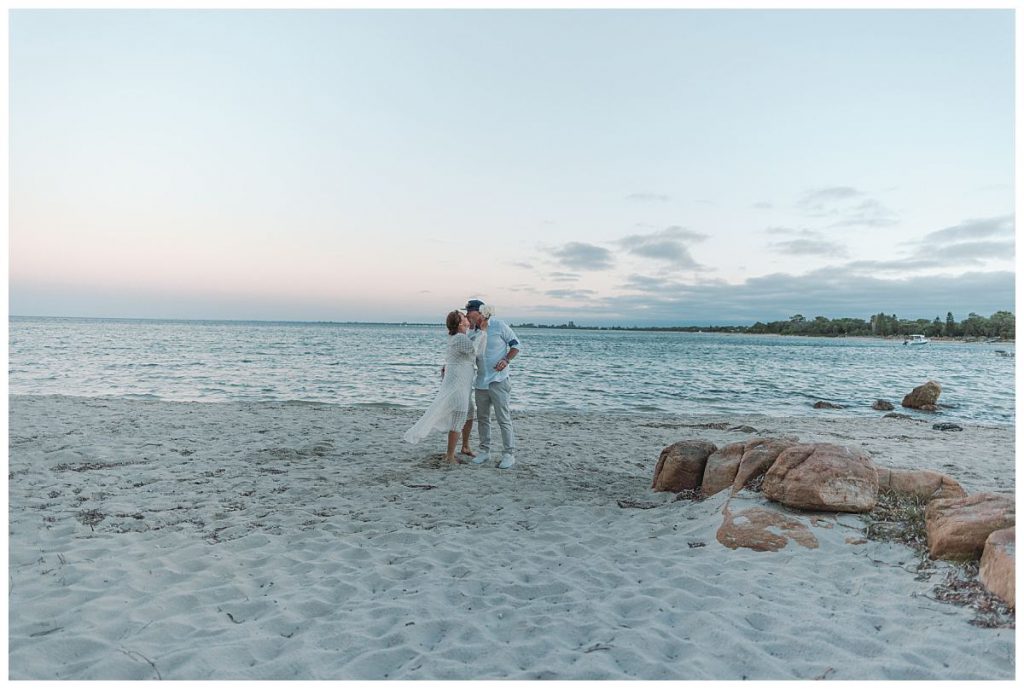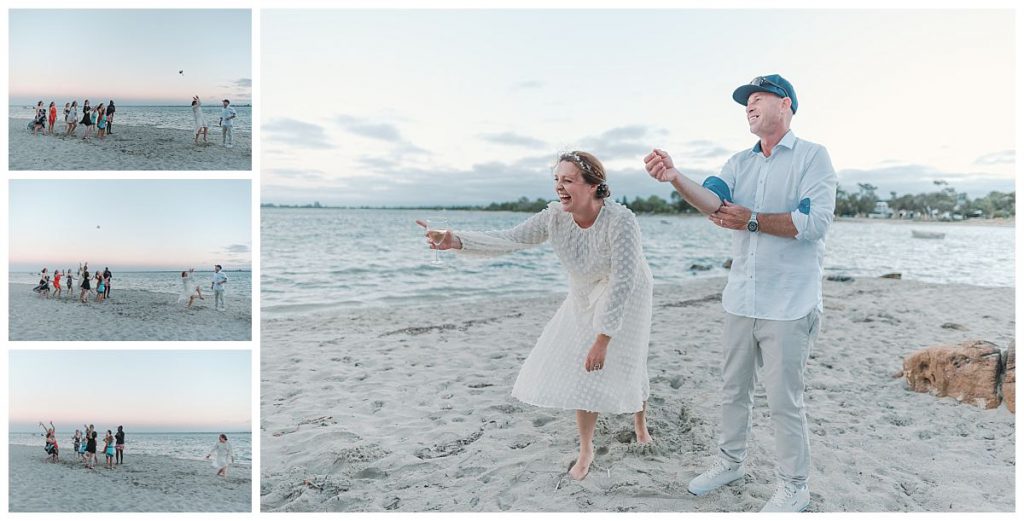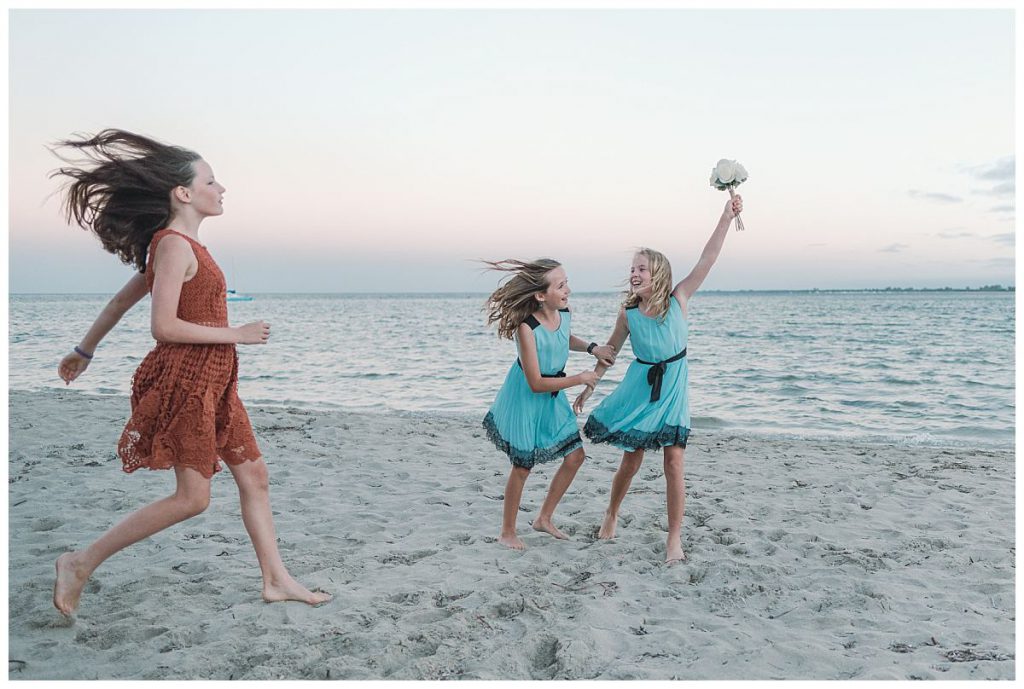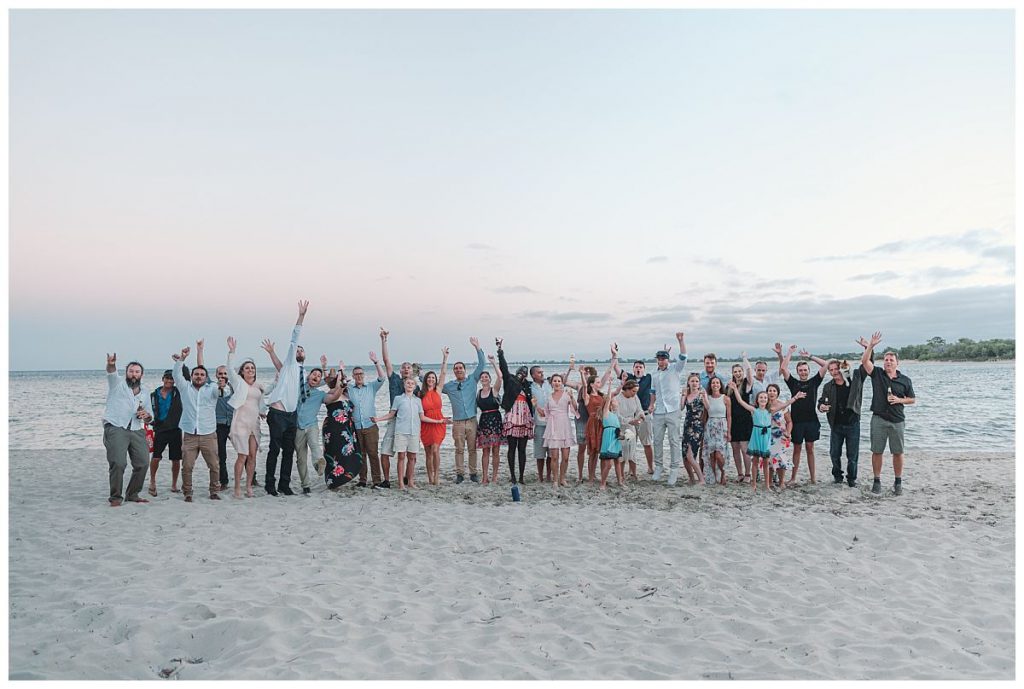 The barefoot guests, fresh ocean breeze, and a bride and groom surrounded by loving family and friends made this film and photo session so simple, and yet, romantic. It was a special thing for Oxana to have the ceremony recorded on film. Video ceremony coverage for a wedding is a great way to keep treasured memories close and to share with loved ones who are unable to attend.
Thank you, dear Oxana and Duncan, for letting us film and photograph your beautiful backyard wedding. We wish you lots of love and happiness in your married life!
Prema Photo has been making professional photography and videography since 2013 and strives to reach the highest expectations of each client by delivering elegant, high-quality films and photo galleries.
Press the link if you would like to see more wedding photos and videos or get in touch to ask questions or book your session. We would love to hear from you.
With love, Diana