Wedding photographer and videographer packages can be a great wedding gift to a bride and groom from family or friends. Providing stunning, high-quality photos for a couple to cherish forever as a memento of their wedding day is truly something special and it was a gift such as this that was given to Peter and Robyn.
Robyn is the best friend of my friend Sonia. Robyn and her fiancé Peter were thrilled when Sonia, her family, and some friends offered the services of Prema Photo as a wedding gift and paid for a 6-hour wedding coverage package and interstate travel. It was truly a blessing for them.
Their wedding took place in The Old Church in a beautiful town called Mt. Tambourine. Peter grew up in this town and the pastor of the church knew him from his childhood. 
Before the big day, Robyn showed me some inspirational wedding photos she liked where the colors seemed more muted and had a timeless feel. I knew I could make her own wedding photos reflect a similar mood if the weather would bless us with a cloudy day (which is rare in Queensland, the Sunshine State).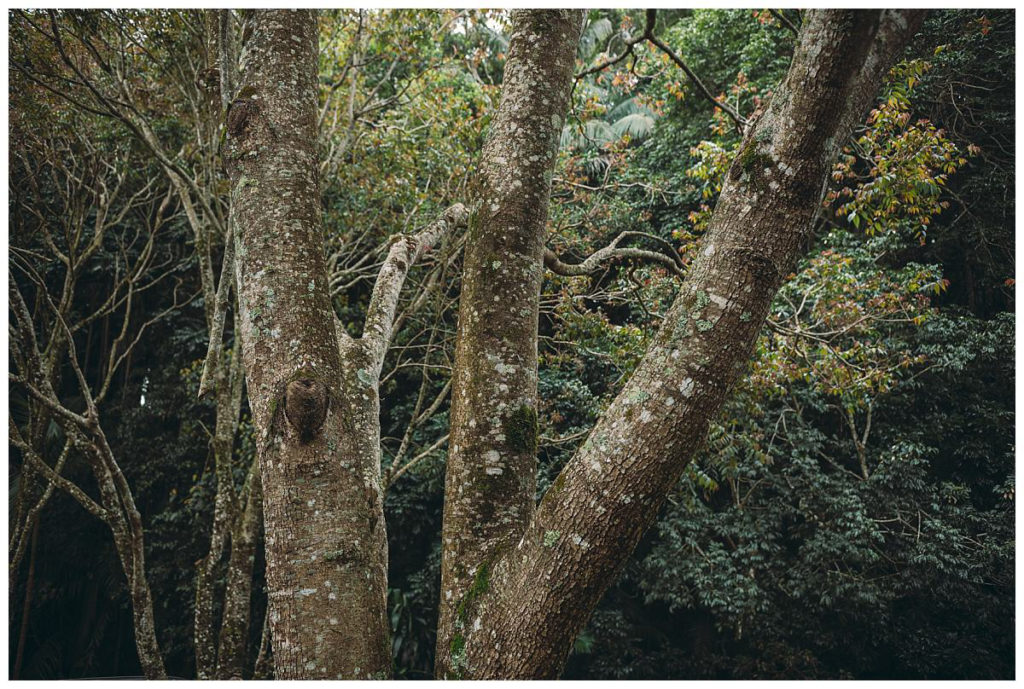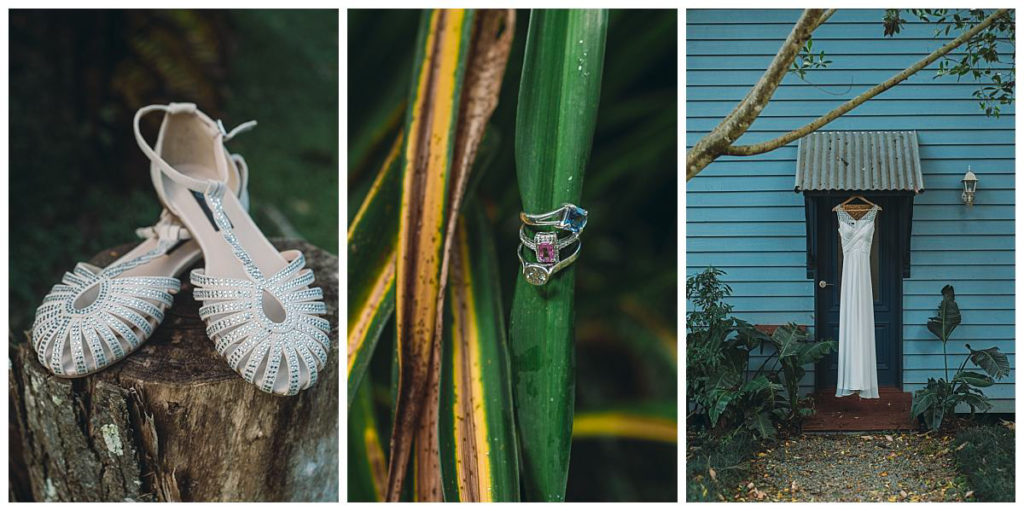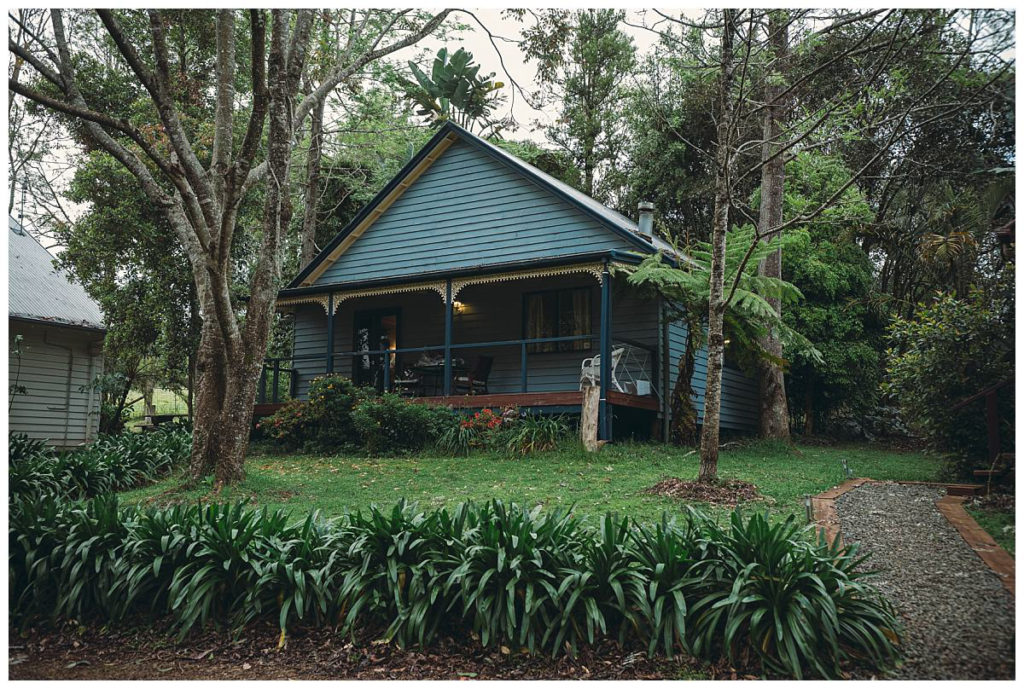 The bridal party got ready early on the morning of the wedding. Robyn, a professional hair and makeup artist, put herself aside and helped all the bridesmaids and her mother-in-law look their best for the ceremony. Amazingly, while the bridal party laughed and drank strong coffee, a light drizzle started. The wedding day rain stopped after half an hour and it left the air so fresh and the sky covered in light clouds. It seemed the weather offered her services to Robyn so she could have perfect pictures afterall.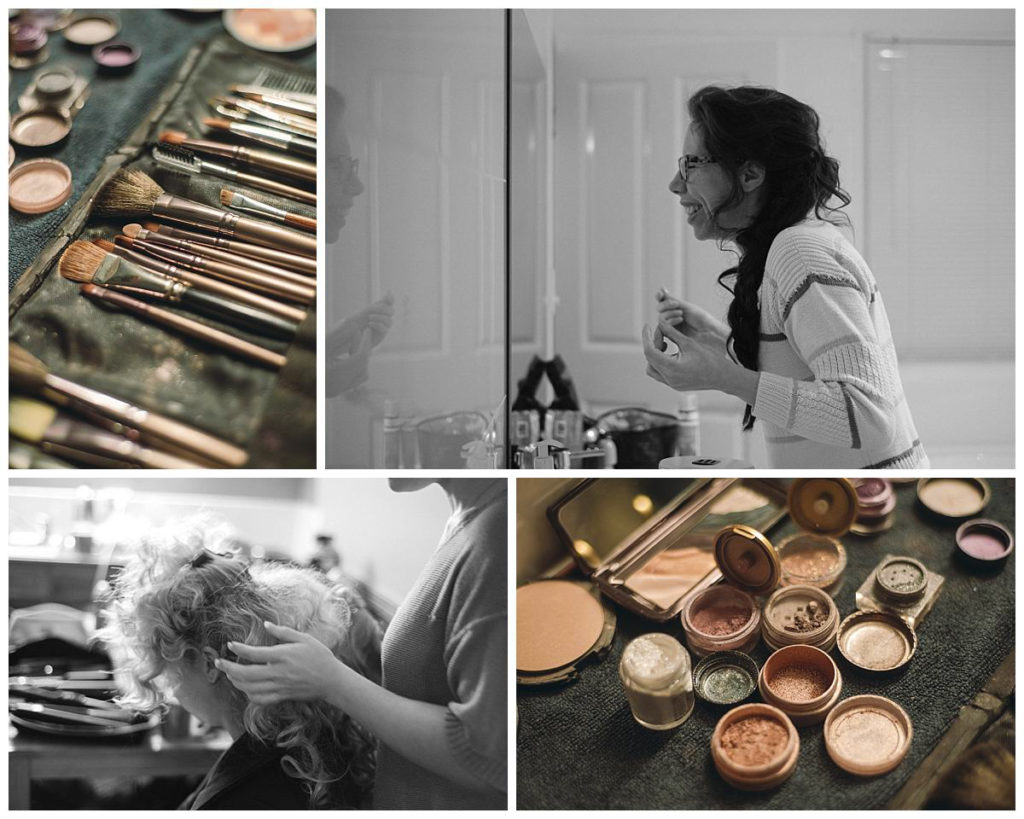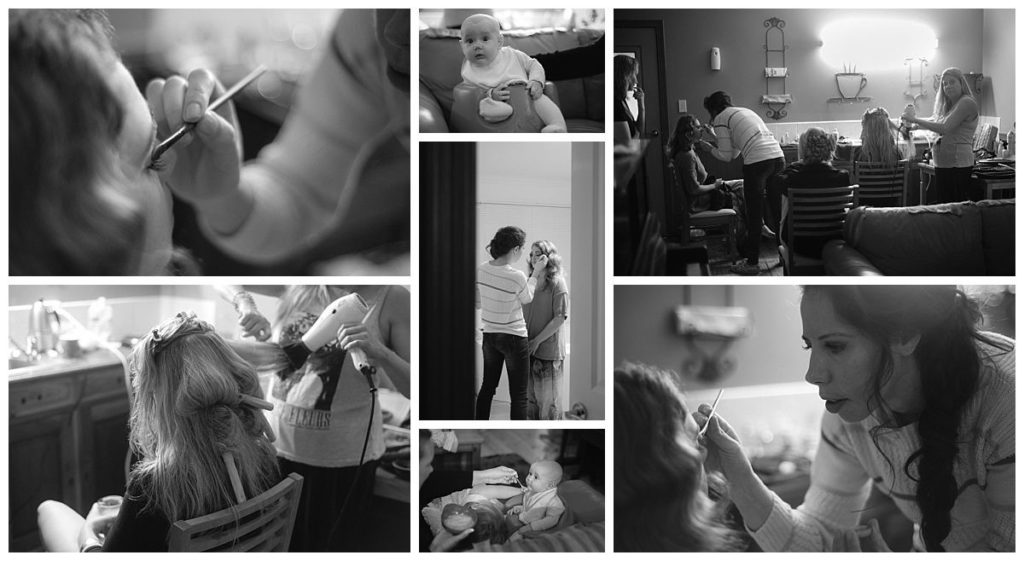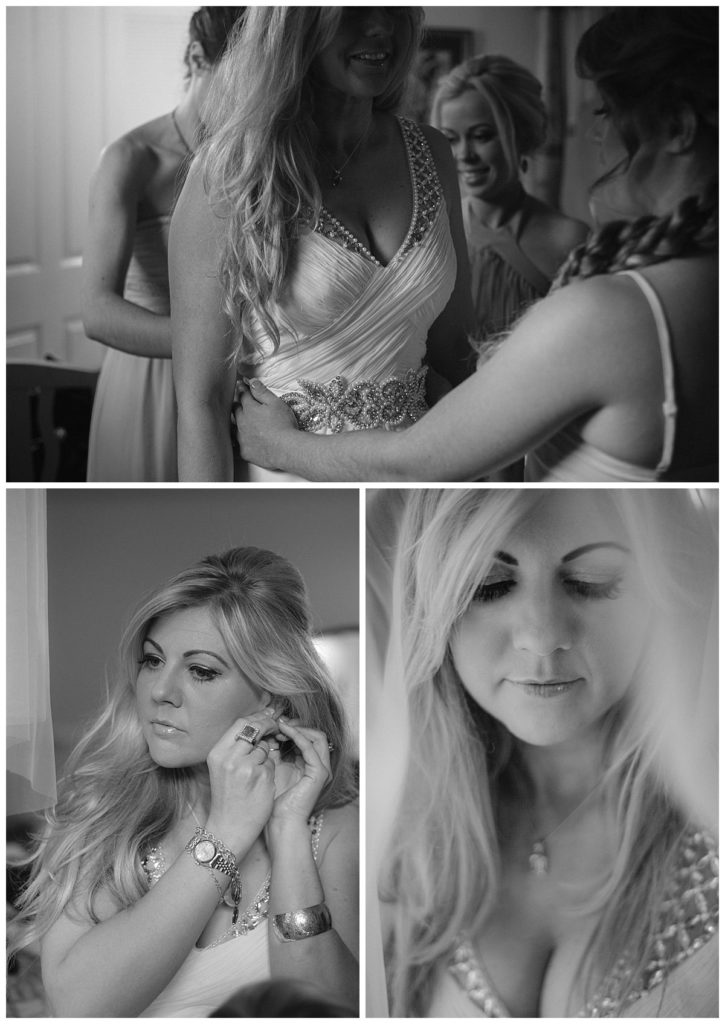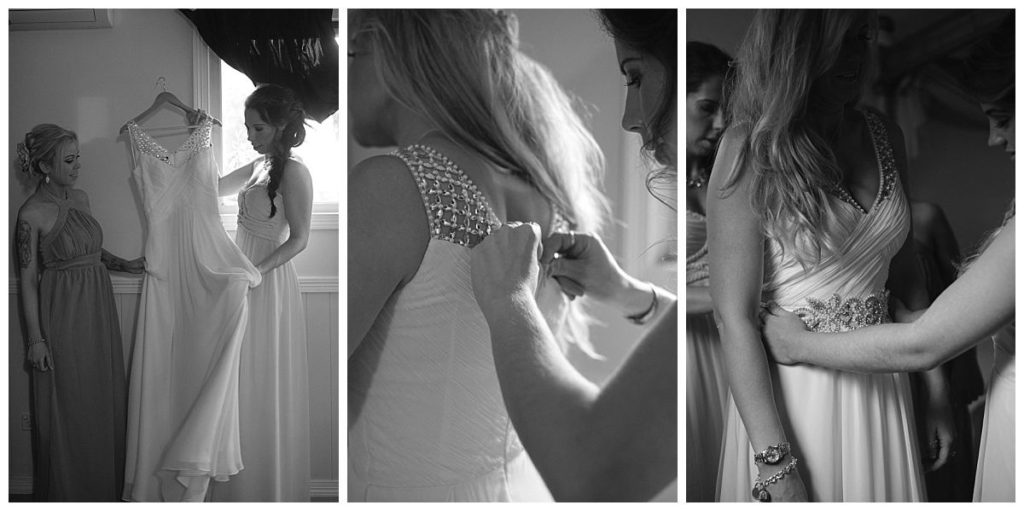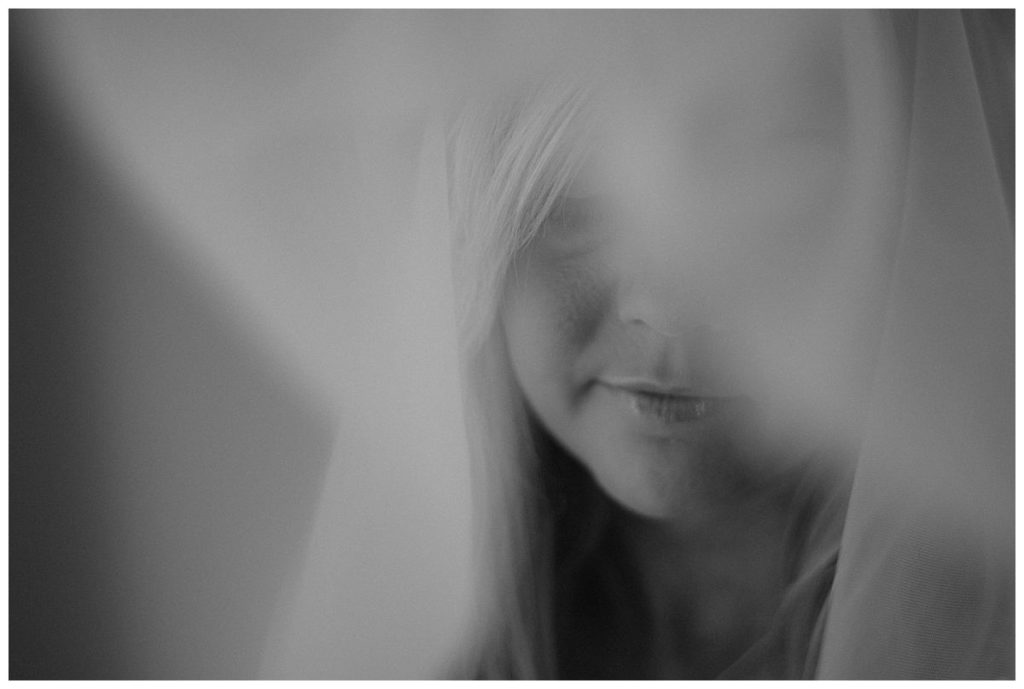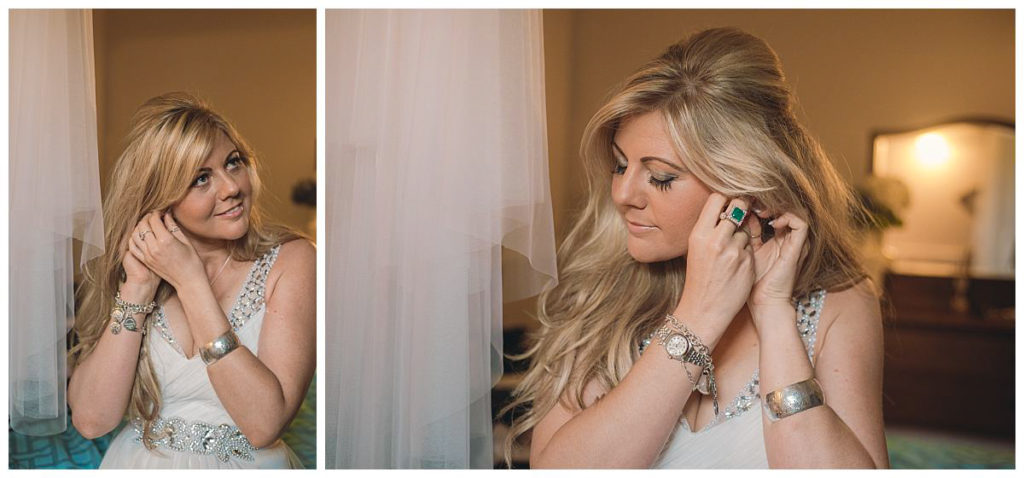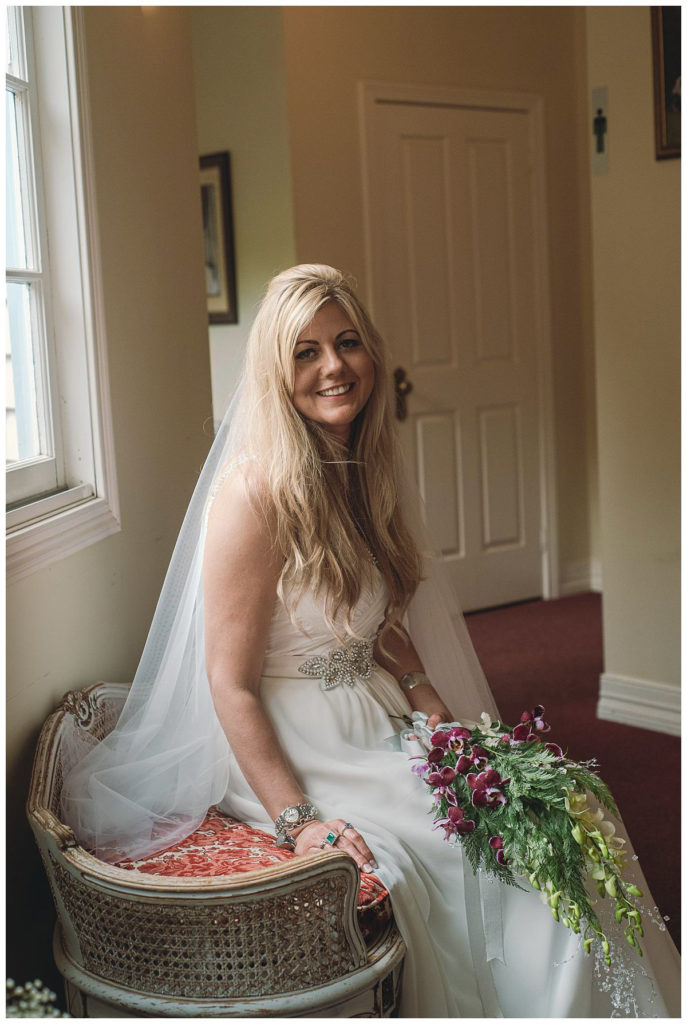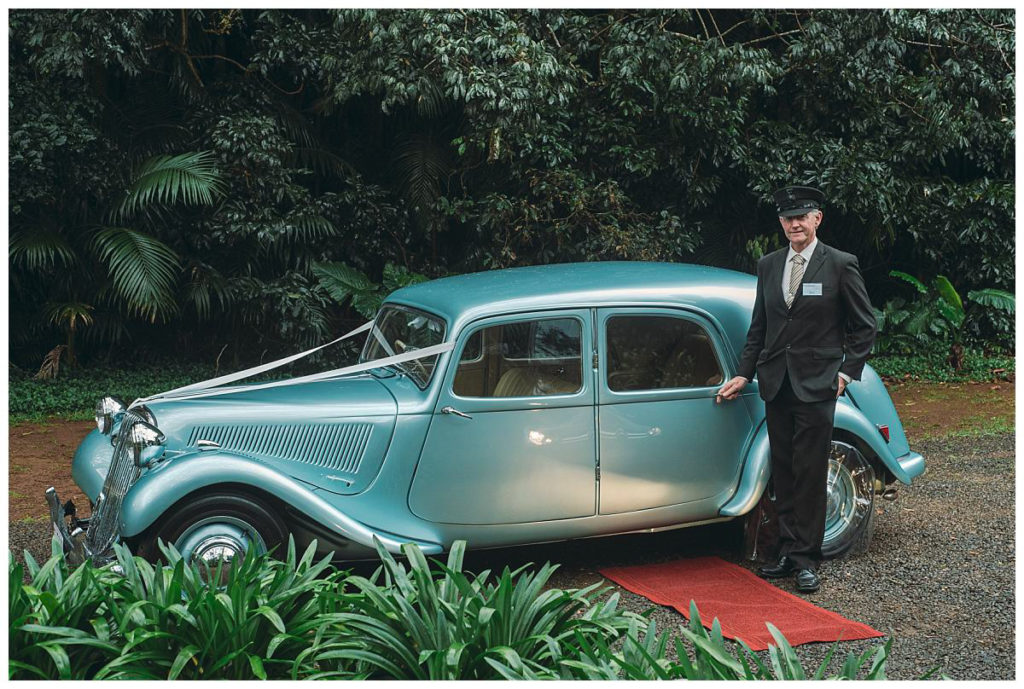 Peter got ready in the house next to the church and then met with all the guests before the ceremony. About fifty guests attended the wedding and three holiday houses were rented out to accommodate them.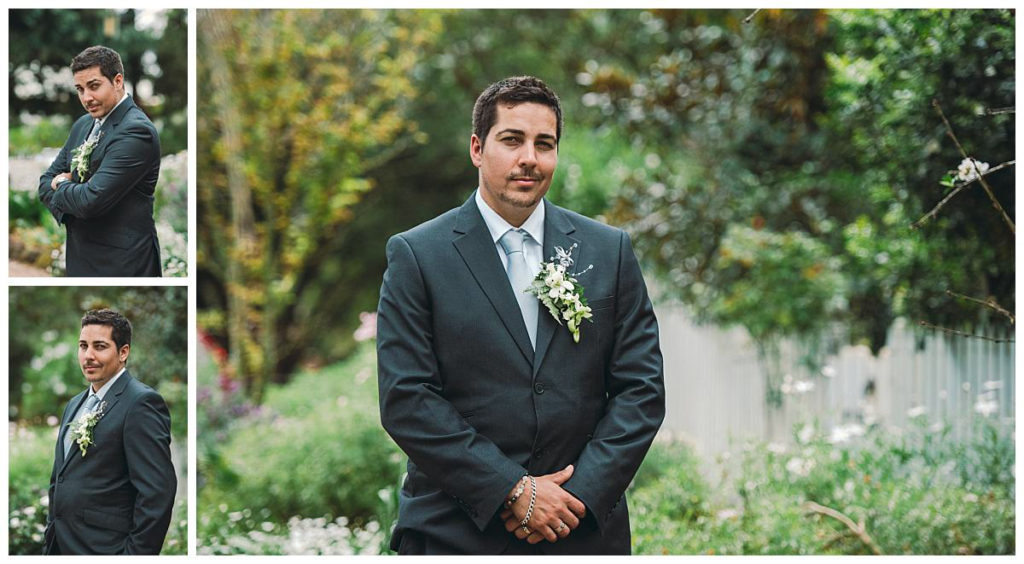 Robyn wanted two incredibly special people to be a part of her wedding day, her mother and grandmother. Sadly, her mother passed away a few years before the wedding. To have her mother's memory present on the day of the wedding, Robyn wore rings which belonged to her decorated with different gemstones, and wrapped a locket that contained a photo of her mother around the bouquet.

Her grandmother was a big part of the preparations as she had been a florist her whole life and finally had this fantastic opportunity to create bouquets and other wedding flower arrangements for her only granddaughter.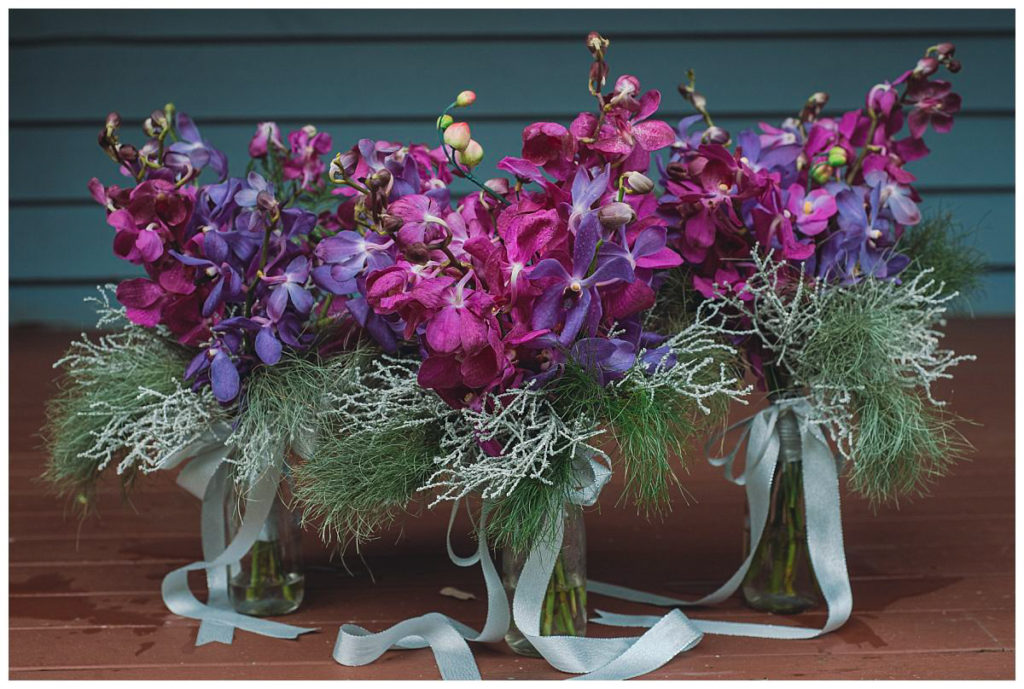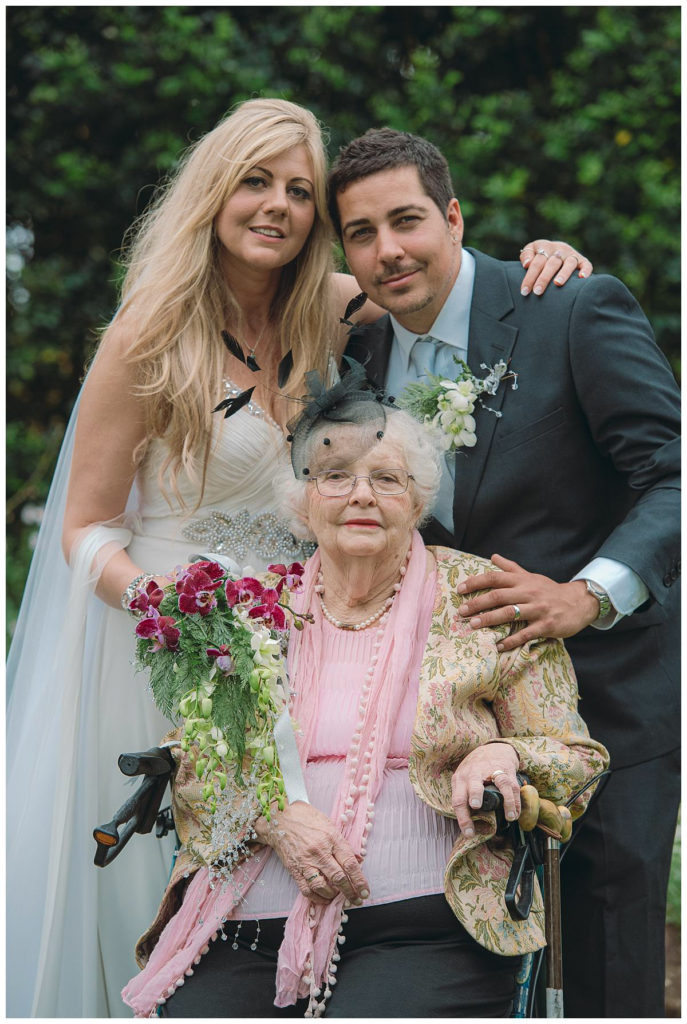 It was a beautiful intimate wedding on a Saturday morning, and in the small church surrounded by their dearest family and friends, the bride and groom made their vows and became husband and wife. After the ceremony, we had a lot of fun with group and bridal portraits. Live music played during the reception and all the guests ate a late brunch followed by dances and speeches.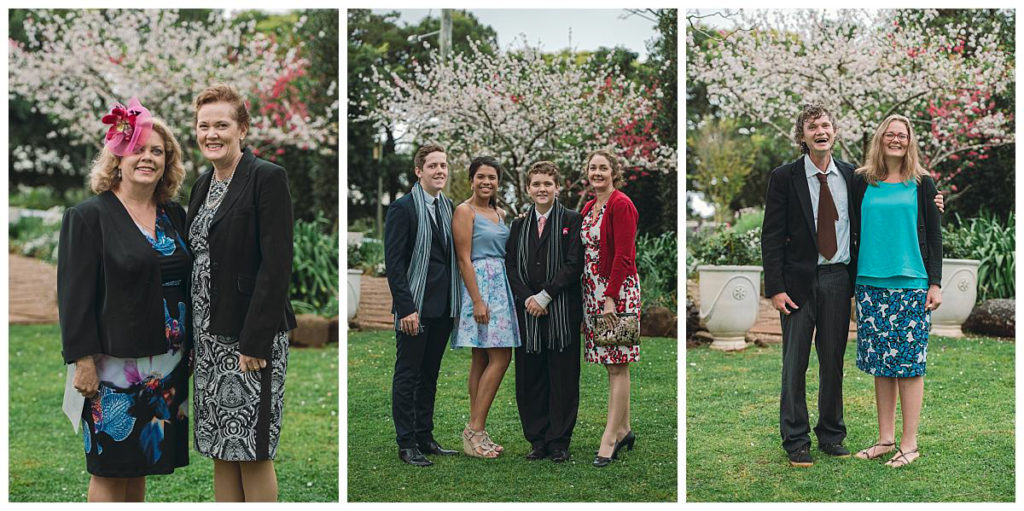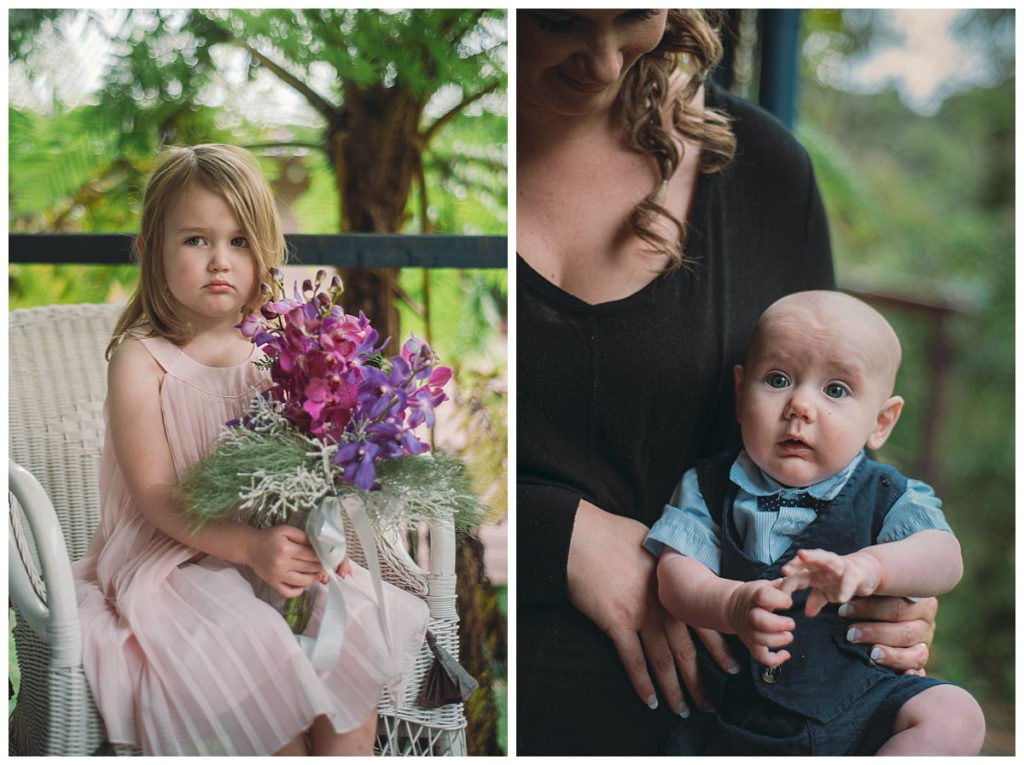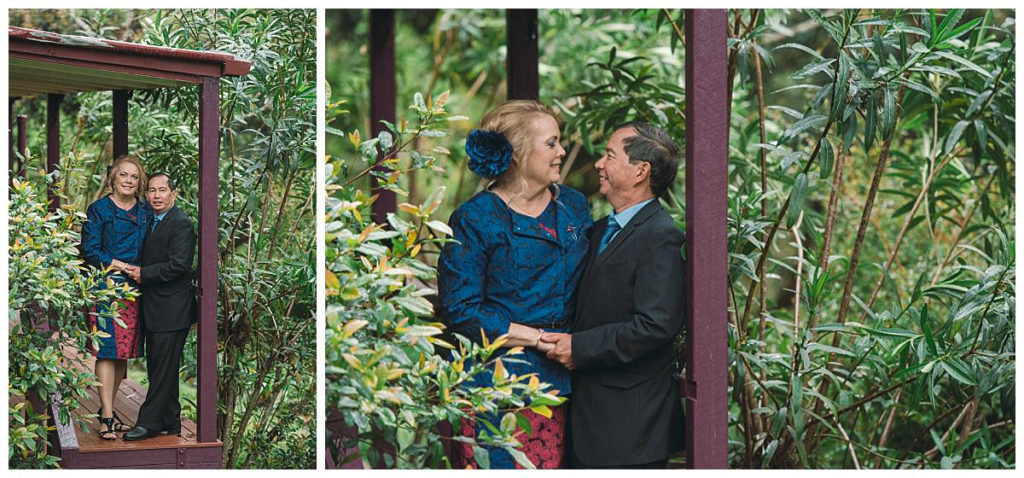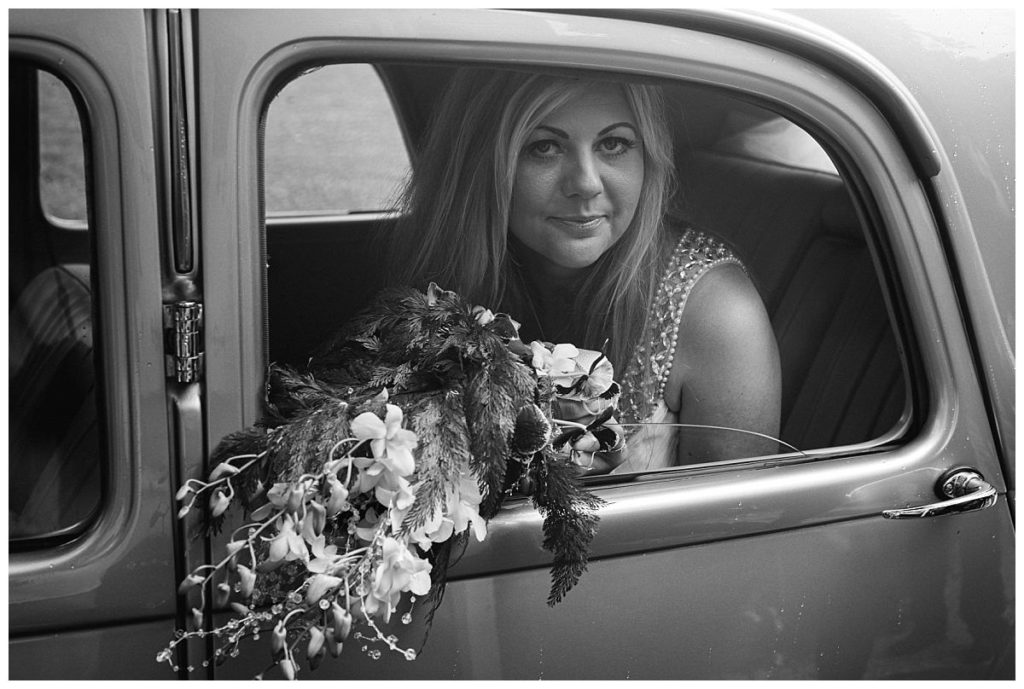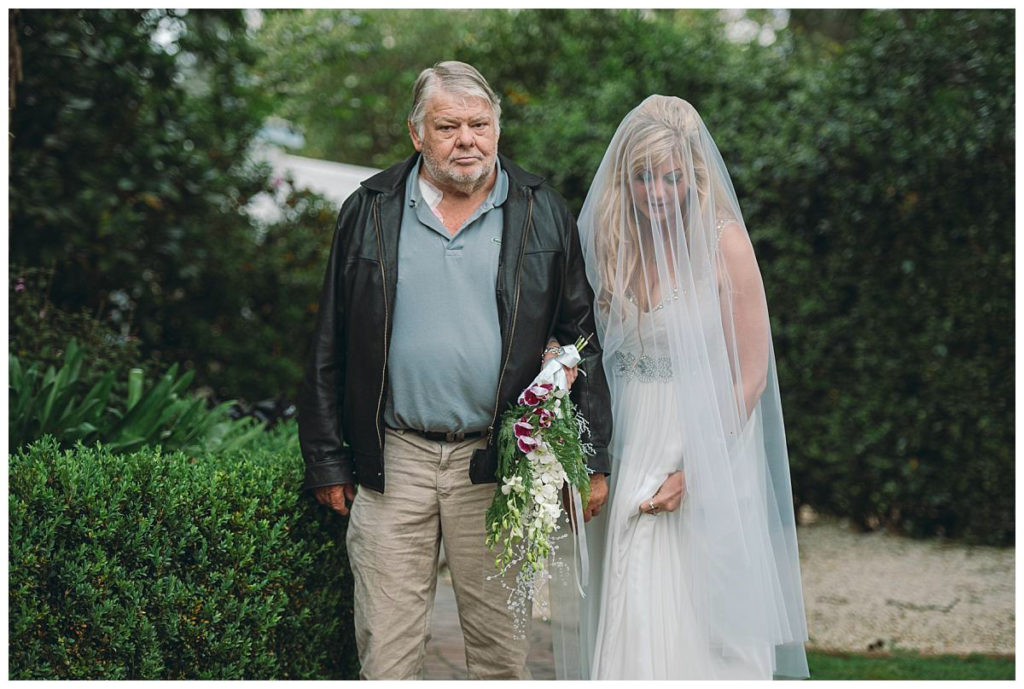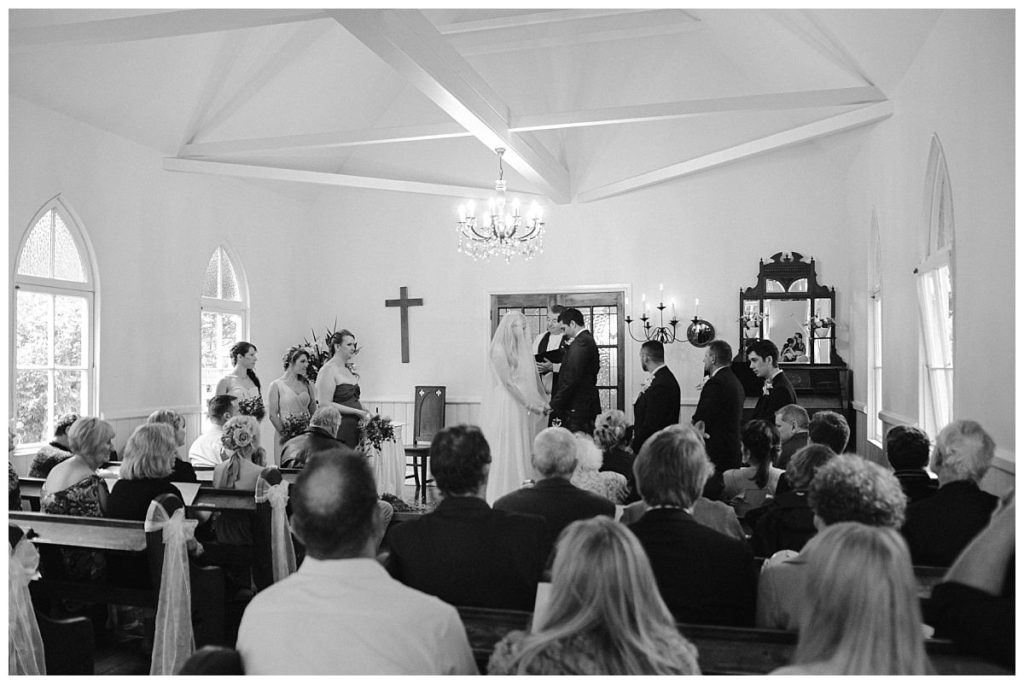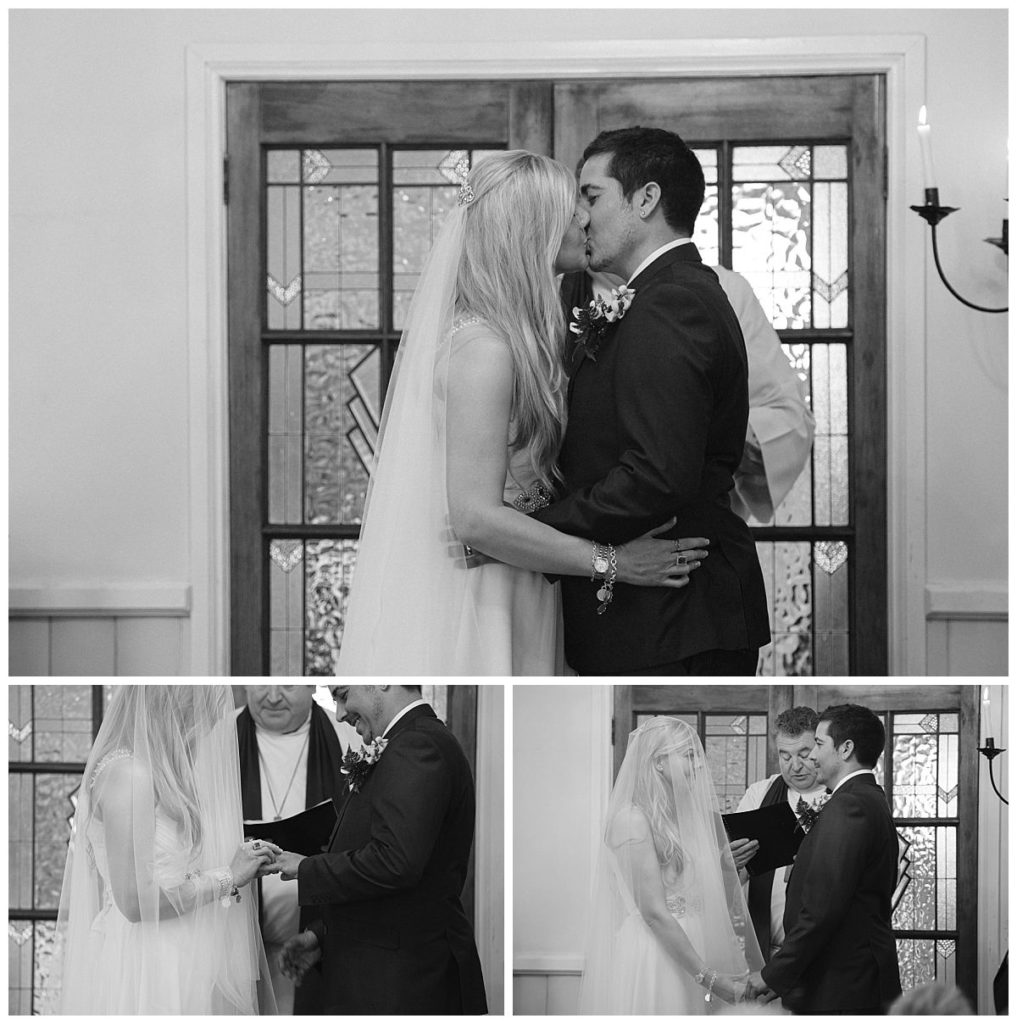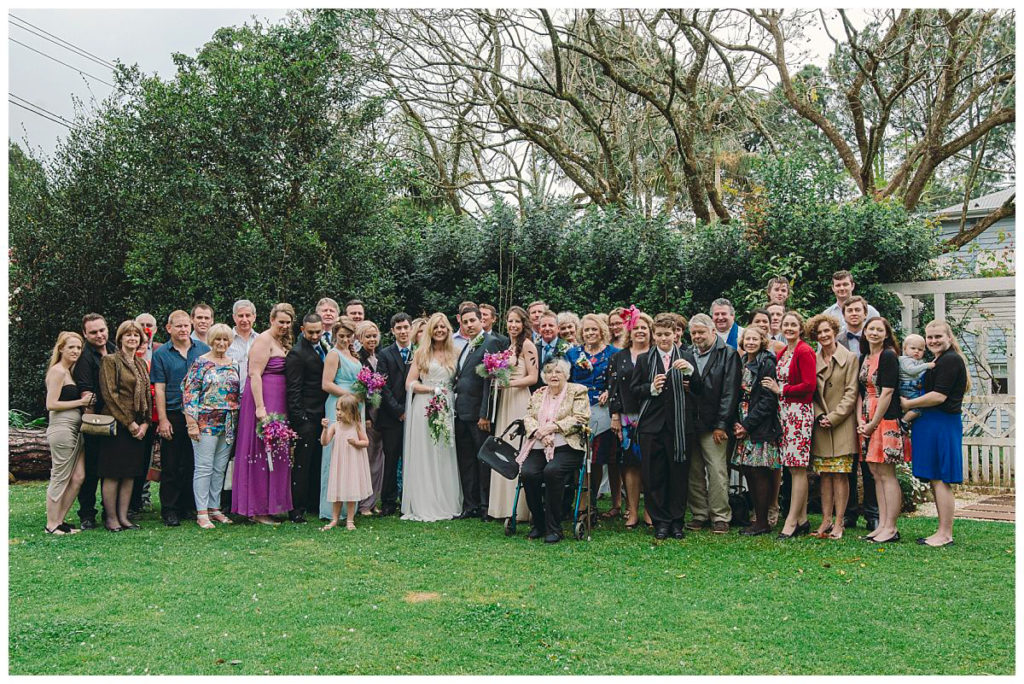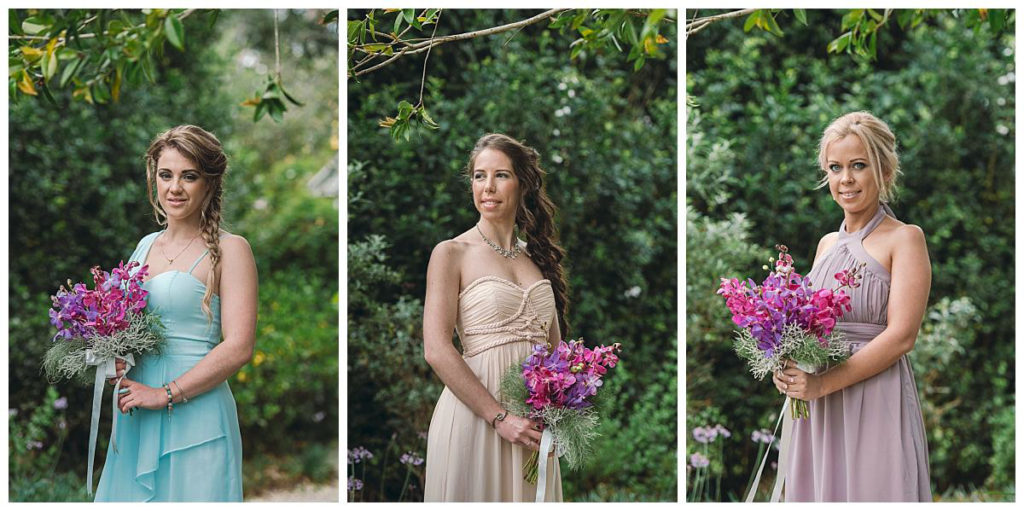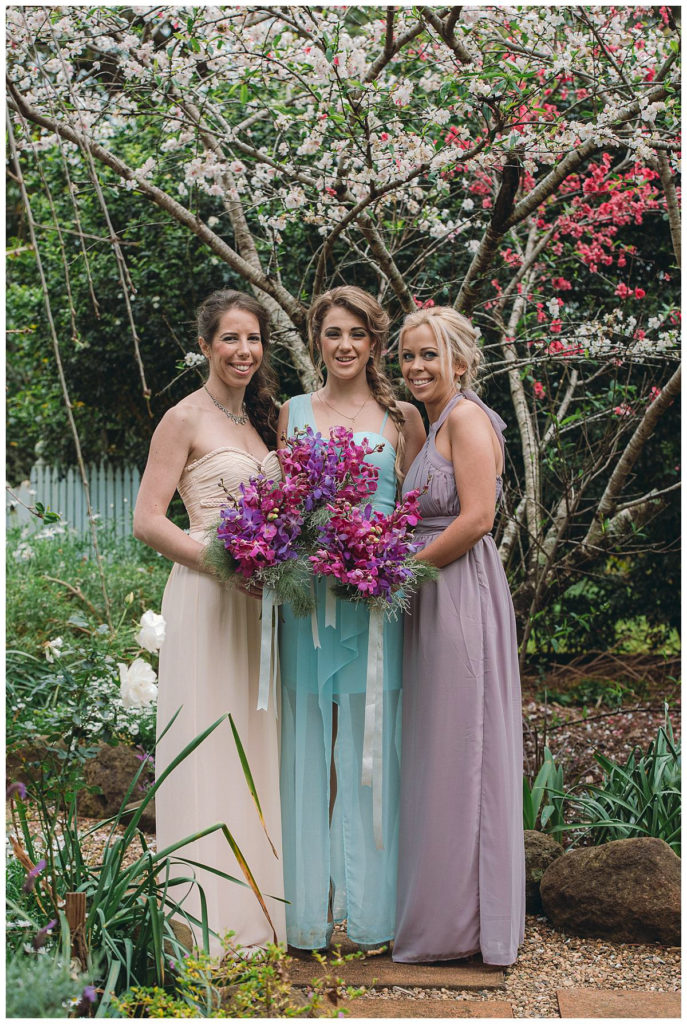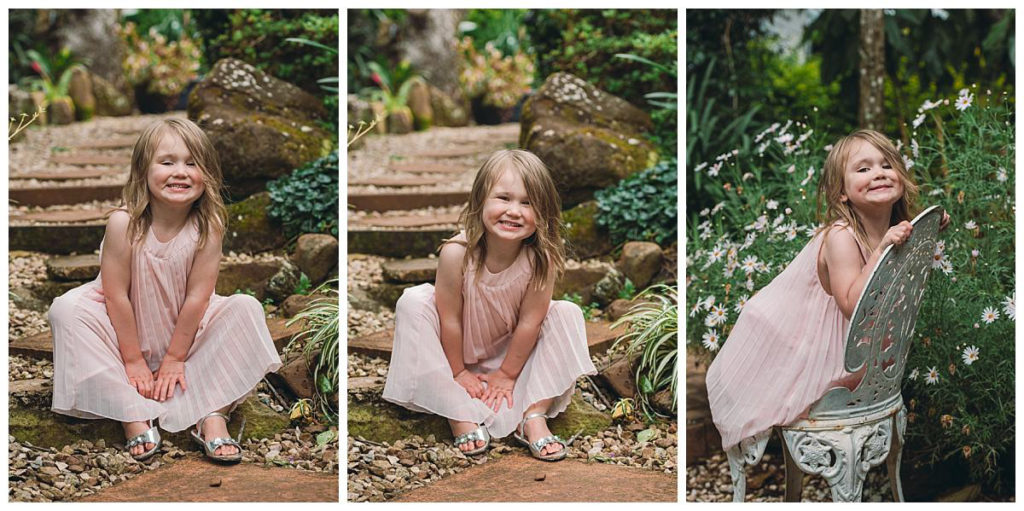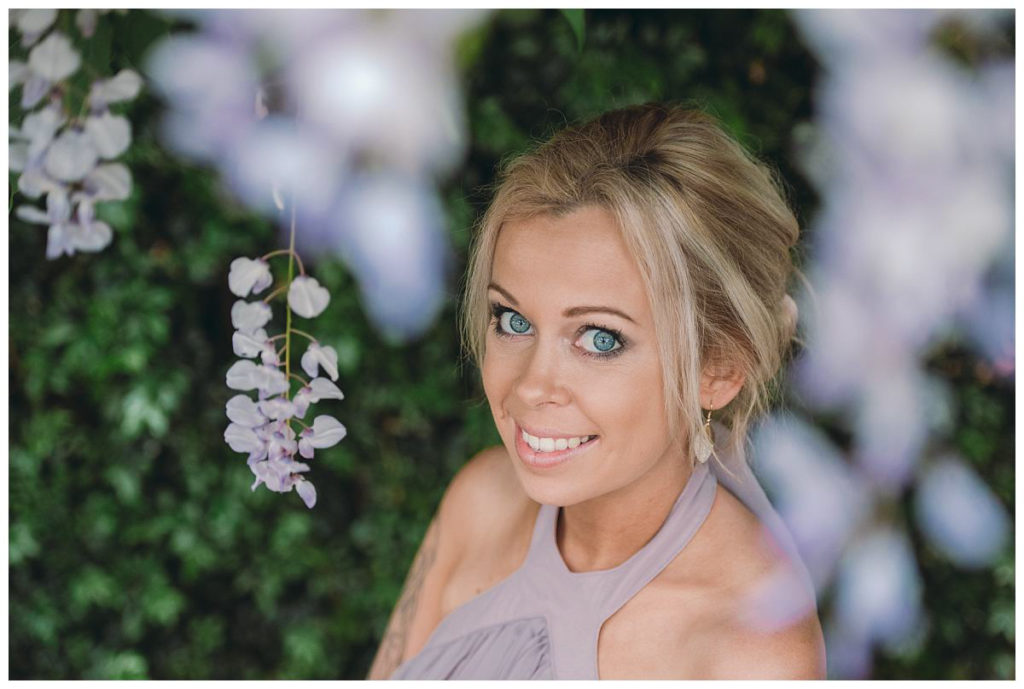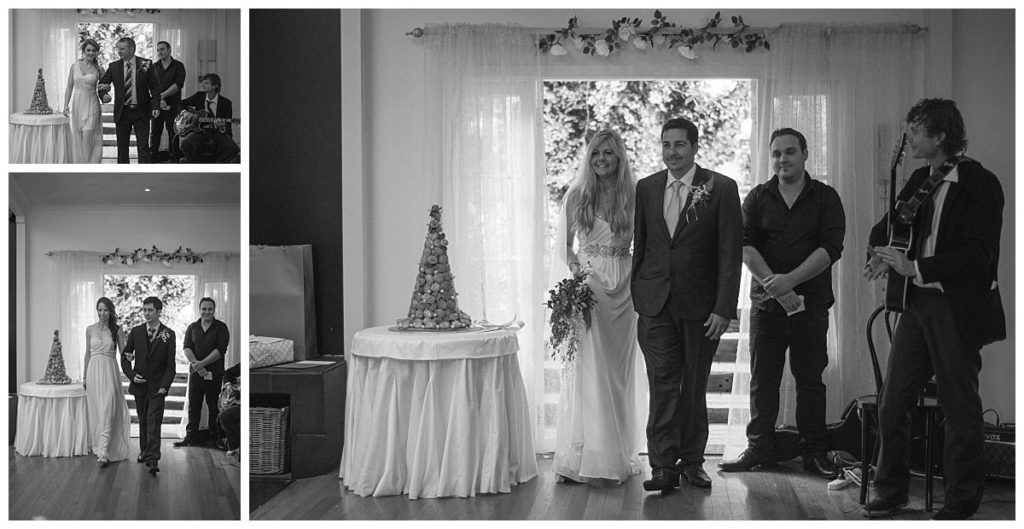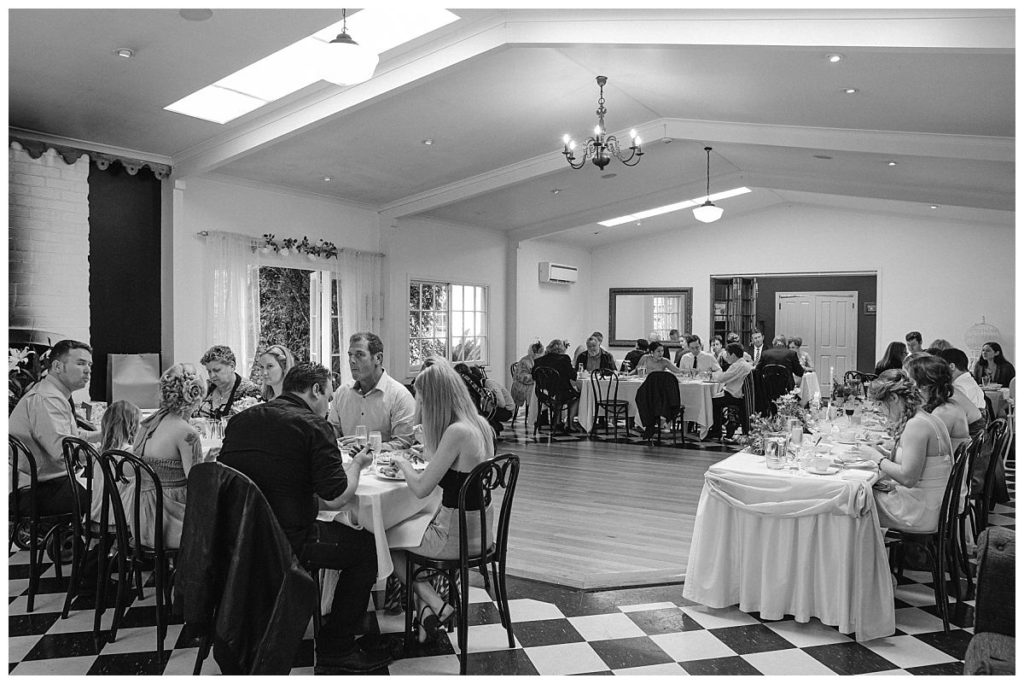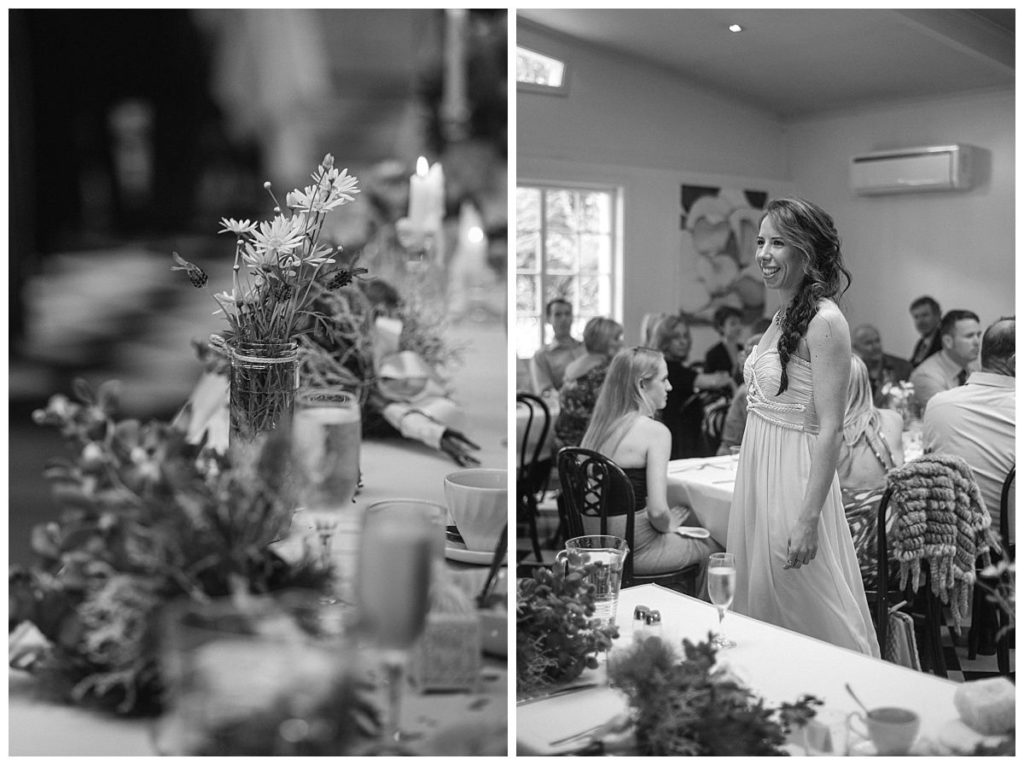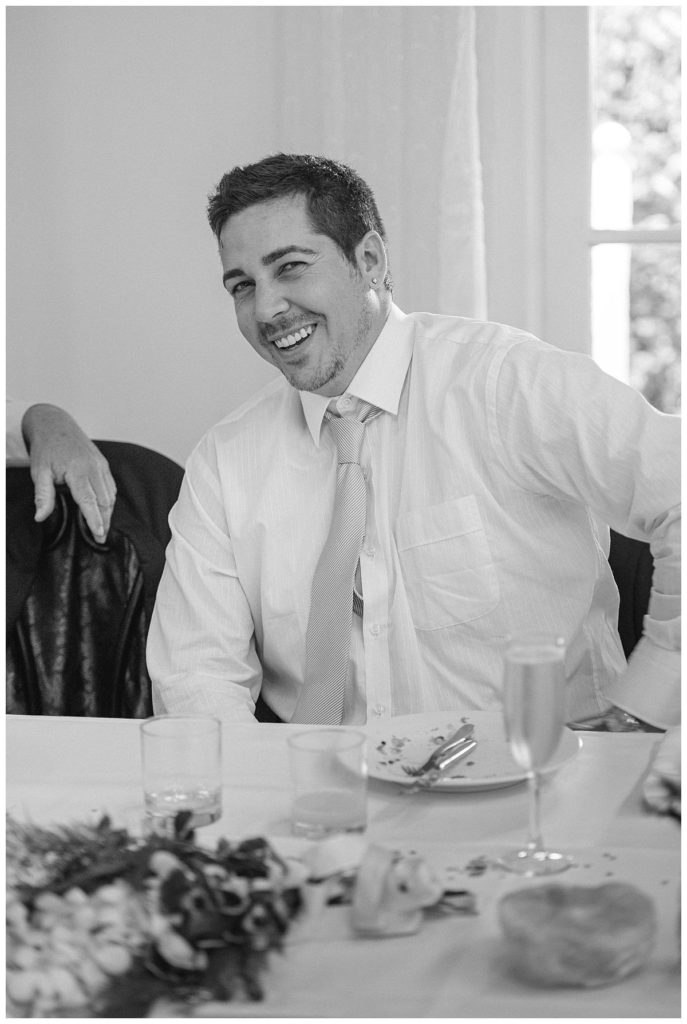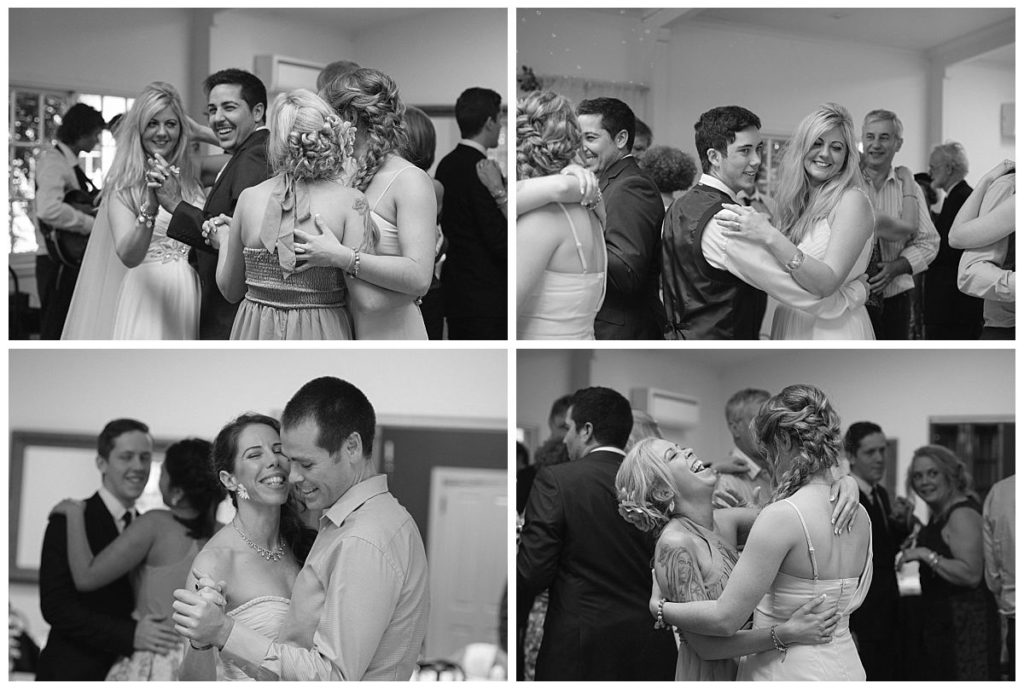 There was so much tender love shared between the bride and groom during this session and, with a little help from the weather, I was able to capture the timeless and enchanting photos that Robyn and Peter wanted. The Prema Photo team was so grateful to be able to provide our services for this sweet couple.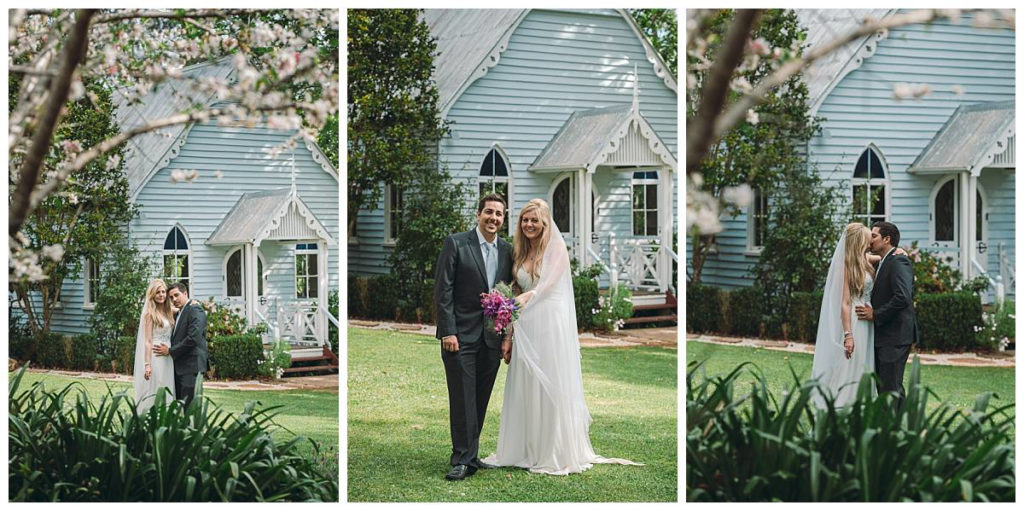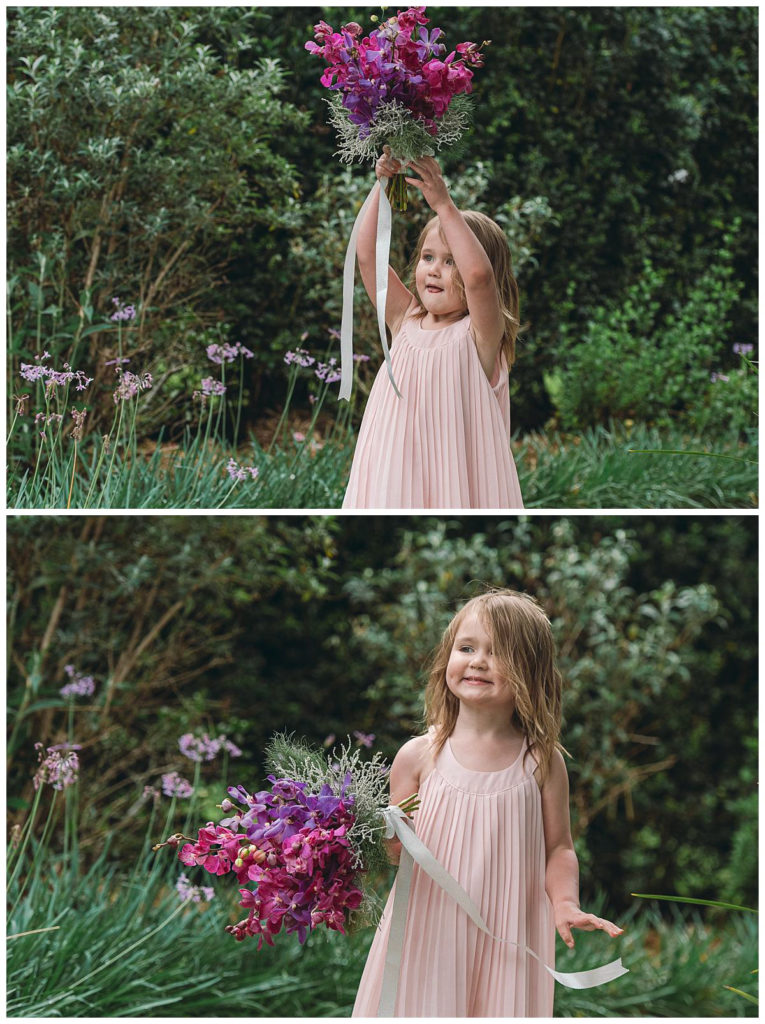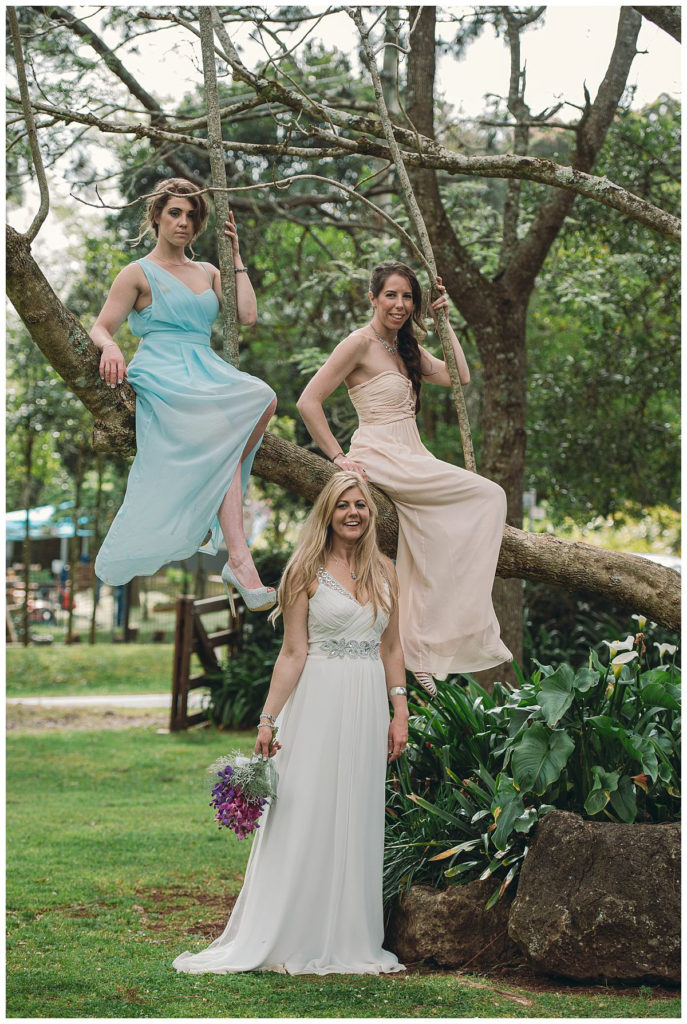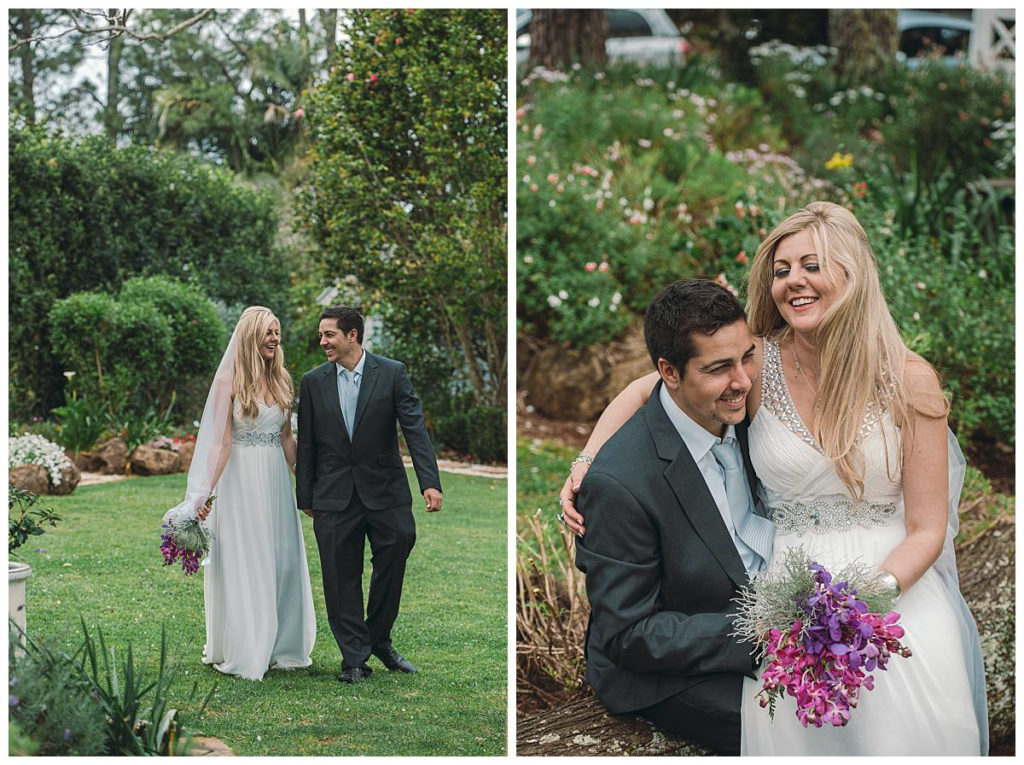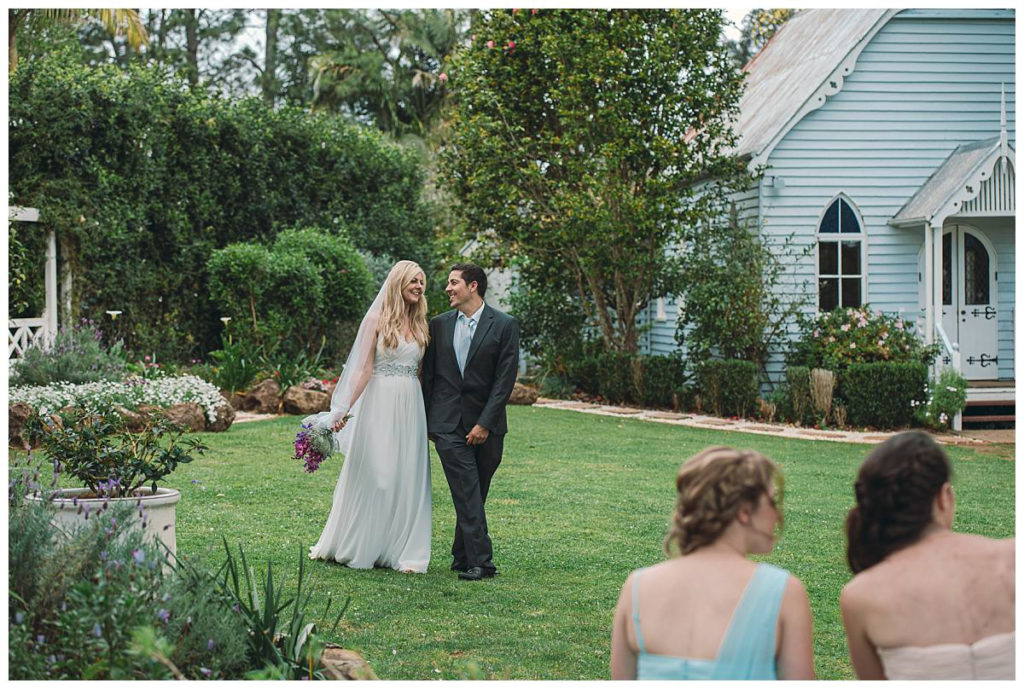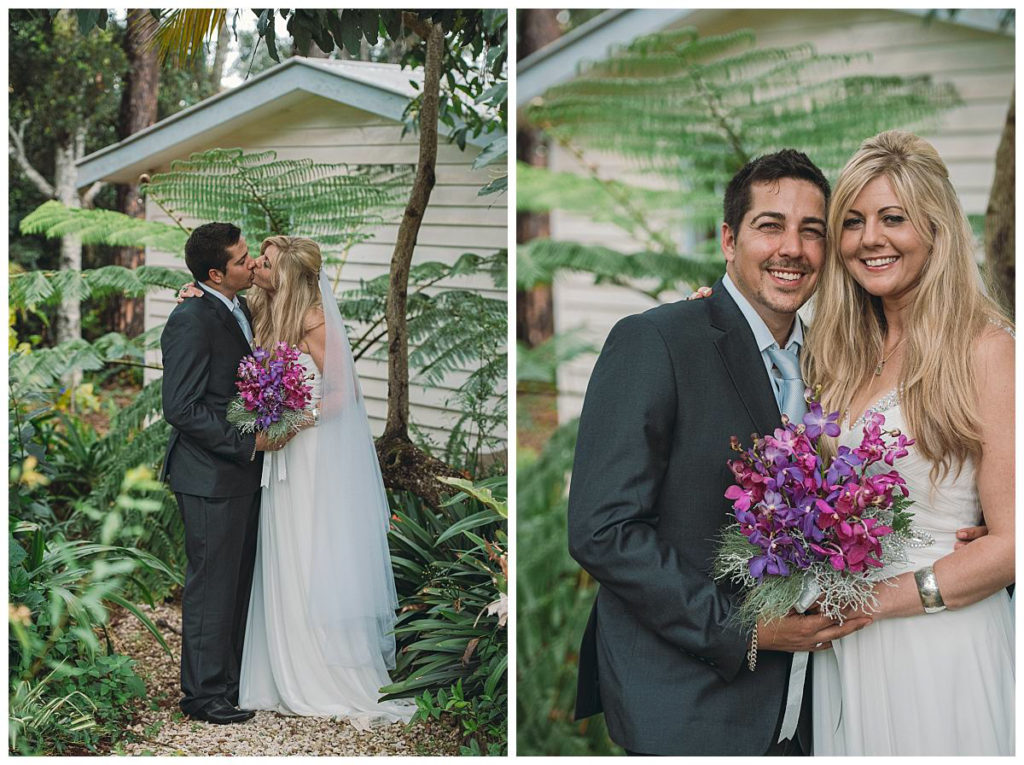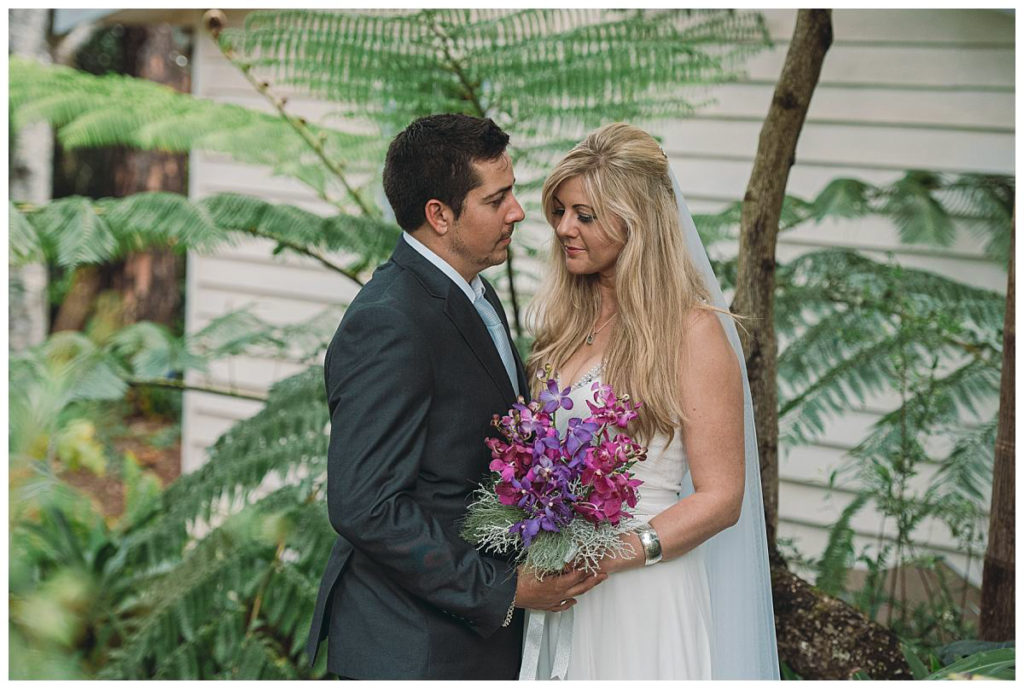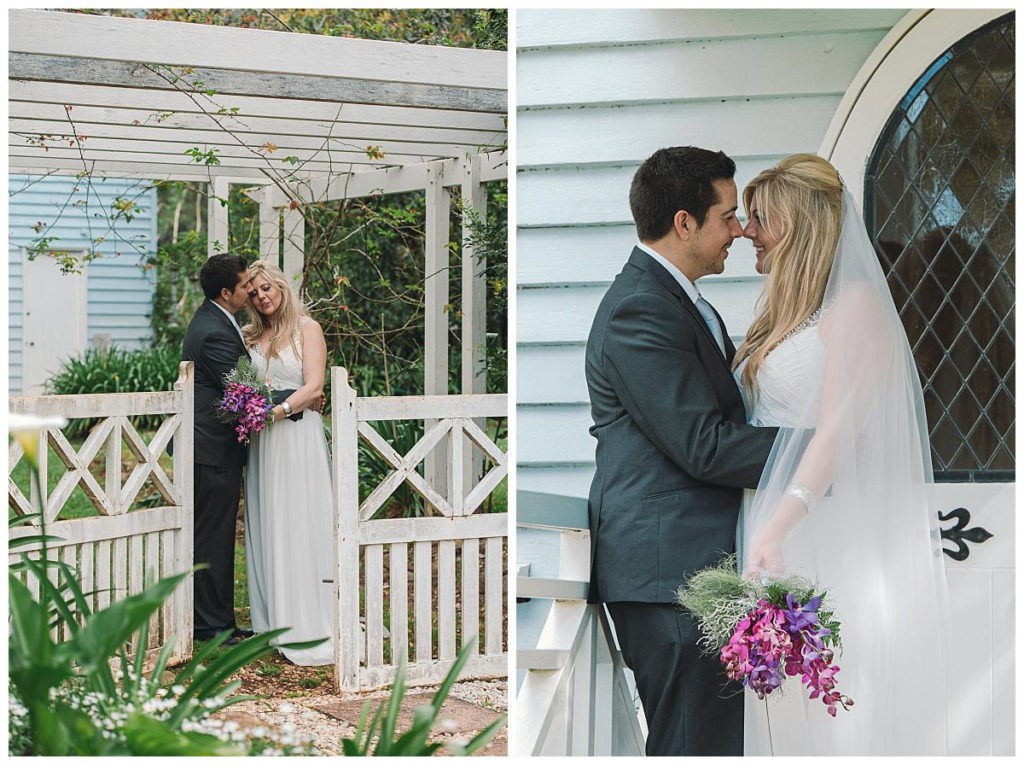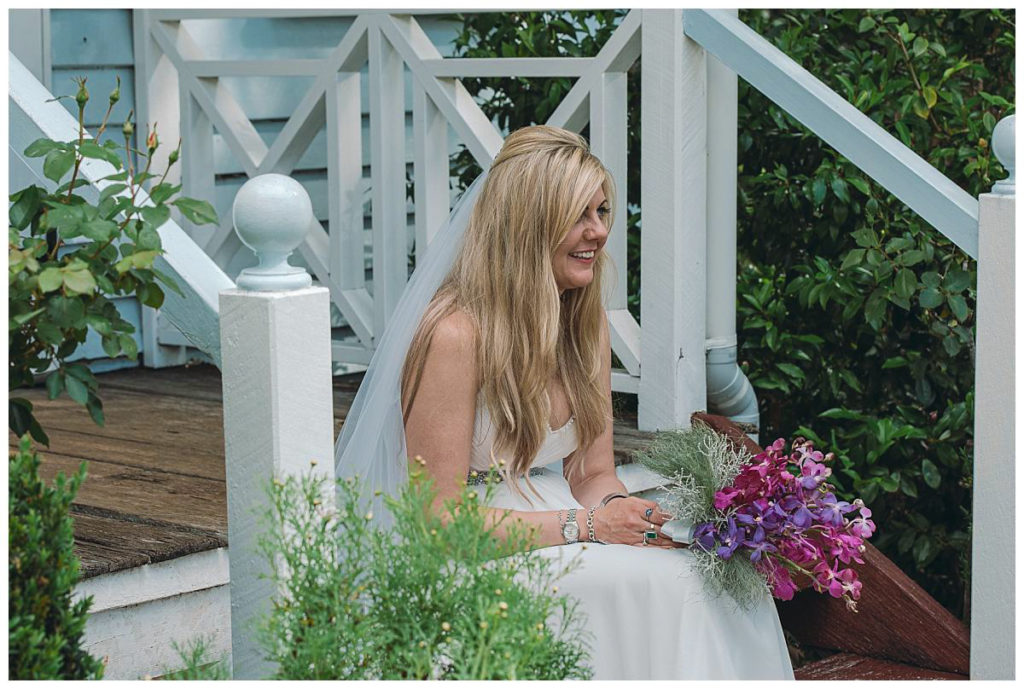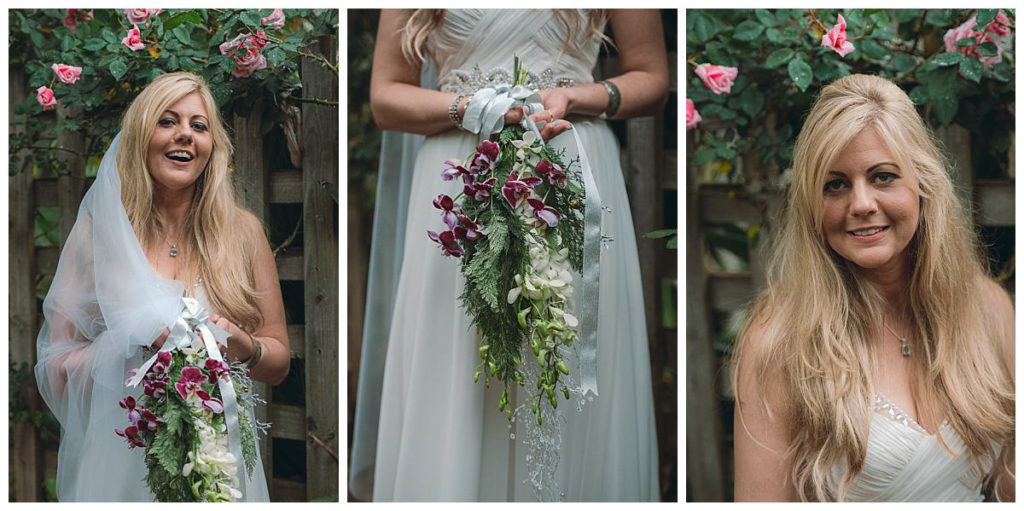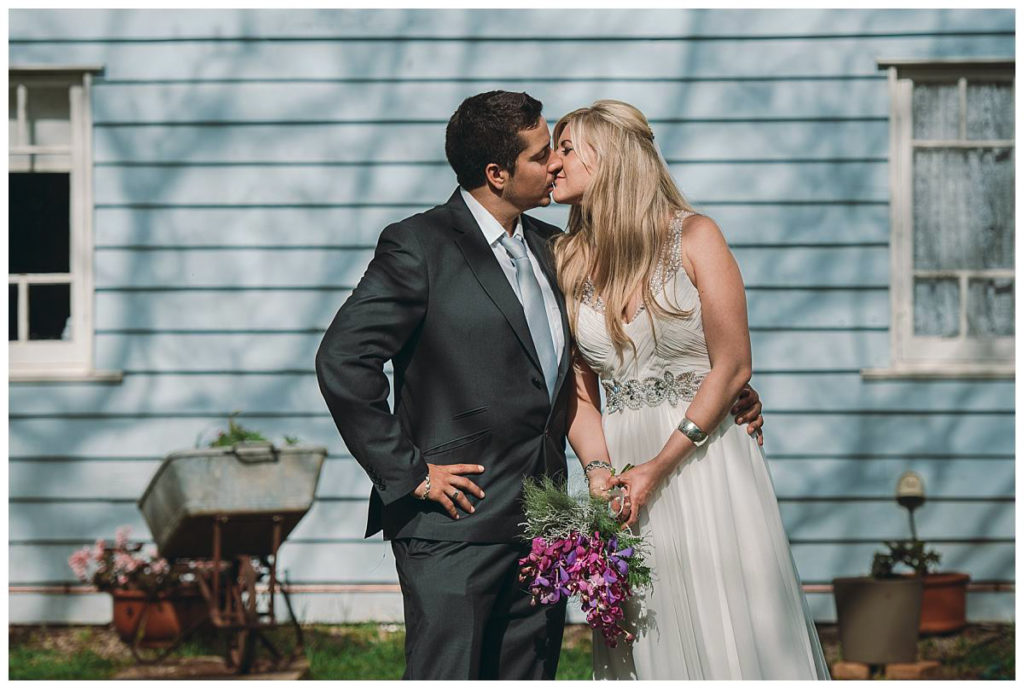 Congratulations Robyn and Peter! Thanks for letting us be a part of your special day. Here's to a lifetime of love and happiness!
Prema Photo has been making professional photography and videography since 2013 and strives to reach the highest expectation of each client by delivering elegant, high-quality film and photo galleries.
Press the link if you would like to see more wedding videos and photos or get in touch to ask questions and book your session. We would love to hear from you. 
With love, Diana.