As a Sydney based photographer and videographer, I love to explore the city and surrounding areas noting the most photogenic spots for future client sessions. When Dan and Yui asked me to create their very first family film for their baby Misa I offered to do it at Cremorne Point in North Sydney. I used to live there and know every corner of the gorgeous coastal walk. Dan and Yui are also local to the area and love to spend family time there with Misa.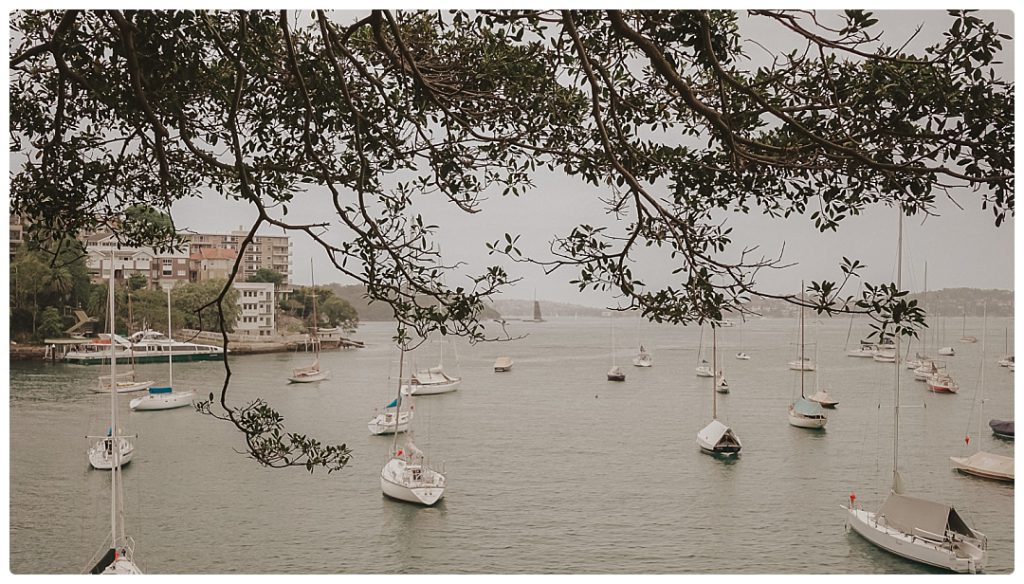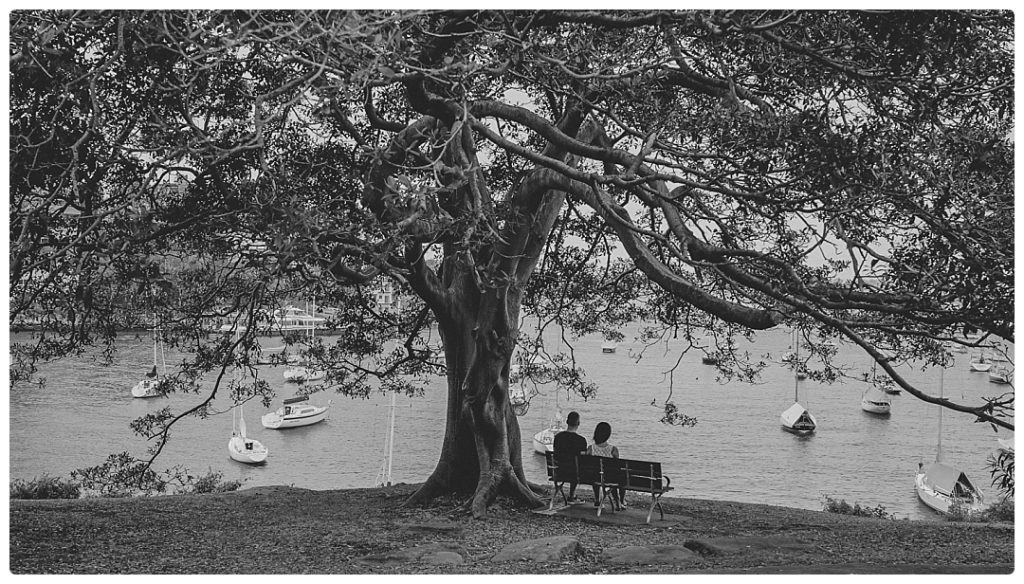 It's quite common that photo sessions are scheduled in early mornings or the golden hour to get the best light. However, I always ask my clients what time of day their kids are the most playful and relaxed. As baby Misa was almost seven months old her most active time was midday. I don't have any problems with harsh light as the latest photo equipment I use has a huge dynamic range and allows me to capture beautiful photos and videos in any light condition.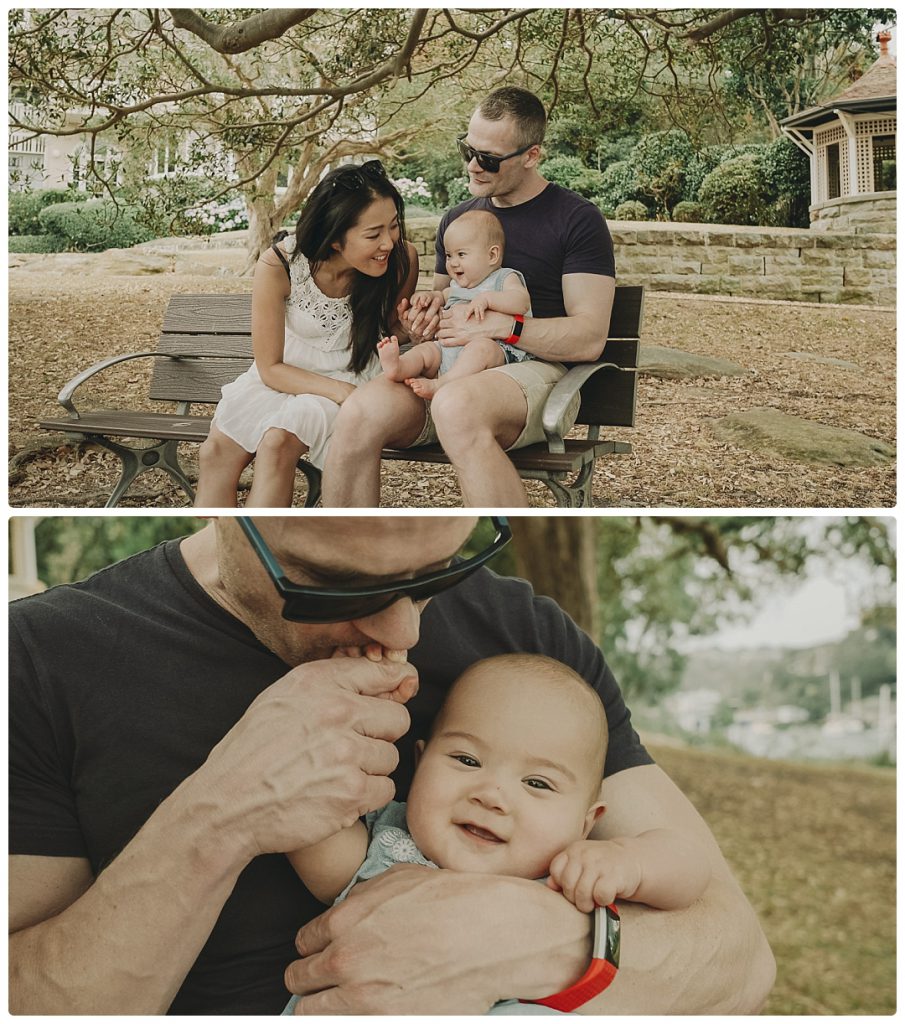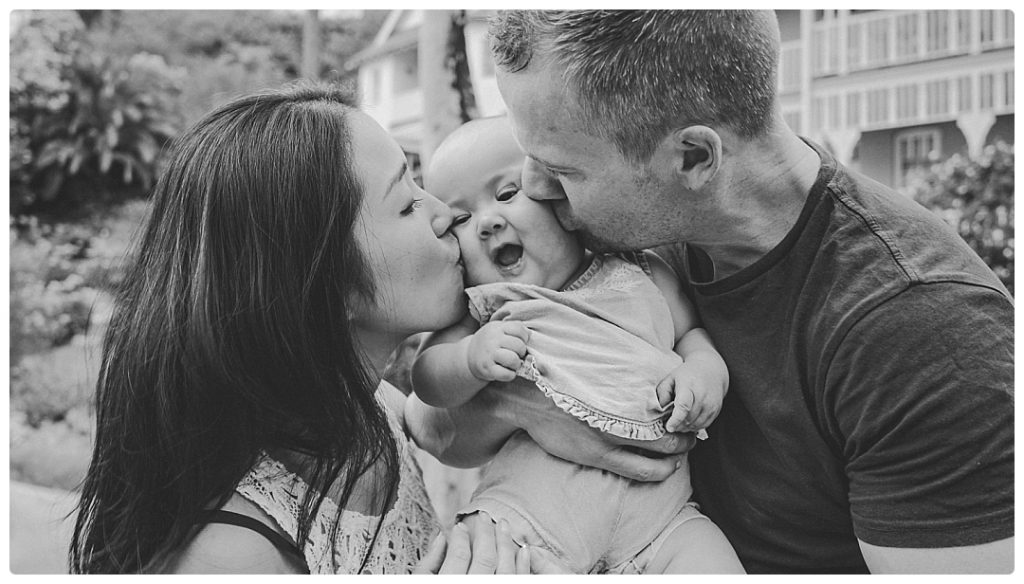 We were happy to breathe in fresh air as smoke from bushfires covered Sydney for almost two months. It couldn't have been a more perfect day for a beautiful family shoot. And of course, we couldn't miss the chance to have the iconic Opera House and Sydney Harbor Bridge as our background setting.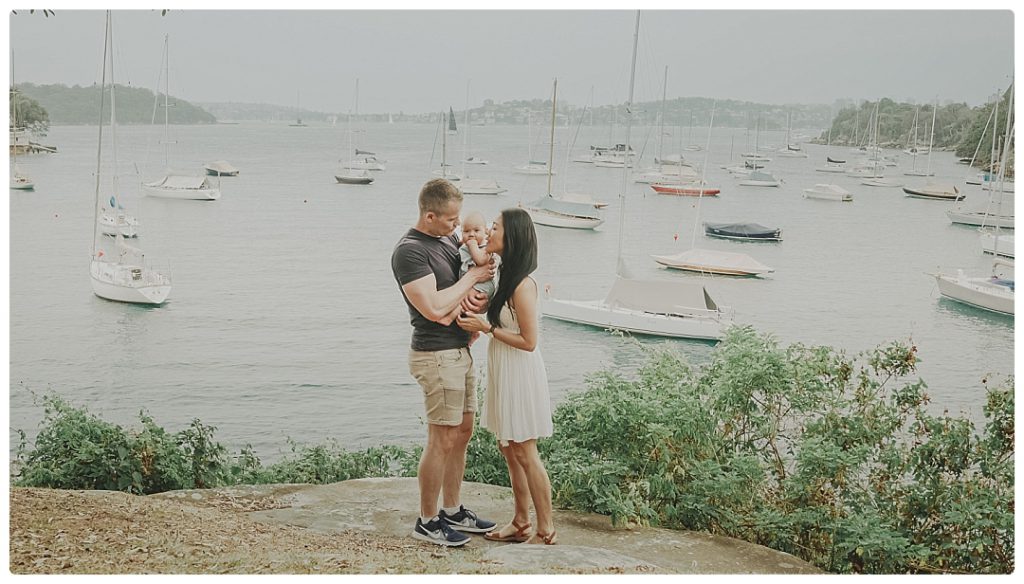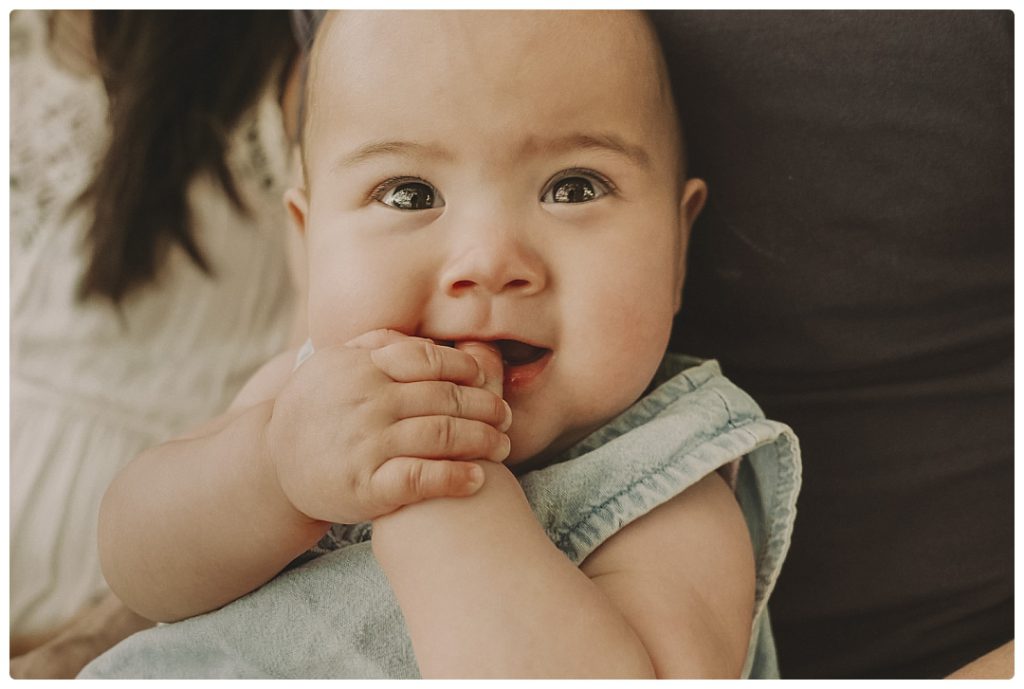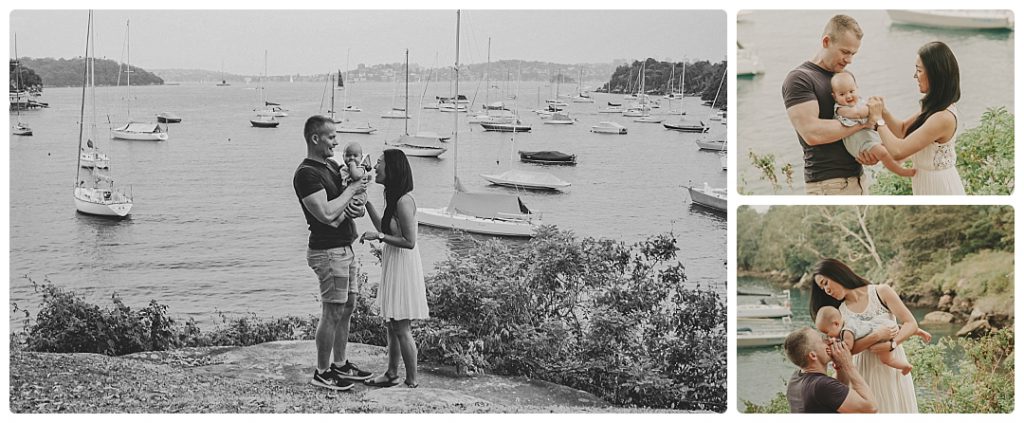 The film session had a natural easy flow. Misa, had the sweetest smile, was carefree, and enjoyed the session. I made sure to capture her adorable expressions as she ate the yummy food her mother, Yui, had cooked for her. Her beautiful smile shown bright as her dad tickled her with so much love. Sniffing the flowers and watching rainbow lorikeets were something new for her and I had so much pleasure capturing her reactions in those beautiful moments. Another special moment was when Misa showed us she could roll over on her tummy.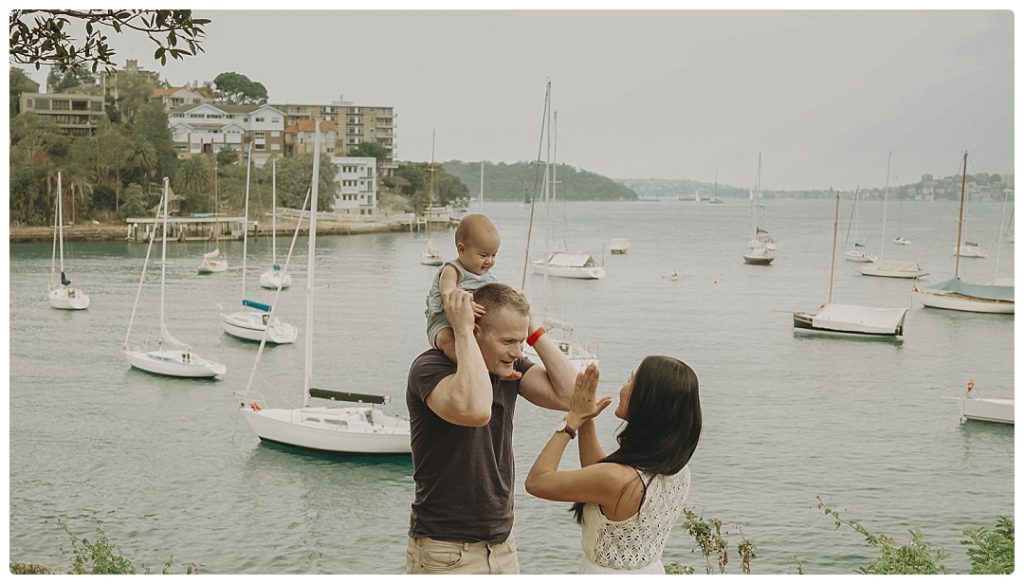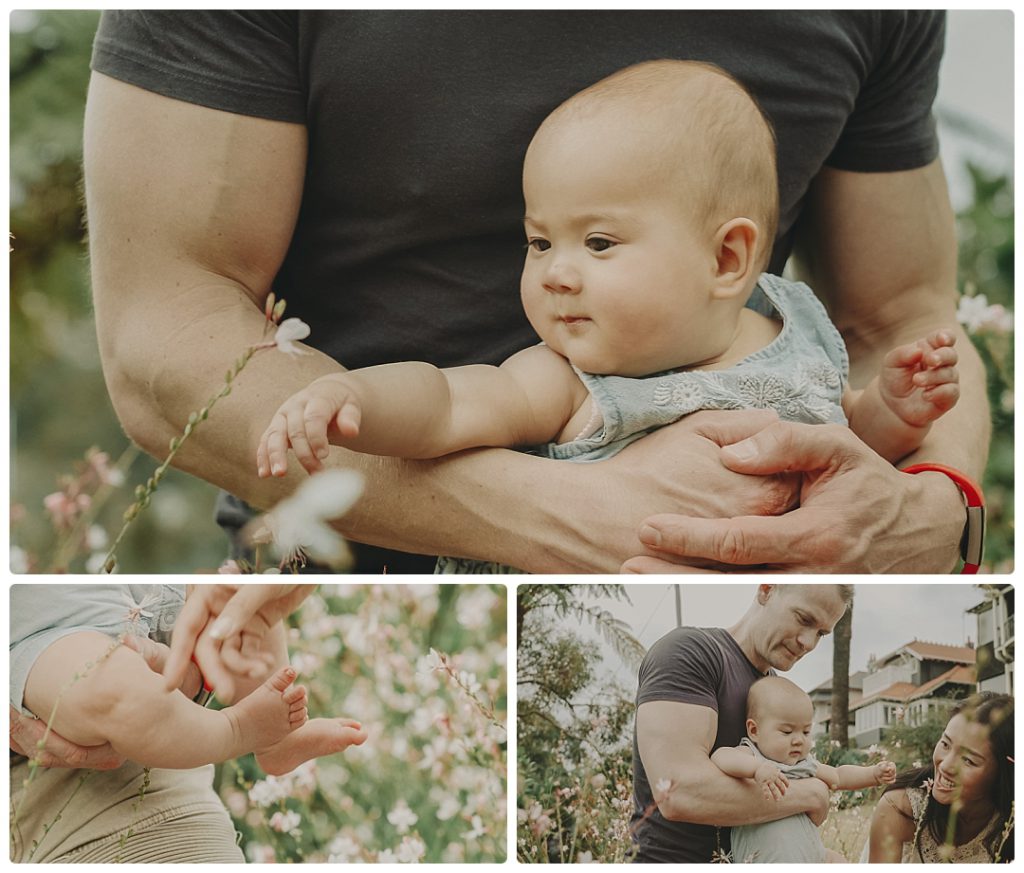 After the shoot, Dan and Yui invited me to a local cafe for lunch. They remarked that the session was fun and easy-going. They admitted I prepared them well with an introduction email and made the session an enjoyable time for them as a family.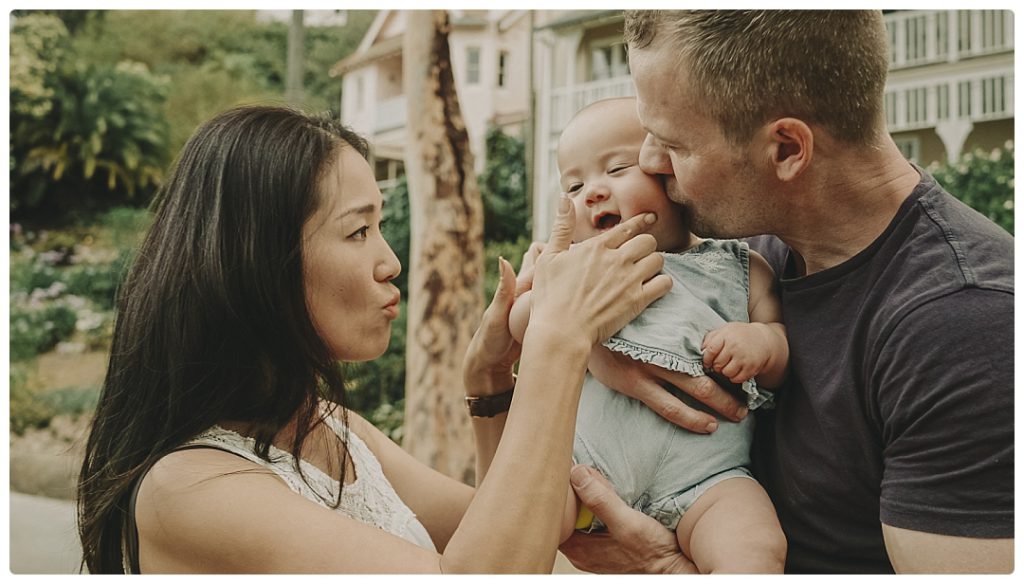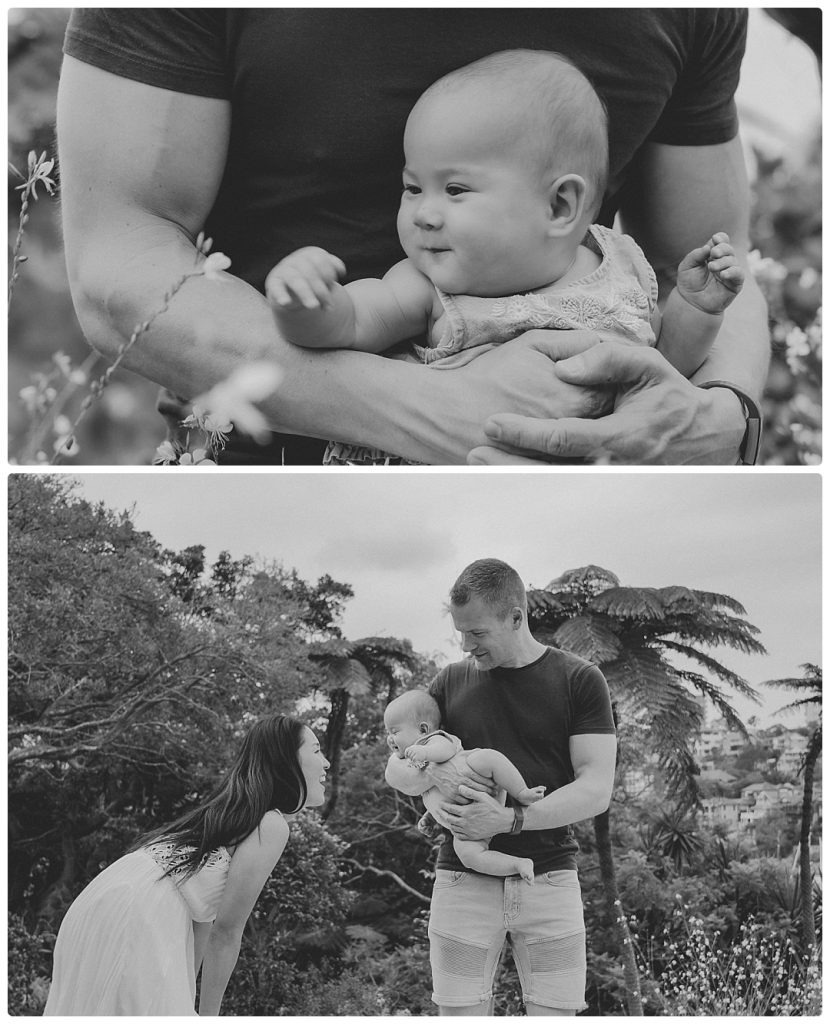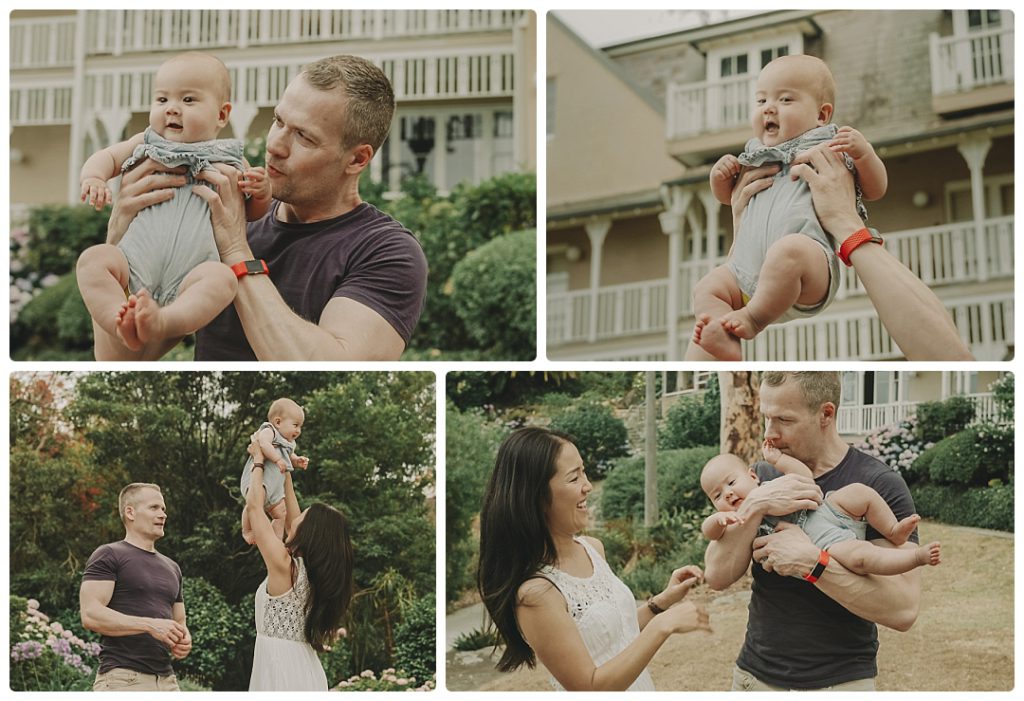 Preparing for a film or photo session is important. Families and couples are always prepared before a session with Prema Photo through a short, detailed email. I always make points on:
Clothing recommendations on style and color palette. For example, I recommend kids under one wear a one-piece romper/jumpsuit so their nappy would be completely covered if they are lifted up during a shoot.
My friendly, laid back approach. I like to be as non-intrusive as possible. My team and I help with poses or specific actions if needed but I'm very adaptive. I always encourage people to be relaxed and do regular things or improvise if they feel comfortable doing so. This way, the moments I capture are often more genuine and enchanting.
Figuring out the best time of day kids would be in a playful mood. This is for sure a number one priority as a happy child will make parents happy and stress free.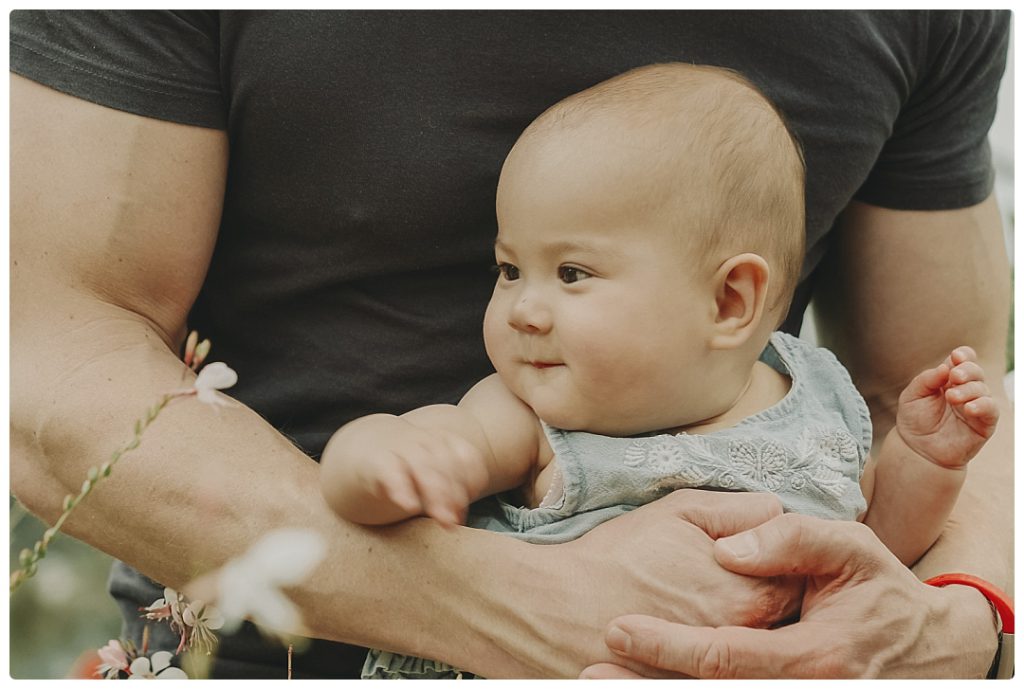 Old family photos are treasures of mine. They bring back wonderful memories of the people who have given me so much love throughout life. As a photographer and videographer, I strive to give my clients high-quality film and photos that will hold so many loving memories.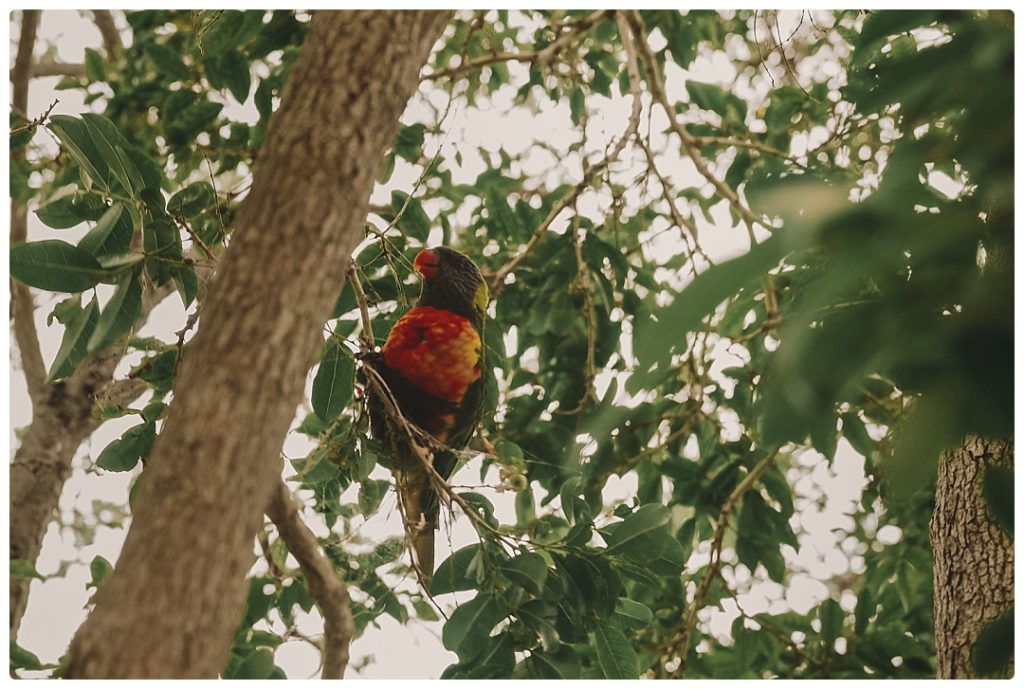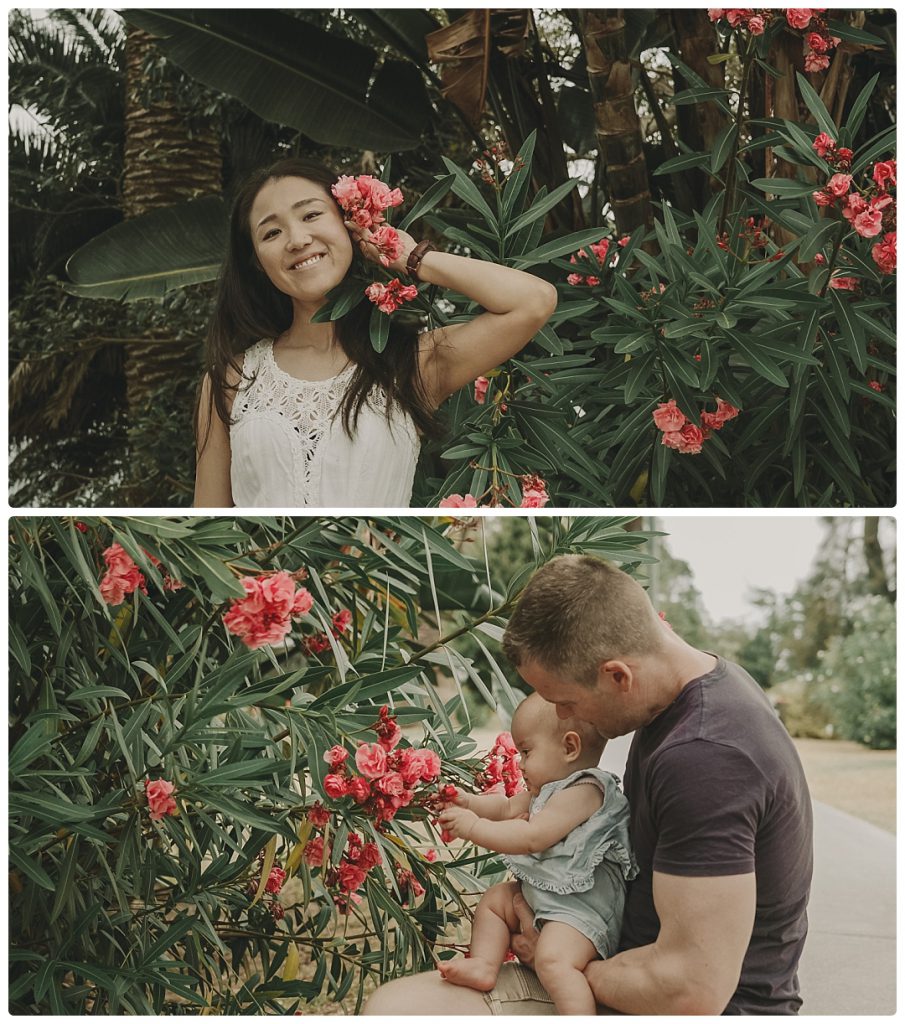 I captured the loving and playful moments Dan, Yui and Misa share as a family in over three minutes of film and over one hundred stills that they may keep as long-lasting treasures.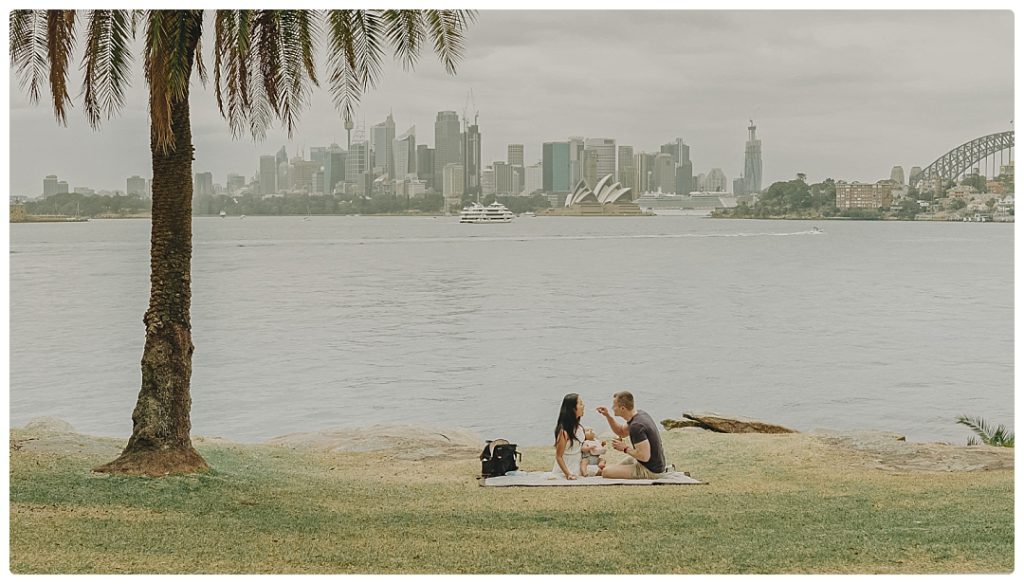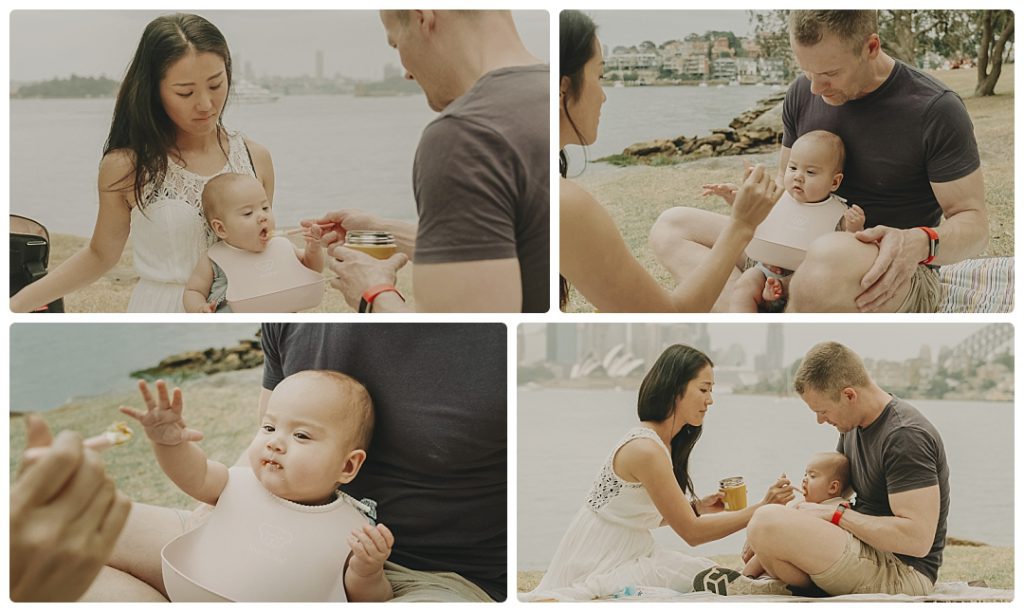 Prema Photo has been making professional photography and videography since 2013 and strives to reach the highest expectations of each client by delivering elegant, high-quality films and photo galleries.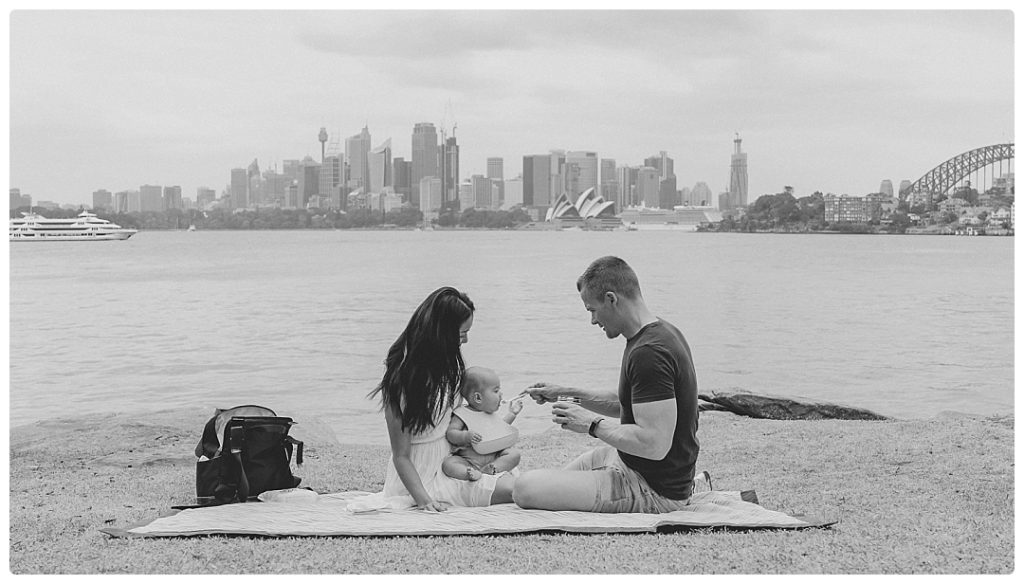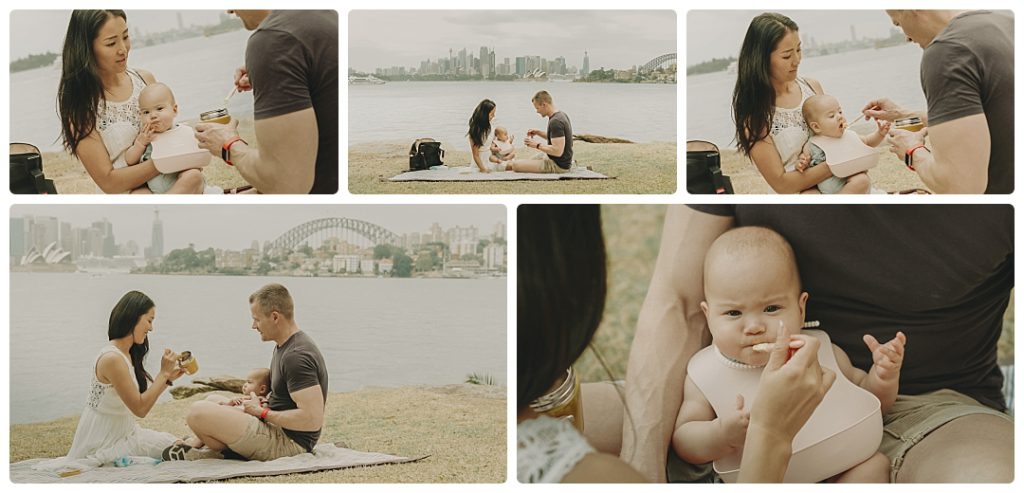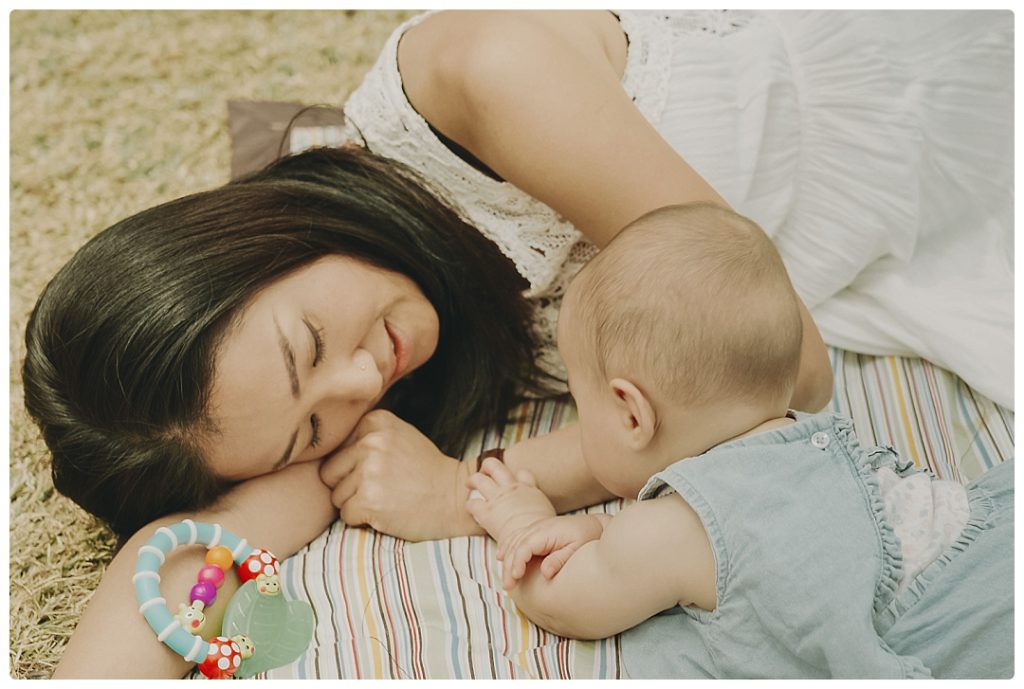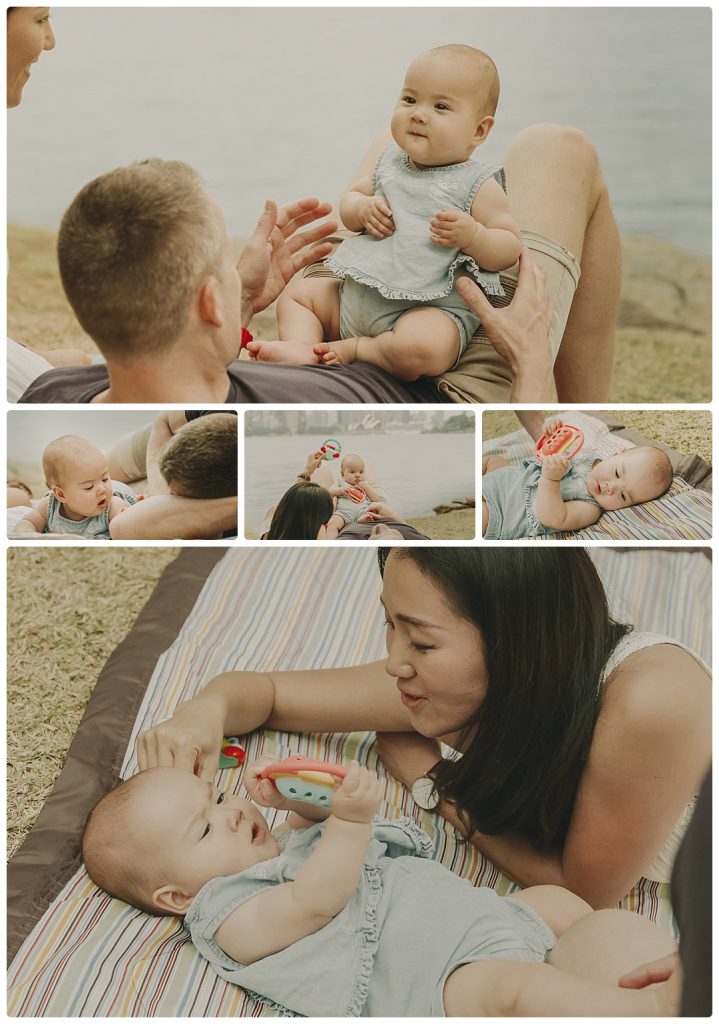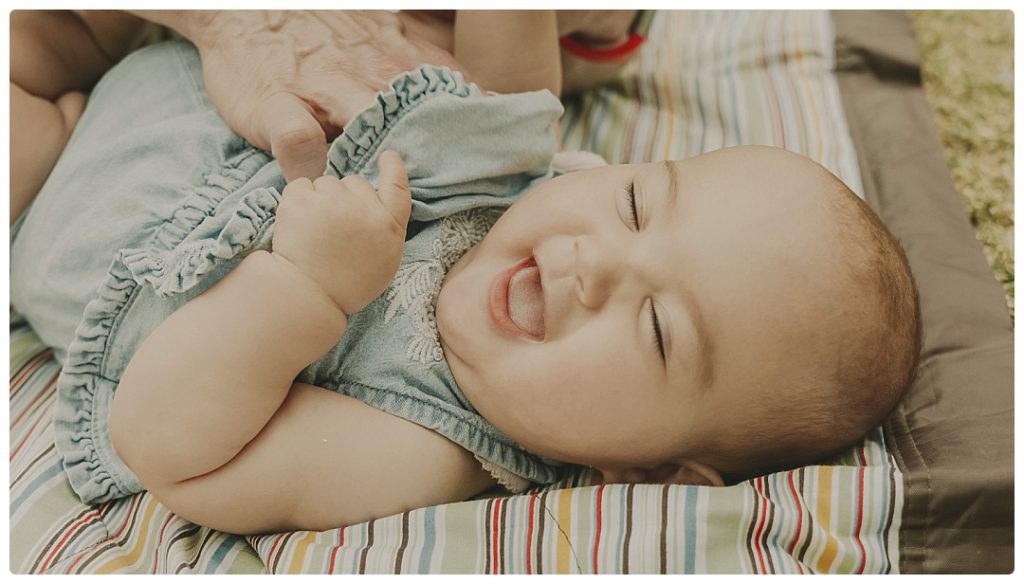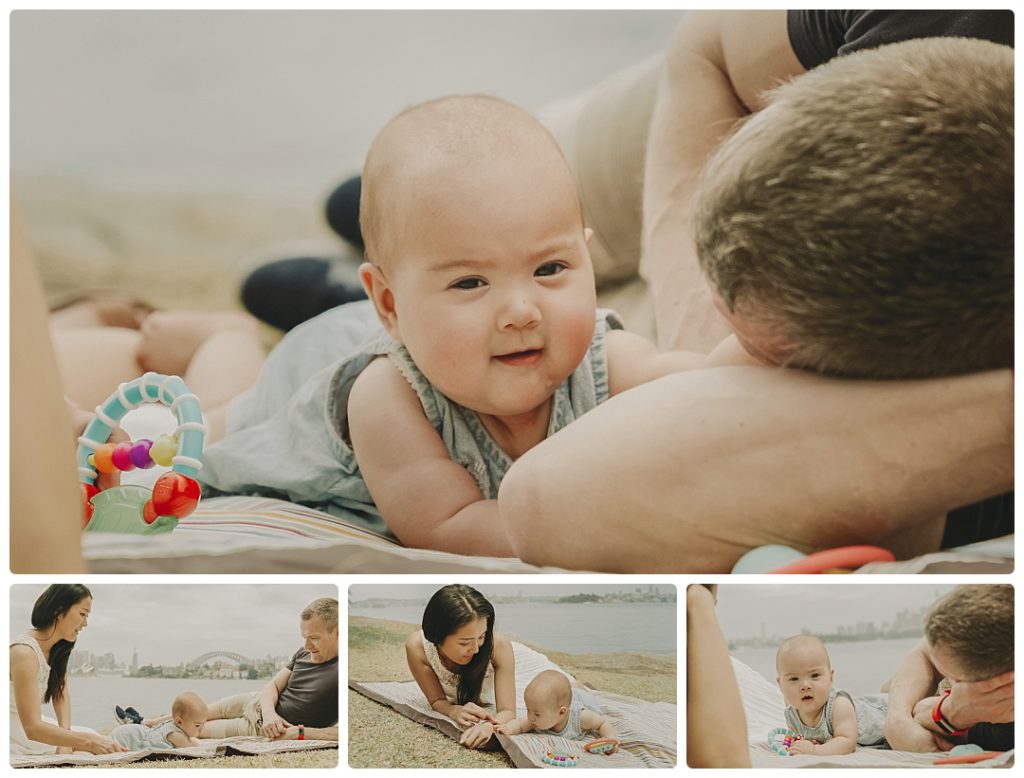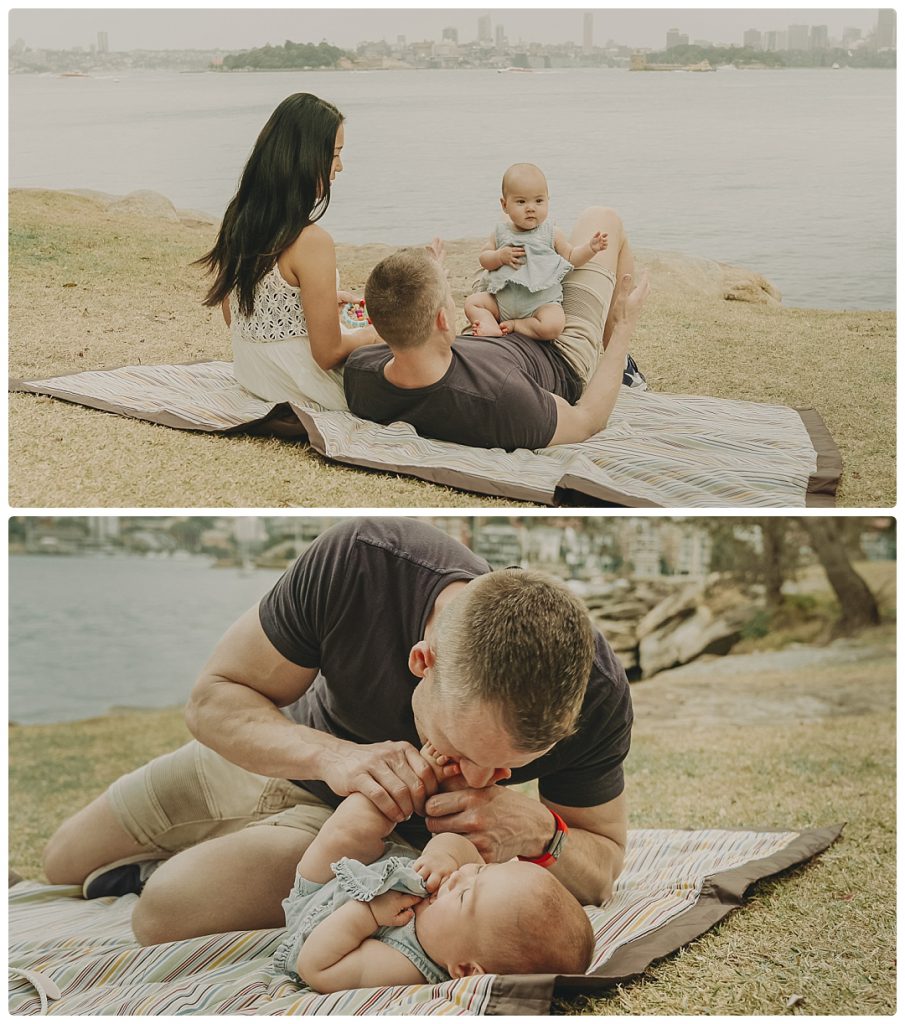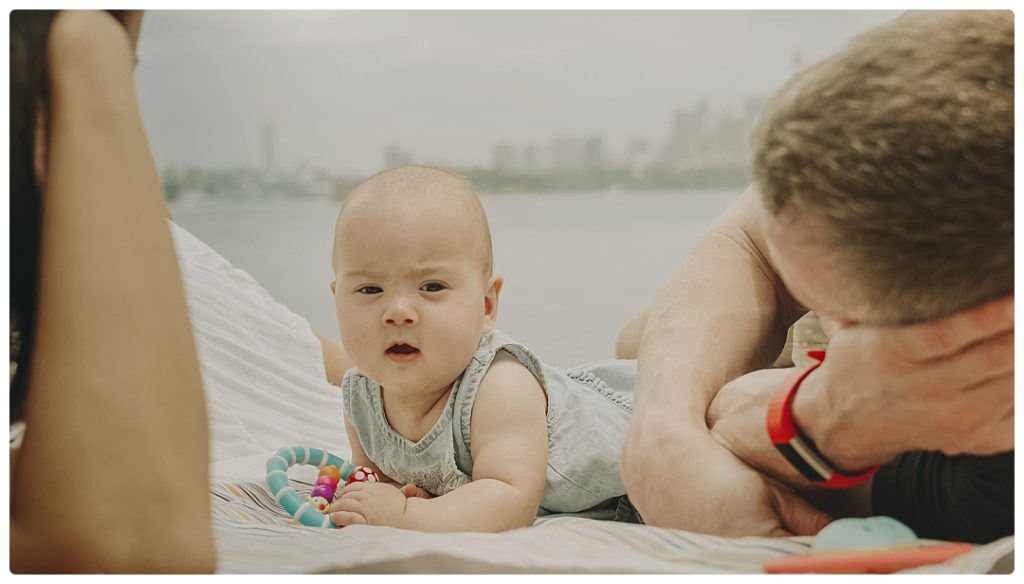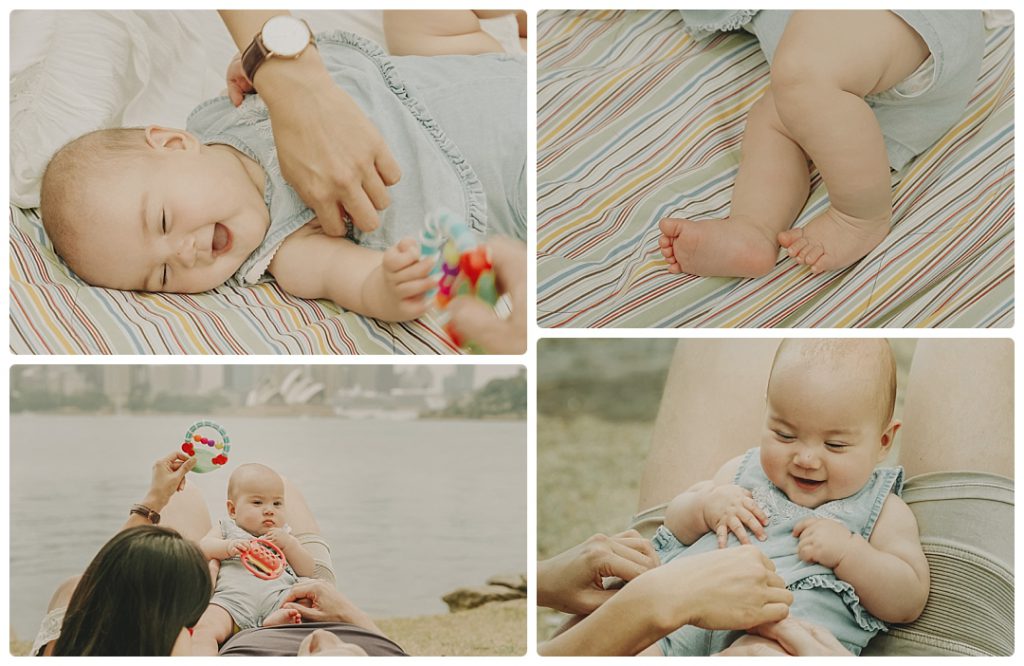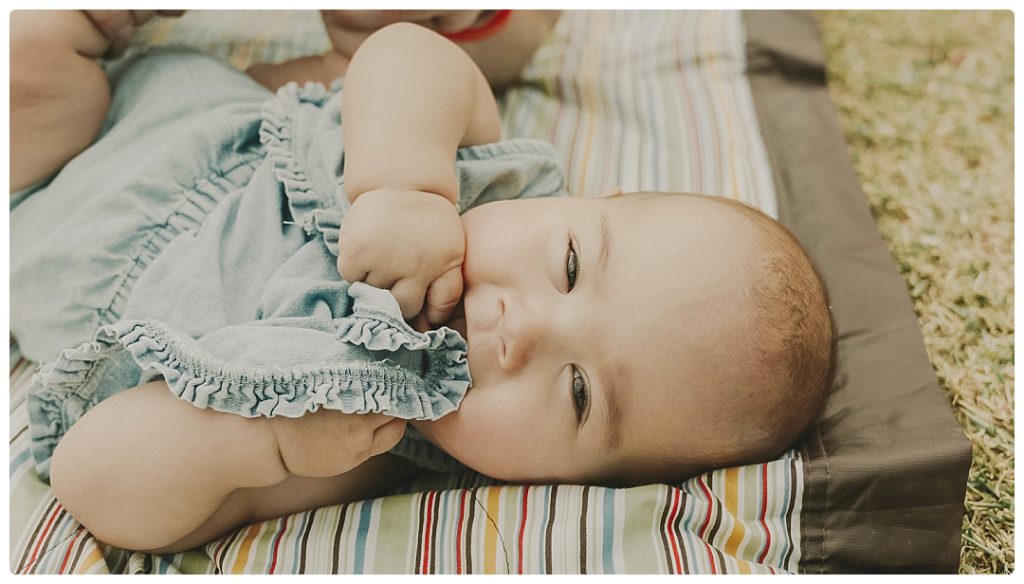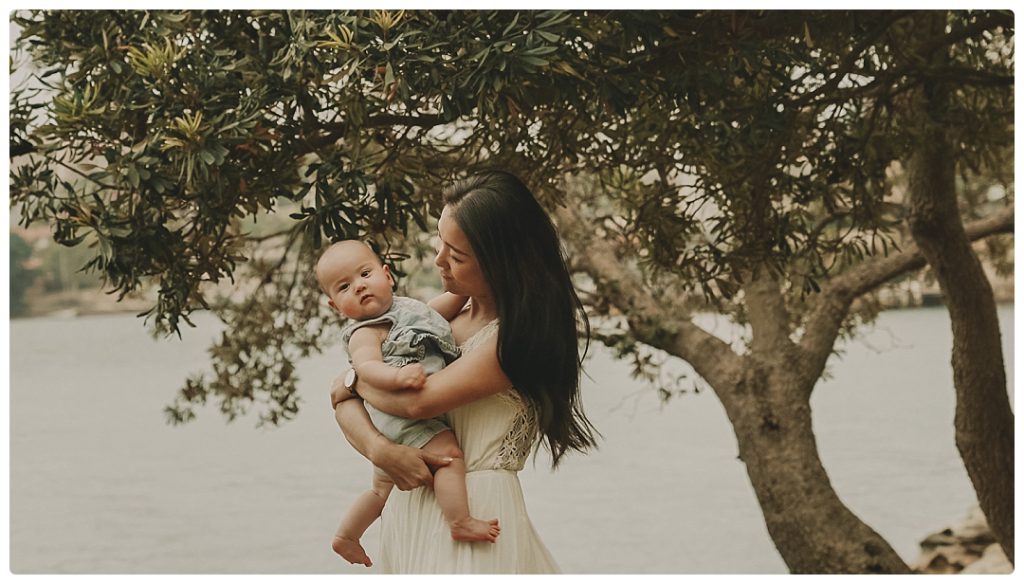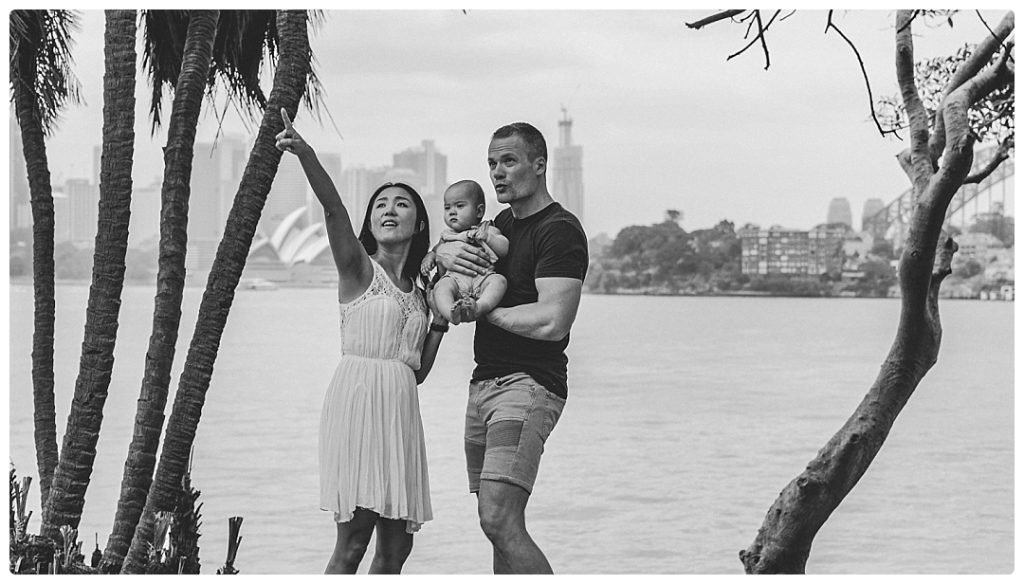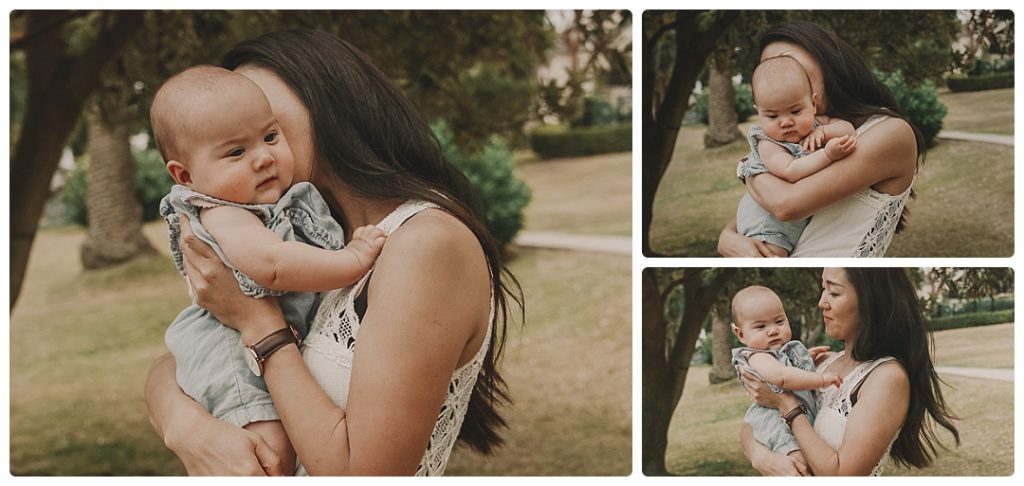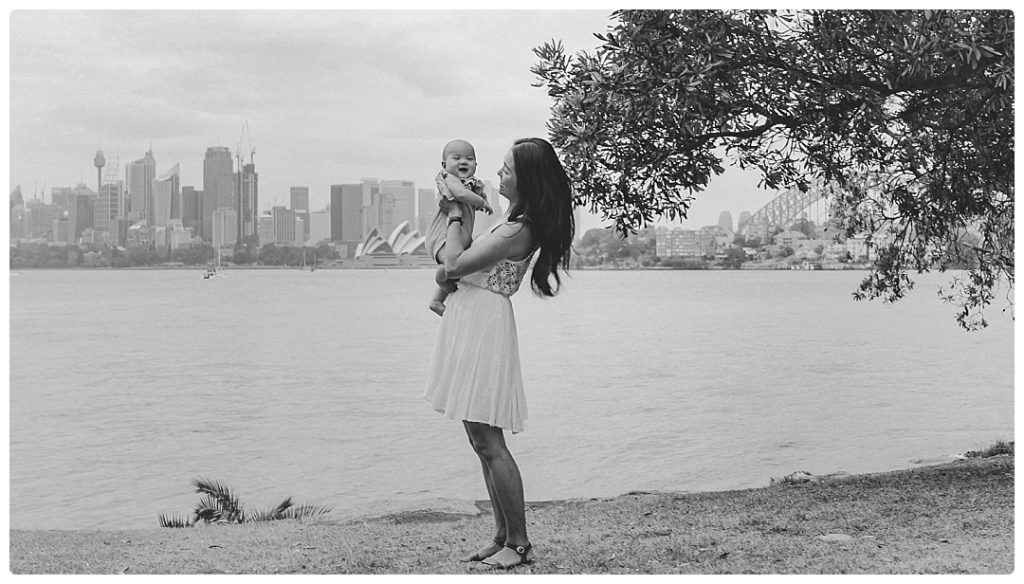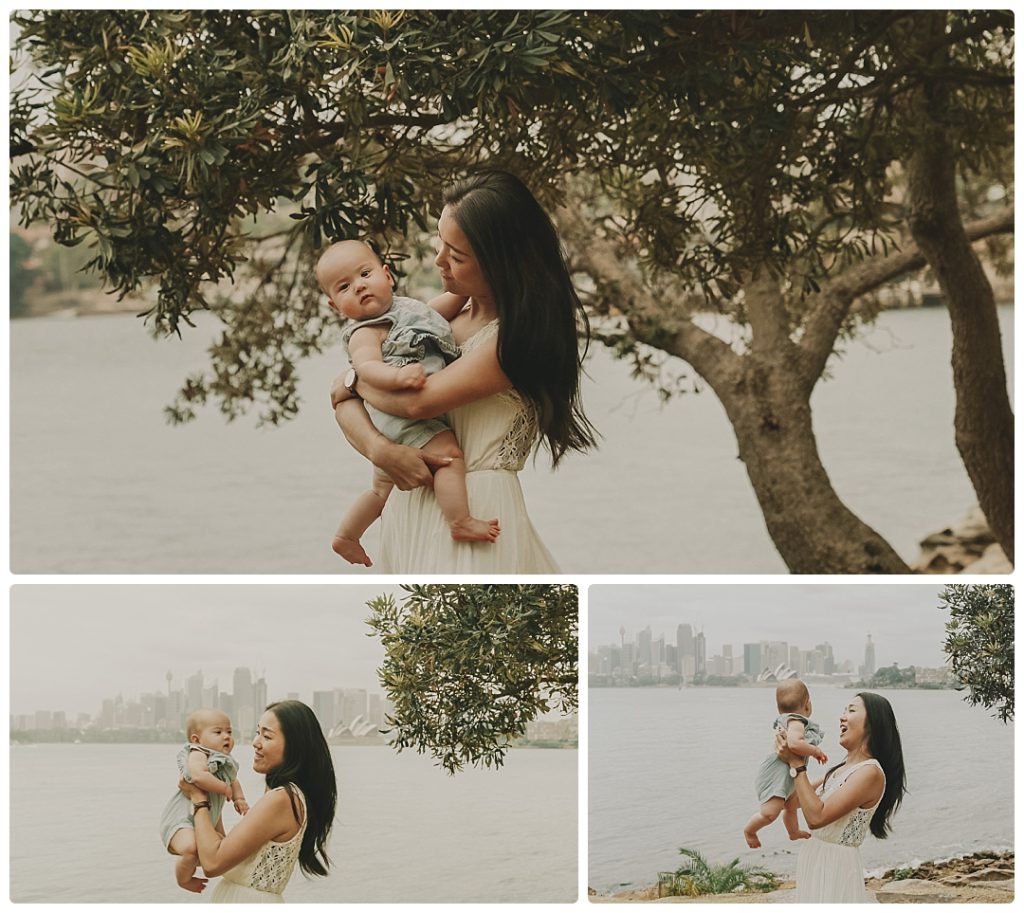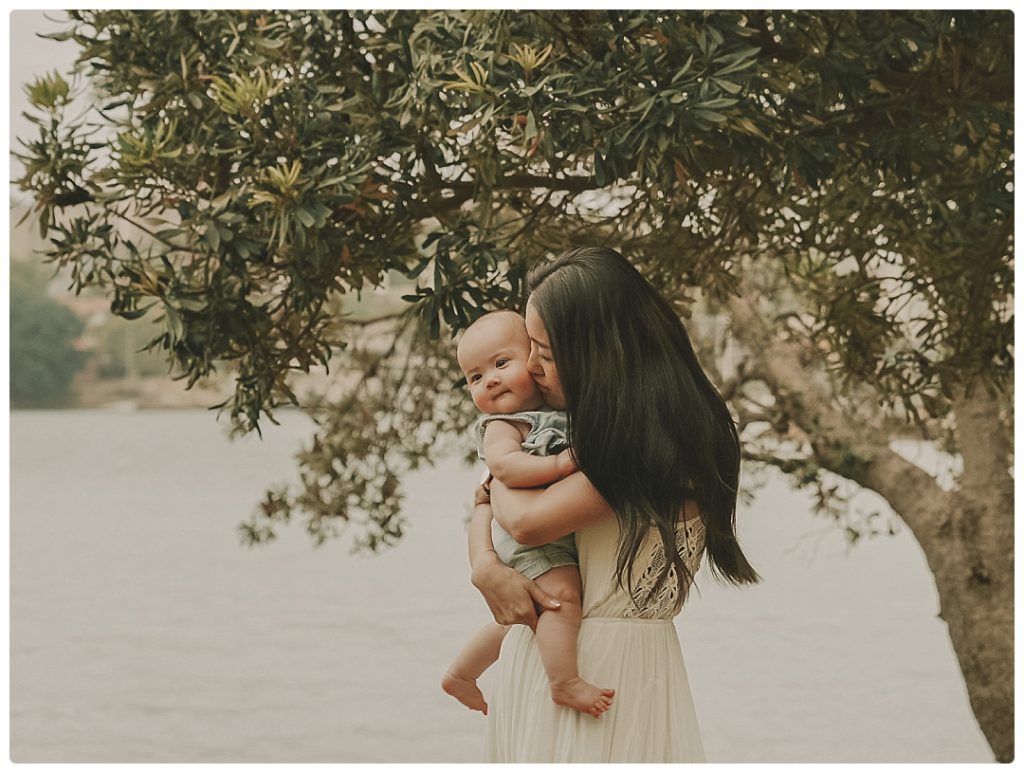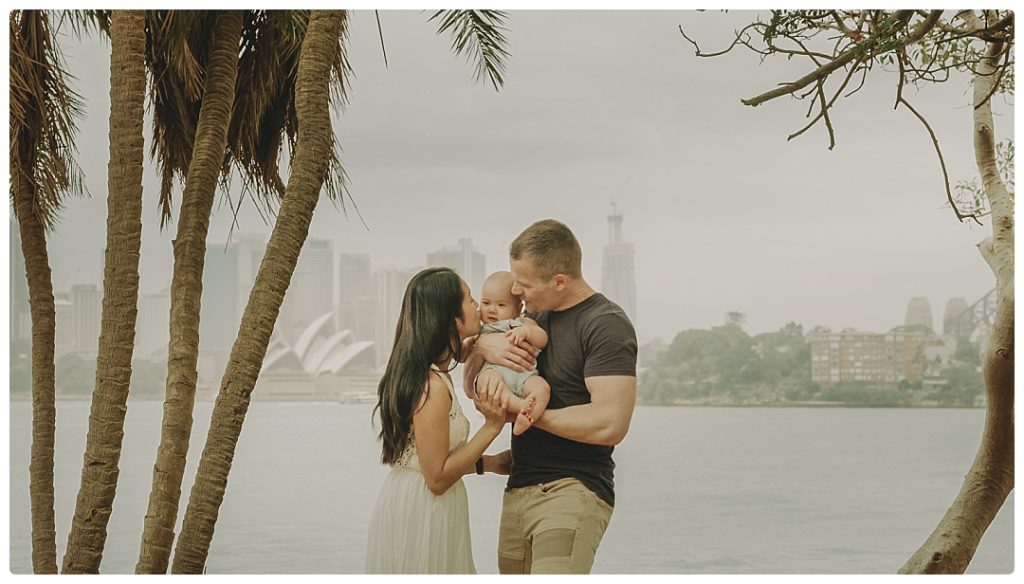 Press the link if you would like to see more family videos and photos or get in touch to ask questions and book your session. We would love to hear from you.
With love, Diana.