Tag:
destination wedding film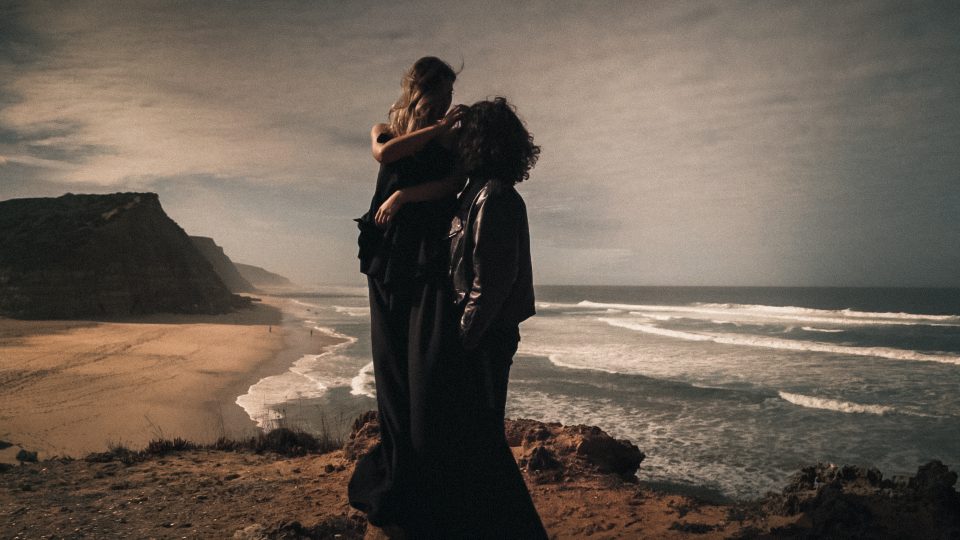 Last spring, I traveled to Europe on holiday and stopped at a bar while passing through Lisbon, Portugal. It was there I spotted a certain young couple sitting near my table. I couldn't help but notice how in love they looked and caught a glimpse of a beautiful engagement ring on the woman's finger.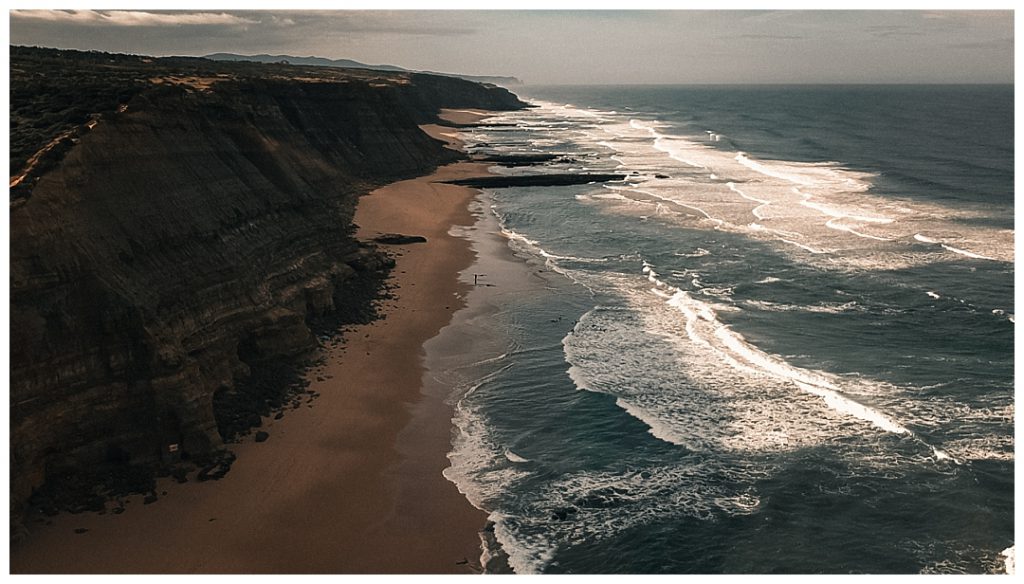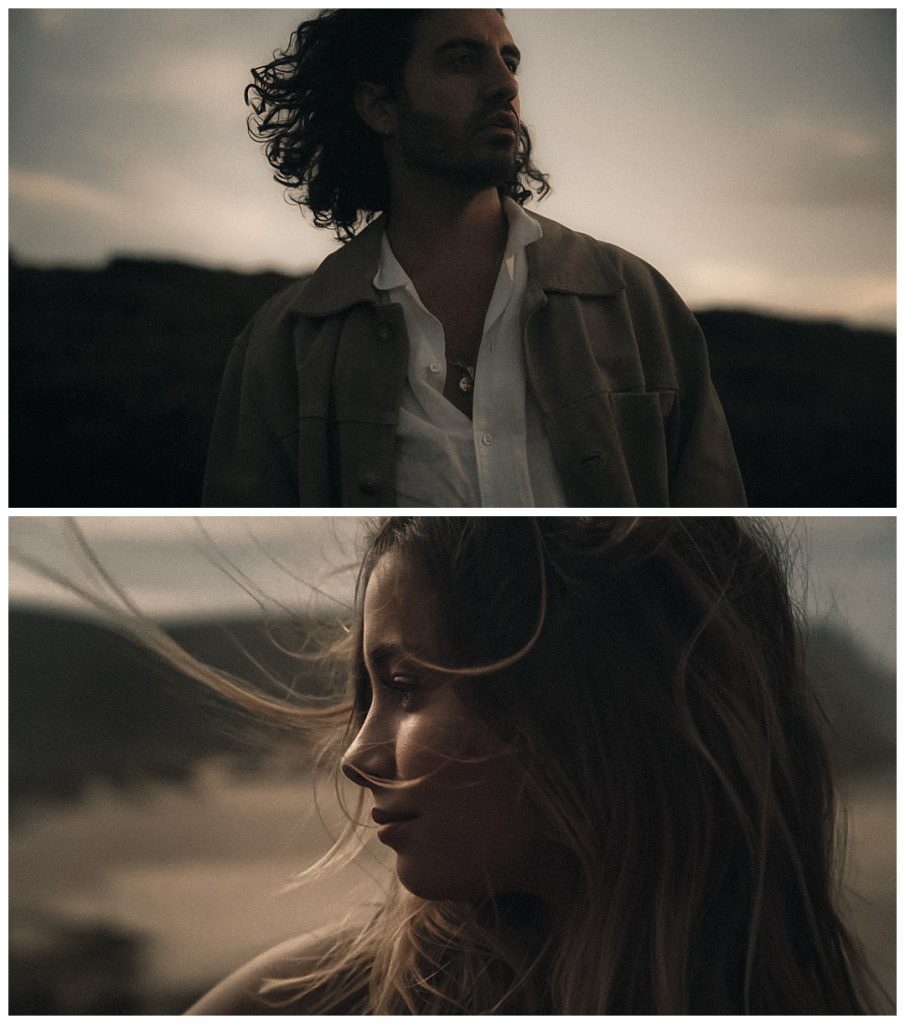 I asked them how long they'd been engaged and the couple, Selina and Duarte, answered that they were only engaged for a few days. As we chatted, they learned I was a videographer from Sydney, Australia and revealed that they were just looking for someone to make a pre-wedding film for them while they were in Lisbon. I had all my equipment with me and knew it was possible to organize a shoot in a few days, so I agreed to help them out.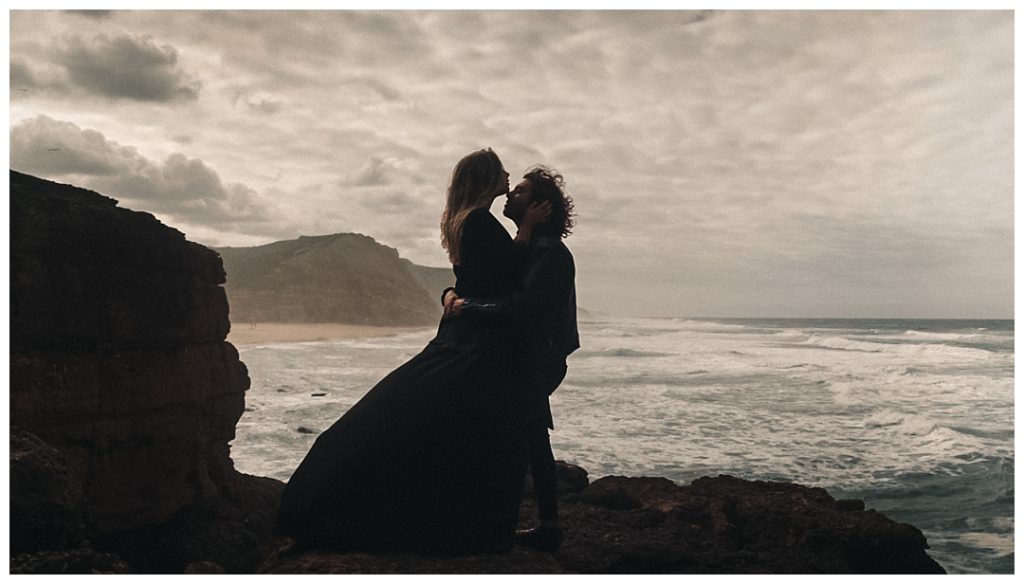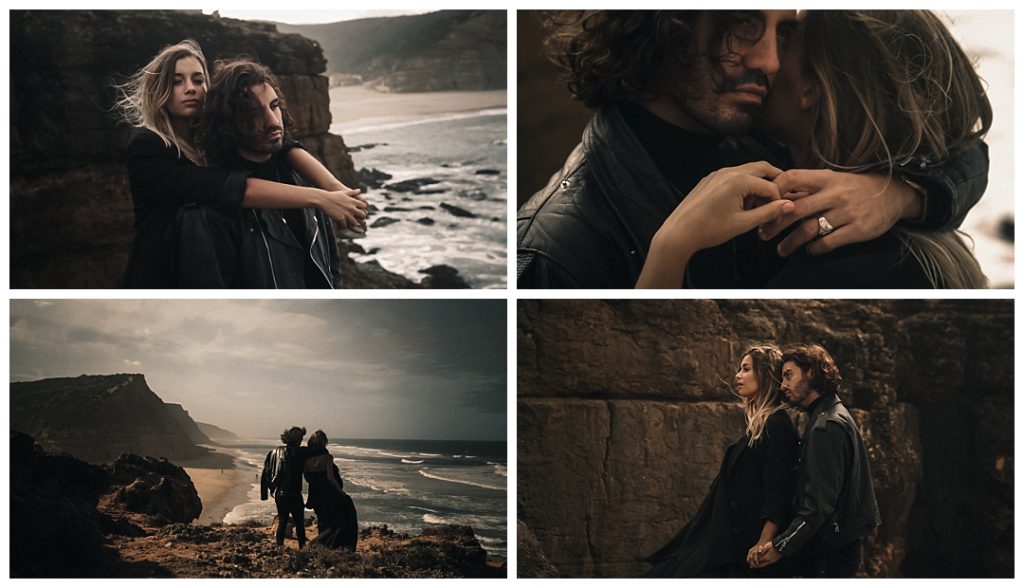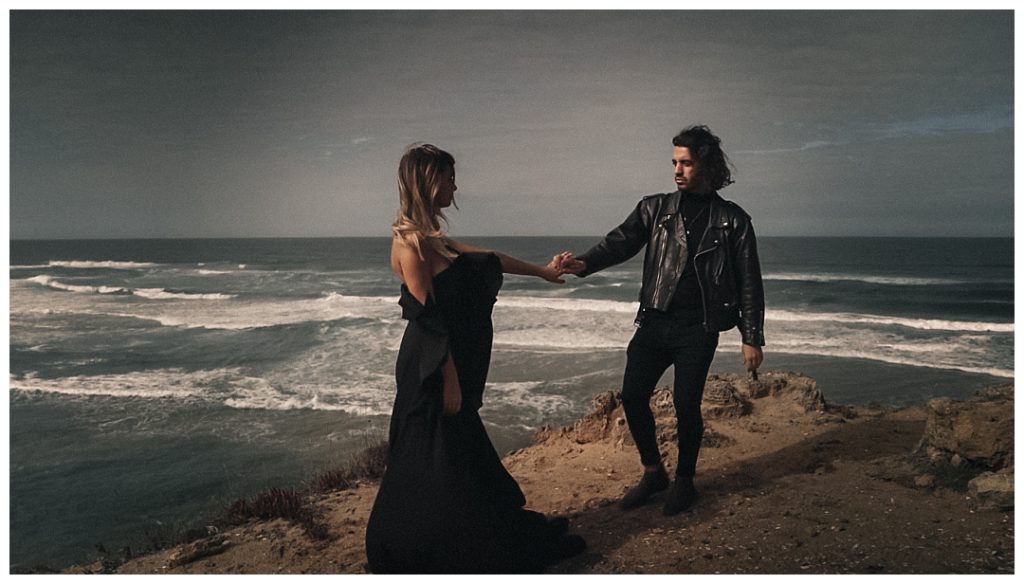 We met up the next day to plan the future shoot and discussed locations that meant the most to them (and were a must-see for me). We decided on Cabo da Roca, which is a cape on the westernmost point of mainland Portugal, and decided to film there at sunset – the golden hour.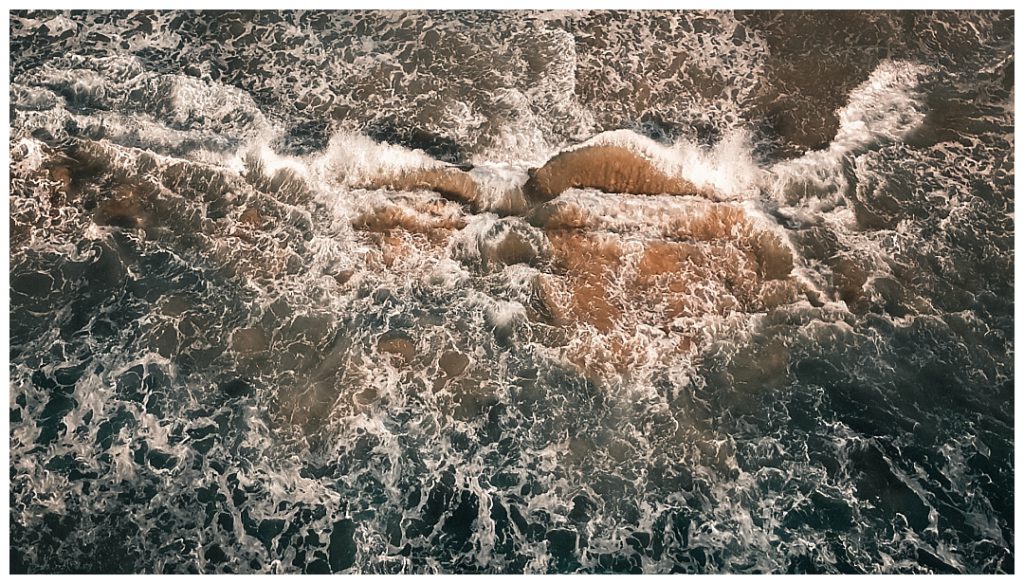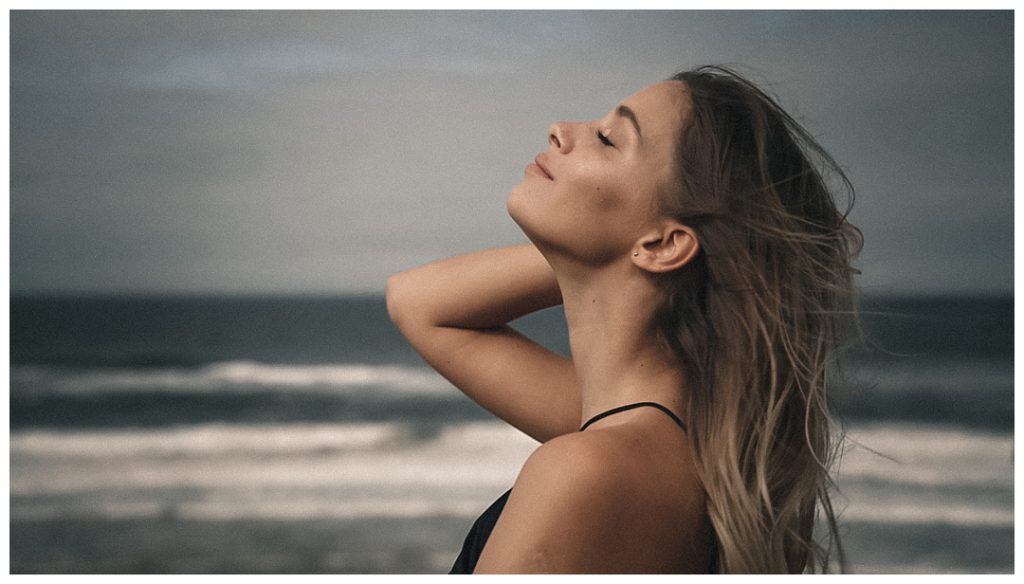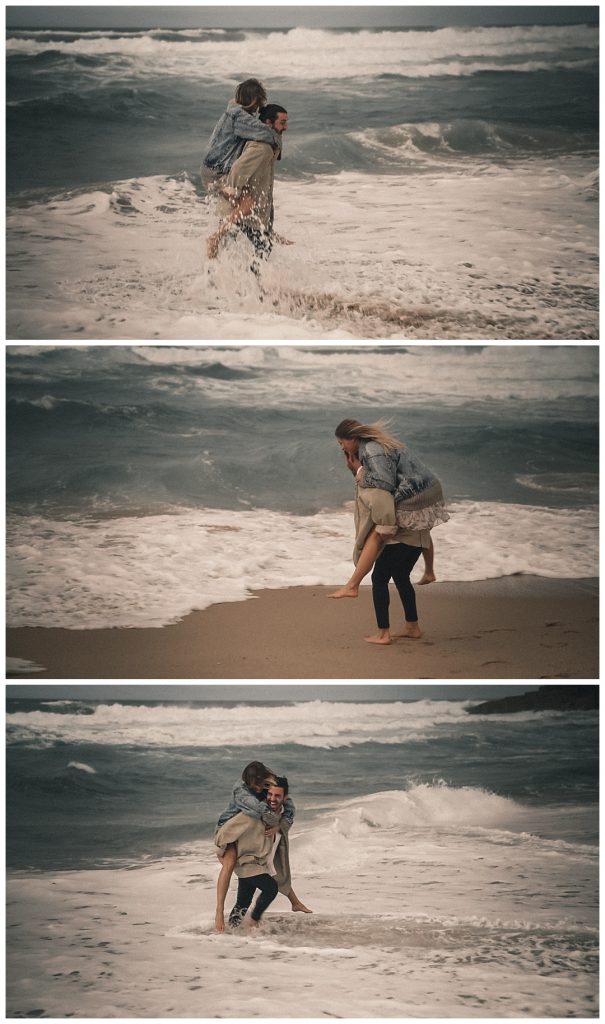 Selina (from Barcelona, Spain) and Duarte (from Madrid) were both freelance models. In fact, they met while on a photoshoot in Lisbon less than a year before their engagement. They spent all their time in between shoots learning about each other and exploring Portugal. When their job was finished and they returned home, Duarte would visit Selina in Barcelona every chance he could get. And eight months later, he proposed to her as they were traveling through Lisbon.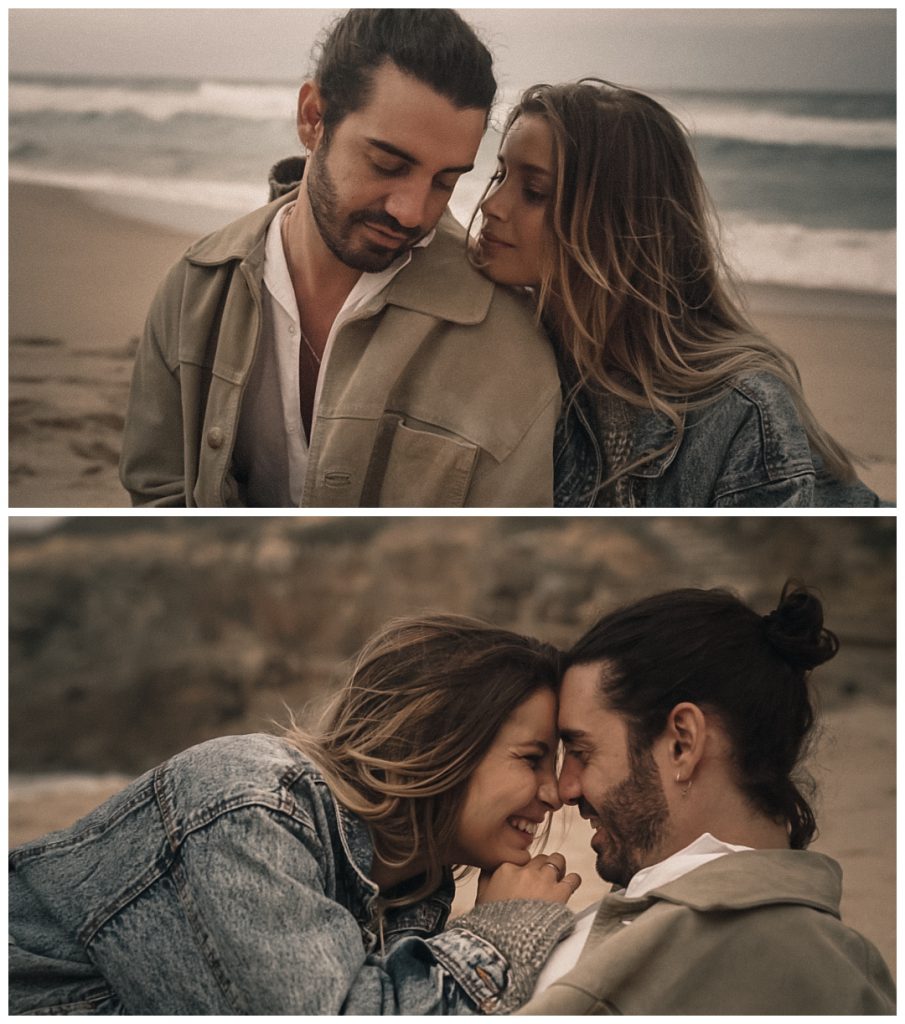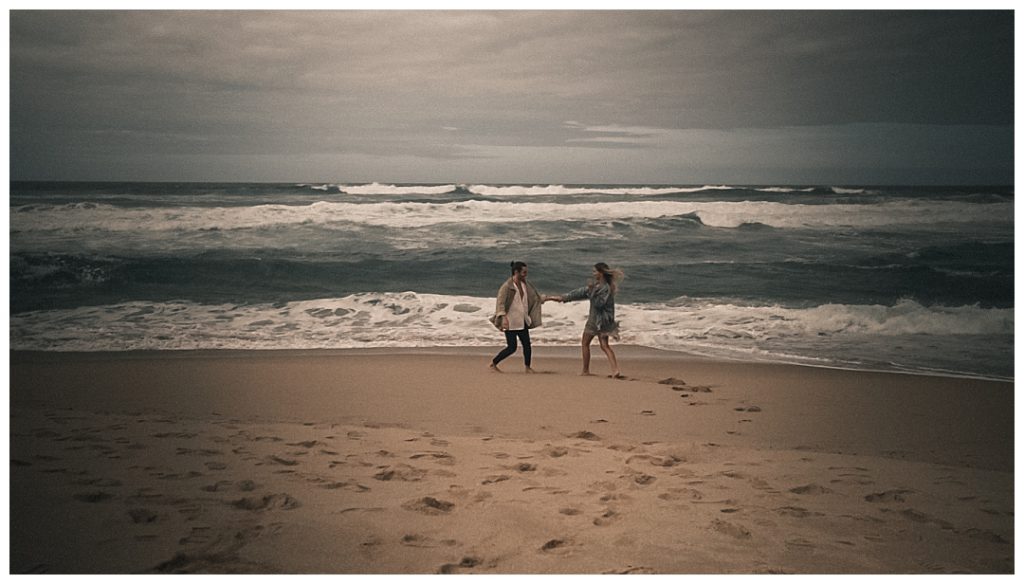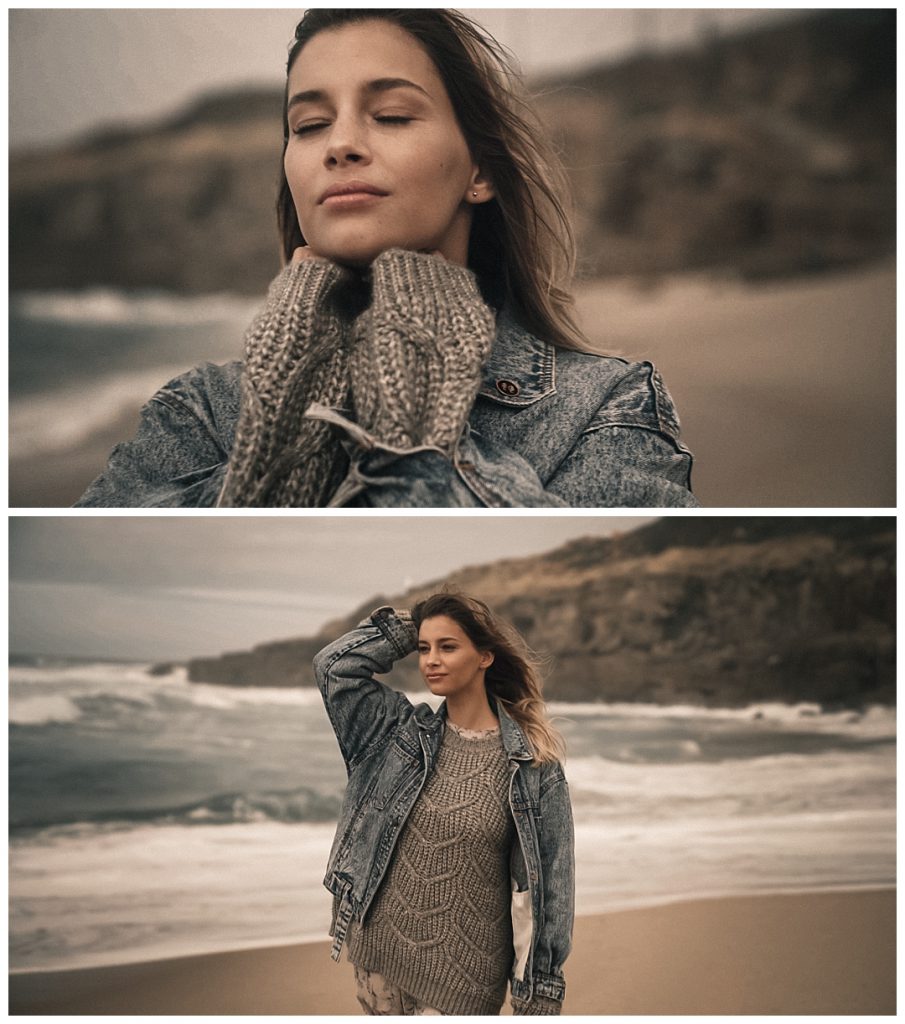 The day was cloudy, but there was a sort of elegance in this shoot with the cape as the backdrop. The feel was immensely romantic because, although Selina and Duarte lived in front of cameras for their modeling career, they didn't pay any attention to my camera during our film session together. The young future bride and groom were completely absorbed in one another.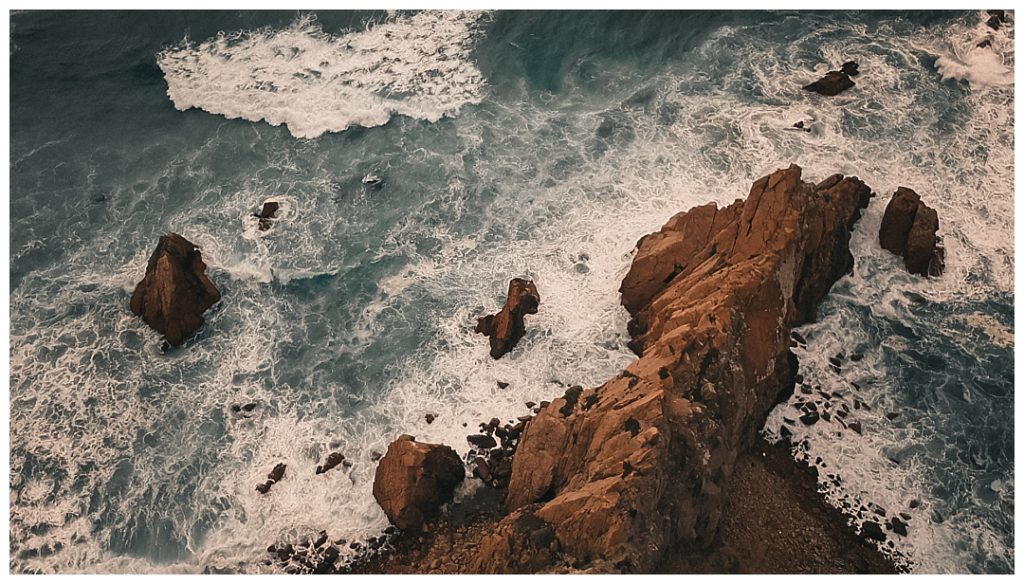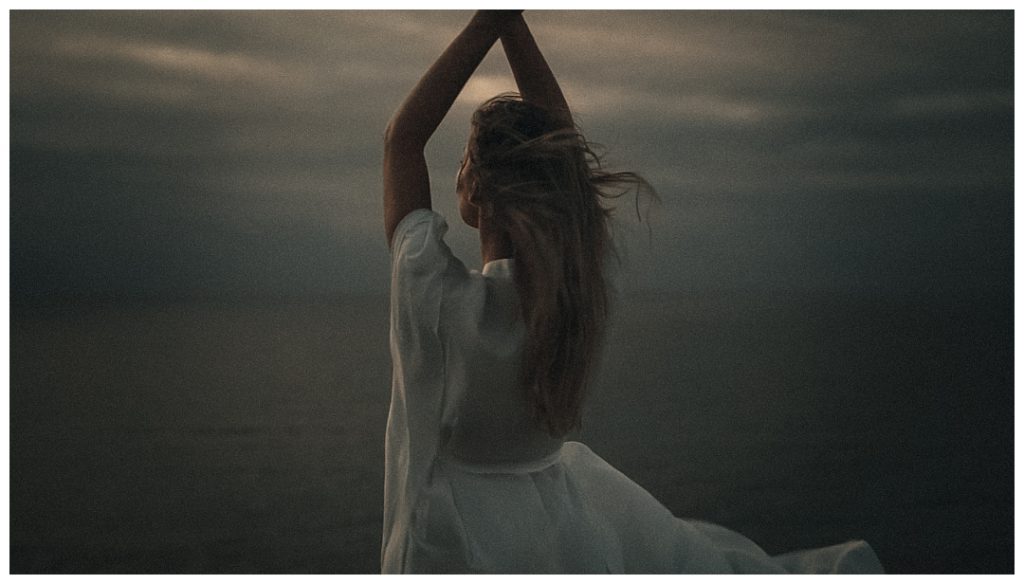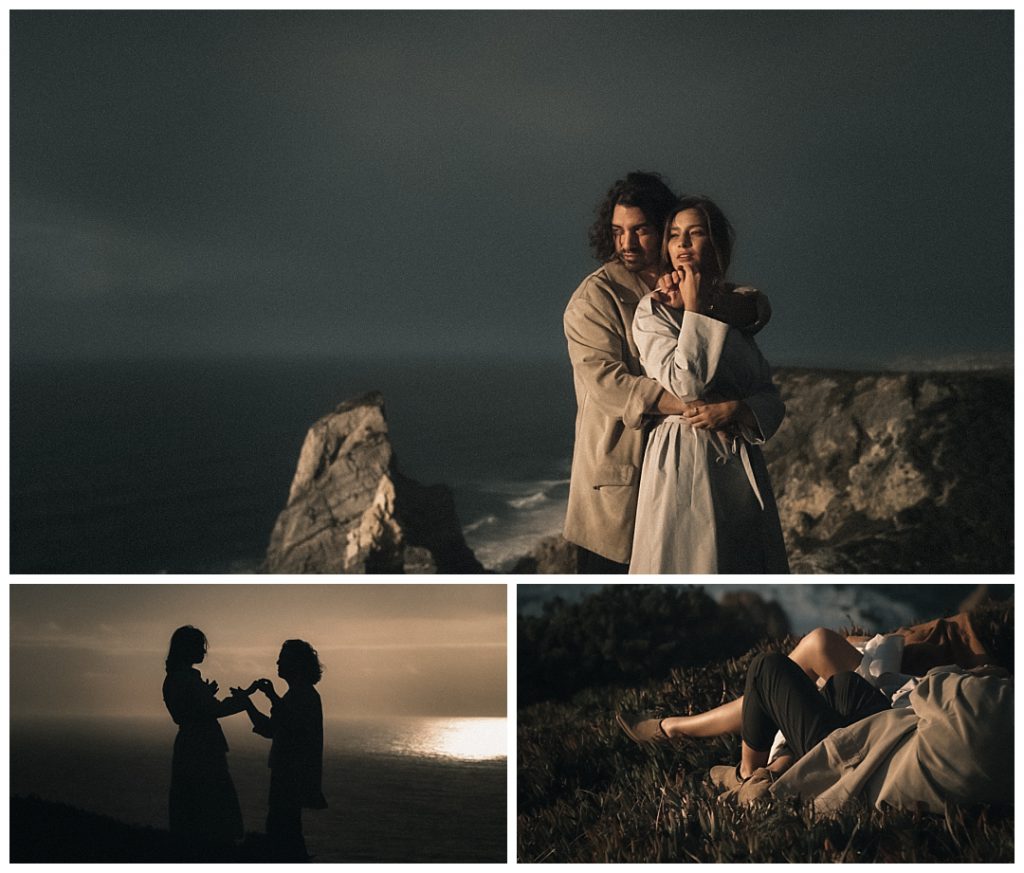 You could truly see the connection they shared by the way they laughed together as Duarte gave Selina a piggy-back ride into the ocean and the way they looked at each other as she would brush back the curls in his hair. There was no staging at all – it was just the two of them being in love, and the simplicity of that was beautiful.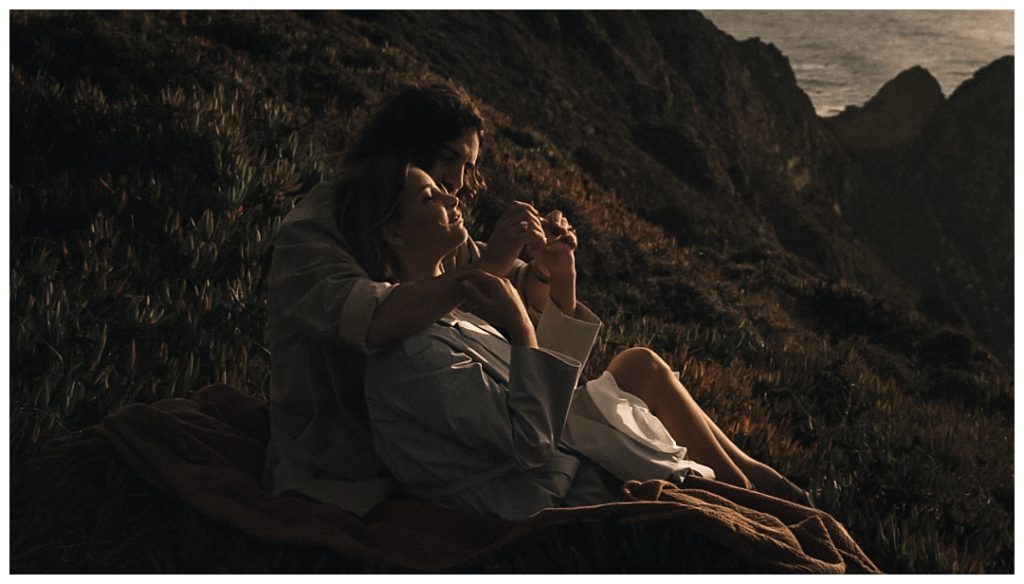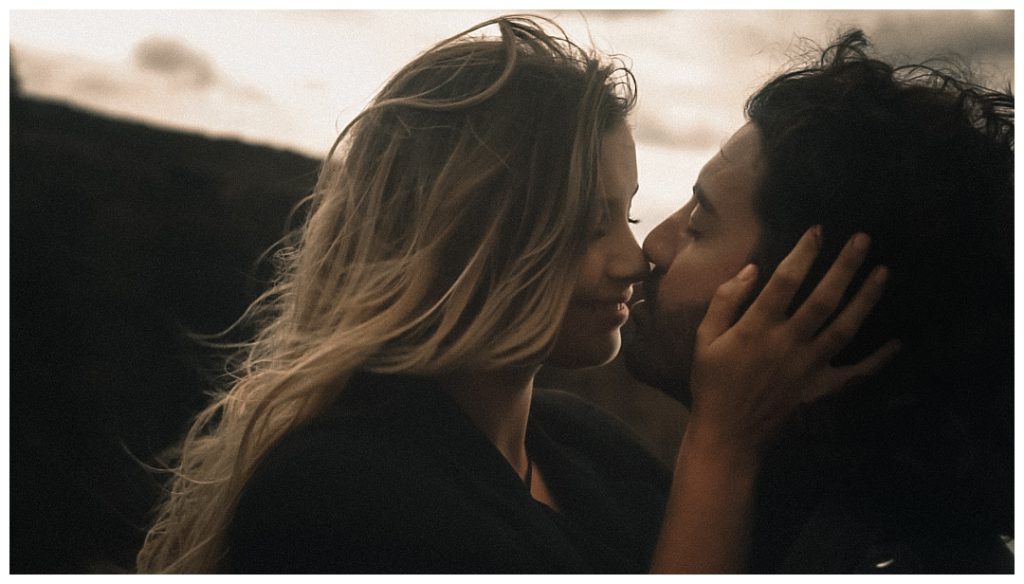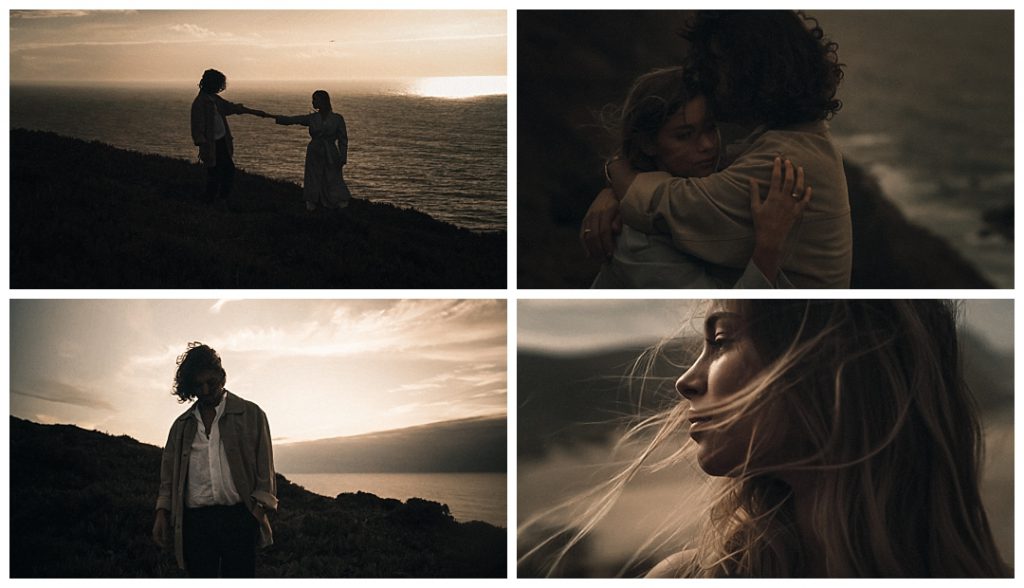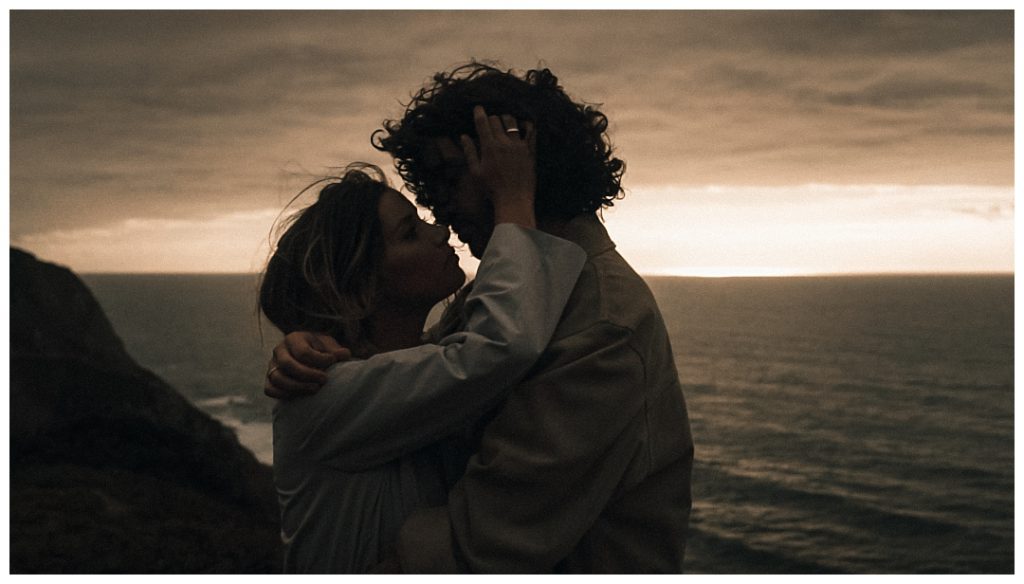 Organizing a shoot in just a few days is possible if you just have a good plan set in place. It's important to discuss the location (and scout the area if you are able), know the time of day you would like to shoot, and have appropriate attire for the environment and weather. This pre-wedding engagement shoot is a perfect example of how Prema Photo prepares and executes a session with little time.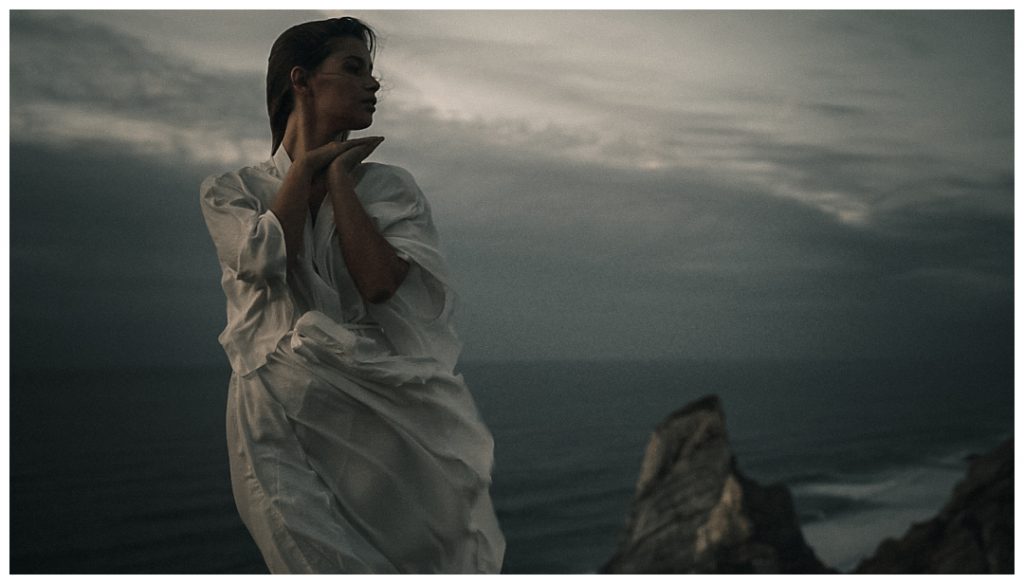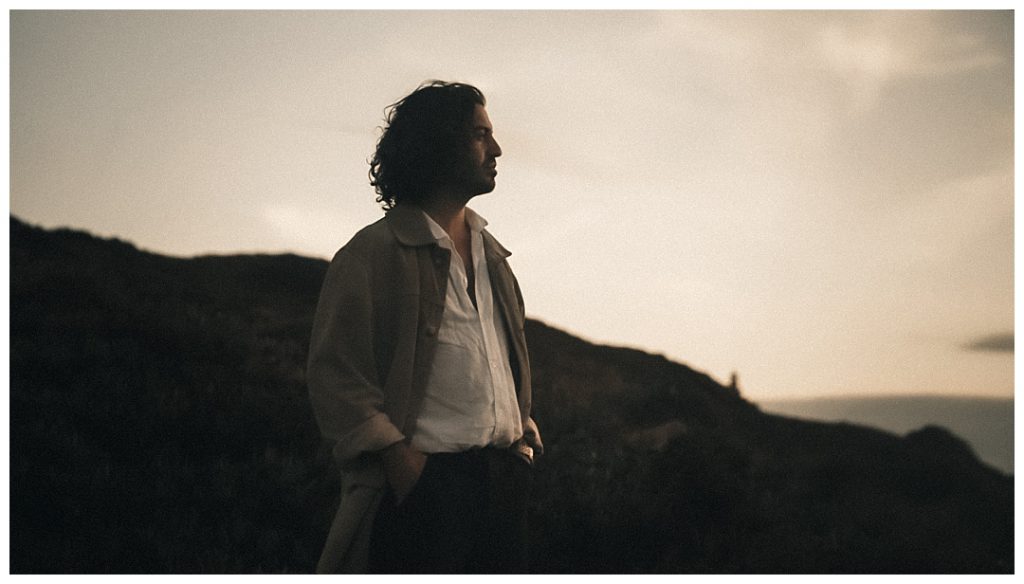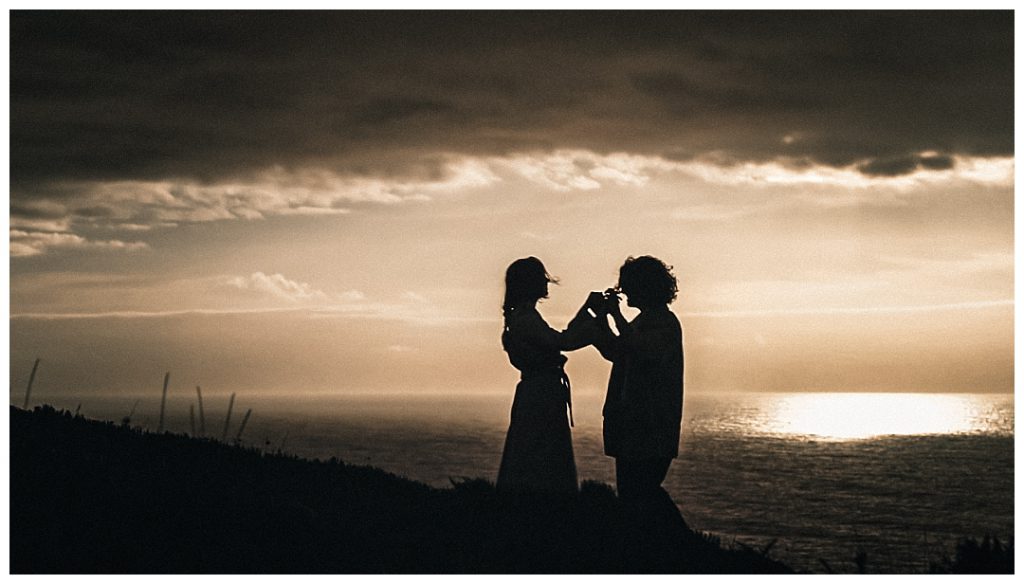 I was able to provide Selina and Duarte with four minutes of highlighted film and one hundred high-resolution photo stills for them to treasure for their whole lives.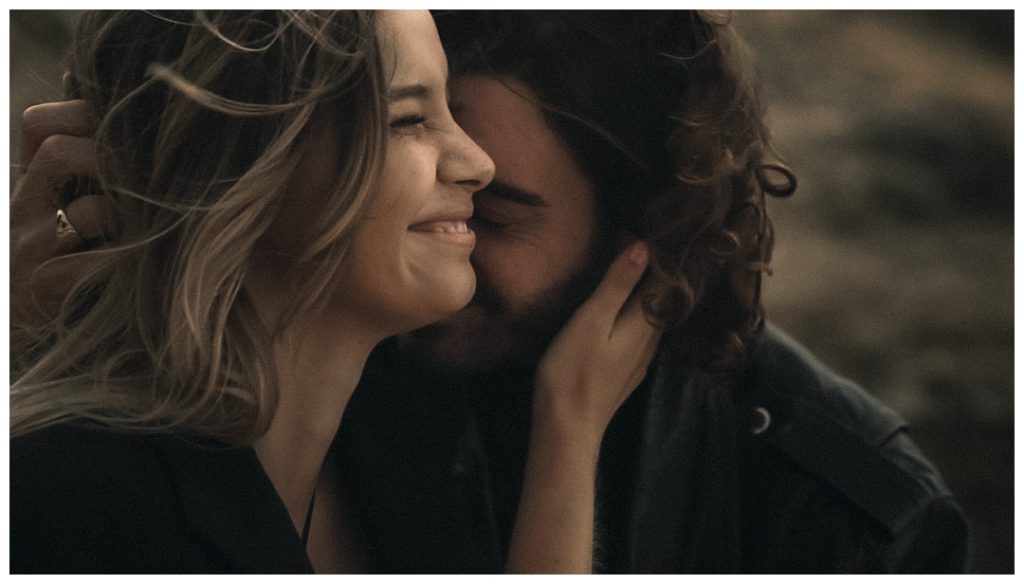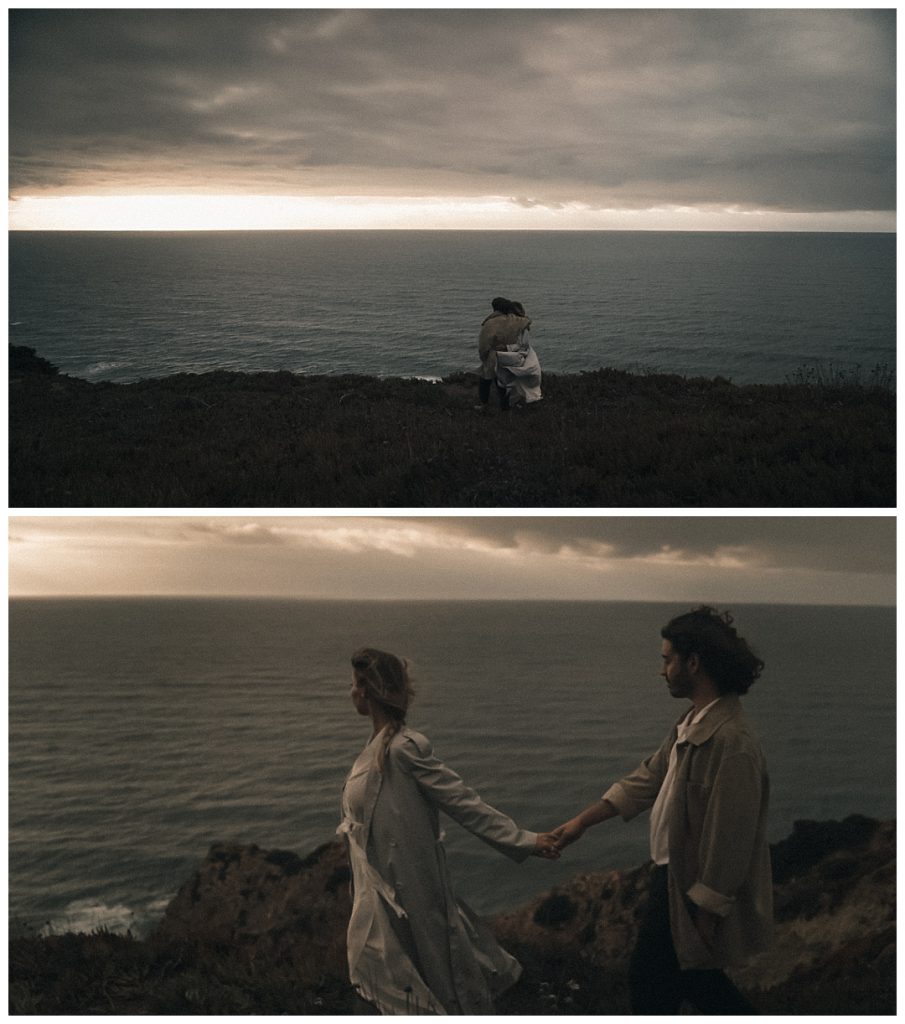 Congratulations Selina and Duarte! May your marriage be filled with every blessing. 
Prema Photo has been making professional photography and videography since 2013 and strives to reach the highest expectation of each client by delivering elegant, high-quality films and photo galleries.
Press the link if you would like to see more wedding videos and photos or get in touch to ask questions and book a session. We would love to hear from you. 
With love, Diana.