Tag:
intimate wedding elopement marriage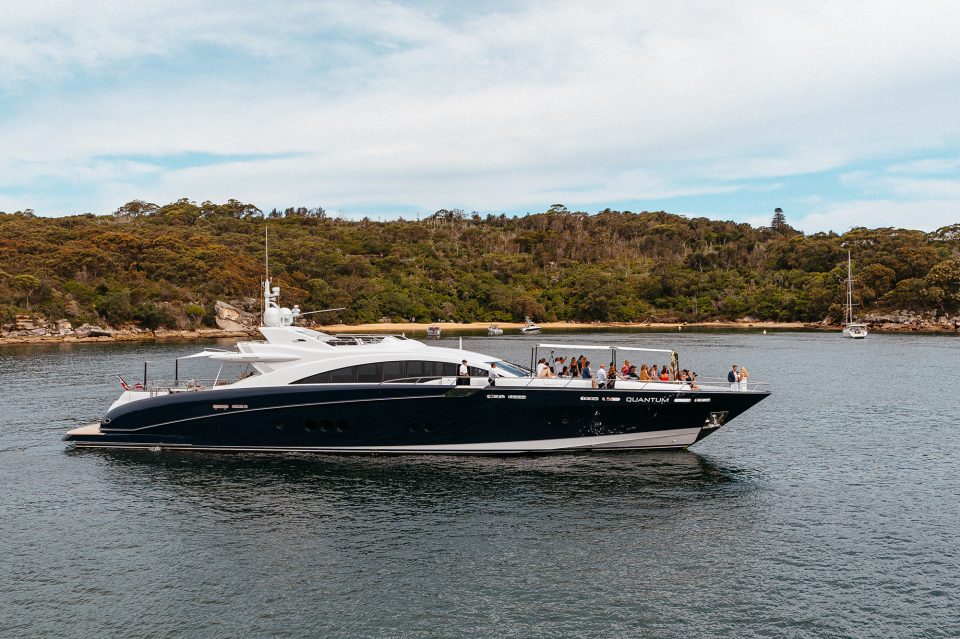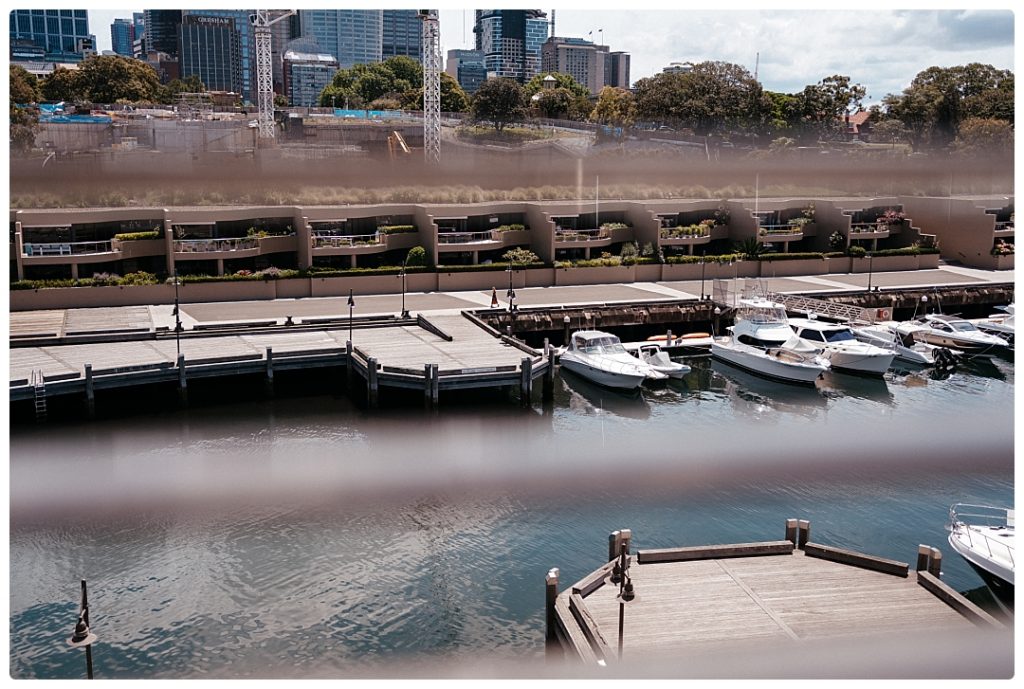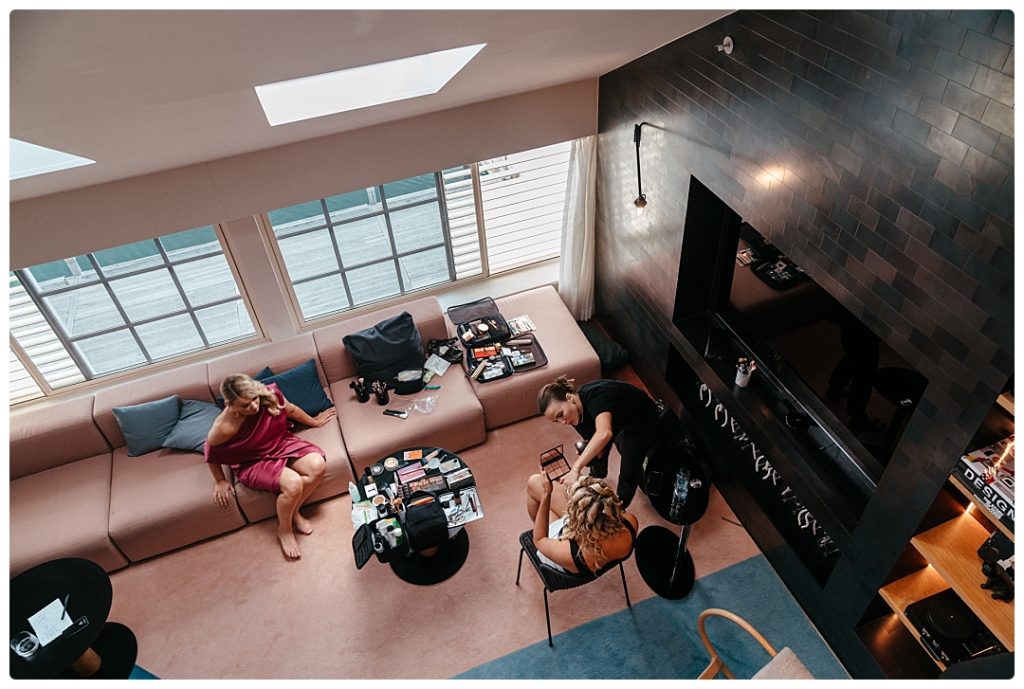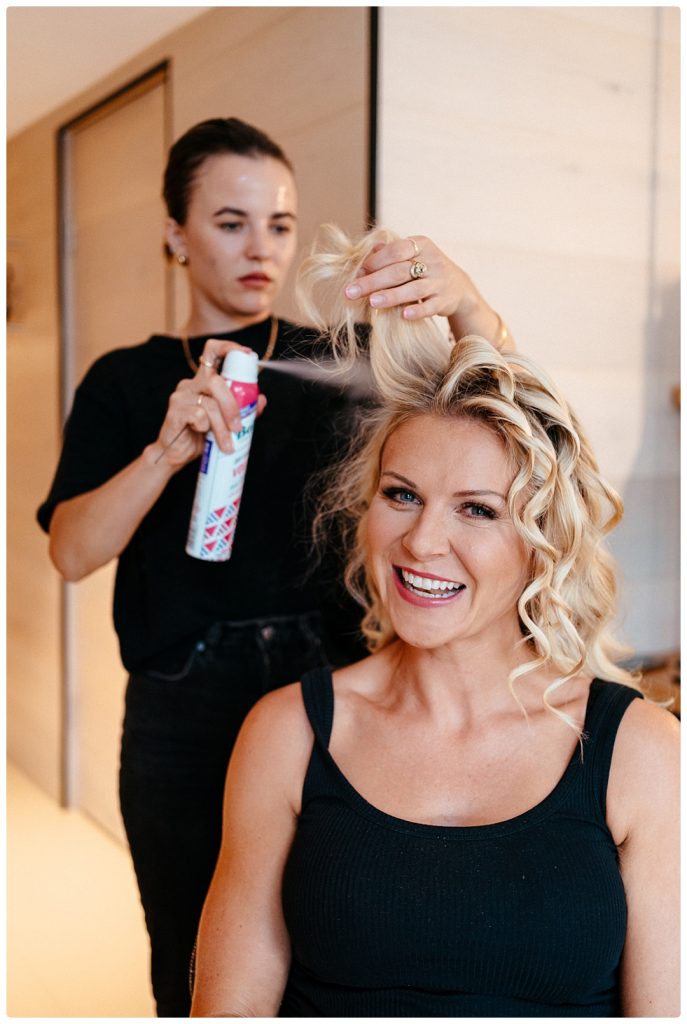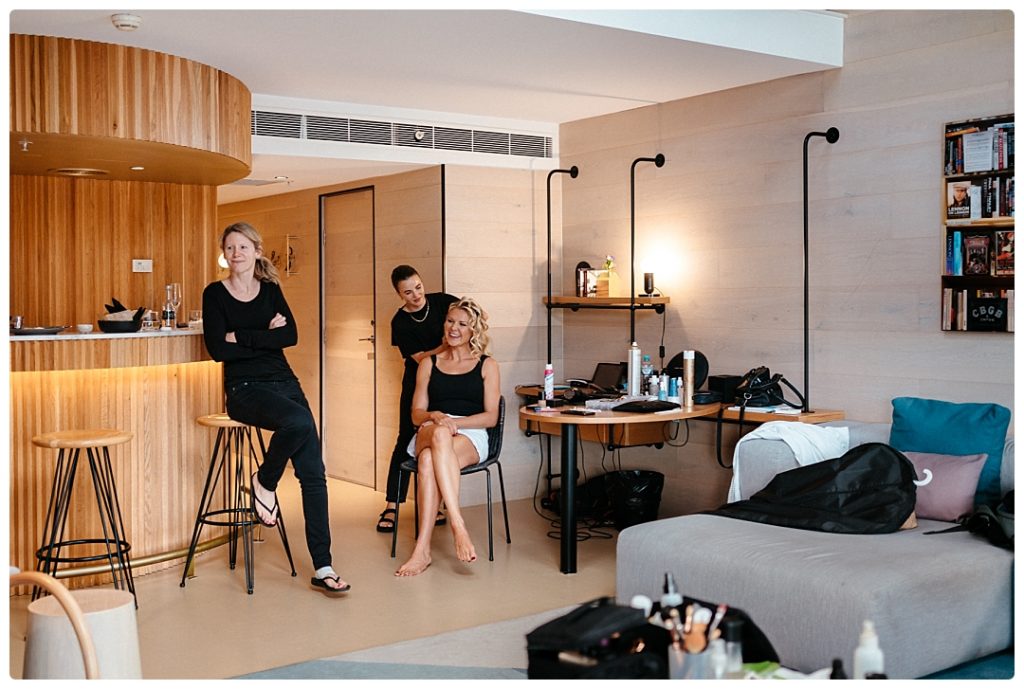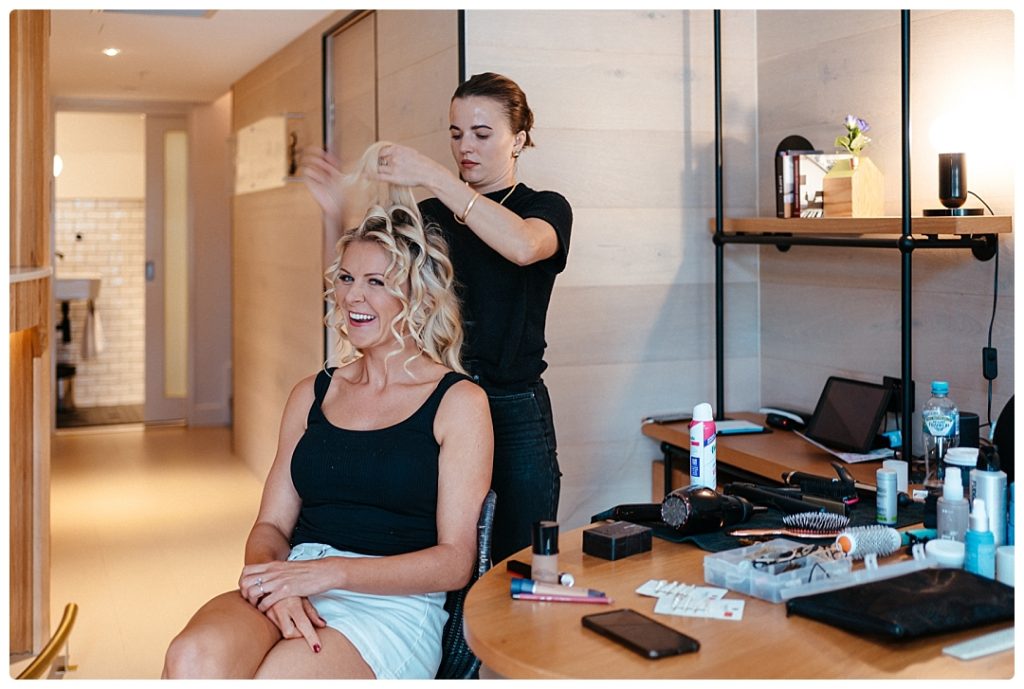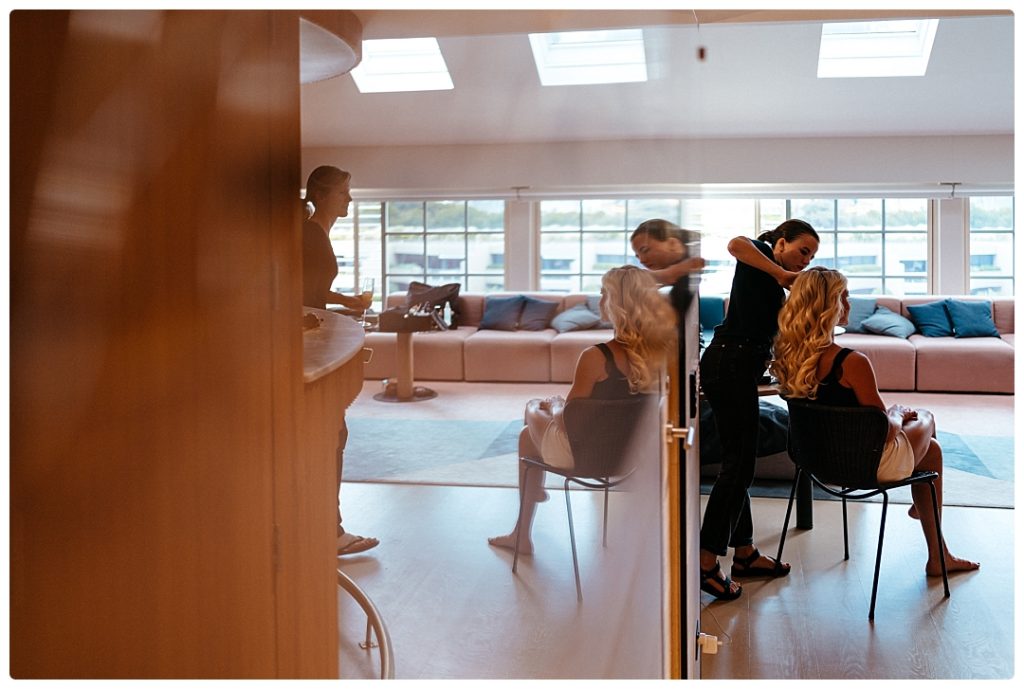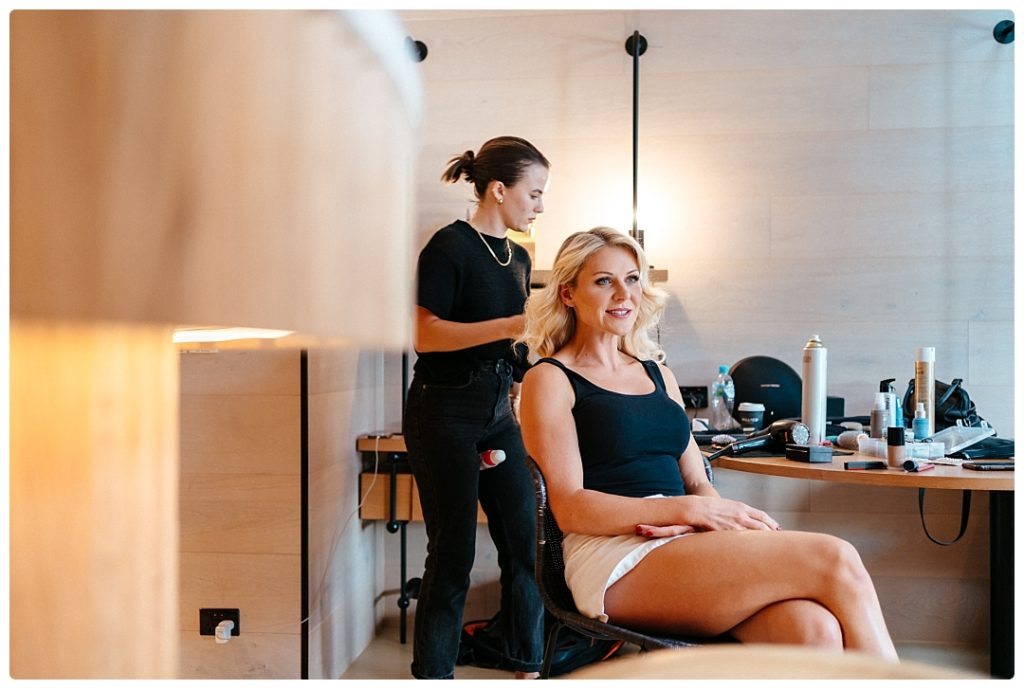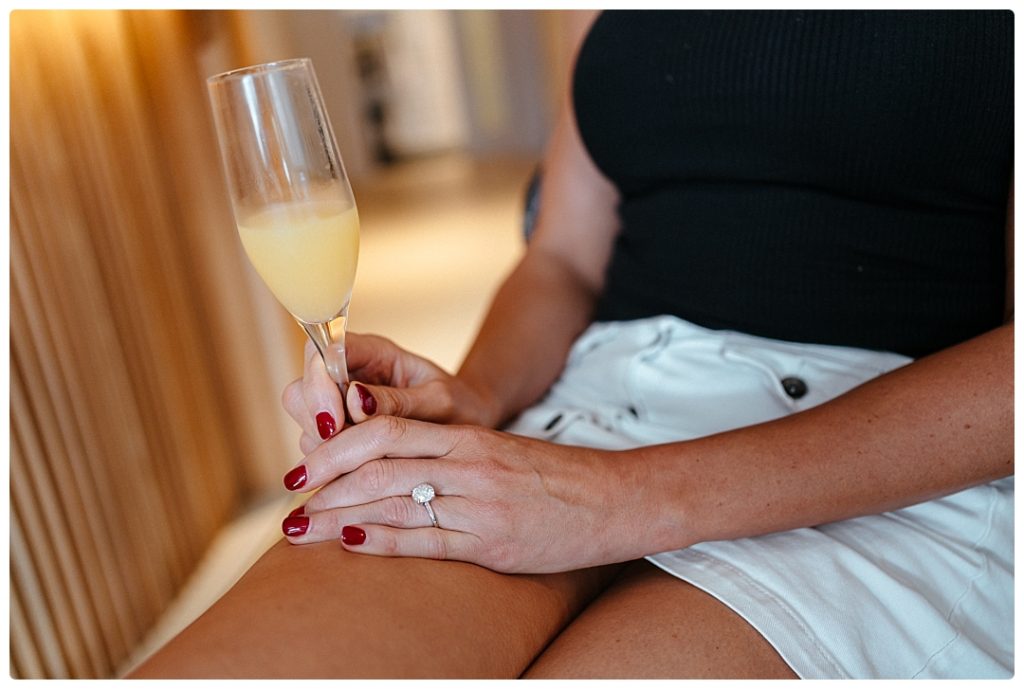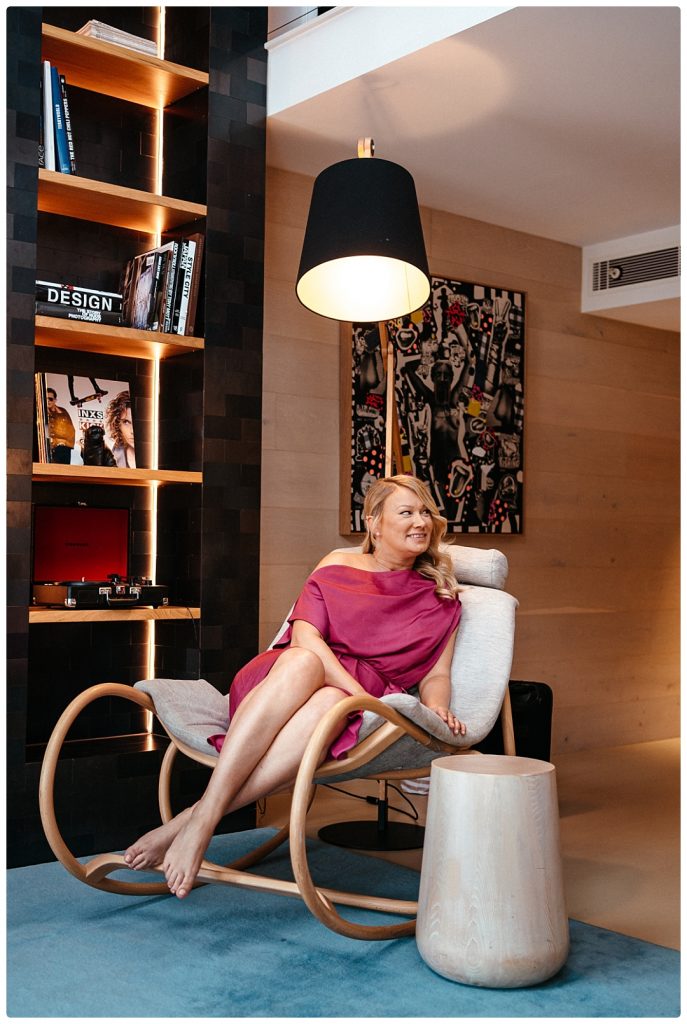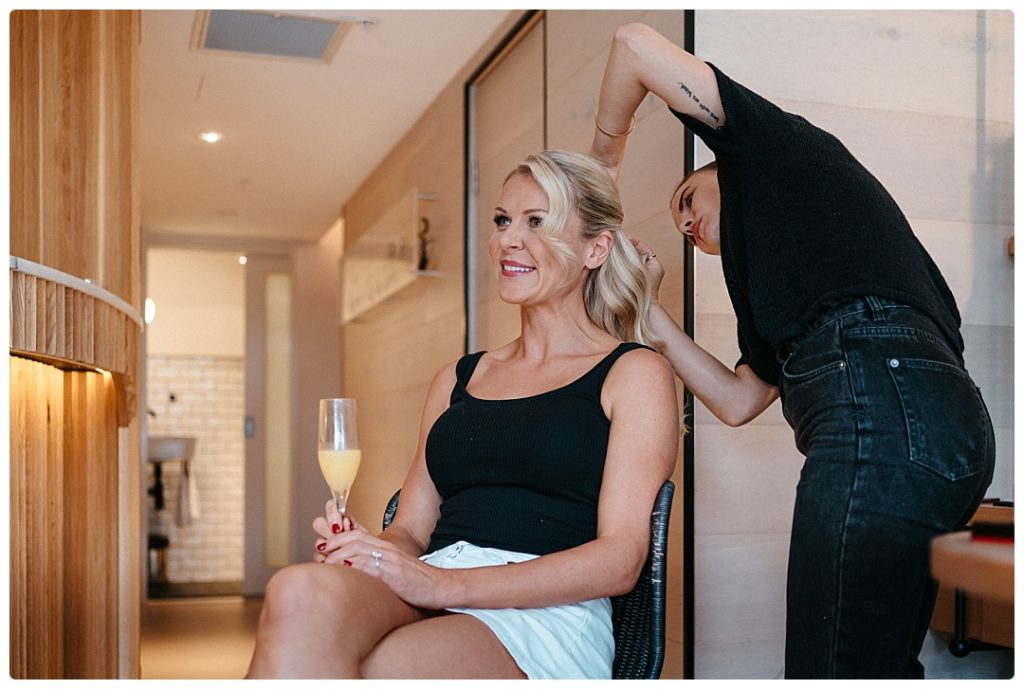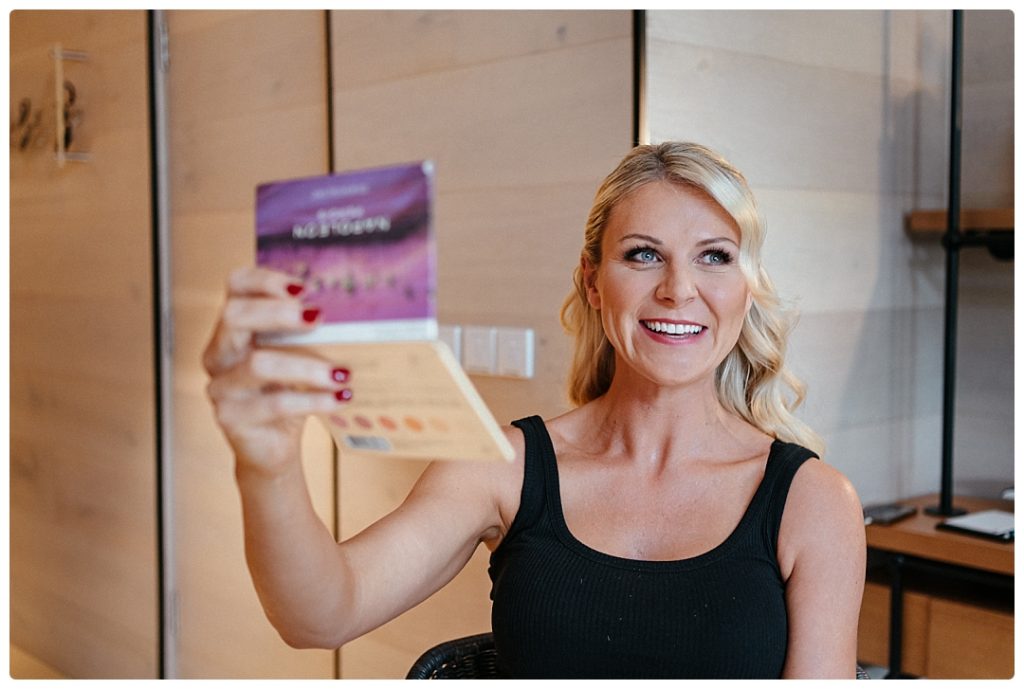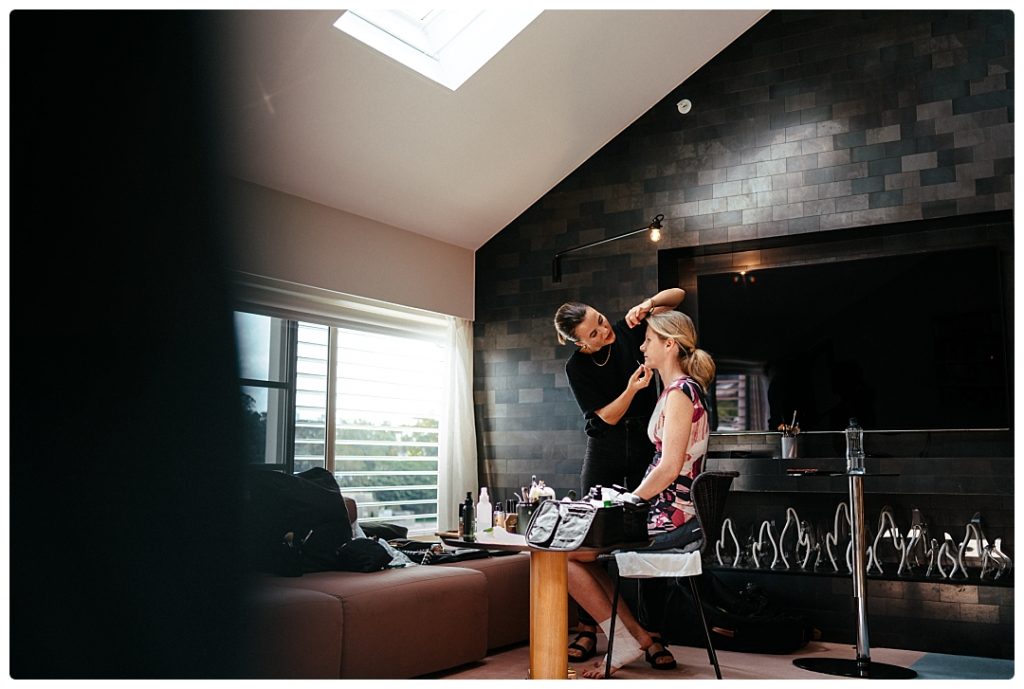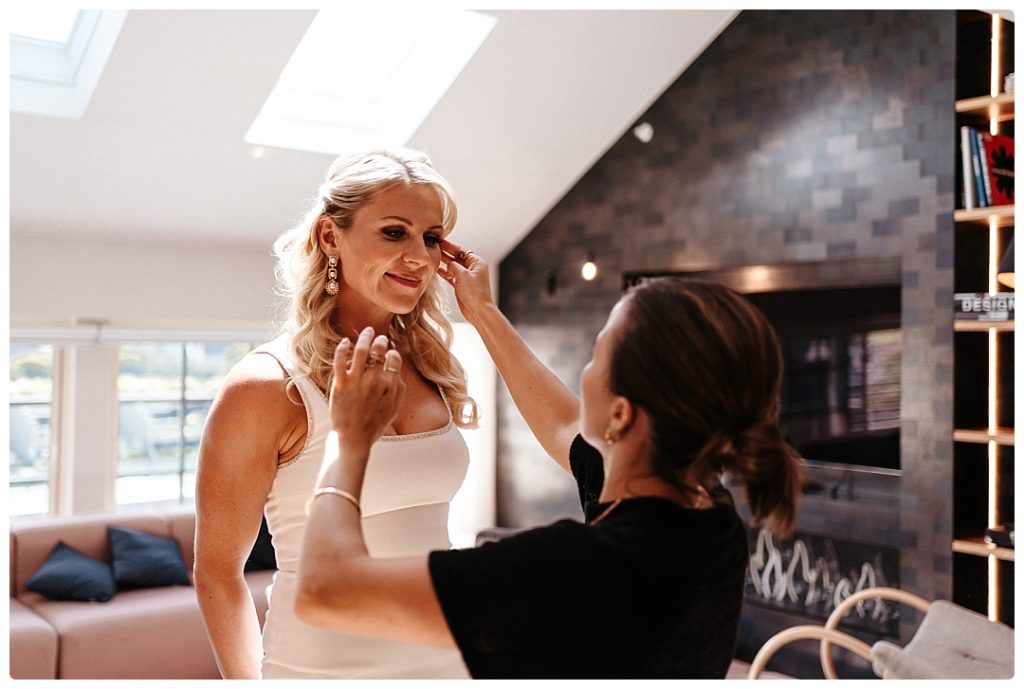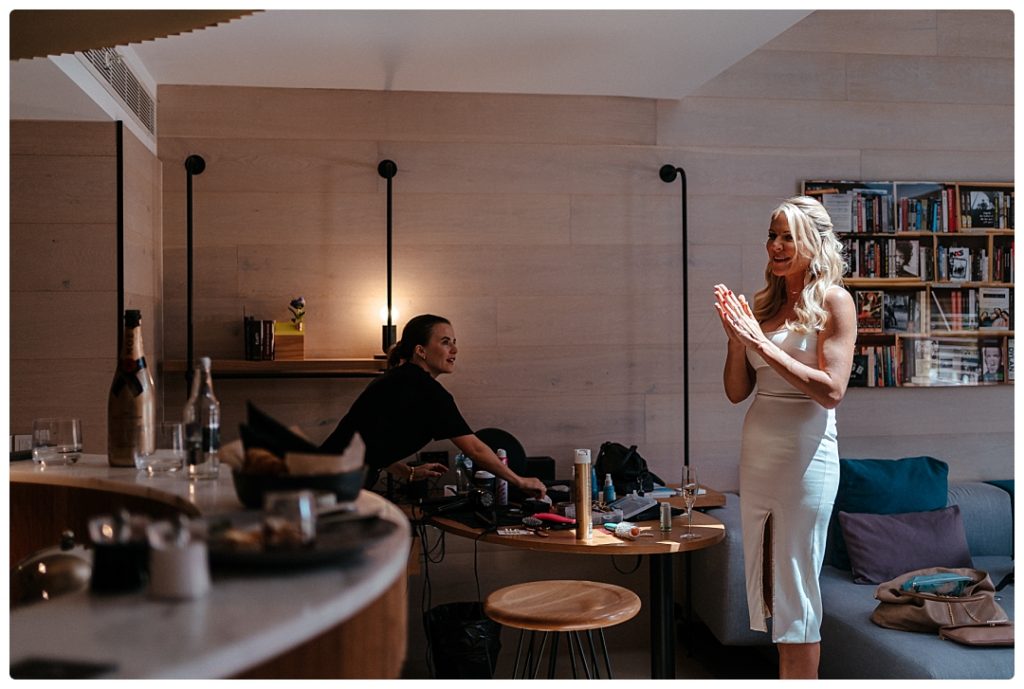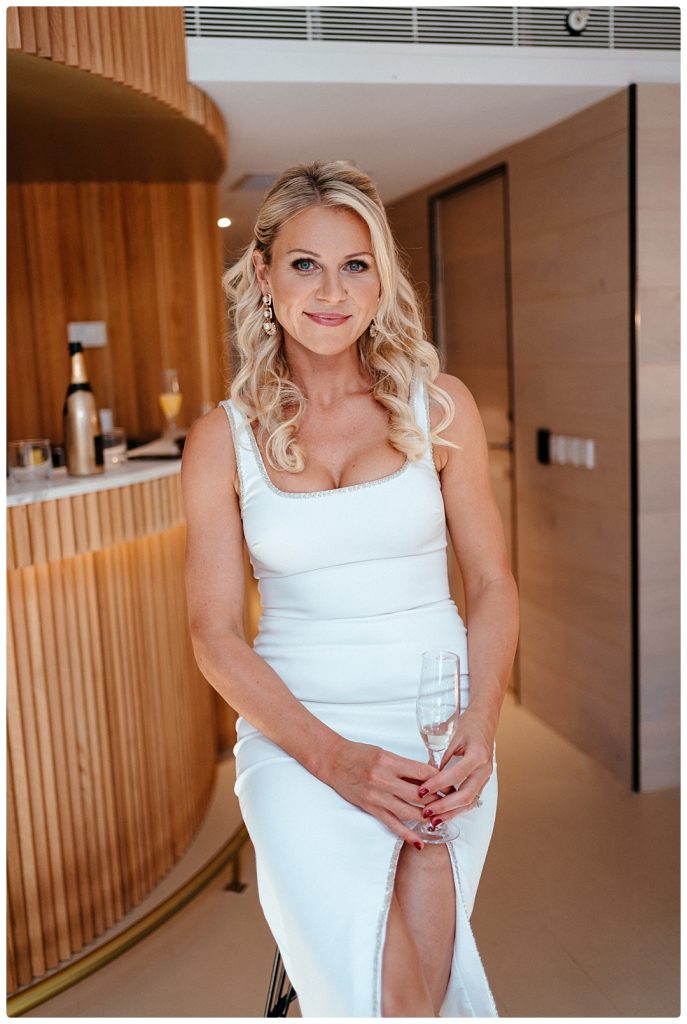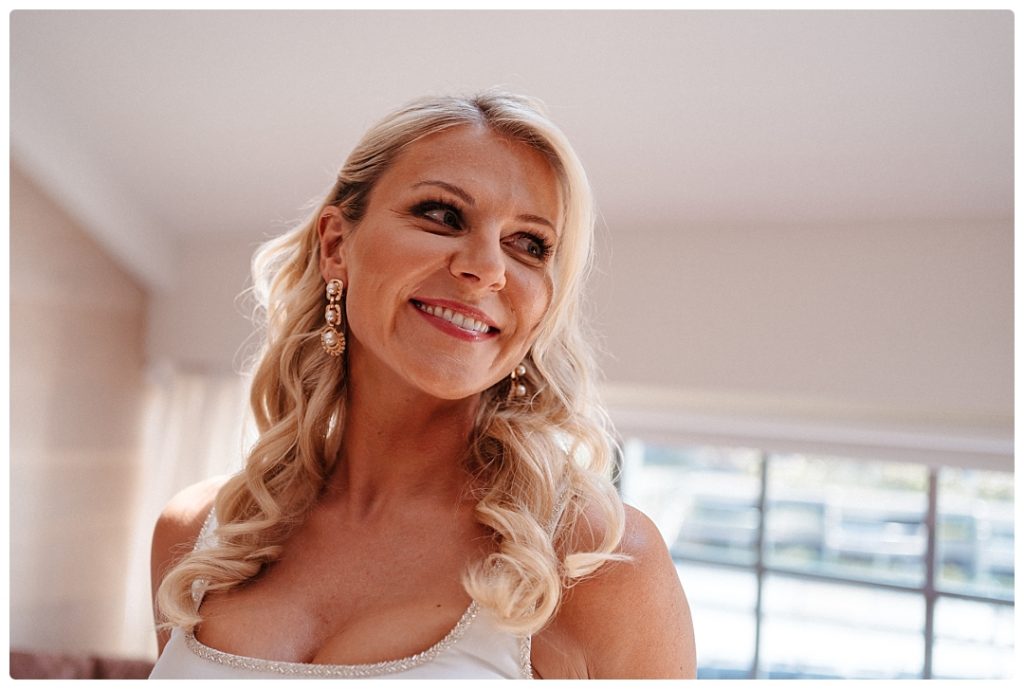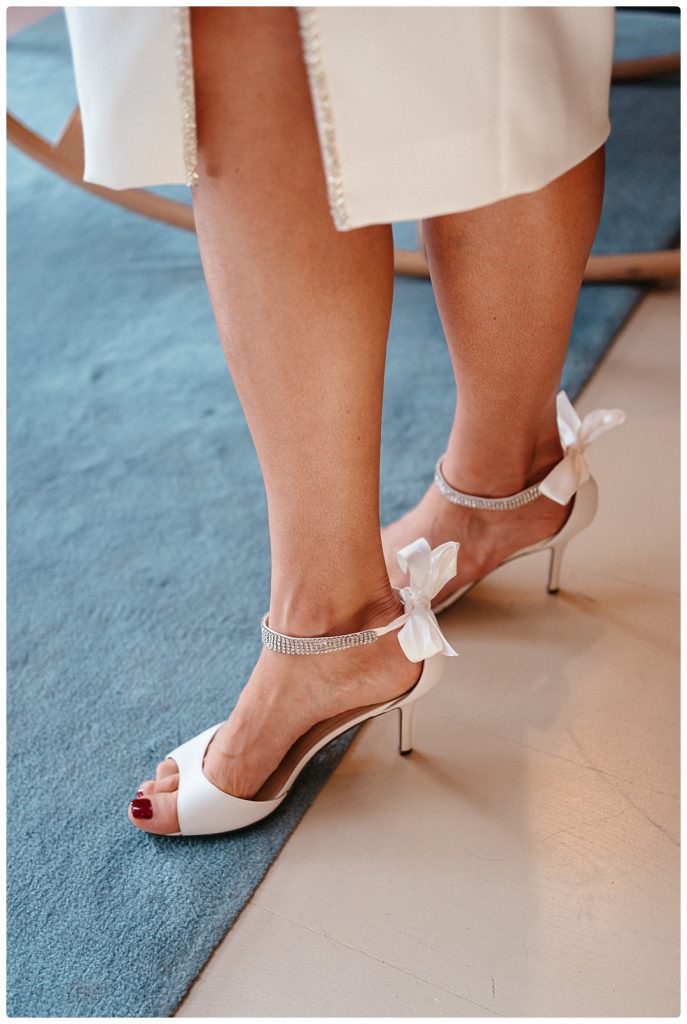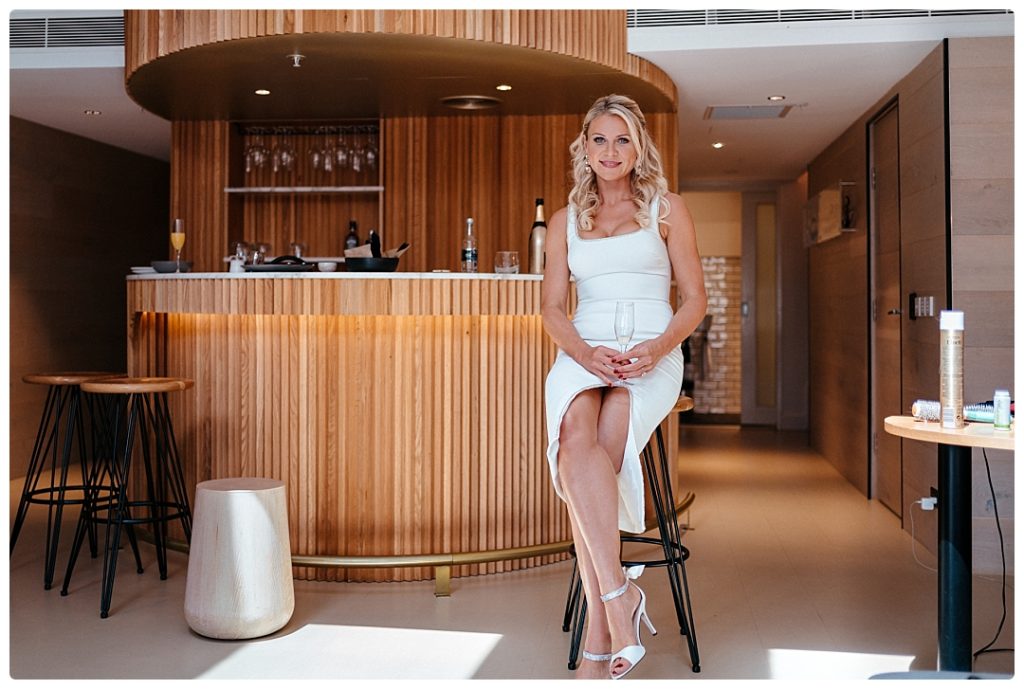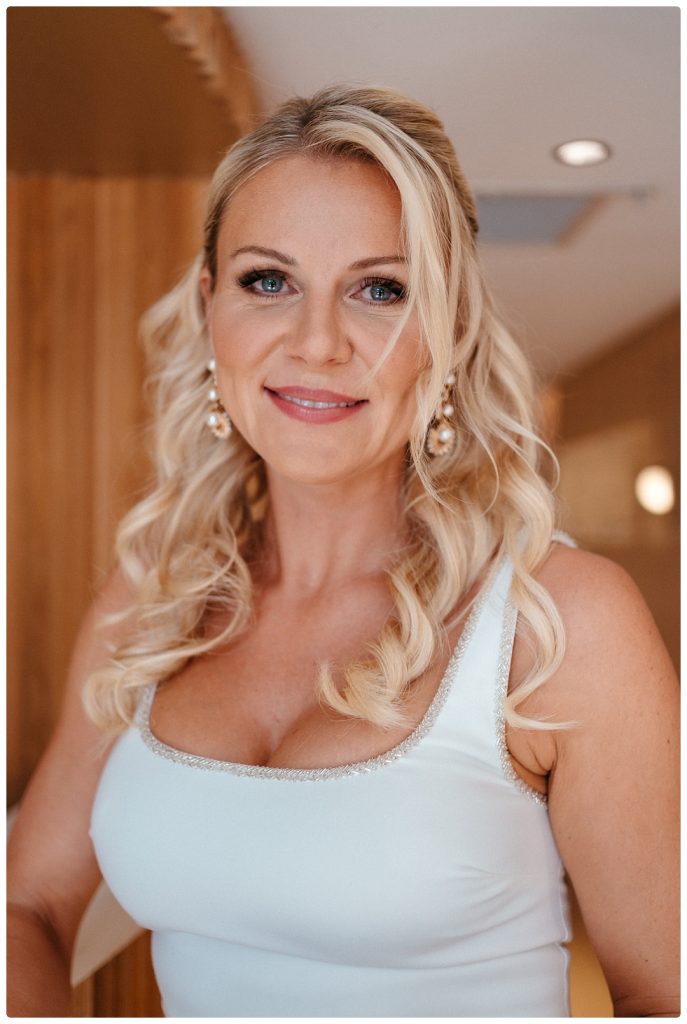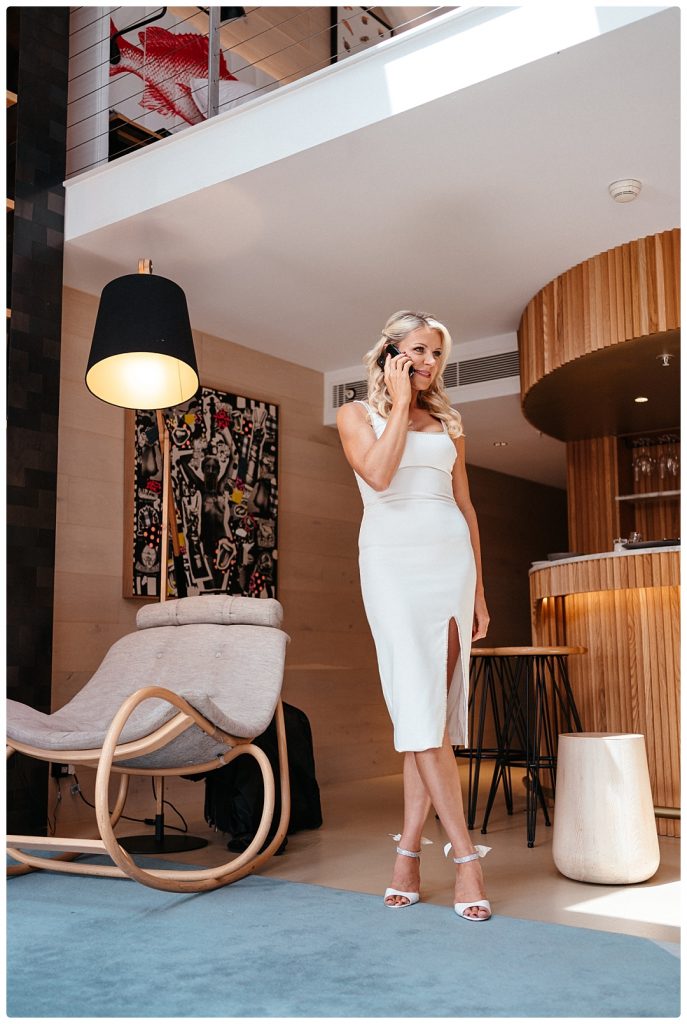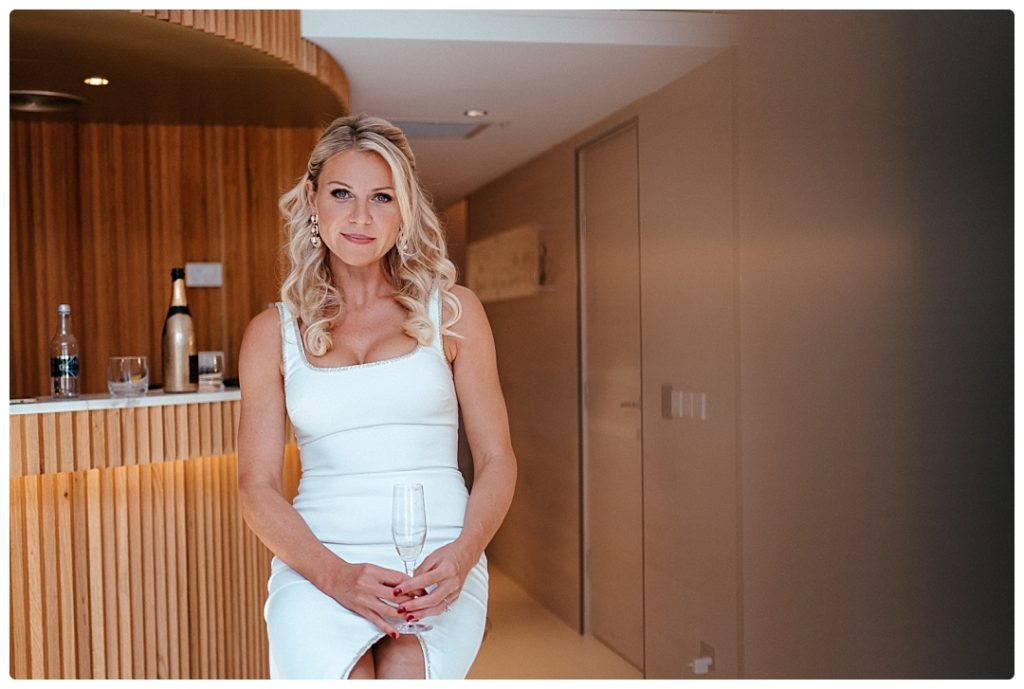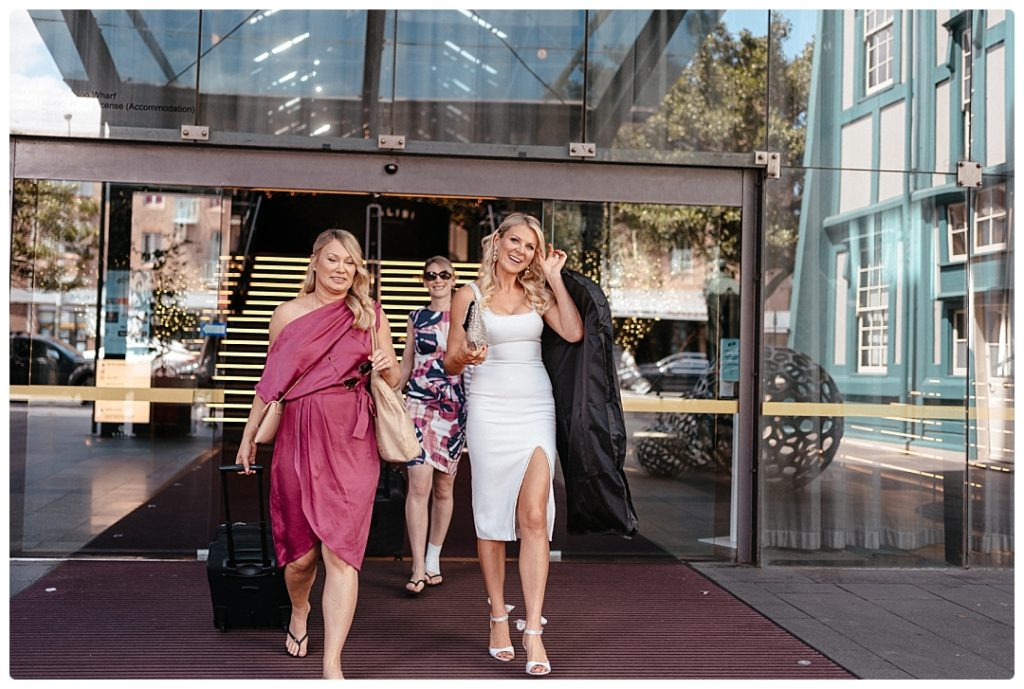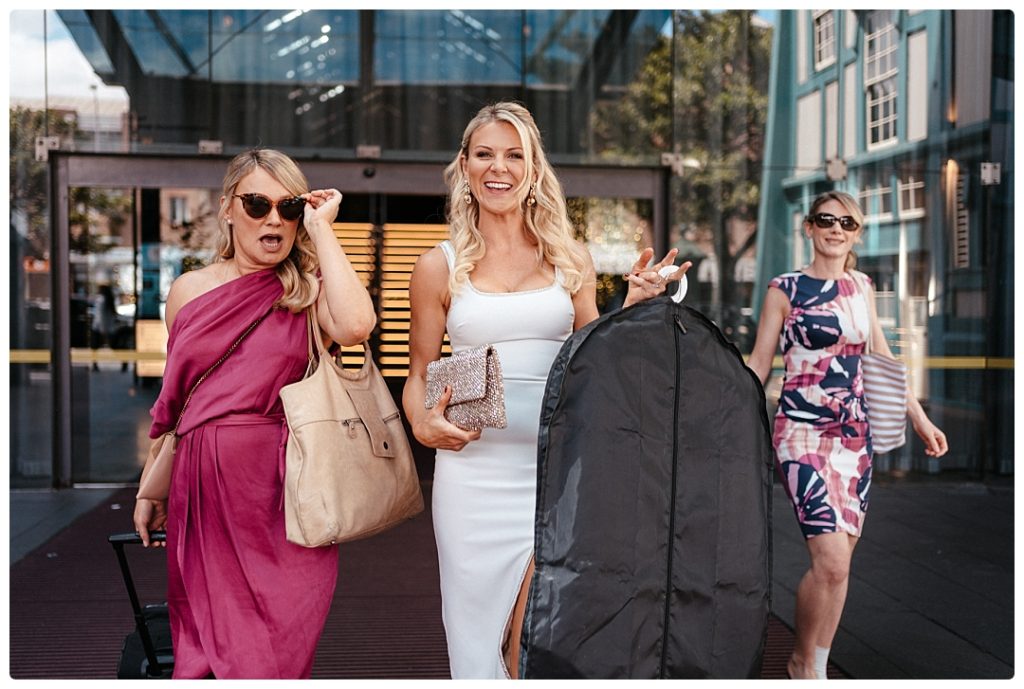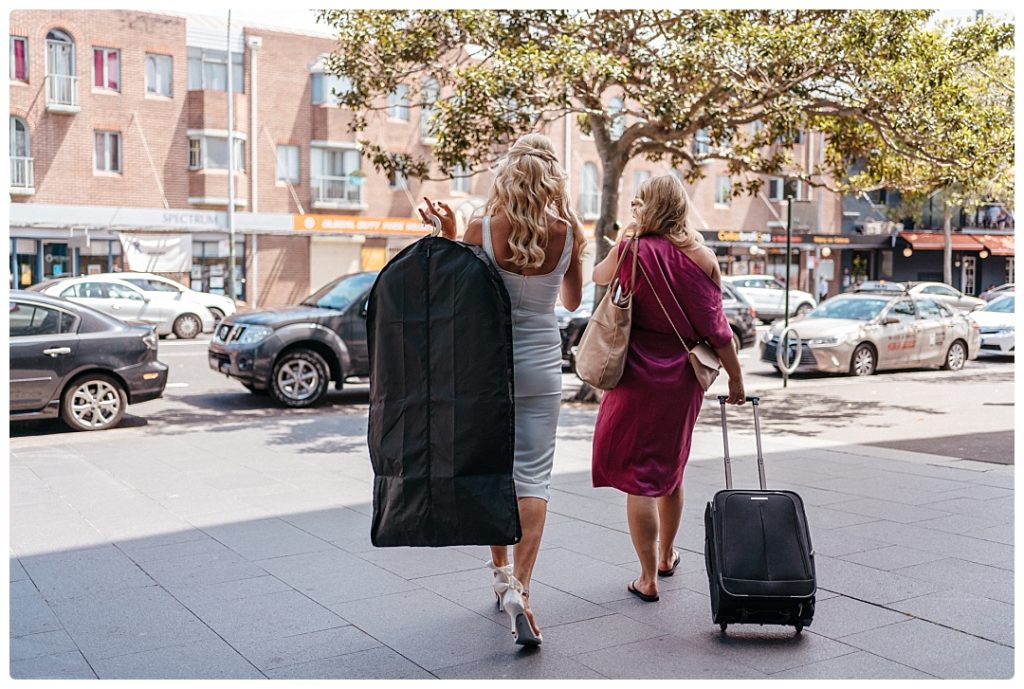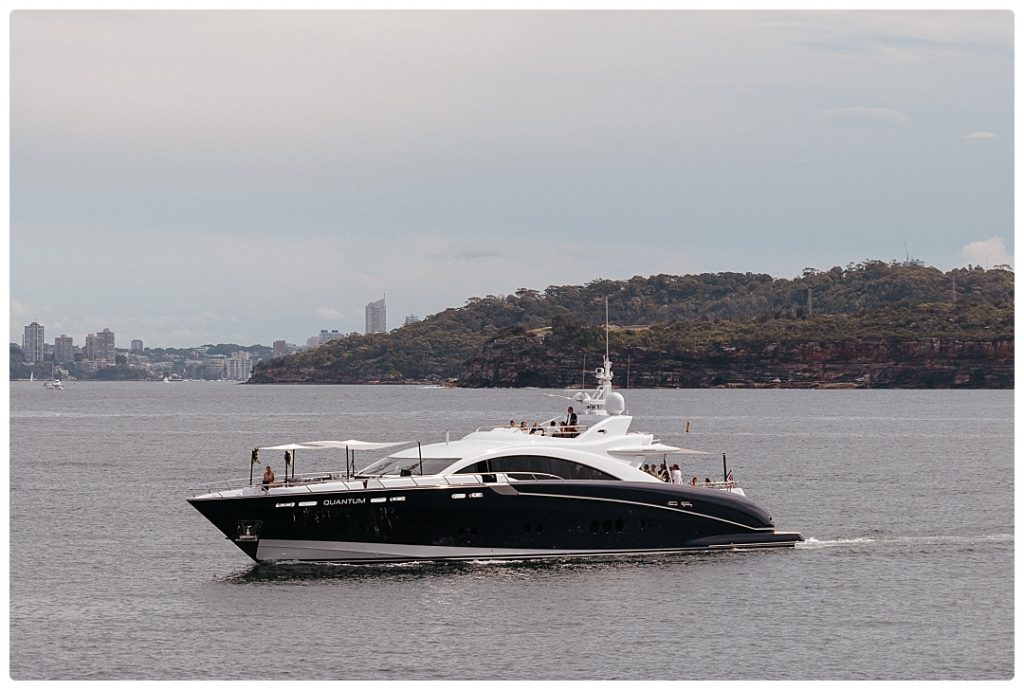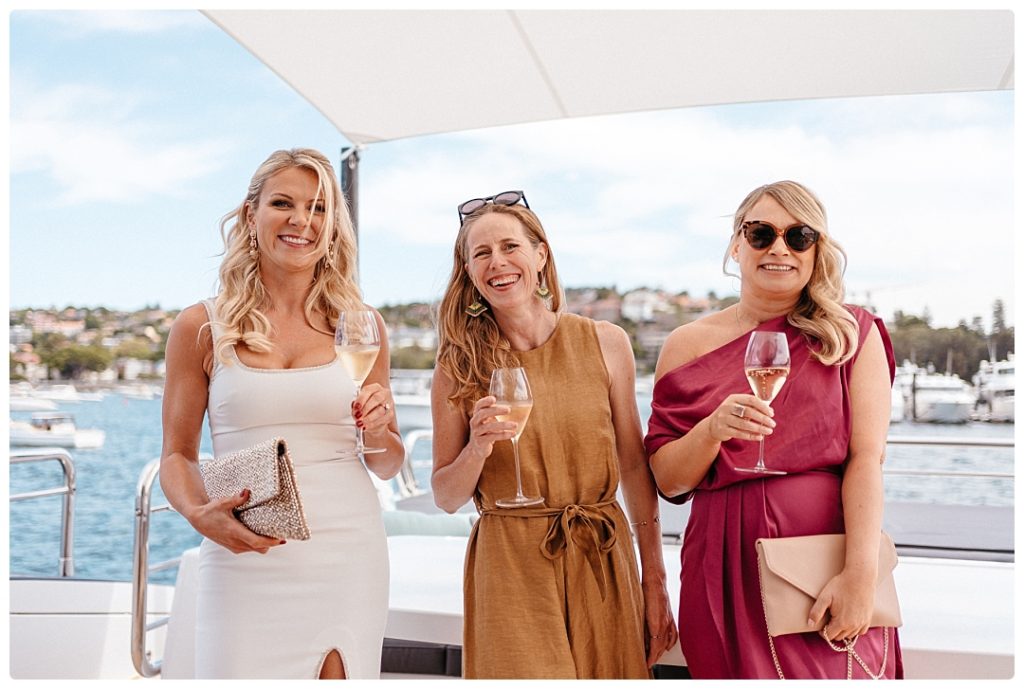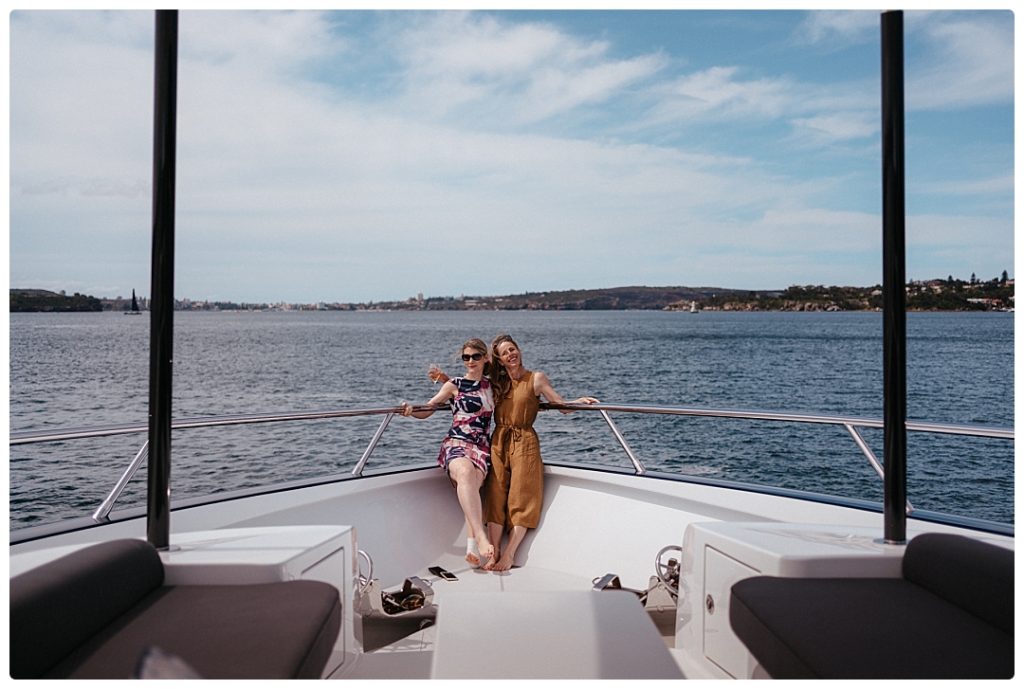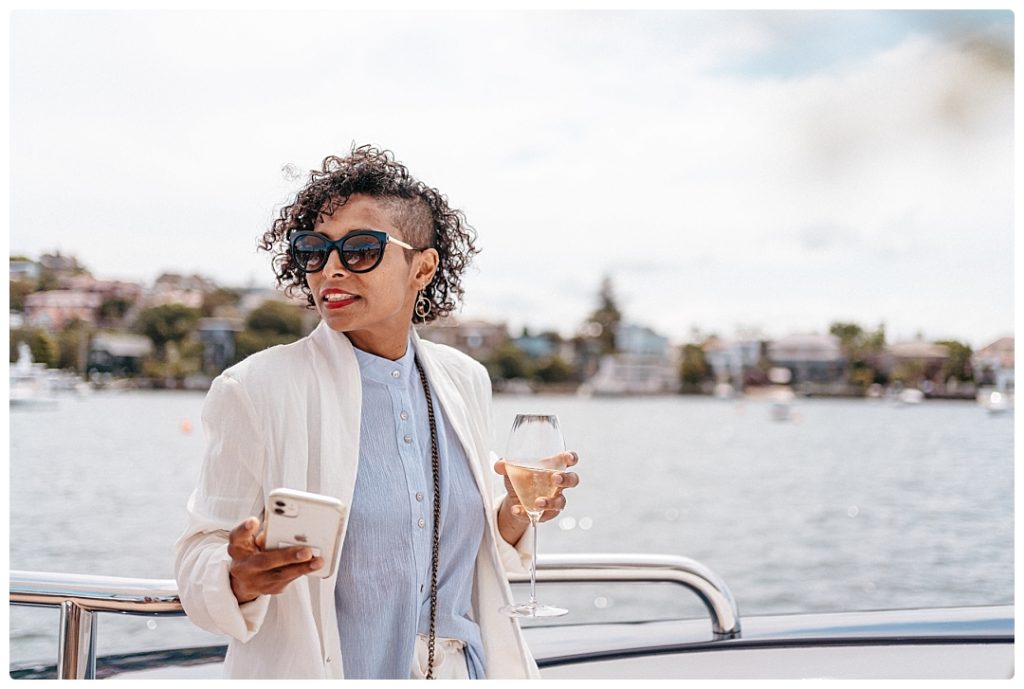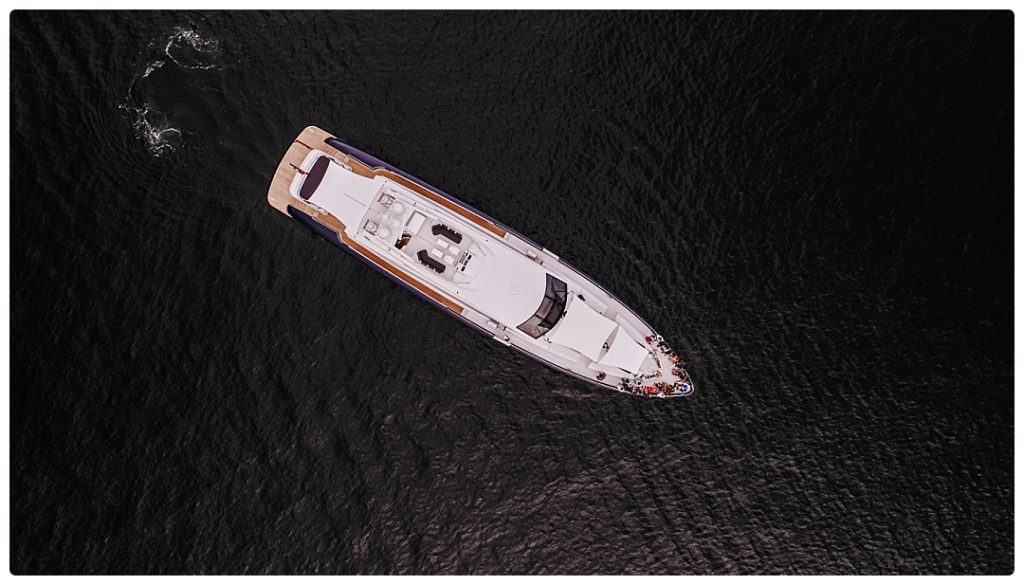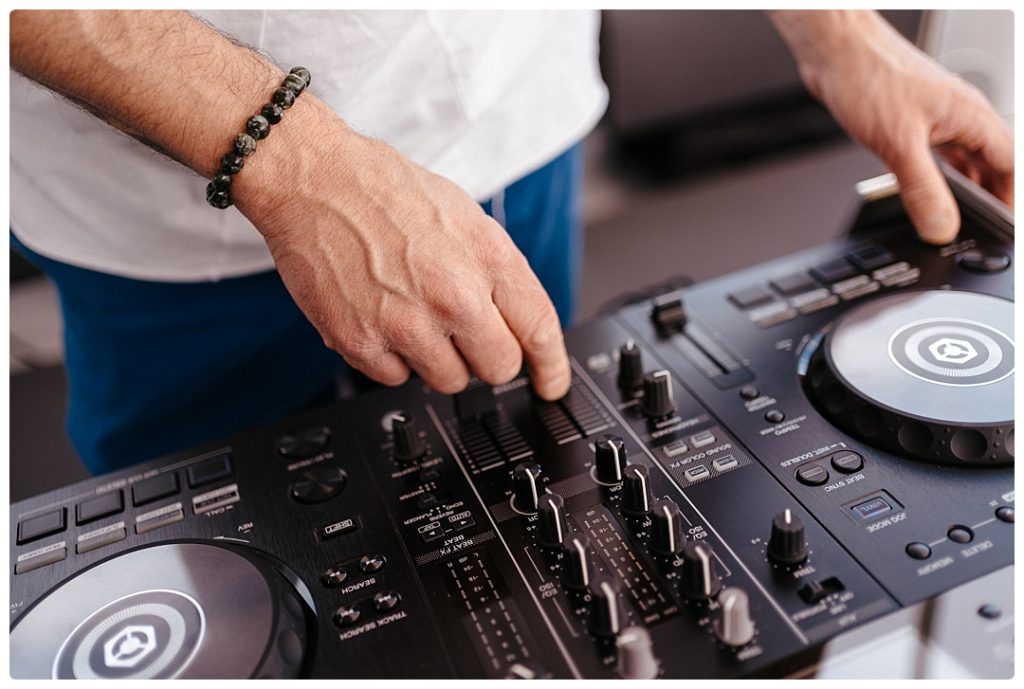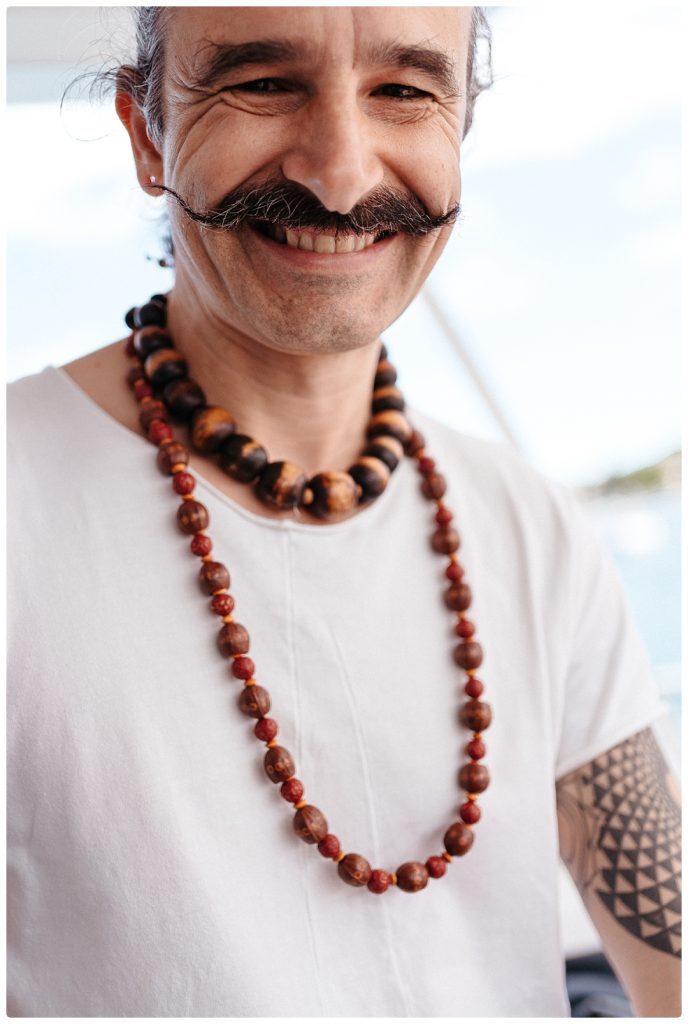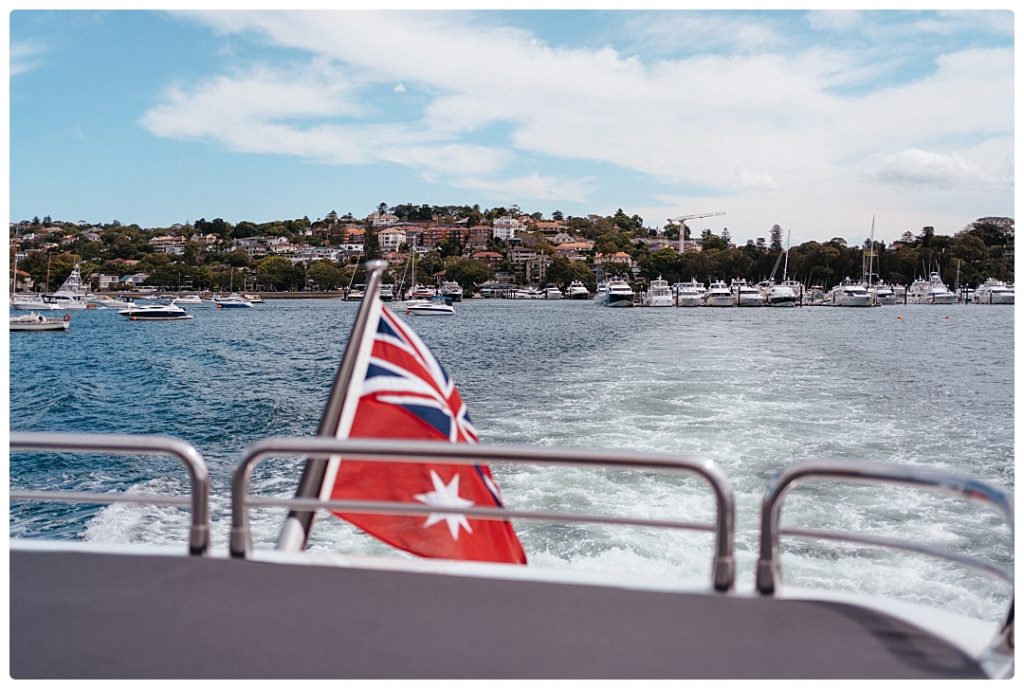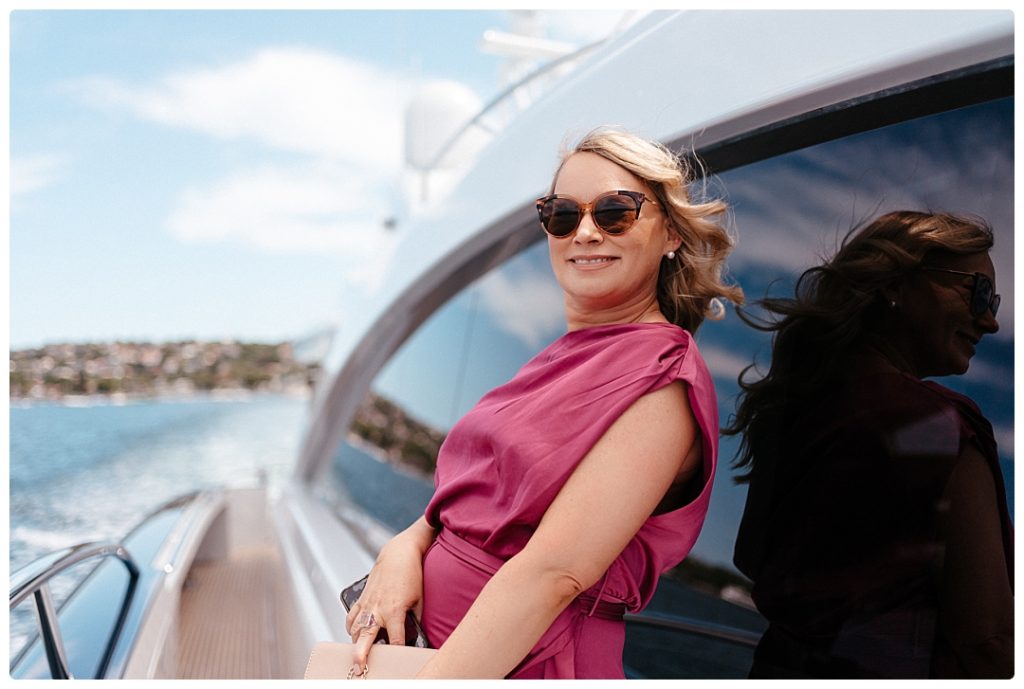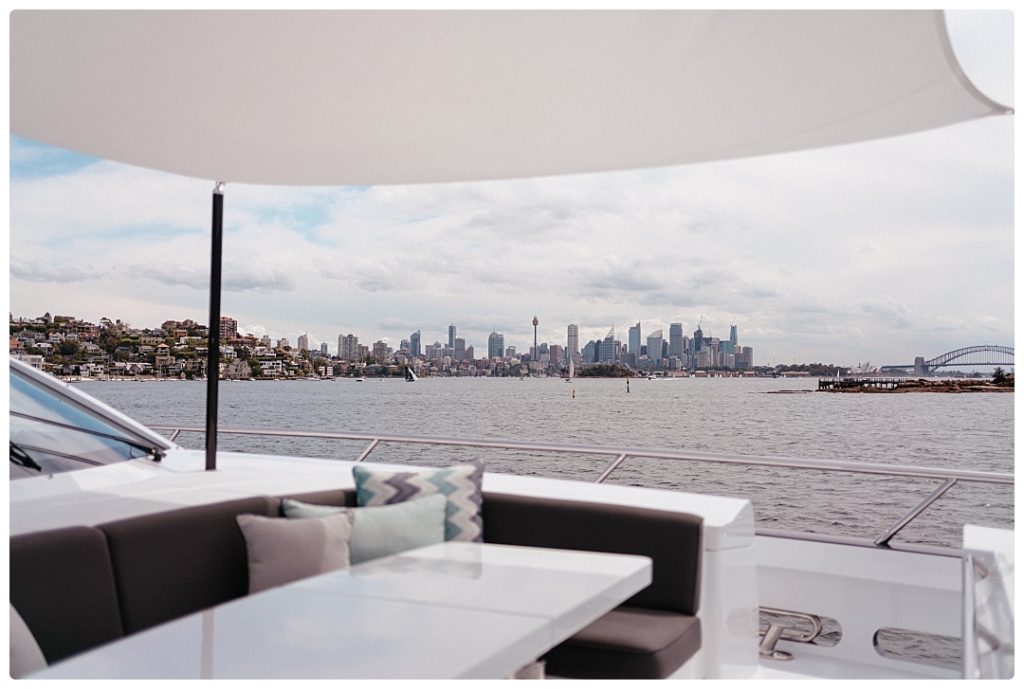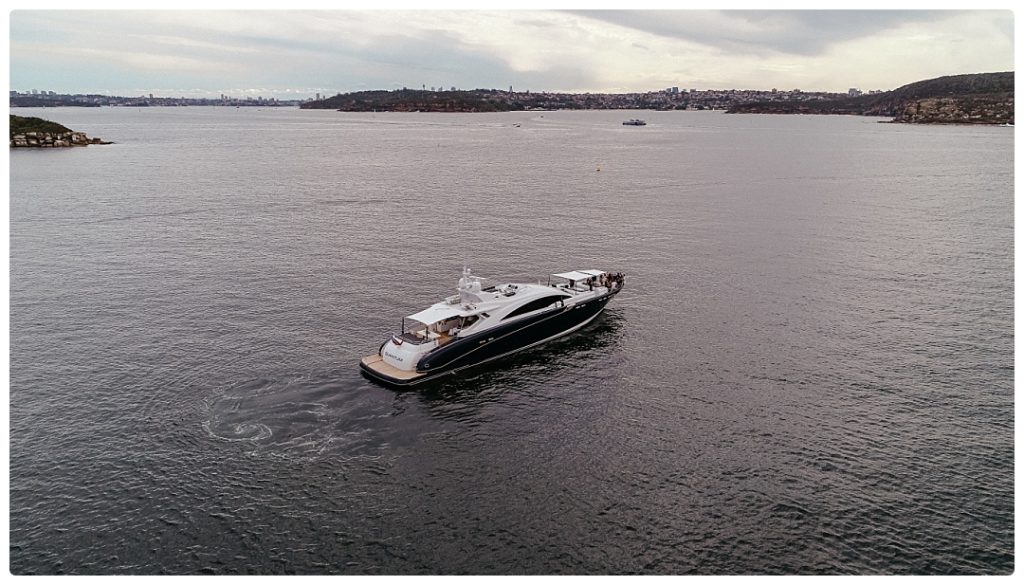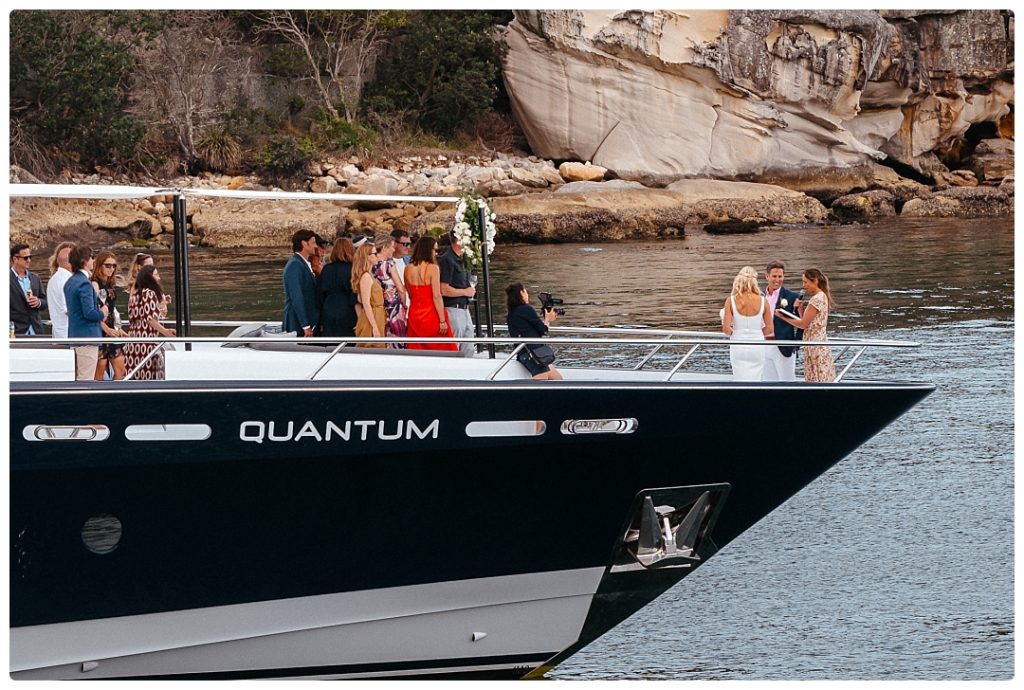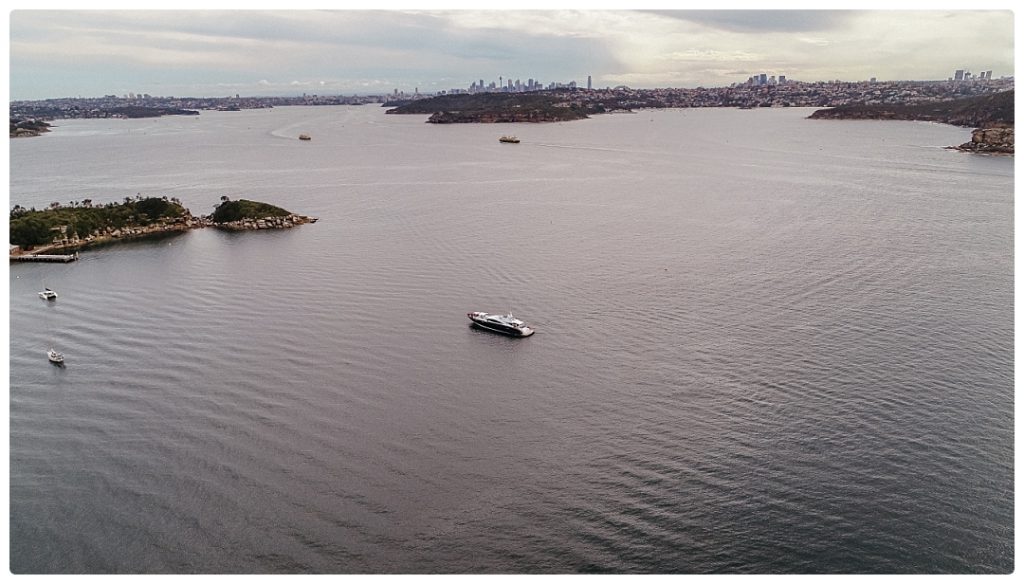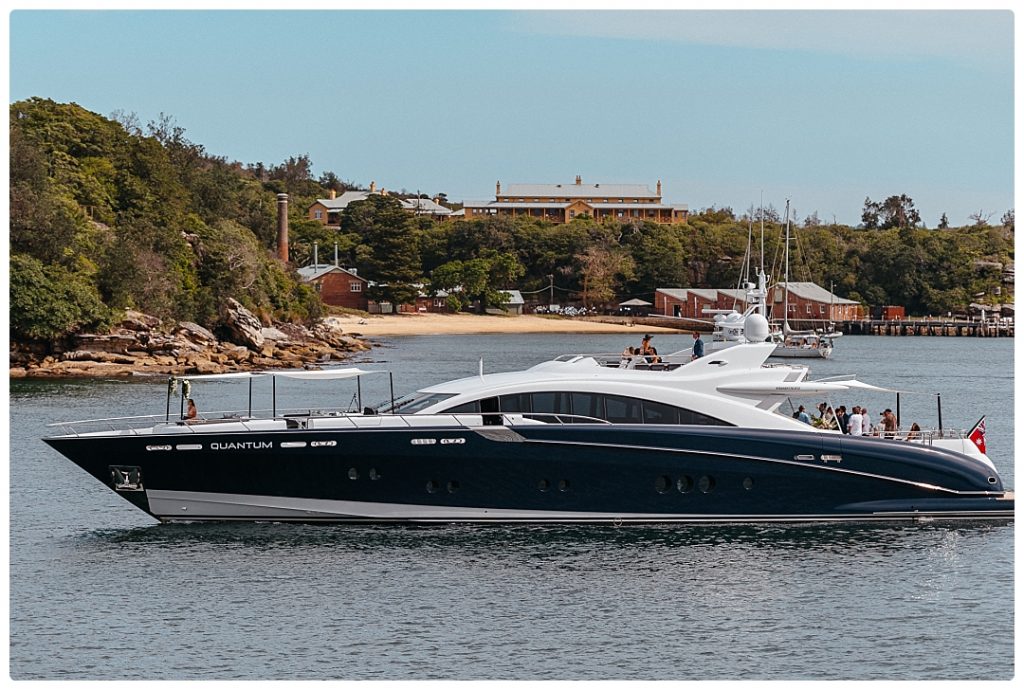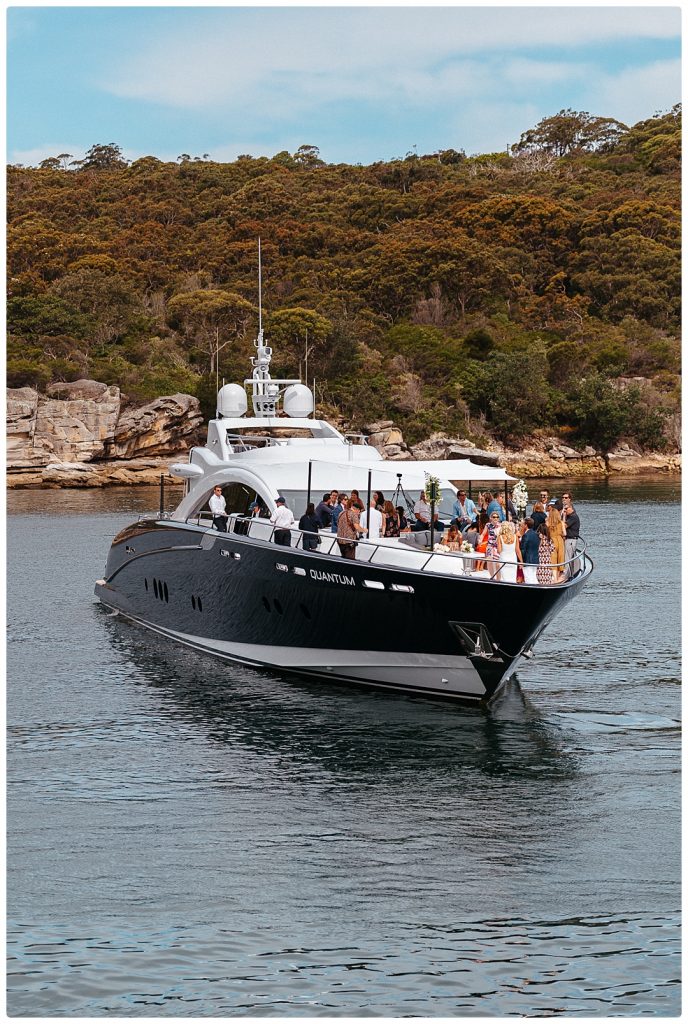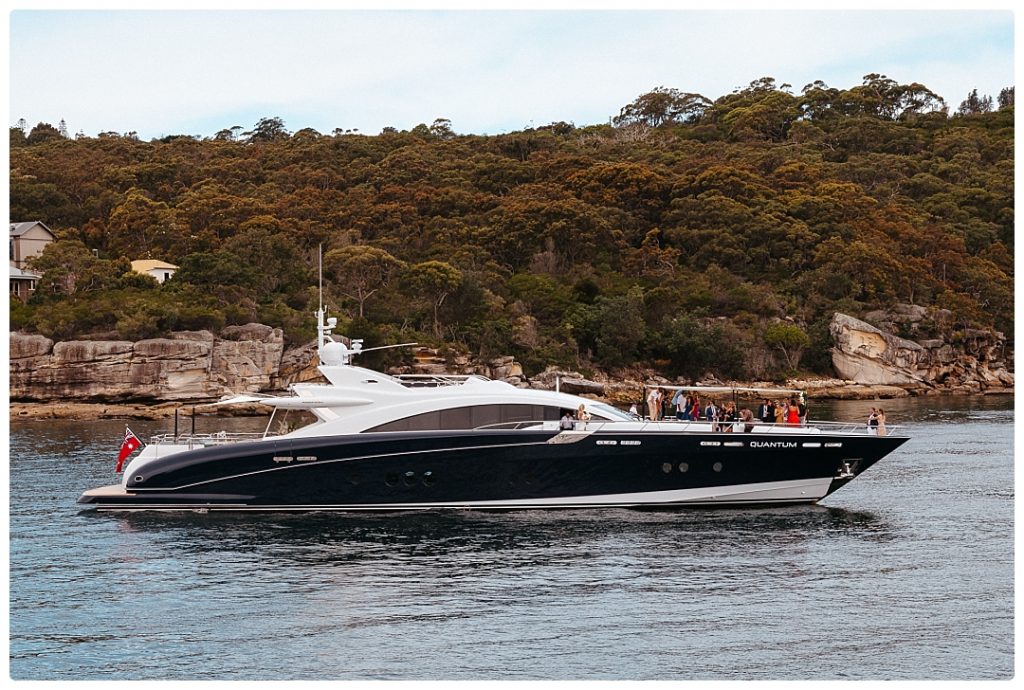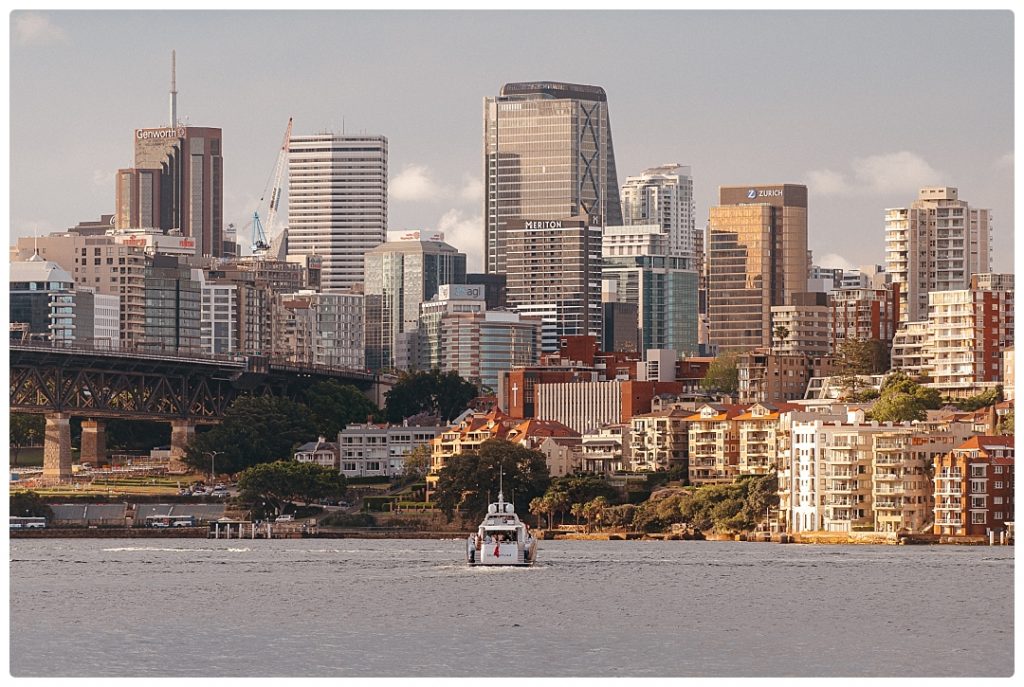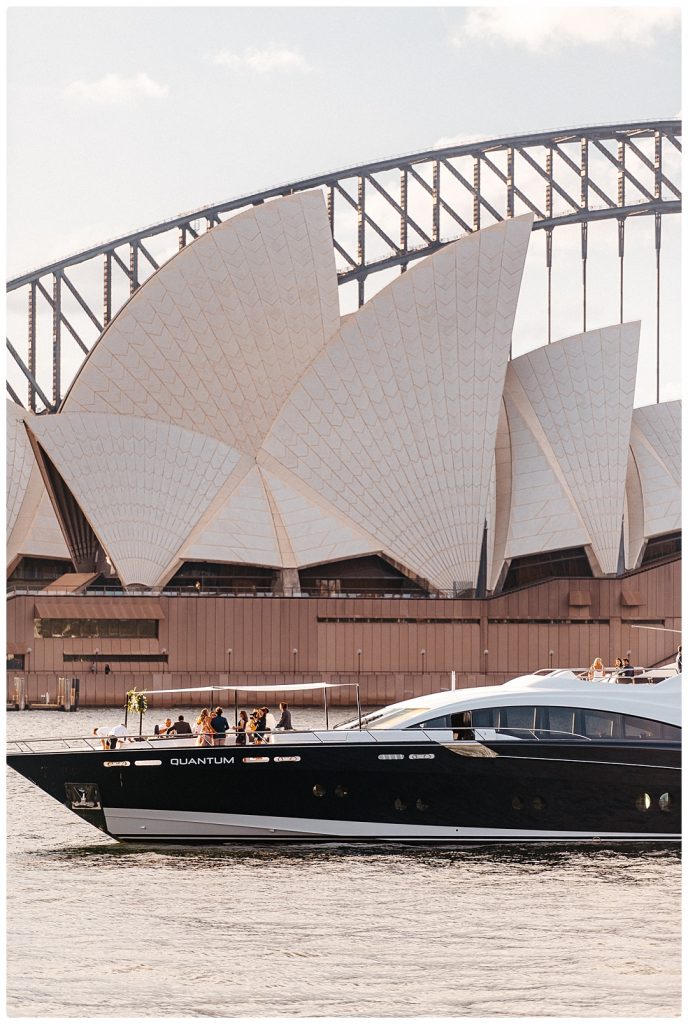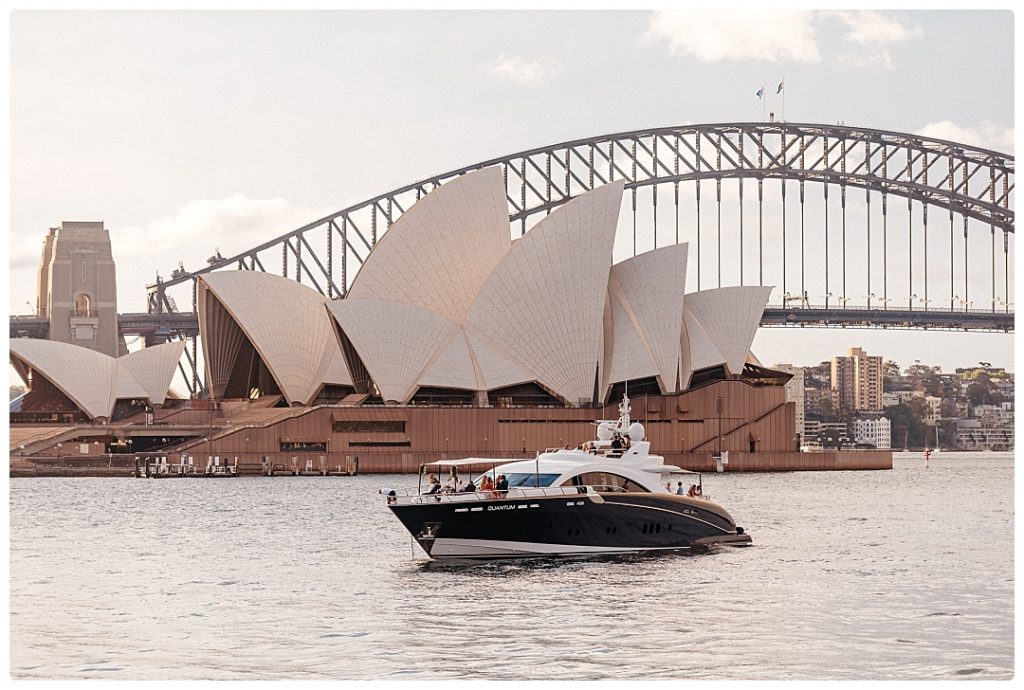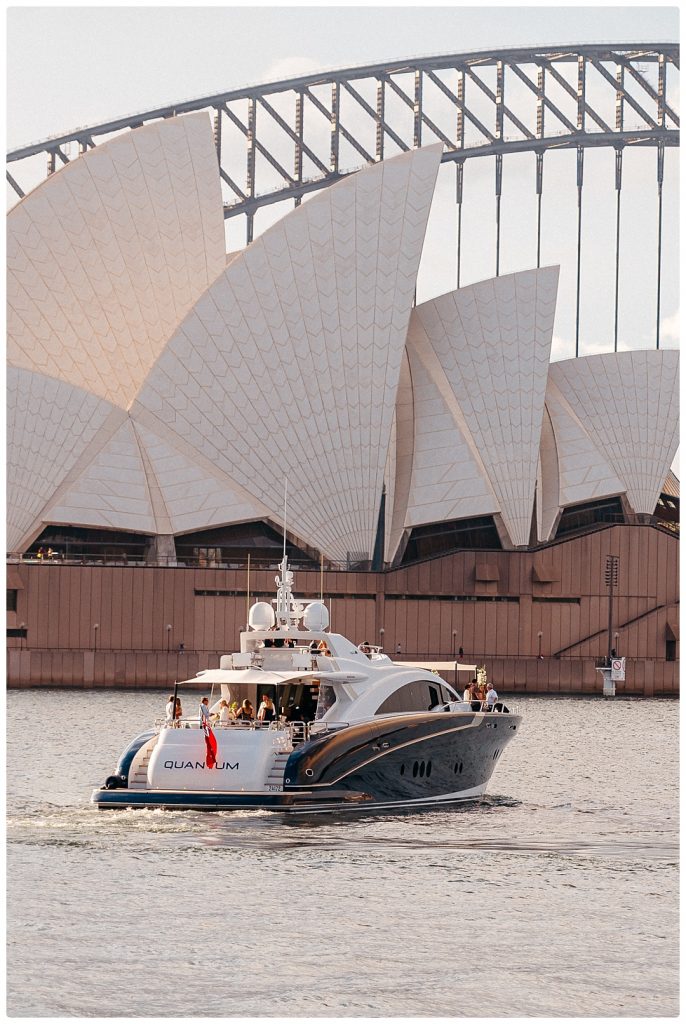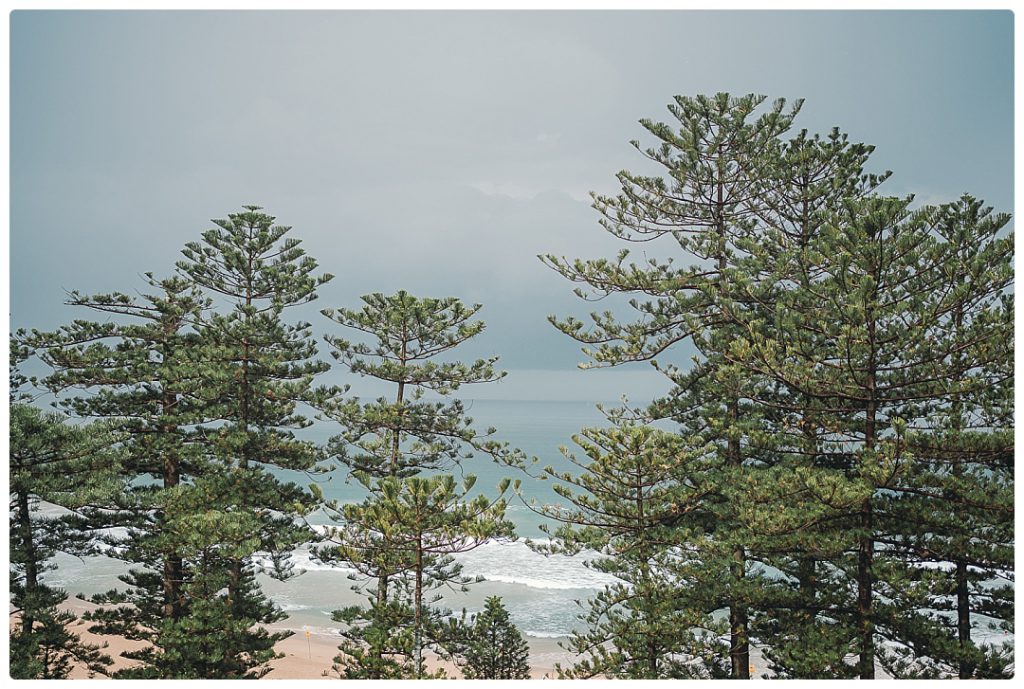 I believe everyone at some point in their life has wished to meet someone special, fall deeply in love, and then escape the flurry of life to elope. It's everyone's secret fairytale dream.
For Polina and Artur, this fairytale dream was so very real and the team at Prema Photo was honored to capture videos and photos for their intimate elopement in Sydney.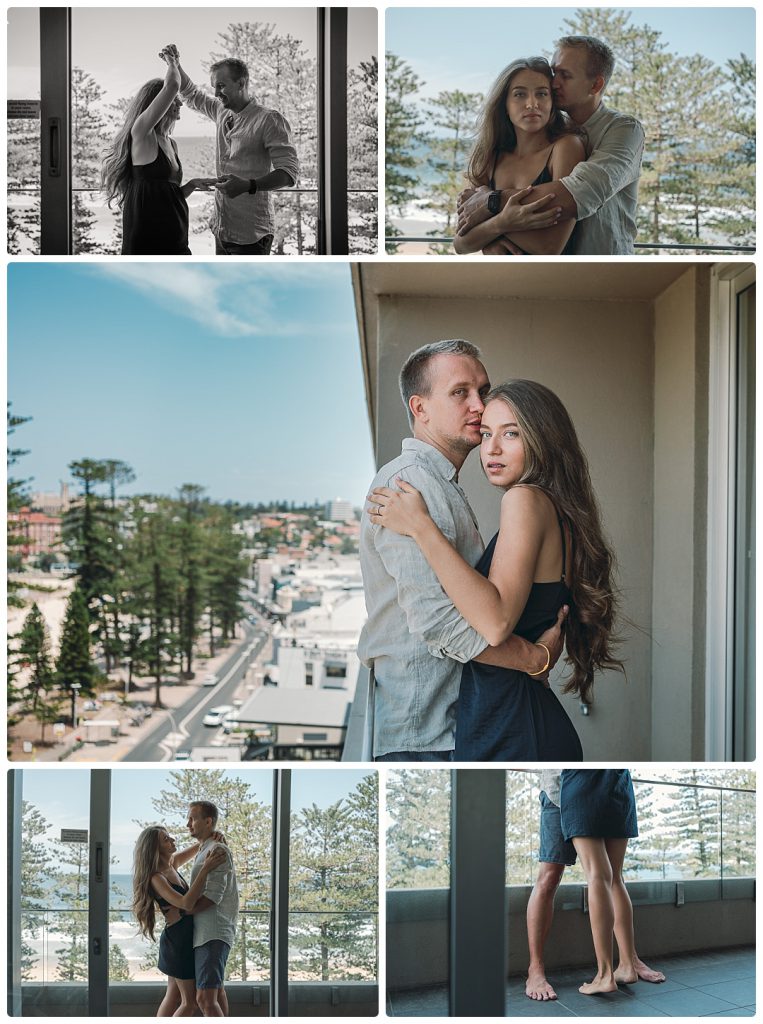 Their love story began when Polina was eighteen. Her mother arranged a dentist appointment for her and then accompanied her to the clinic. While in the waiting room, a handsome young man wearing converse sneakers and colorful ear plugs came riding into the office on a scooter.
All the staff greeted this young man in a very official manner. Polina gazed at him in fascination and then realized – he was her doctor! She turned and gave her mother a "let me meet him alone" look.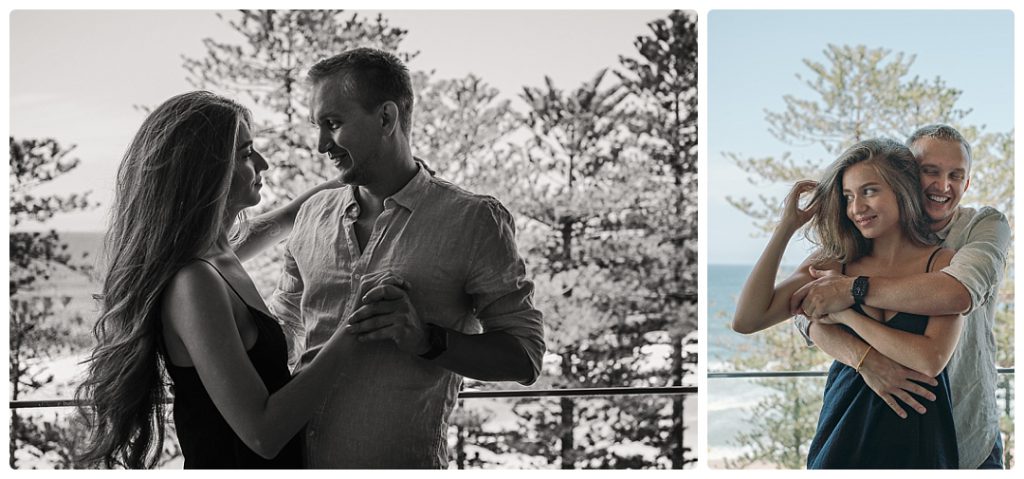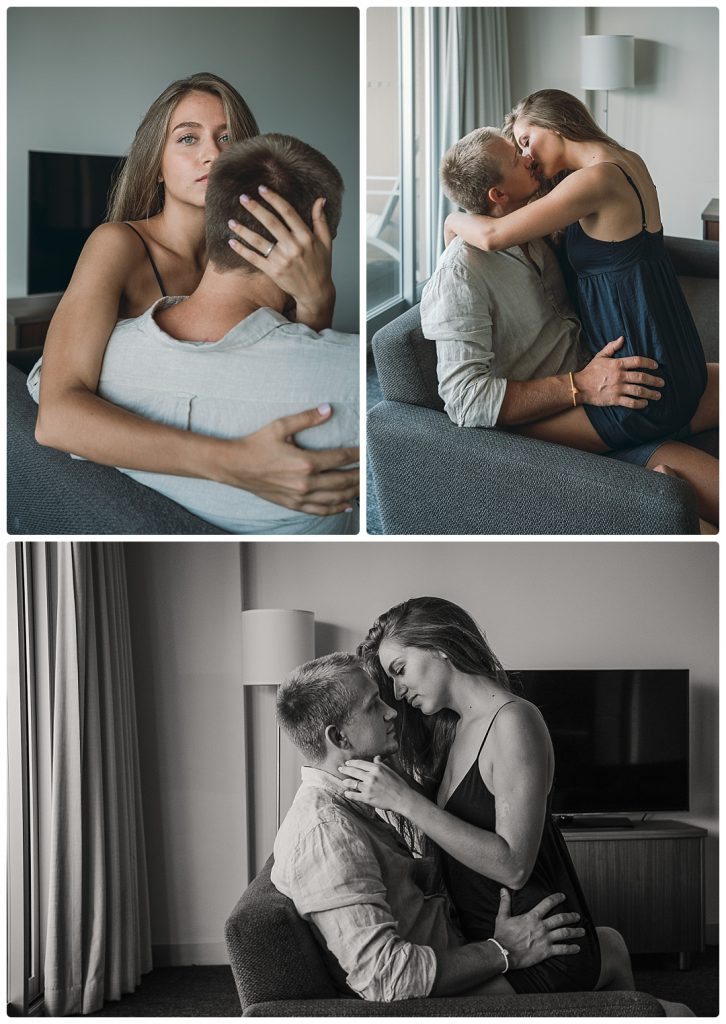 The appointment that only needed to last thirty minutes turned into an hour and a half. Polina was glued to this young dentist's chair. She and Artur couldn't stop talking and later that same day they went out together and ate dinner at a restaurant. It's truly a story of love at first sight.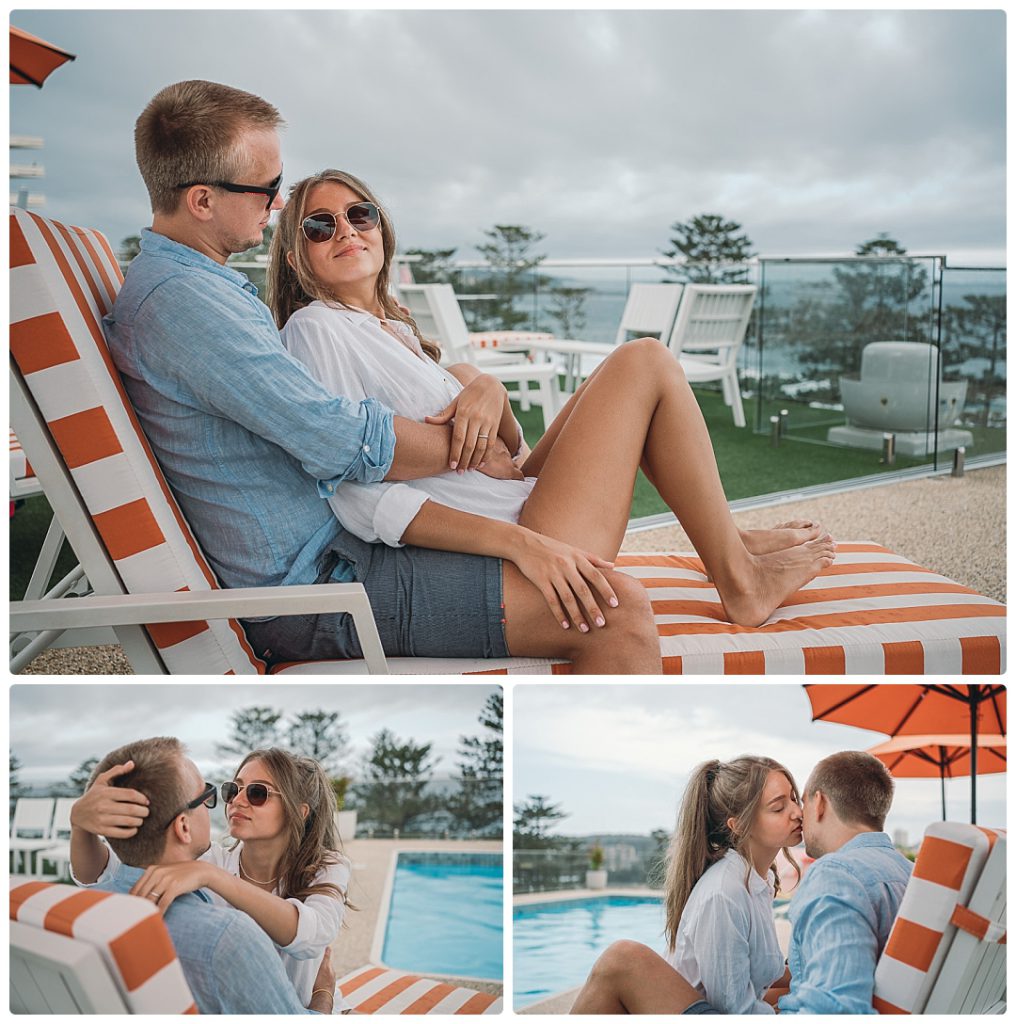 After three years, their deep love and affection compelled them to fly away from their hometown and for a secret and thrilling destination elopement in Sydney, Australia. Their adventure began with an overnight stay at the Novotel Sydney Manly Pacific hotel and we joined them the next day to document their beautiful day together.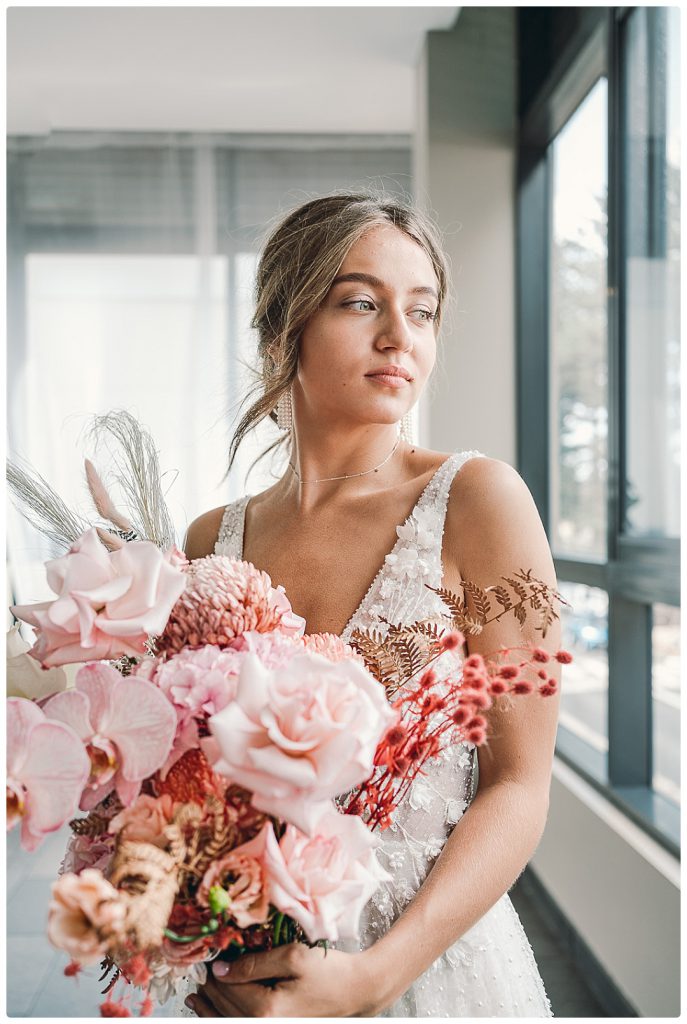 We chose intimate and romantic locations for their photo and video love story. The hotel rooms had a magnificent ocean view of Manly Beach. Your eyes can't help but widen in amazement when you gaze out the window. We had planned to shoot on the hotel rooftop, but rain had kicked us off and we had to shoot in our backup locations.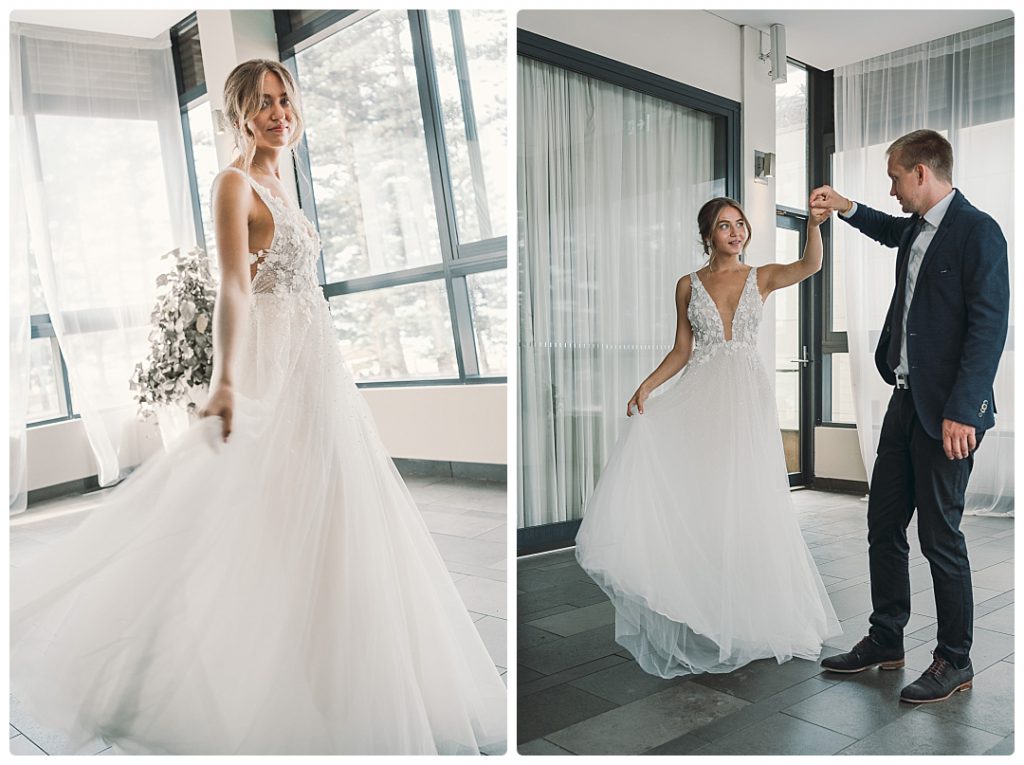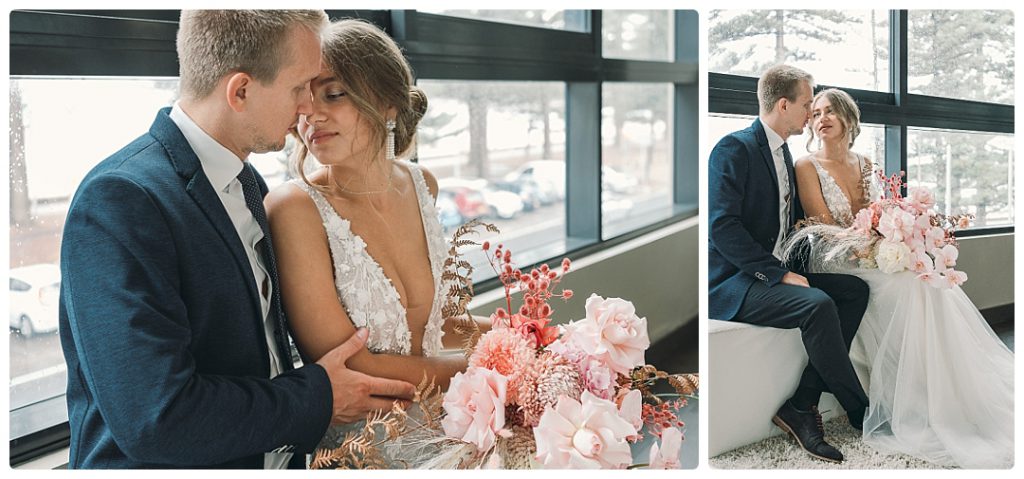 Our session began by capturing the bride and groom's intimate relationship as they relaxed in the hotel room. Then we moved outside to capture their playfulness as they strolled by the pool.
We shot more darling moments in the hotel's reception room where Artur and Polina danced slowly across the floor.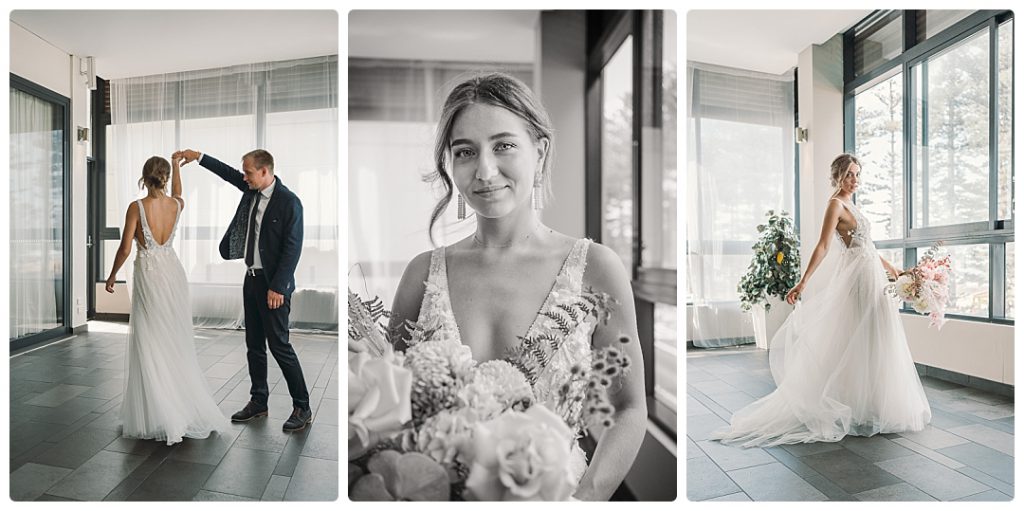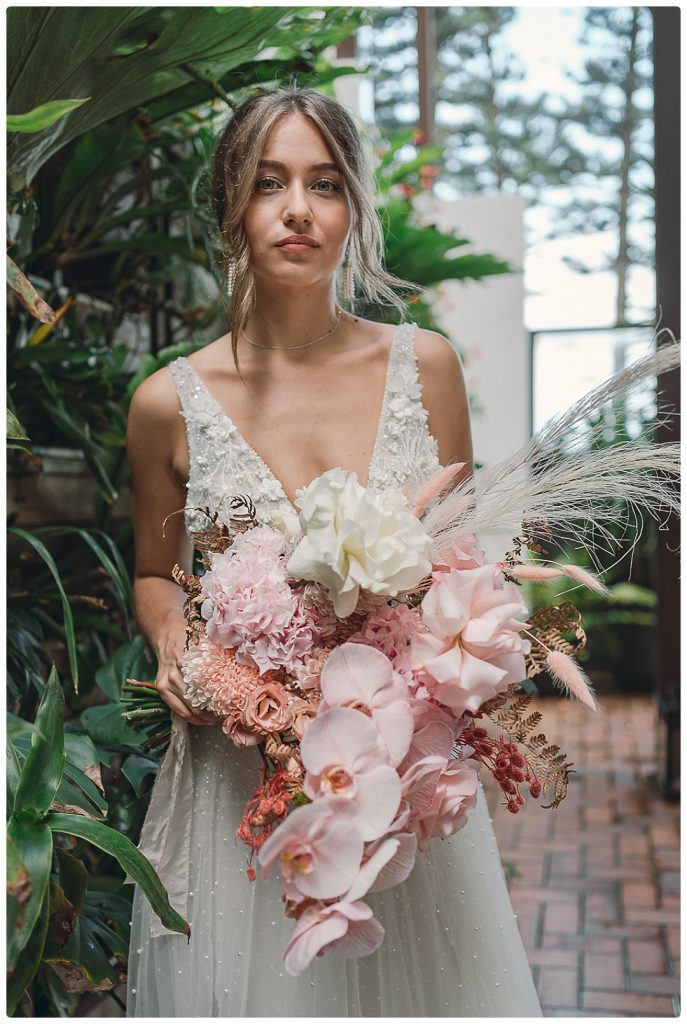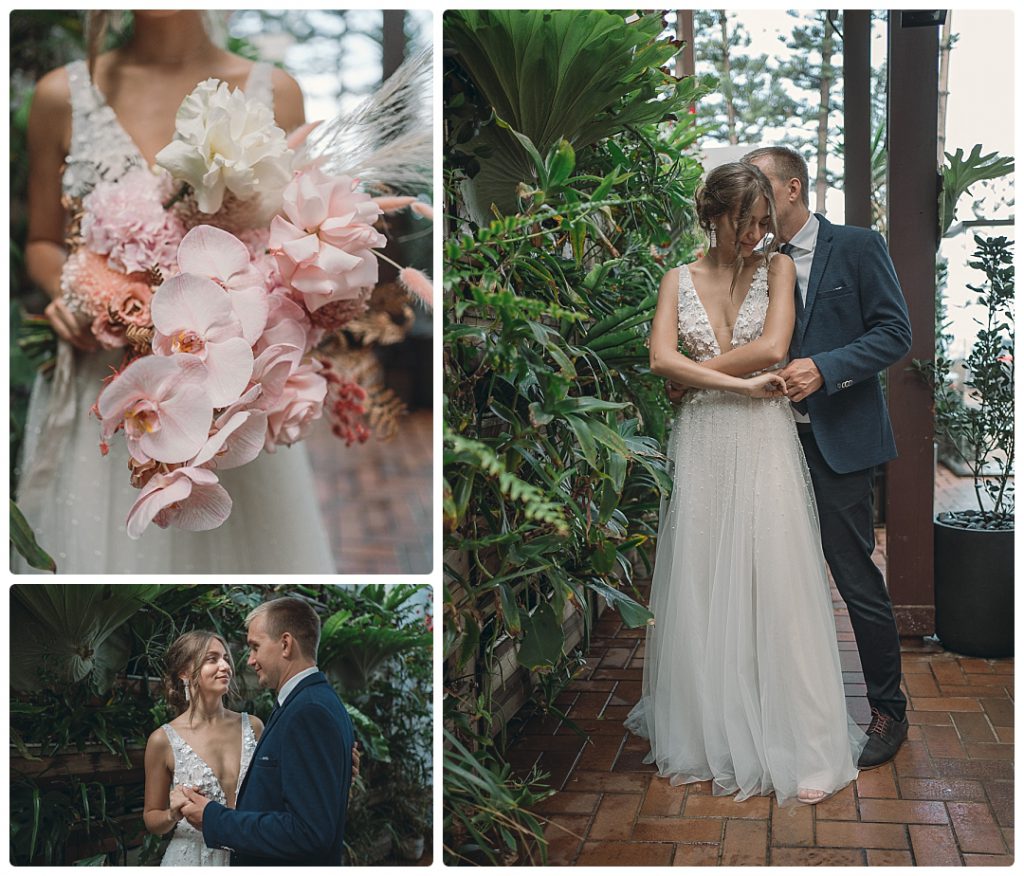 Polina adorned two Corston Couture dresses during this session that, she said, made her feel like a million dollars. The first one was intricately detailed with flowers on the bodice and beads on the tulle. The second was light and dreamy and made entirely of silk.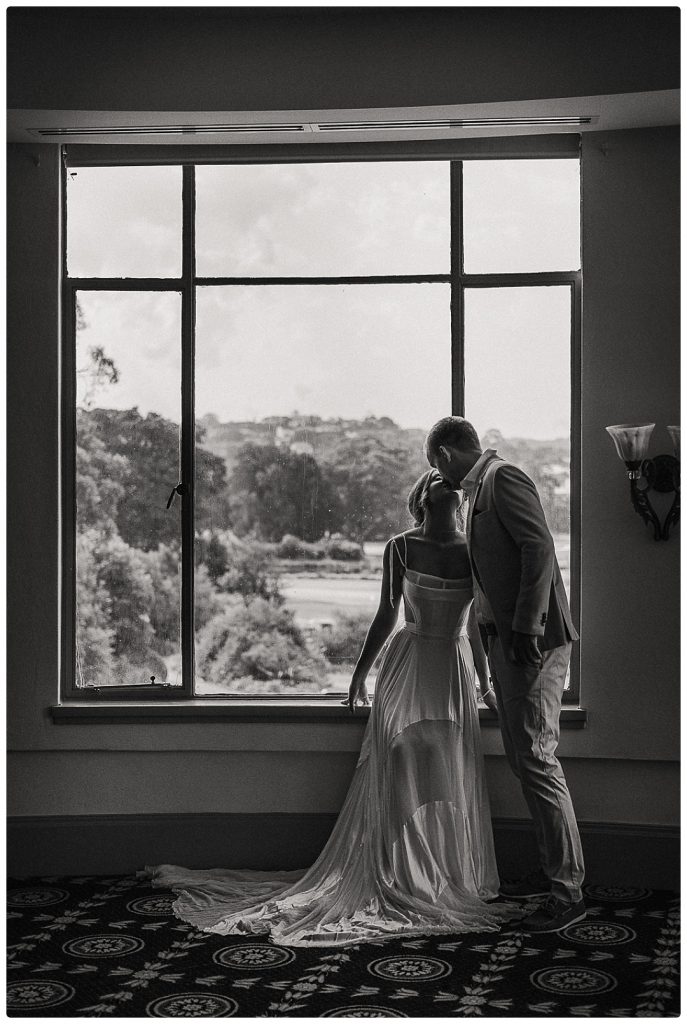 The rose bouquet Polina held during the shoot was made by Wild Forager, a local flower company run by two sisters, Sarah and Sophie. Their business is well known and recommended on the Northern Beaches. The blush pink flowers complimented Polina's ethereal beauty perfectly.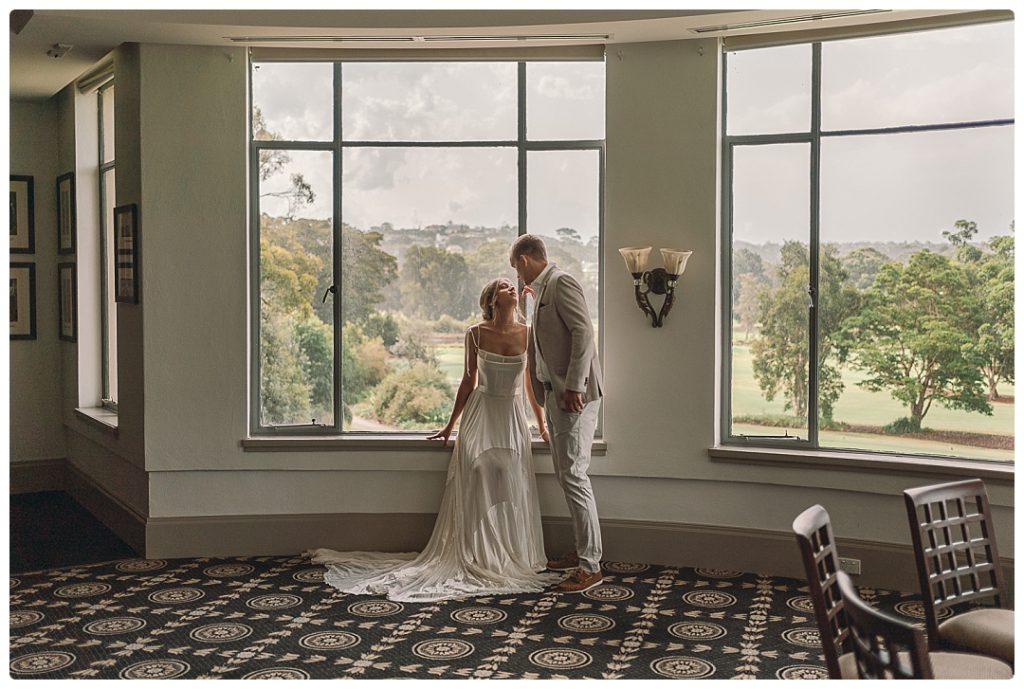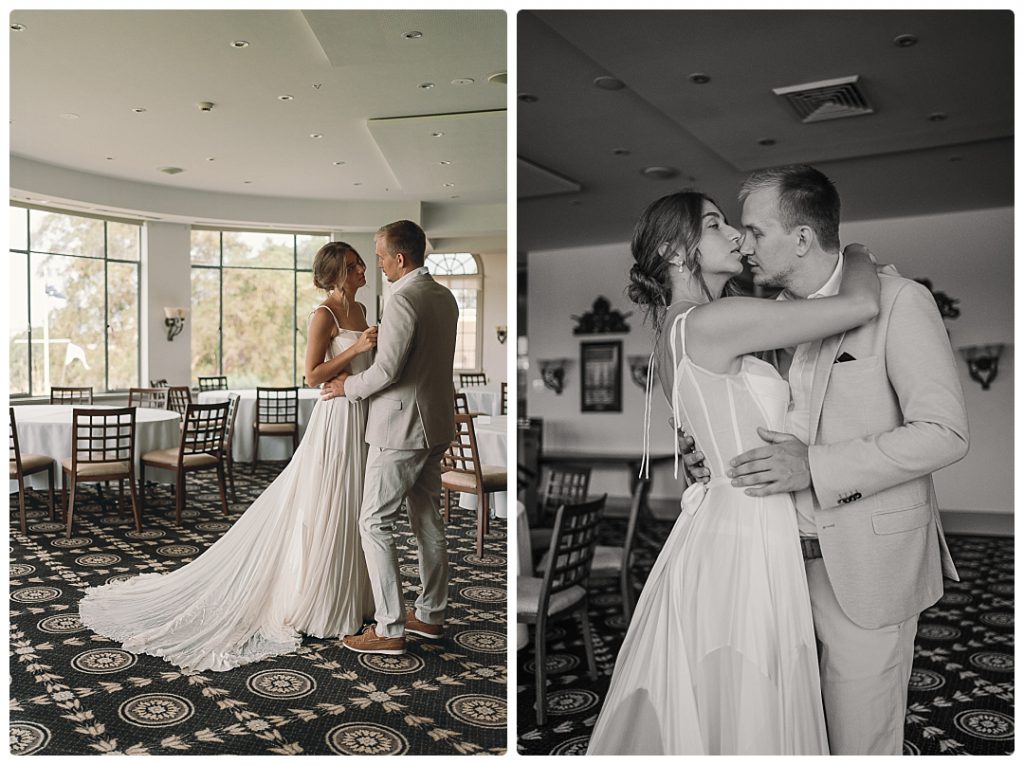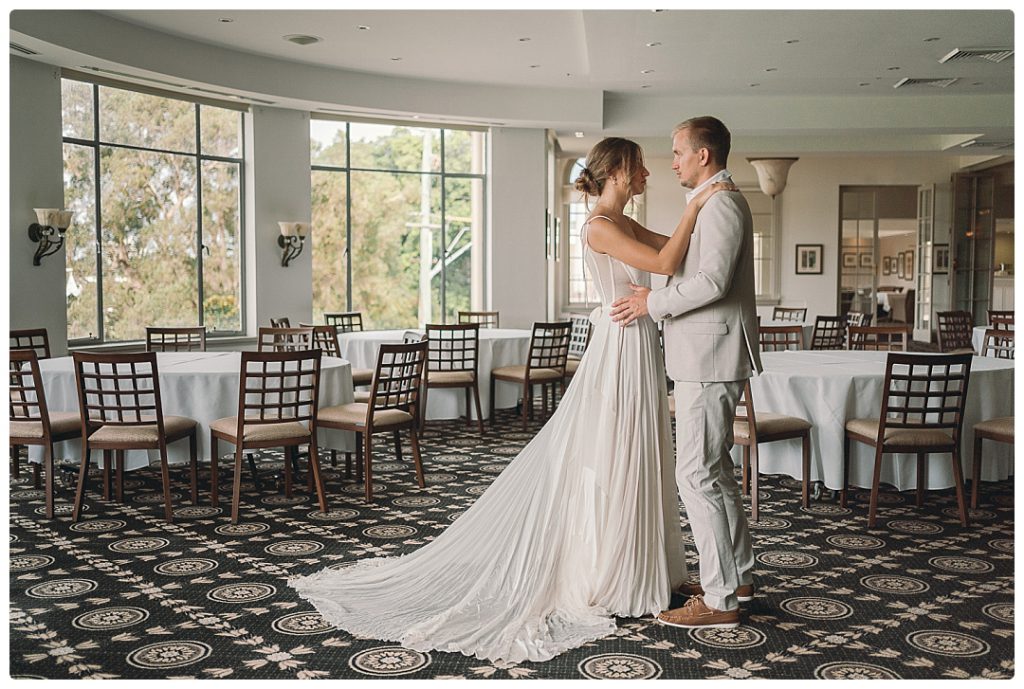 The couple chose Sydney for a destination wedding hoping to be photographed with the Australia's famous green landscape as a backdrop. Unfortunately, 2019 was Australia's hottest and driest year on record and many parks and lawns were dry and yellow. However, I made a couple of quick phone calls and arranged for us to shoot at Manly Golf Club; one of the few places in Sydney with lush green grass.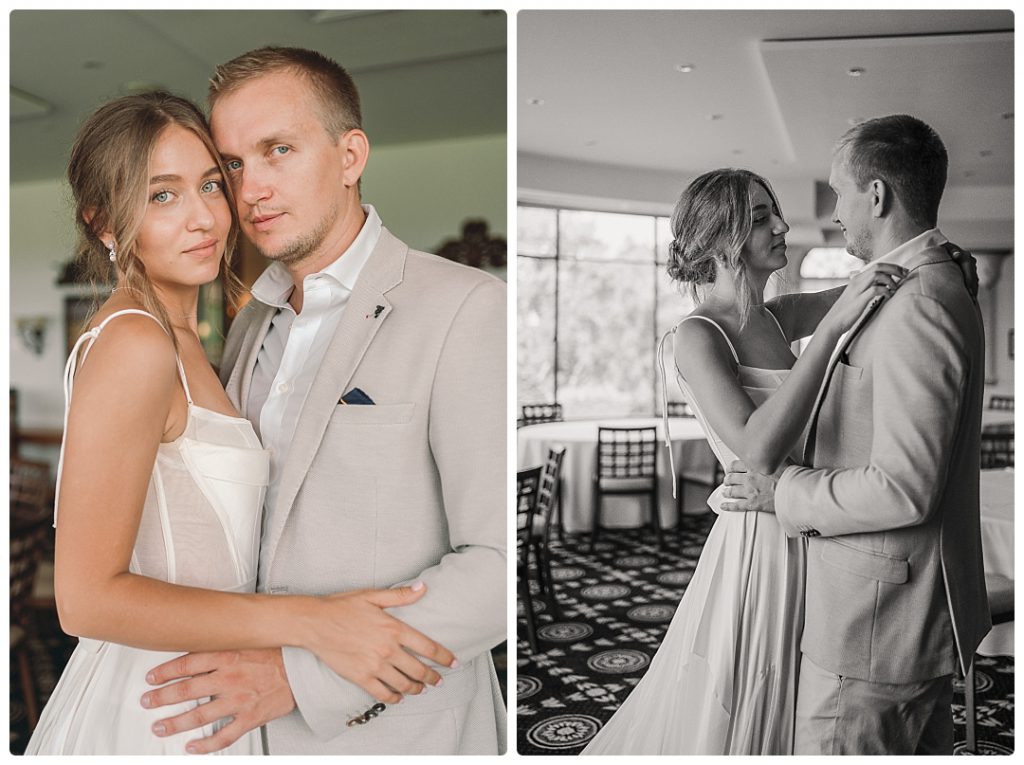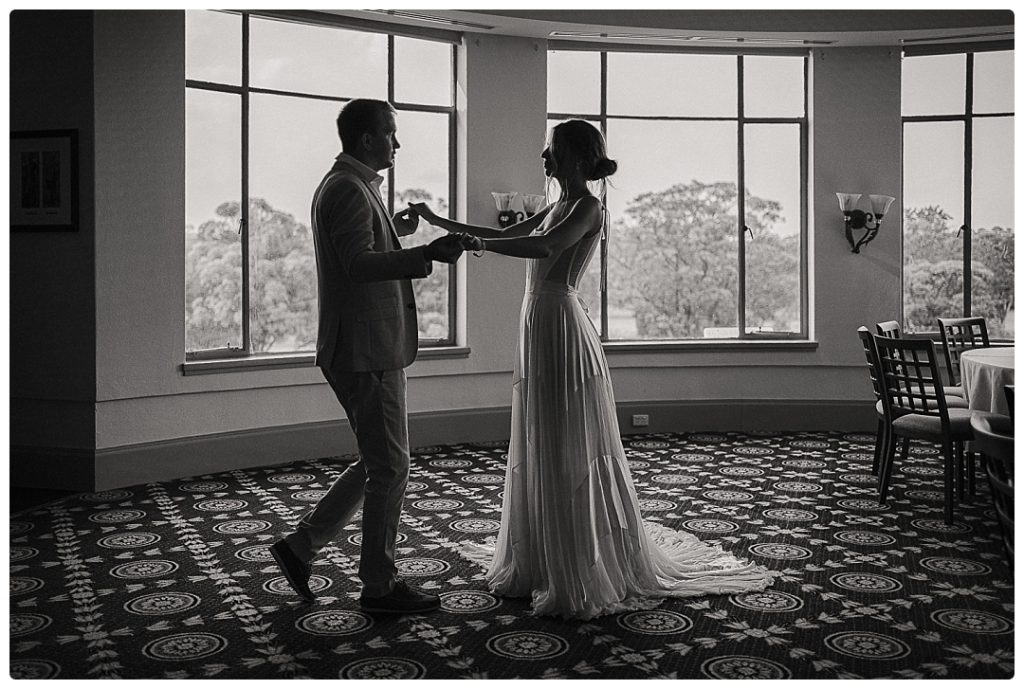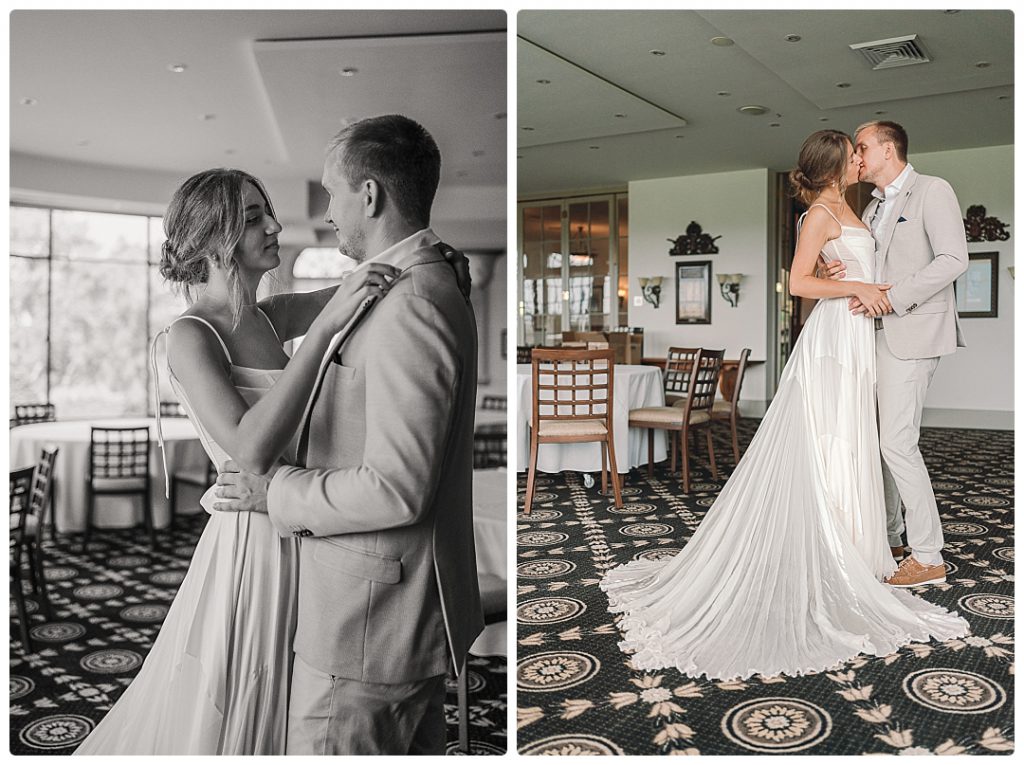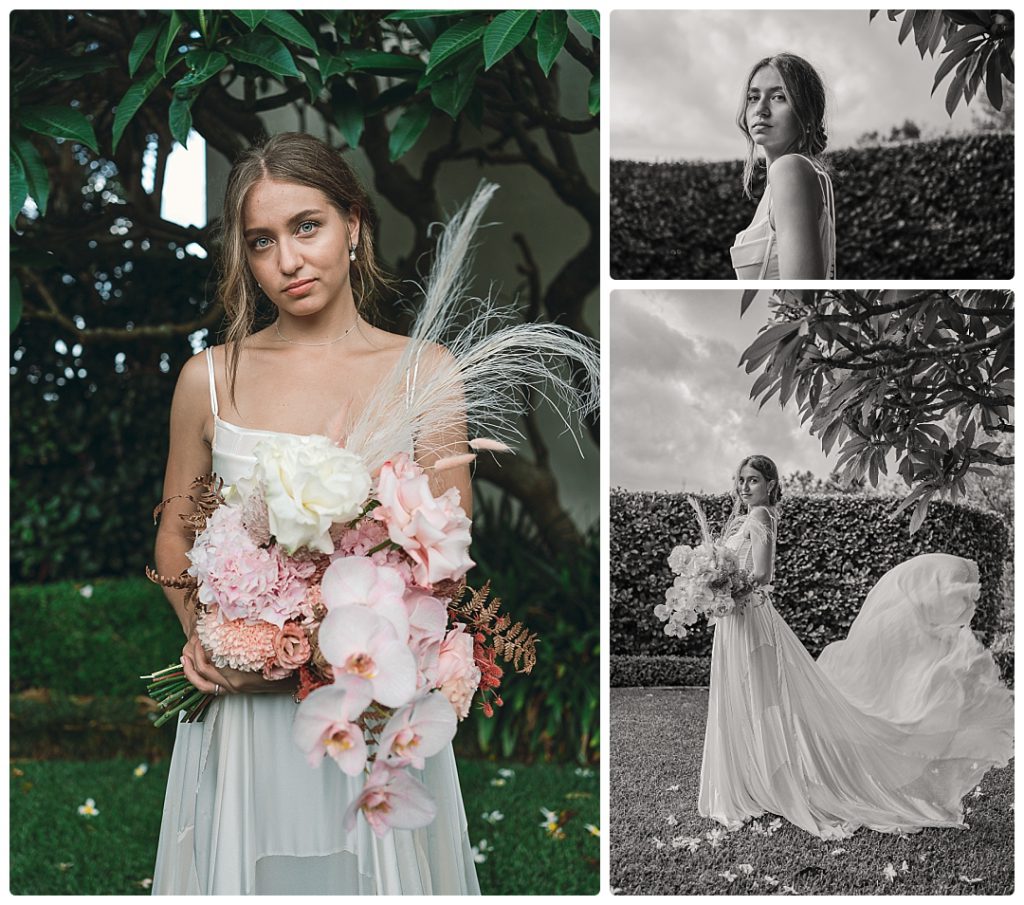 Our favorite moment captured on the golf course, was when Artur pulled Polina in his arms, lifted her off the ground, and spun her around with her silk dress trailing gently behind her.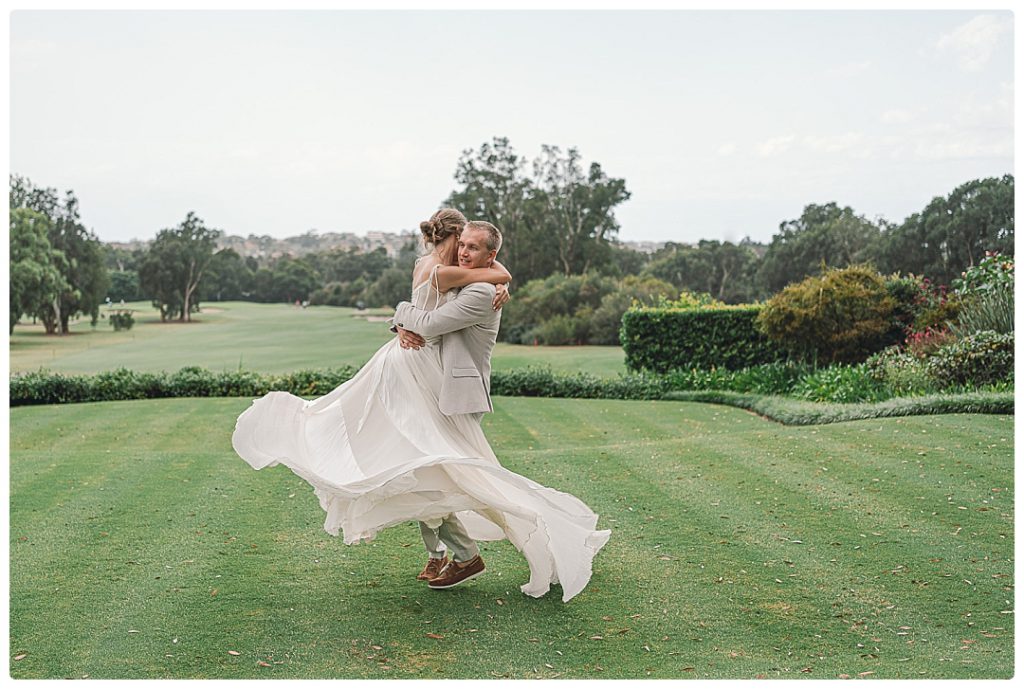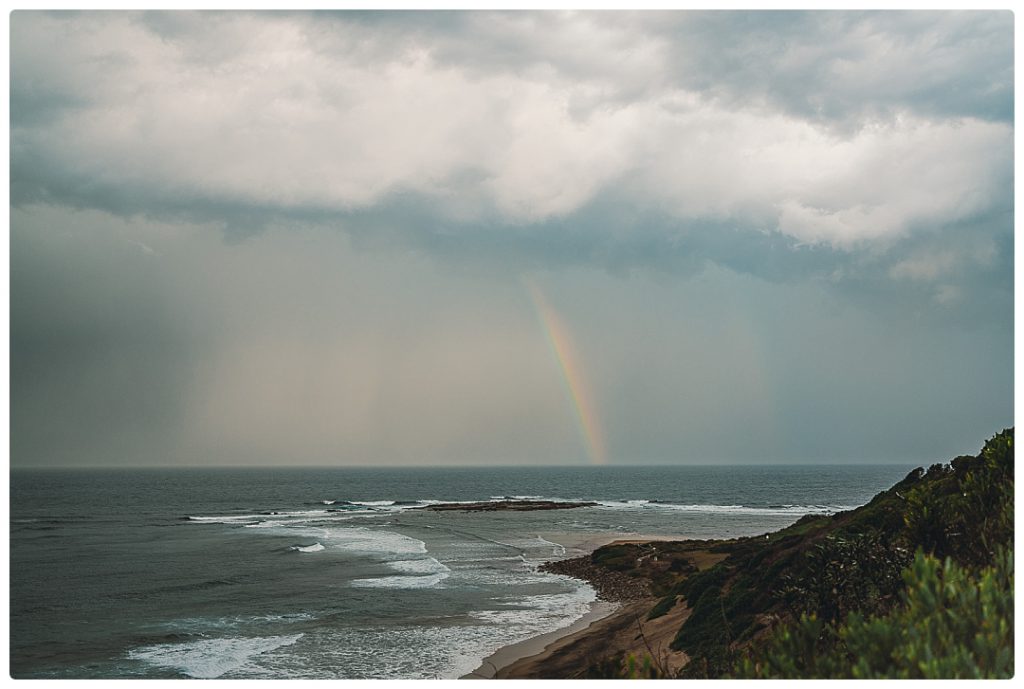 The session ended at Long Reef Point where there was a magical sunset over the ocean. Warm light covered the bride and groom during the golden hour and a light breeze played with Polina's dress and hair.
It was incredibly easy to capture Artur and Polina's love for each. Their intimacy and connection were expressed in the sweet joy and happiness they shared through the entire shoot.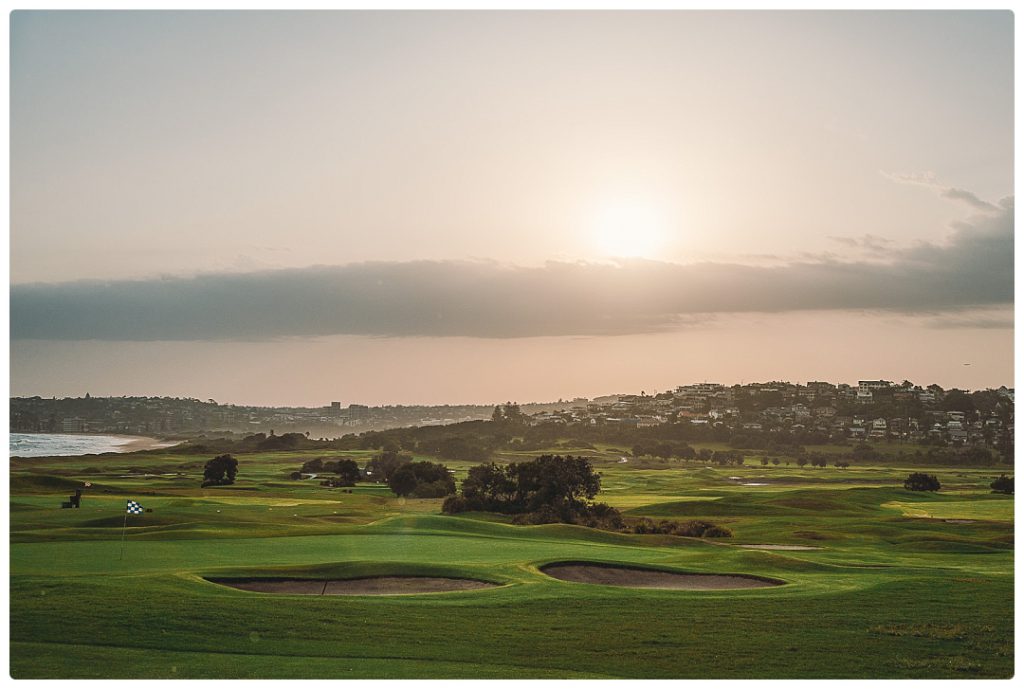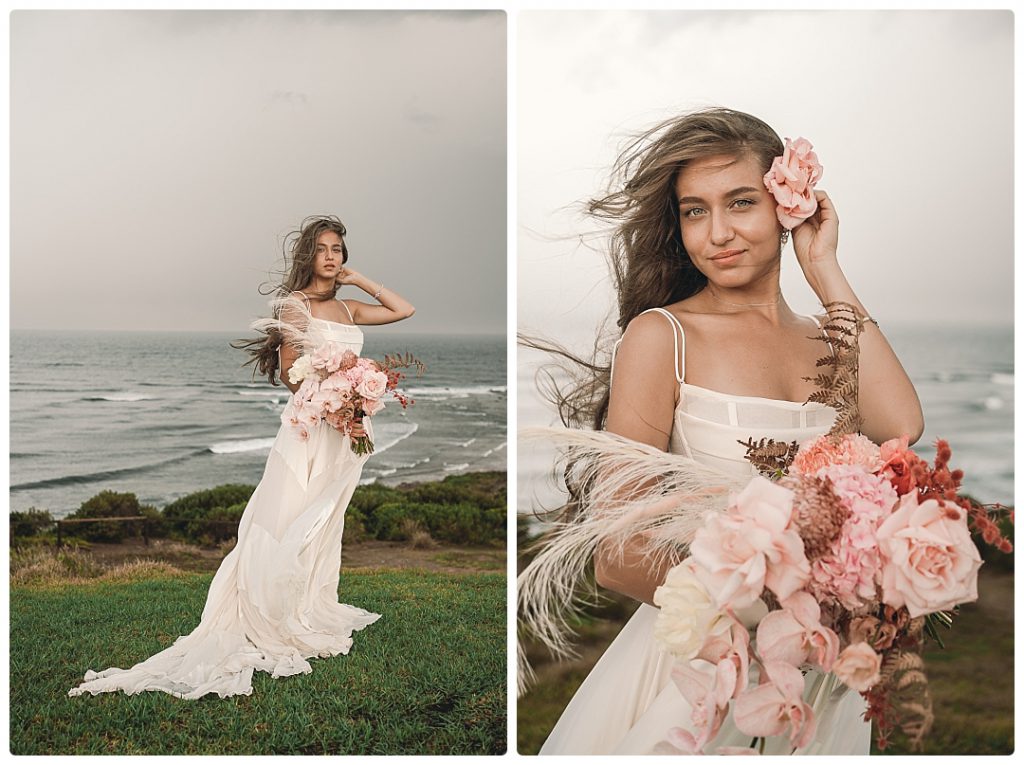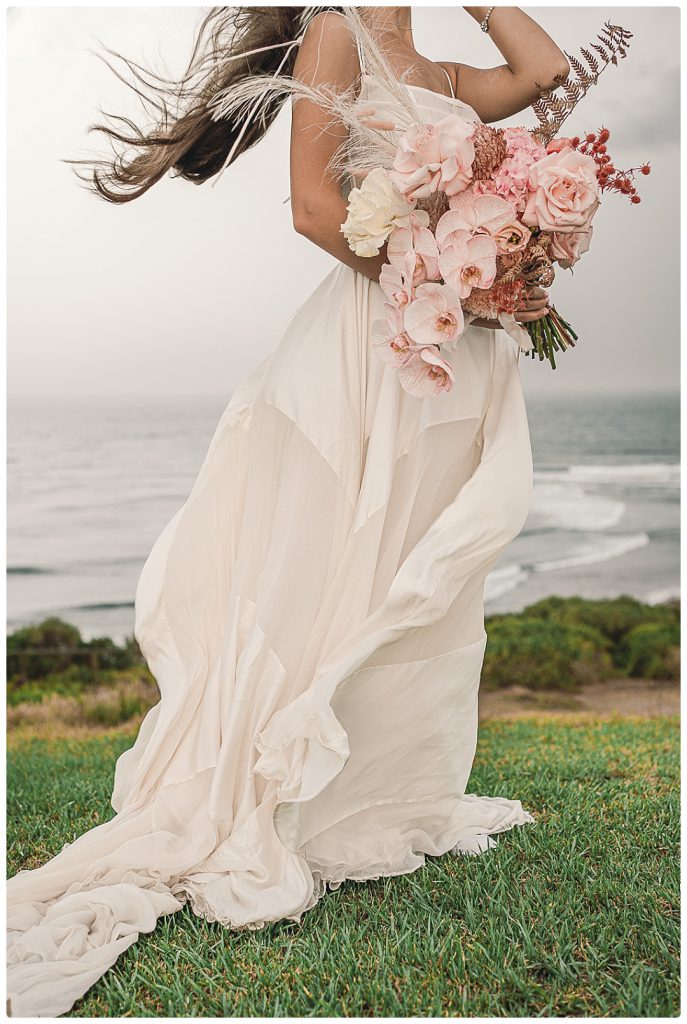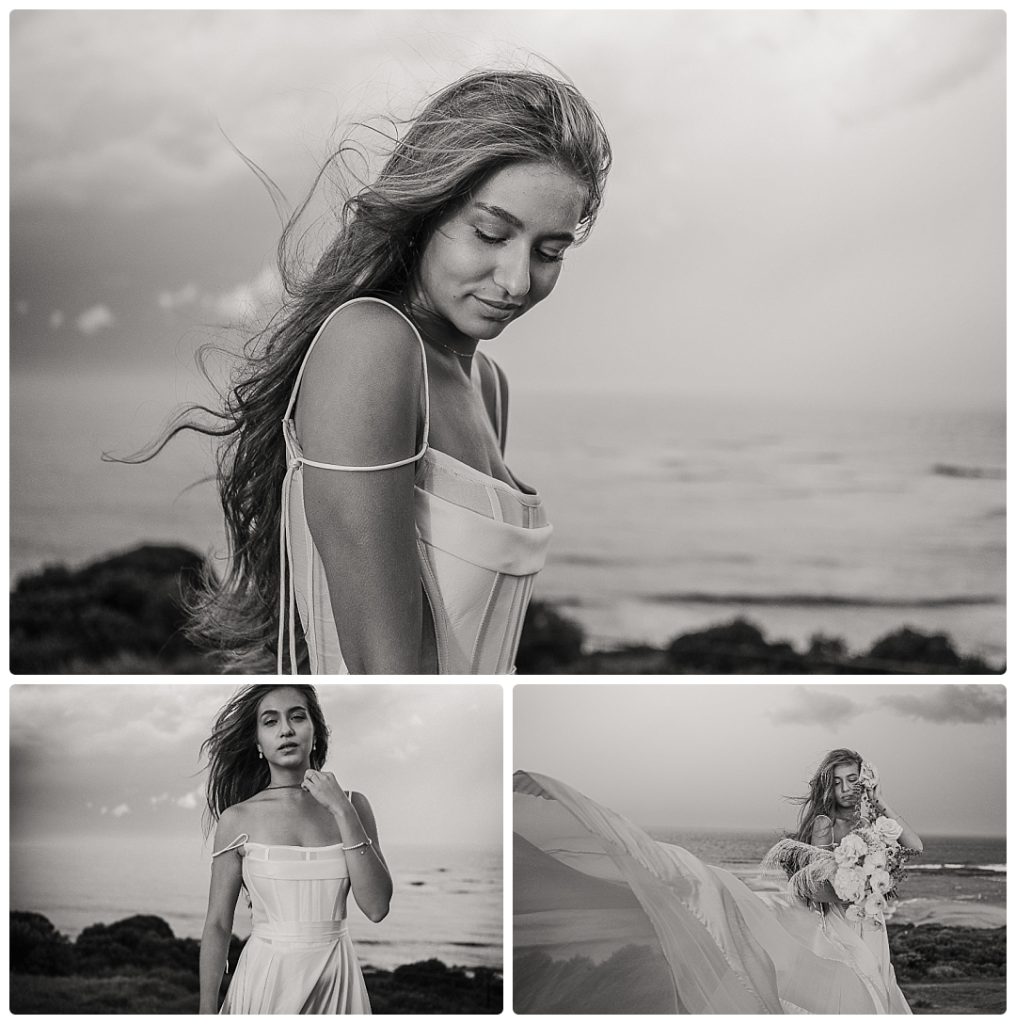 Their fairytale elopement was truly enchanting and the team at Prema Photo was thrilled to film and photograph their special wedding day.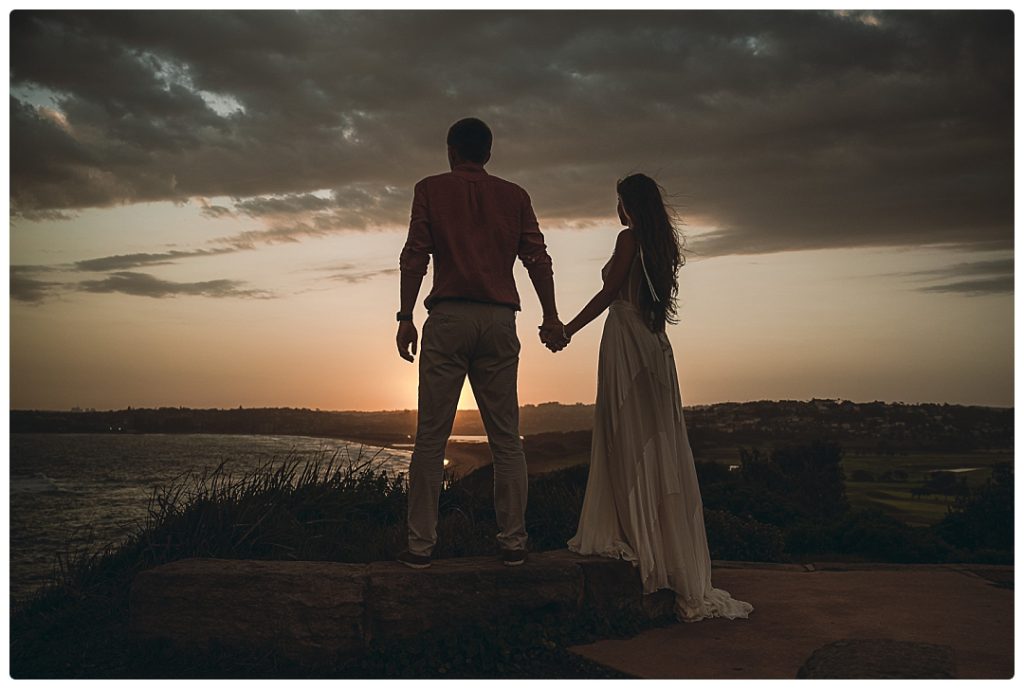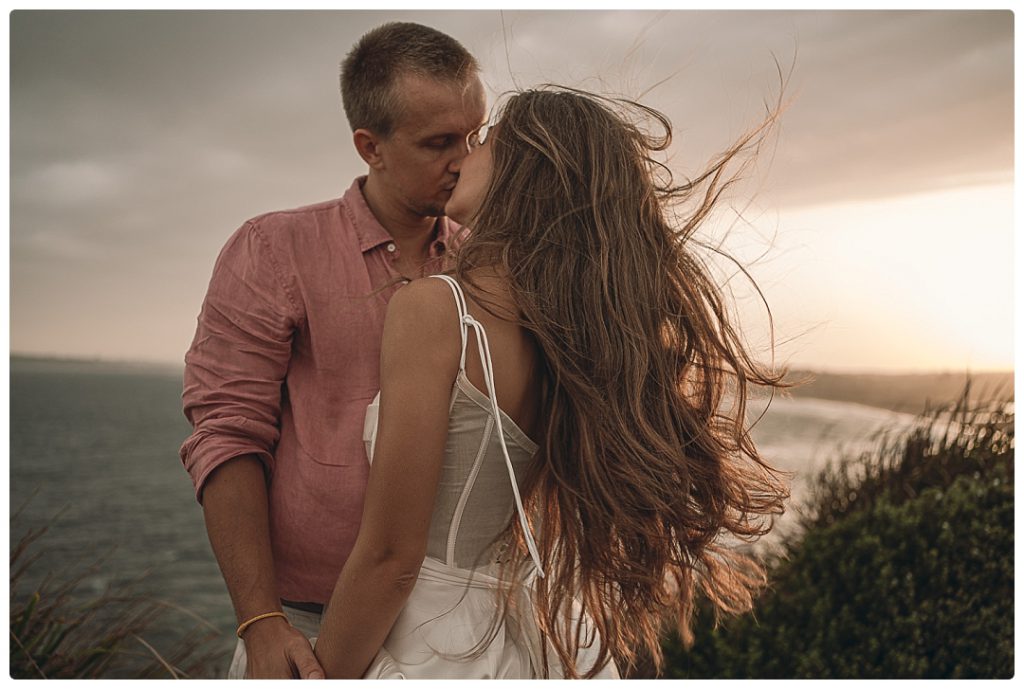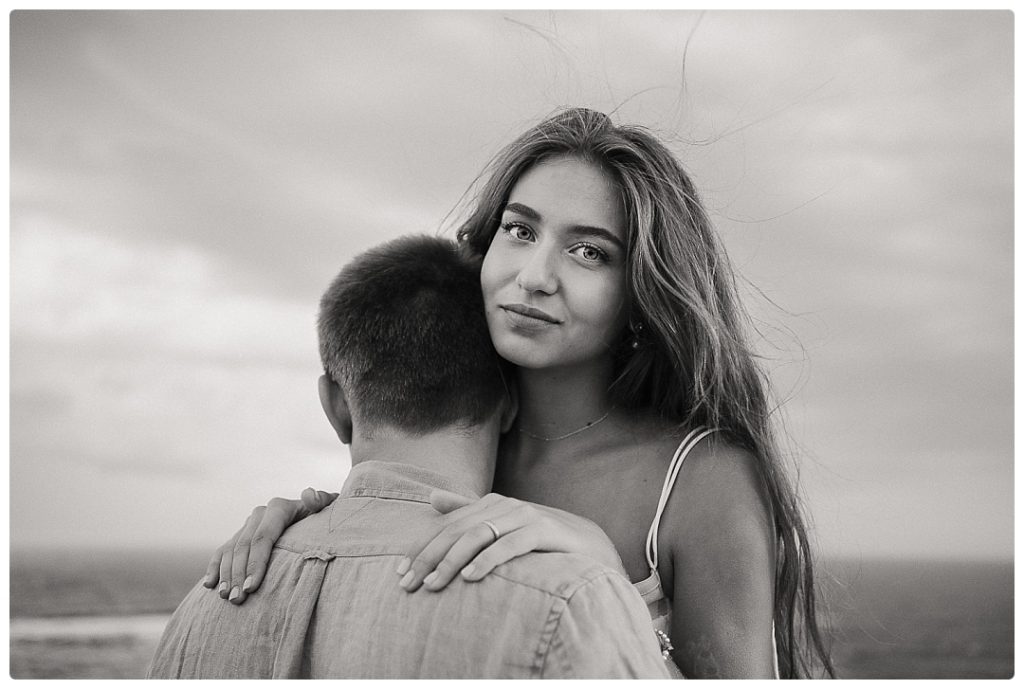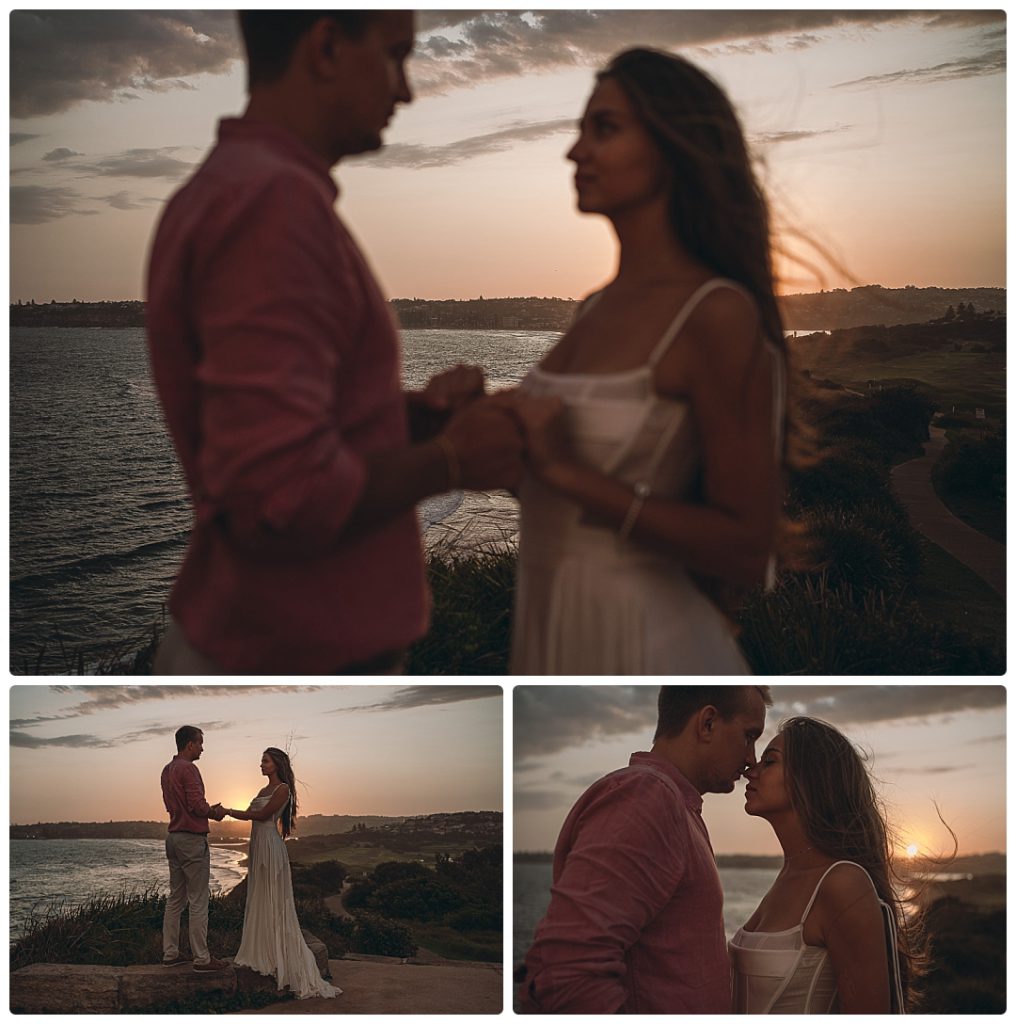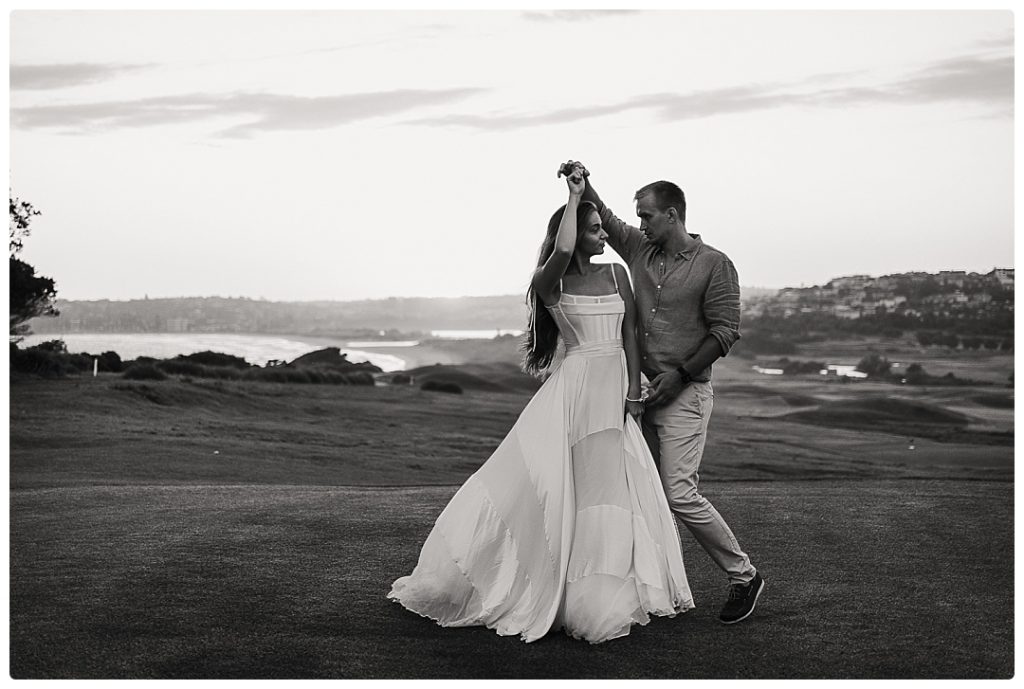 Click here​ to see the video and stills from Artur and Polina's wedding elopement.​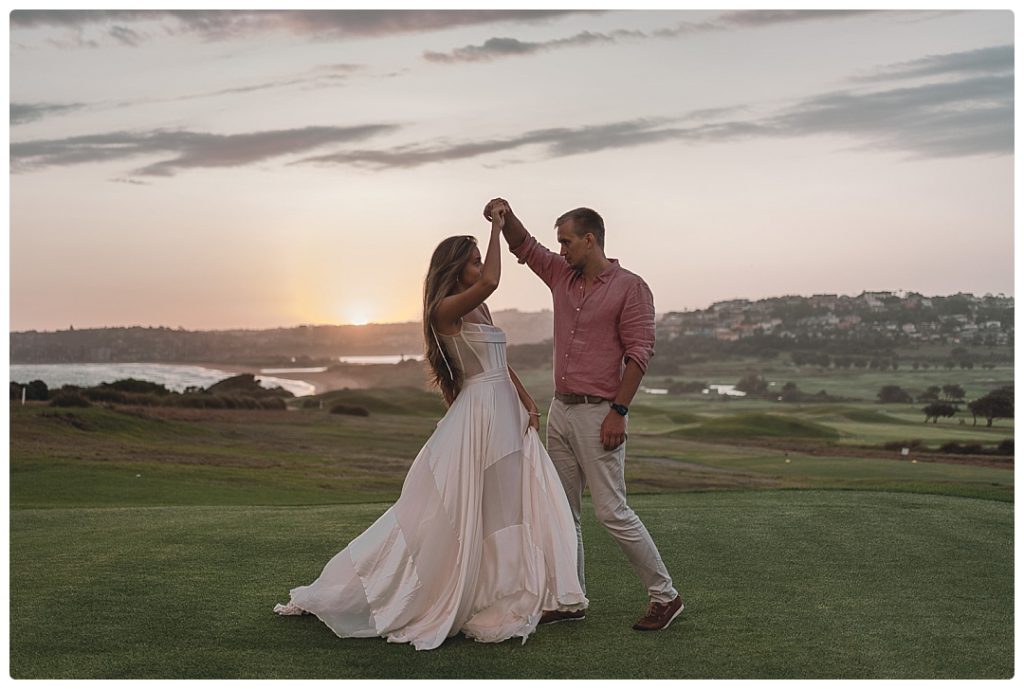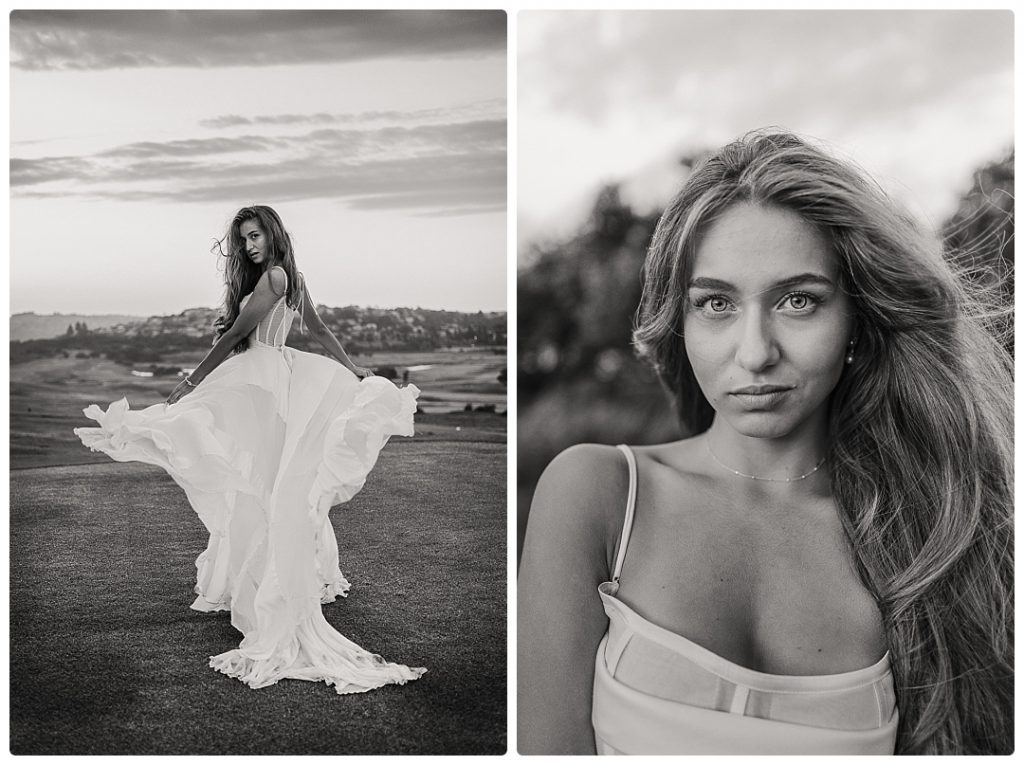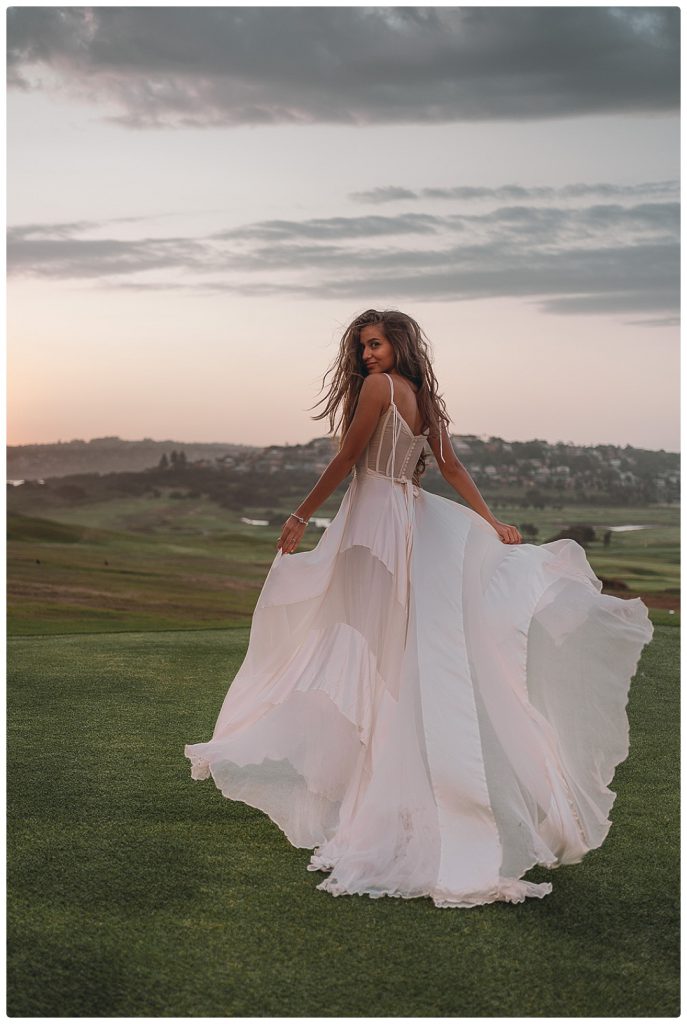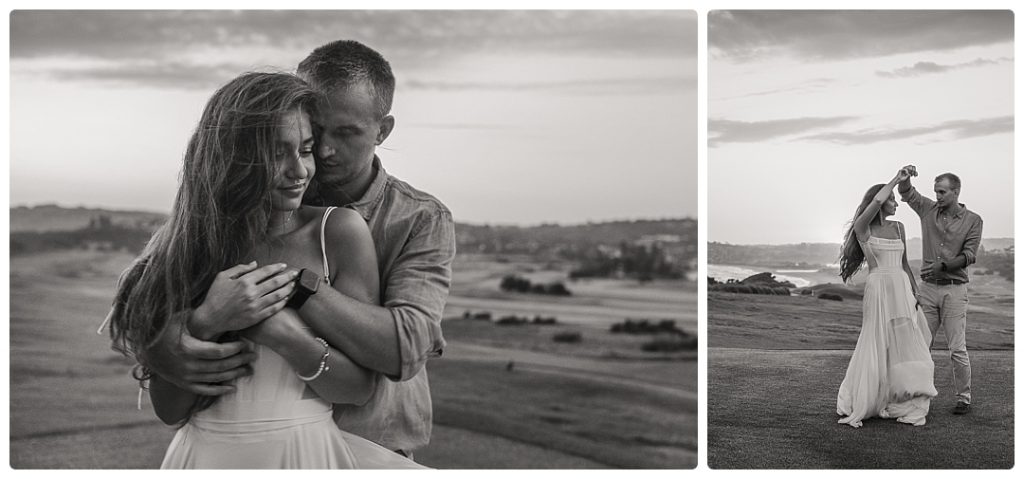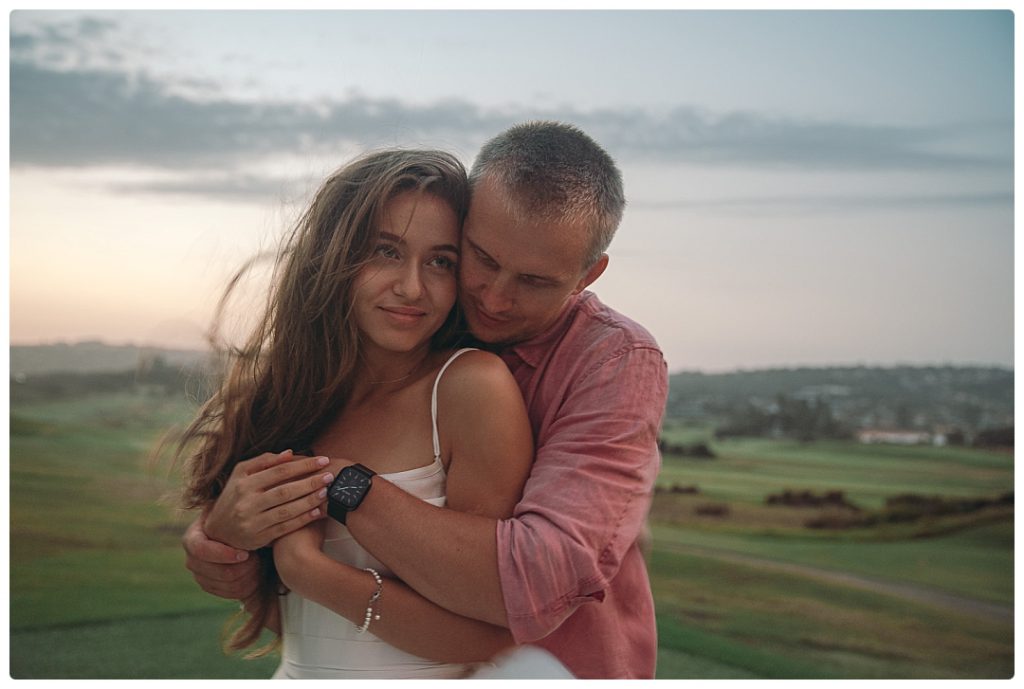 Prema Photo has been making professional photography and videography since 2013 and strives to reach the highest expectations of each client by delivering elegant, high-quality films and photo galleries.
Press the link​ if you would like to see more wedding videos and photos or get in touch​ to ask a​ question and book your session. We would love to hear from you. 
With love, Diana