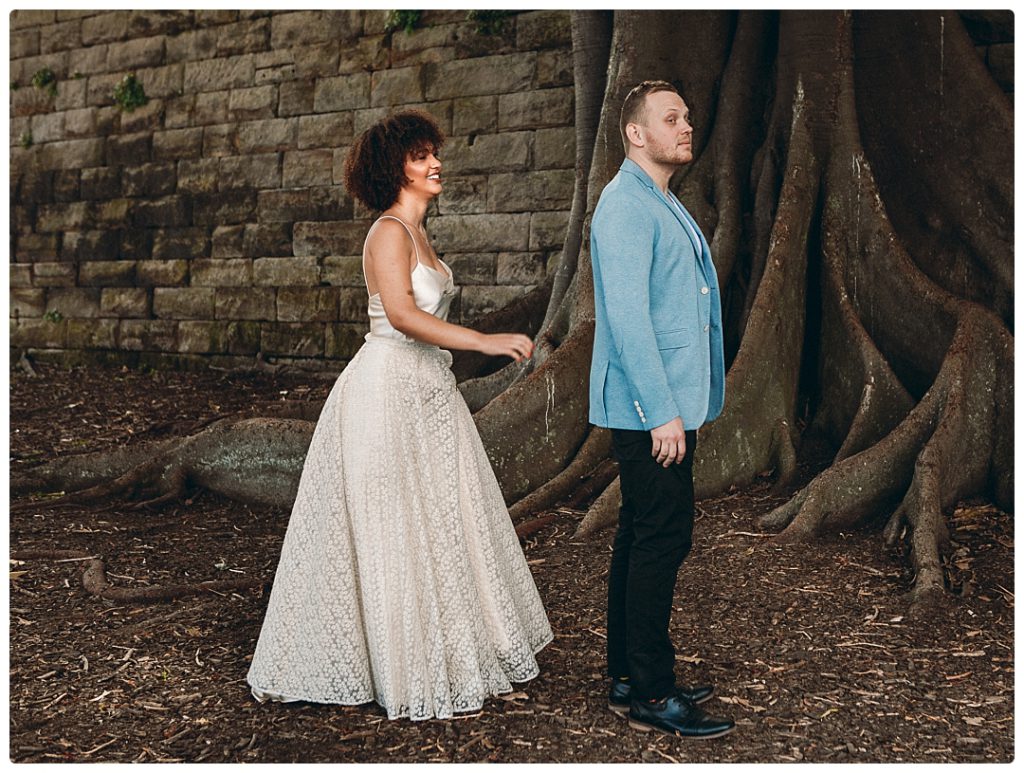 I get asked to do a lot of pre-wedding film and photo sessions and I think they are a wonderful way to capture the excitement a future bride and groom share before their special day. This beautiful pre-wedding shoot for Juanny and Yuri took place at one of the best Sydney locations. This lovely couple also works in the photography industry and it was amazing to be able to deliver the best results to colleagues who value captured memories as much as we do at Prema Photo.
Juanny and Yuri first met at their workplace in Sydney, Australia. Juanny was so charmed by this handsome Russian coworker and after getting to know each other, they found that not only were they great at working together, but they also had similar values and goals in life. It didn't take long for the two to fall in love.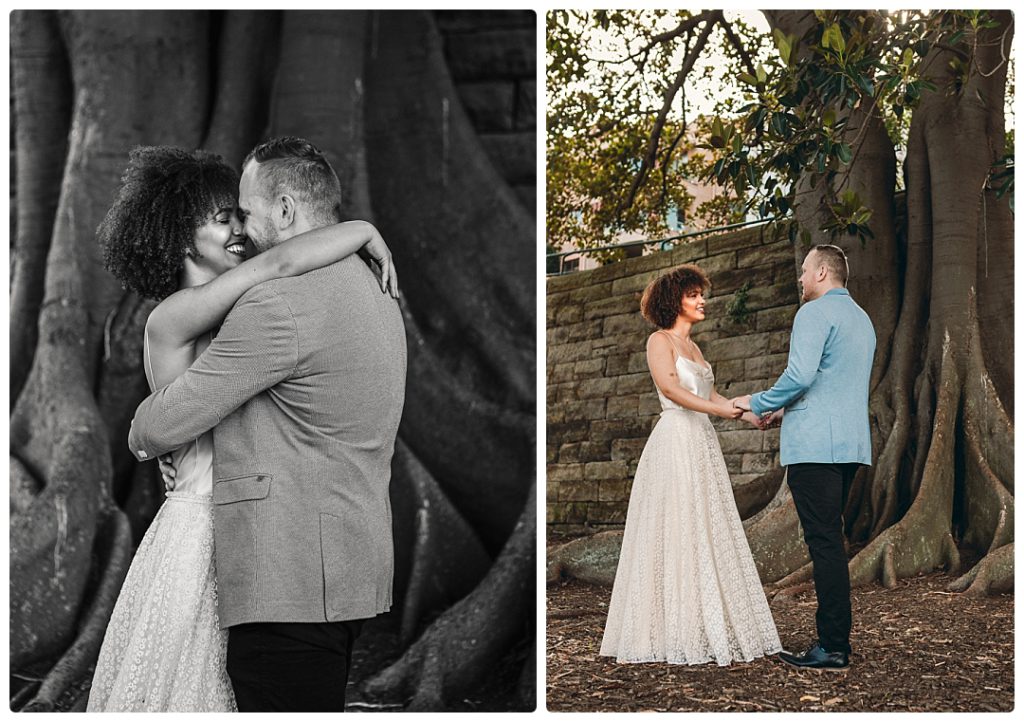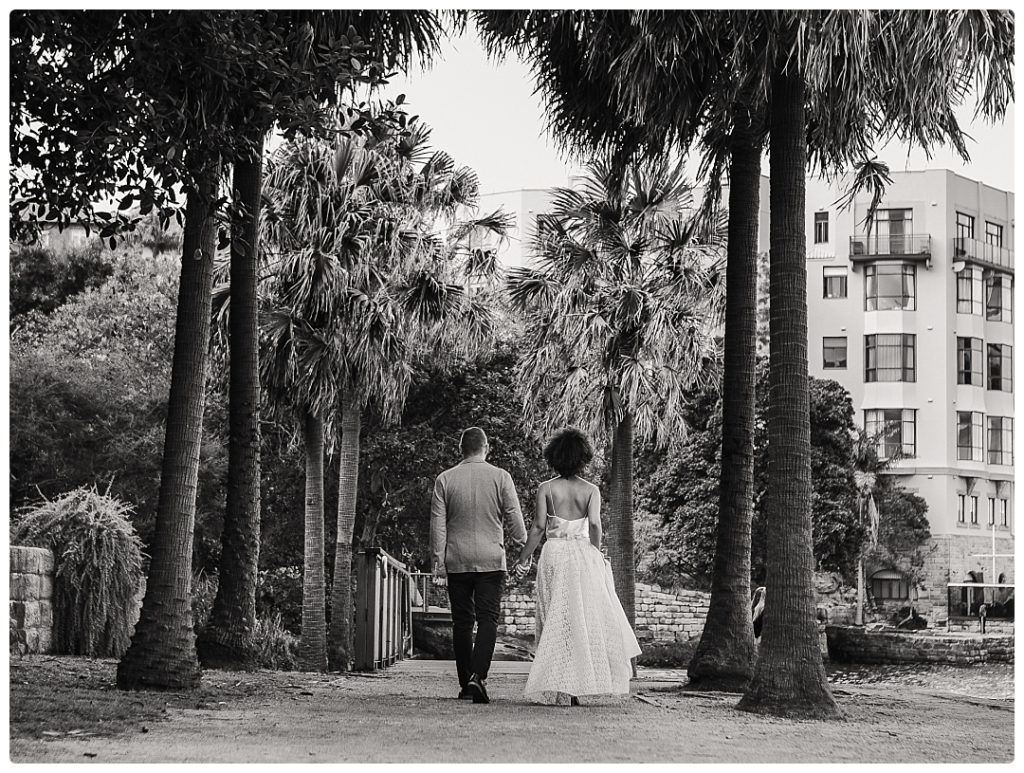 It was December 2019 when Yuri proposed to Juanny, and early January 2020 they started to plan their Sydney wedding. Vendors were picked and a wedding dress was purchased; the happily engaged couple was beyond excited to become husband and wife. With their family being so far away, in Russia and Brazil, both the bride and groom-to-be had only one thought in mind … to fly their parents out to Australia and have a big celebration with family and friends.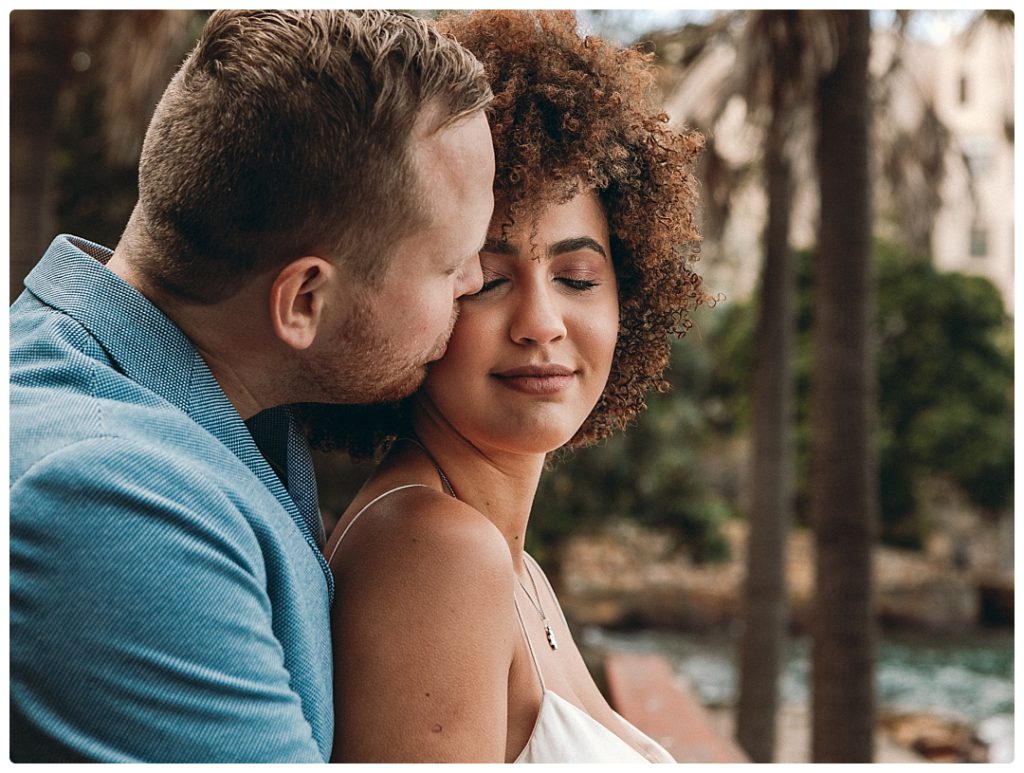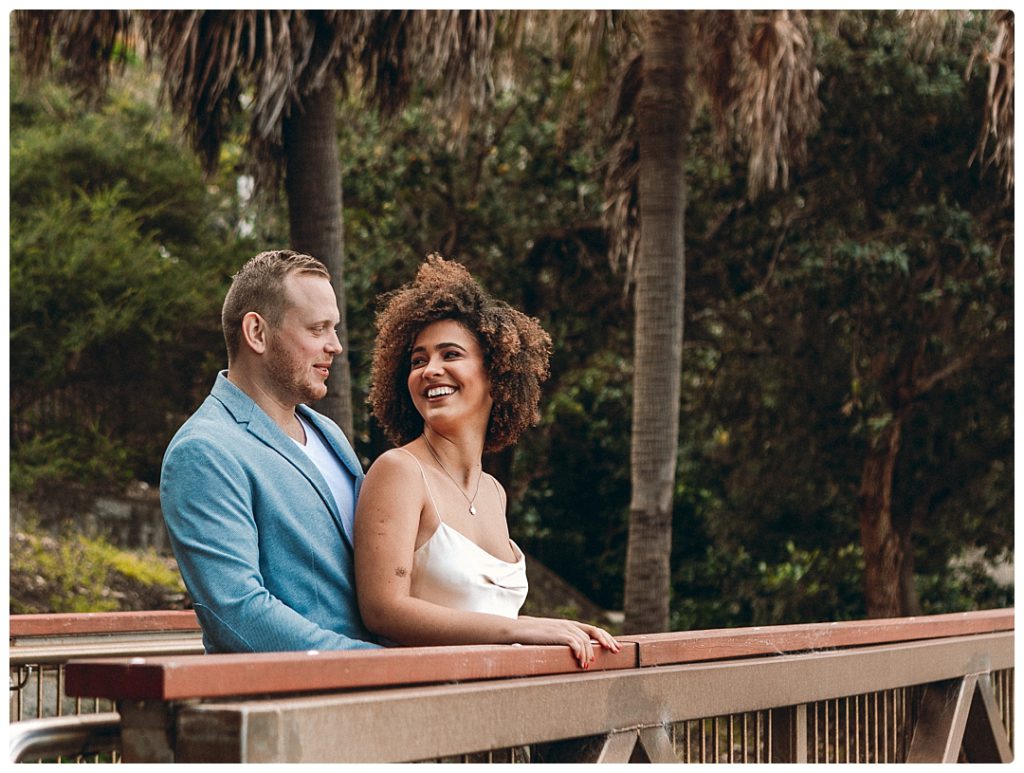 But just as their plans were coming together, the worldwide Covid-19 crisis began. Things began to close down and everyone was told to keep their distance from one another. Things were uncertain and even scary. Throughout March and April, no one could have imagined how lives would be affected by this pandemic. Sadly, like most engaged couples planning a wedding during this time, Juanny and Yuri postponed their wedding for at least a year or two until it would be safe for their family to travel by airplane.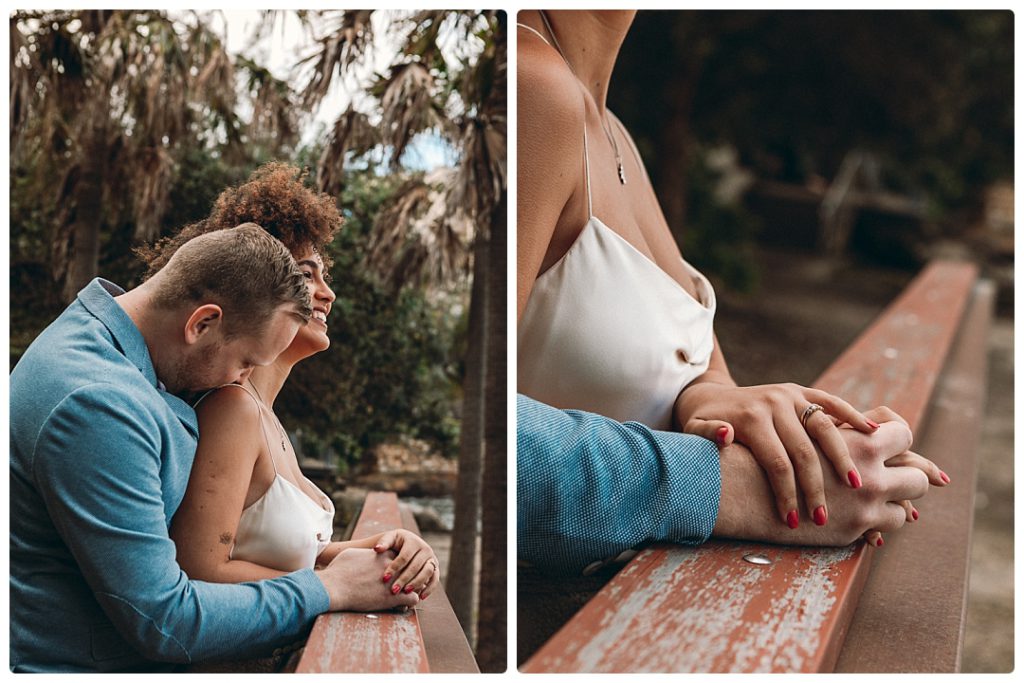 Even though the wedding date was extended, they still enjoyed the excitement of an engaged couple. Before the pandemic started, Juanny and Yuri had booked a pre-wedding photography and film session with me. They decided to go ahead with the booking and make it a "rehearsal" pre-wedding photo session and they used this opportunity to test make-up, visit favorite locations, and create unforgettable memories. This worked out great as they were not pressured by a schedule and they didn't have to worry about leaving guests after a ceremony and this would help them be more relaxed on their real wedding day.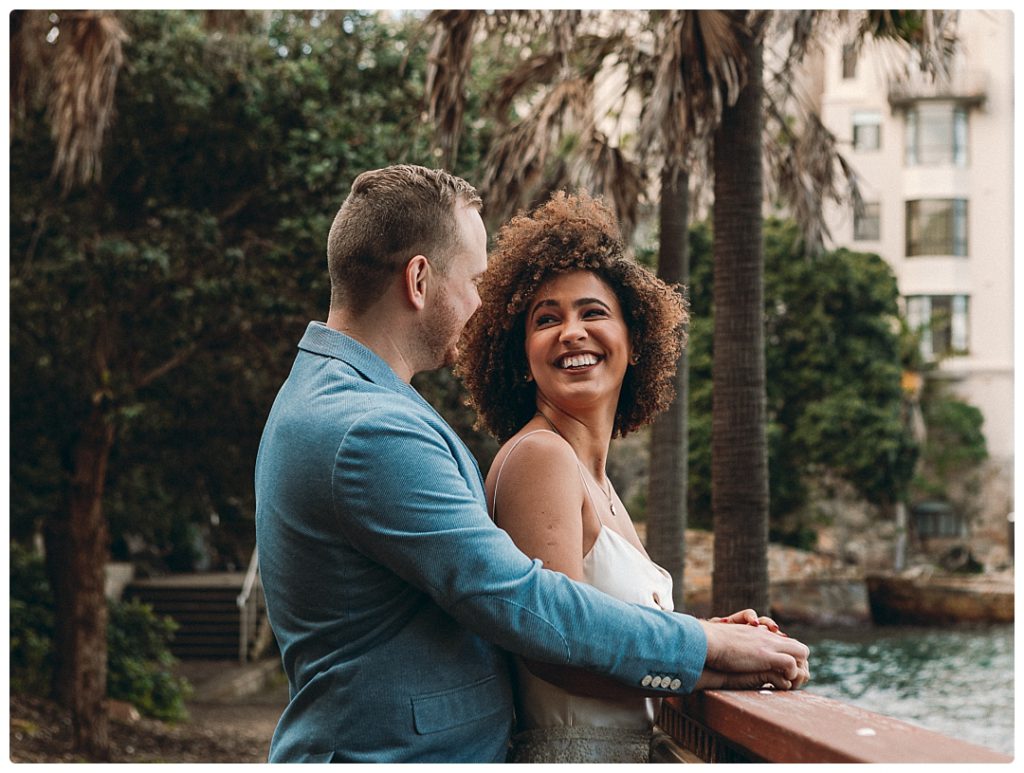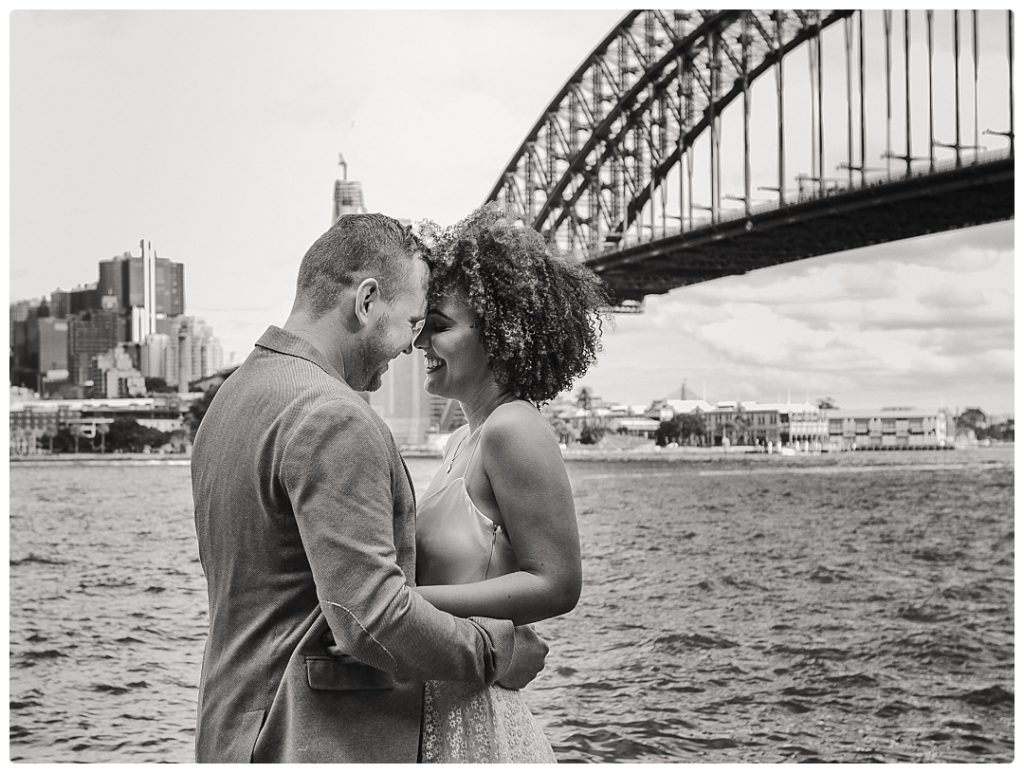 The session started in Kirribilli, Sydney, and we followed the standard routine with the groom's first look at the bride. From there we traveled to the Royal Botanic Gardens in Sydney and then the Cronulla Sand Dunes. The weather was perfect during this shoot and everything ran smoothly and was so enjoyable. The future bride and groom showed their true selves and were laughing and dancing the whole time.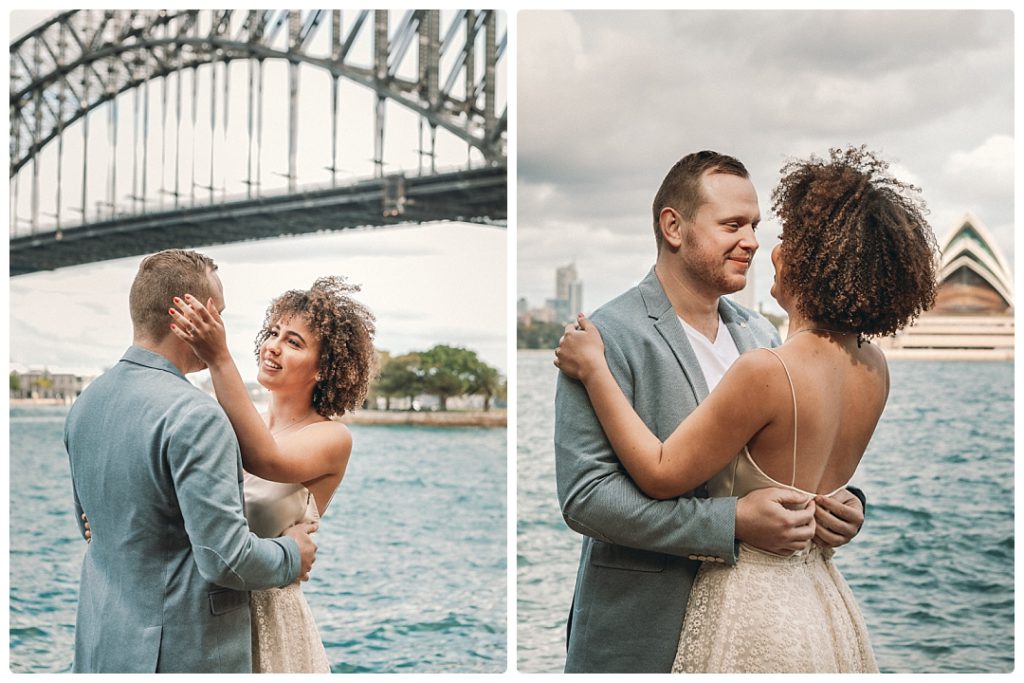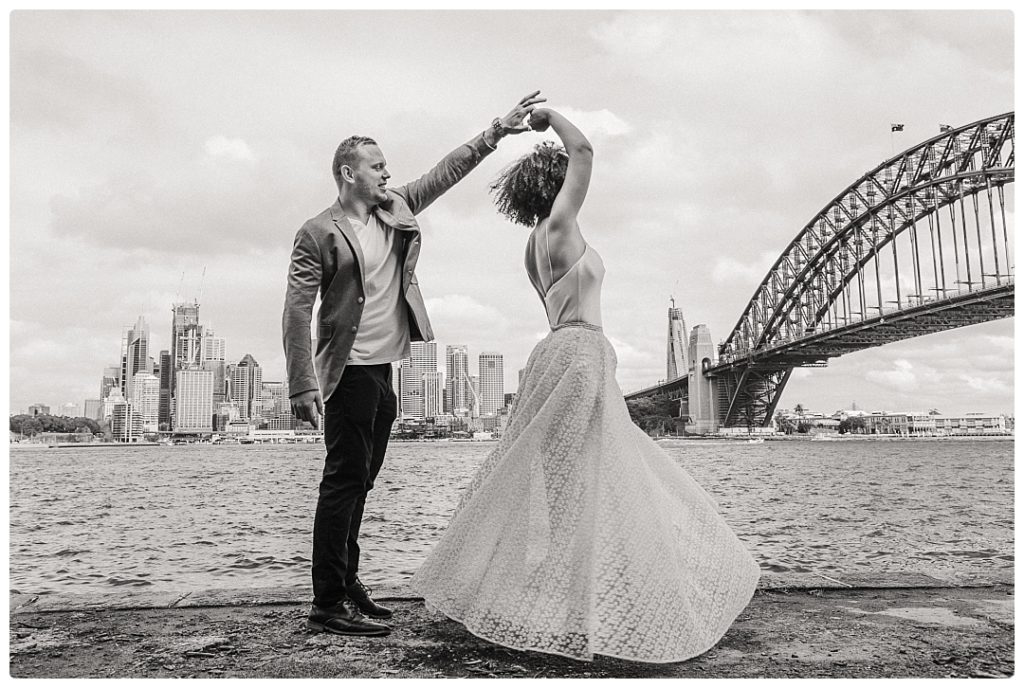 We captured so many gorgeous photos and it was clear their love was so much stronger than the fear which was wrapped around the world. The couple surprised their families with photos from this shoot and their families were thrilled to receive them – the photos reassured everyone there was still a beautiful wedding to look forward to.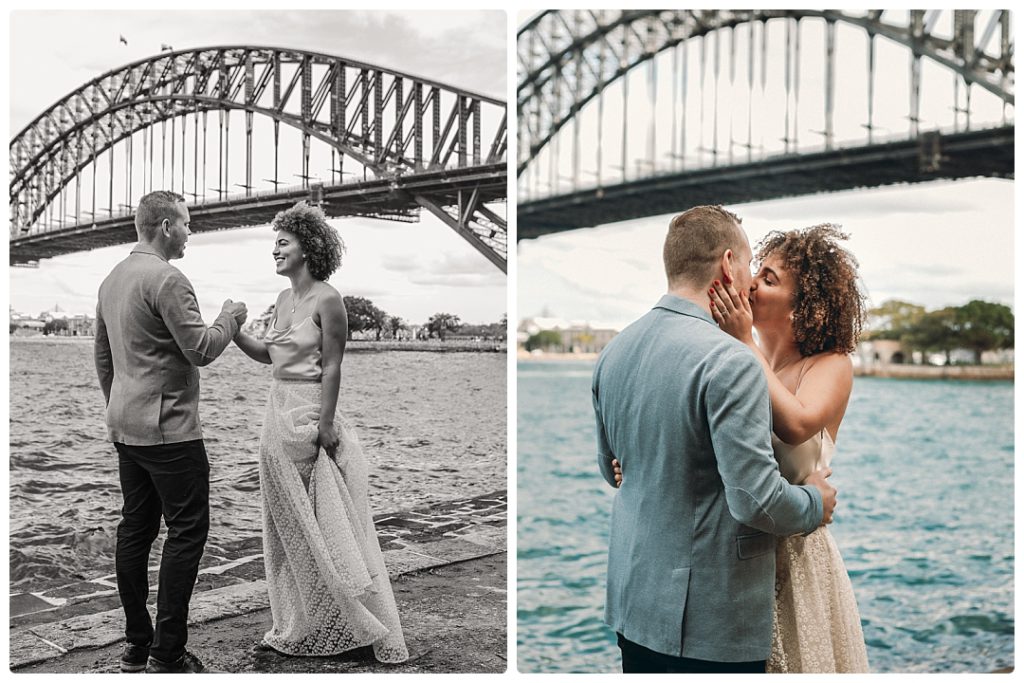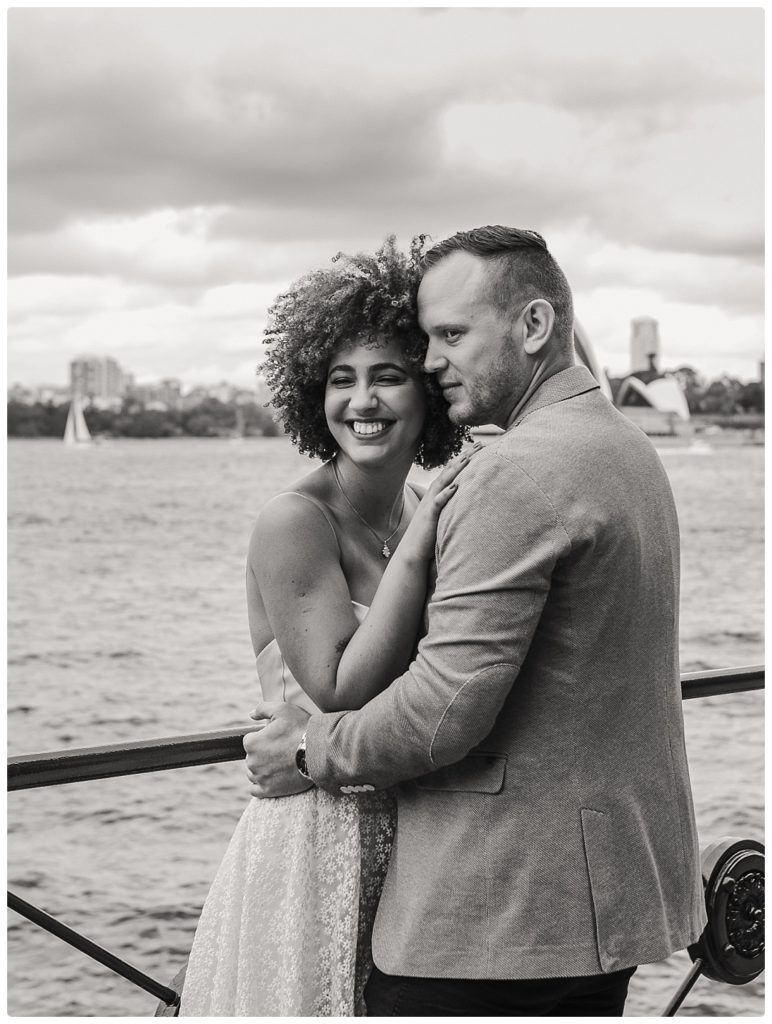 I hope Juanny and Yuri's story will be a reminder to everyone that even during tough times we can still be joyful and share positive energy with our families and friends. The team at Prema Photo was happy to provide our services to Juanny and Yuri and we are looking forward to photographing and filming their real wedding in the future.
With love, Diana.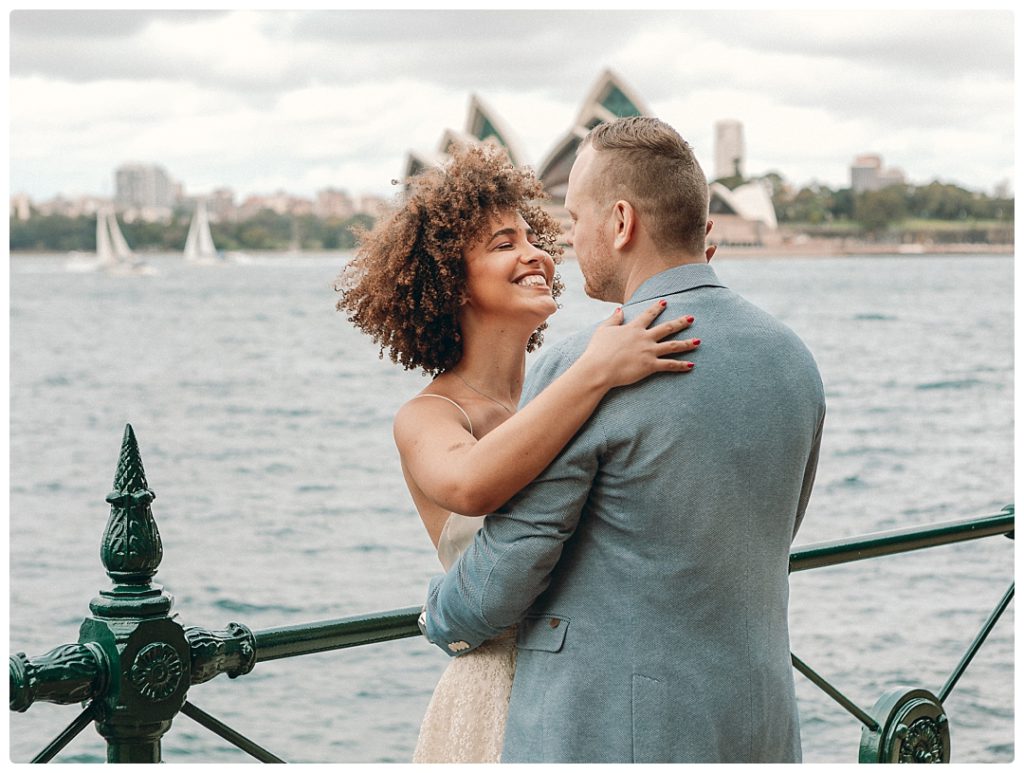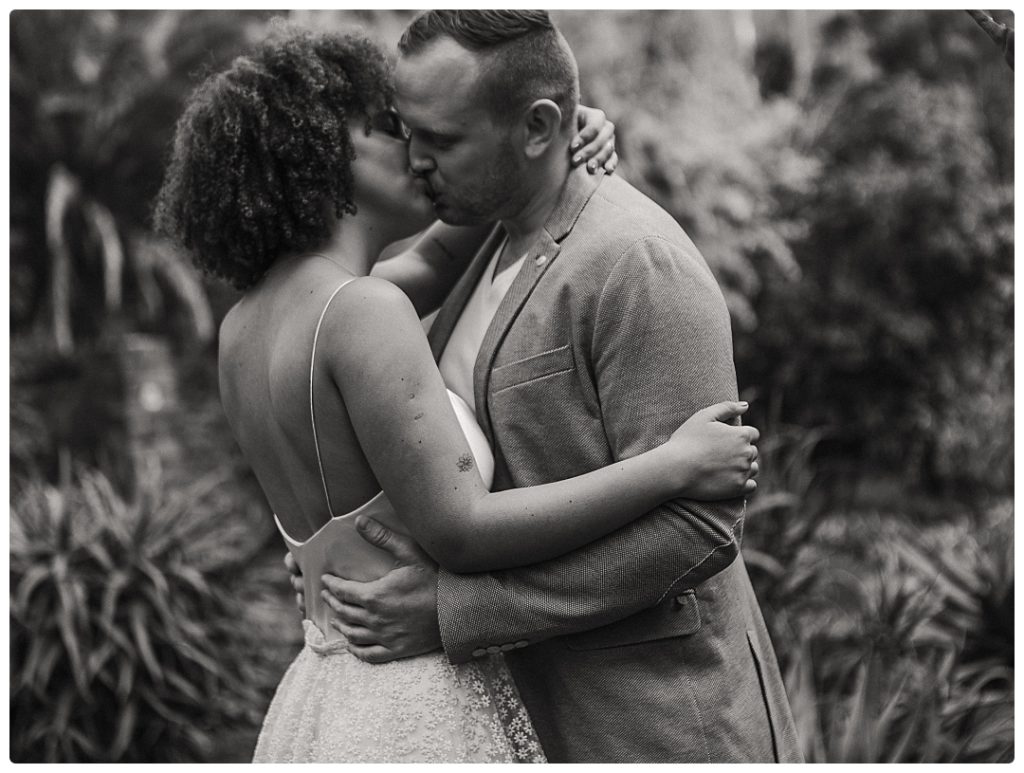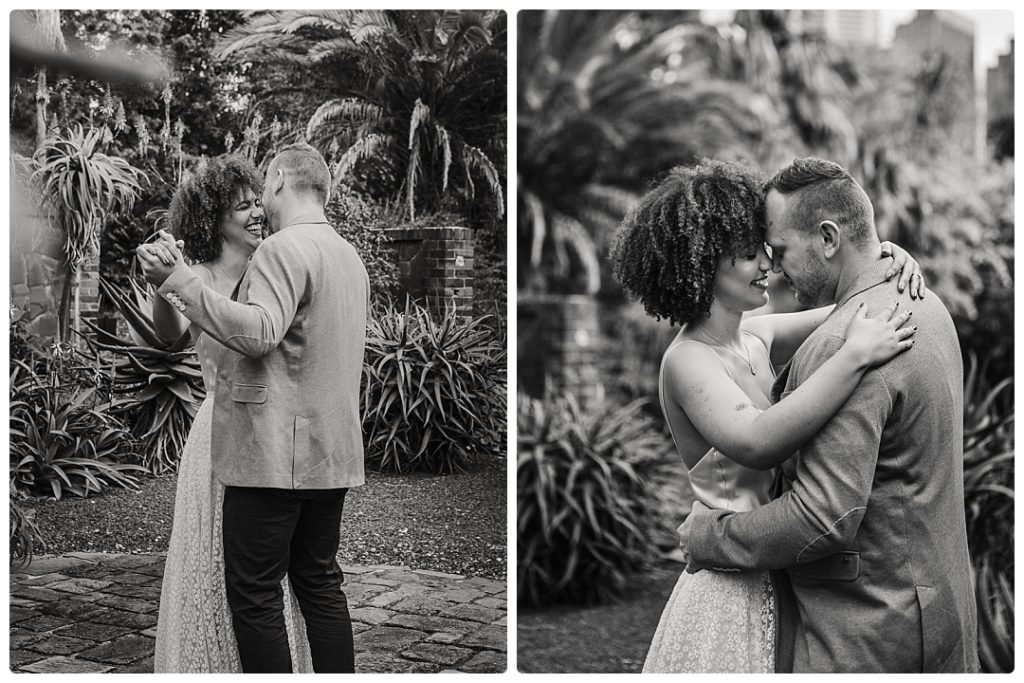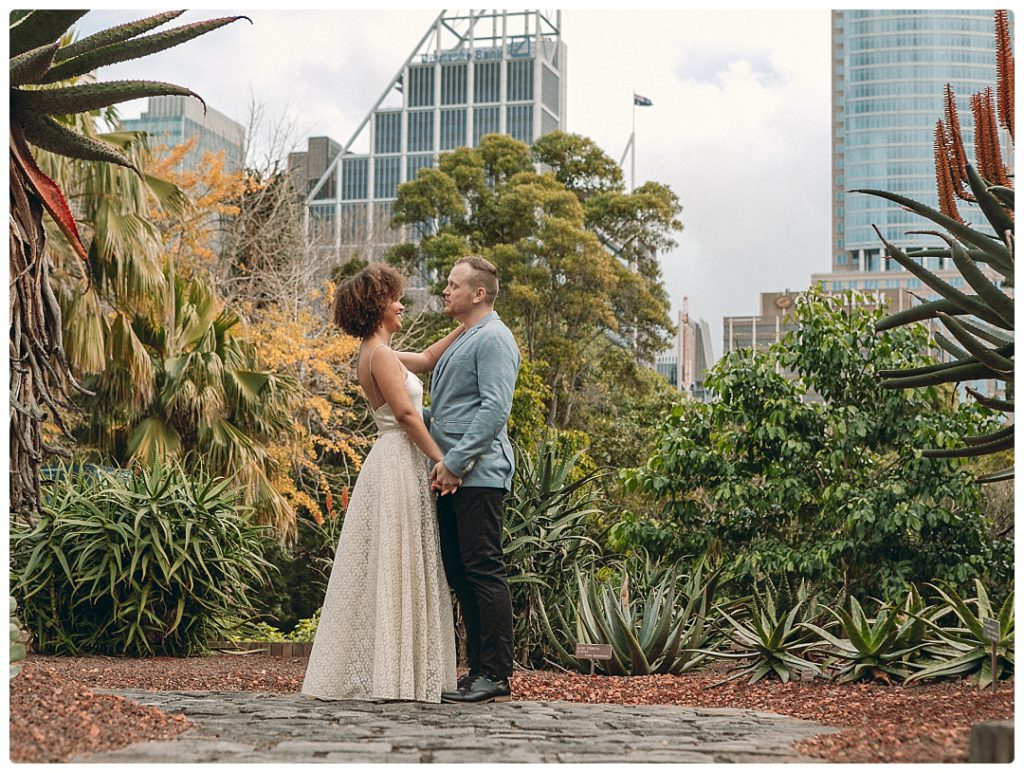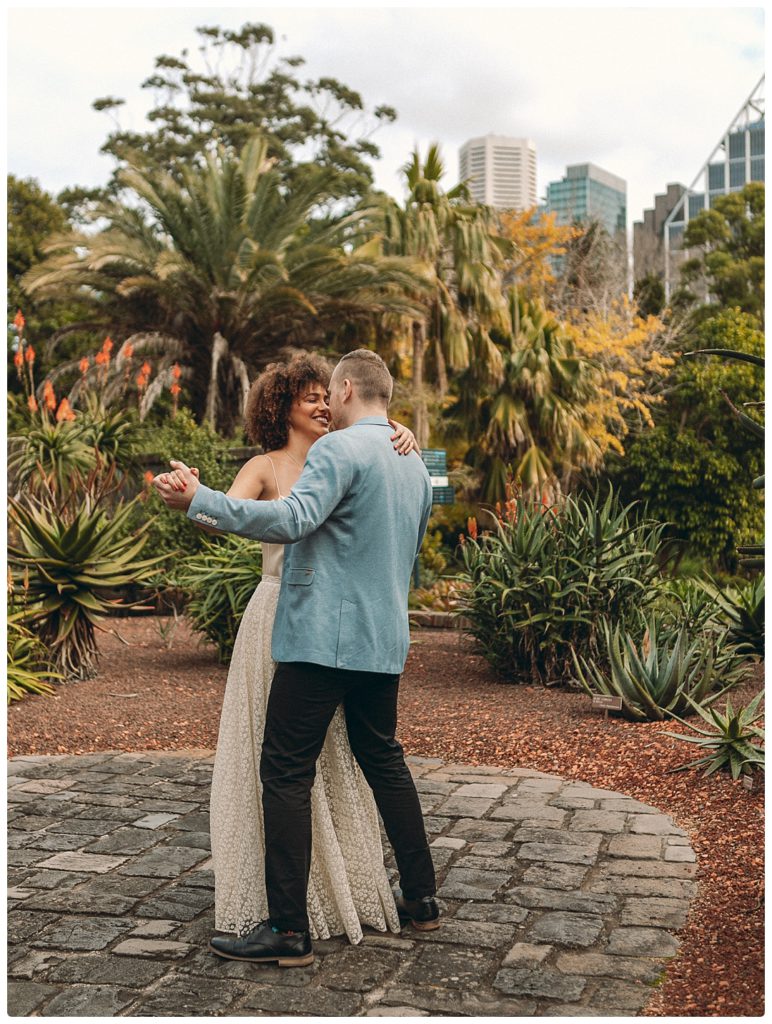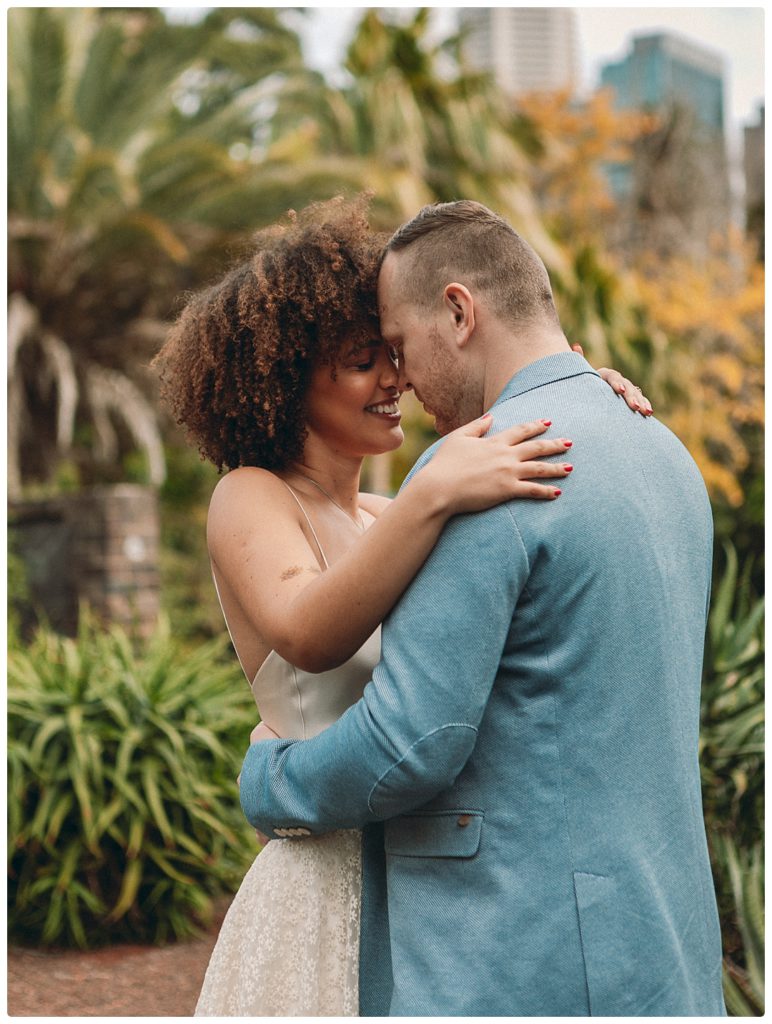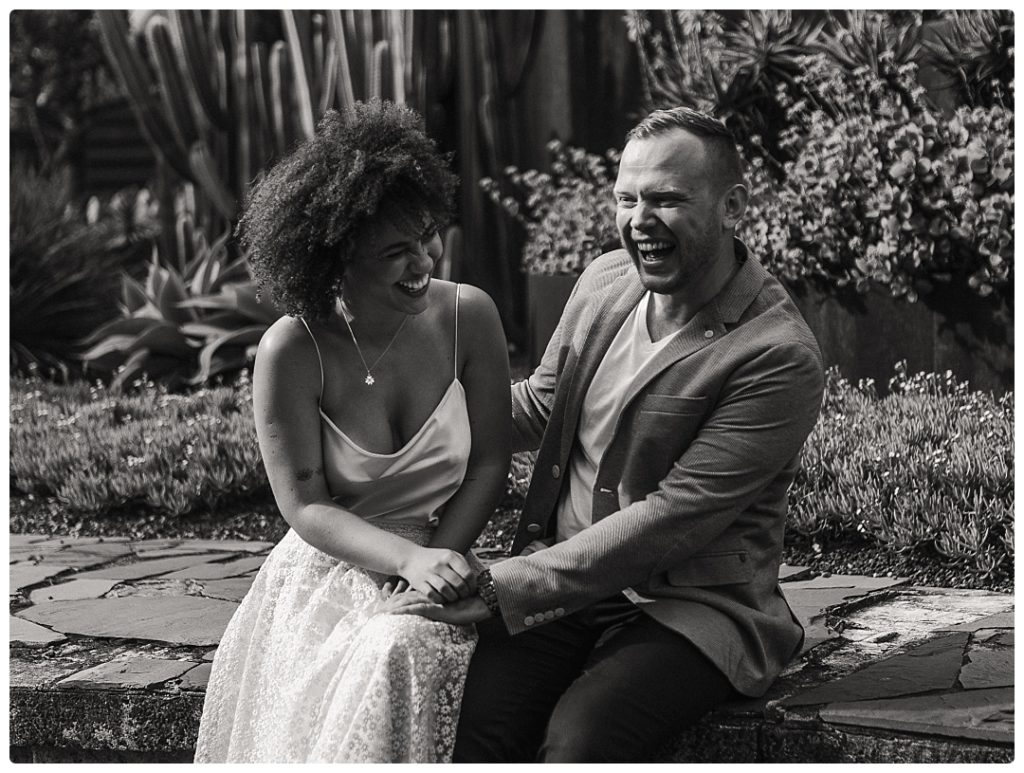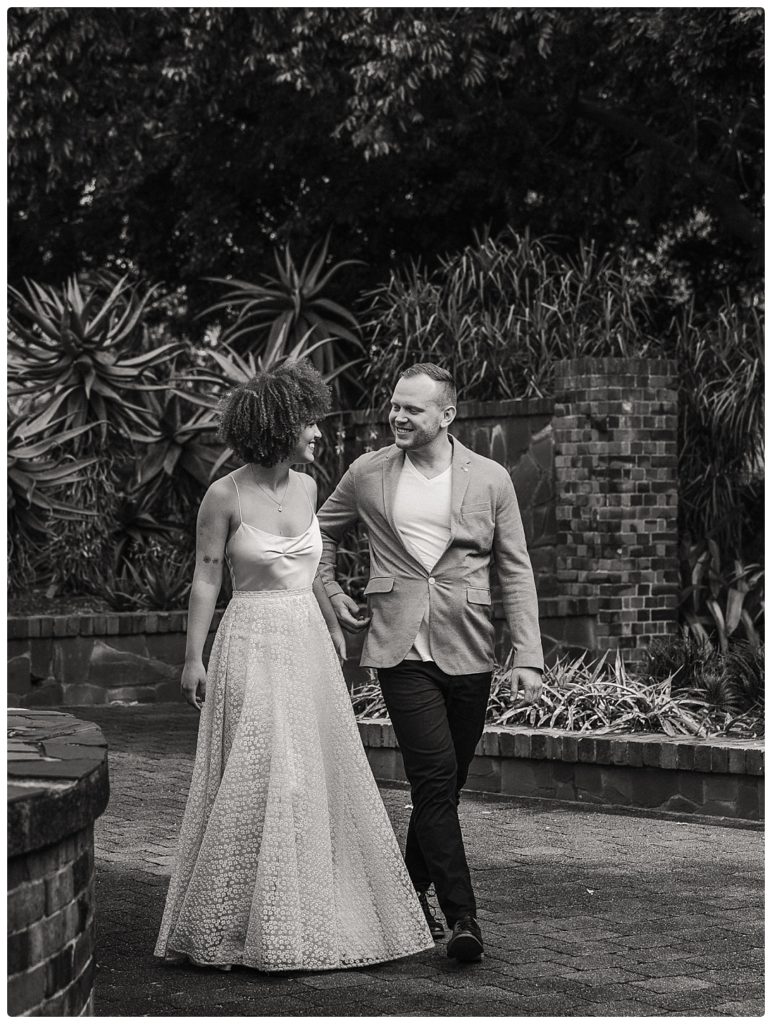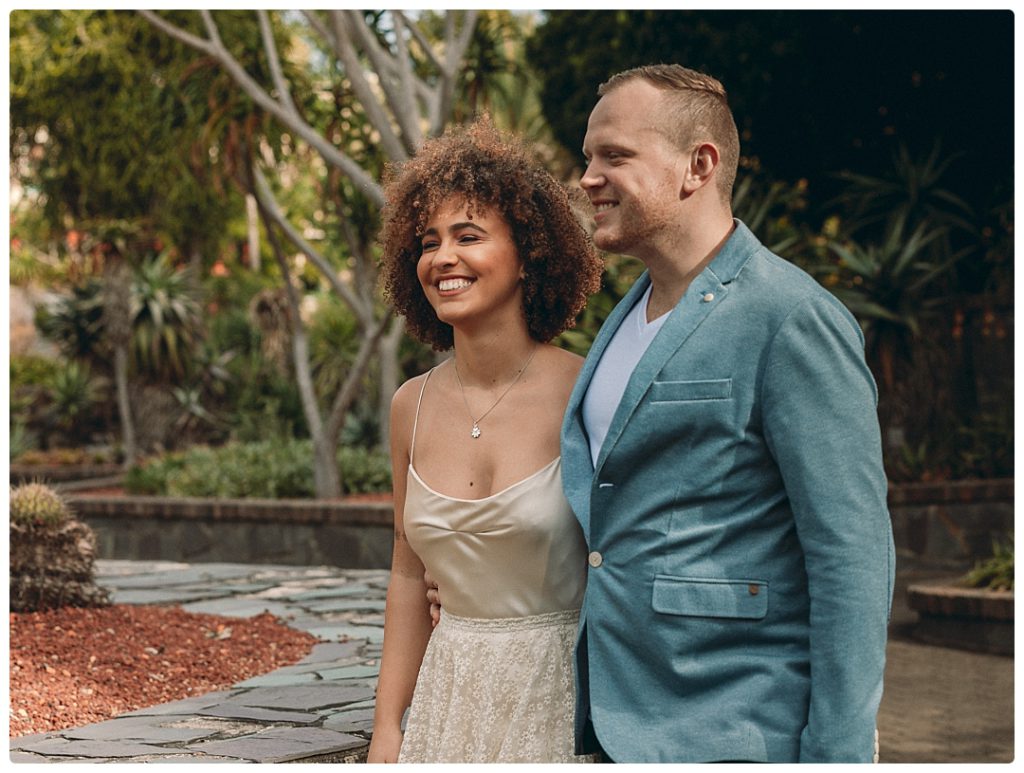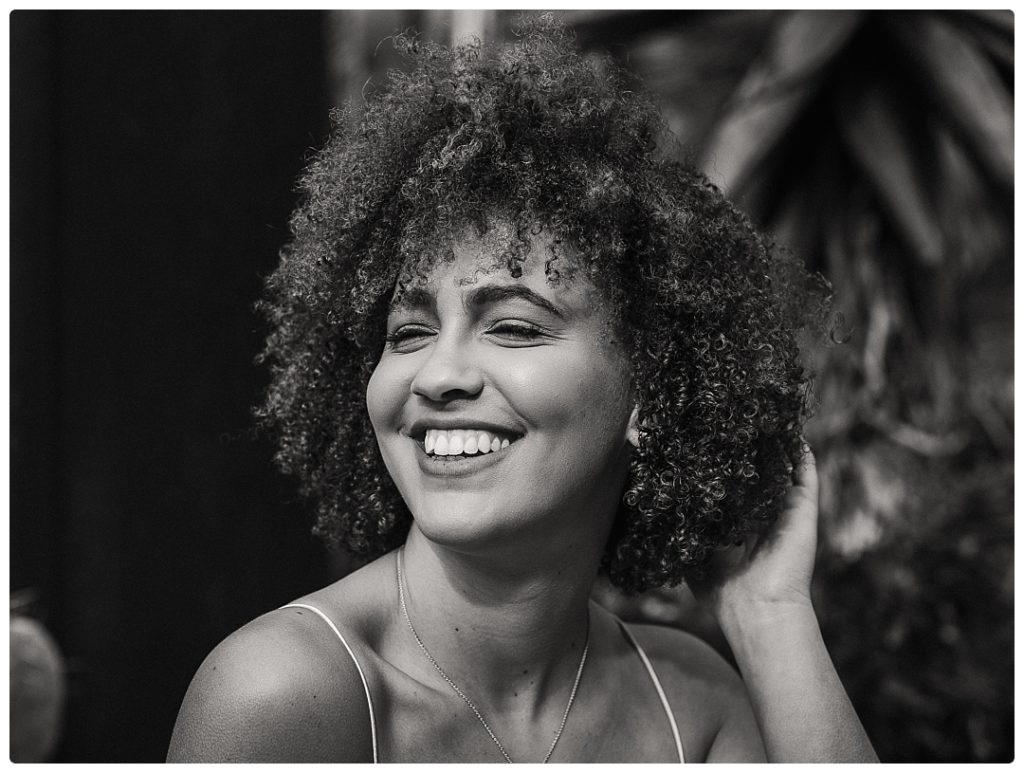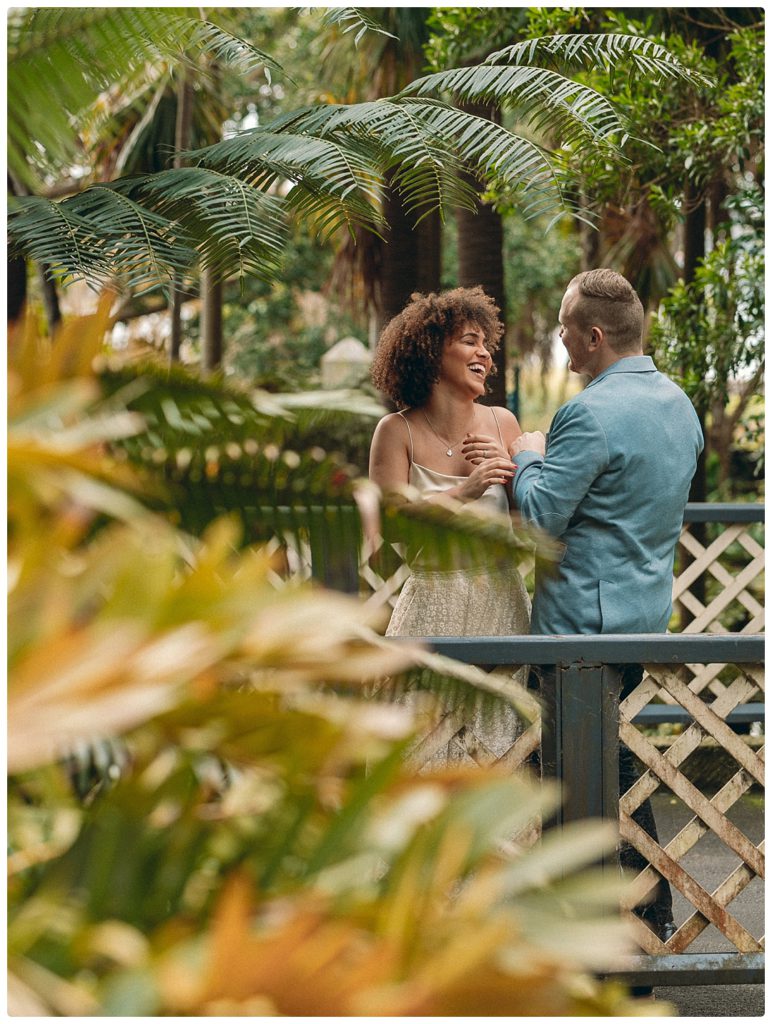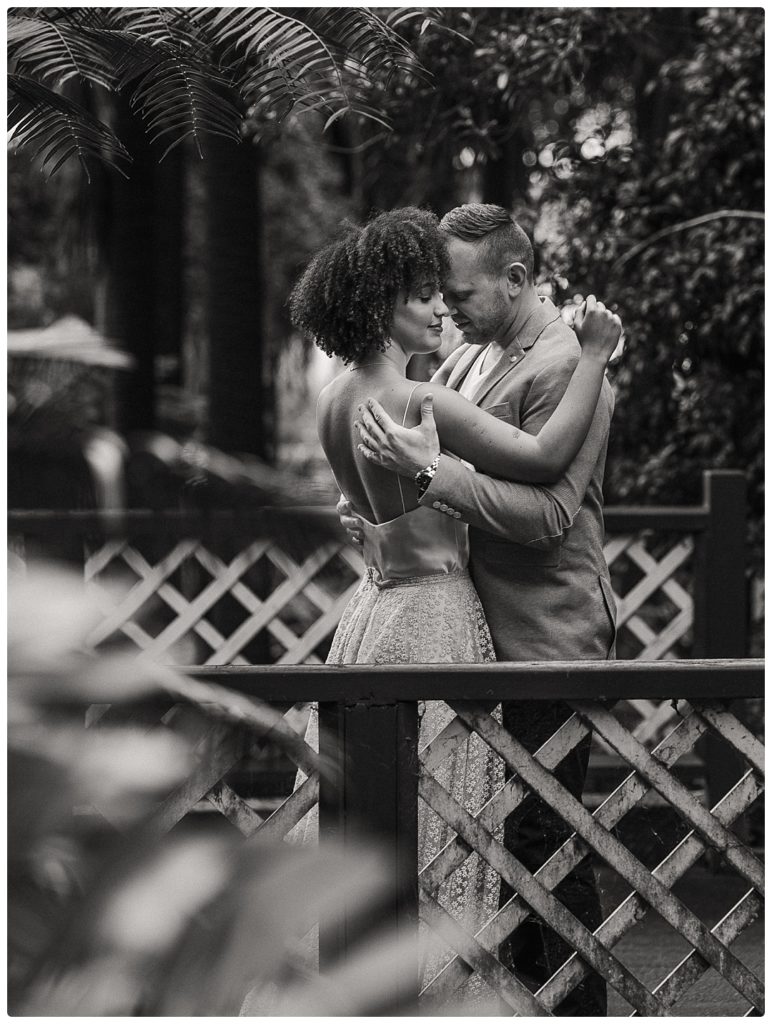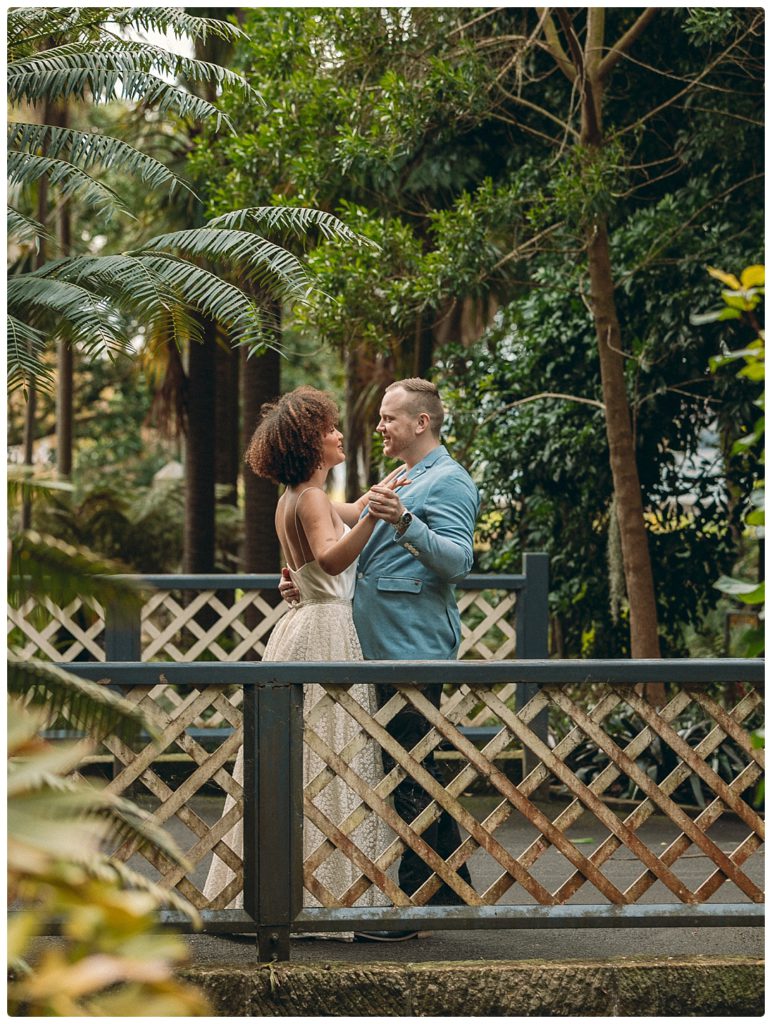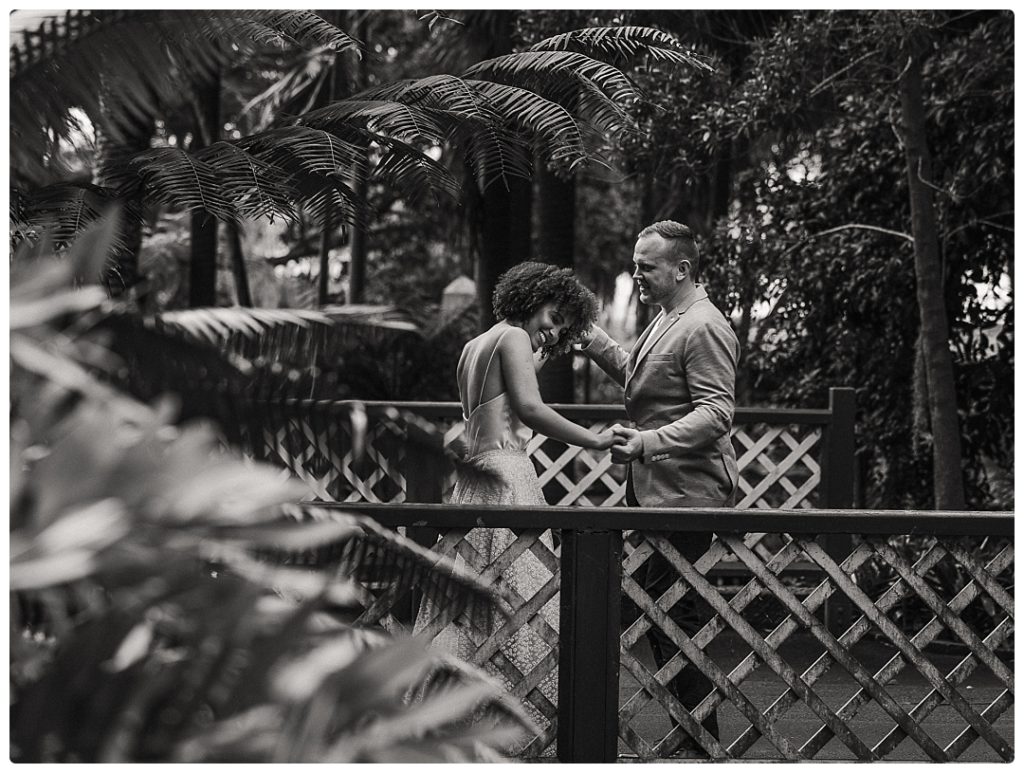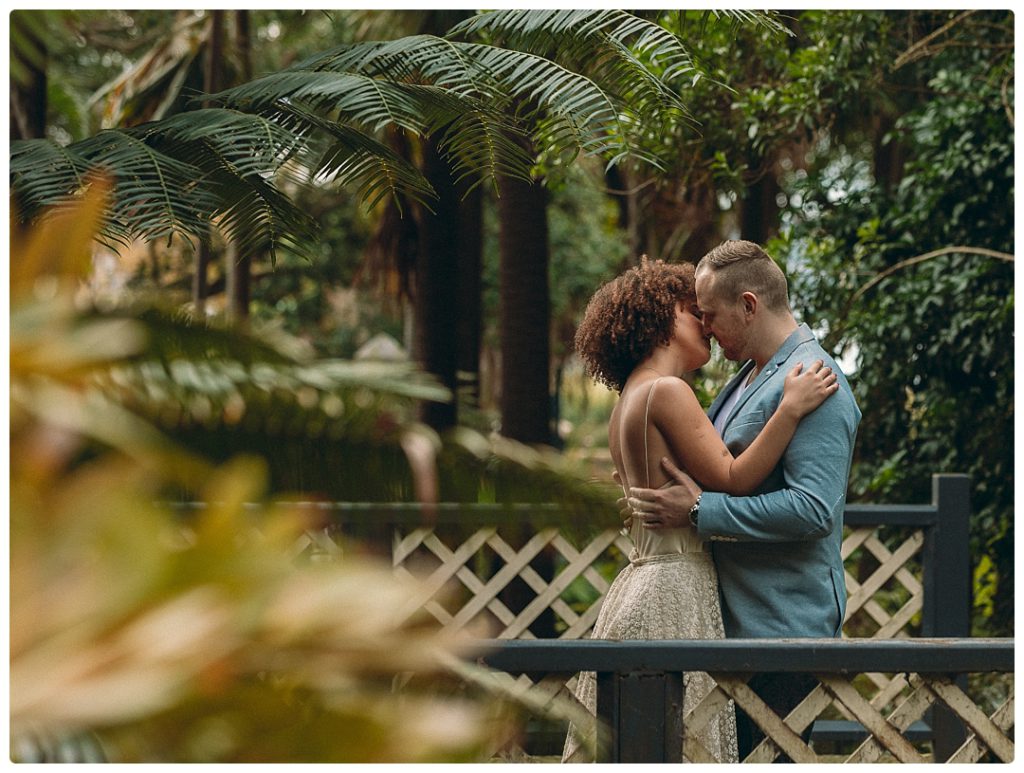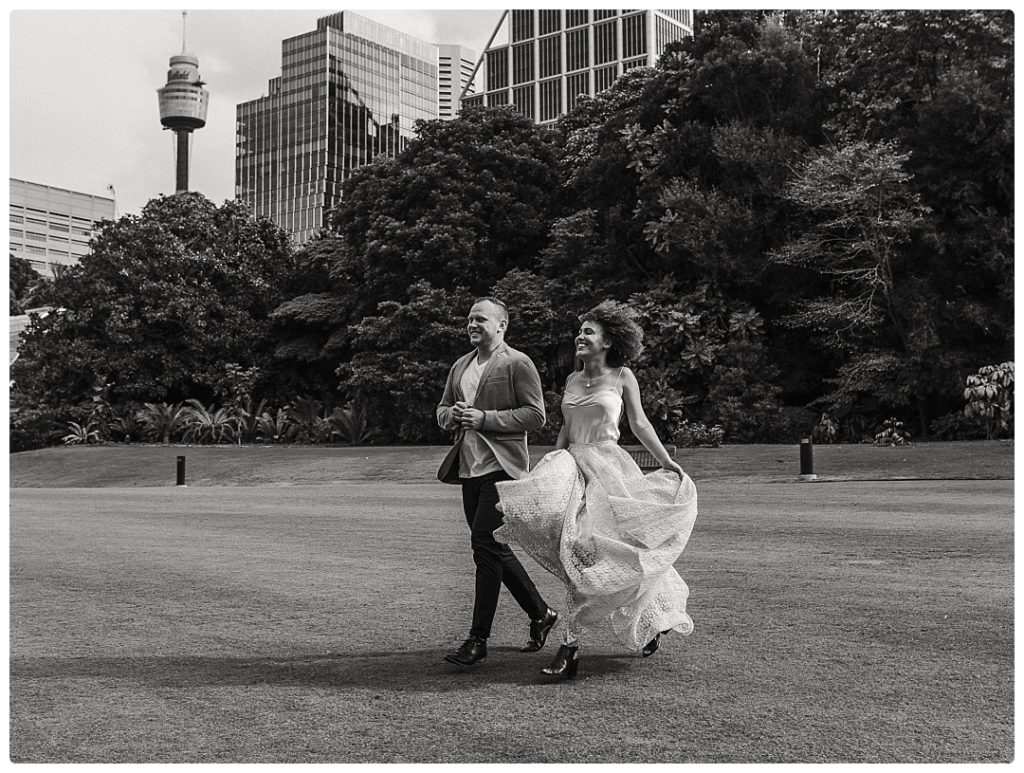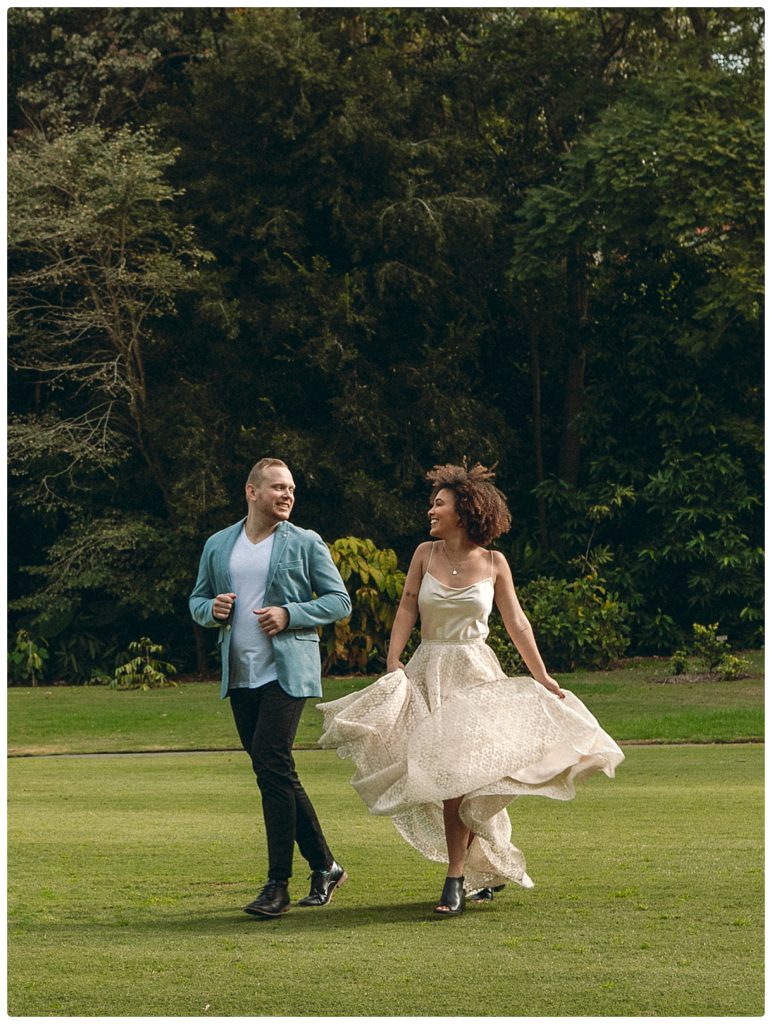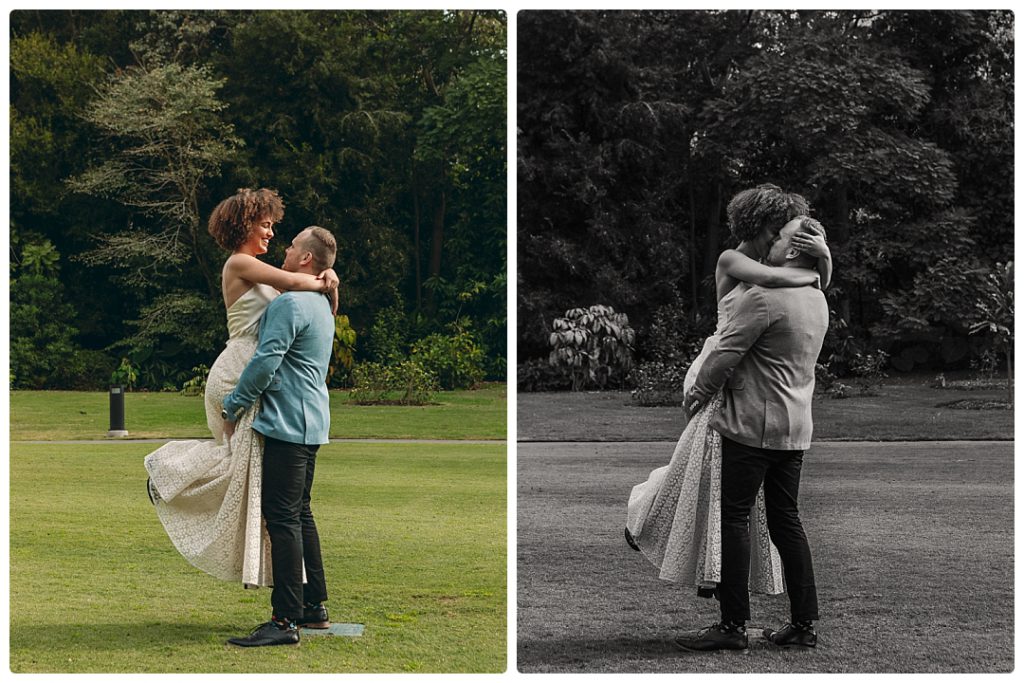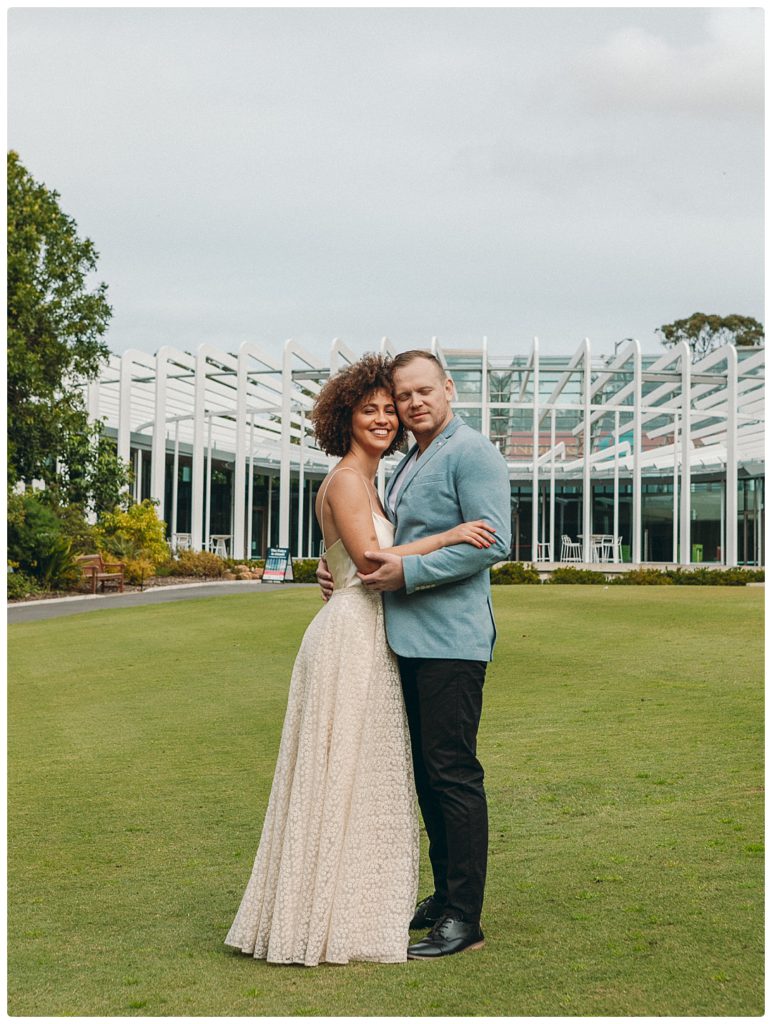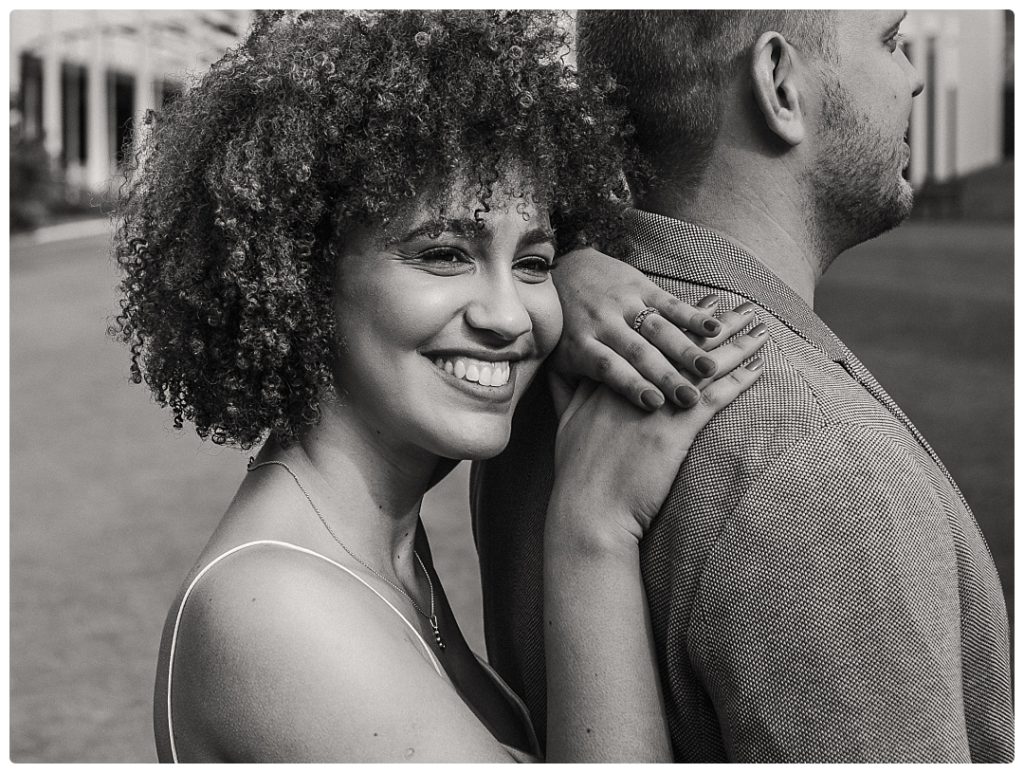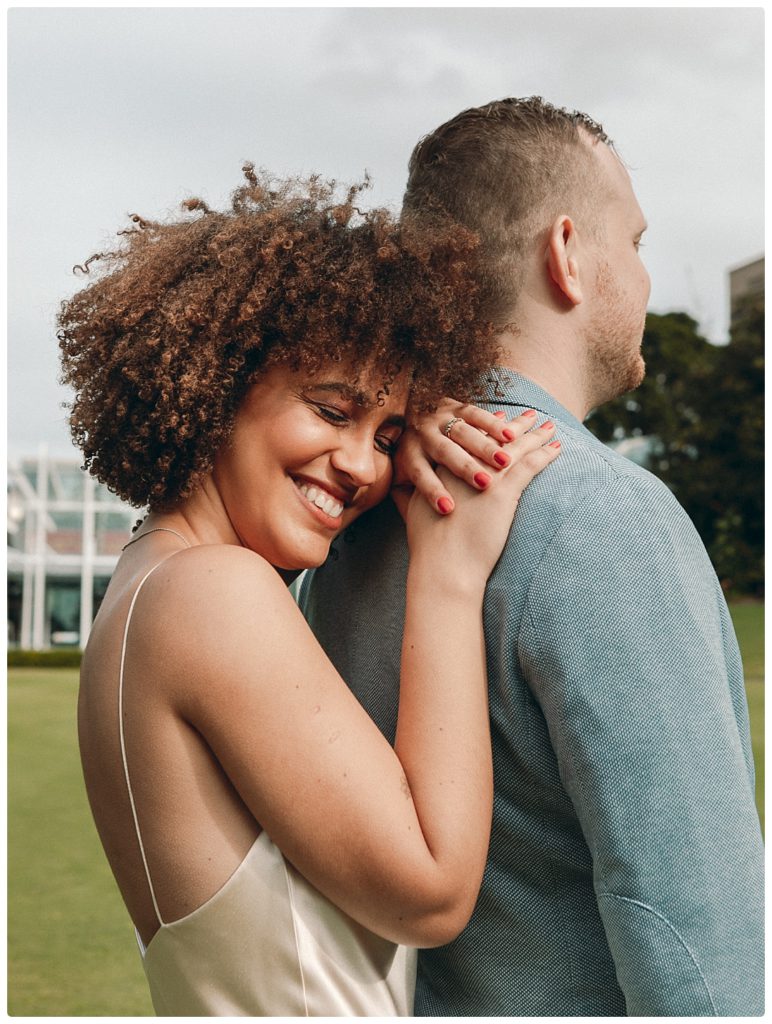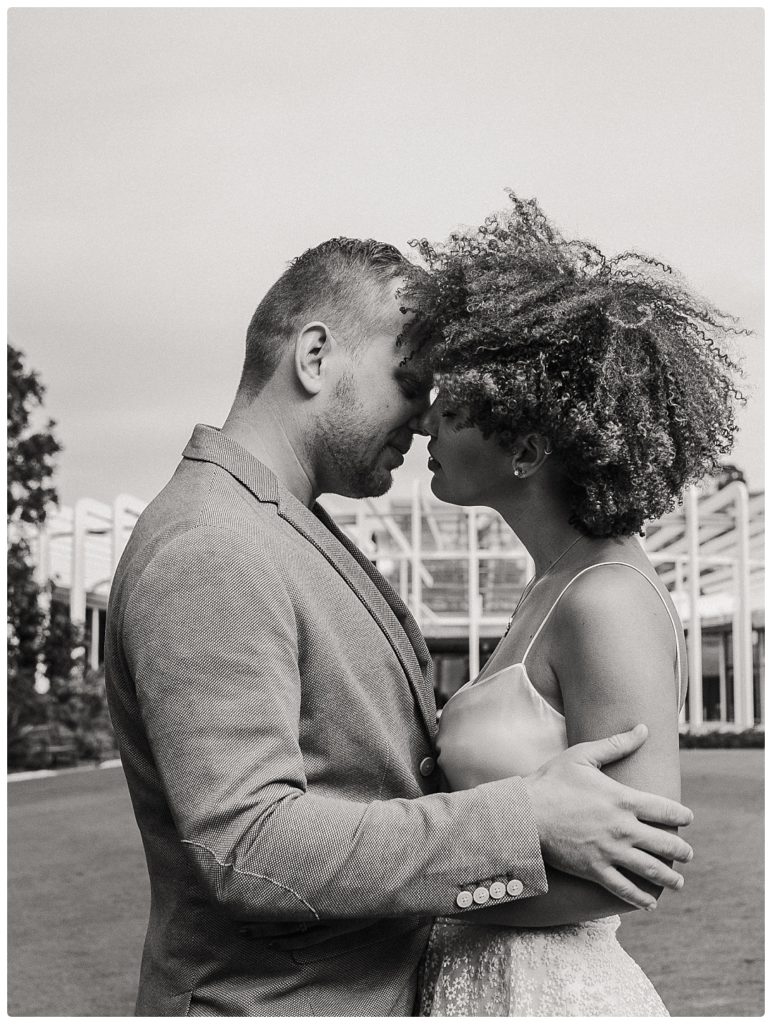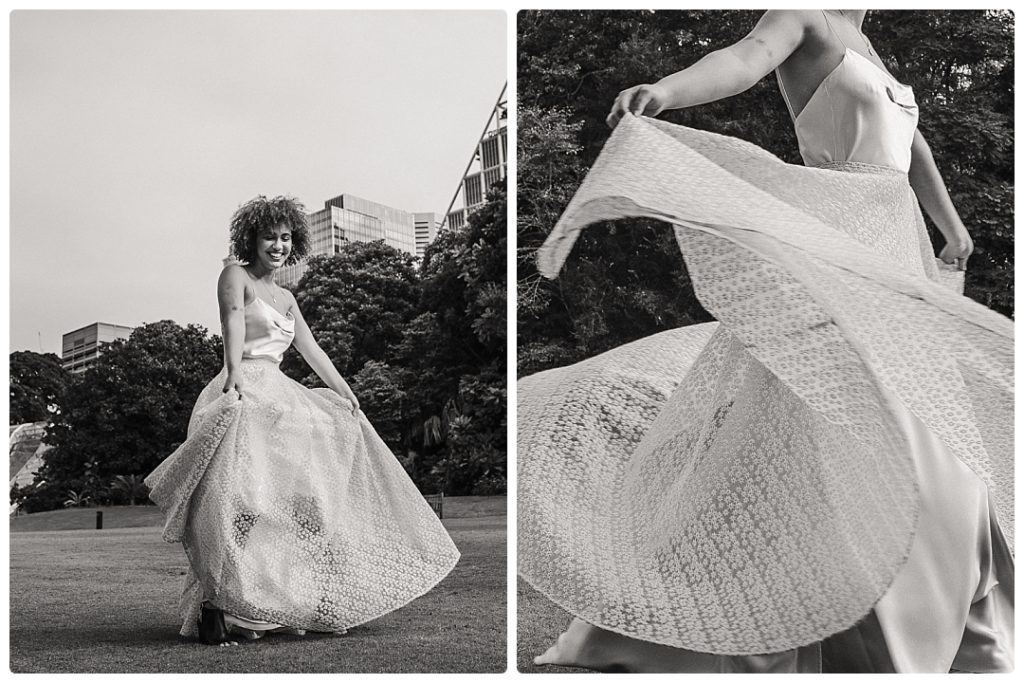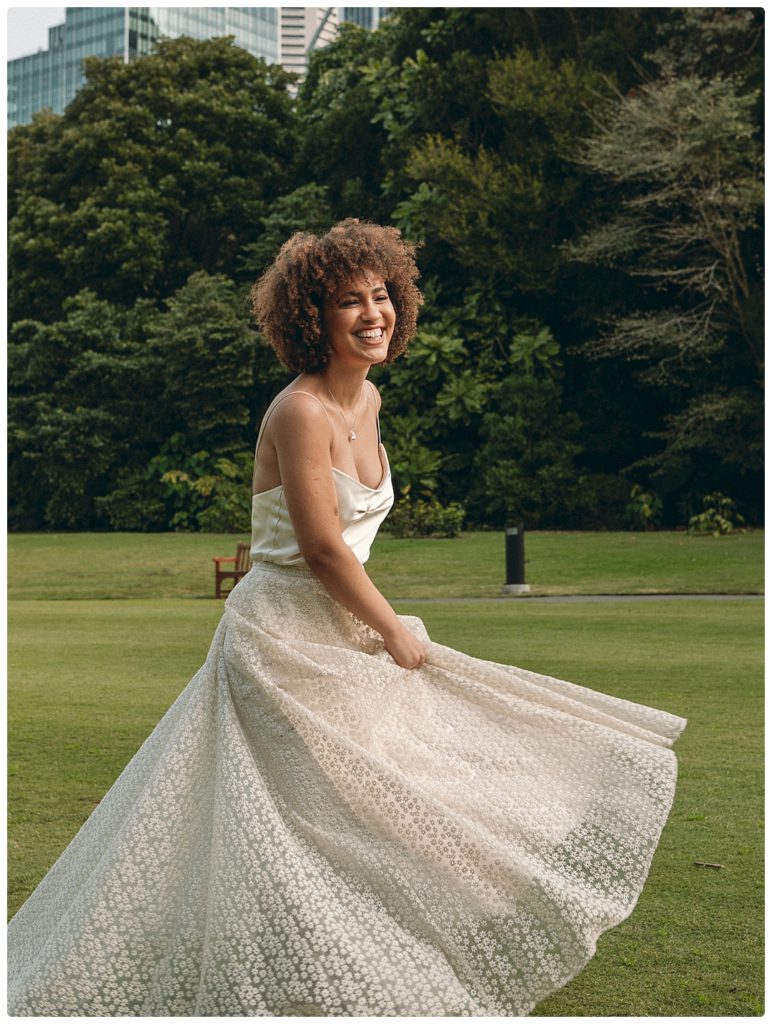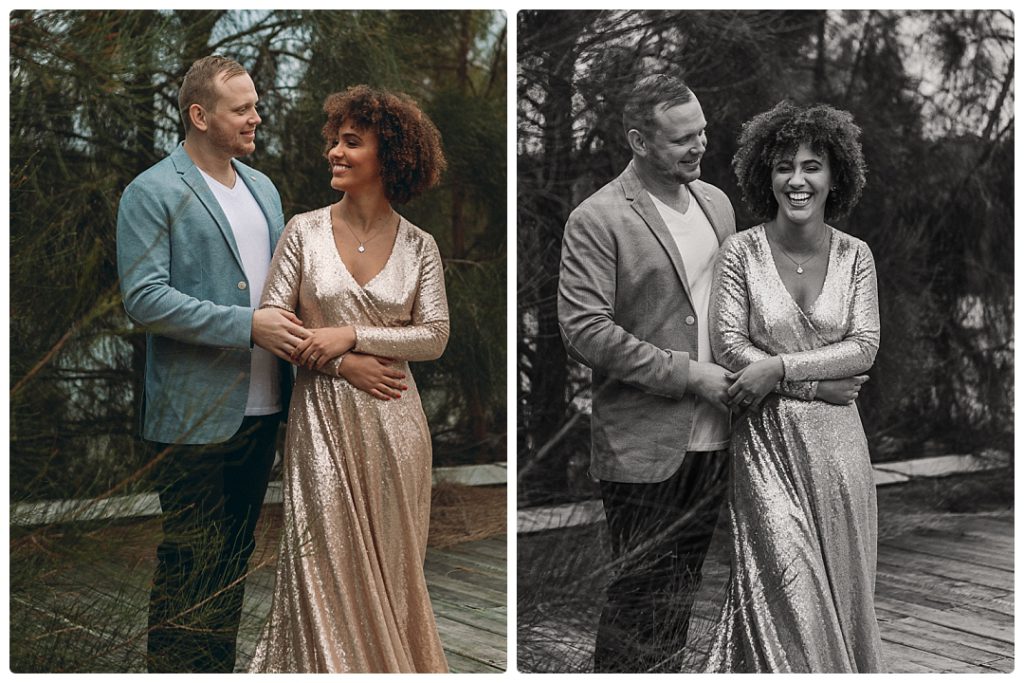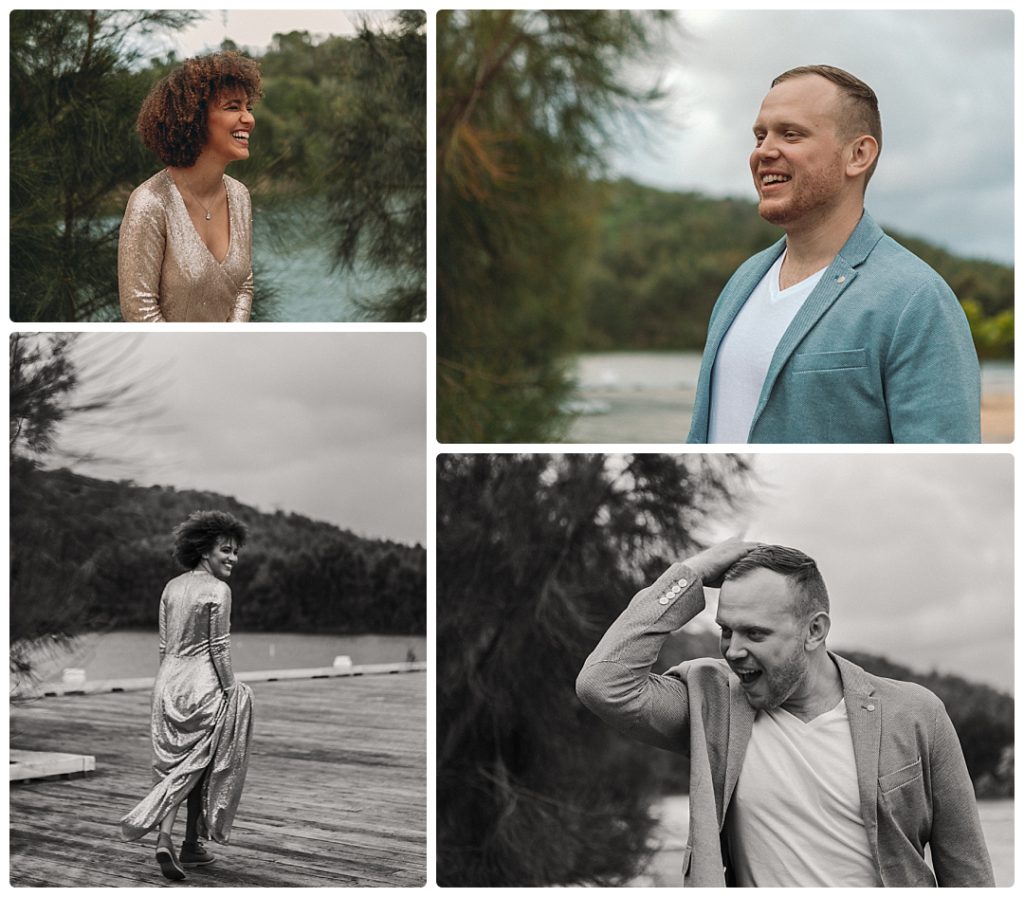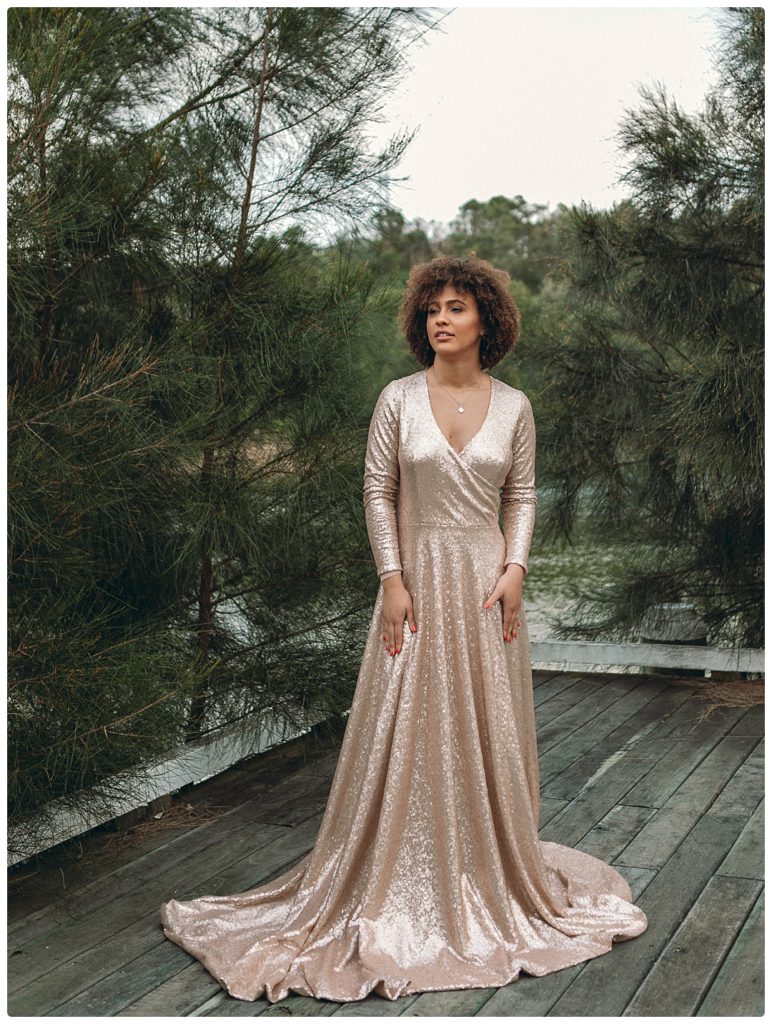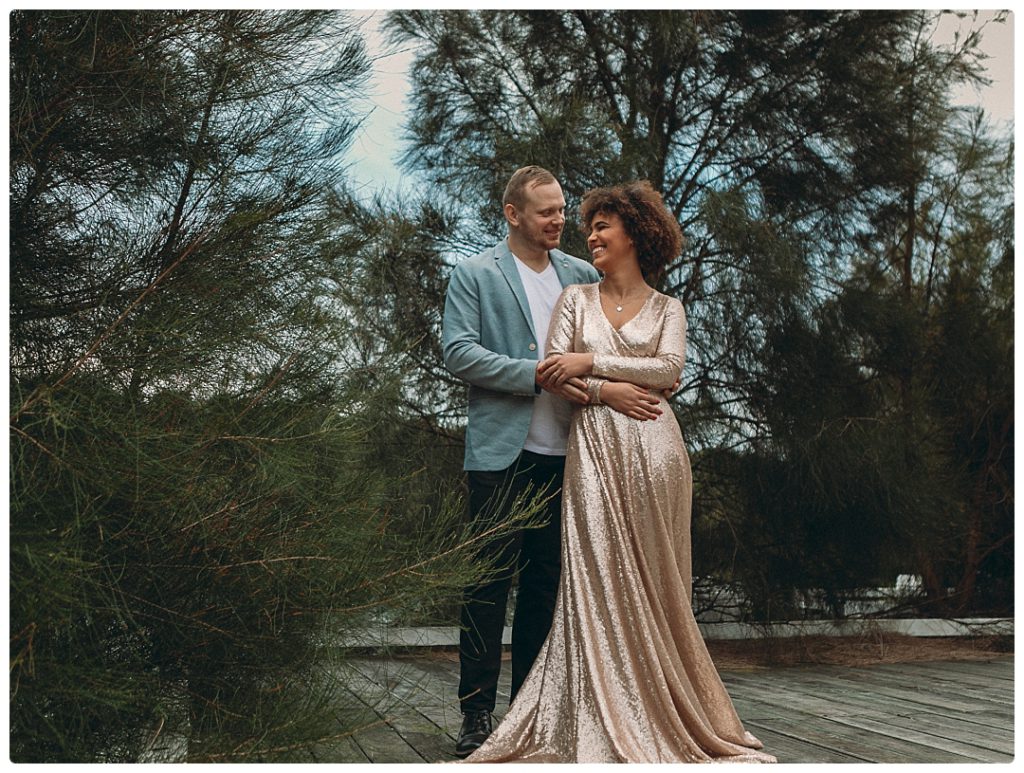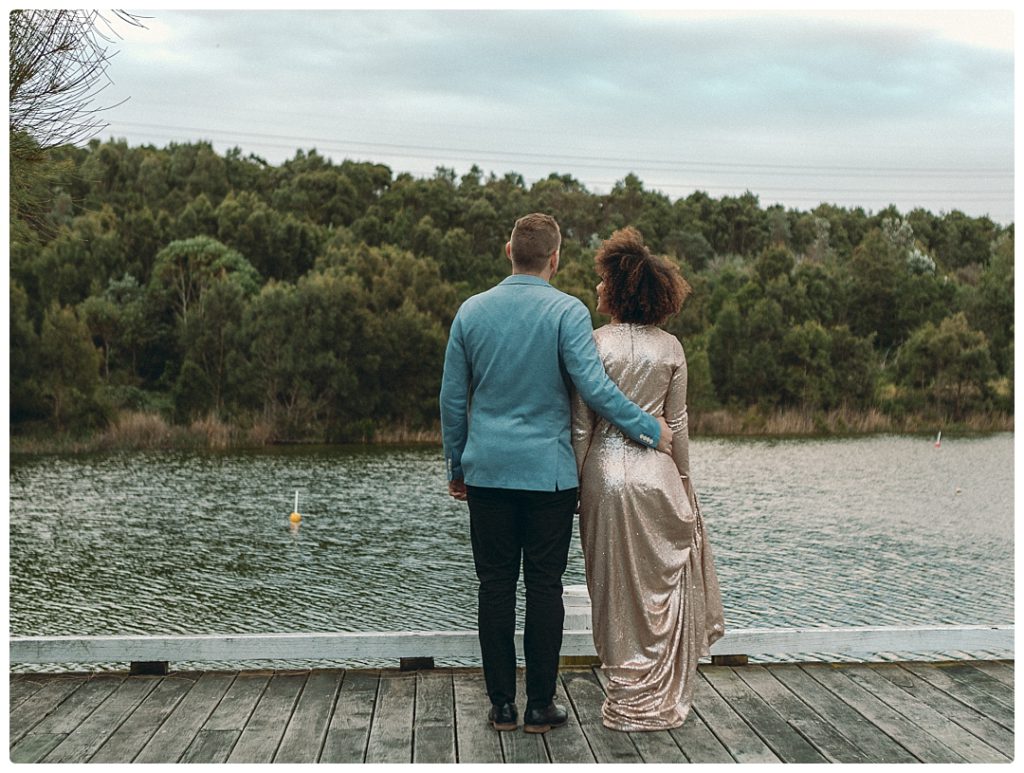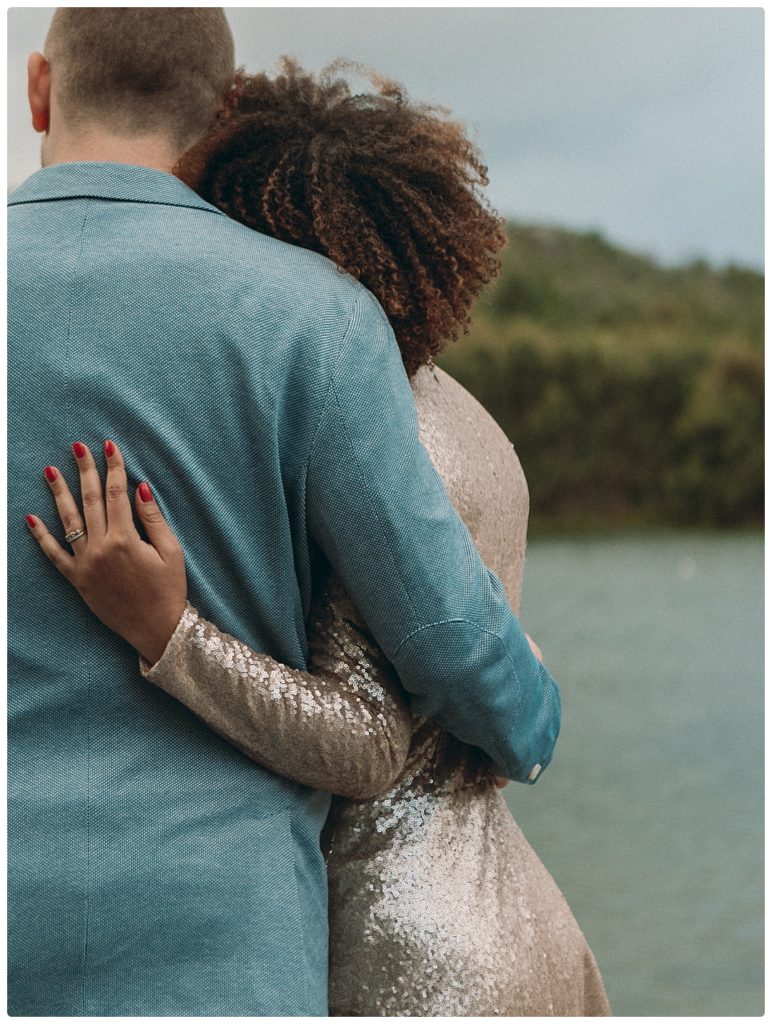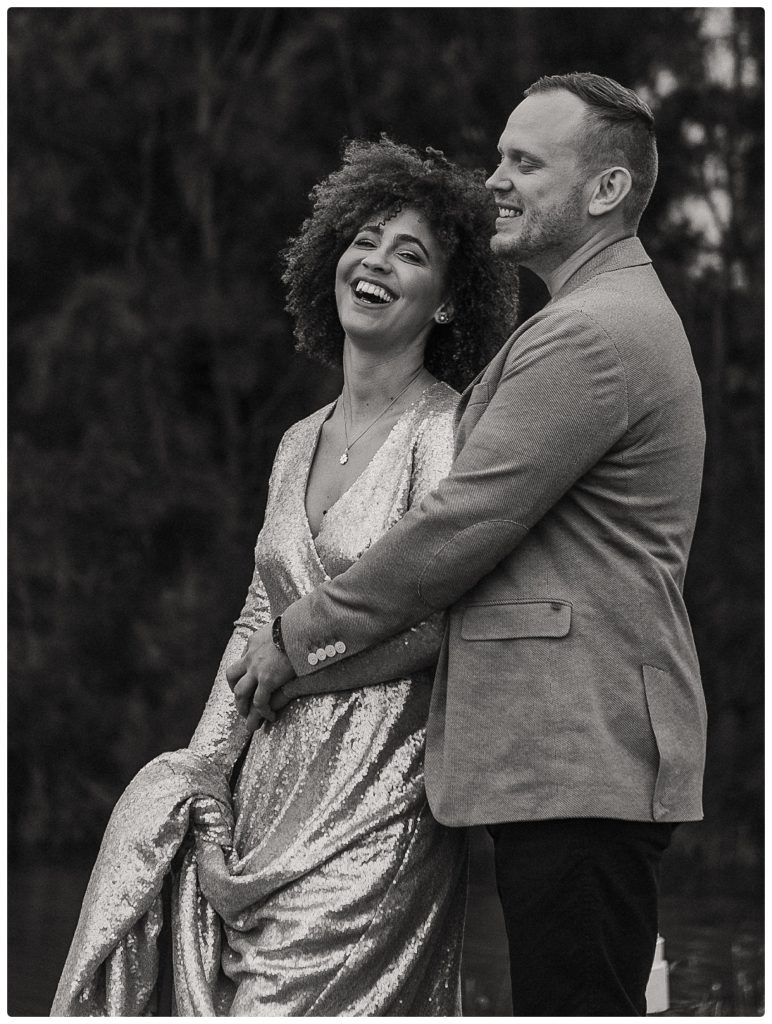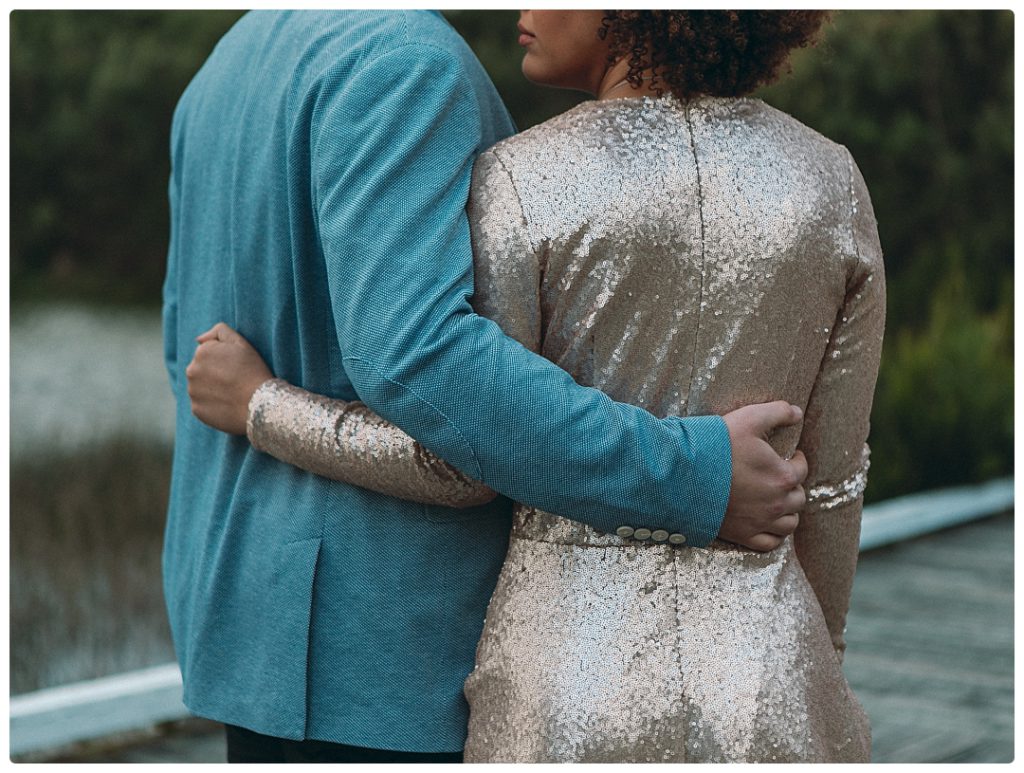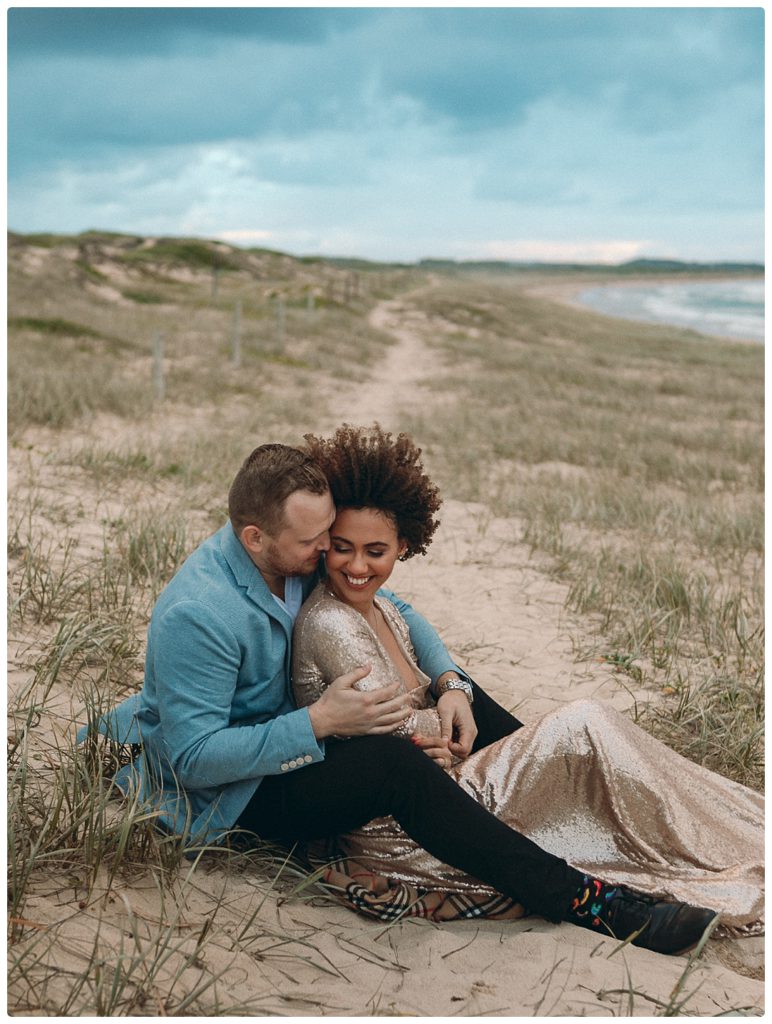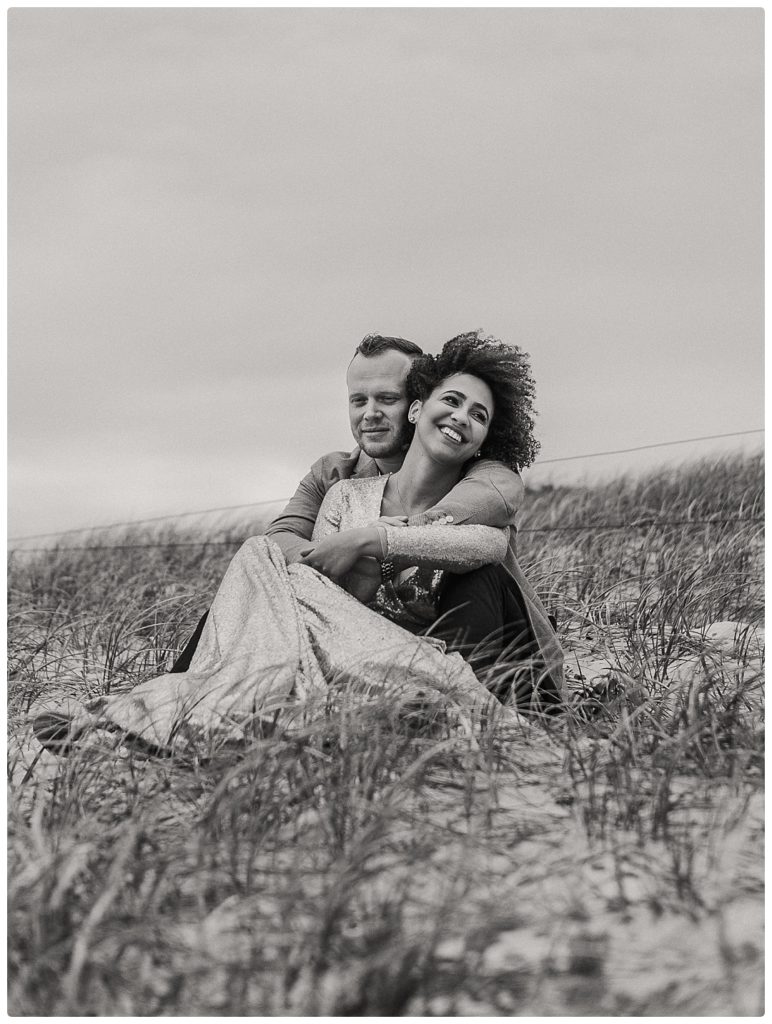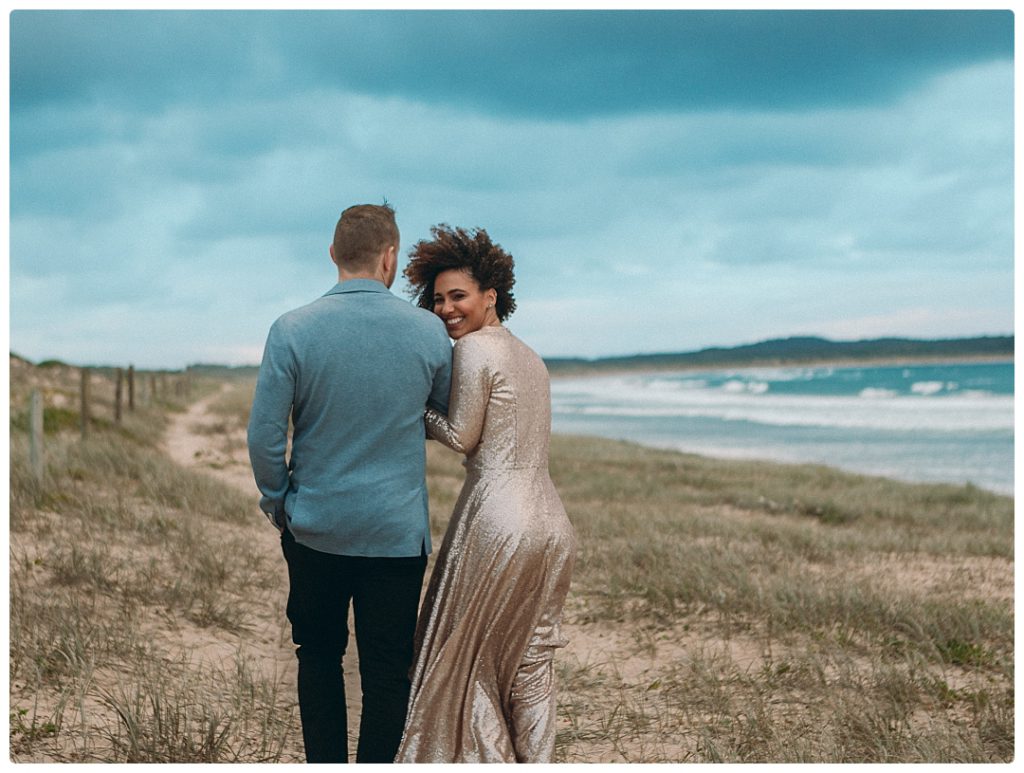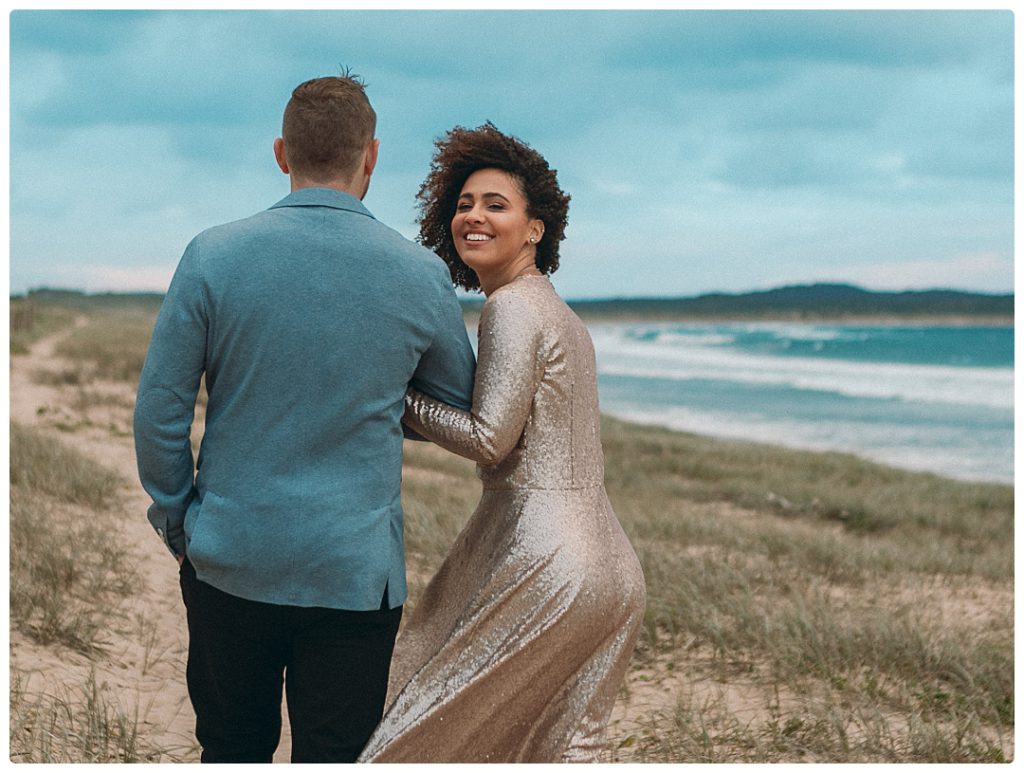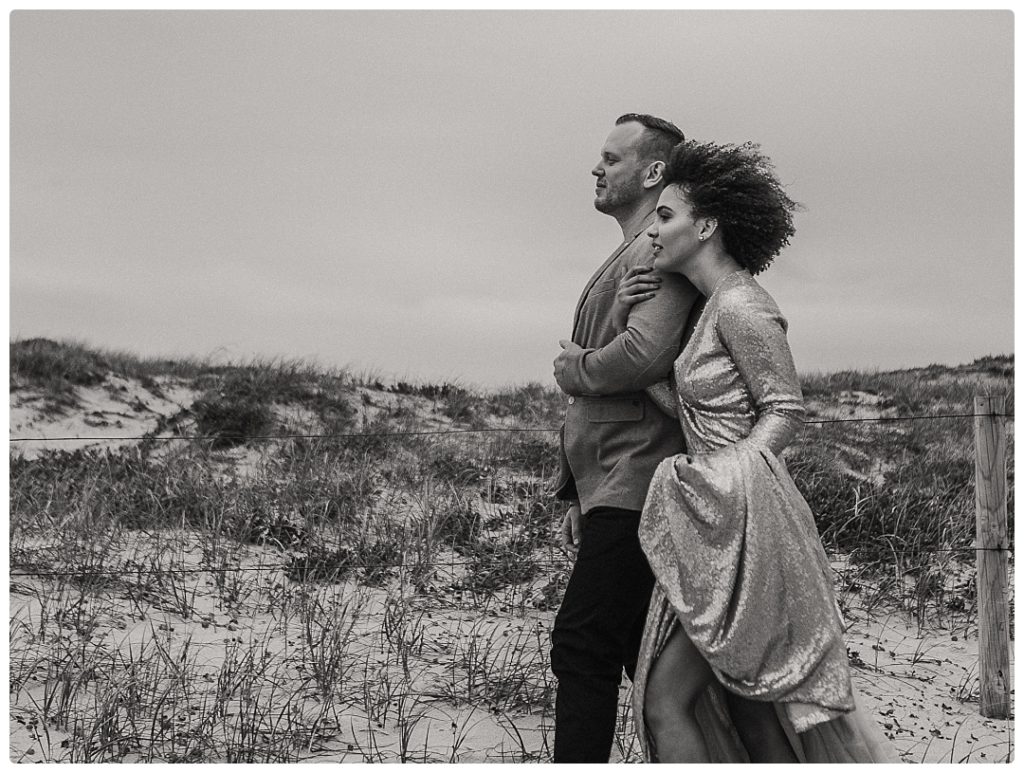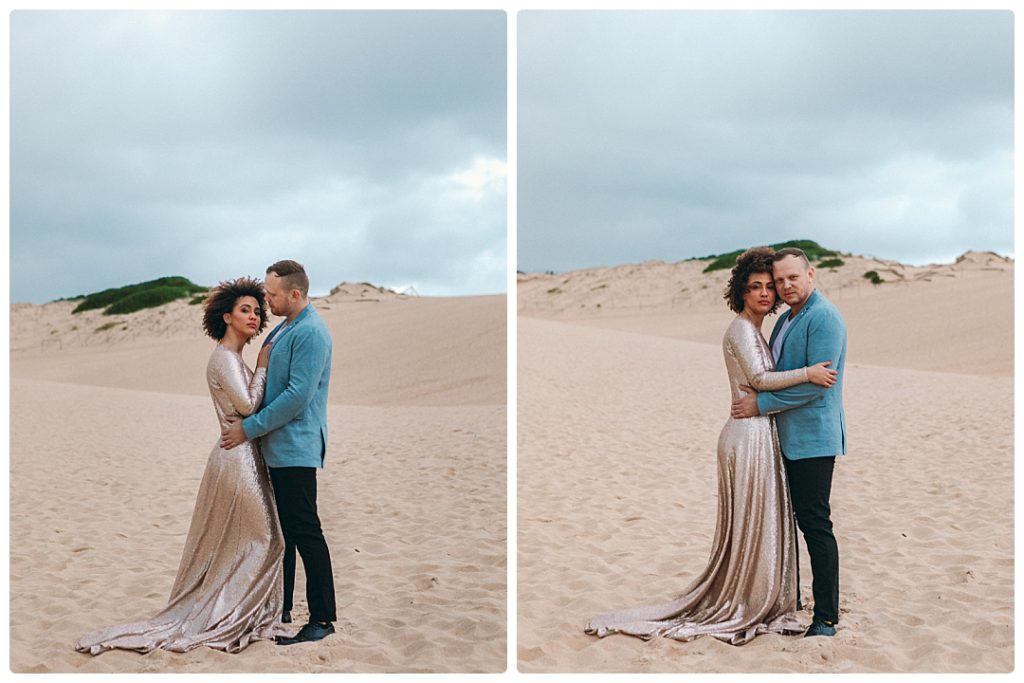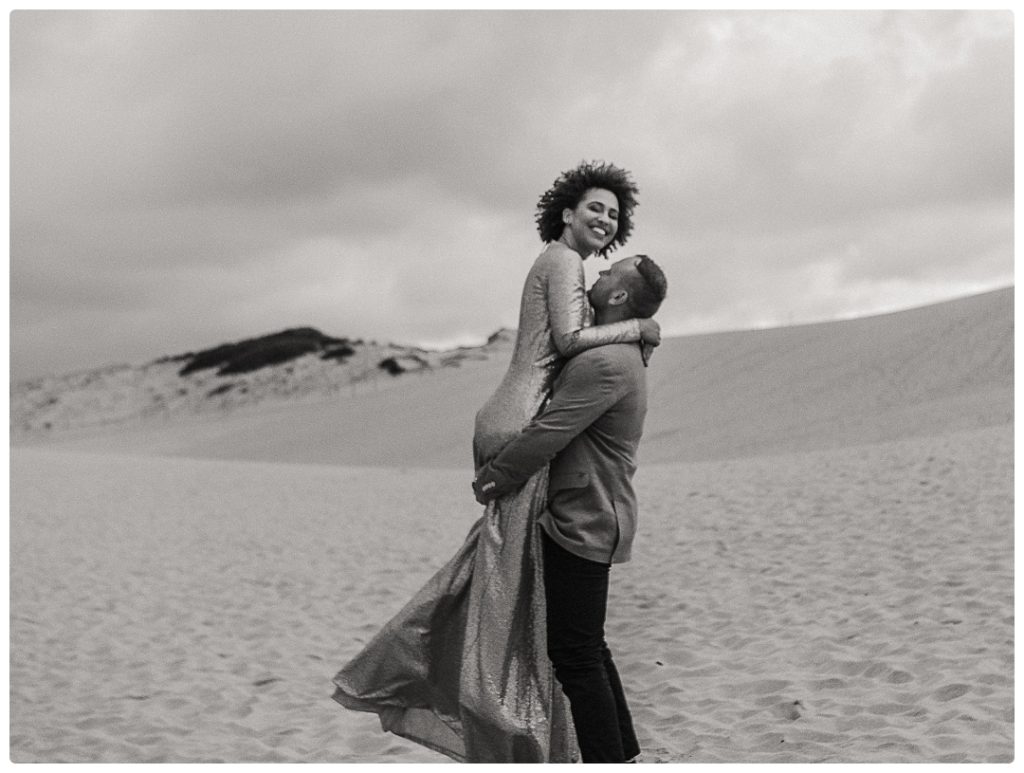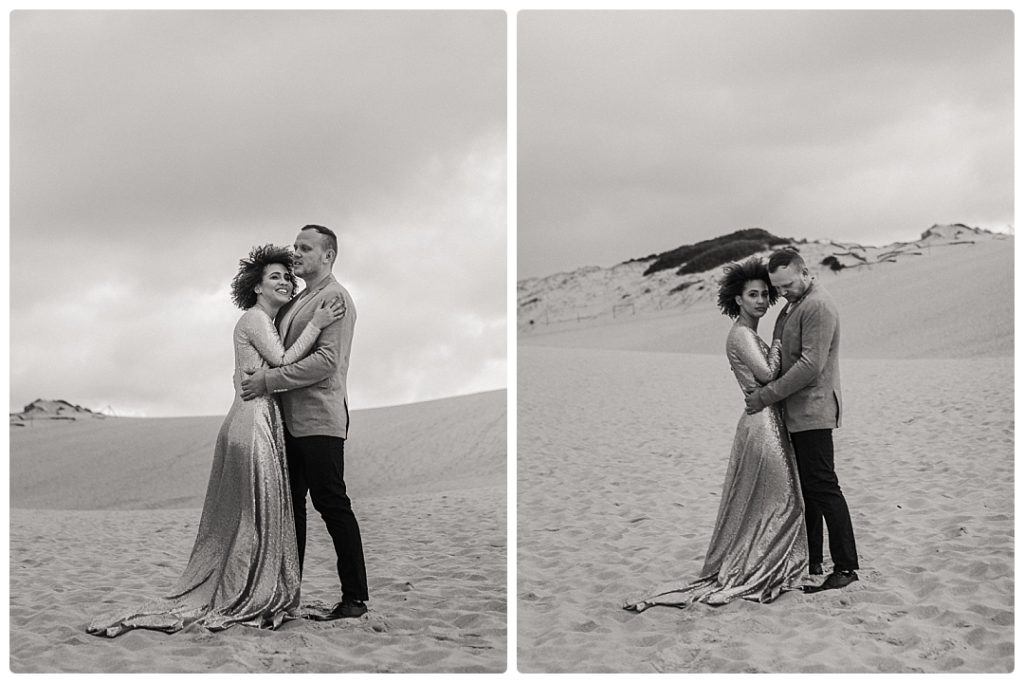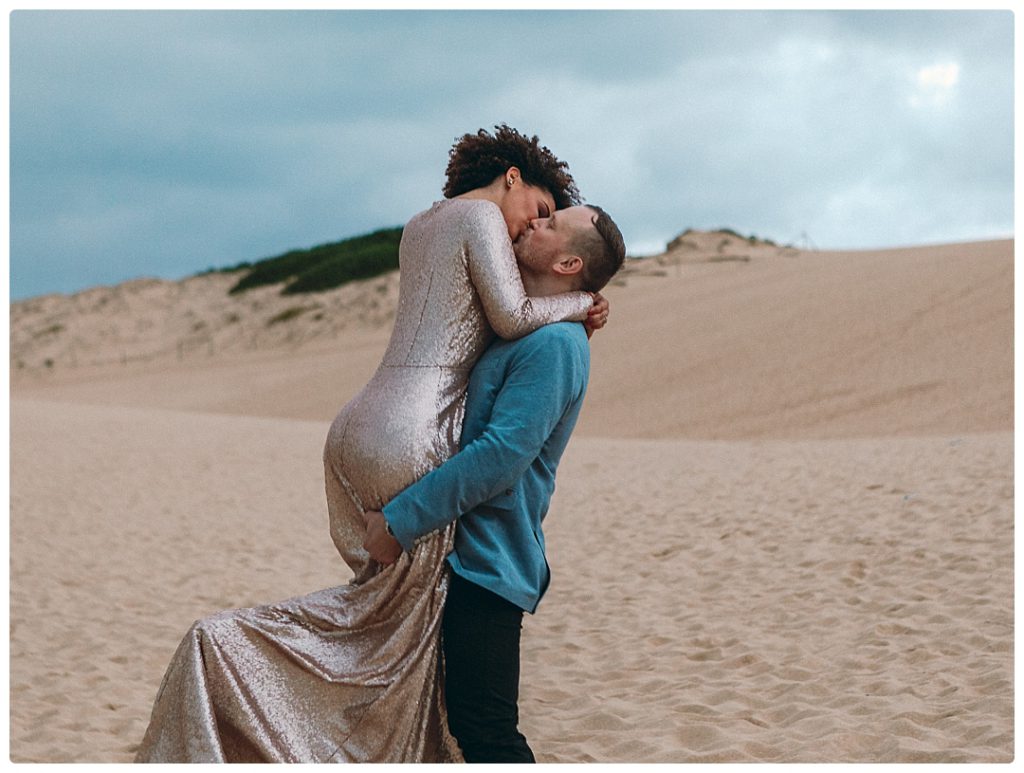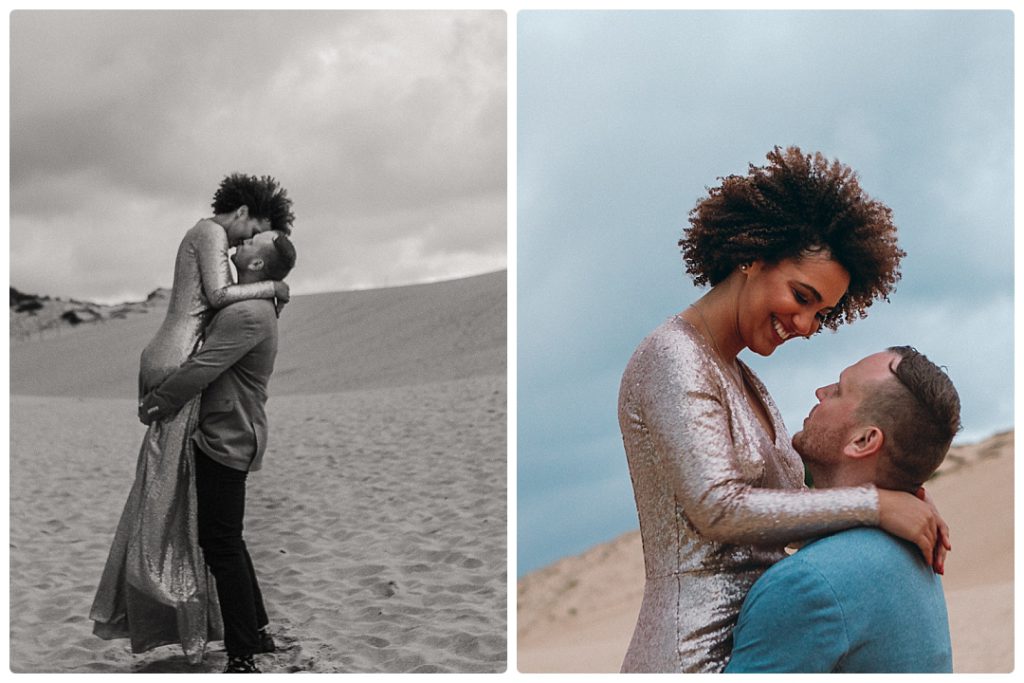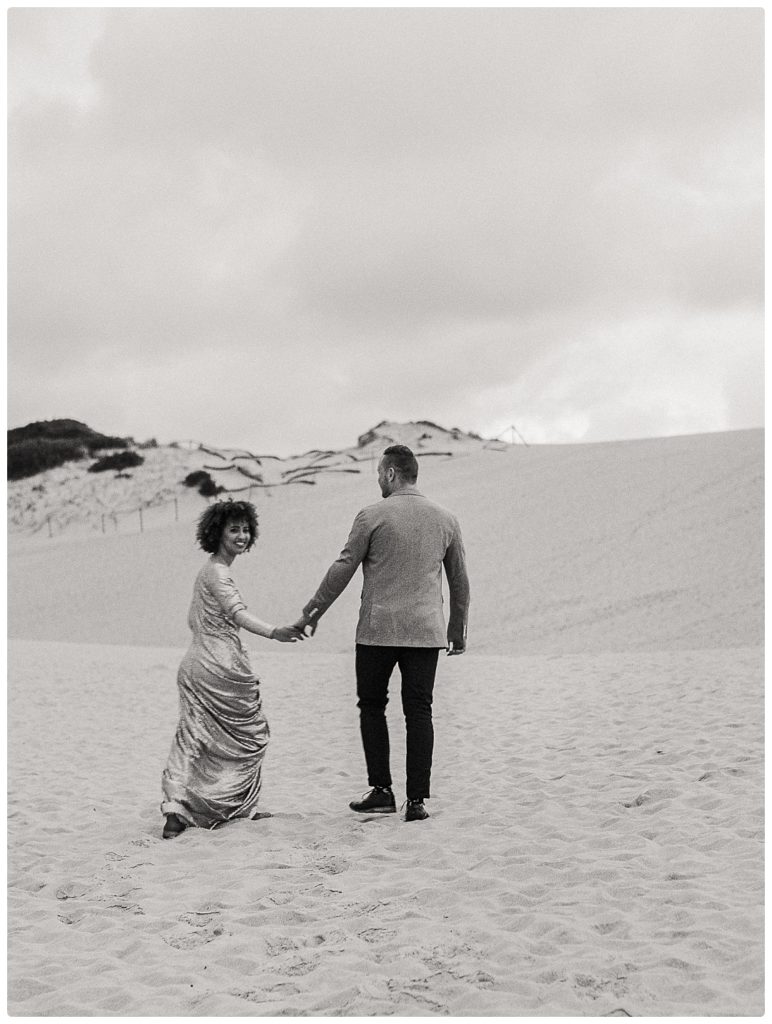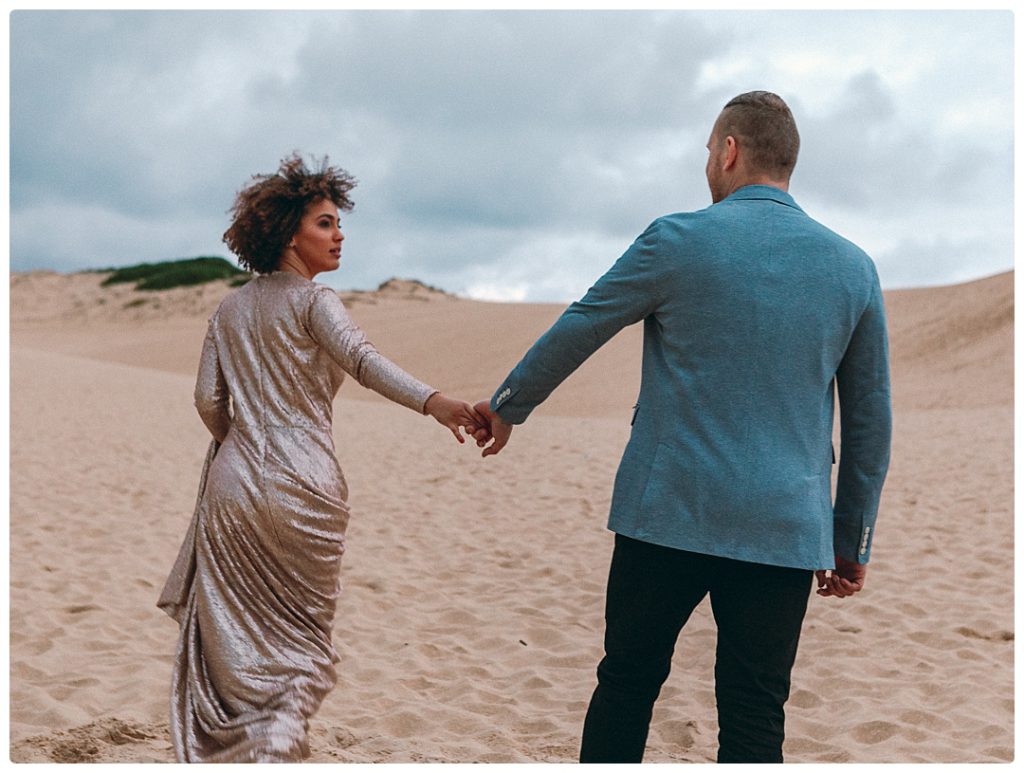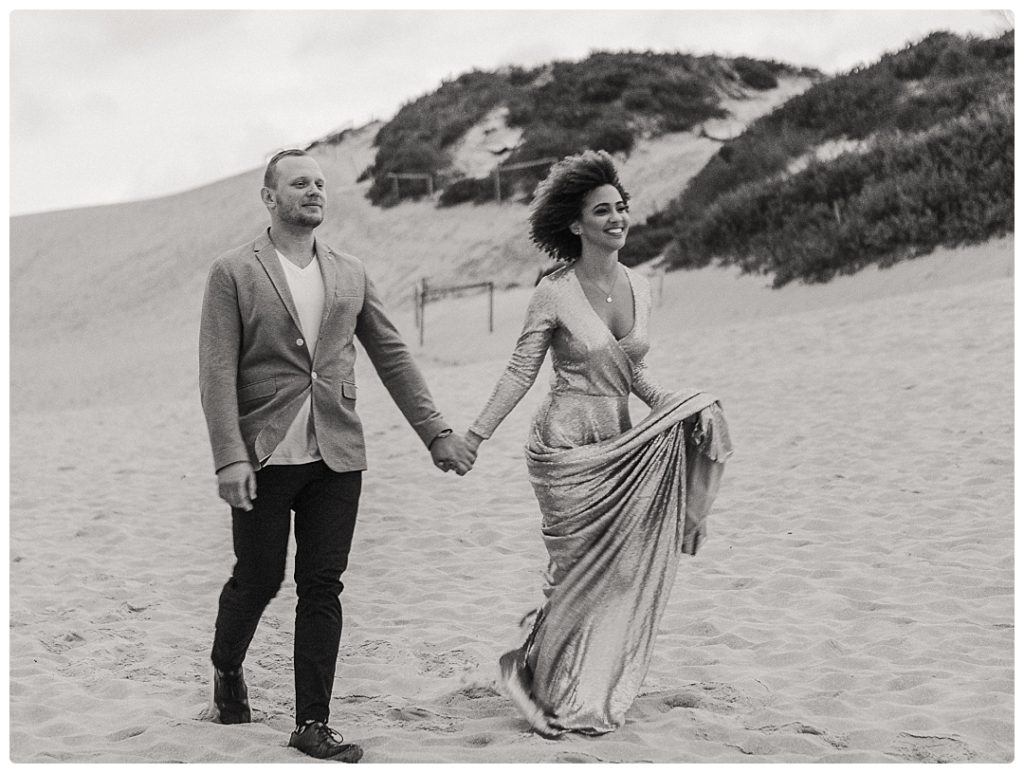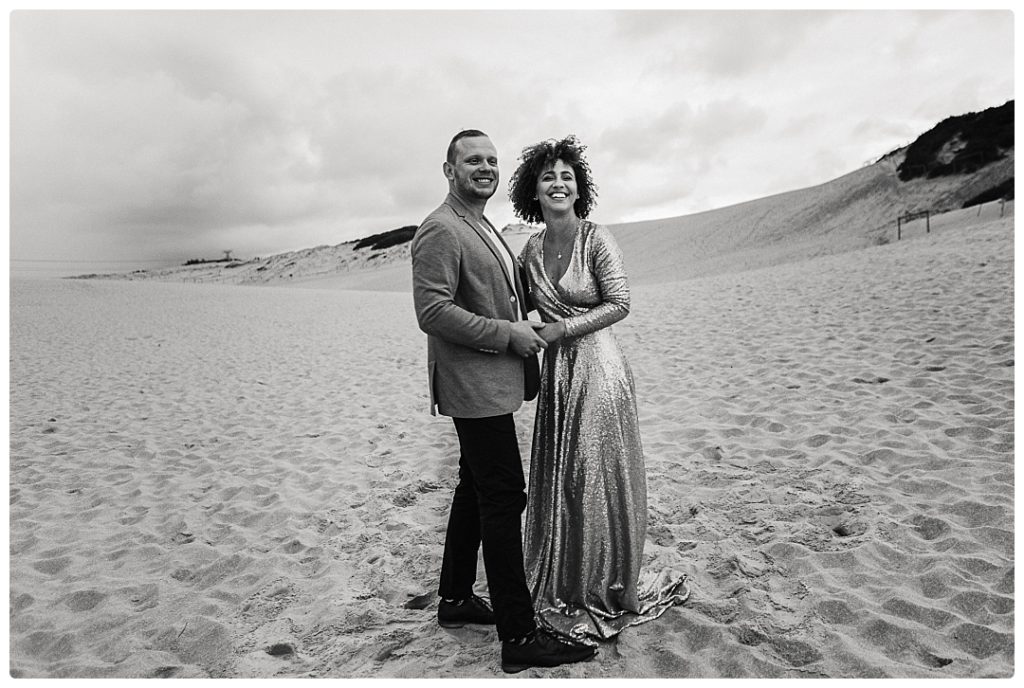 Prema Photo has been making professional photography and videography since 2013 and strives to reach the highest expectations of each client by delivering elegant, high-quality films and photo galleries.
Press the link​ if you would like to see more wedding videos and photos or get in touch​ to ask a​ question and book your session. We would love to hear from you.