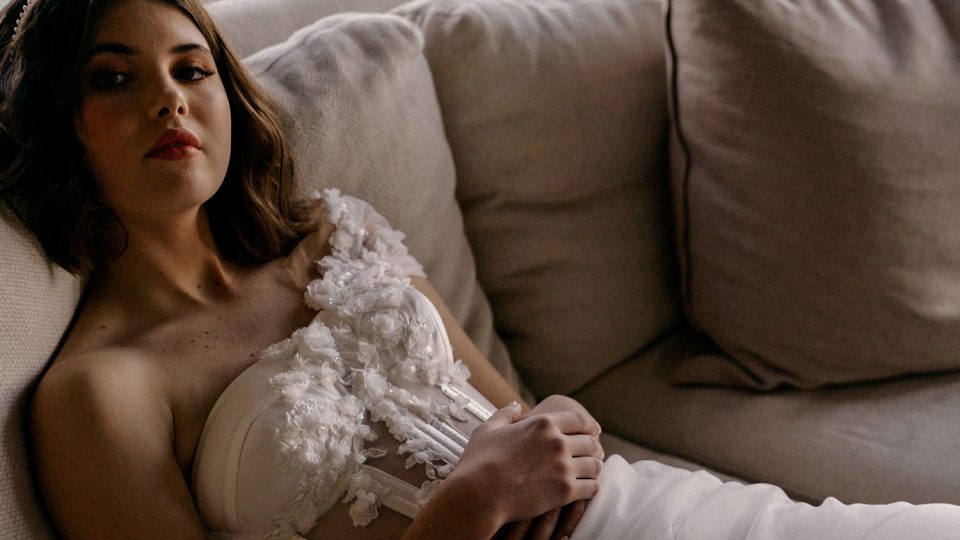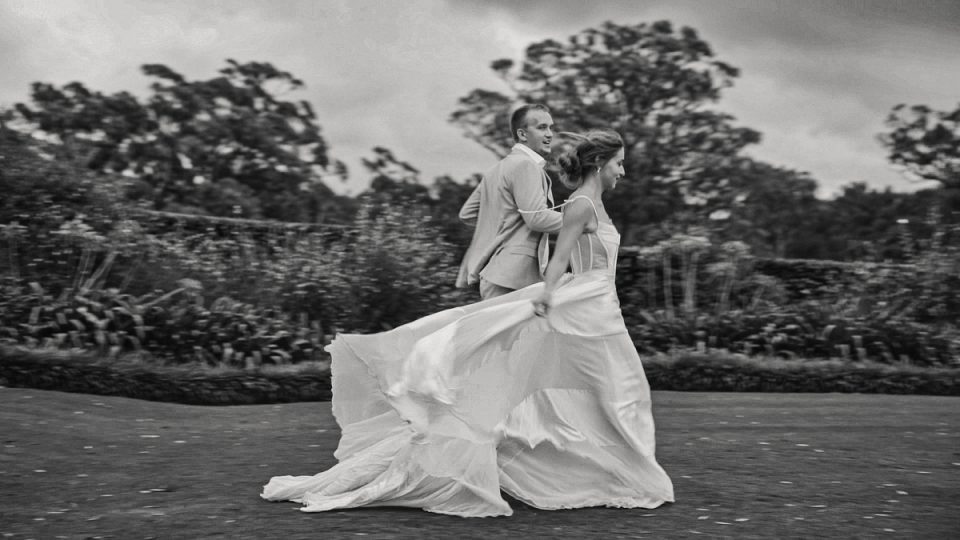 Make sure you've read part one of a story of Polina and Artur
Life is full of surprises and wedding days are no exception. Elopements don't require as much planning as traditional weddings, even so, great results always lie in a proper pre-production.
Prema Photo always has a meeting with couples before their wedding in order to finalize all the details. Everything is planned out during these meetings so the day will run seamlessly and to ensure couples of our experience so they will be nothing but confident on their big day.
A timeline of the day is drawn out so we can shoot in the correct natural light. We also look for the best backdrop options and play around with light.
When choosing locations for a wedding film and photo session we anticipate being flexible and always have a Plan B – such as an indoor location for a shoot or even for the ceremony.
The rest is very simple. We focus on capturing the deep love and happiness of the newly married couple.
In this film and photo session with Artur and Polina, we ran into a couple of unexpected conditions. From a golf club, we drove to Long Reef Point to capture the ocean but were met by torrential rain. We were flexible and waited in the car for about half an hour until the rain stopped. Our patience paid off because a magnificent rainbow showed over the ocean which is a sign of blessing for the beginning of a new family.
In any situation during a shoot, couples are never pushed to do something they are not comfortable with. As professionals, the team at Prema Photo does their best to help the couple relax and just enjoy themselves as much as possible.
Stills from Prema Photo videos aren't an alternative to investing in wedding photography. The different camera settings in video mode are very different than traditional photography.
The stills appear more like a pause on your favorite movie scene. I use them to give the couple a sneak peek a few weeks before the final film is delivered because not every cut goes into the highlighted film.
Each film we produces is unique. While we still make sure the film reflects our elegant style, the vibe and tempo are always a little different. The film and photos we capture reflect the couple's love and their special day.
Prema Photo has been making professional photography and videography since 2013 and strives to reach the highest expectations of each client by delivering elegant, high-quality films and photo galleries.
Press the link​ if you would like to see more wedding videos and photos or get in touch​ to ask a​ question and book your session. We would love to hear from you.
With love, Diana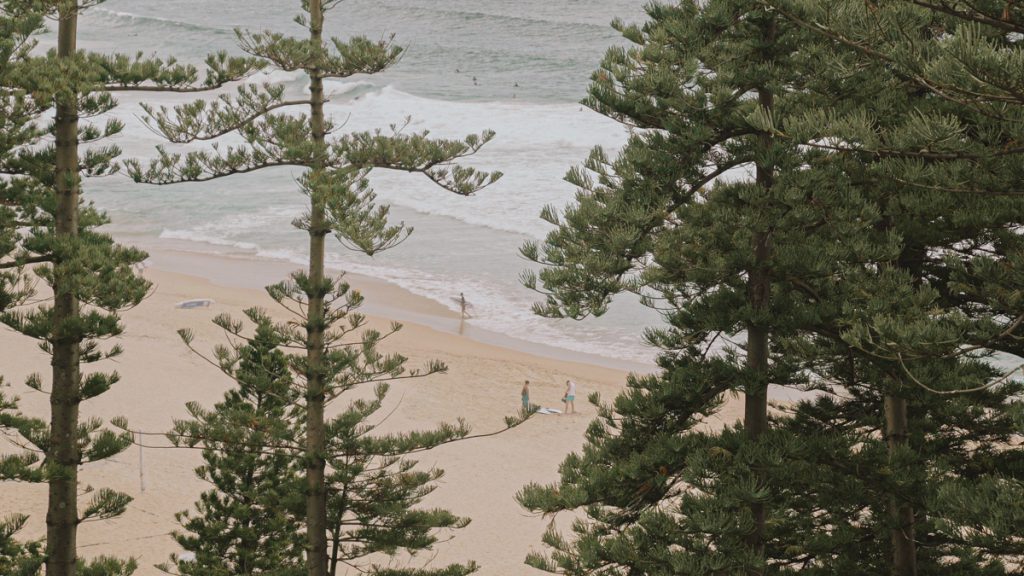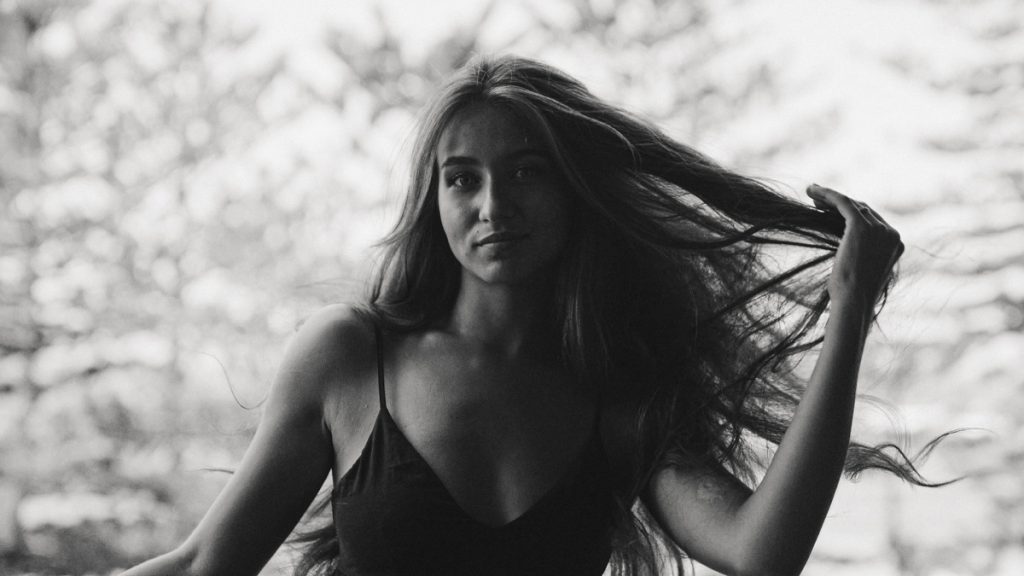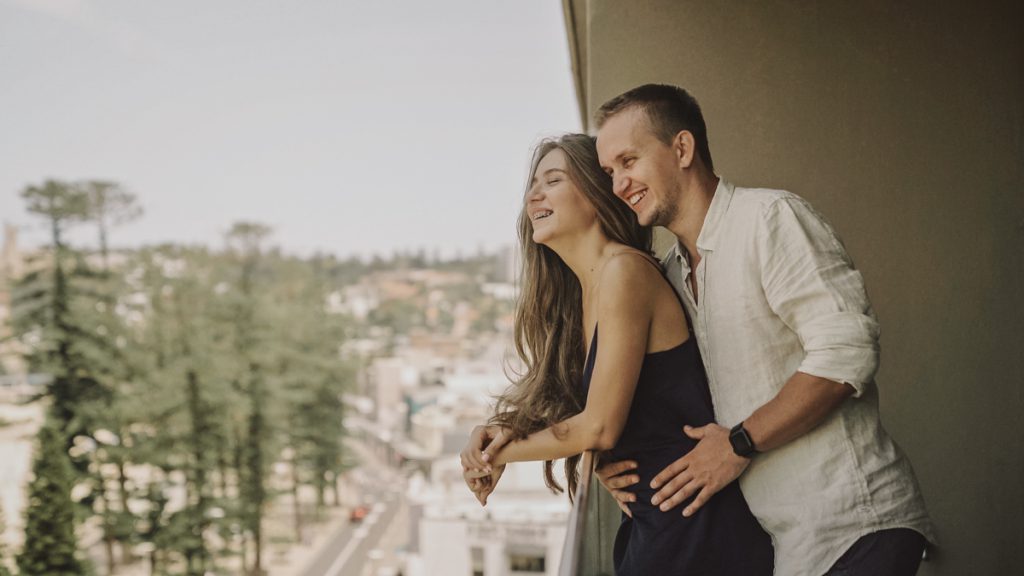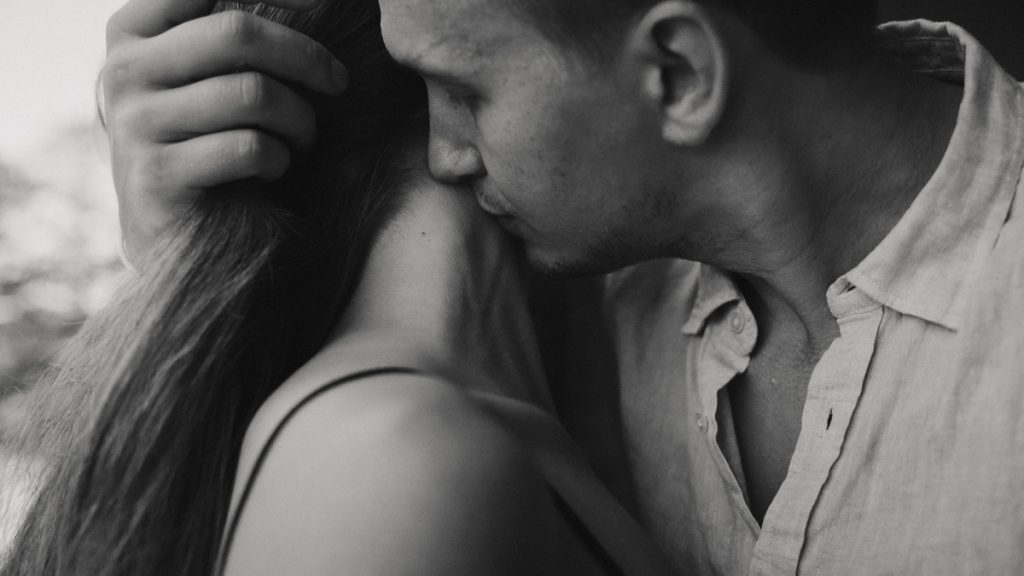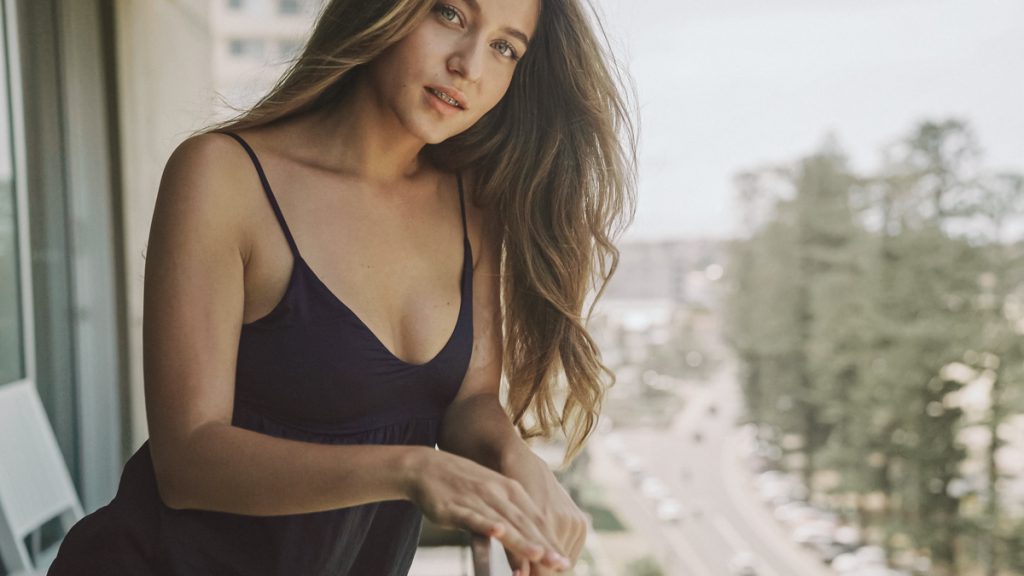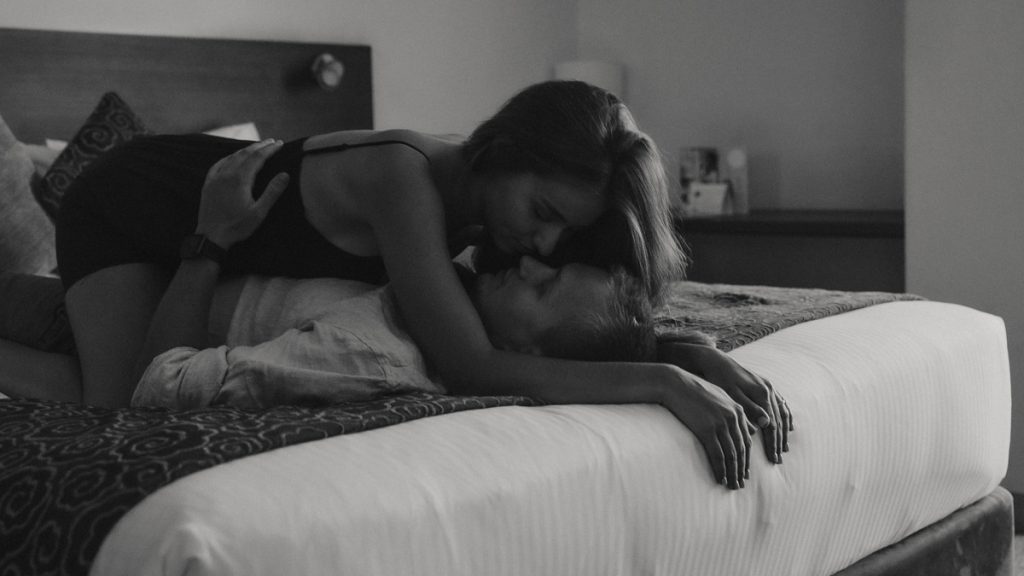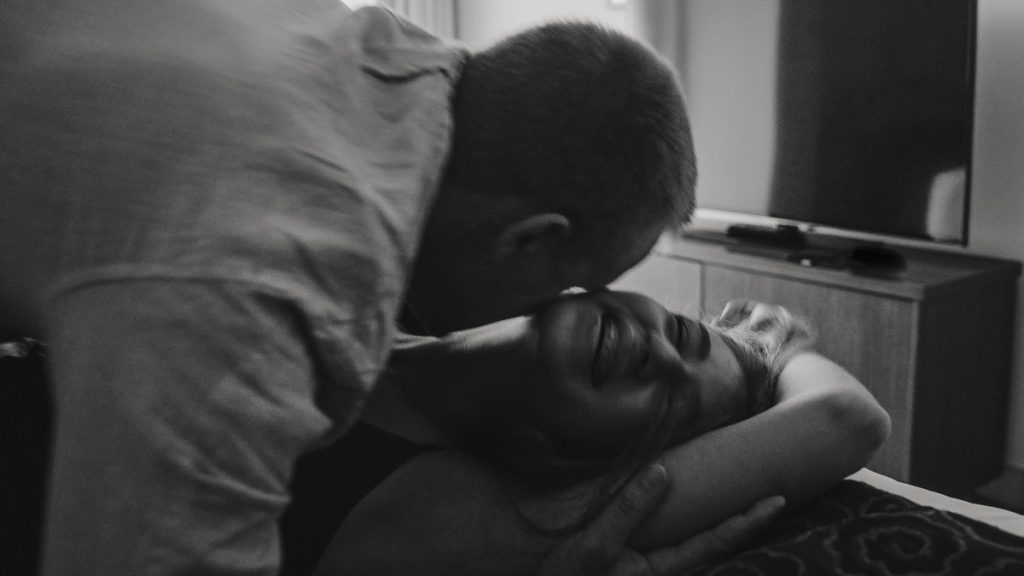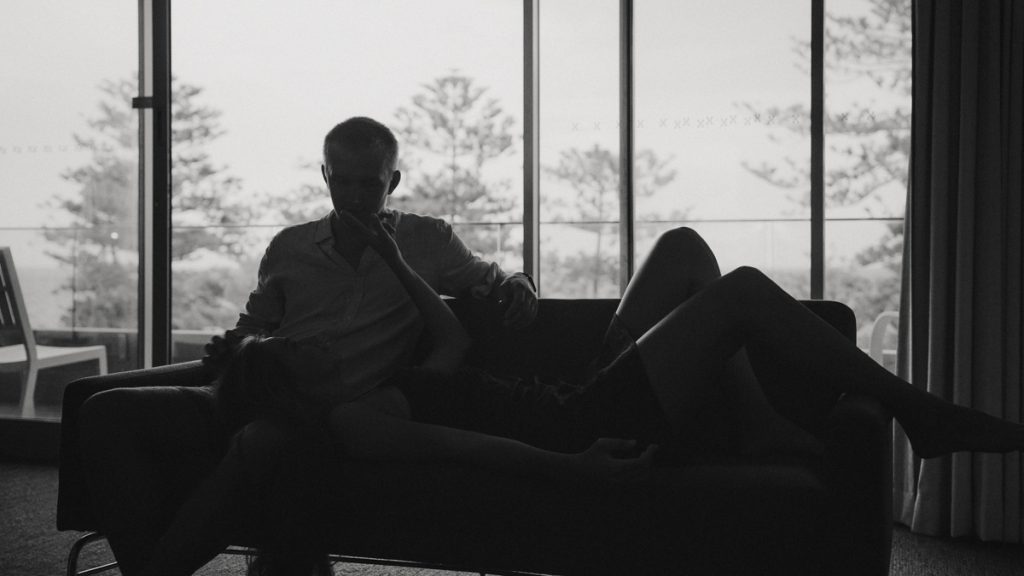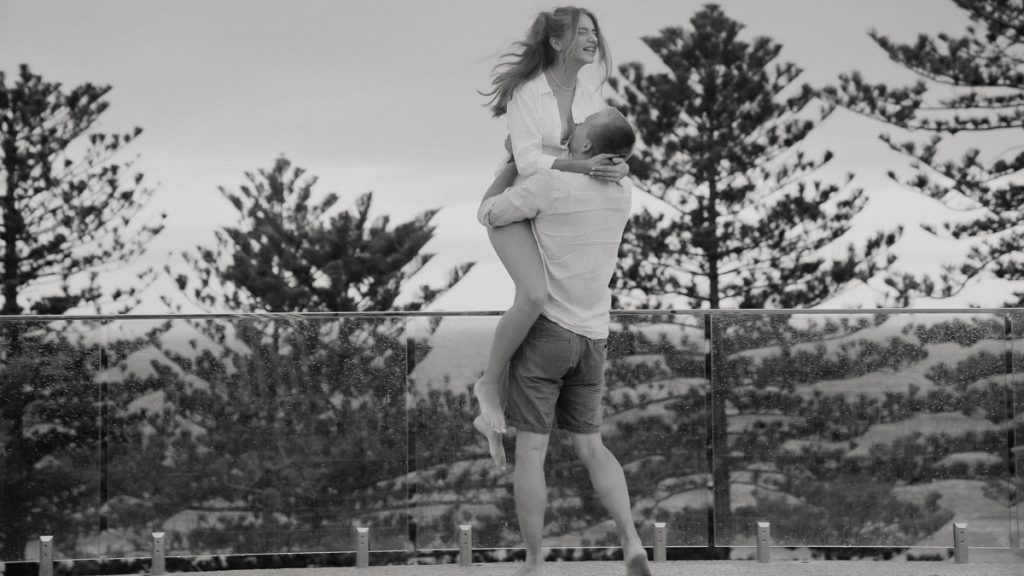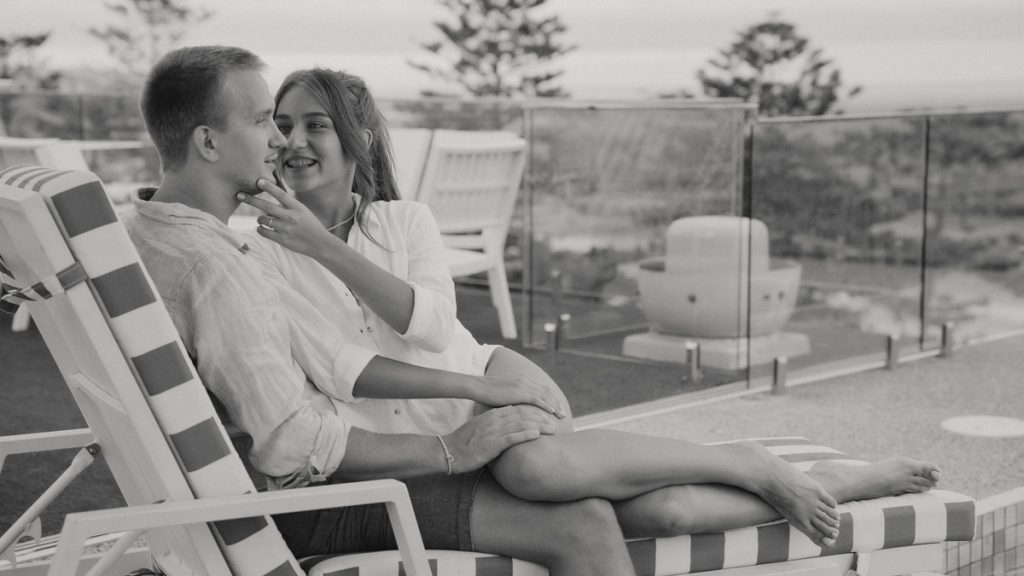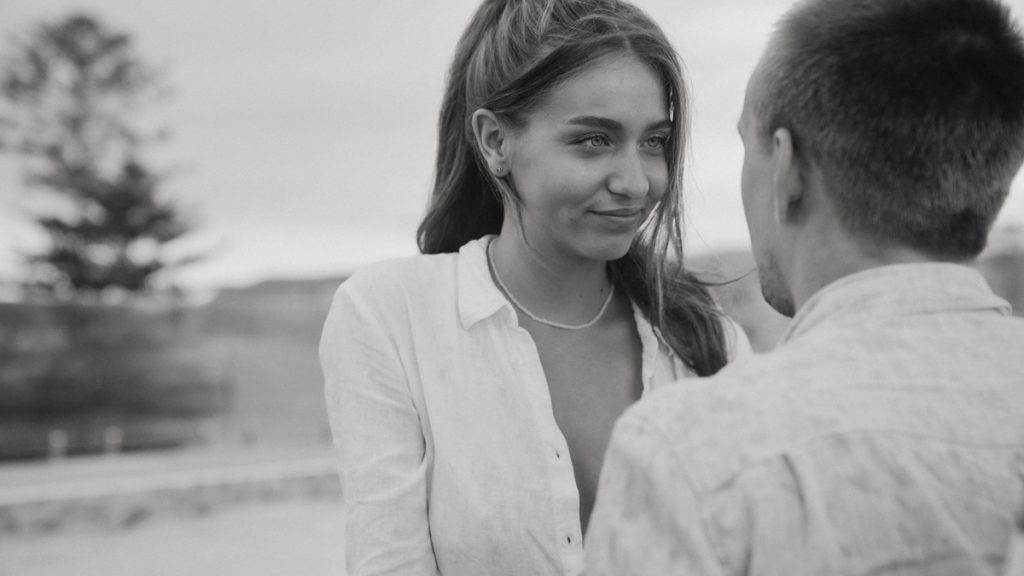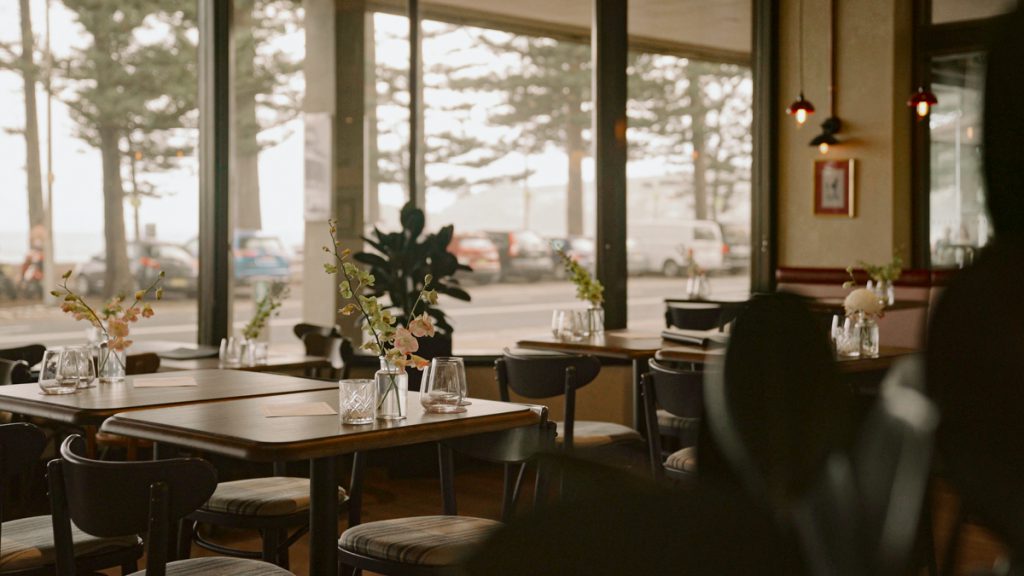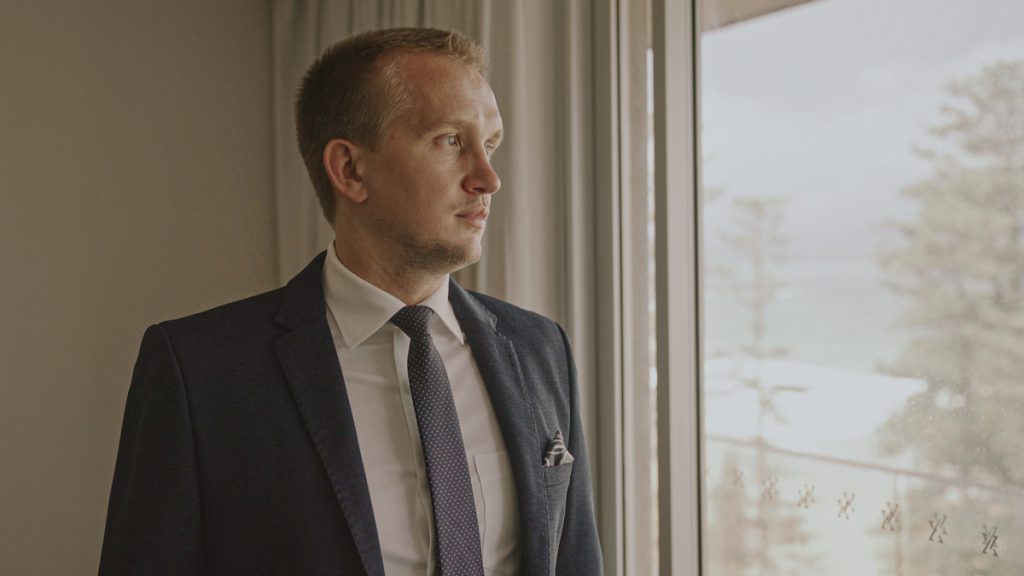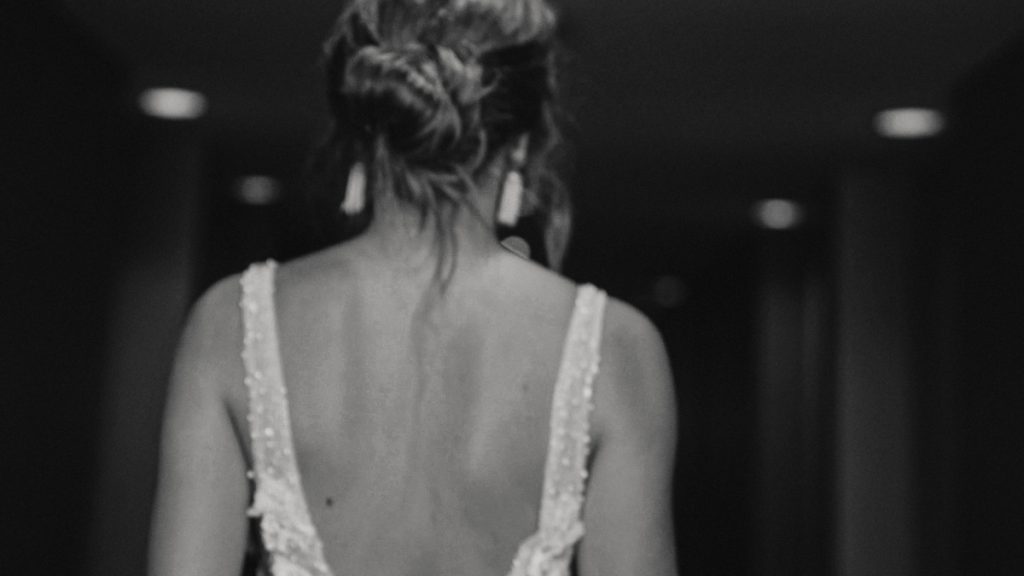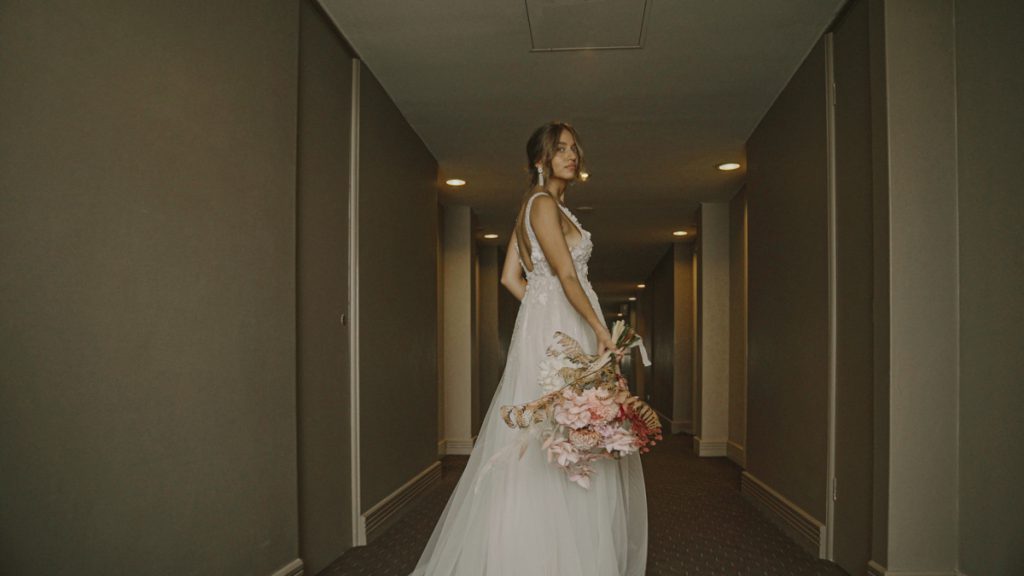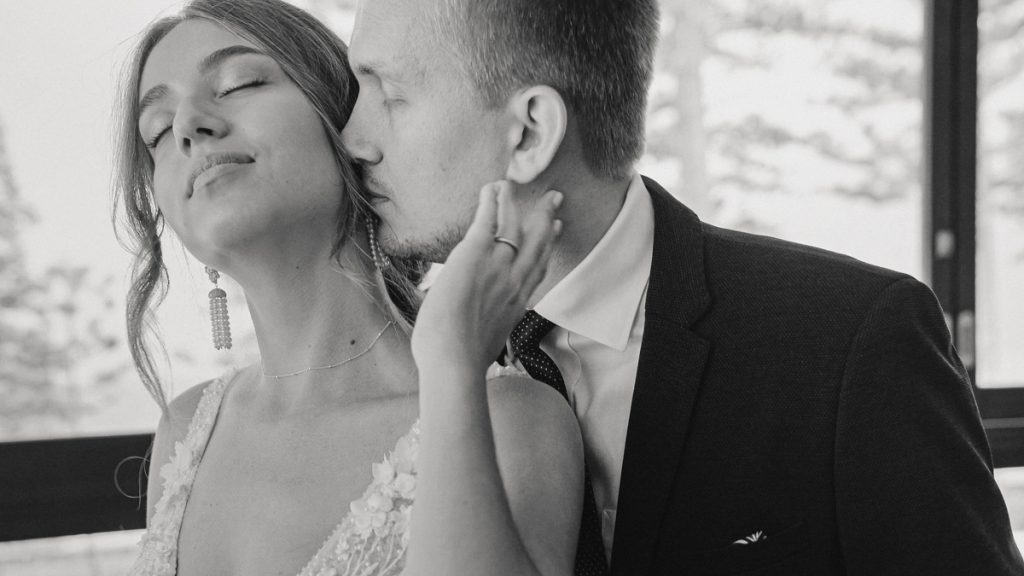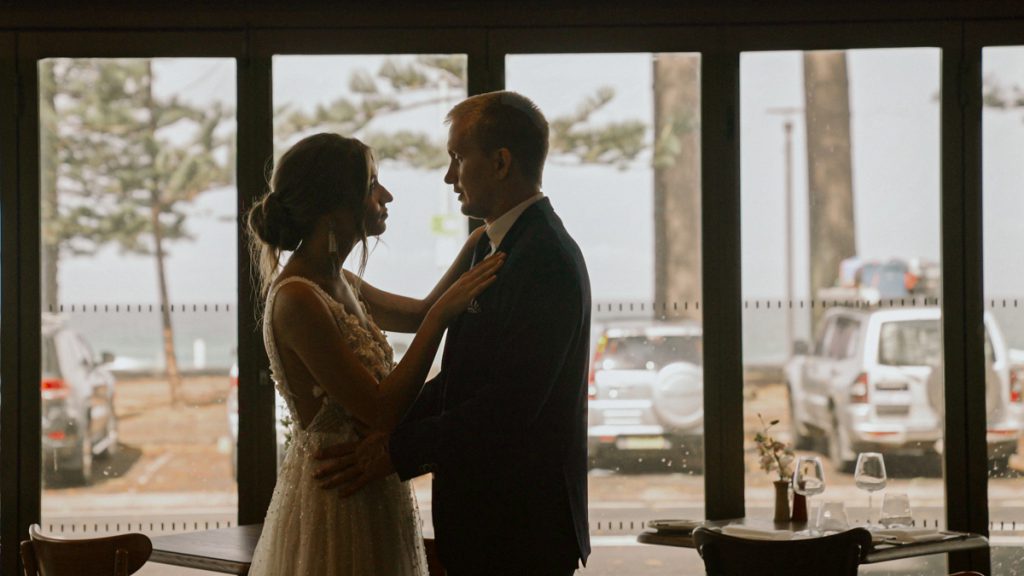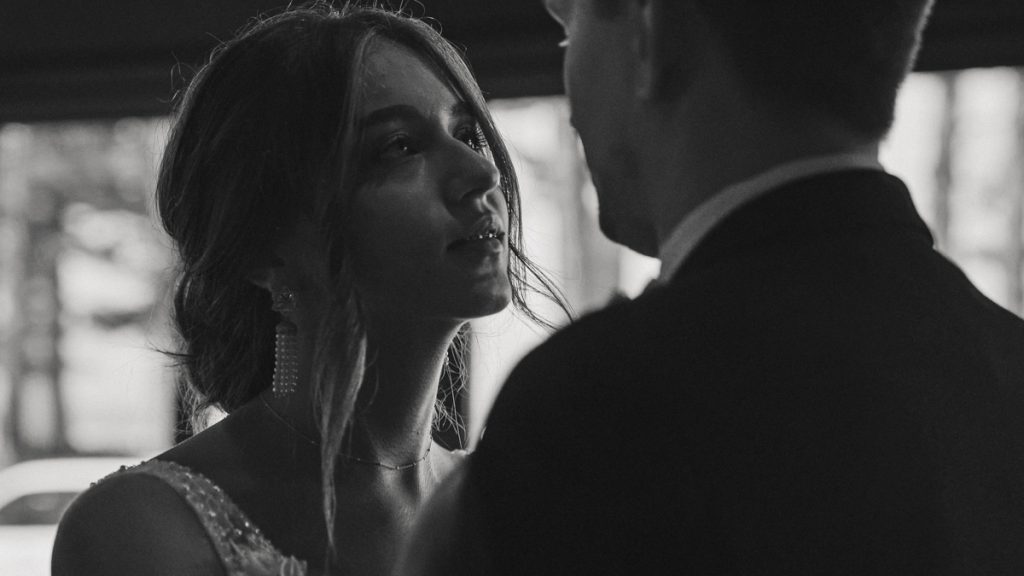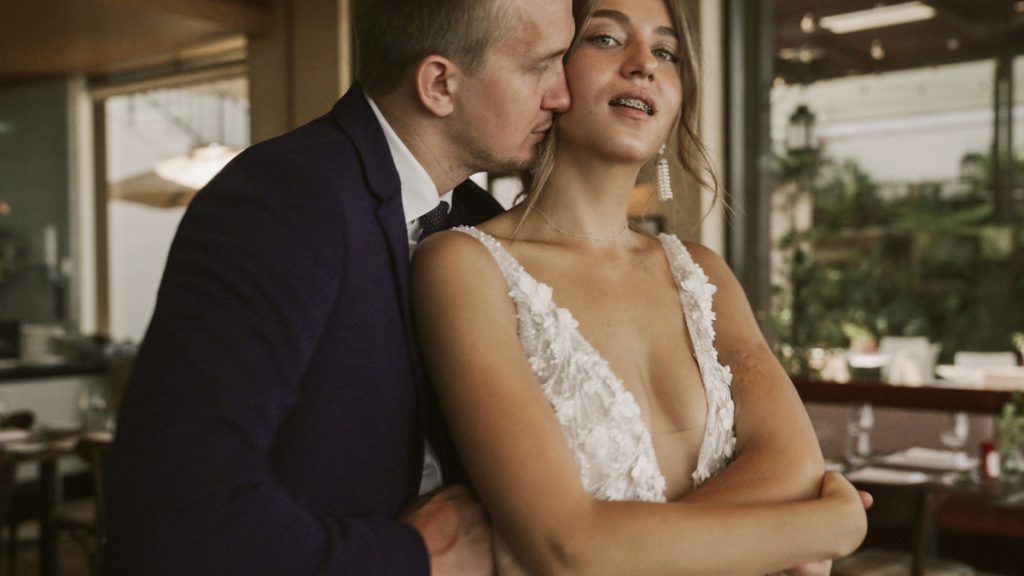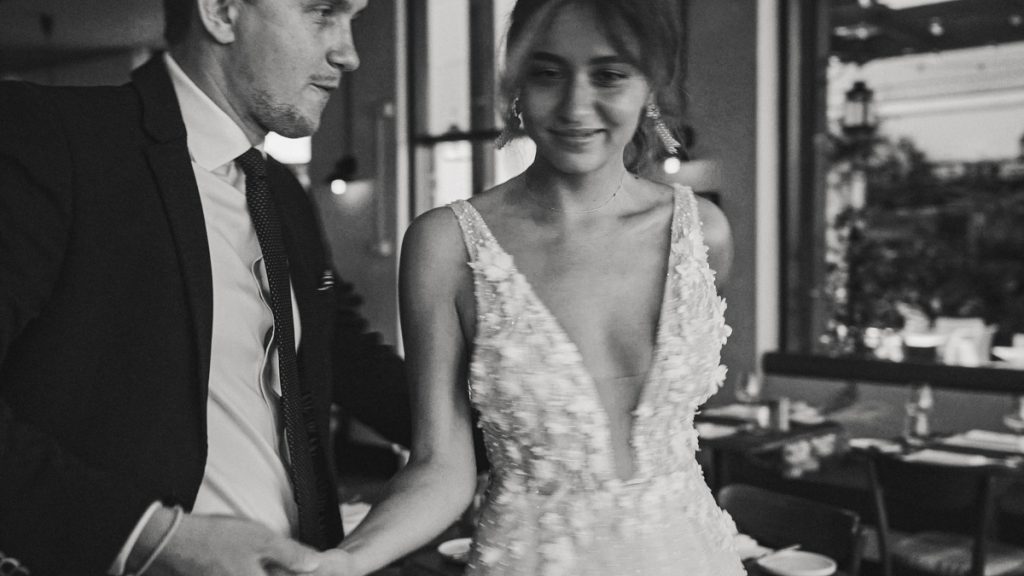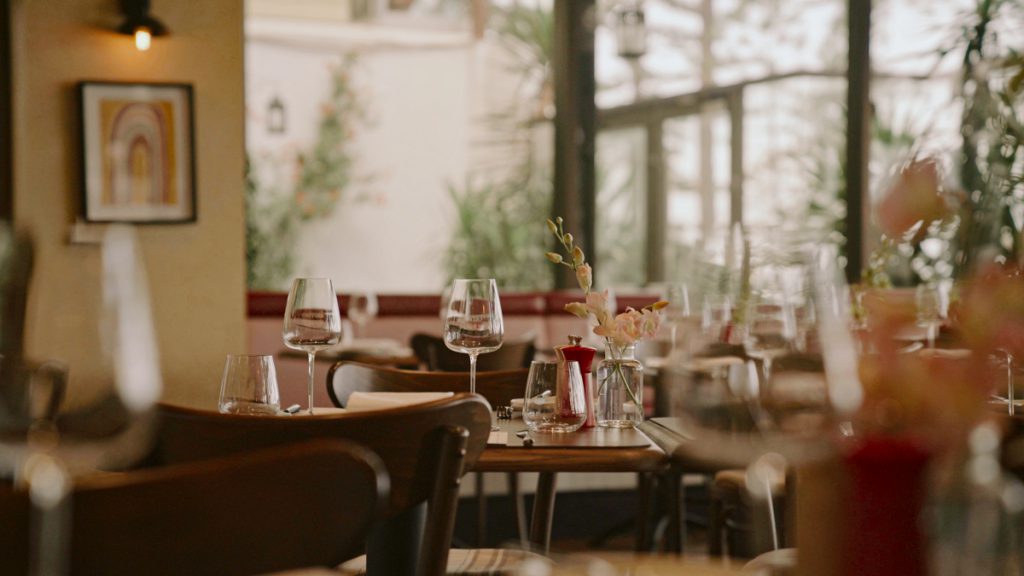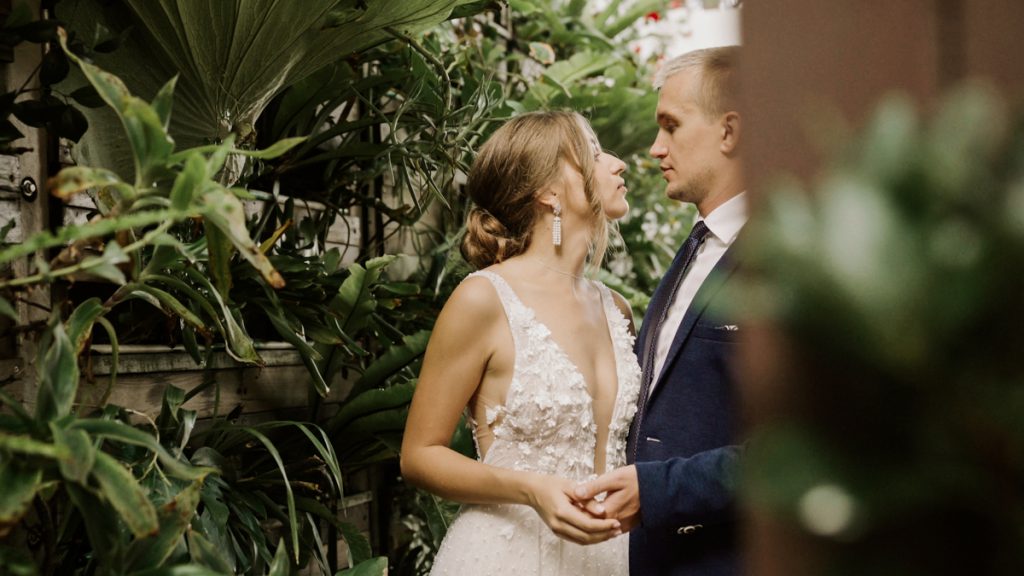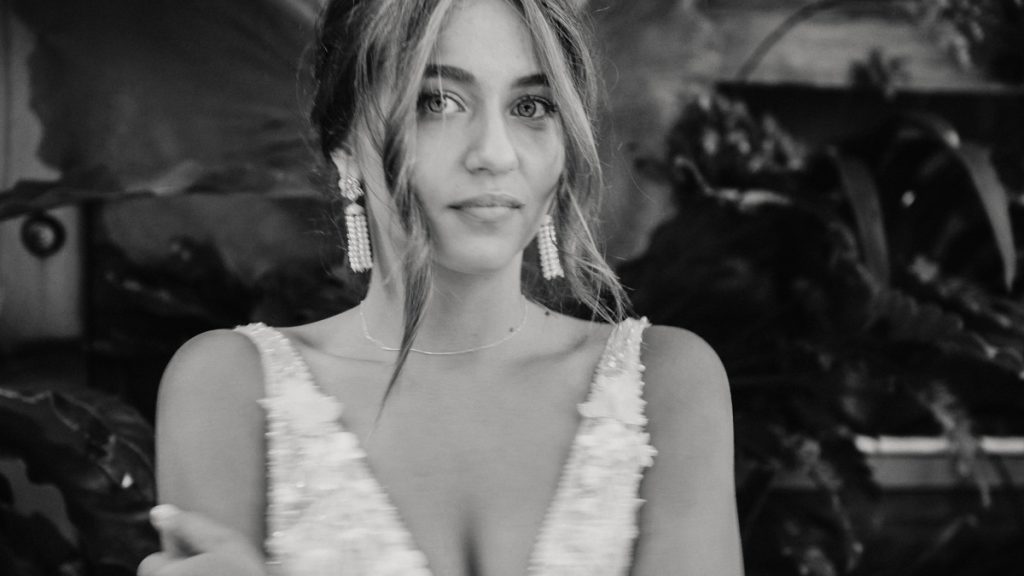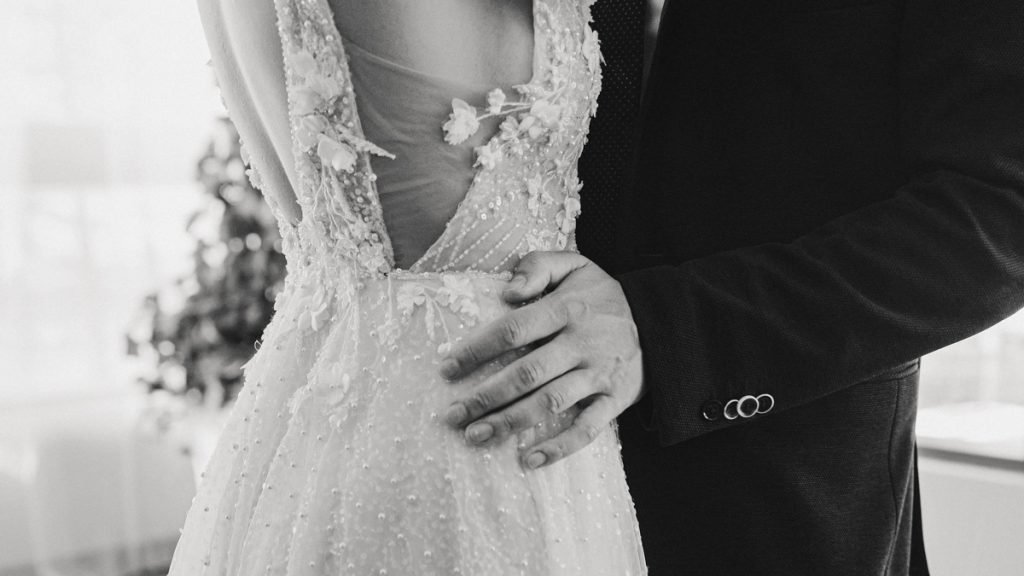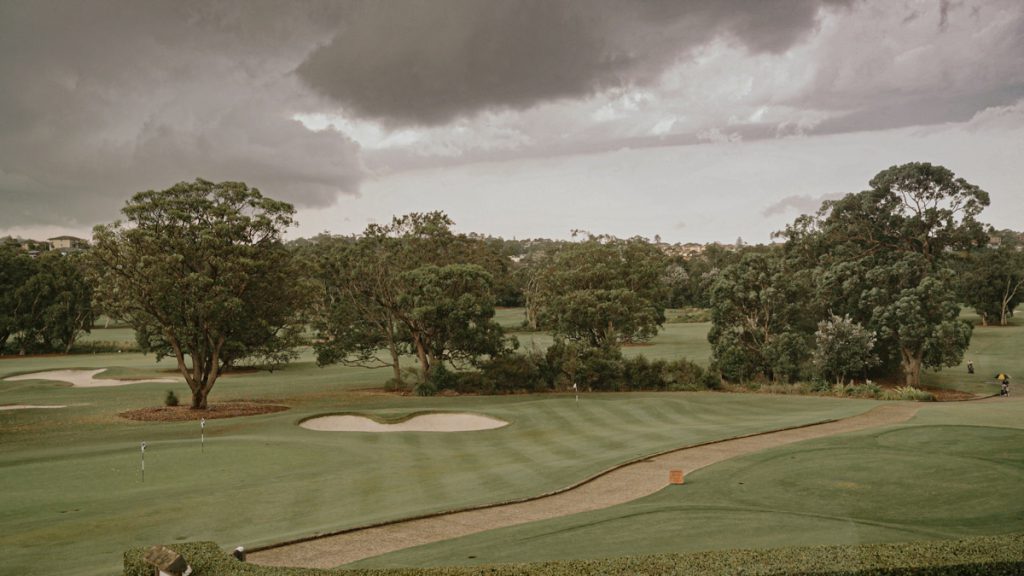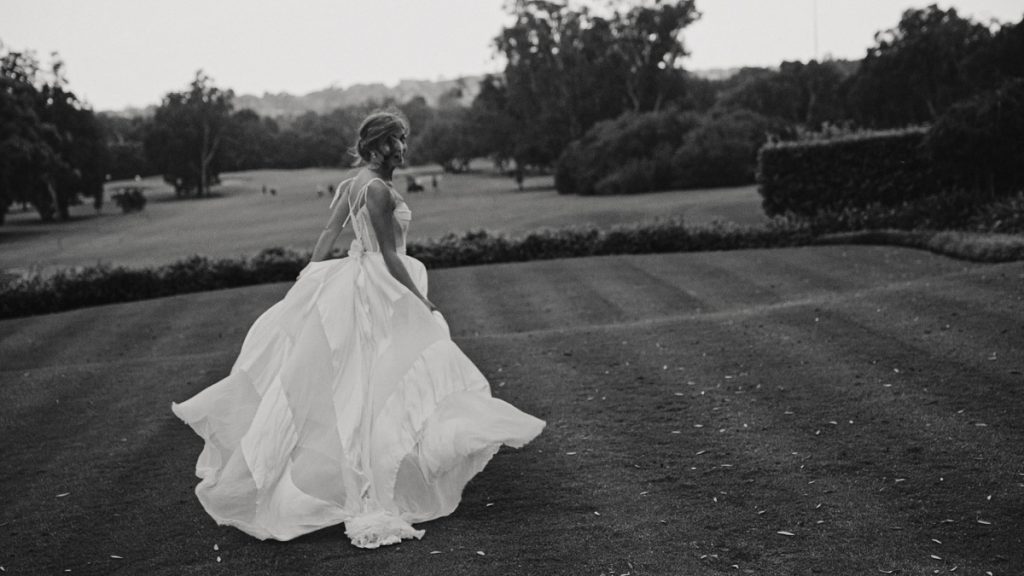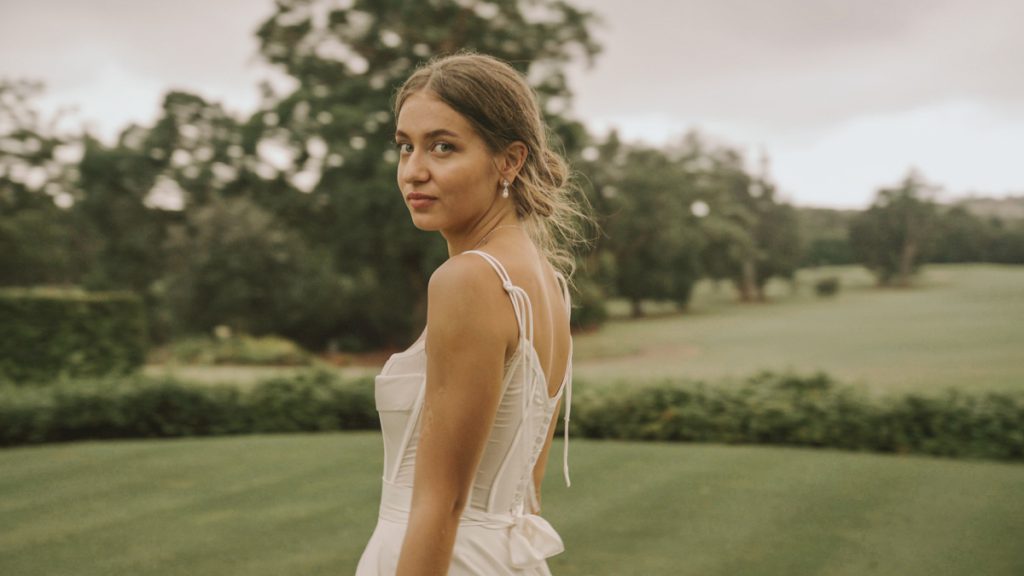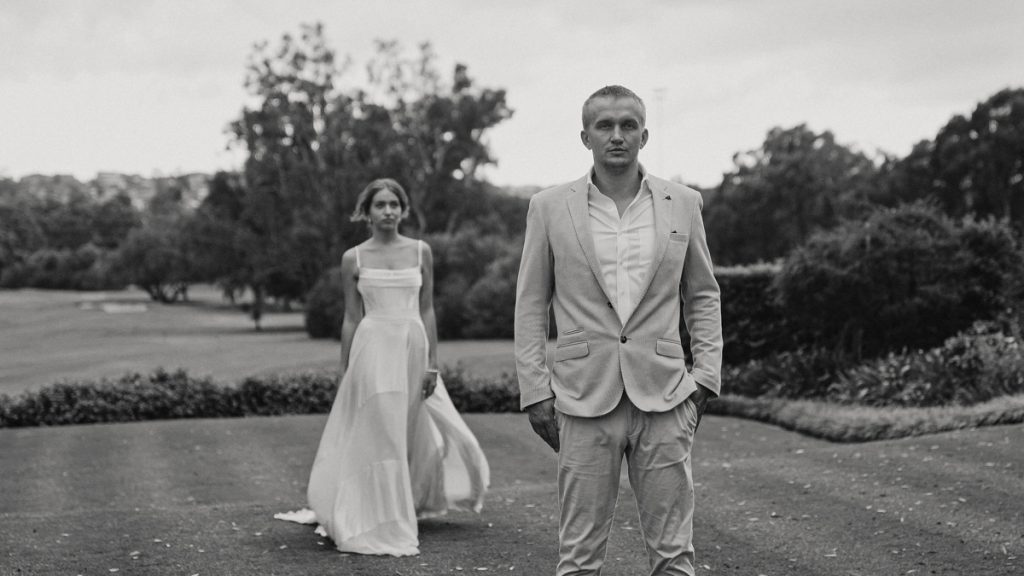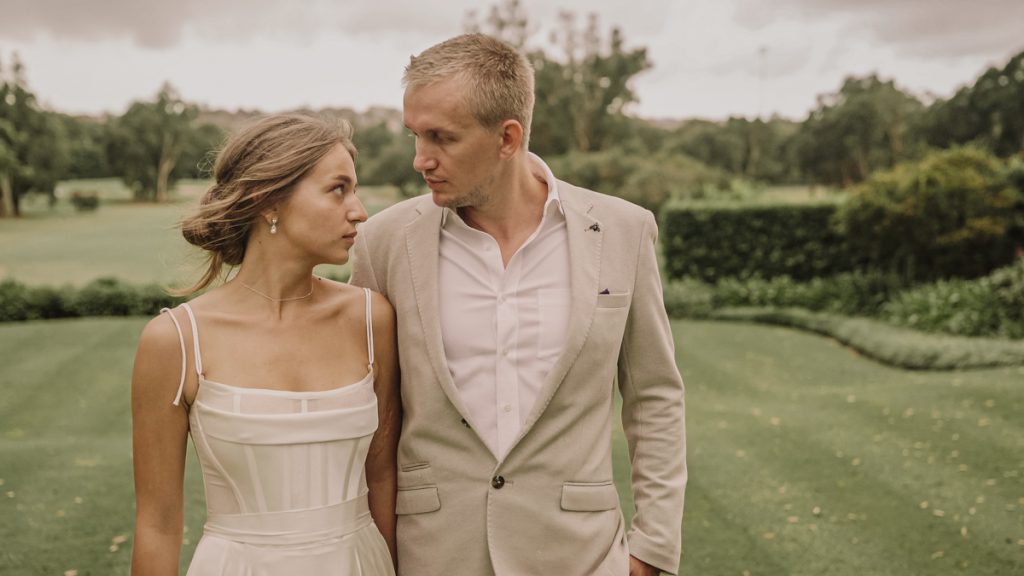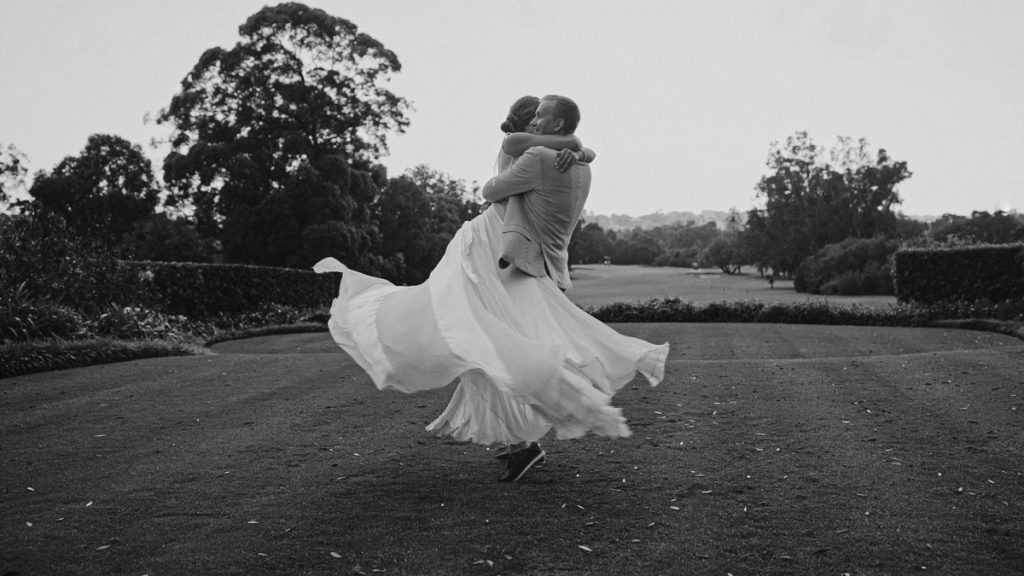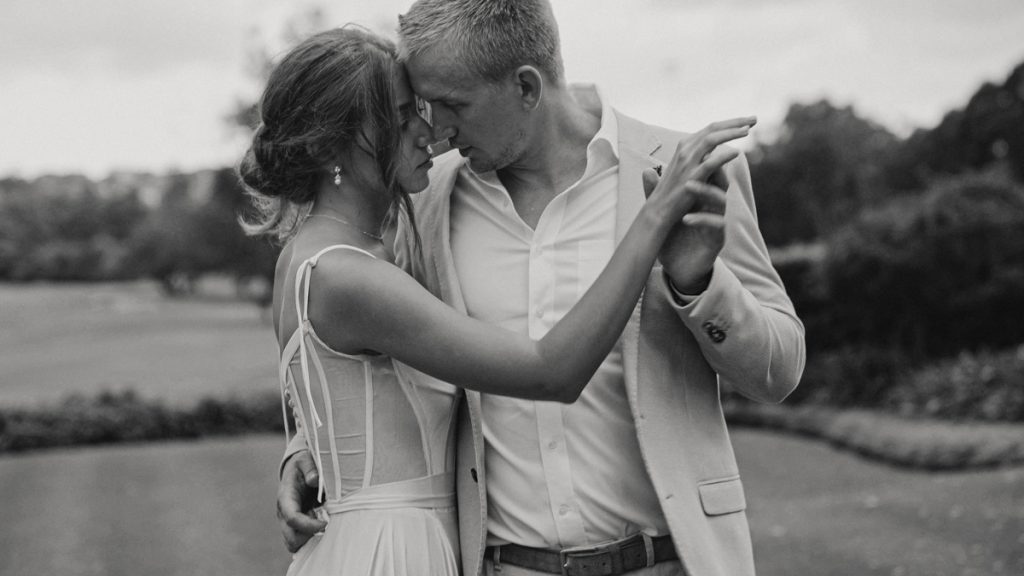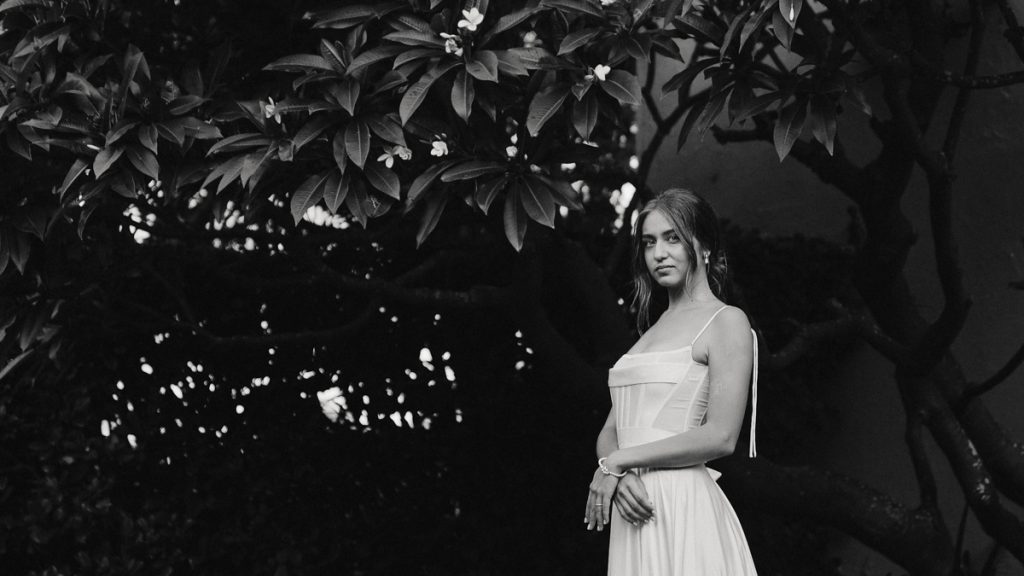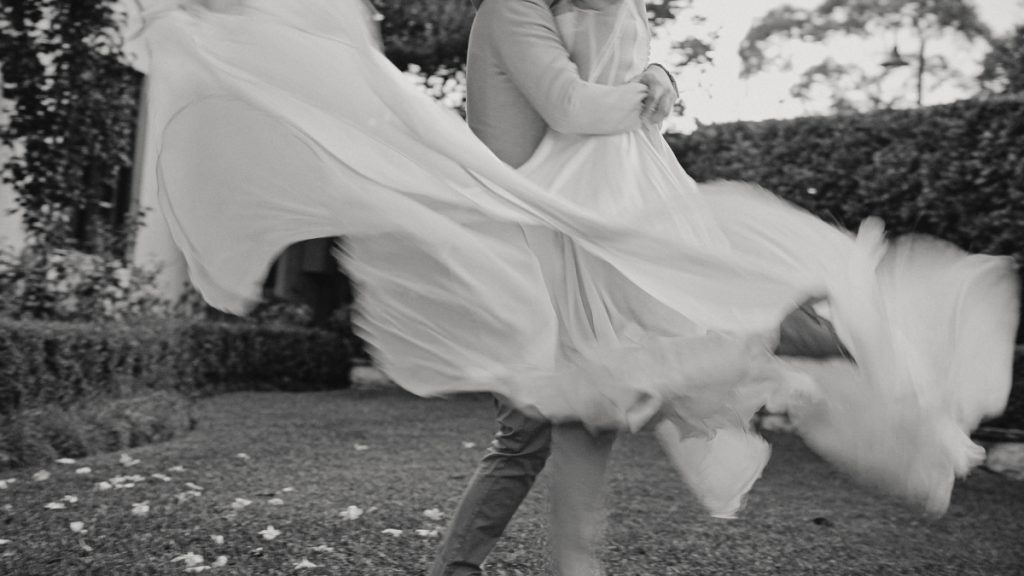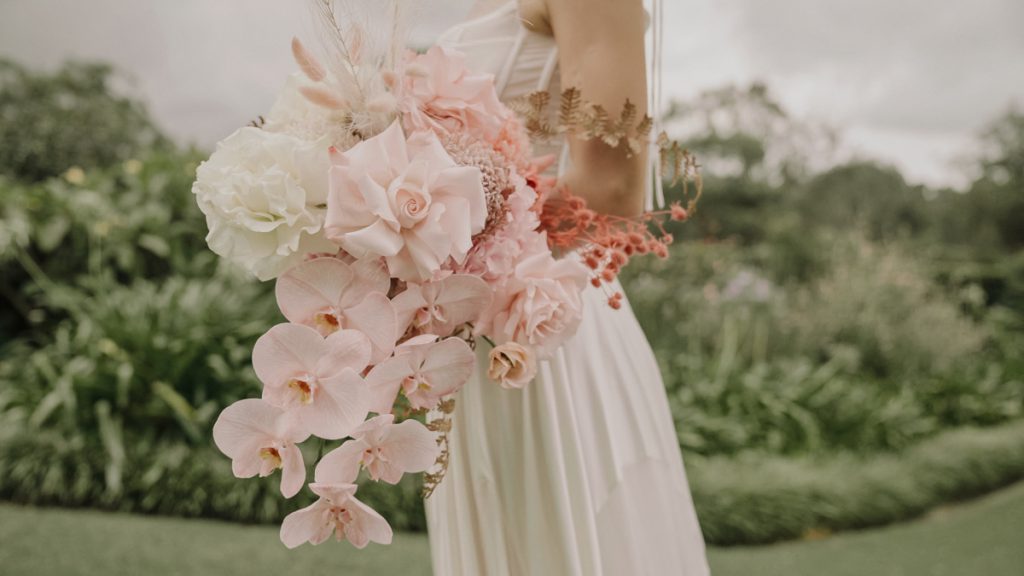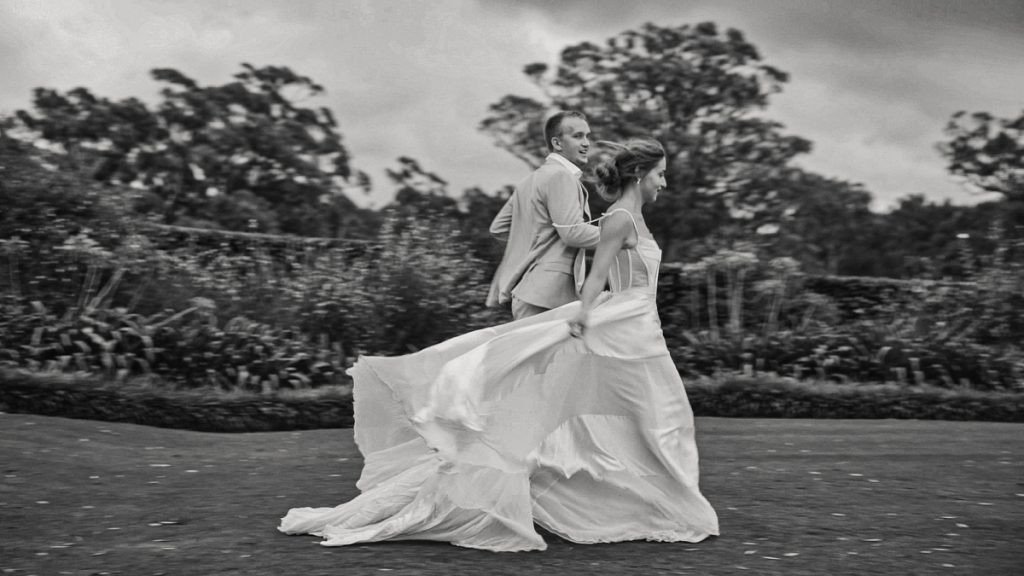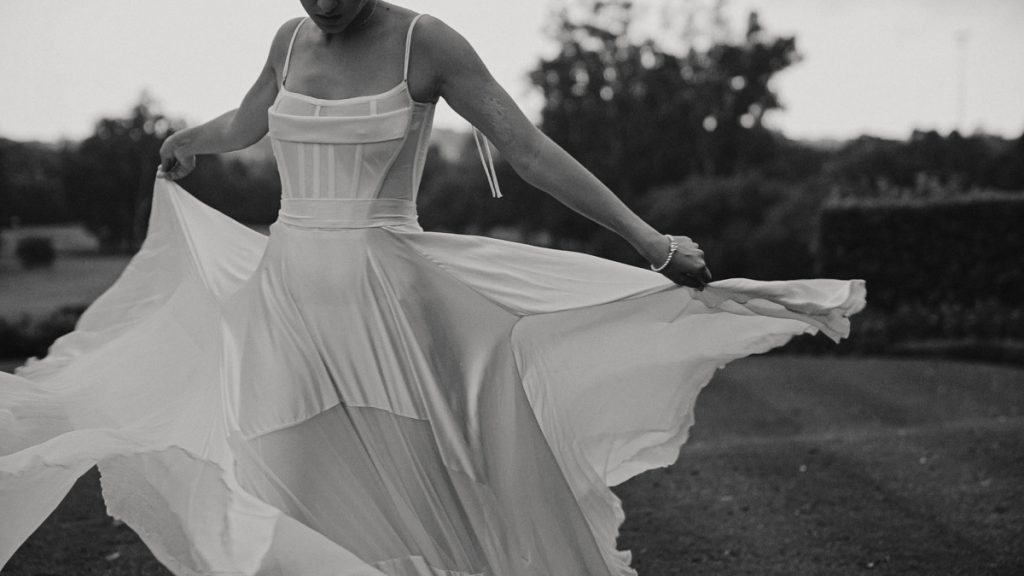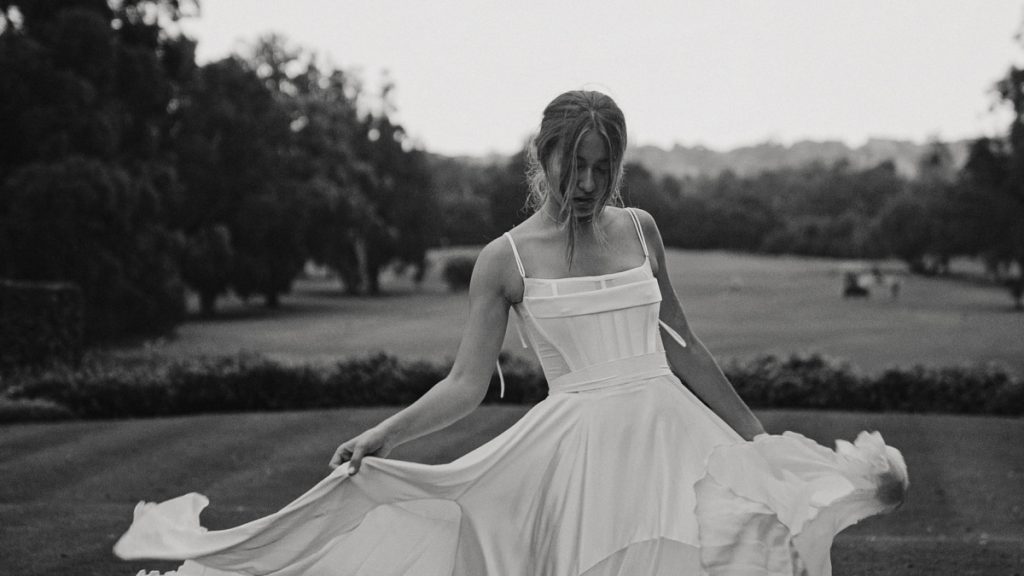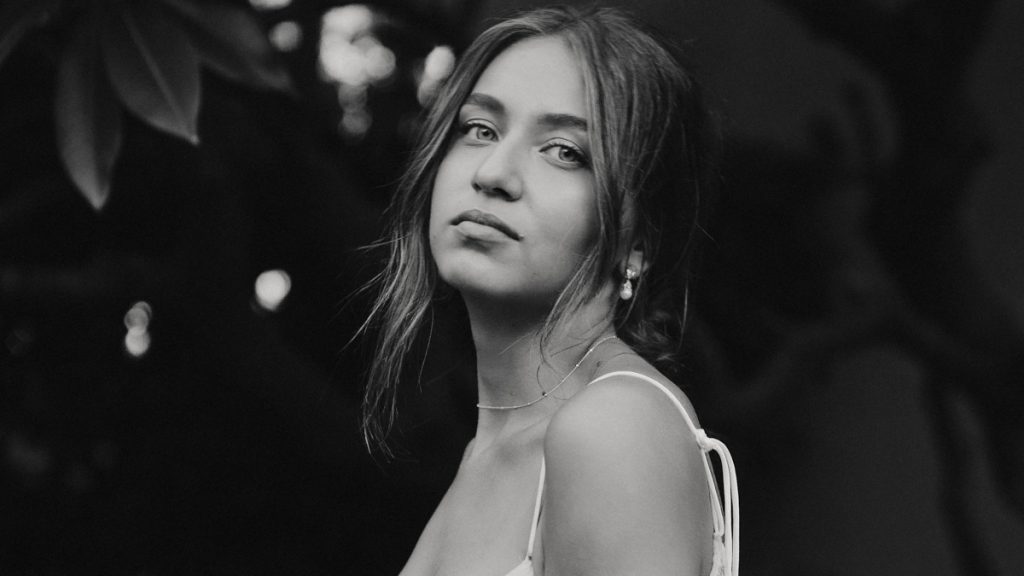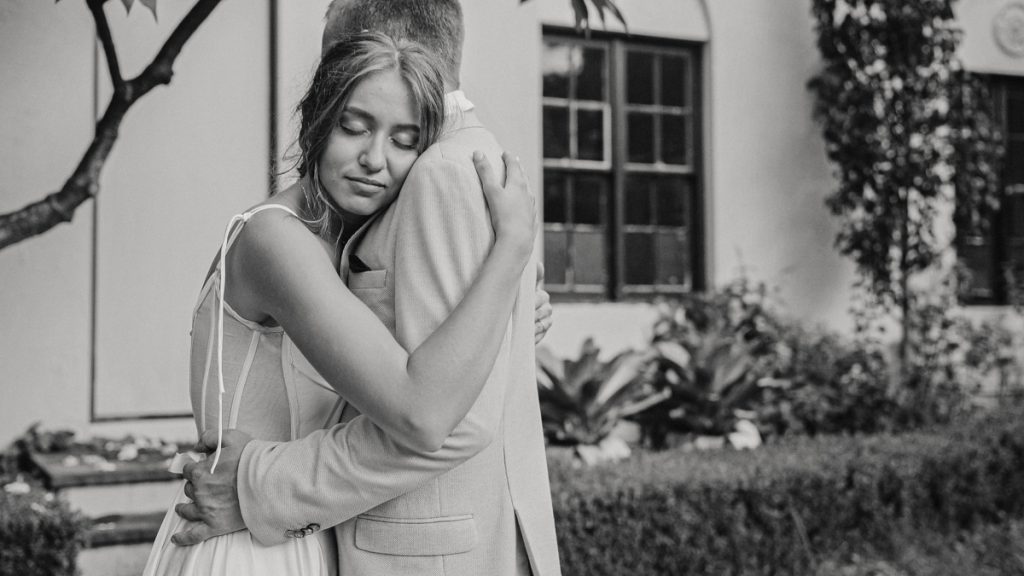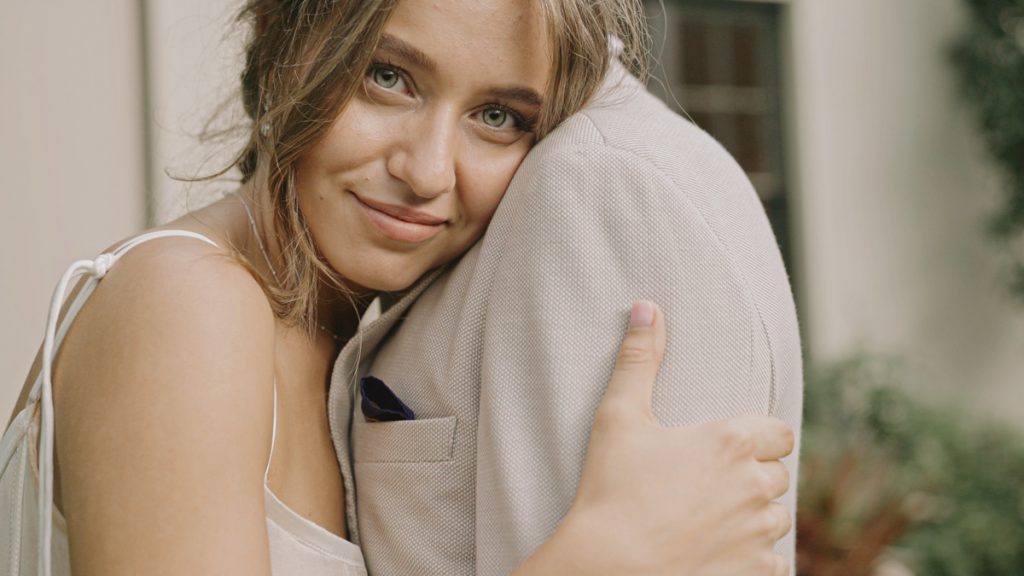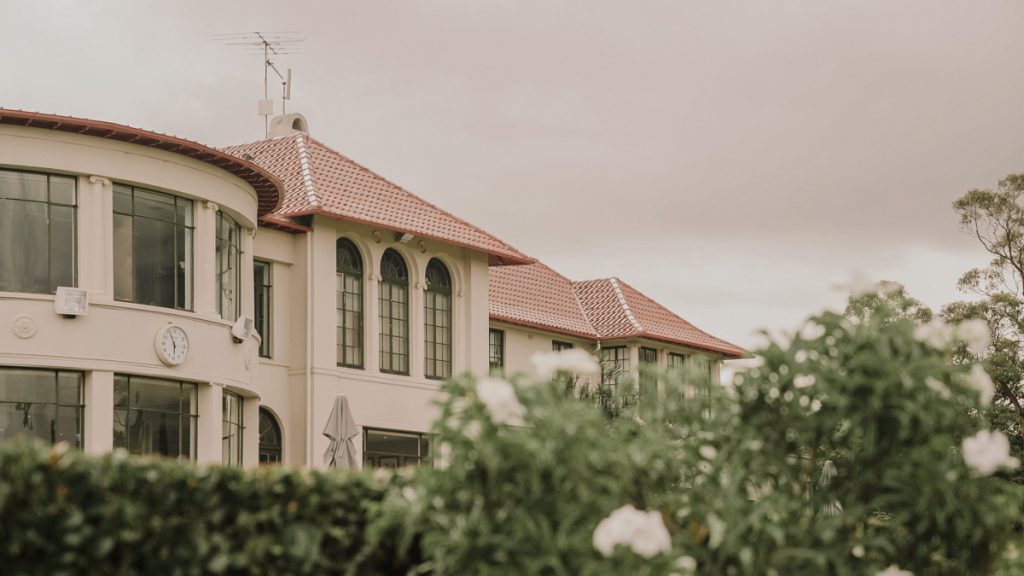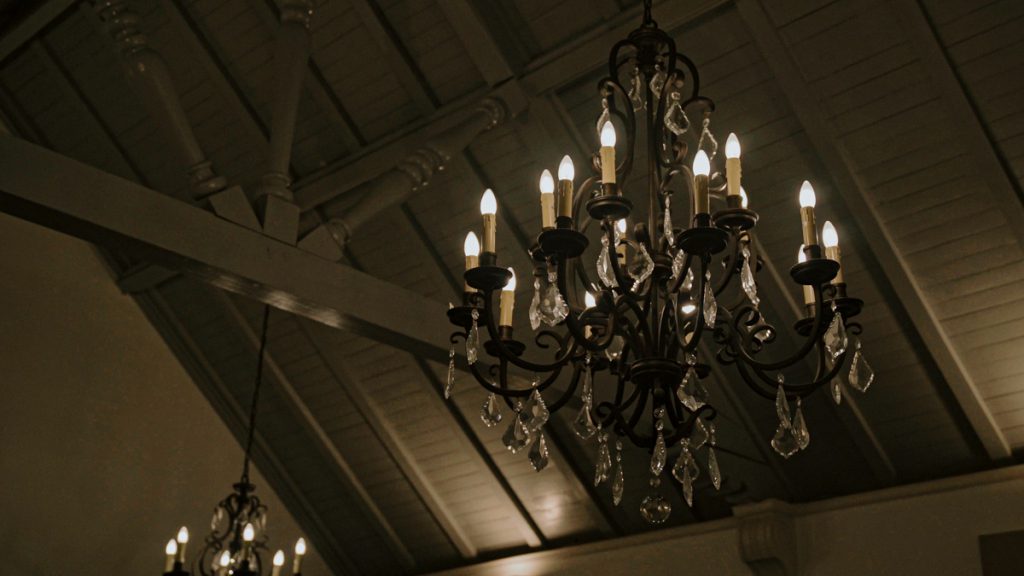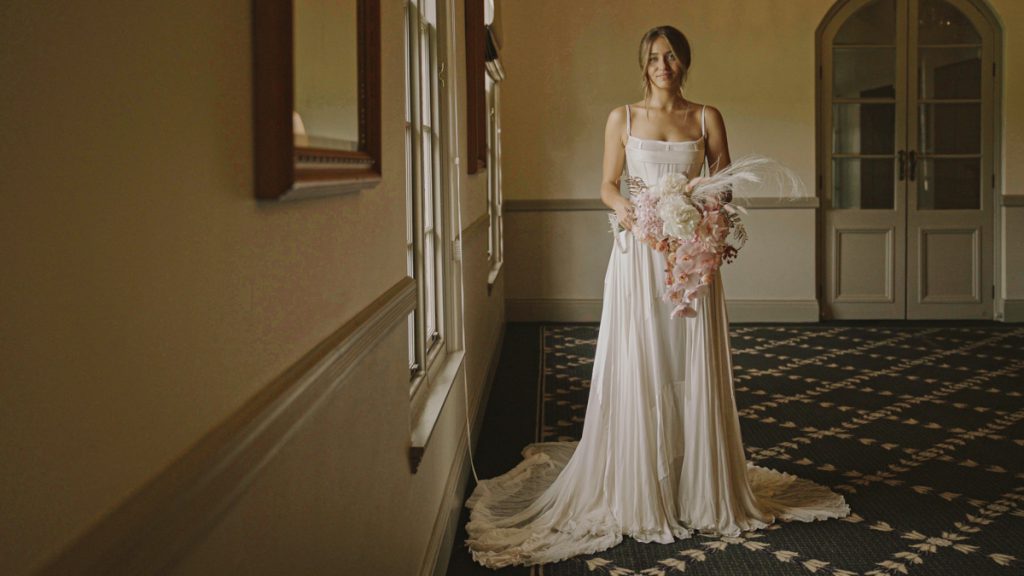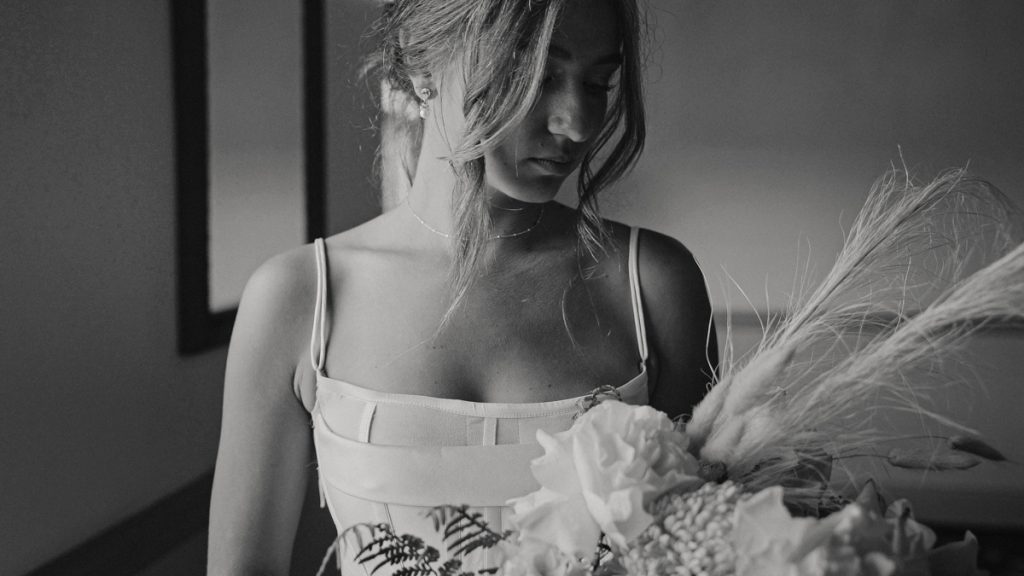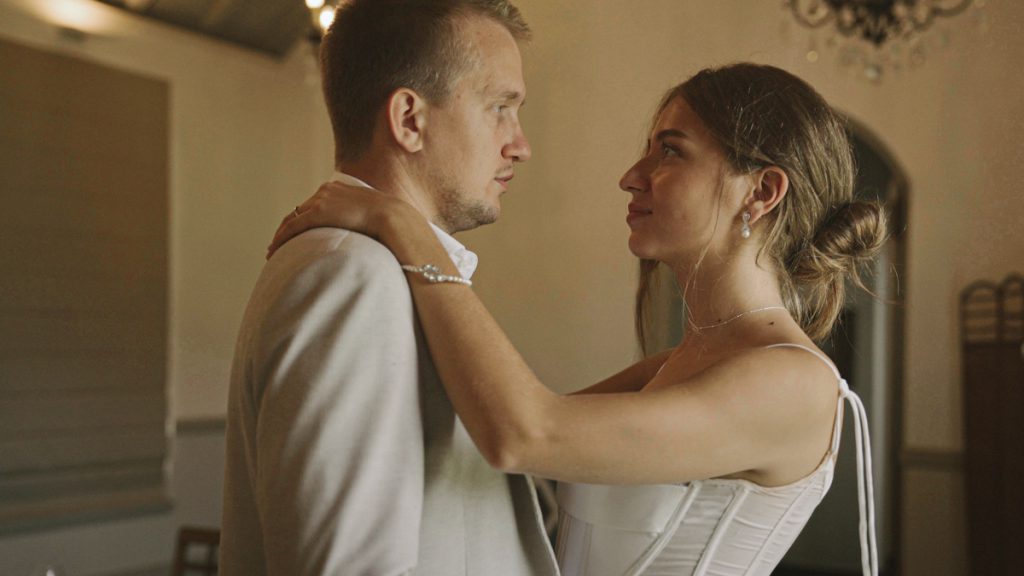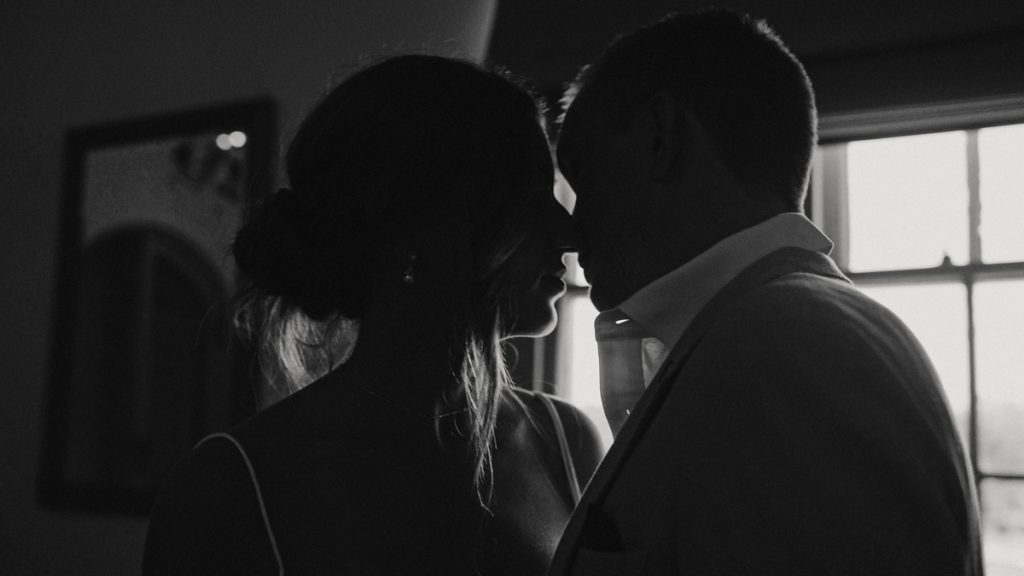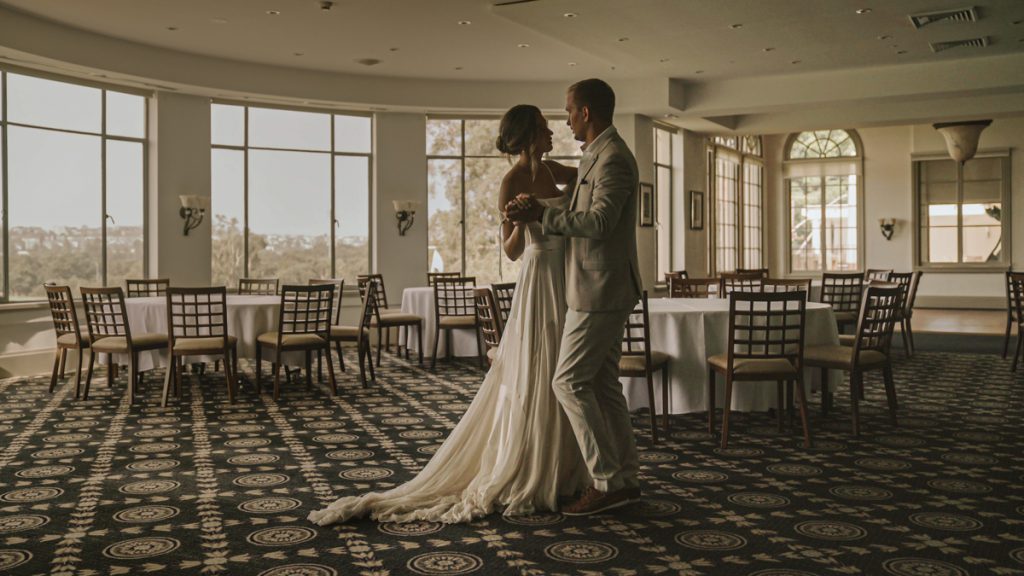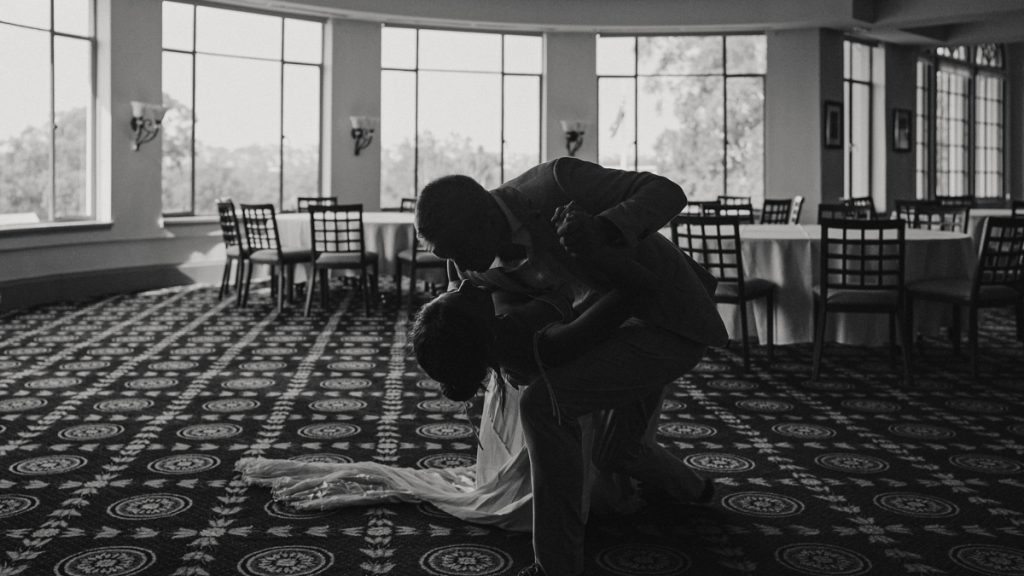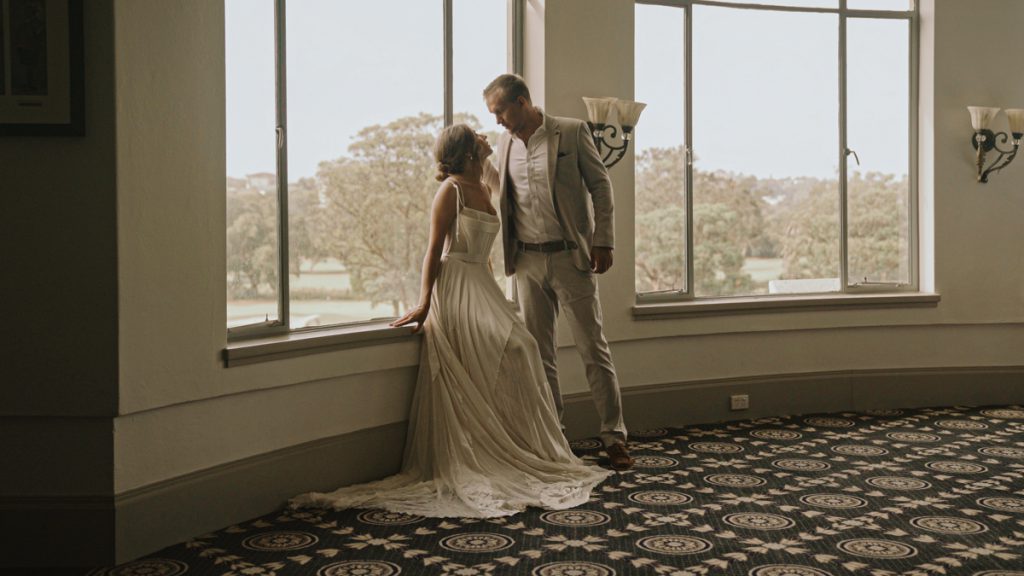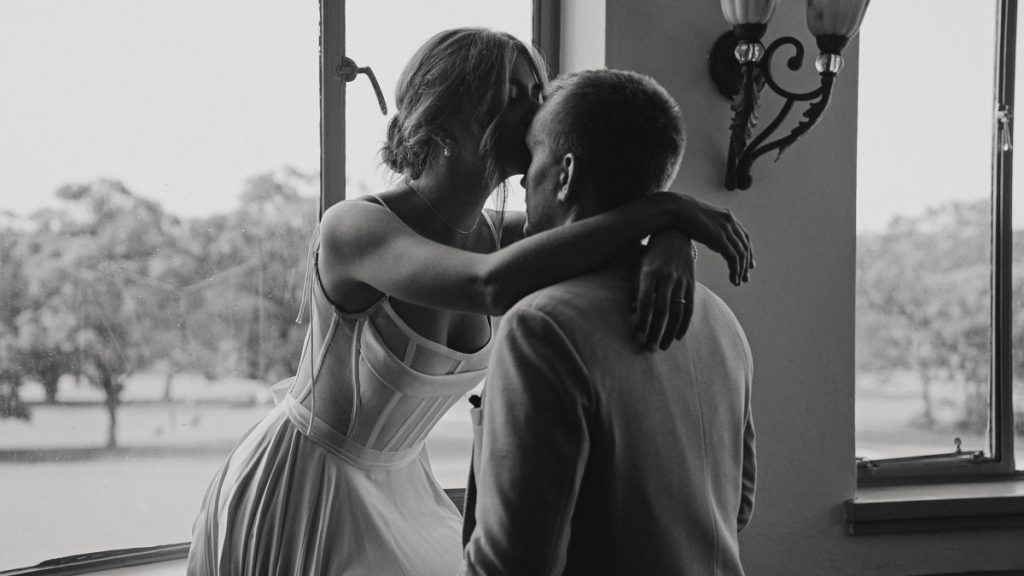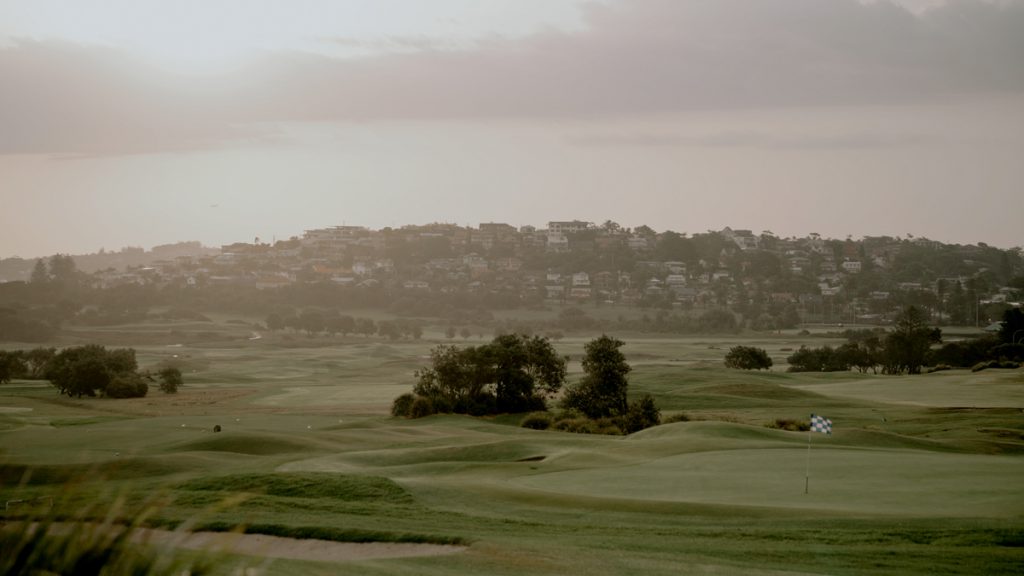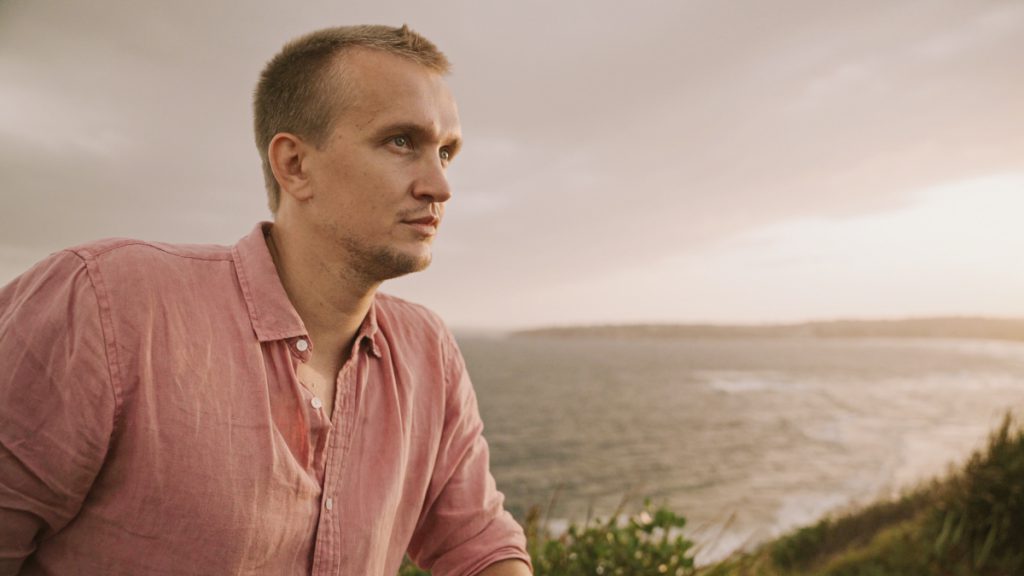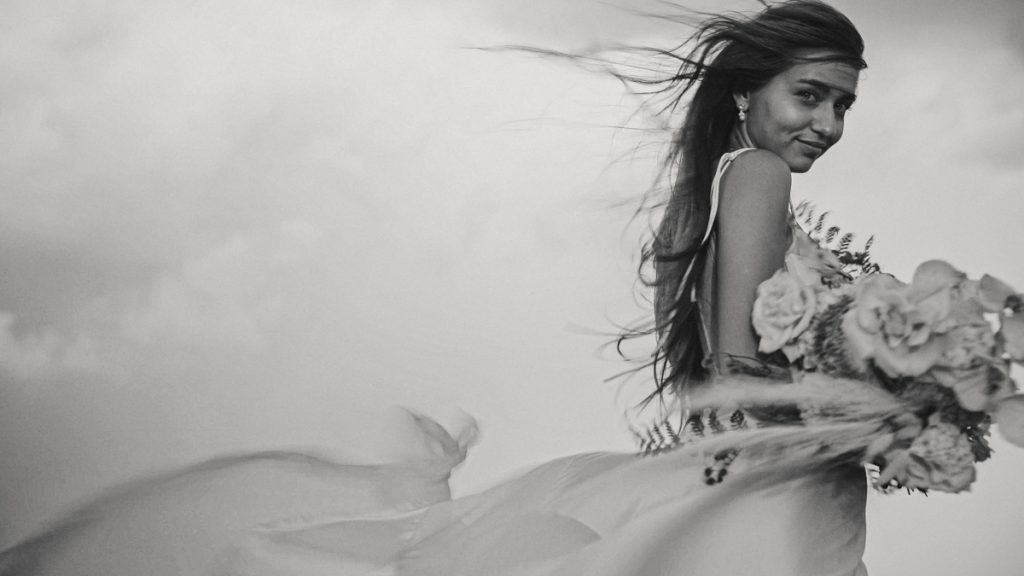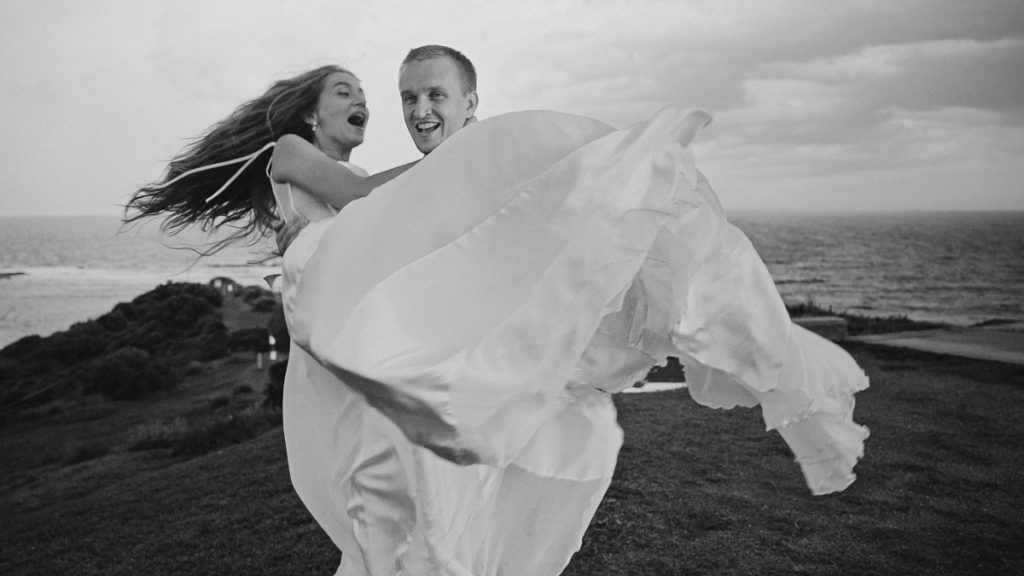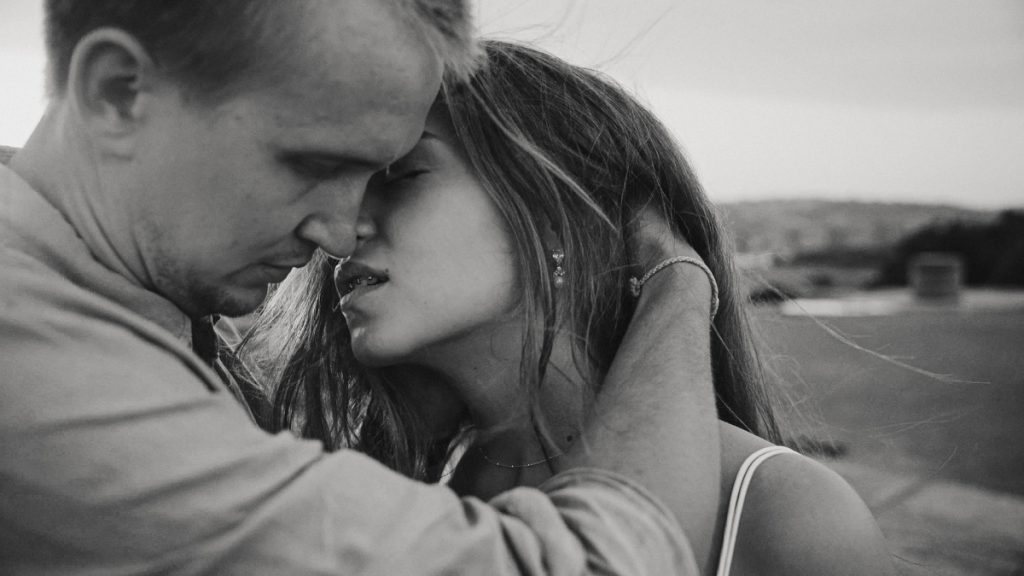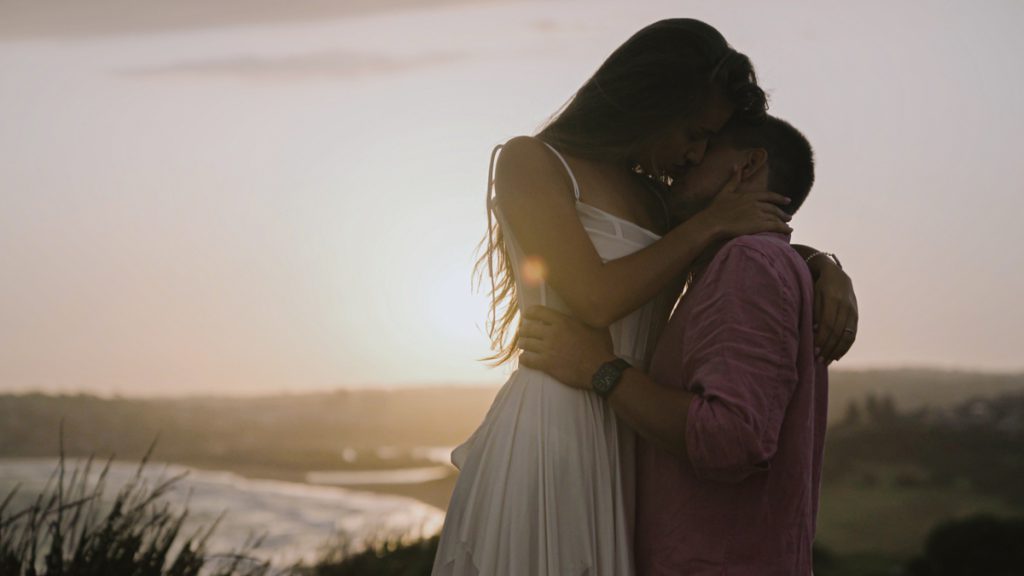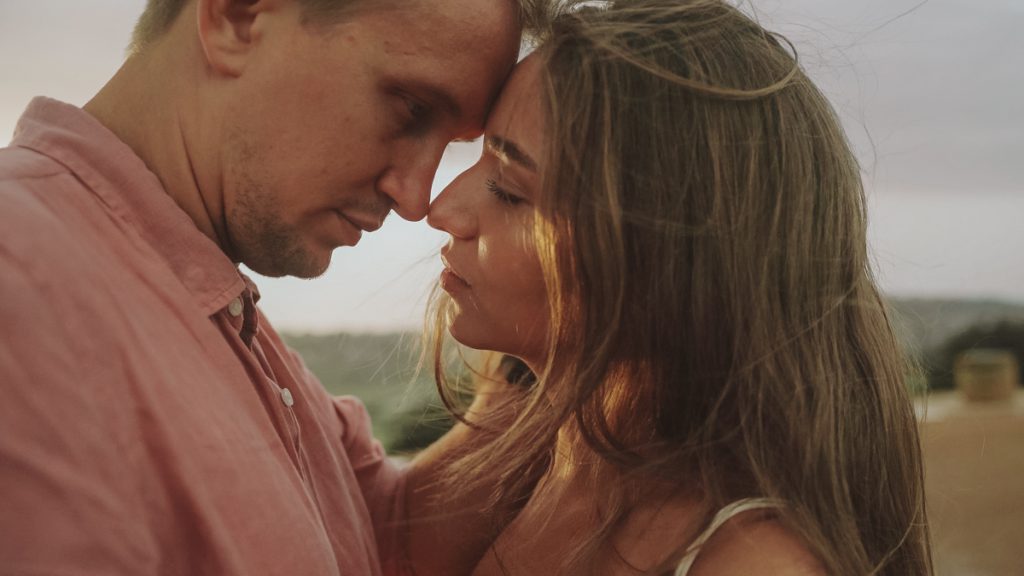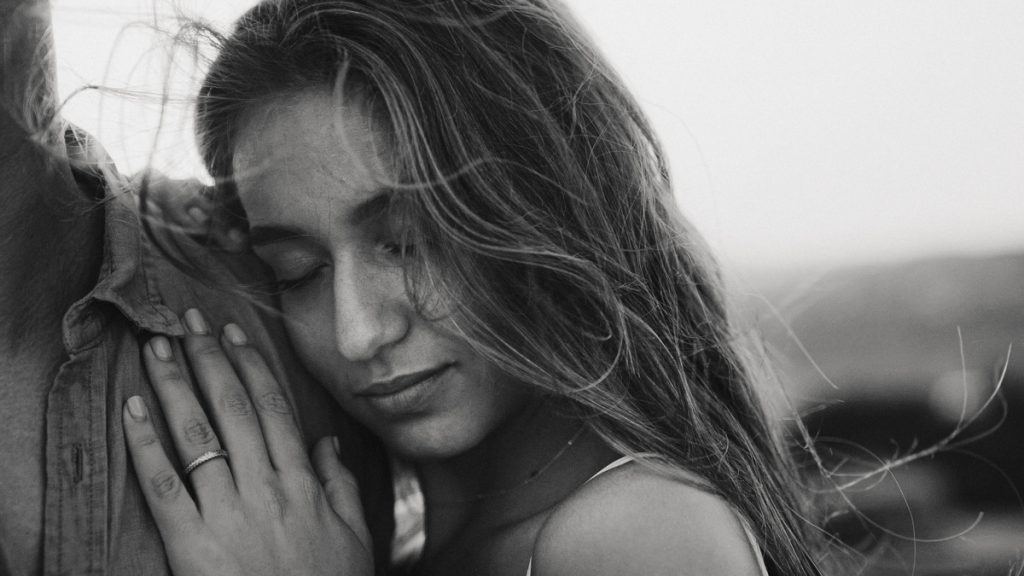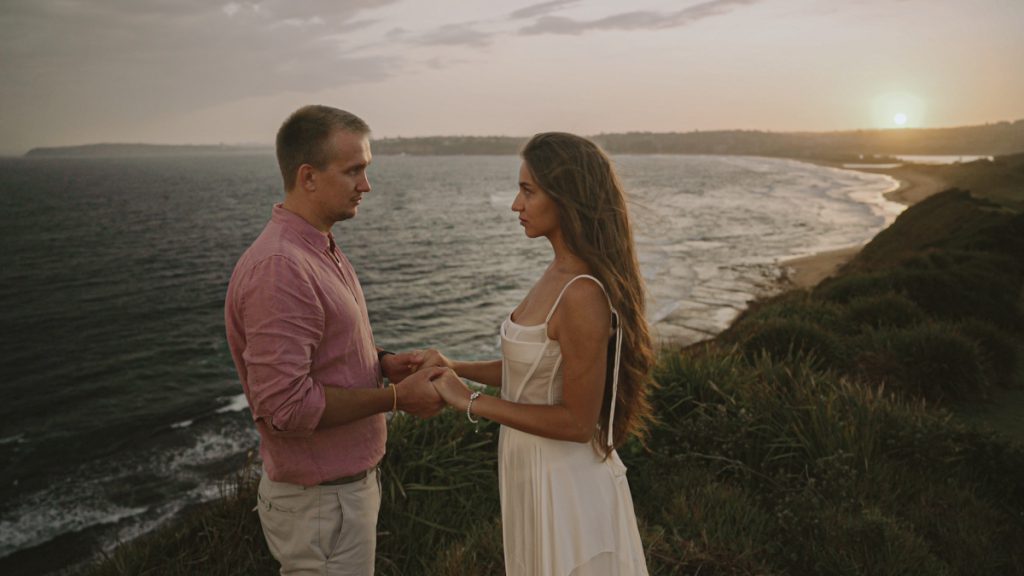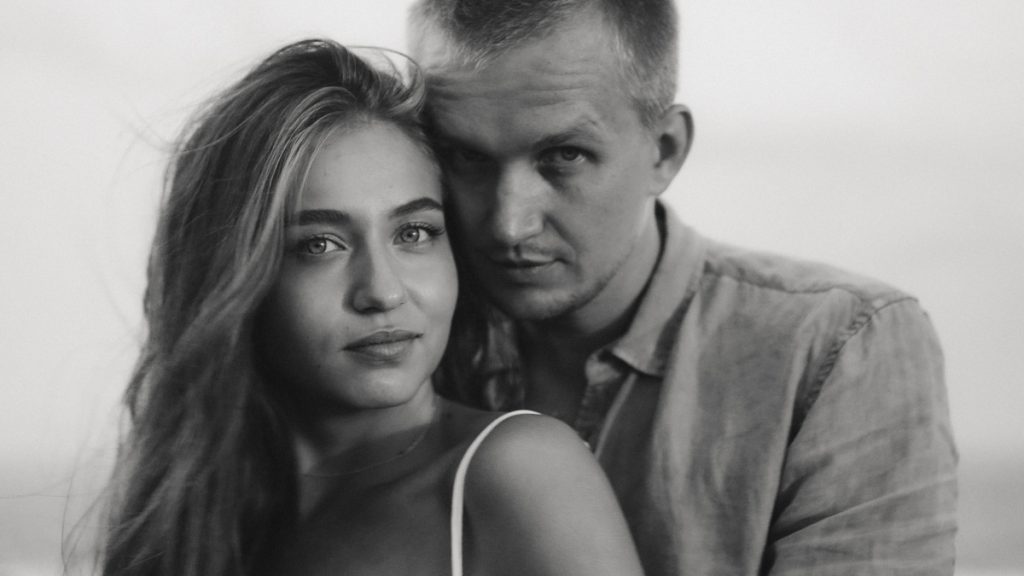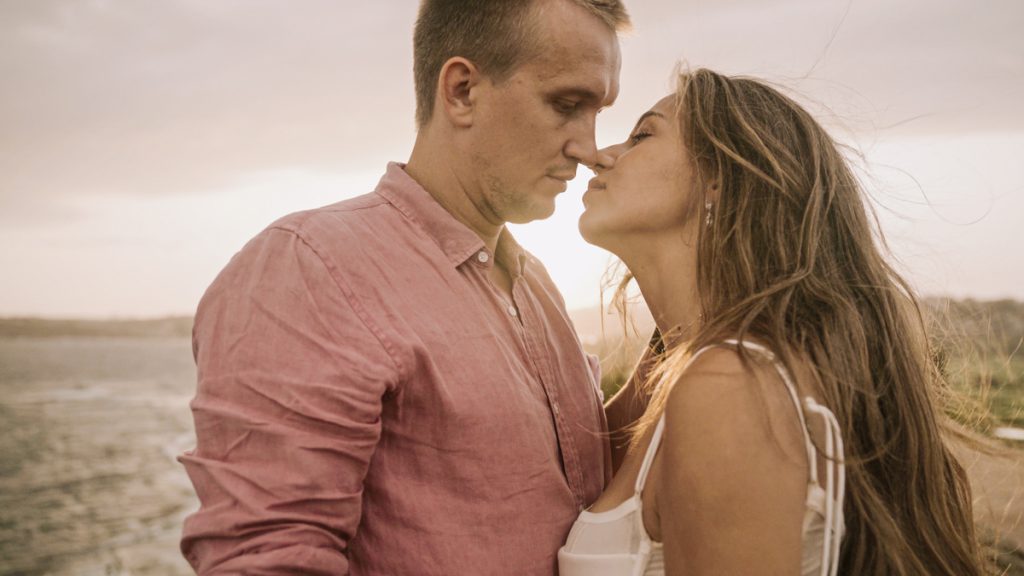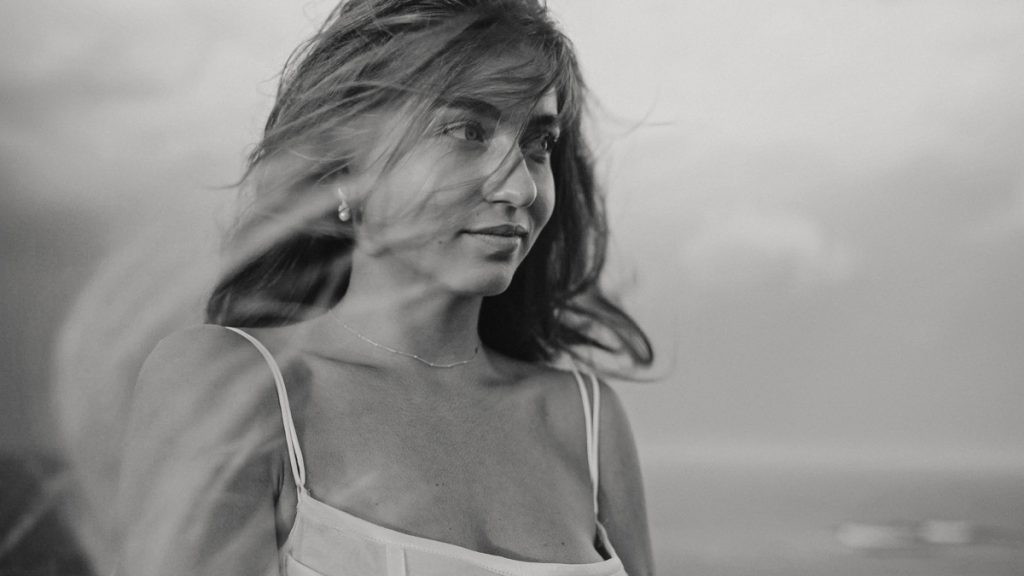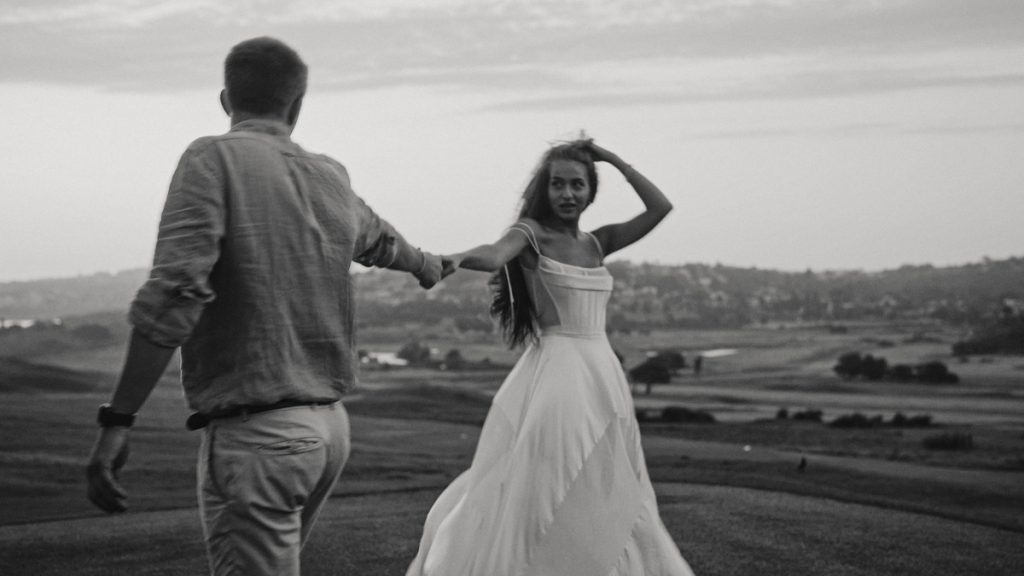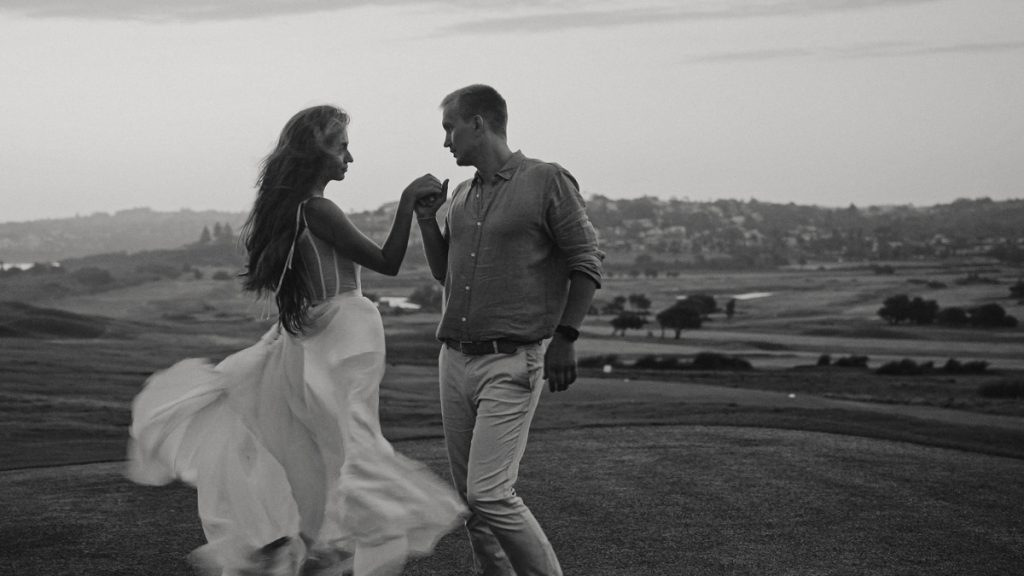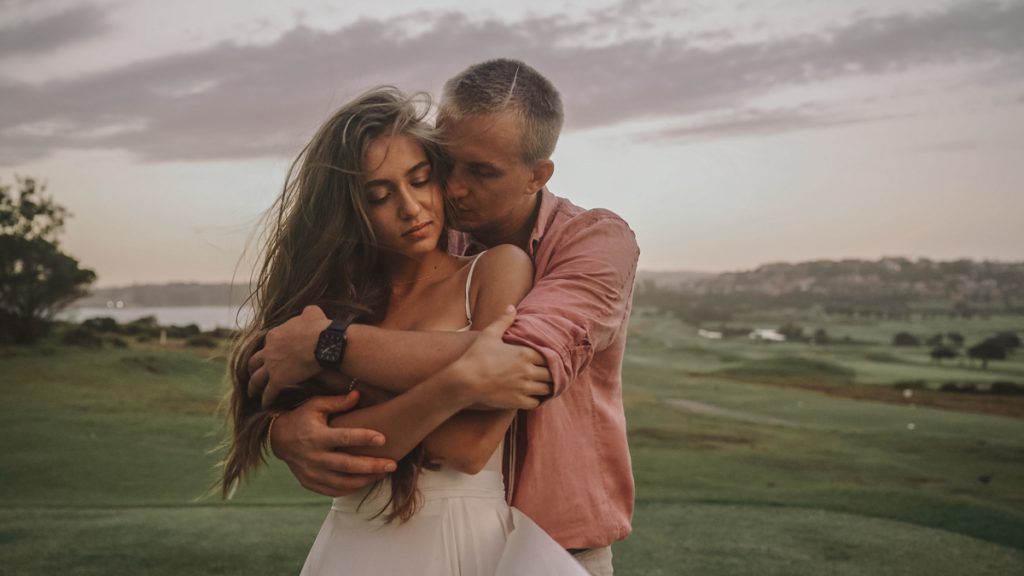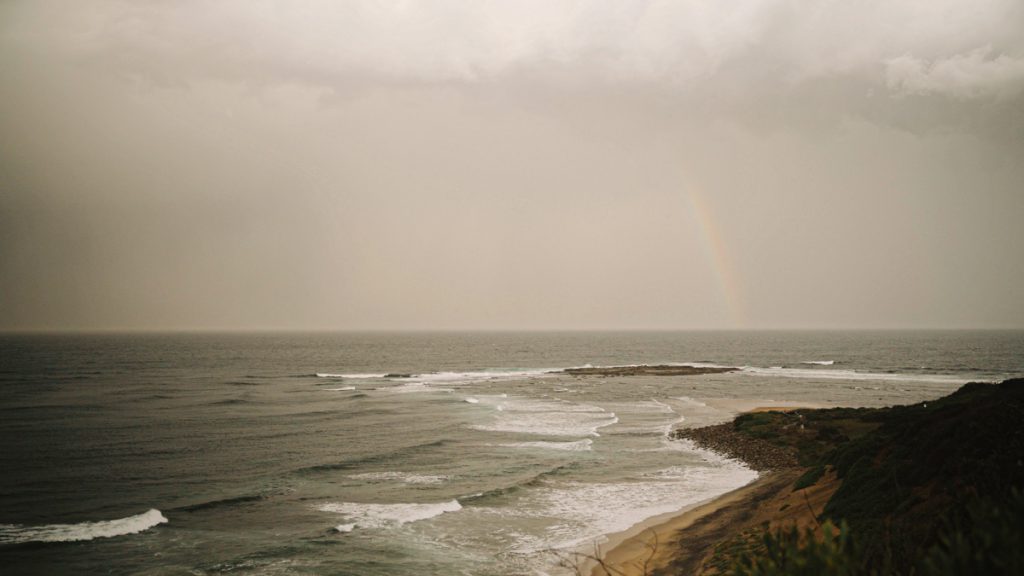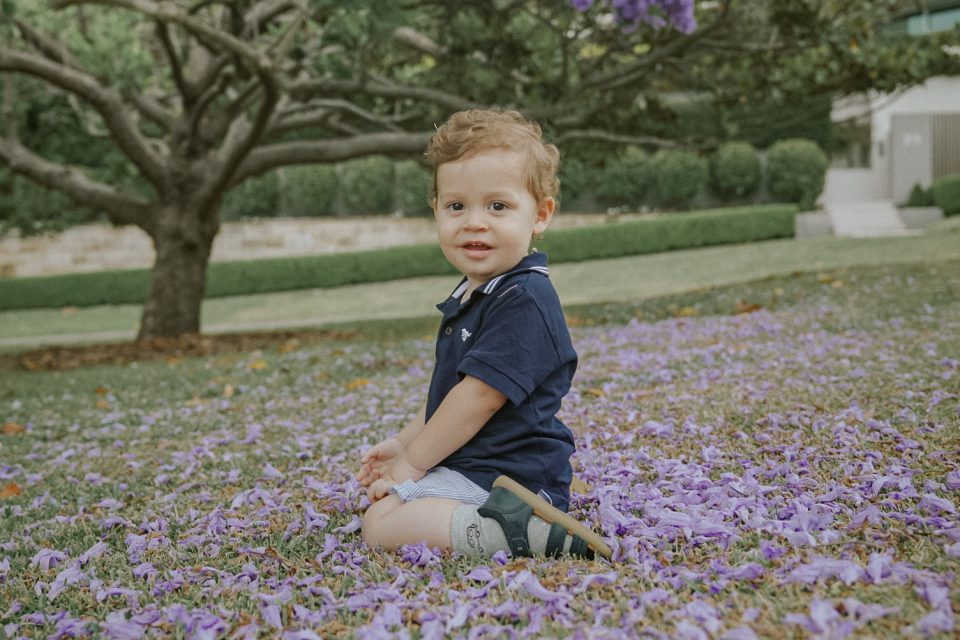 I love being a photographer and videographer in Sydney, Australia. The city and surrounding areas are the perfect setting for playful, sweet, and elegant shoots.
Prema Photo sessions are shot in locations familiar to our clients because it's important that people, especially children, feel comfortable and inspired by their surroundings.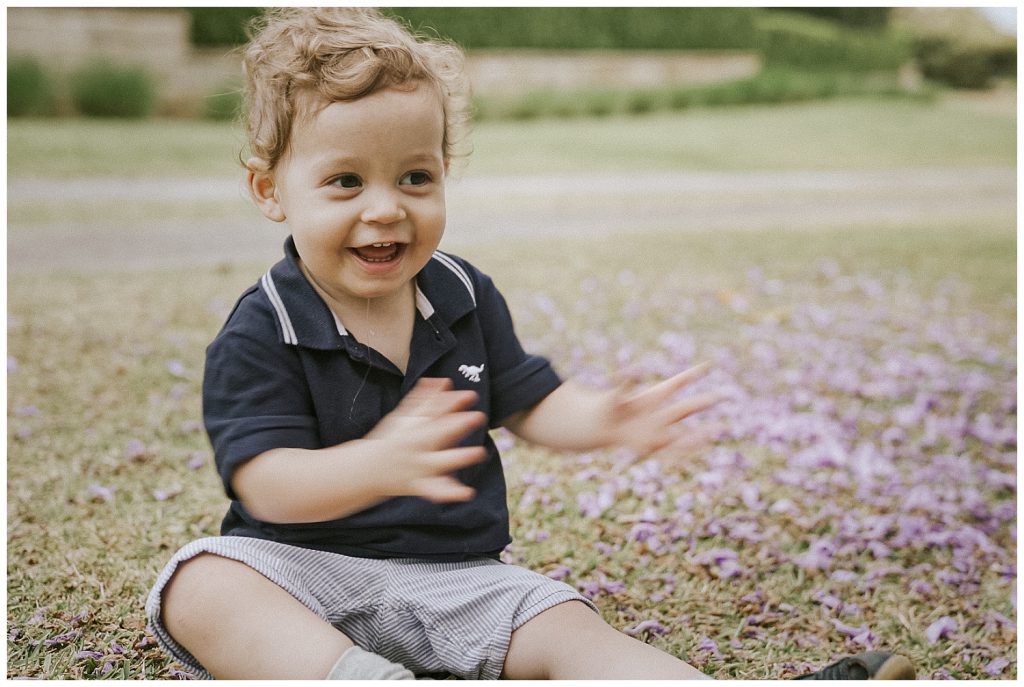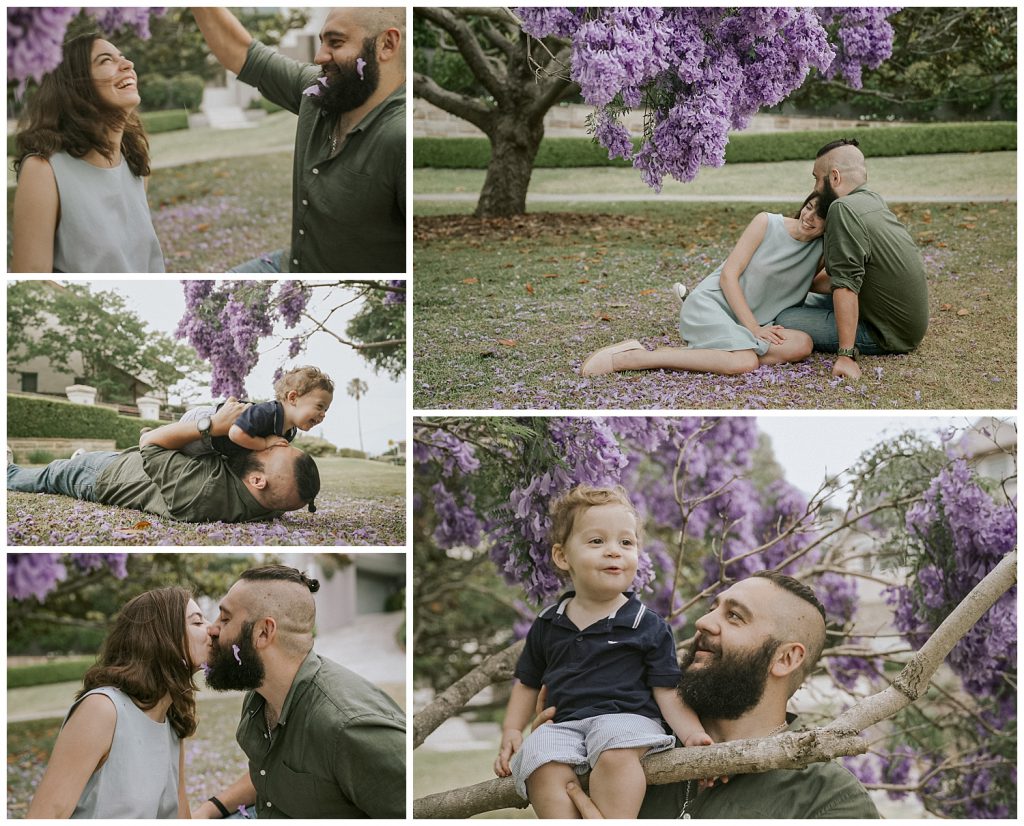 This shoot with Grigori, Alyona, and their little son Orson was done in Mosman, a suburb on Sydney's lower North Shore. It is a favorite suburb of theirs and they spent a lot of time there before Orson was born. Now as a family, the beautiful parks, amazing kids' playgrounds, cafes, and the relaxing Balmoral Beach make Mosman their go-to weekend destination.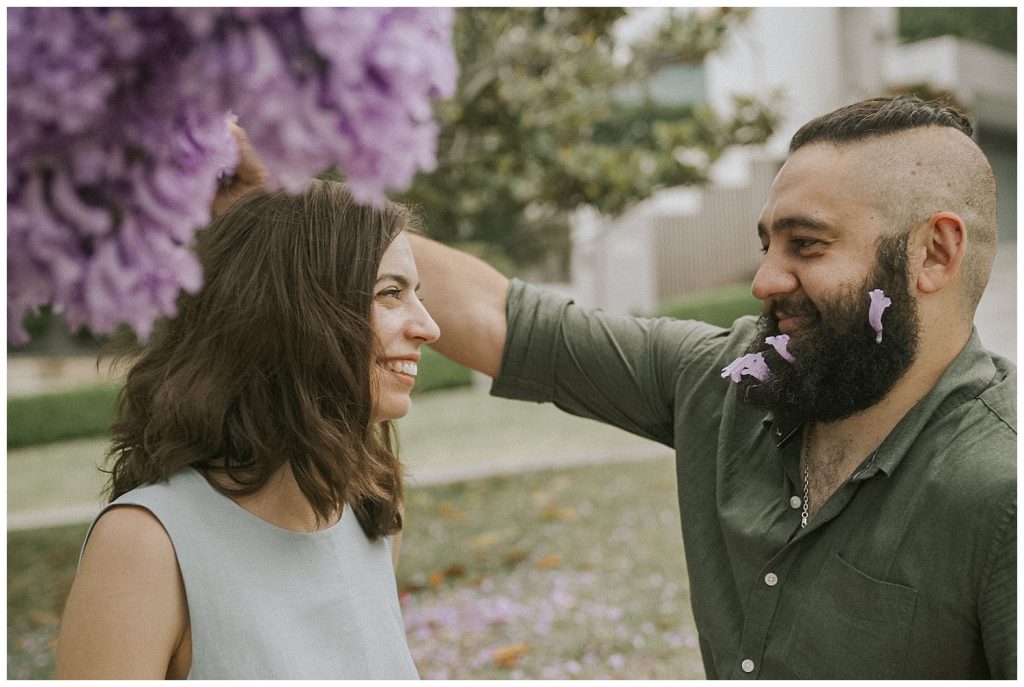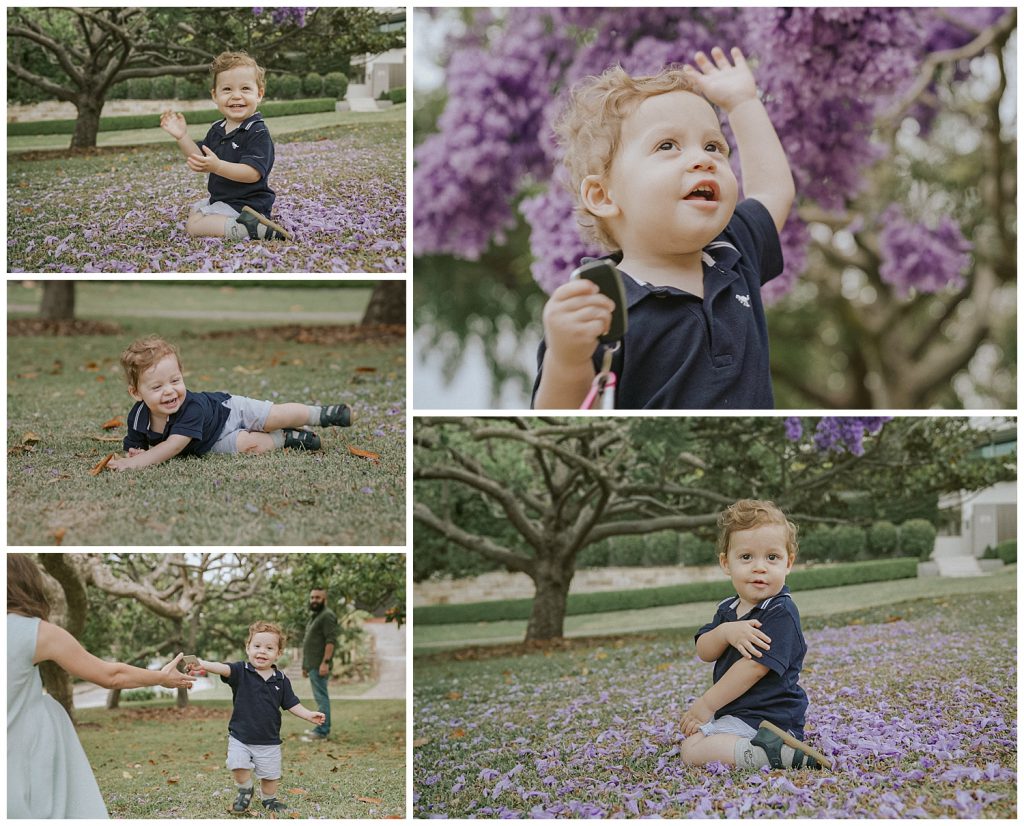 It was a warm spring day and the purple flowers of the jacaranda trees made a charming backdrop for their photos and videos together.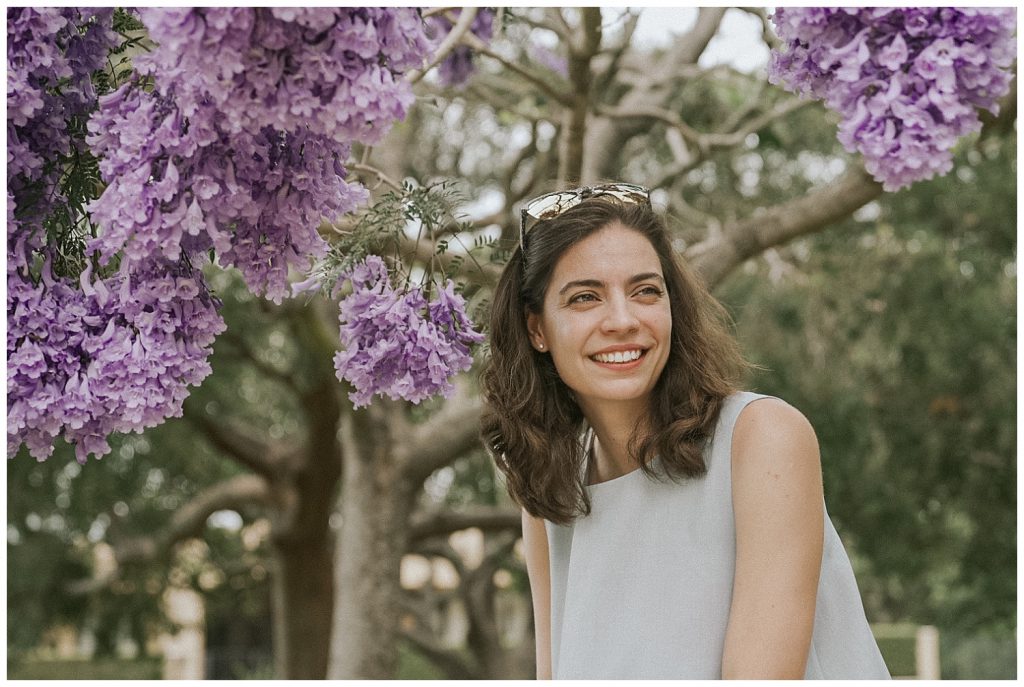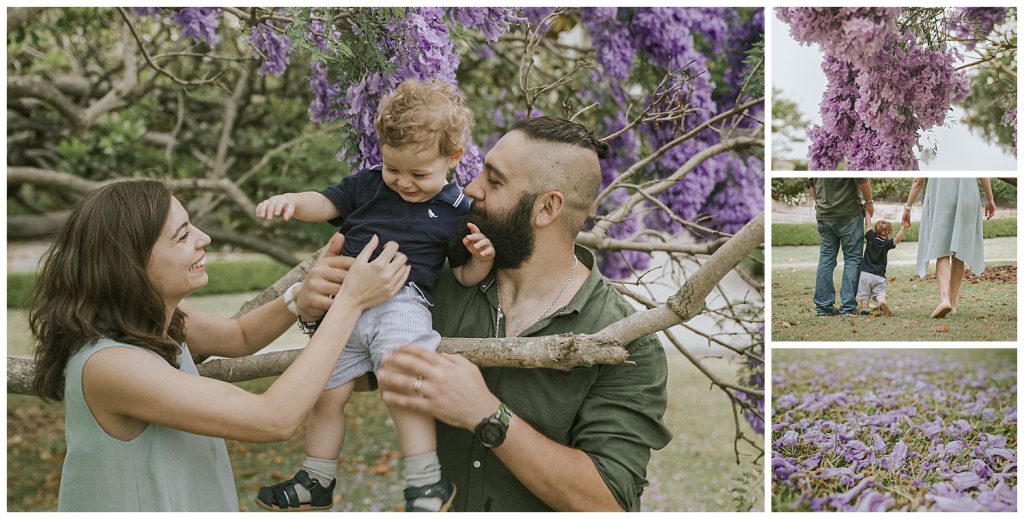 A couple of weeks before the session, Grigori and Alyona gave me a list of Orson's favorite things to do. They had expected him to be photographed excited about the beach, chasing seagulls, trying new foods, collecting sticks and rocks, drinking from the fountain, or receiving loads of attention from other people.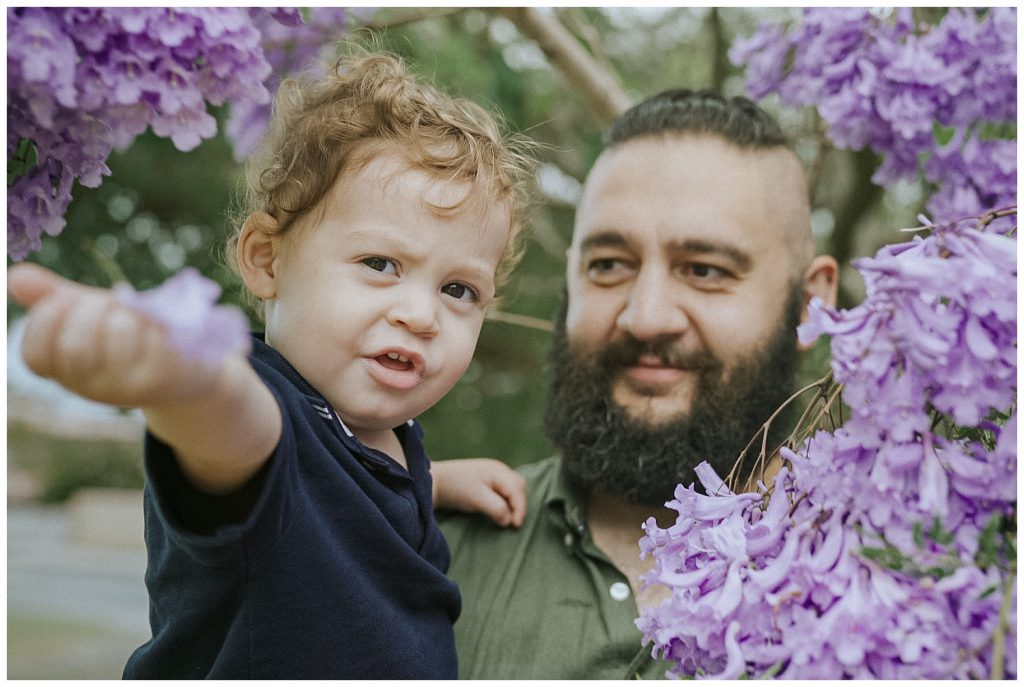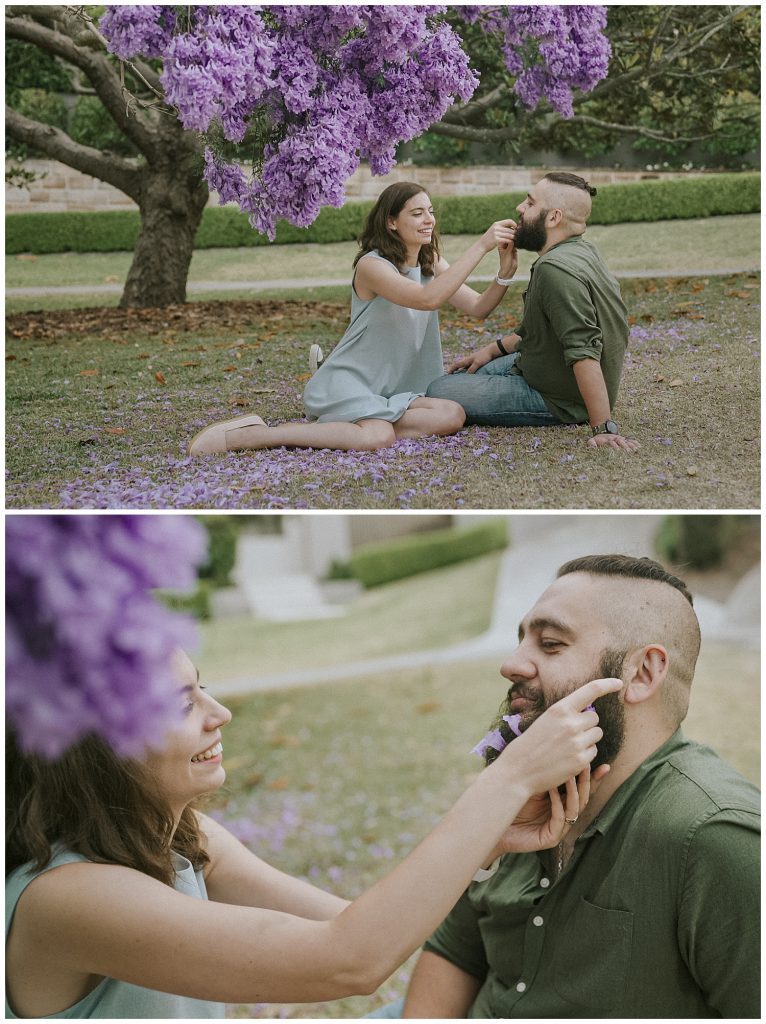 However, when it came time to shoot, Orson seemed to have completely different interests. He even seemed unenthusiastic about trying ice cream for the first time. Of course, that could be because dad had already introduced it to him in secret. Imagine mom's surprise!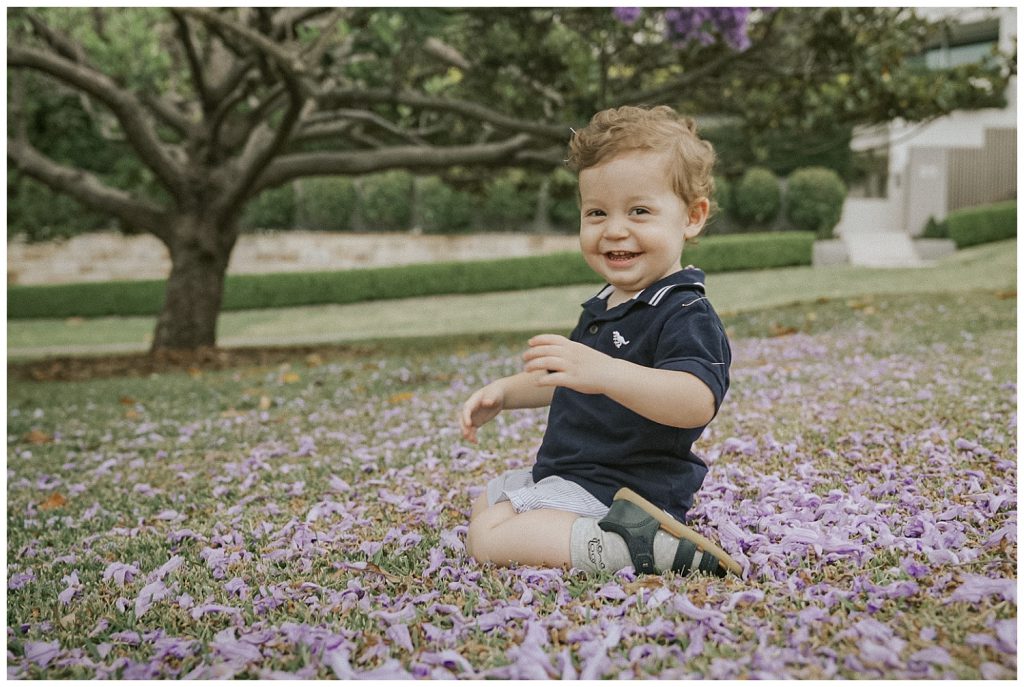 Orson's parents even brought lemon wedges hoping I would capture his funny reaction to the sour flavor he would taste. But instead, he happily ate the lemons as if they were candy.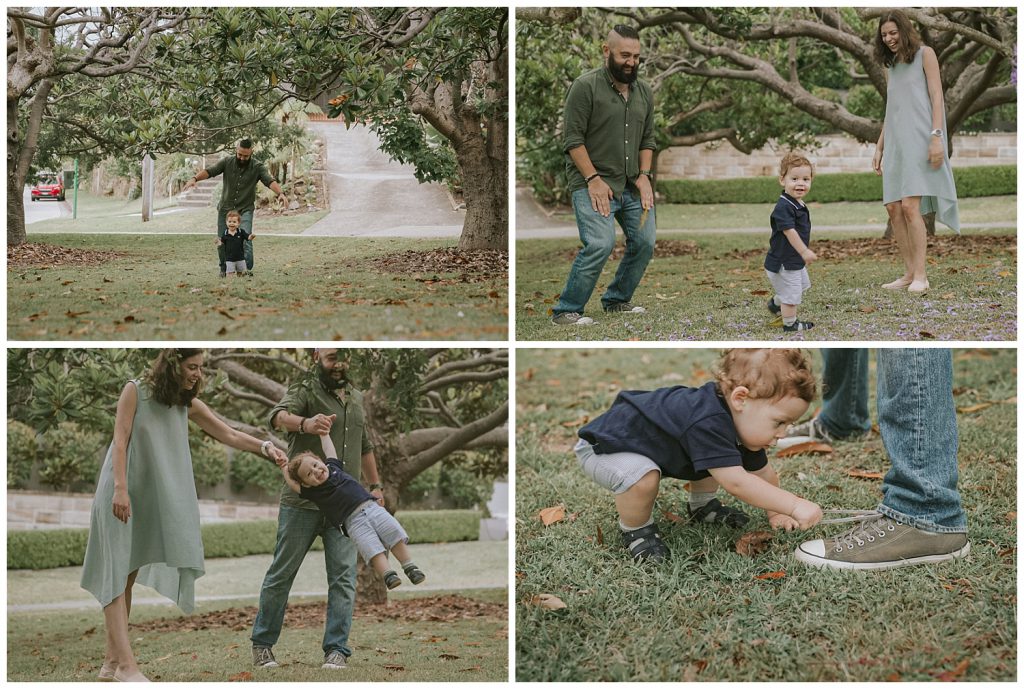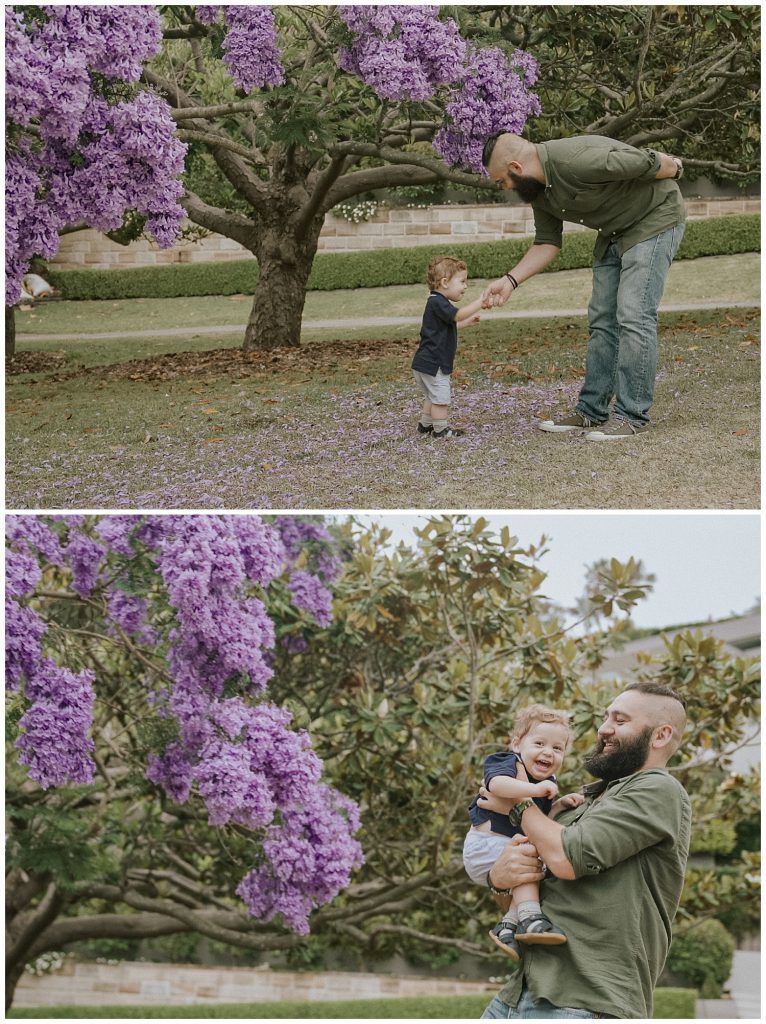 Because Orson's interests seemed to have changed, Grigori and Alyona just enjoyed playing with him. They copied his funny mumbling, jumped up and down with him, and whirled with him on a swing. The joy this family shared was contagious.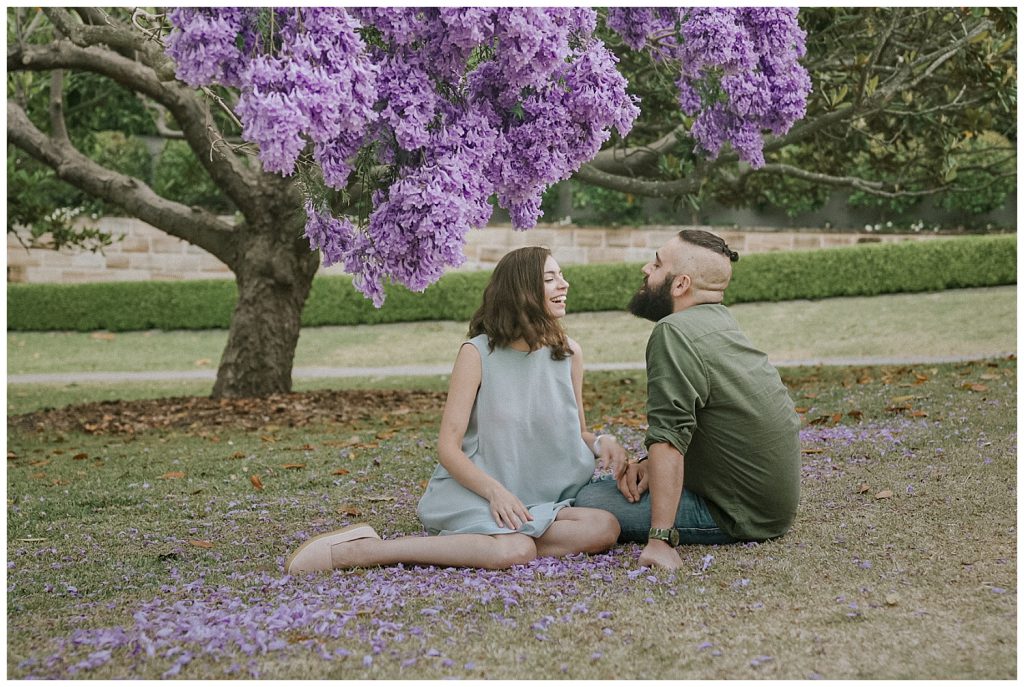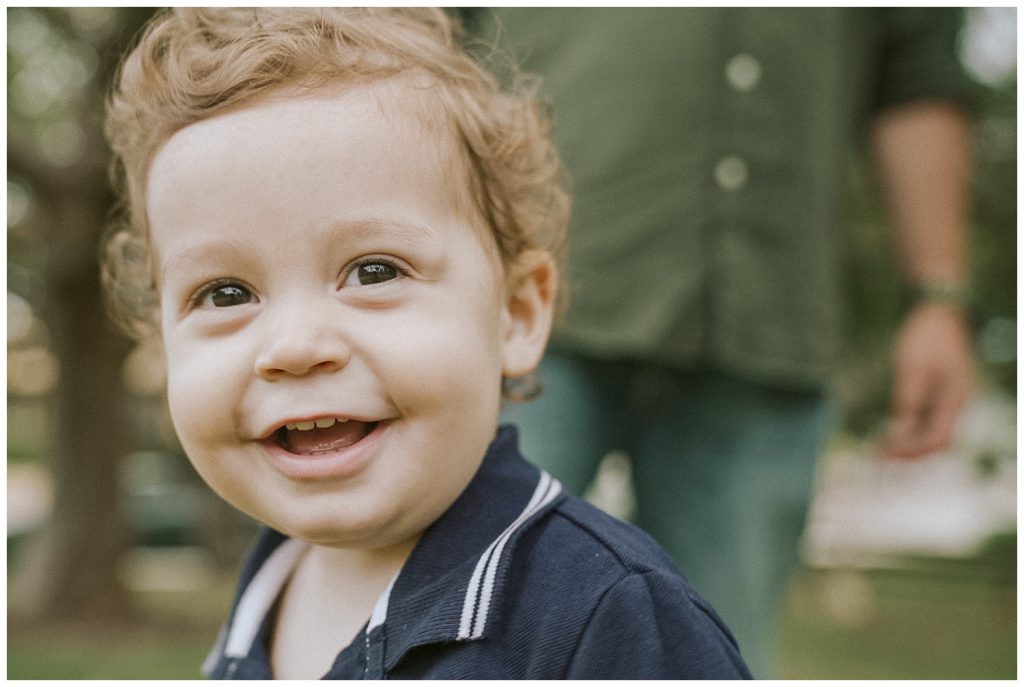 It's amazing how quickly children change, not just in looks, but in how they act, their tastes, and their preferences. It's easy for parents to stress if their child's behavior or interests are different than usual during a session. My work requires me to take up a little side job as a psychologist to keep parents calm and reassure them not to get discouraged.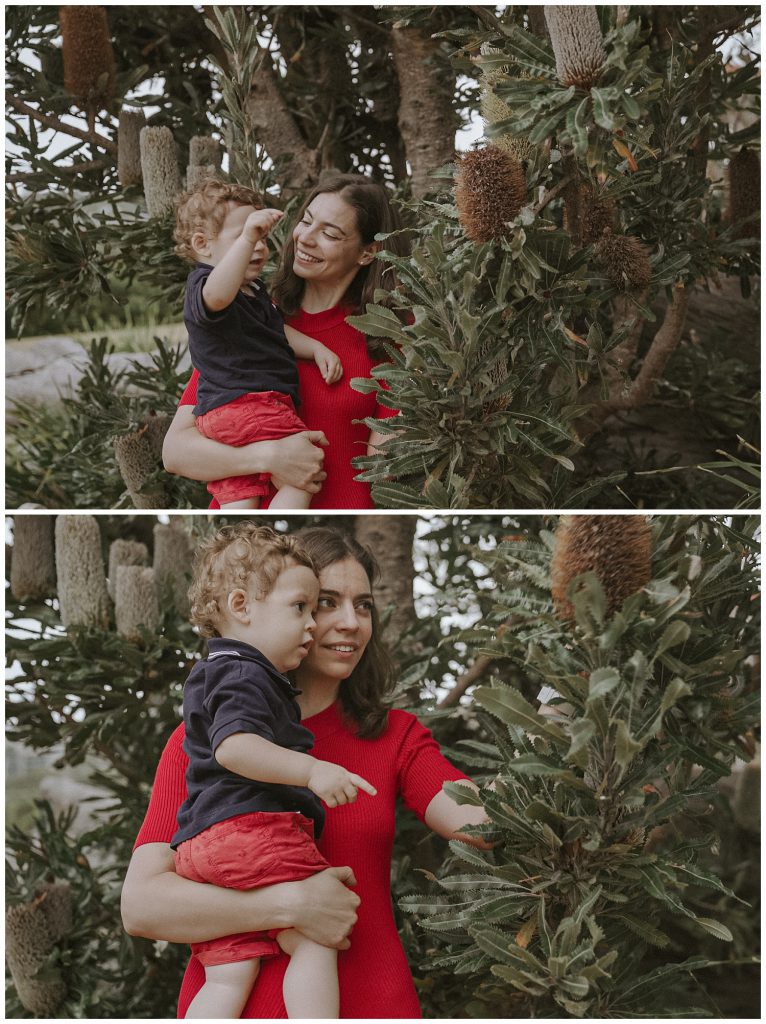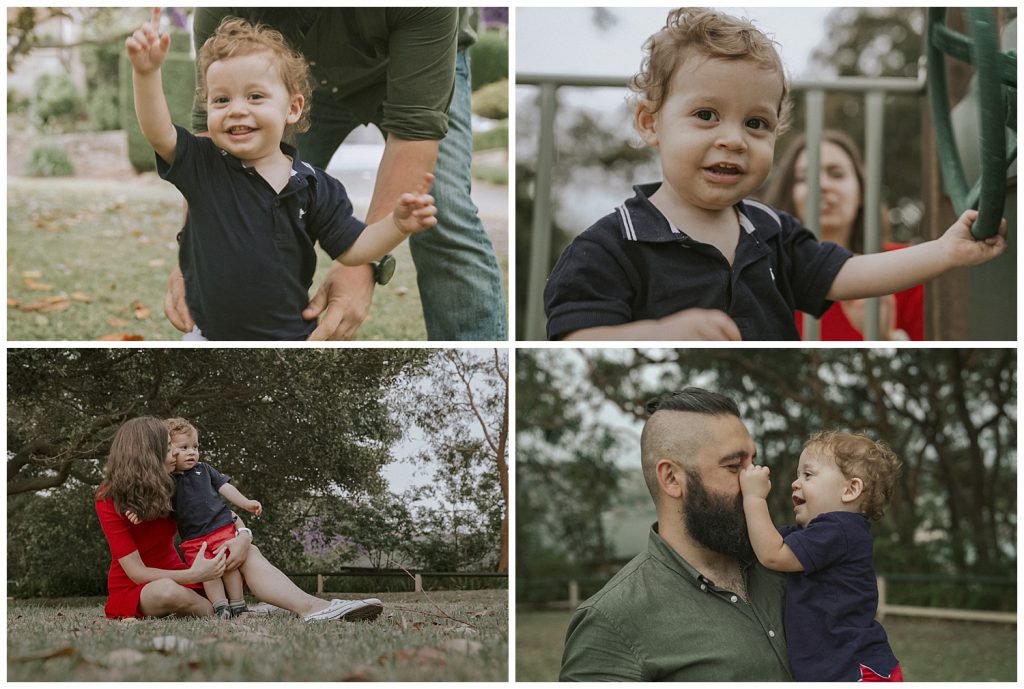 A huge tip I share with parents is to let their kids be in the moment. A photo or video session should be as natural and spontaneous as possible, so the end results are full of life.
When kids can be in the moment, their reactions, though perhaps different than expected, are still special. It's still a moment in their childhood worth preserving.
This is what sets Prema Photo apart from other photography and videography services. What I capture isn't posed. It's spontaneous and genuine.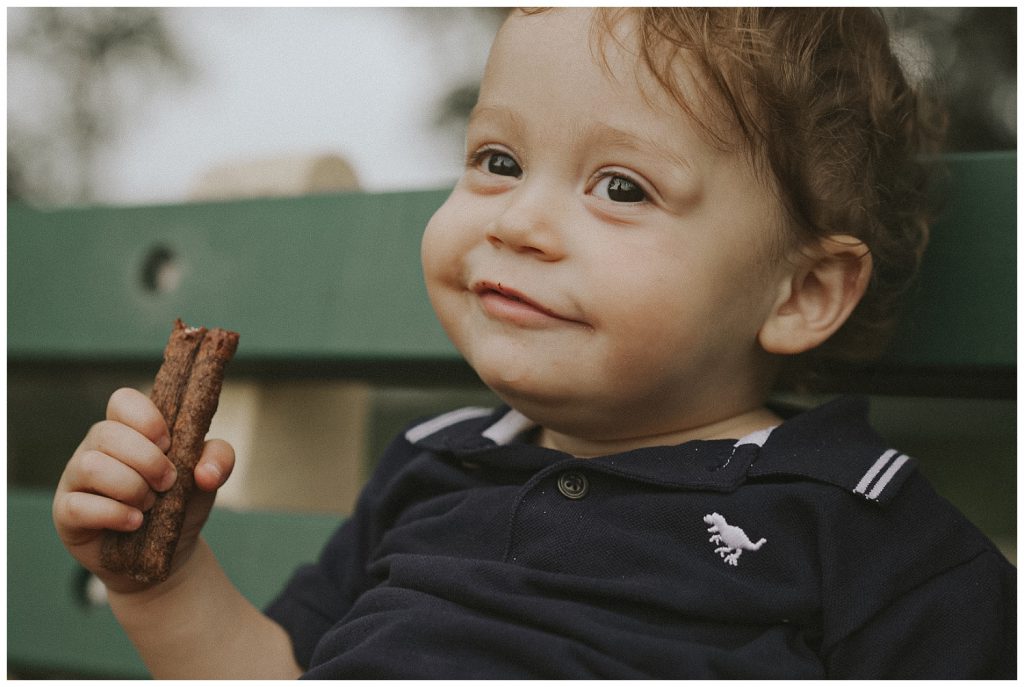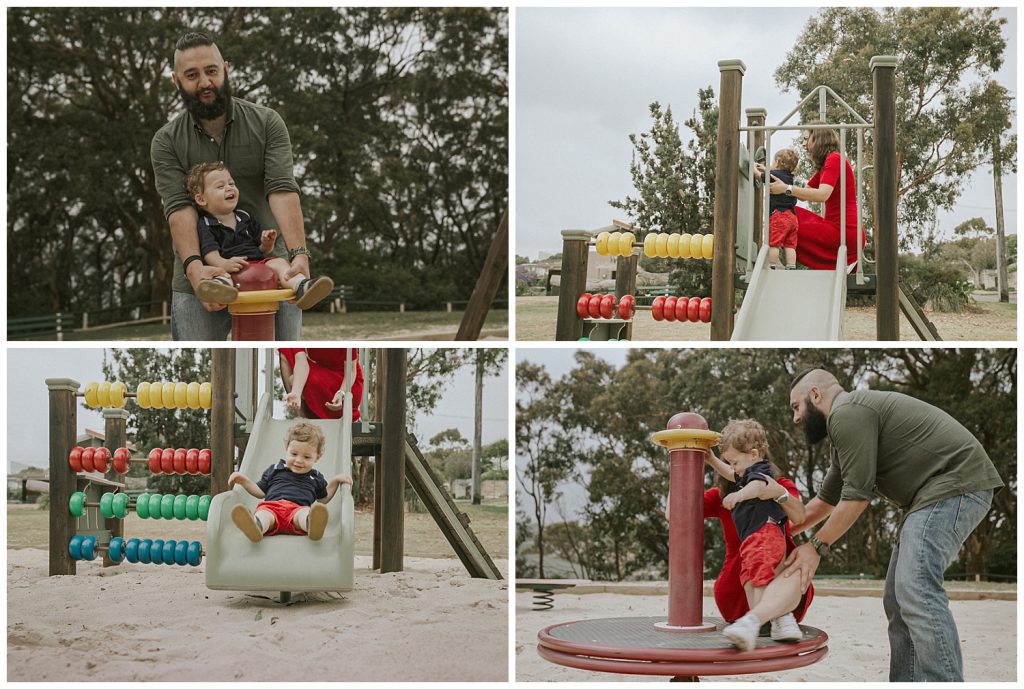 Overall, this session was a very pleasant time for me, Orson, and his parents. Grigori had said it was enjoyable and stress-free and Alyona remarked that they couldn't be happier. In three hours and three locations, I was able to capture more than 3 minutes of film and more than 100 stills for them to keep.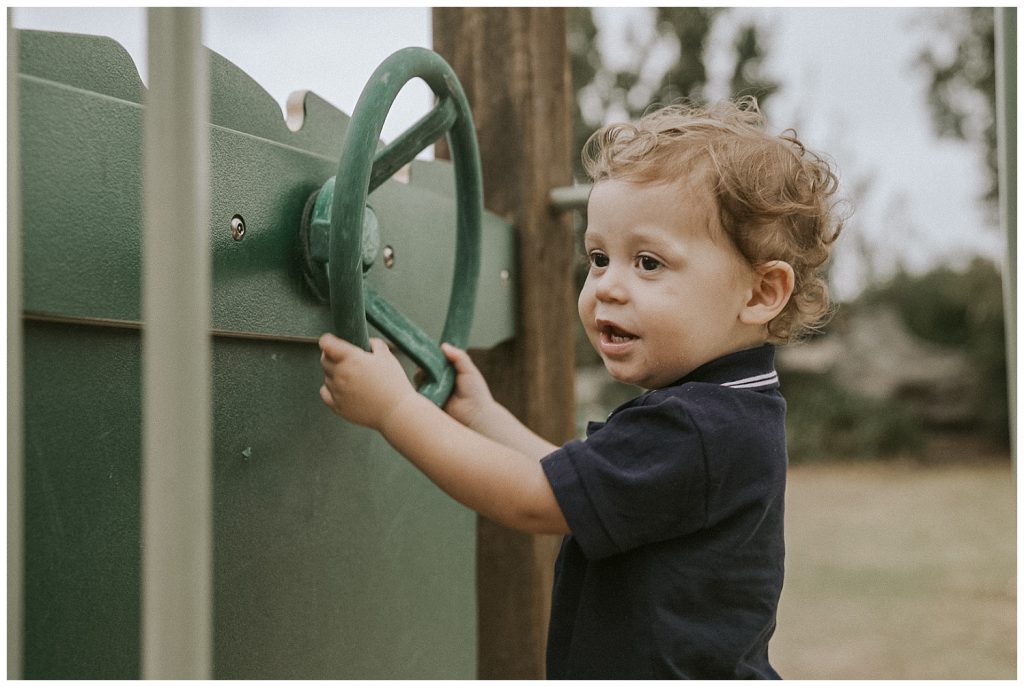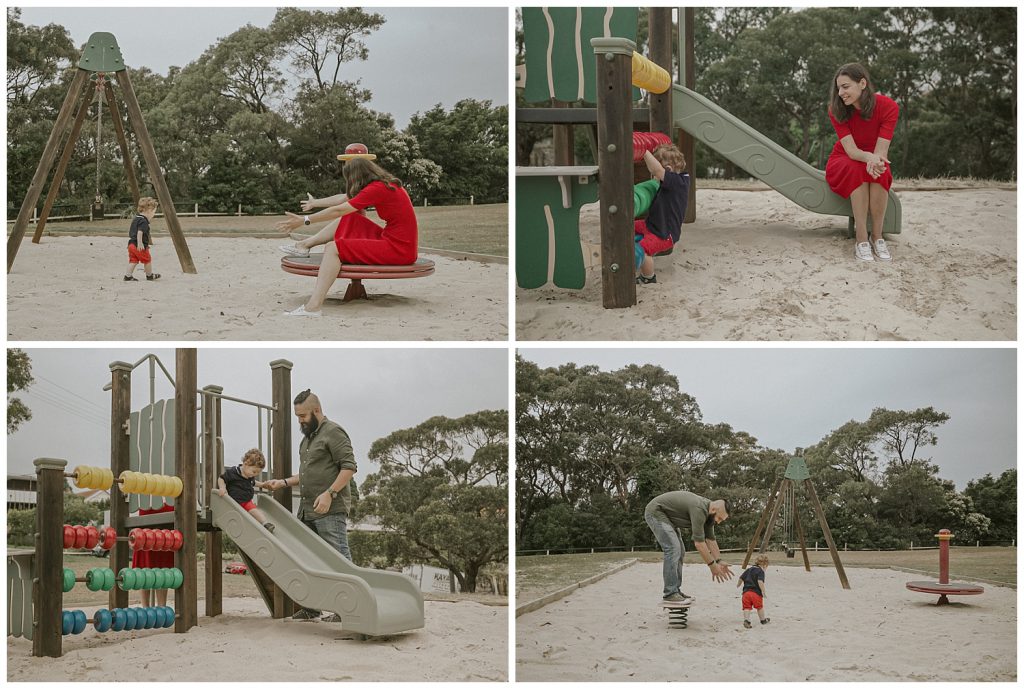 The film and photos were a perfect Christmas gift for Orson's grandparents who live overseas. The video was even more special to the grandparents because they could enjoy the moments Grigori, Alyona, and Orson shared during the session as if they were right there with them.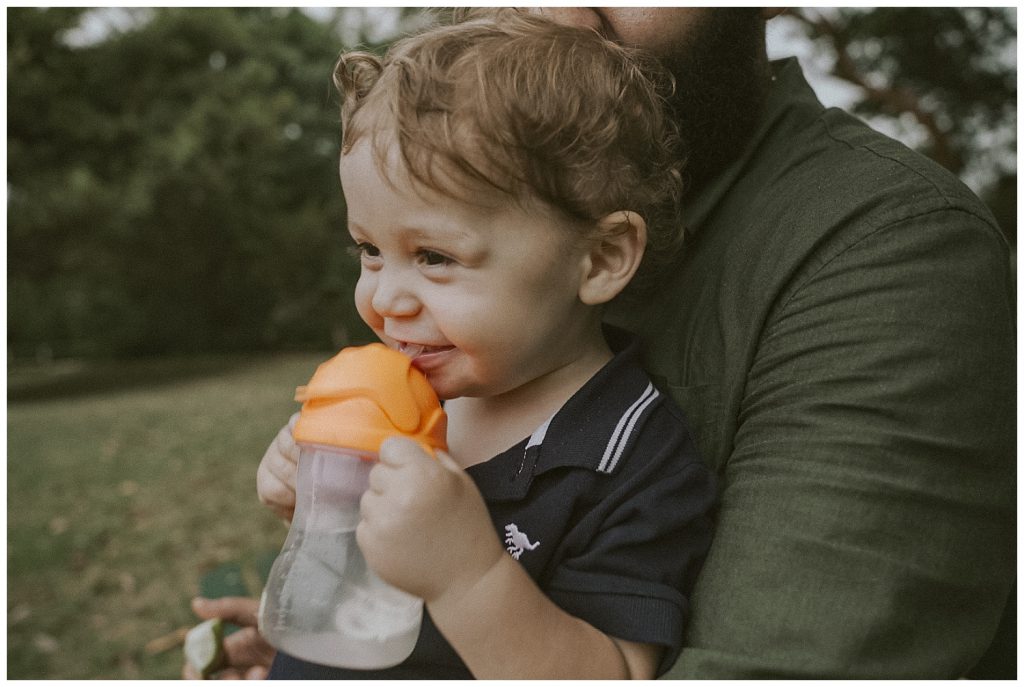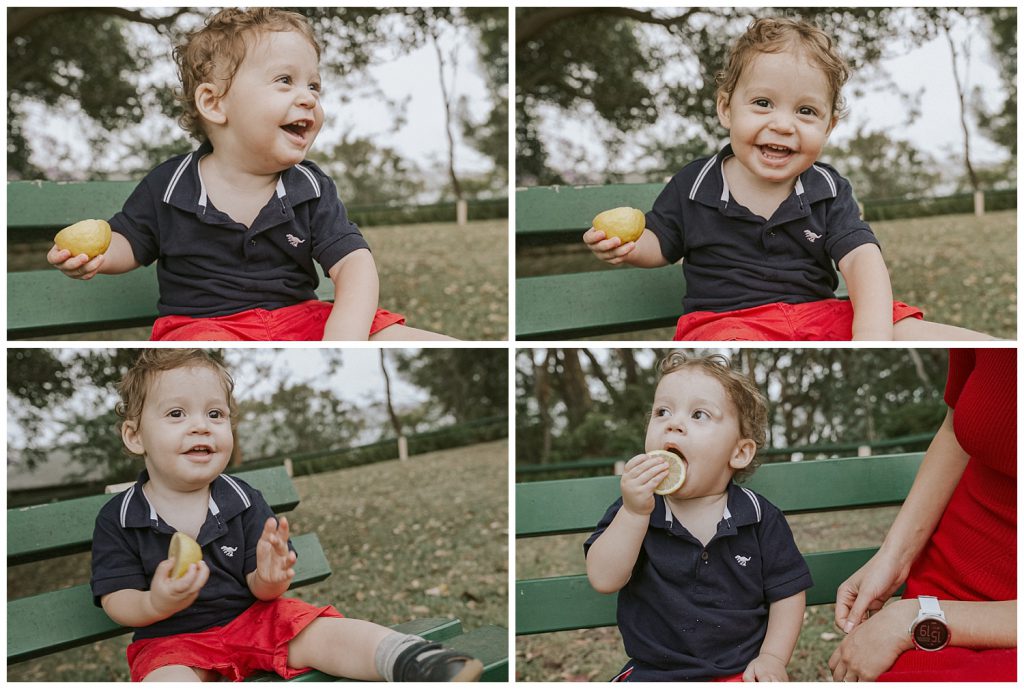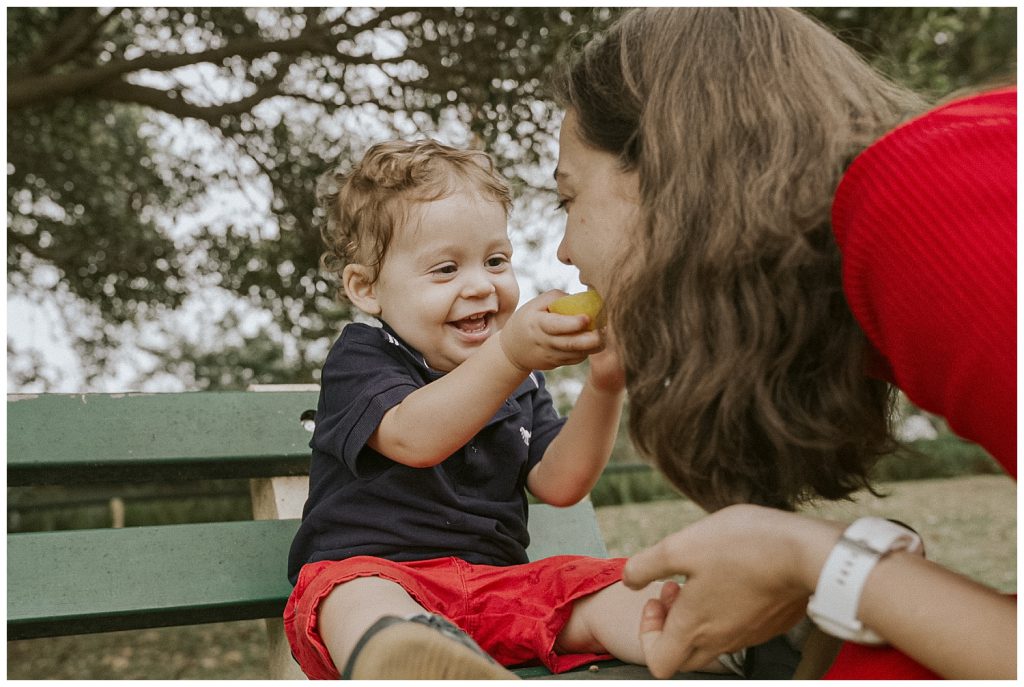 Read Grigori and Alyona's review of Prema Photo below.
Diana is absolutely amazing, she makes the whole process fun, enjoyable and absolutely stress-free, while creating great photos and videos. Highly recommend. Thank you Diana for the wonderful memories you created for us!

Grigori
I had a great experience with Nikolay and Diana. They did our family photoshoot and video. The results are absolutely amazing, we couldn't be happier. The video in particular is great as it has a movie quality at the same time looking natural and not staged. Definitely recommend!

Alyona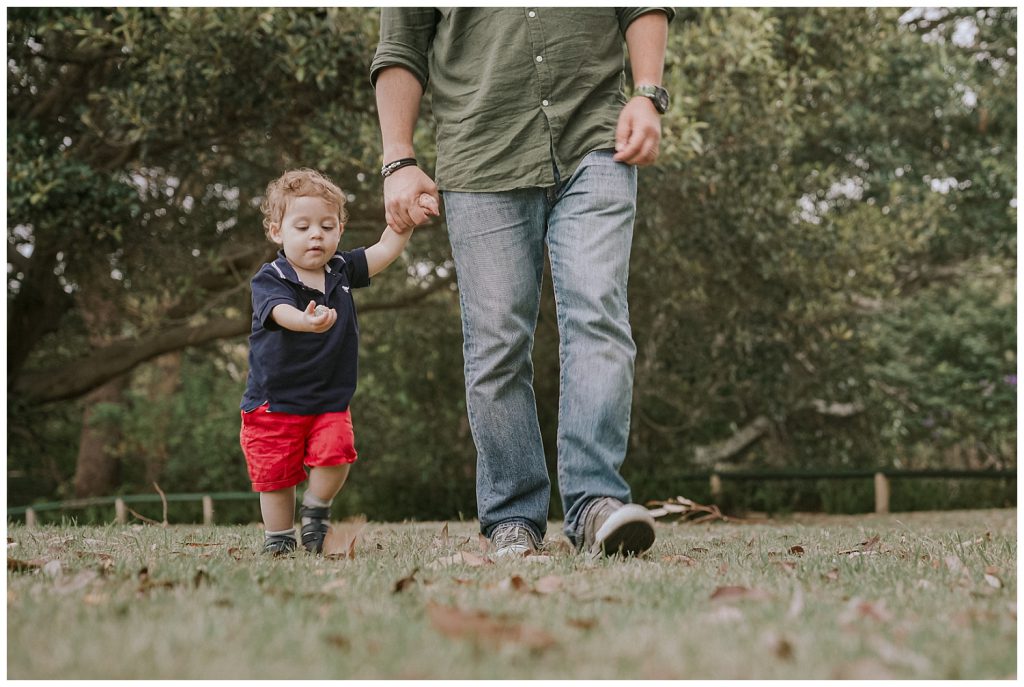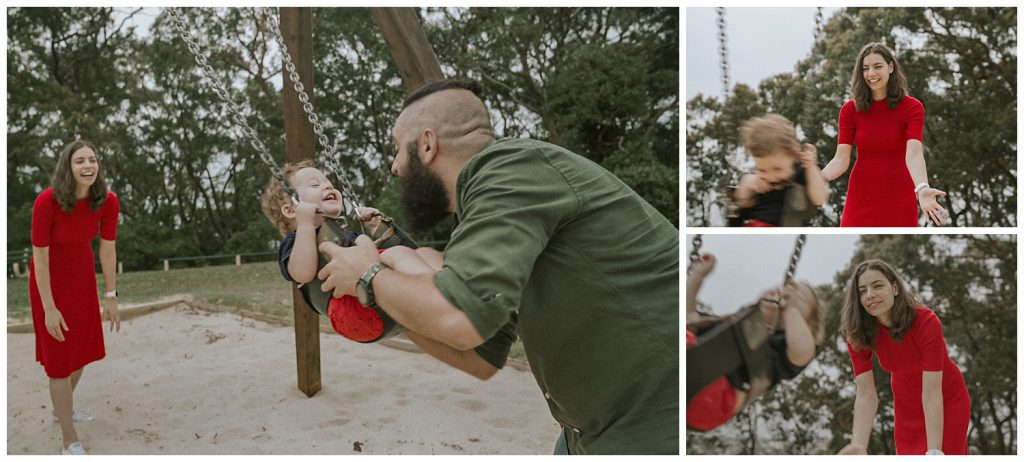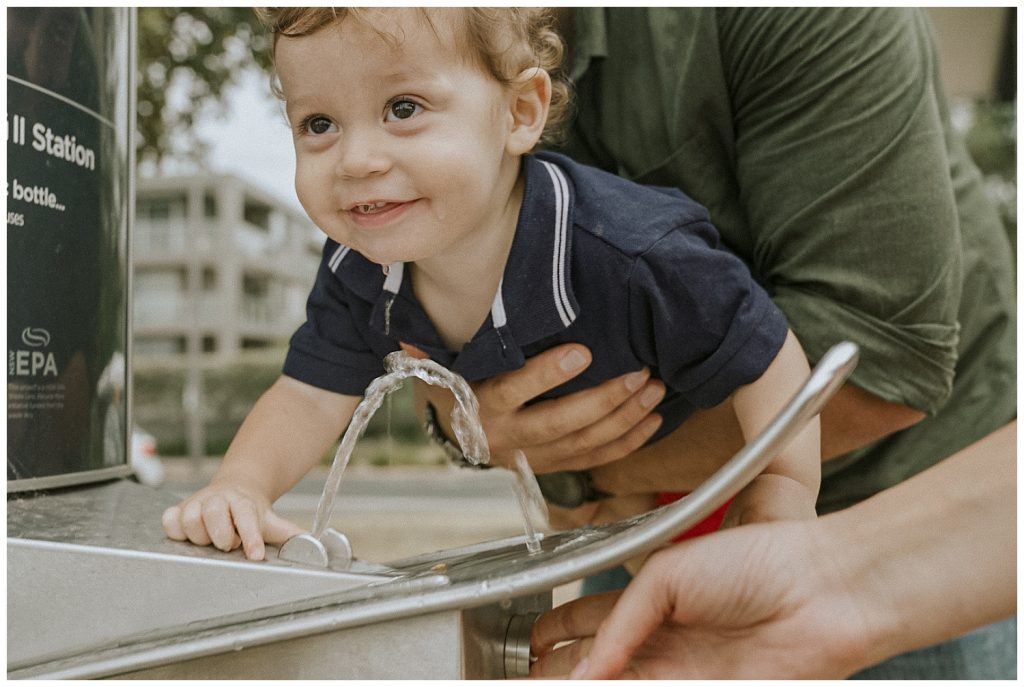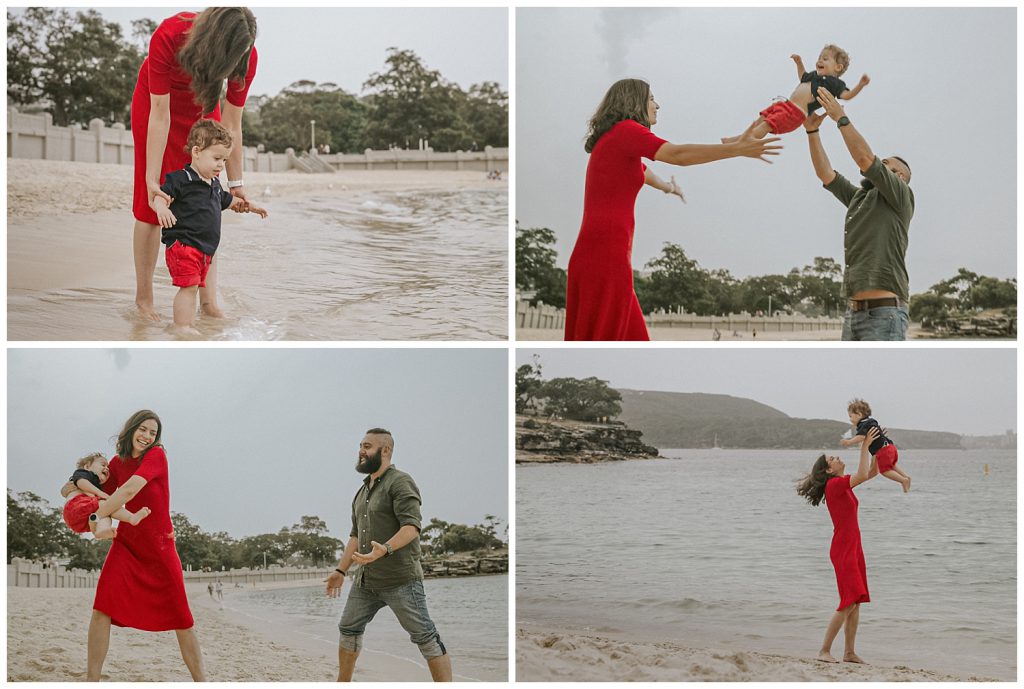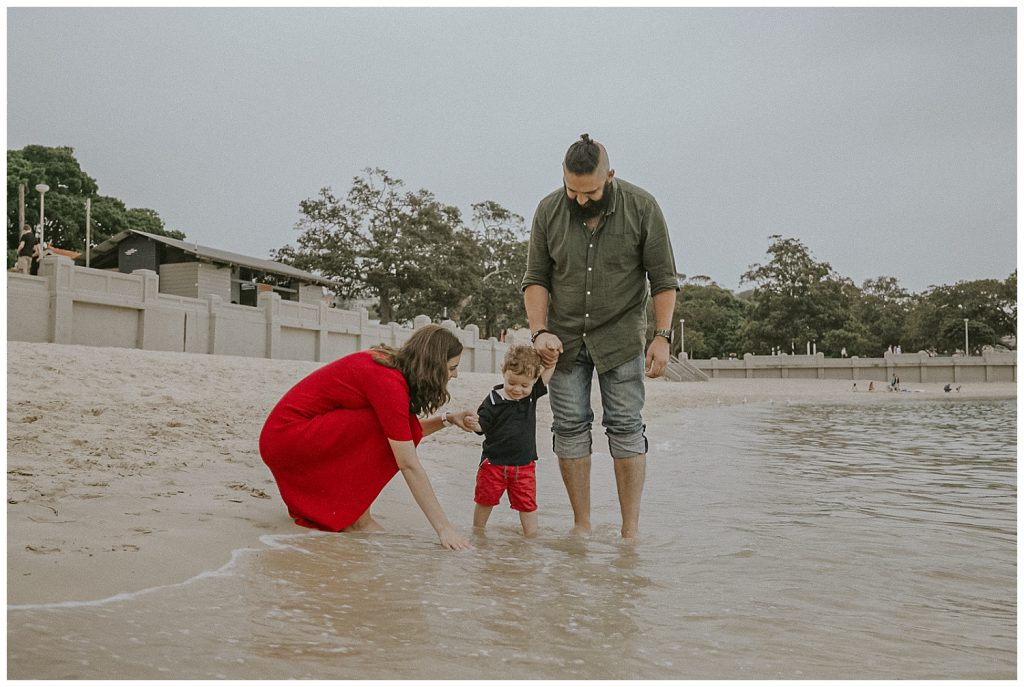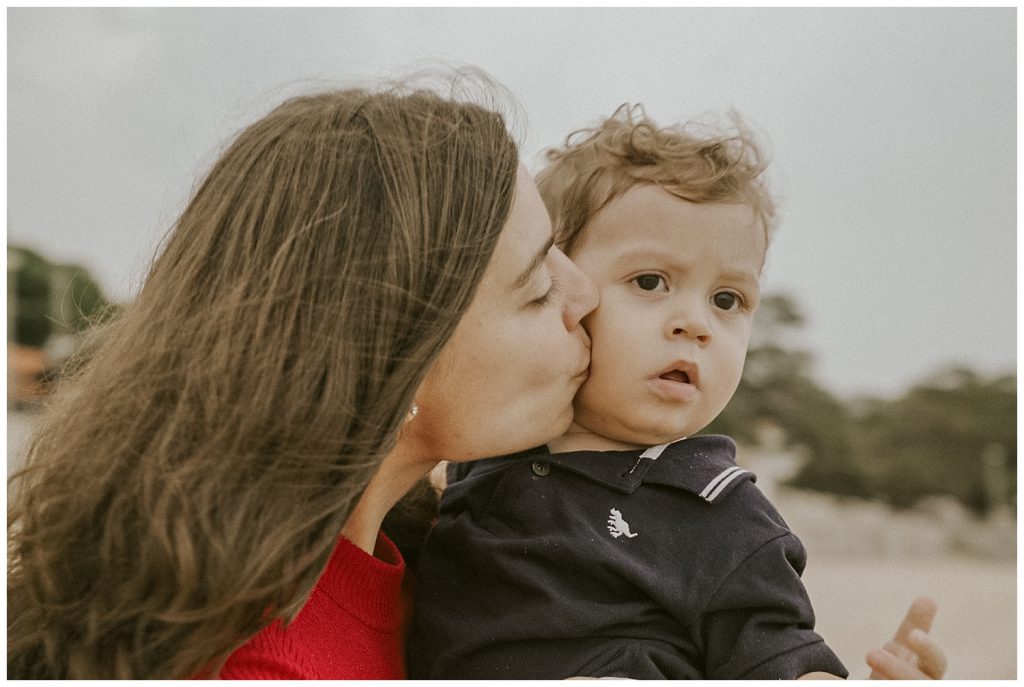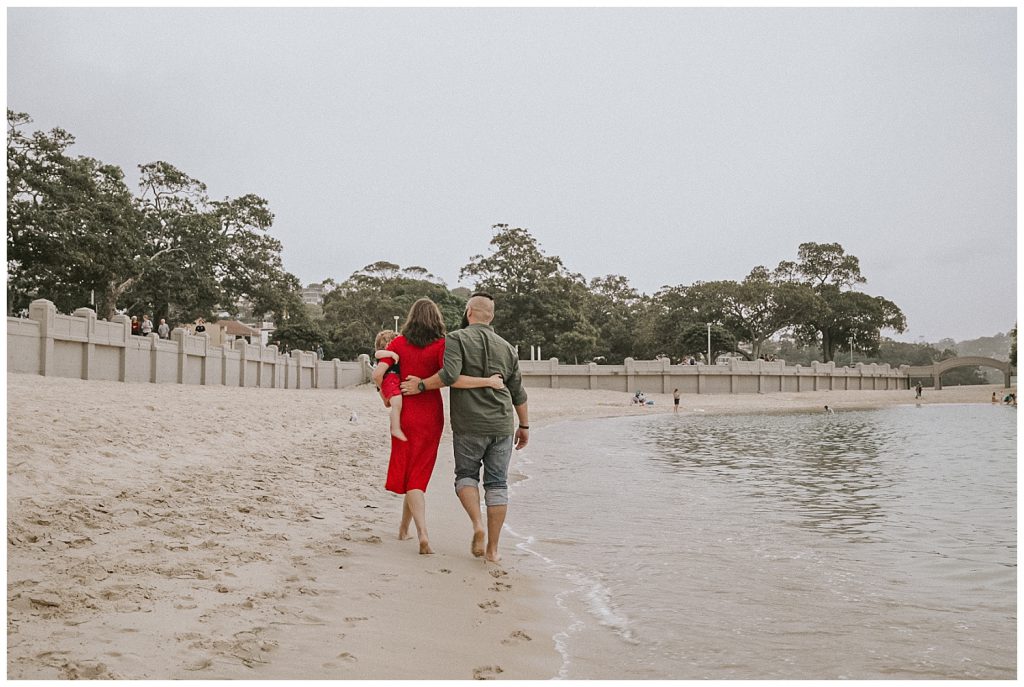 Prema Photo has been making professional photography and videography since 2013 and strives to reach the highest expectations of each client by delivering elegant, high-quality films and photo galleries.
Press the link if you would like to see more family videos and photos or get in touch to ask questions and book your session. We would love to hear from you.
With love, Diana.