Tag:
Sydney small wedding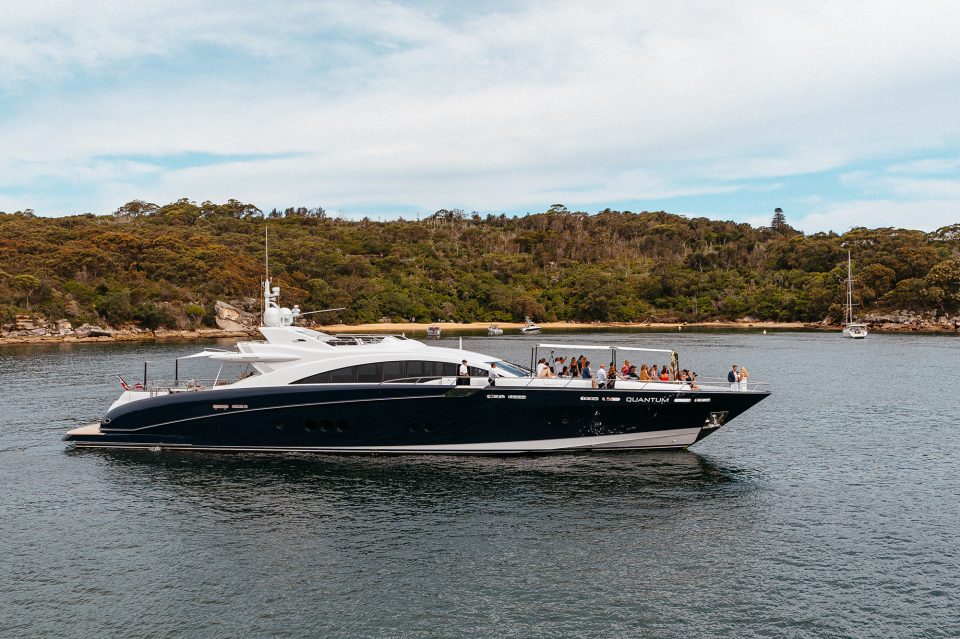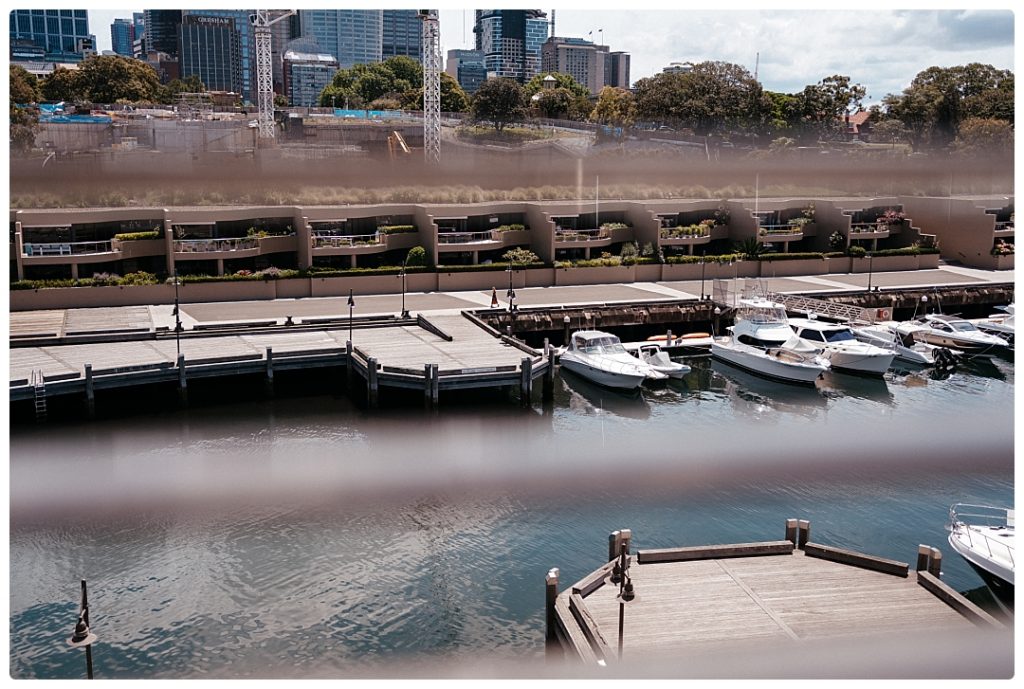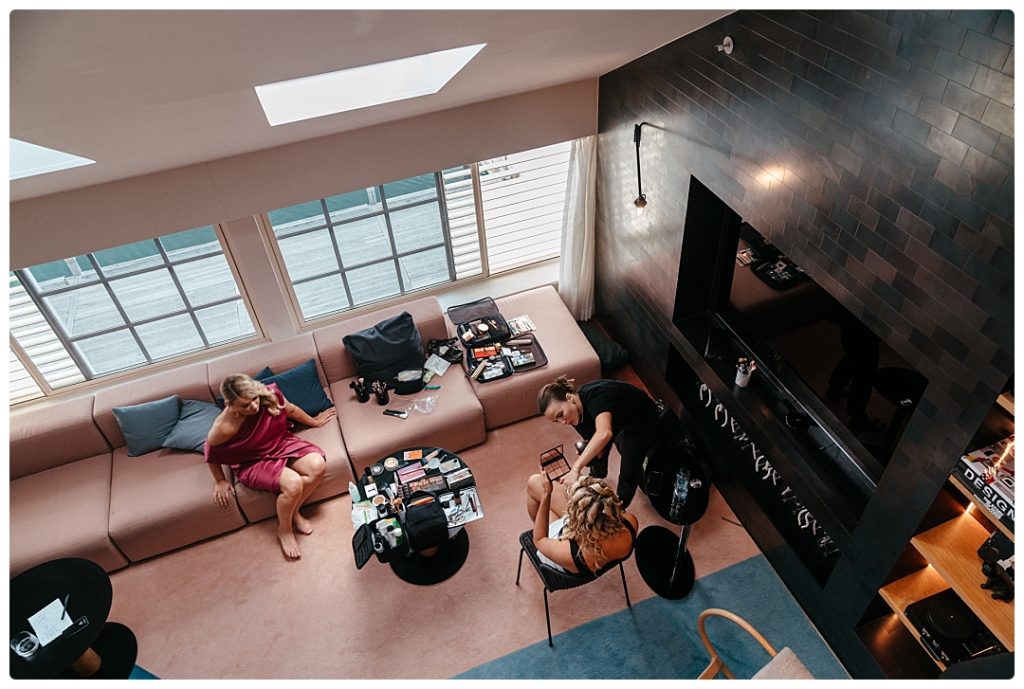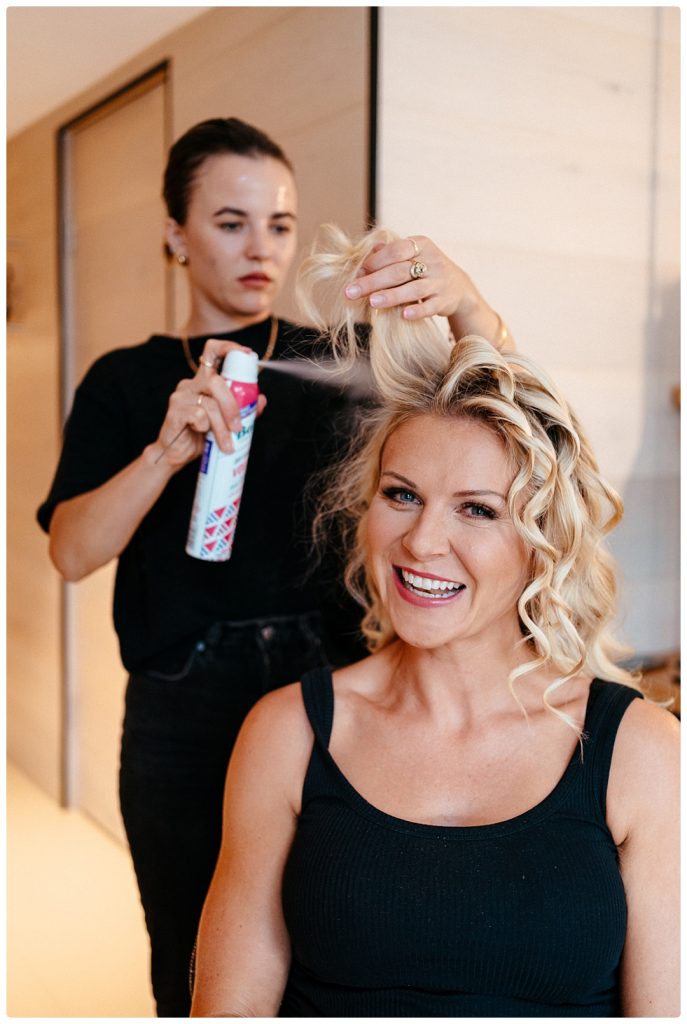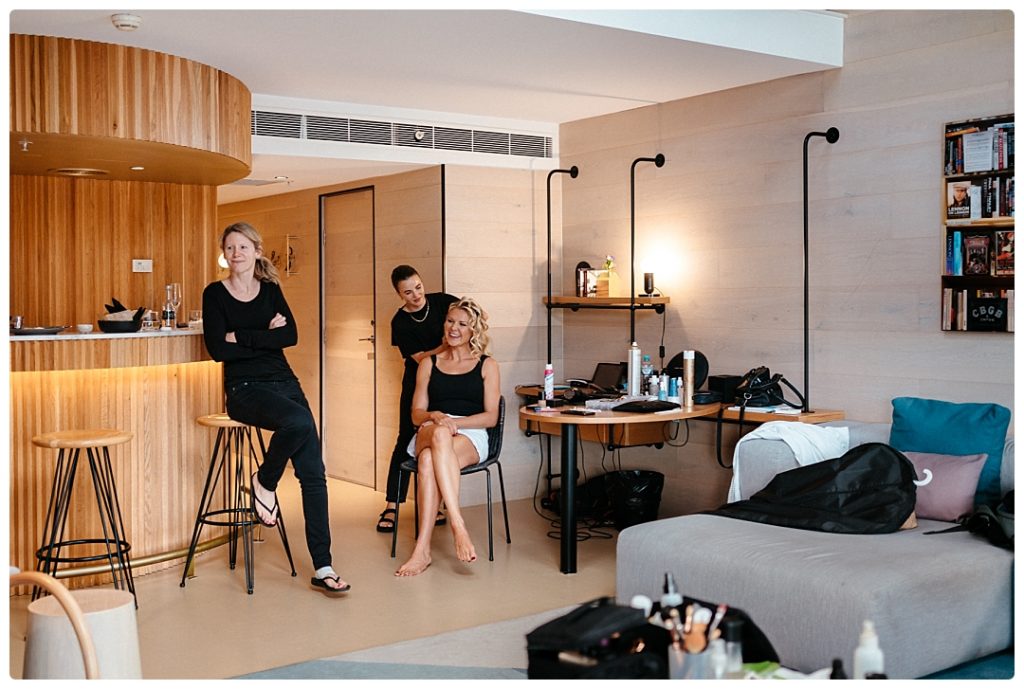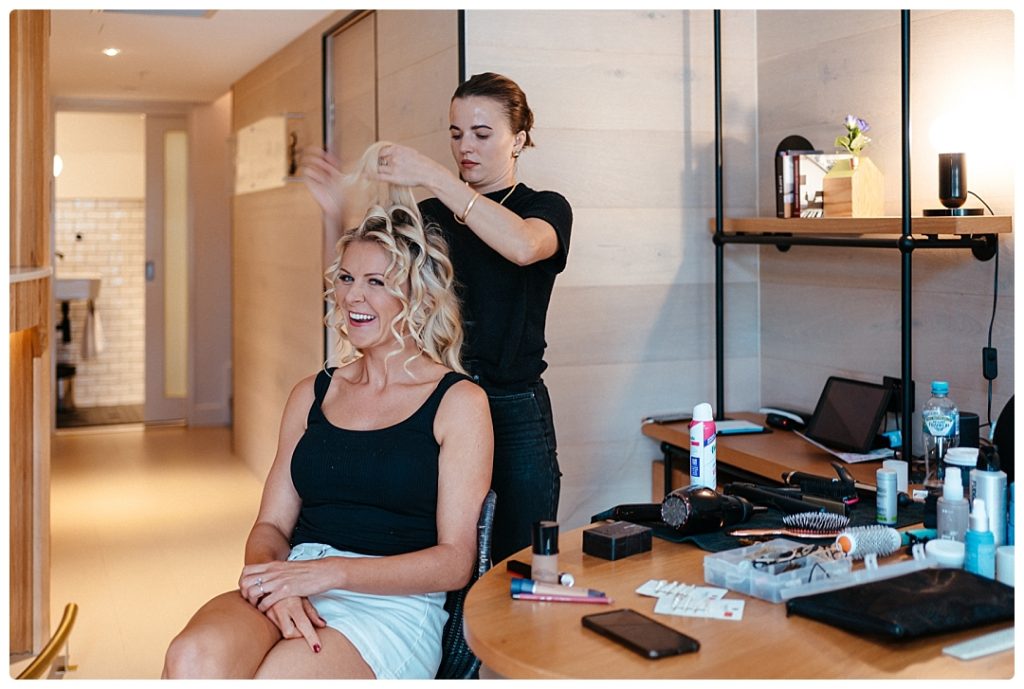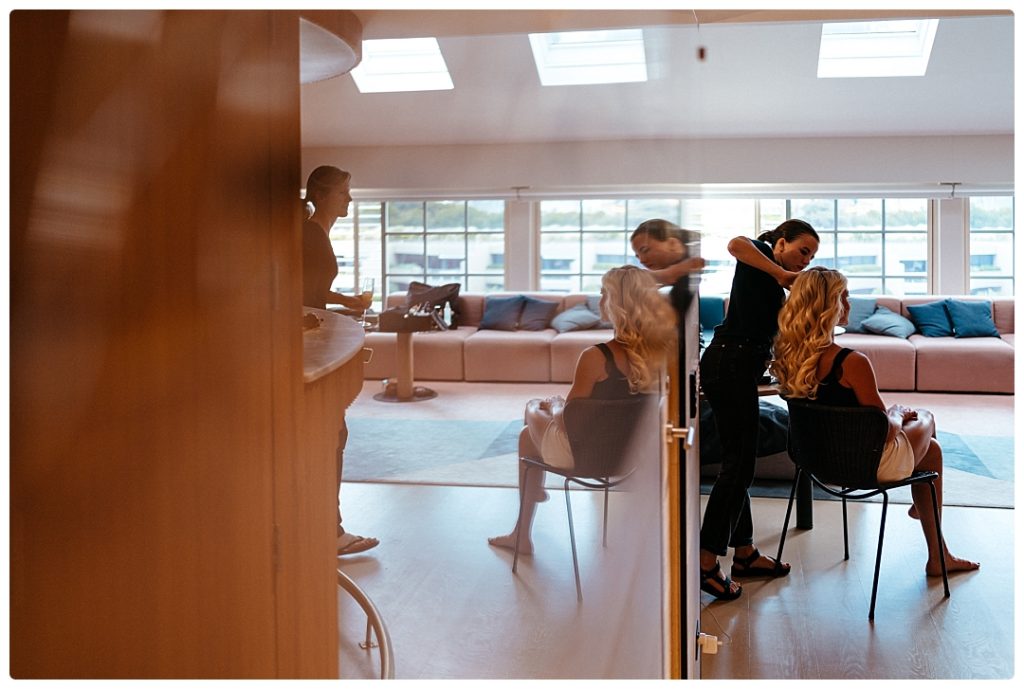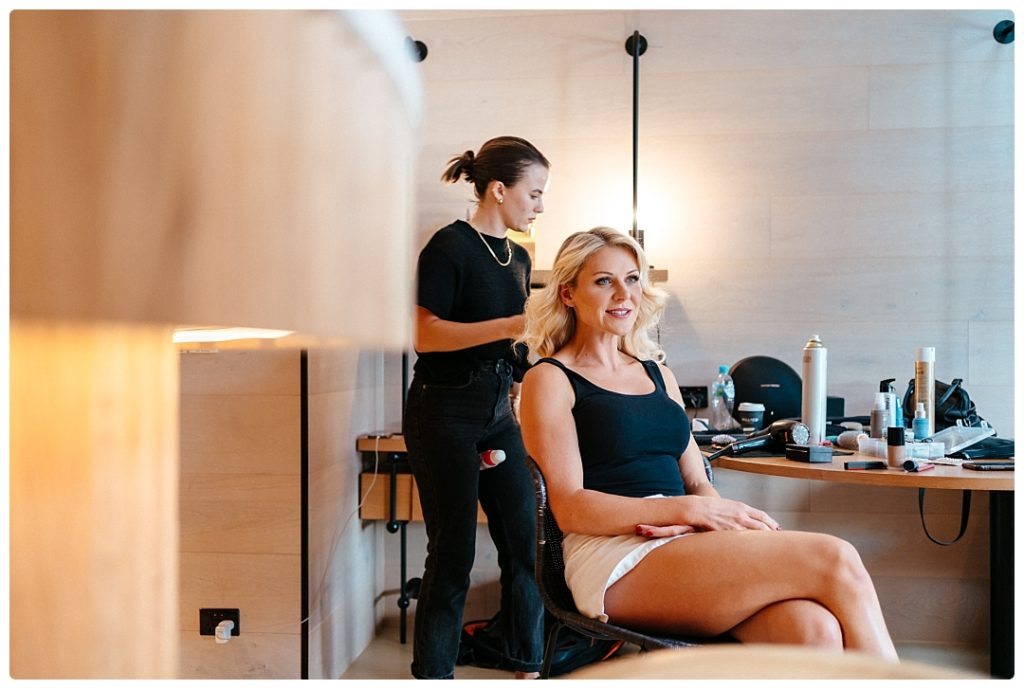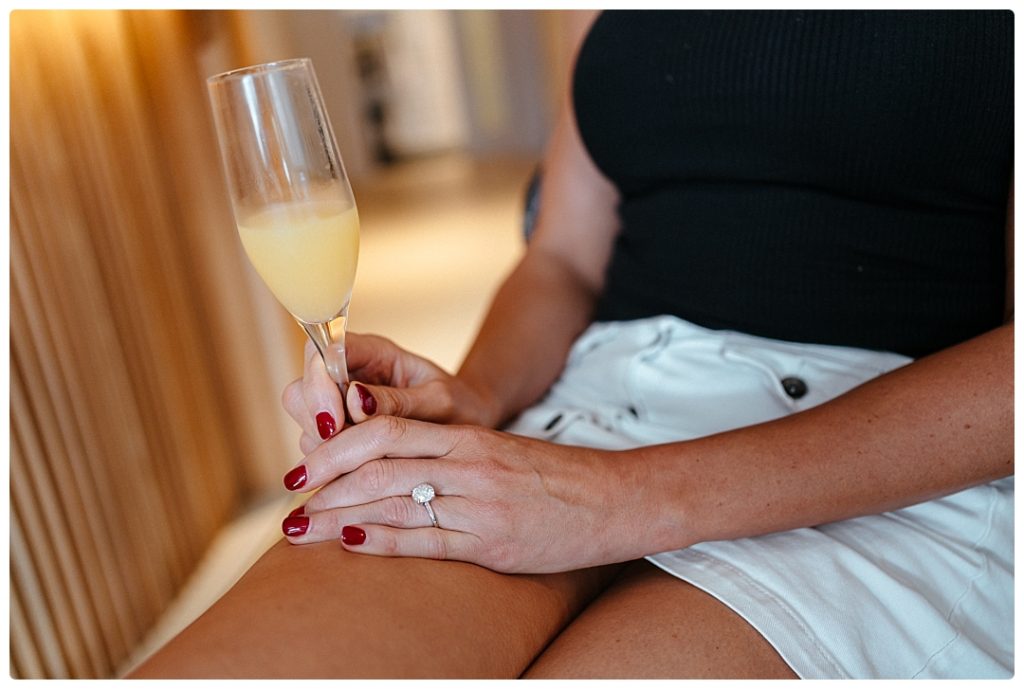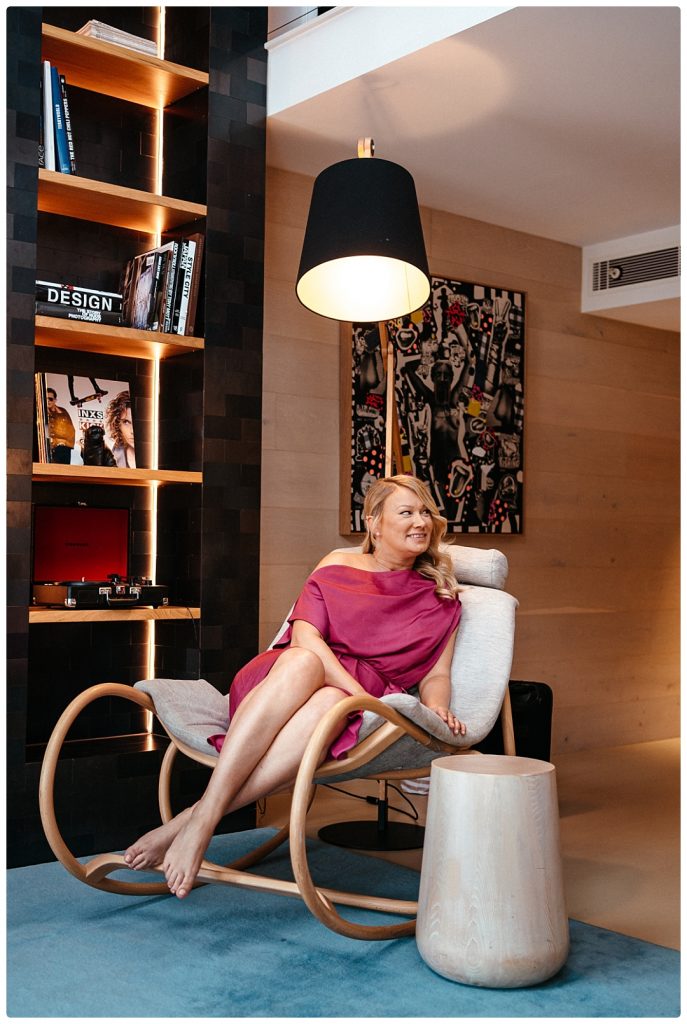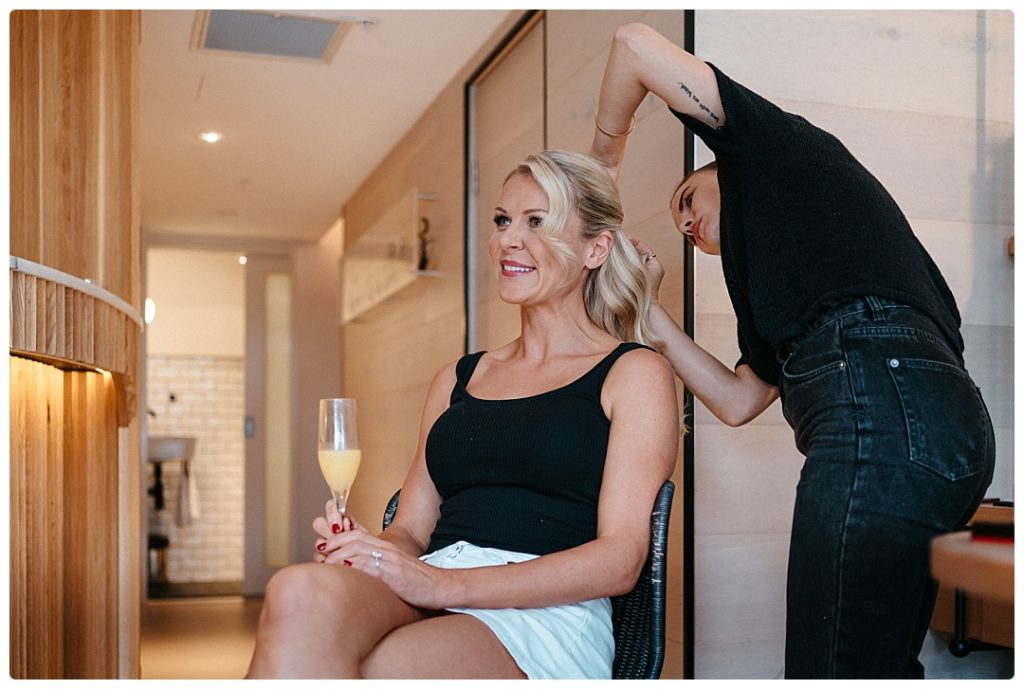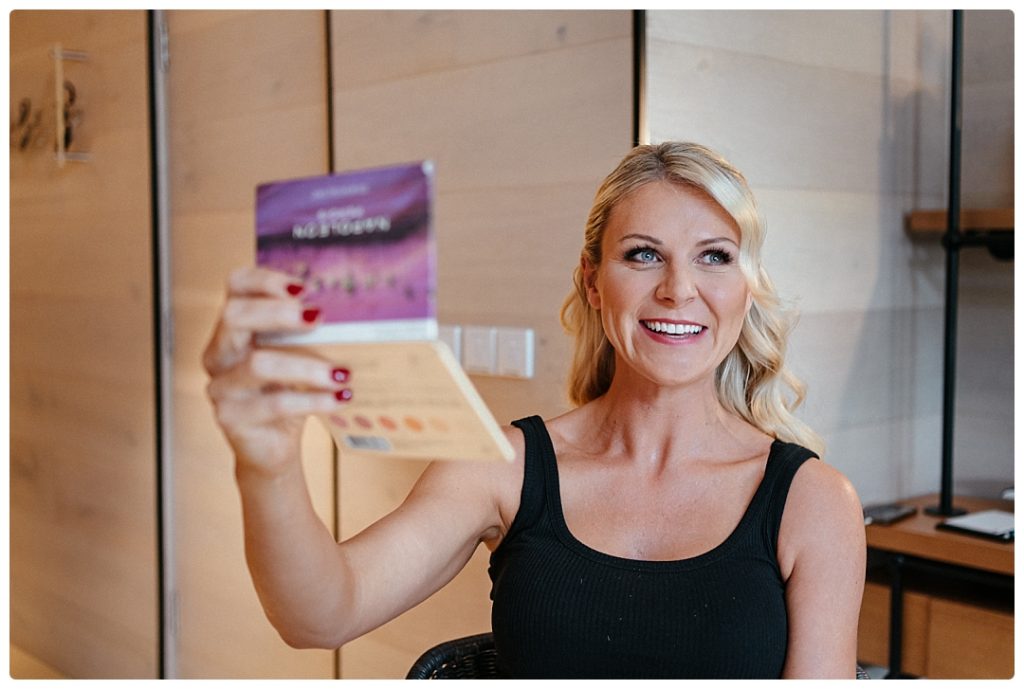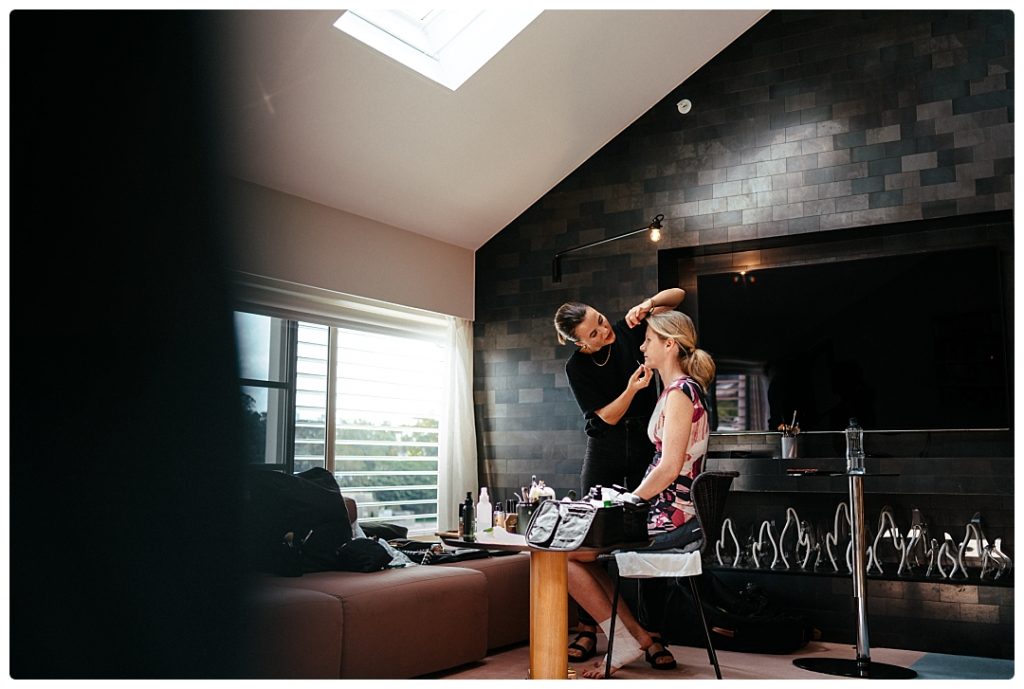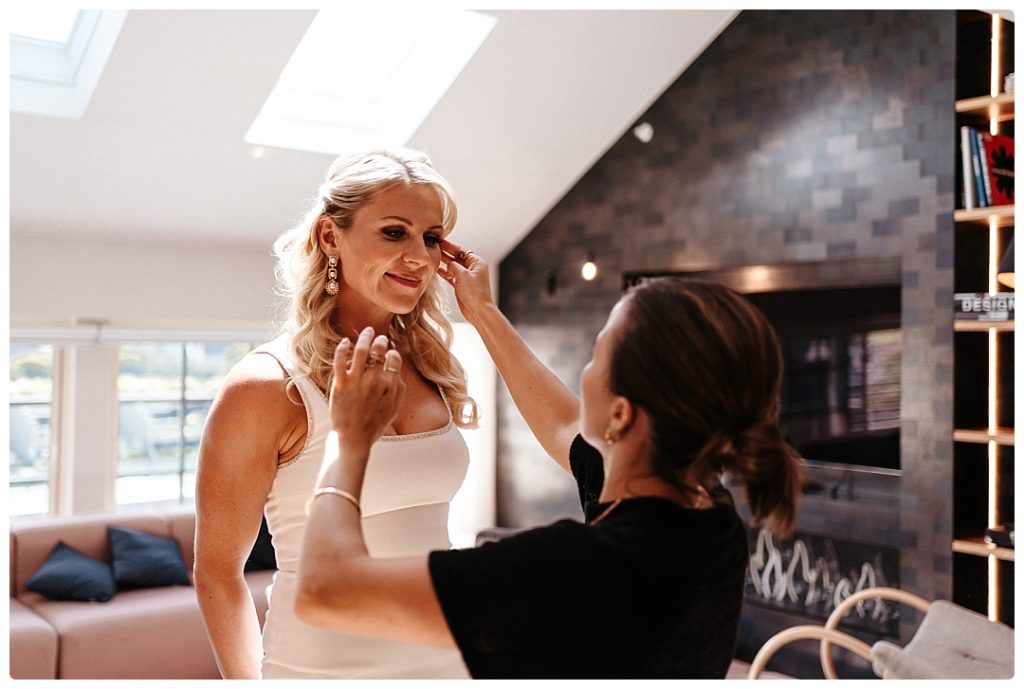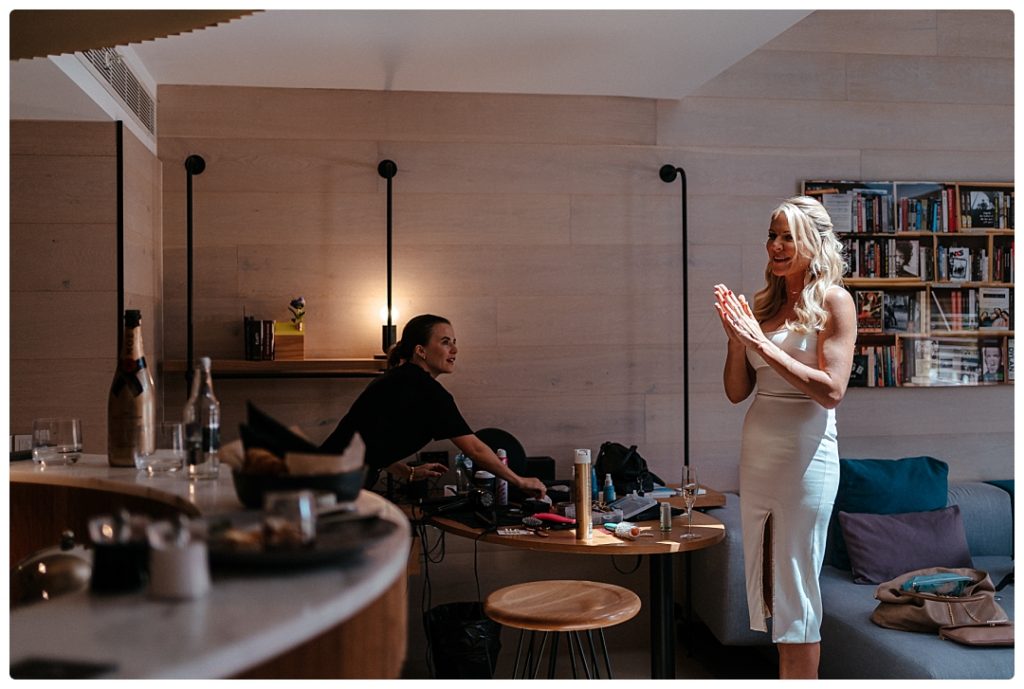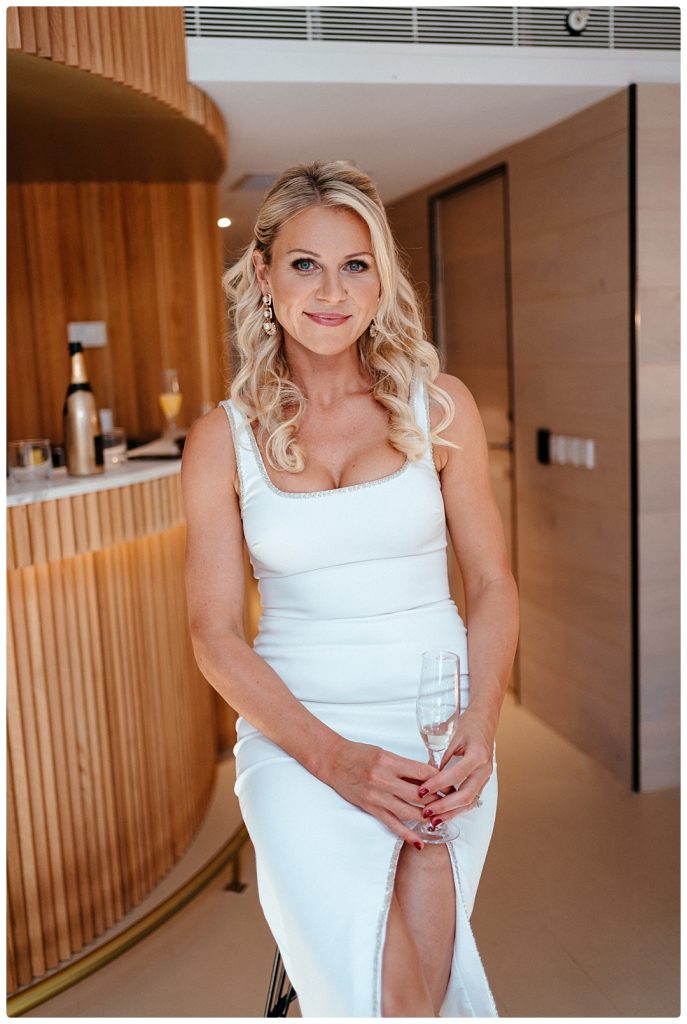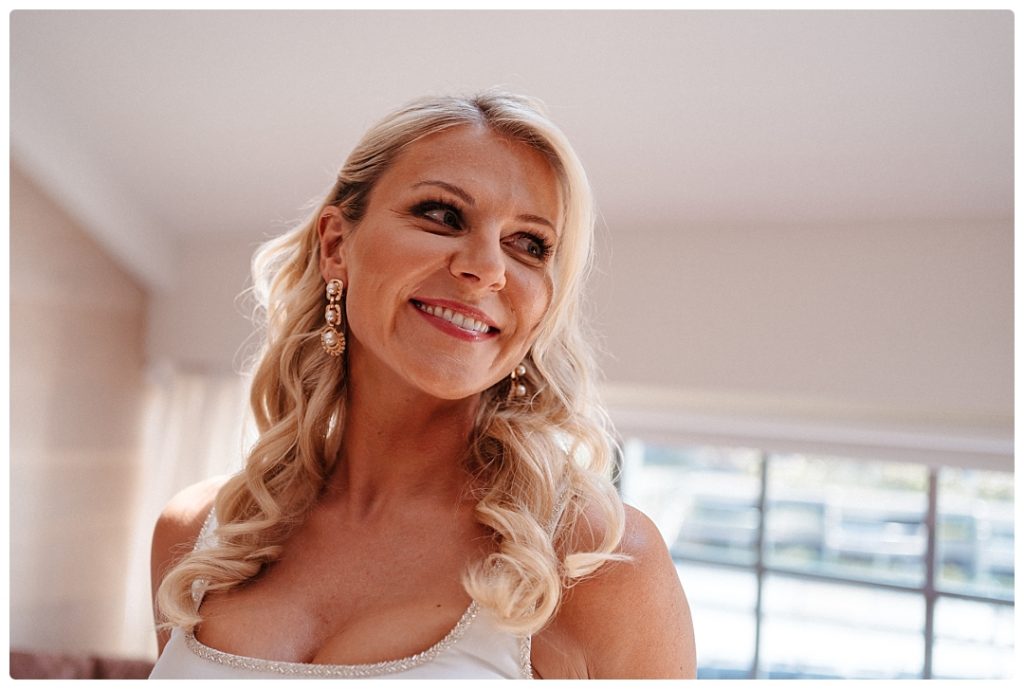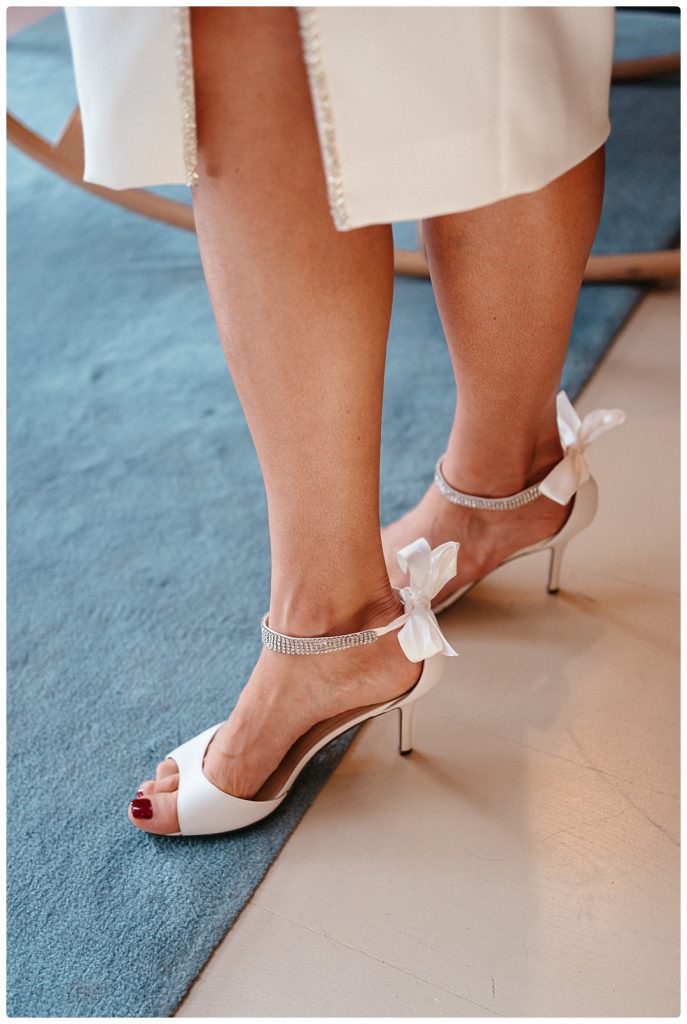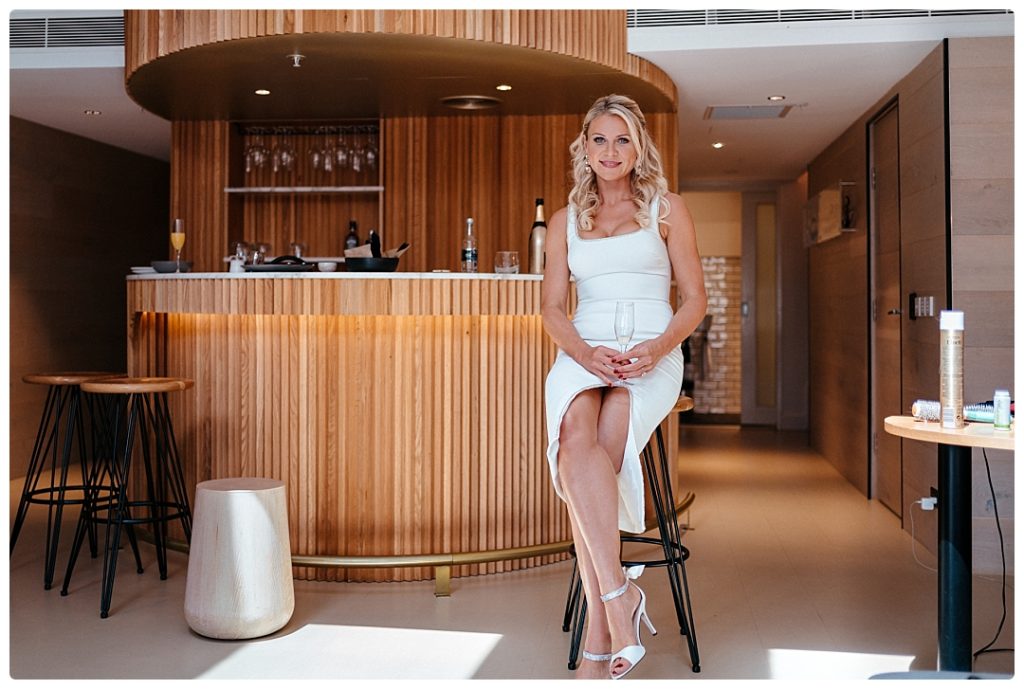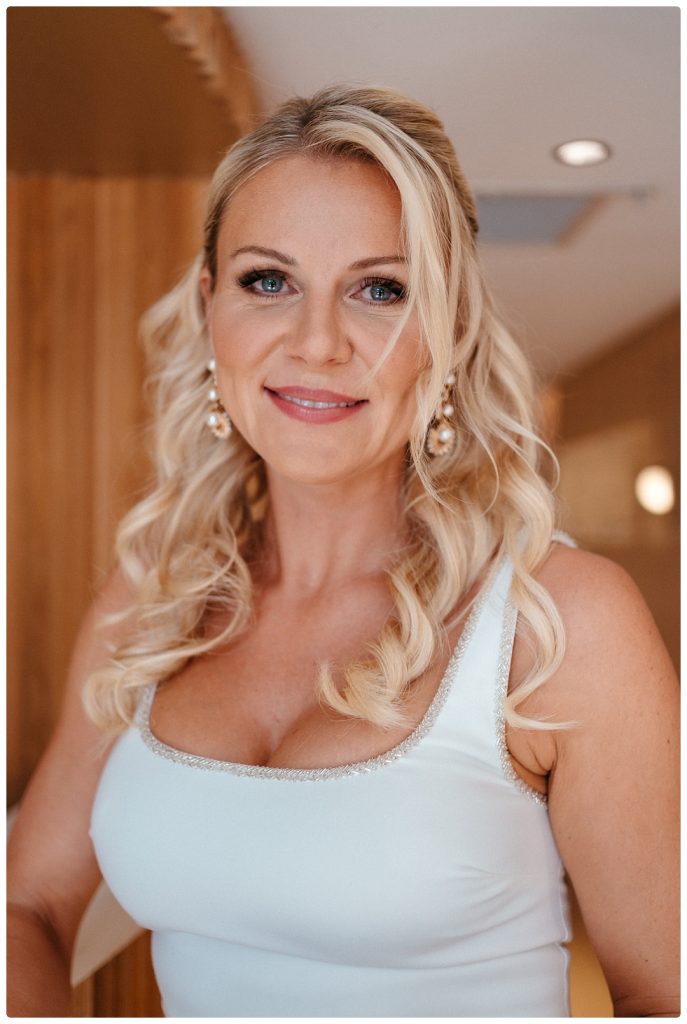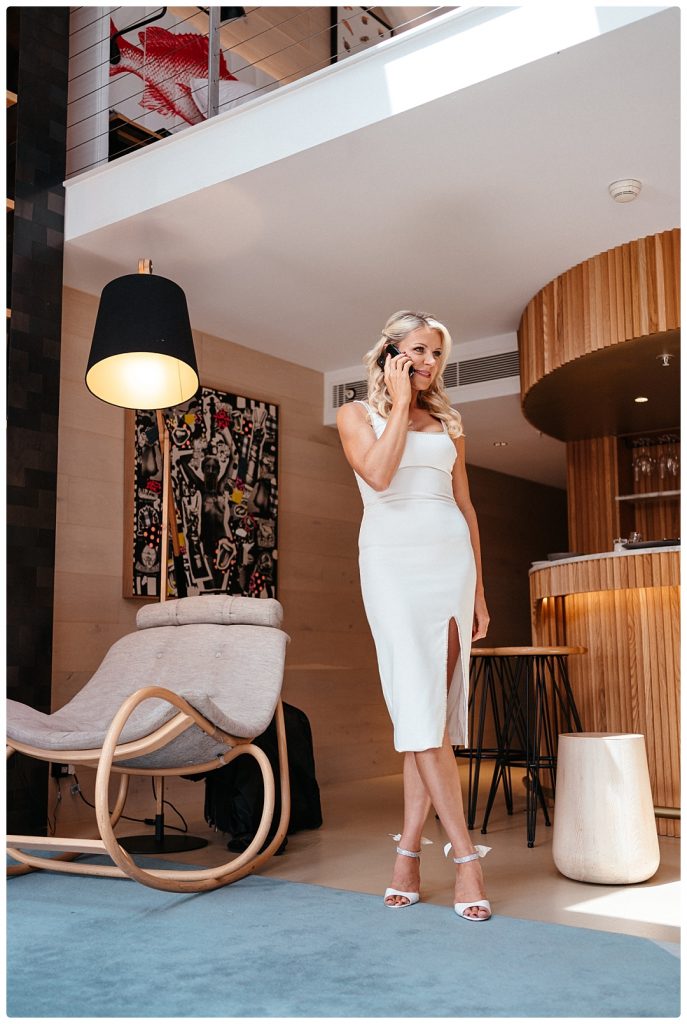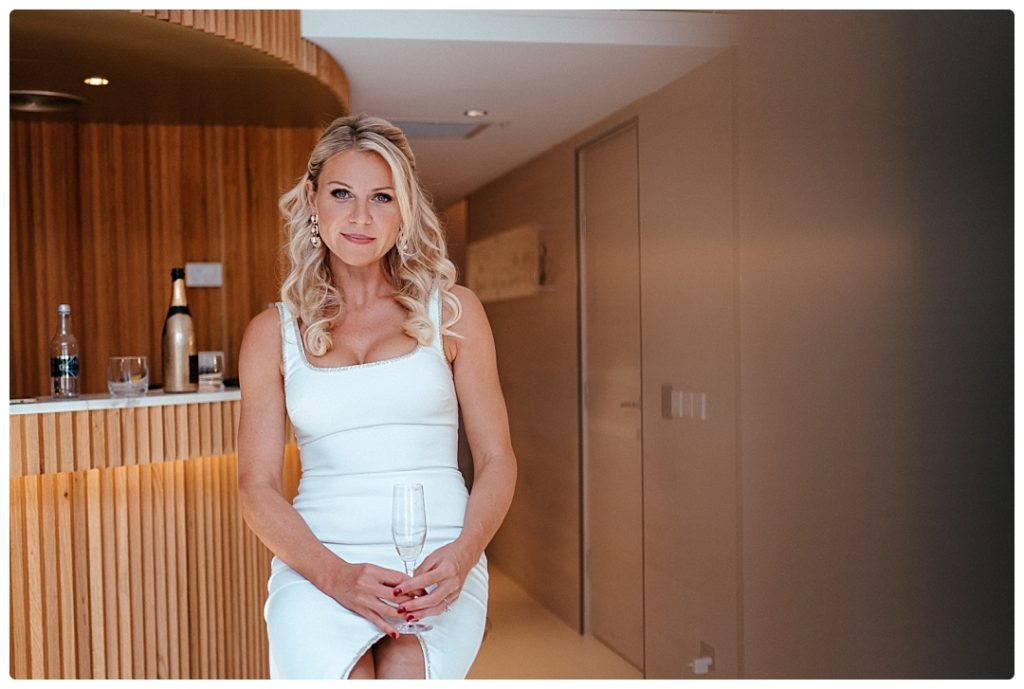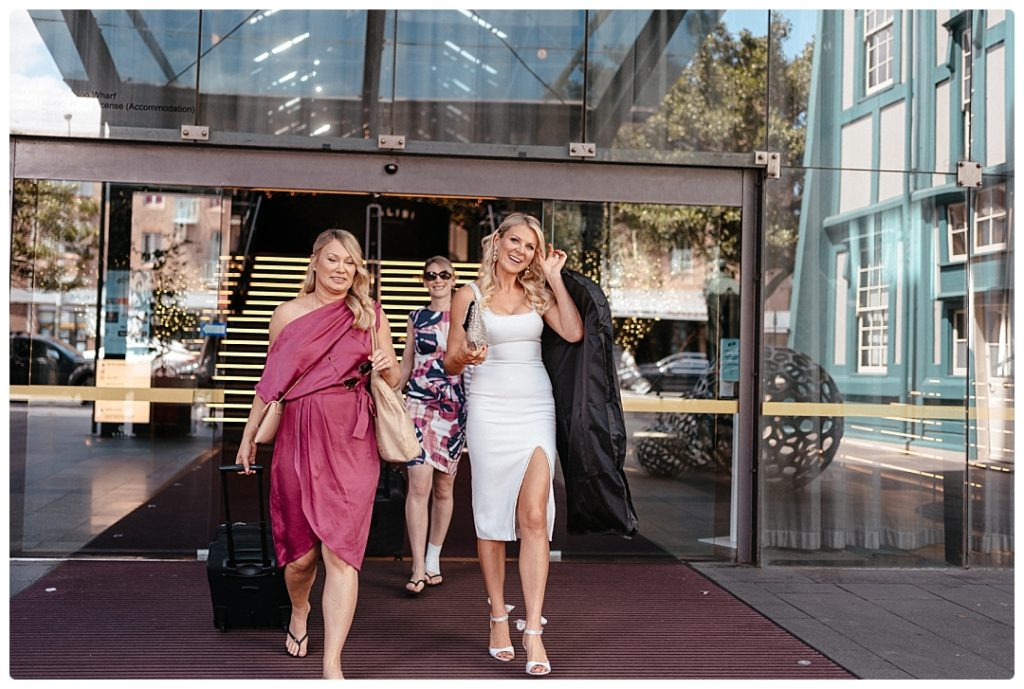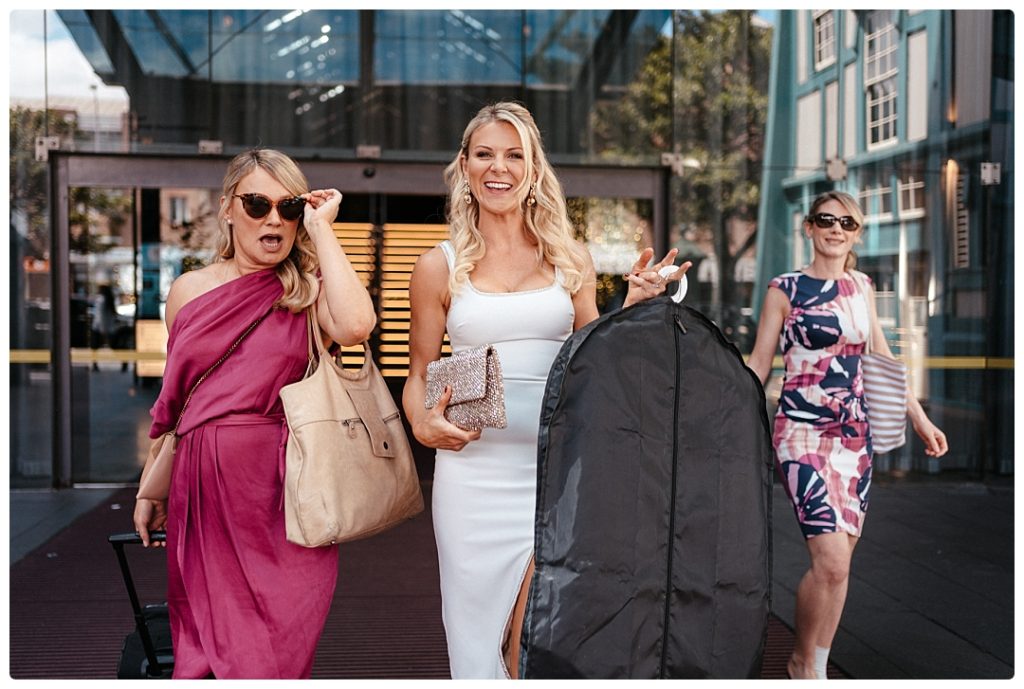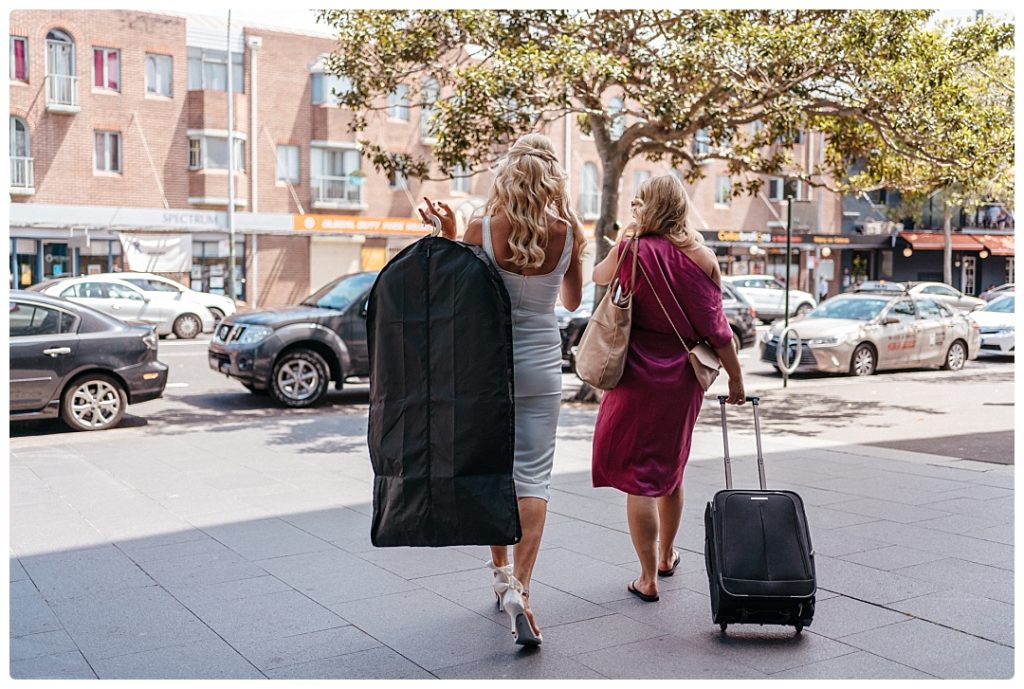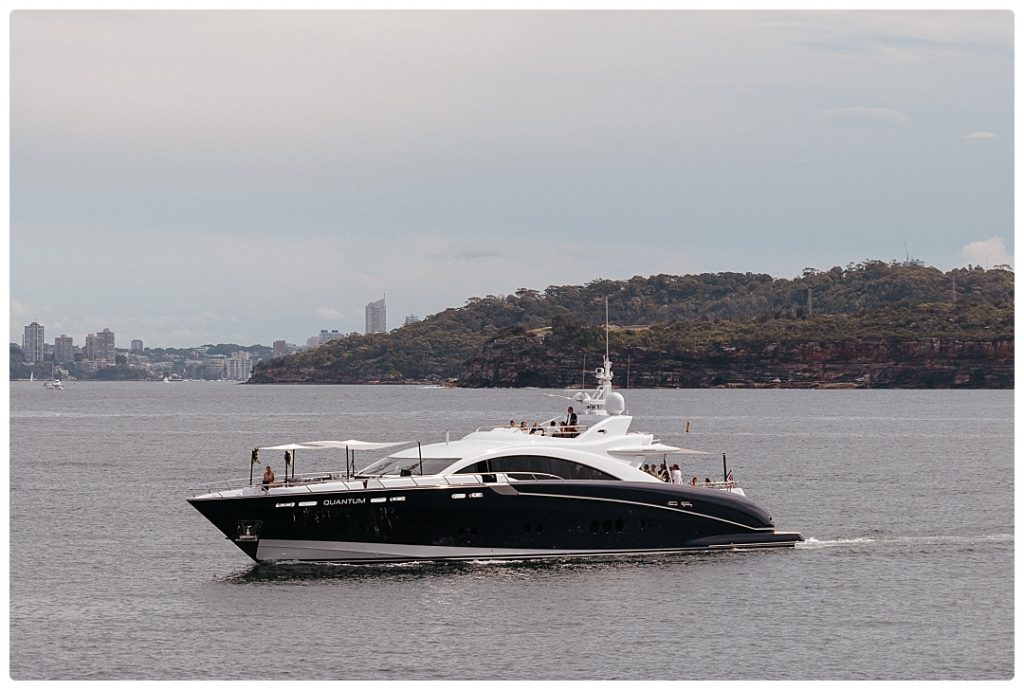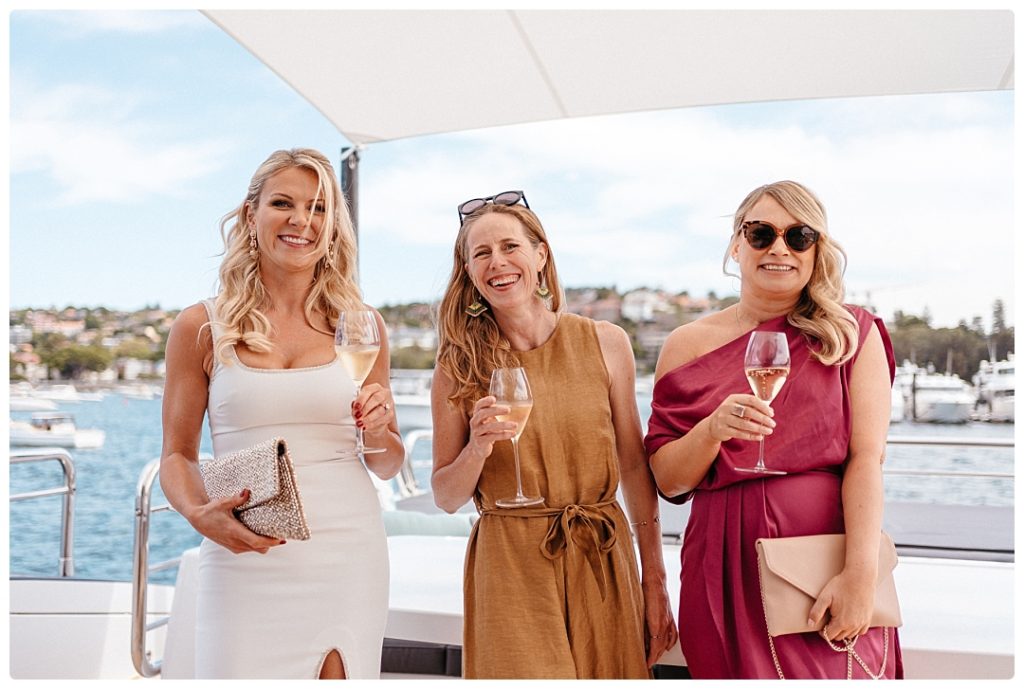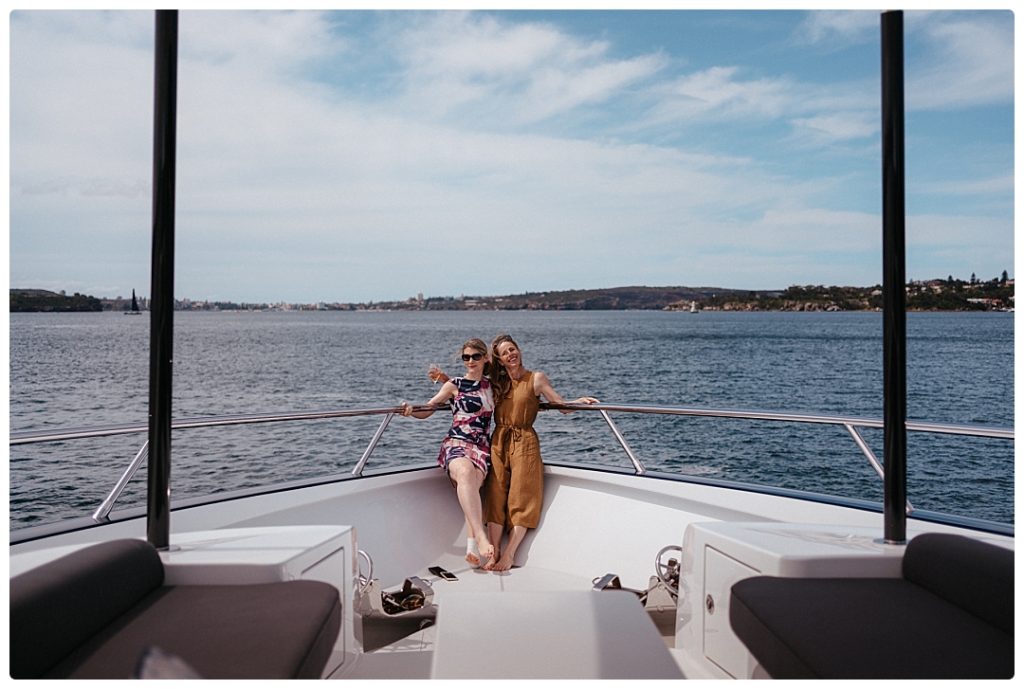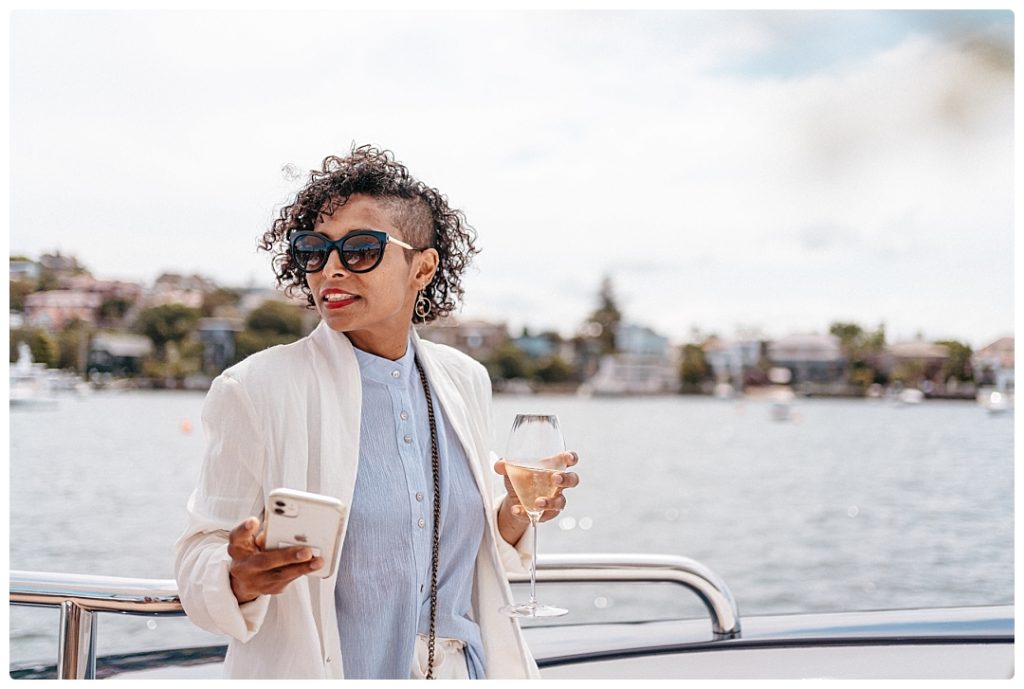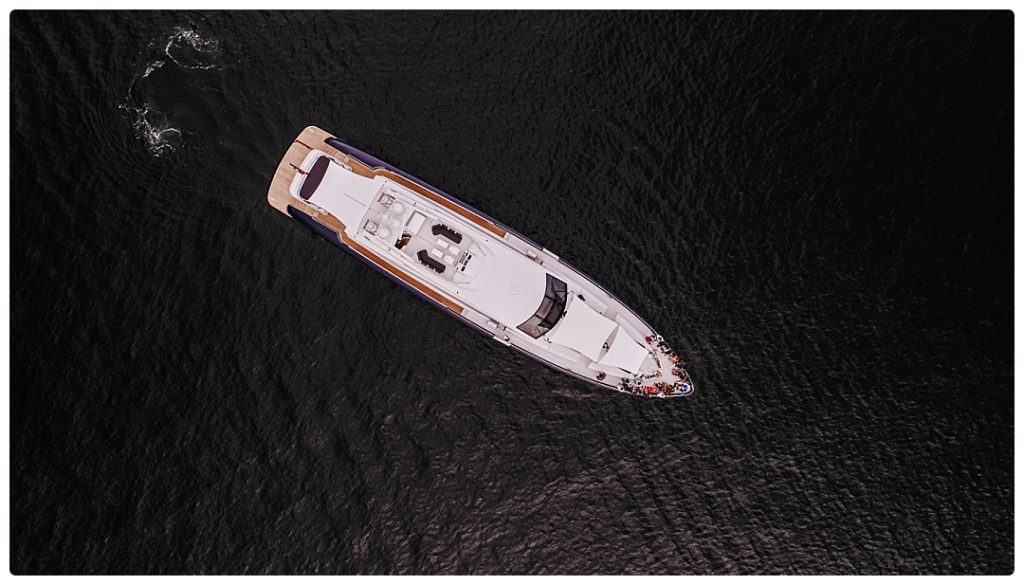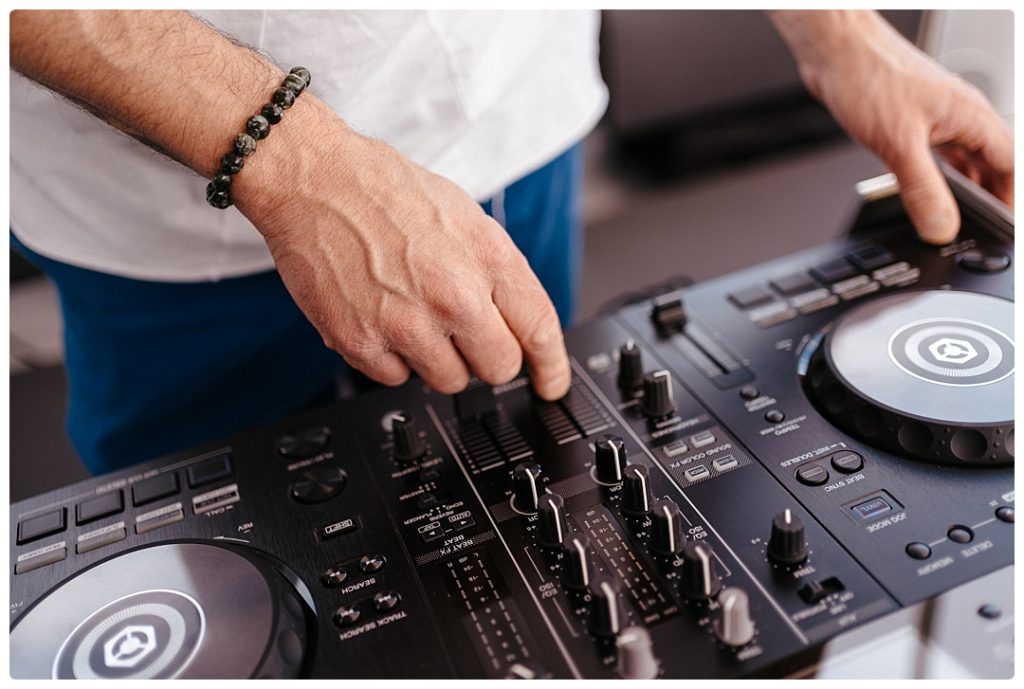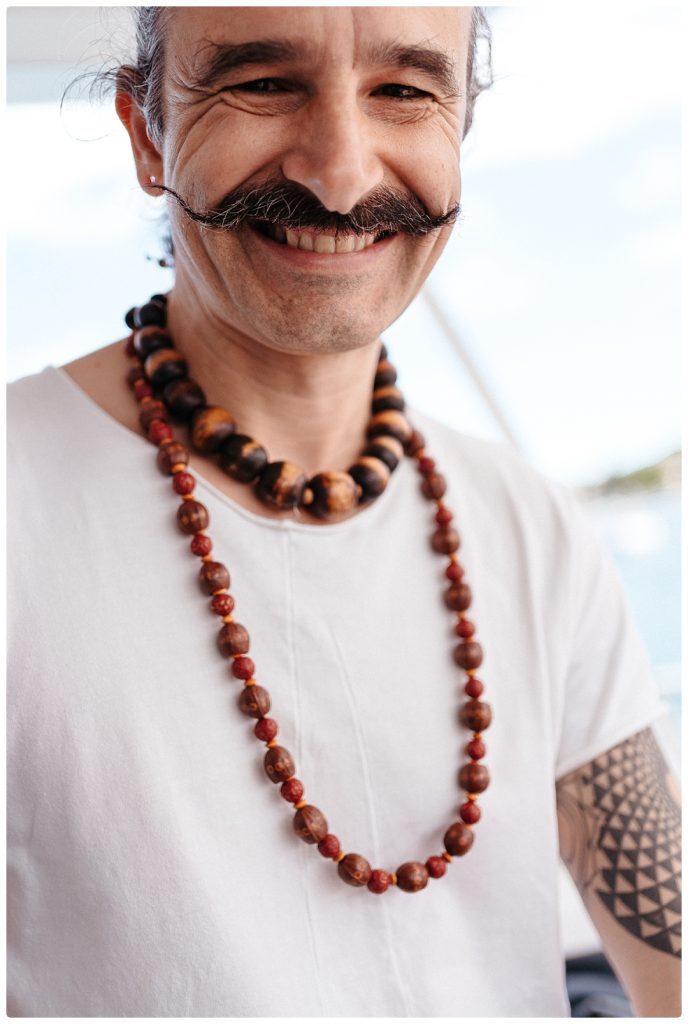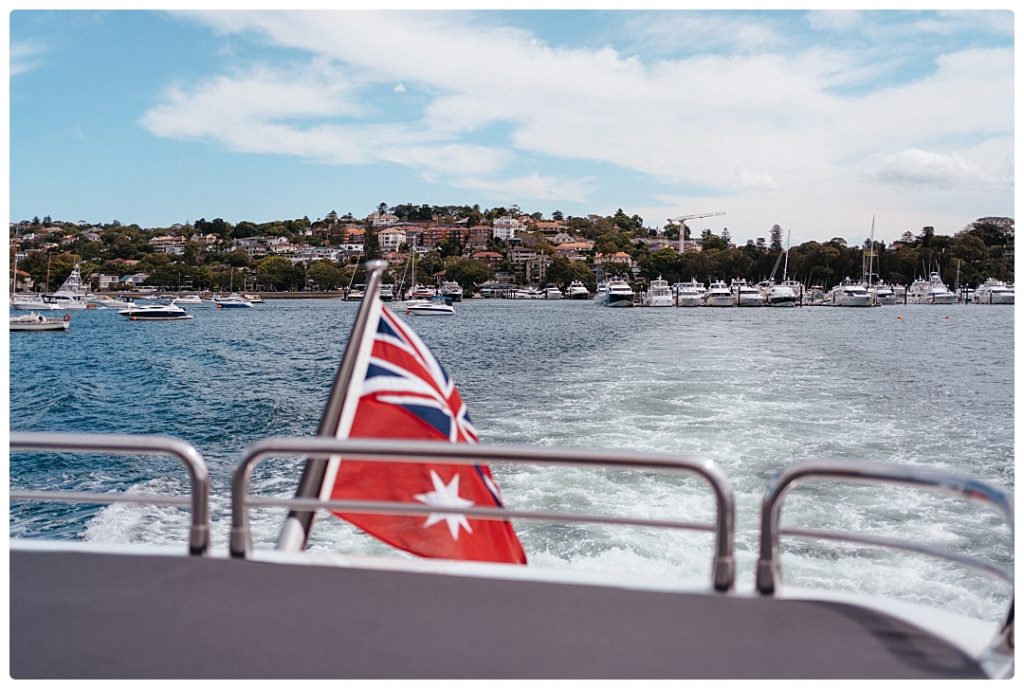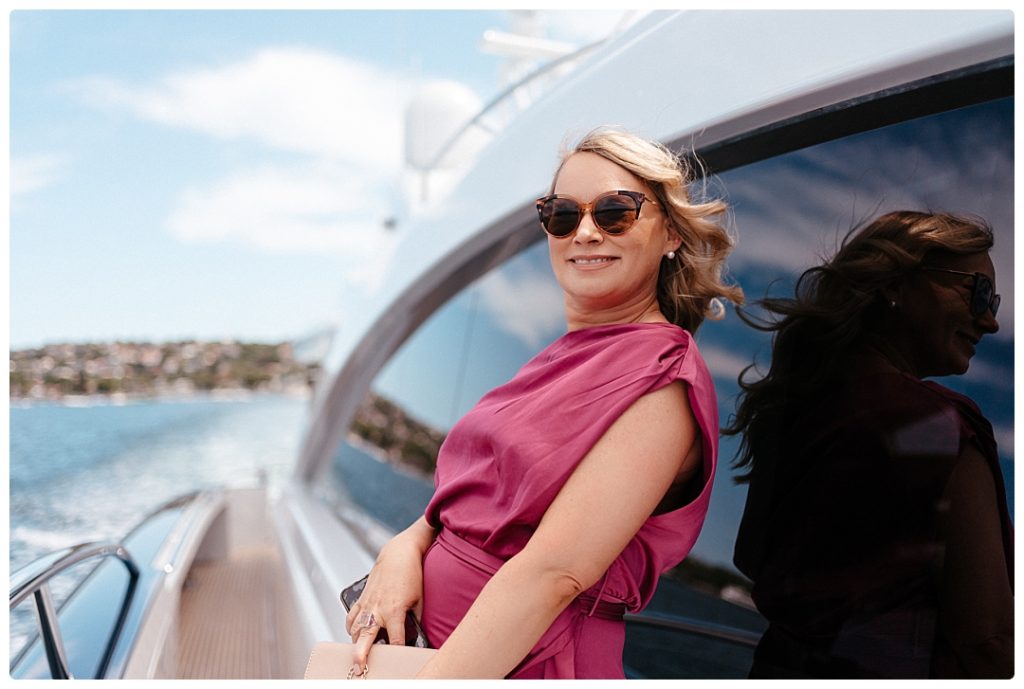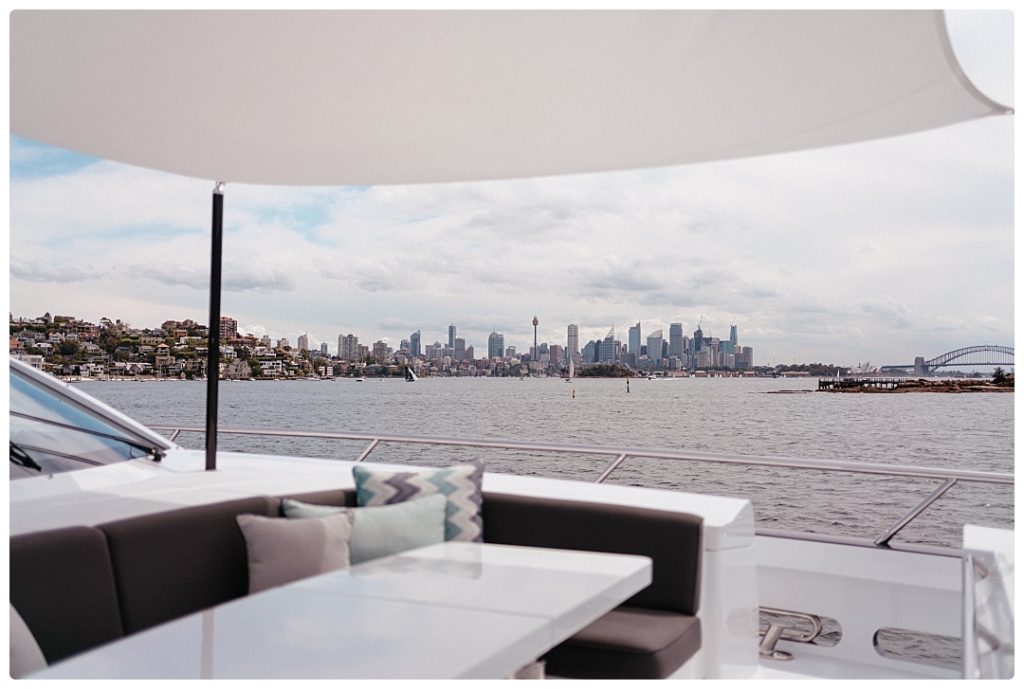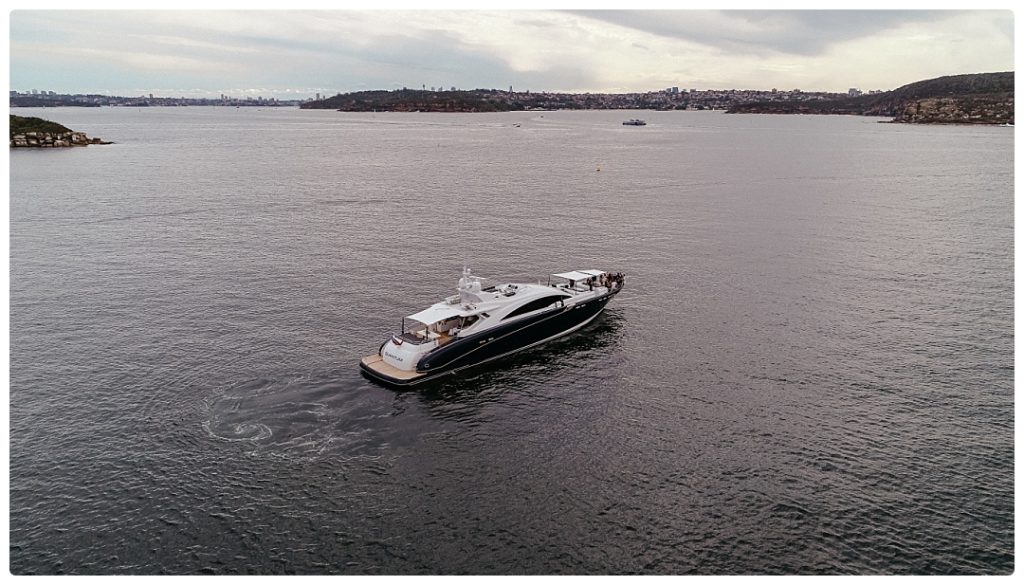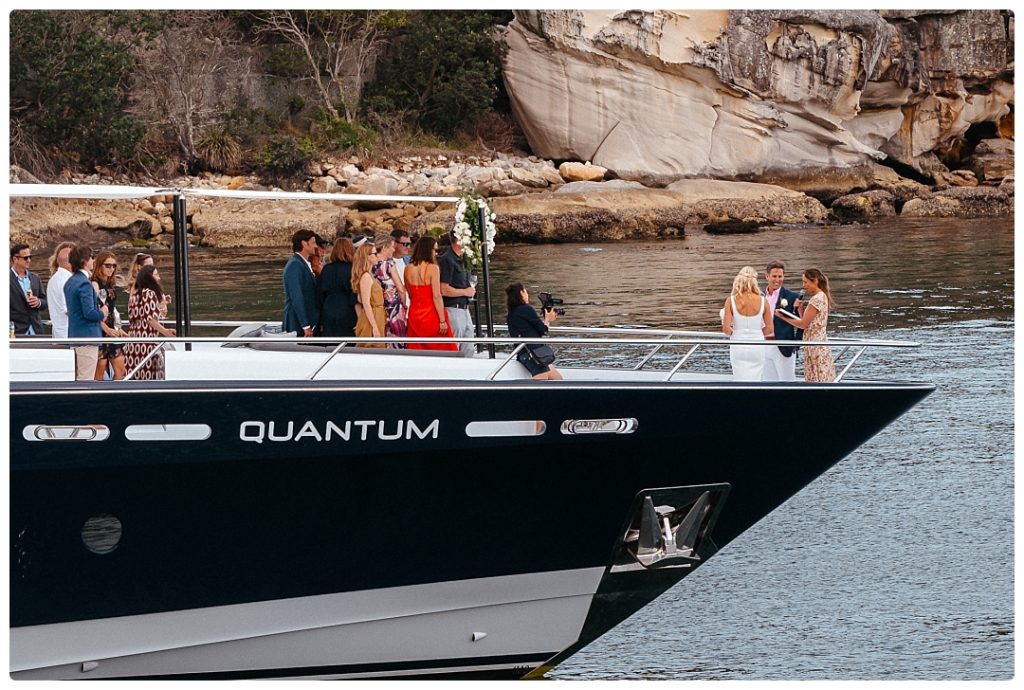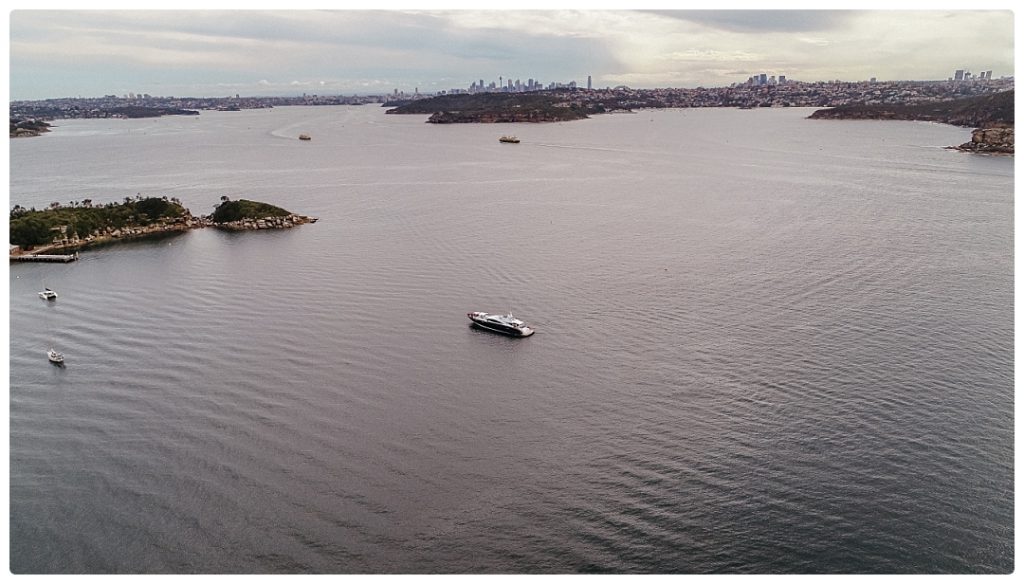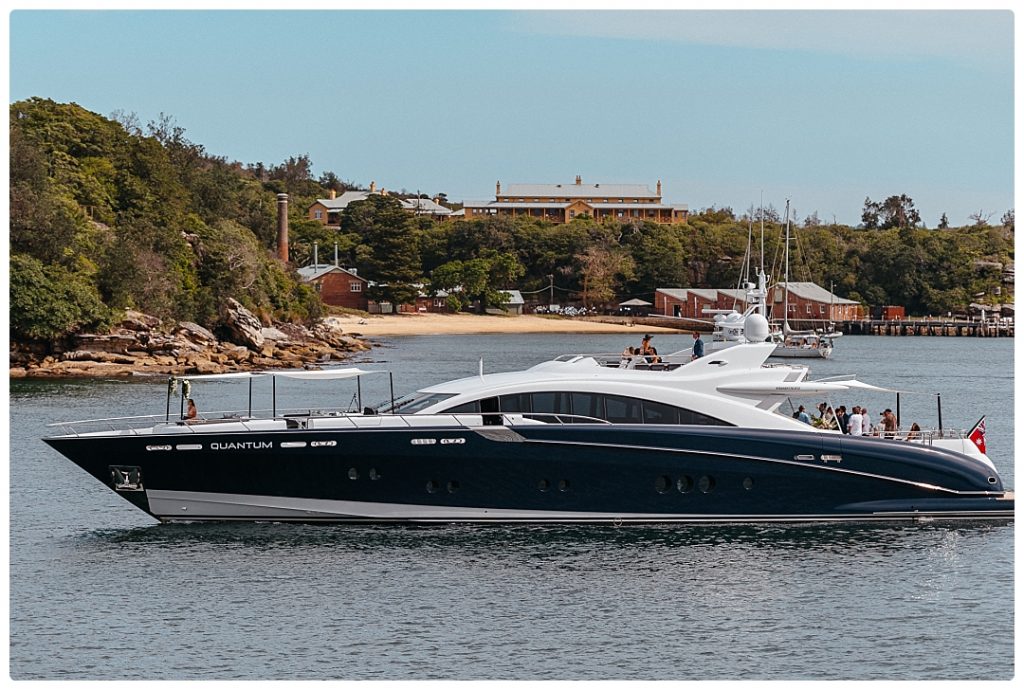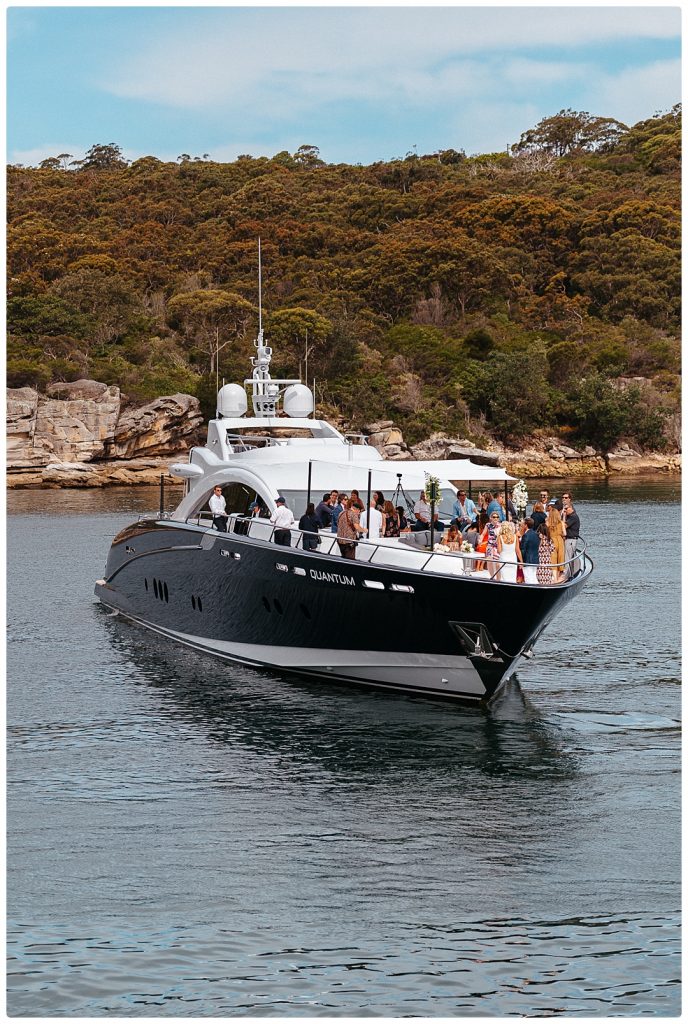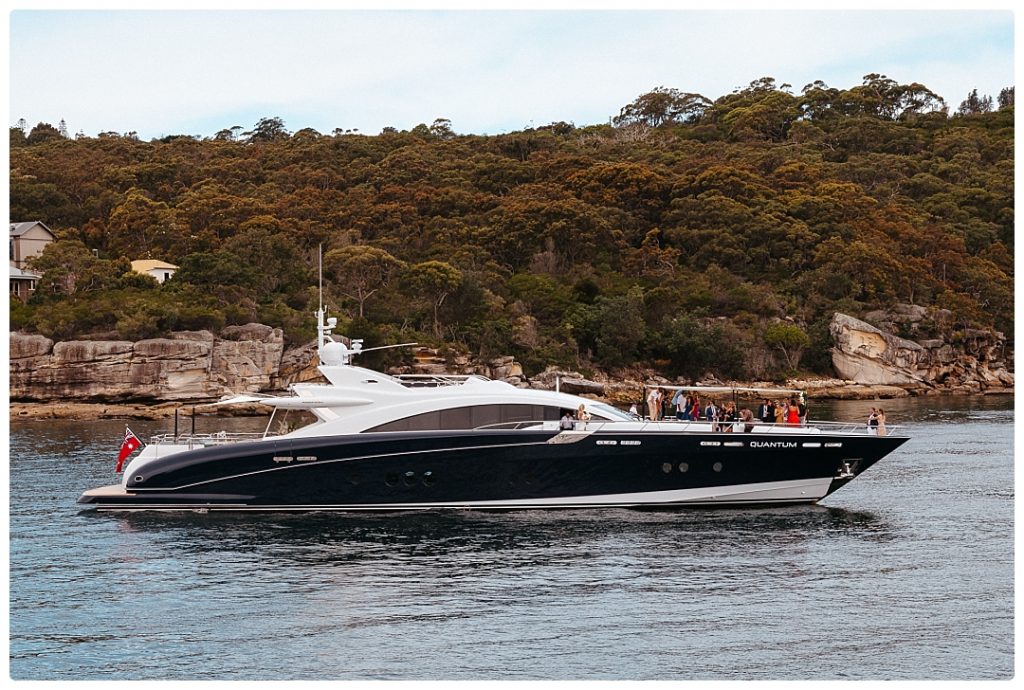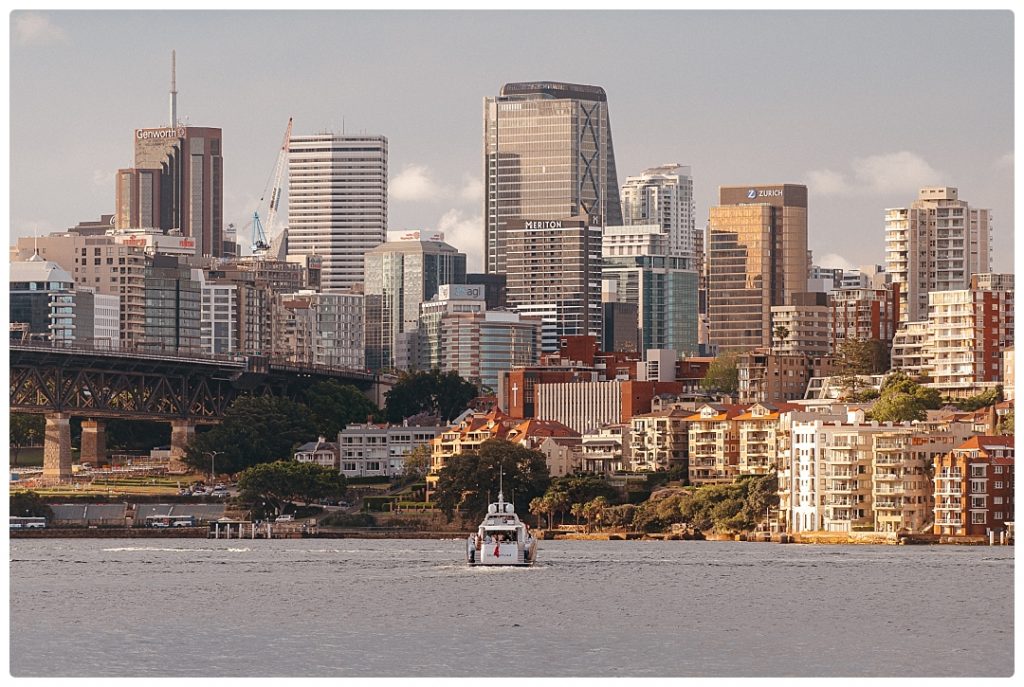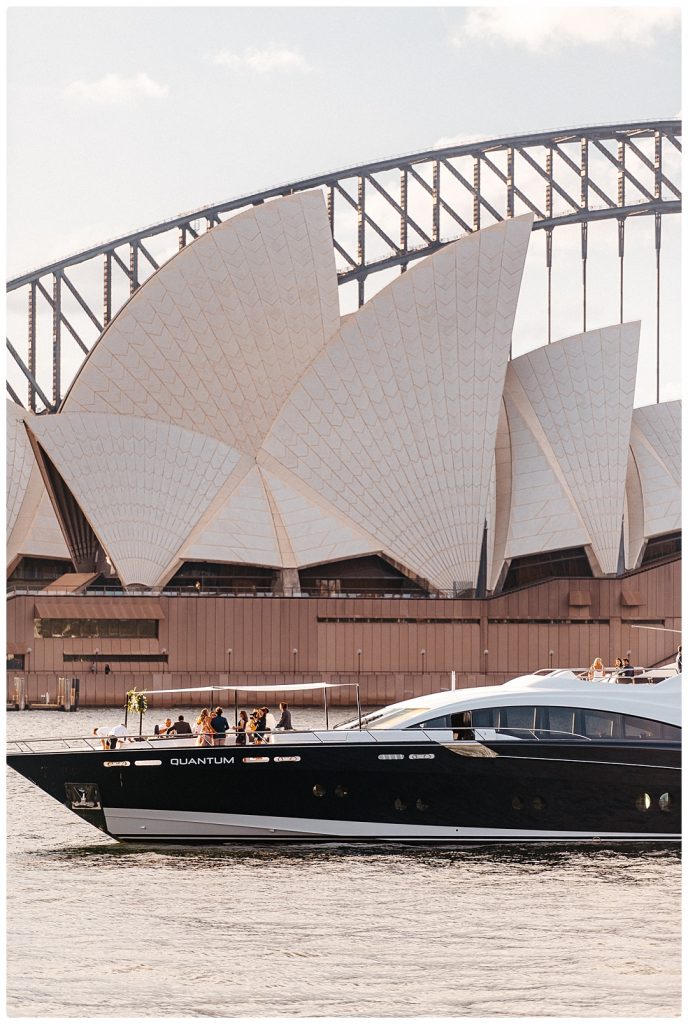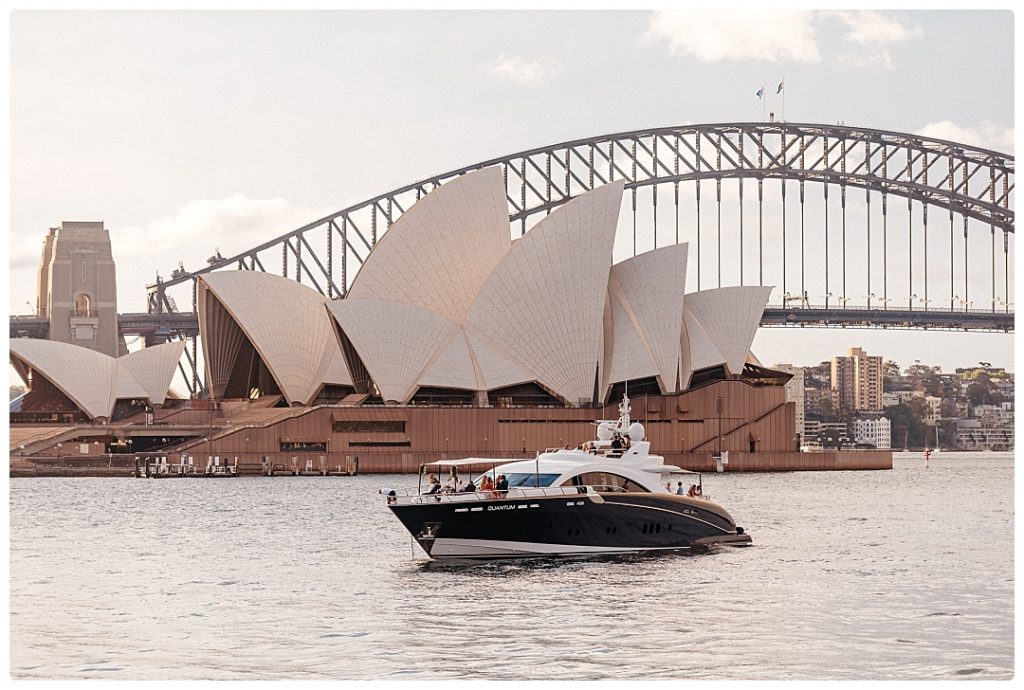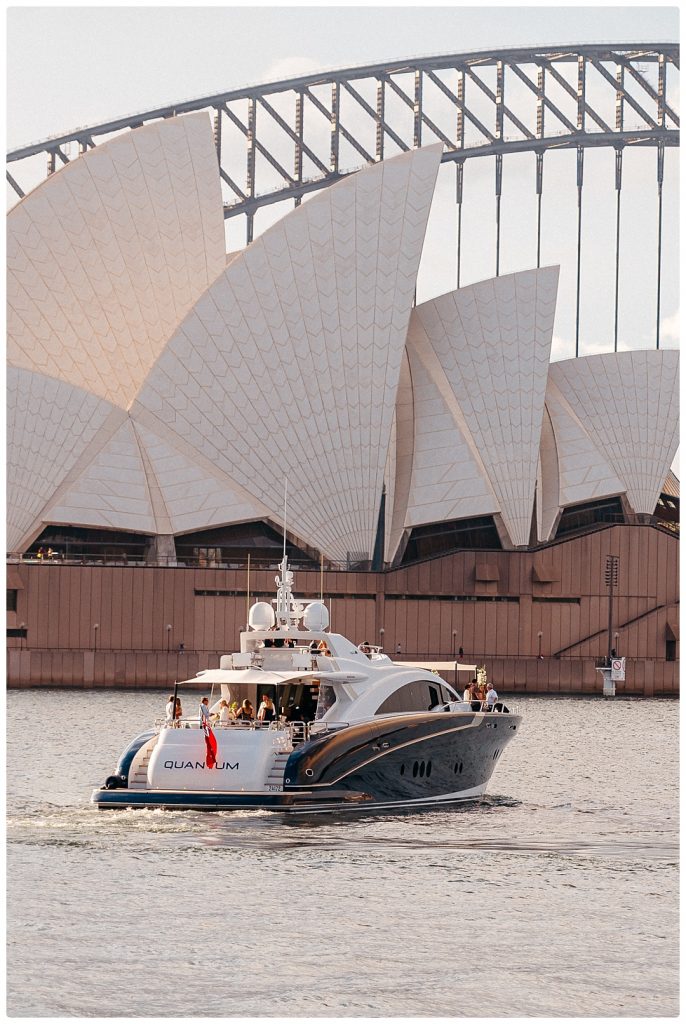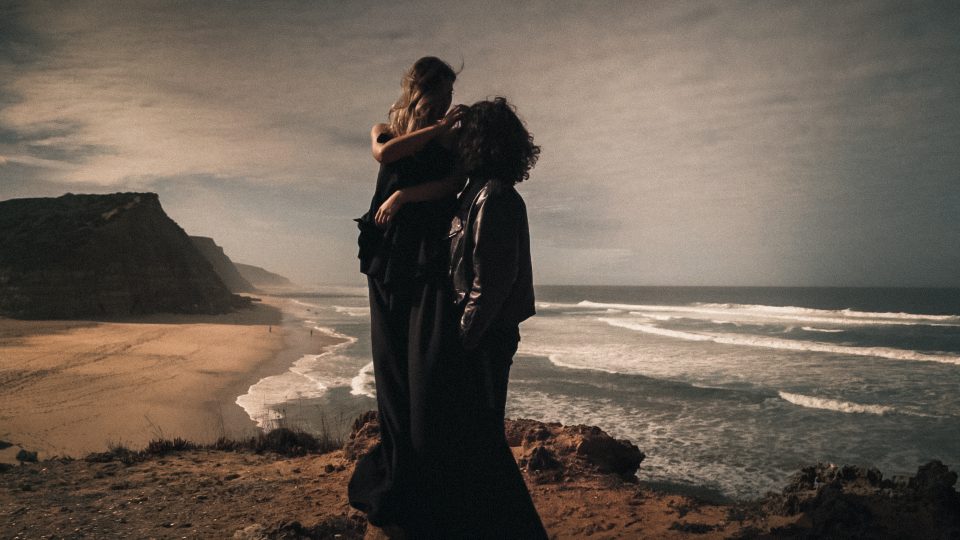 Last spring, I traveled to Europe on holiday and stopped at a bar while passing through Lisbon, Portugal. It was there I spotted a certain young couple sitting near my table. I couldn't help but notice how in love they looked and caught a glimpse of a beautiful engagement ring on the woman's finger.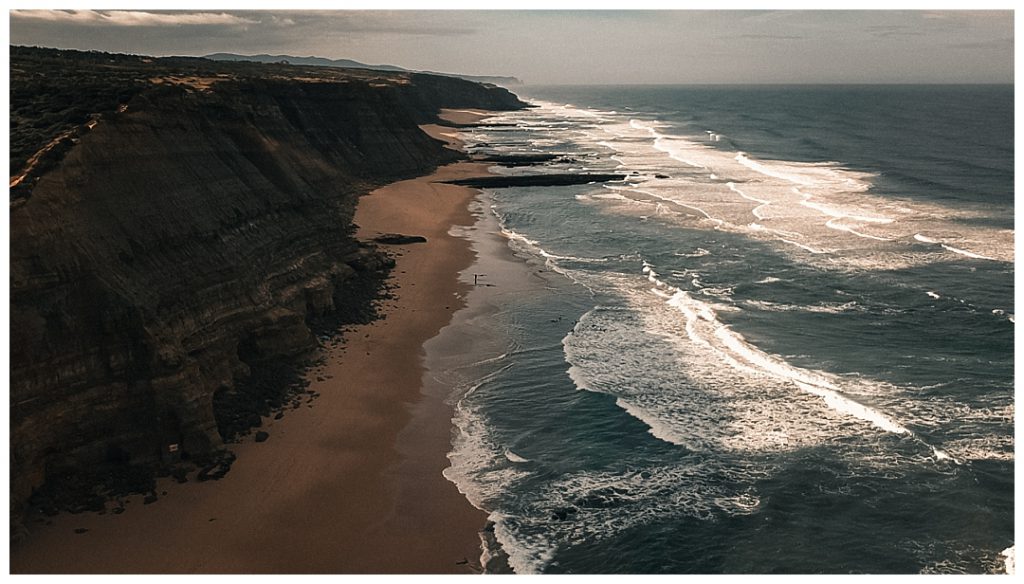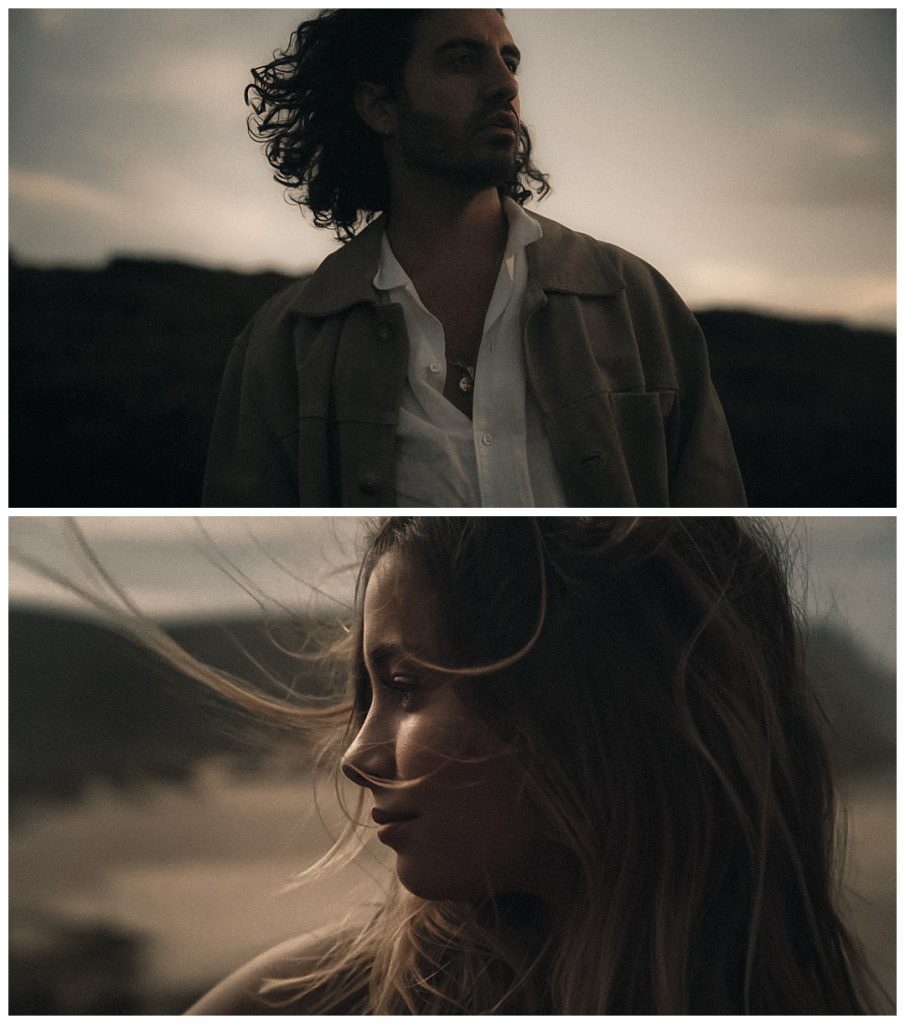 I asked them how long they'd been engaged and the couple, Selina and Duarte, answered that they were only engaged for a few days. As we chatted, they learned I was a videographer from Sydney, Australia and revealed that they were just looking for someone to make a pre-wedding film for them while they were in Lisbon. I had all my equipment with me and knew it was possible to organize a shoot in a few days, so I agreed to help them out.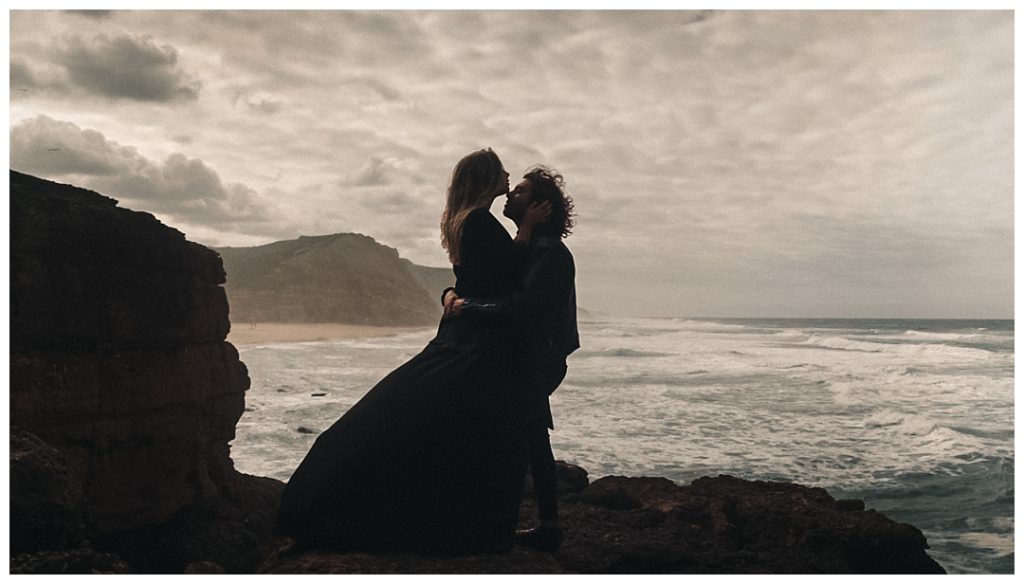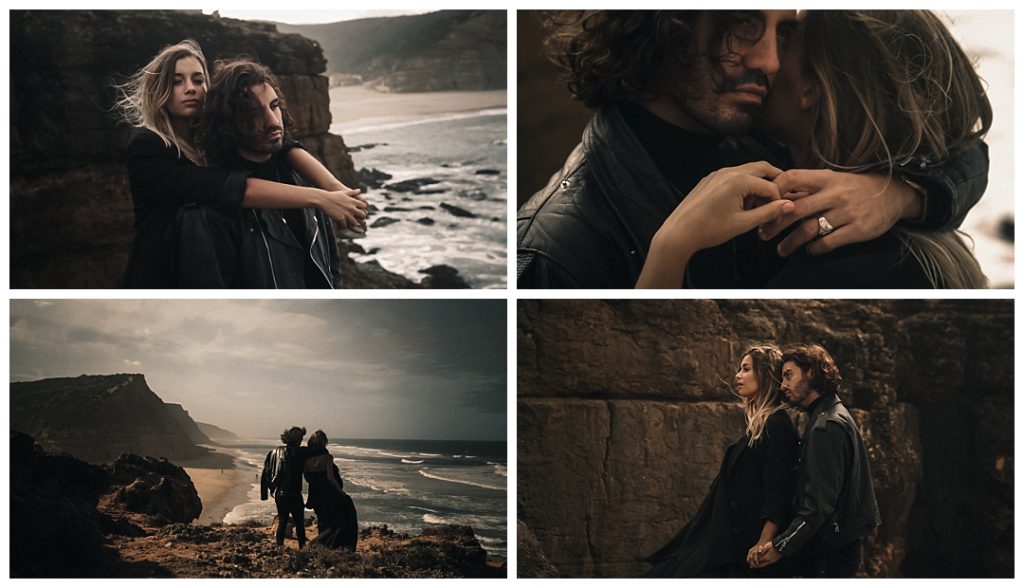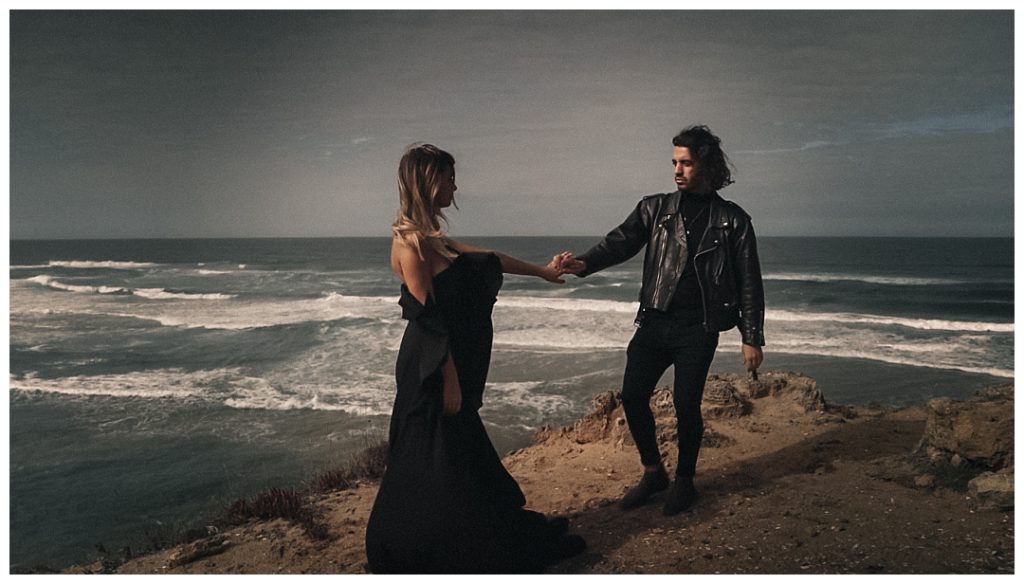 We met up the next day to plan the future shoot and discussed locations that meant the most to them (and were a must-see for me). We decided on Cabo da Roca, which is a cape on the westernmost point of mainland Portugal, and decided to film there at sunset – the golden hour.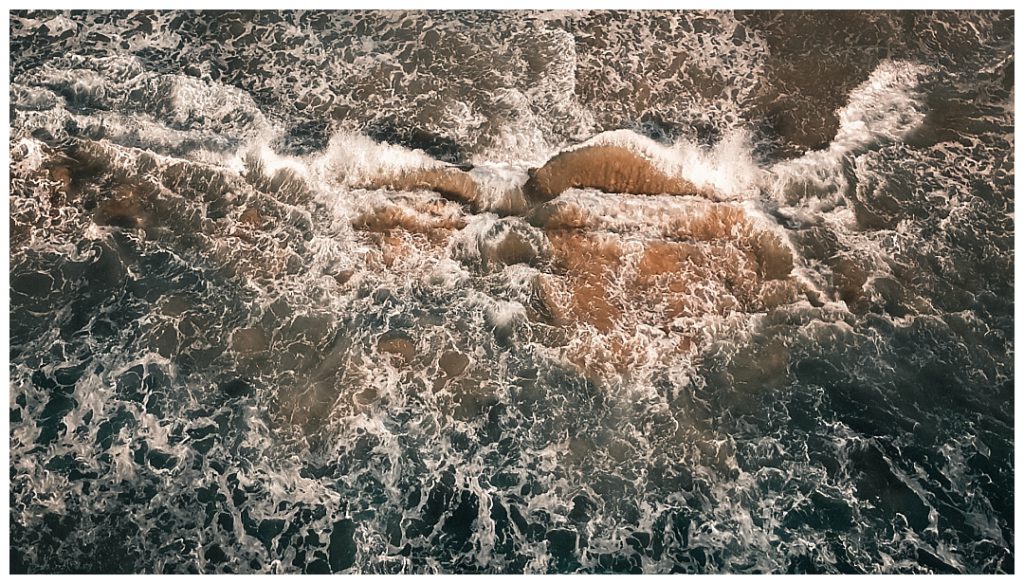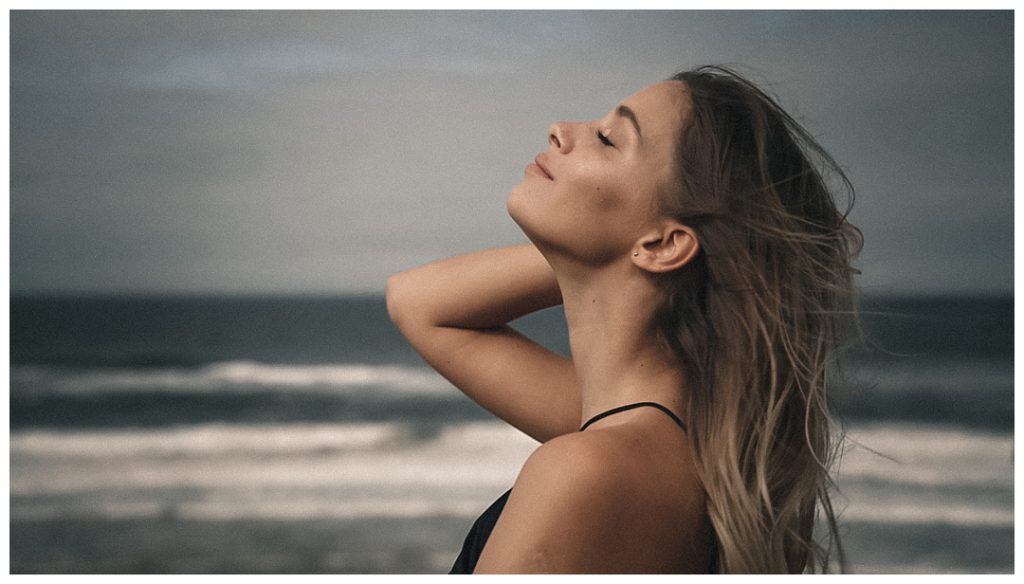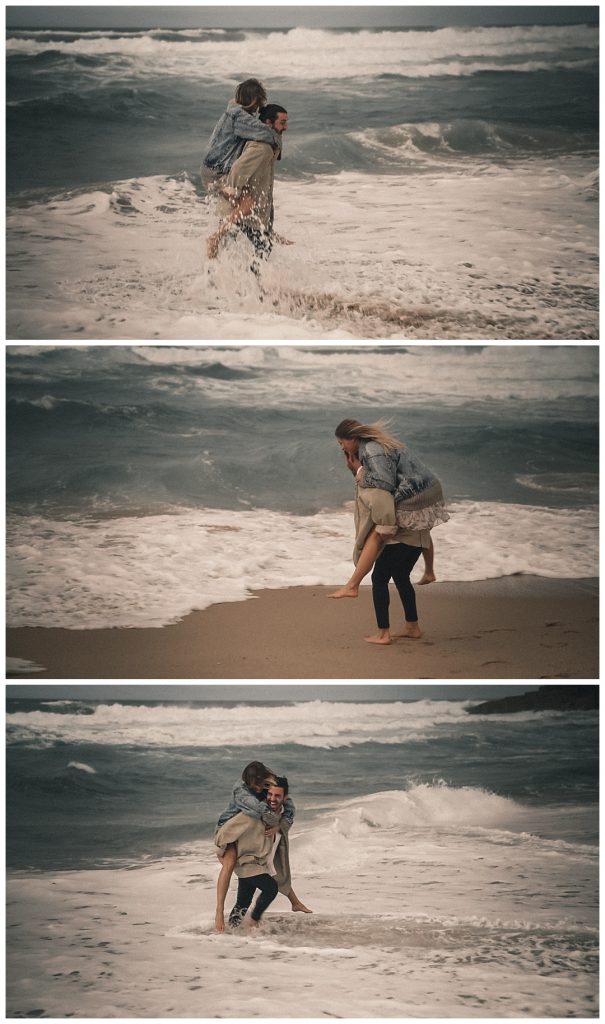 Selina (from Barcelona, Spain) and Duarte (from Madrid) were both freelance models. In fact, they met while on a photoshoot in Lisbon less than a year before their engagement. They spent all their time in between shoots learning about each other and exploring Portugal. When their job was finished and they returned home, Duarte would visit Selina in Barcelona every chance he could get. And eight months later, he proposed to her as they were traveling through Lisbon.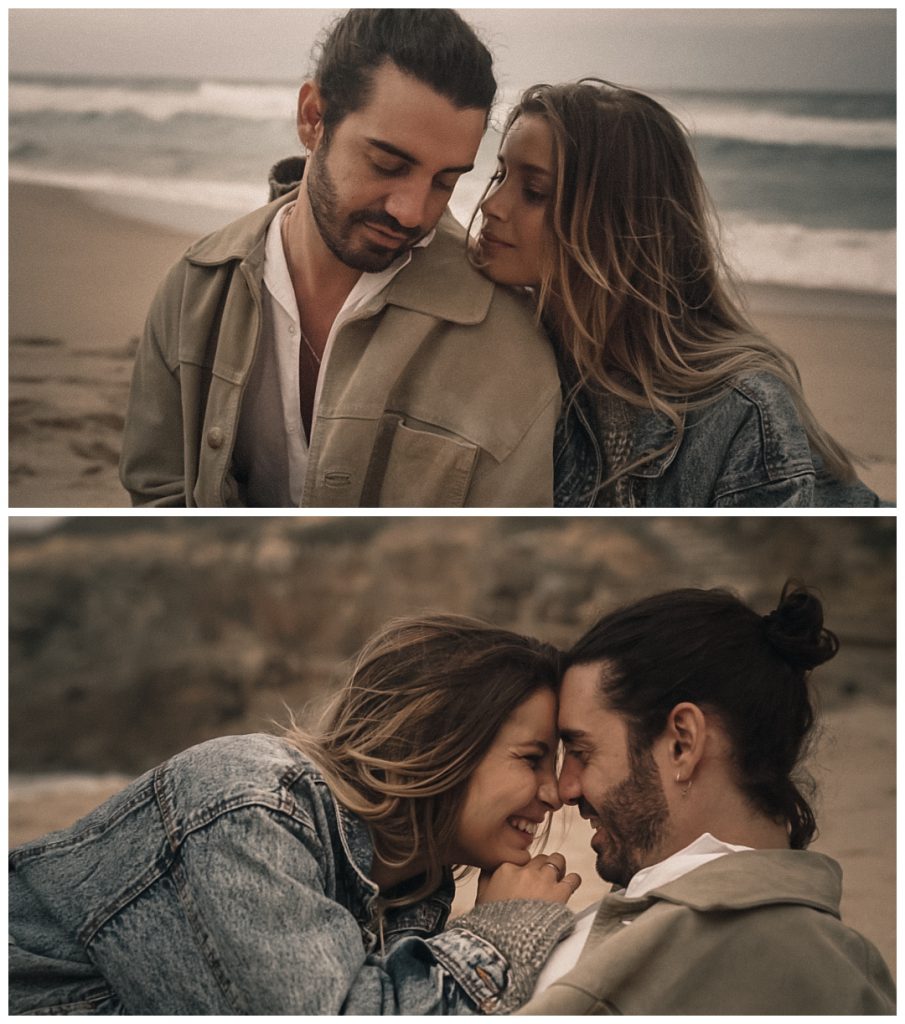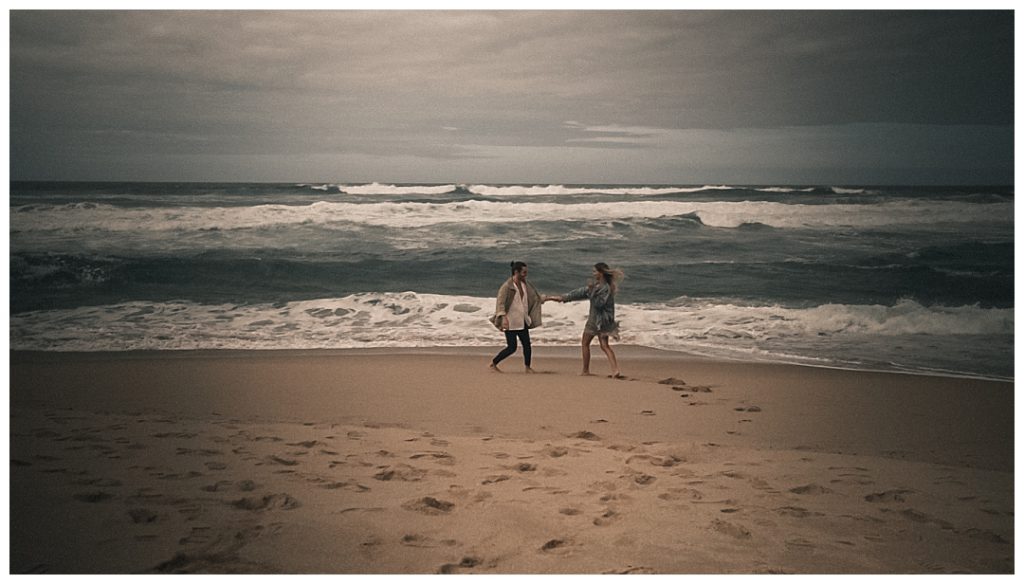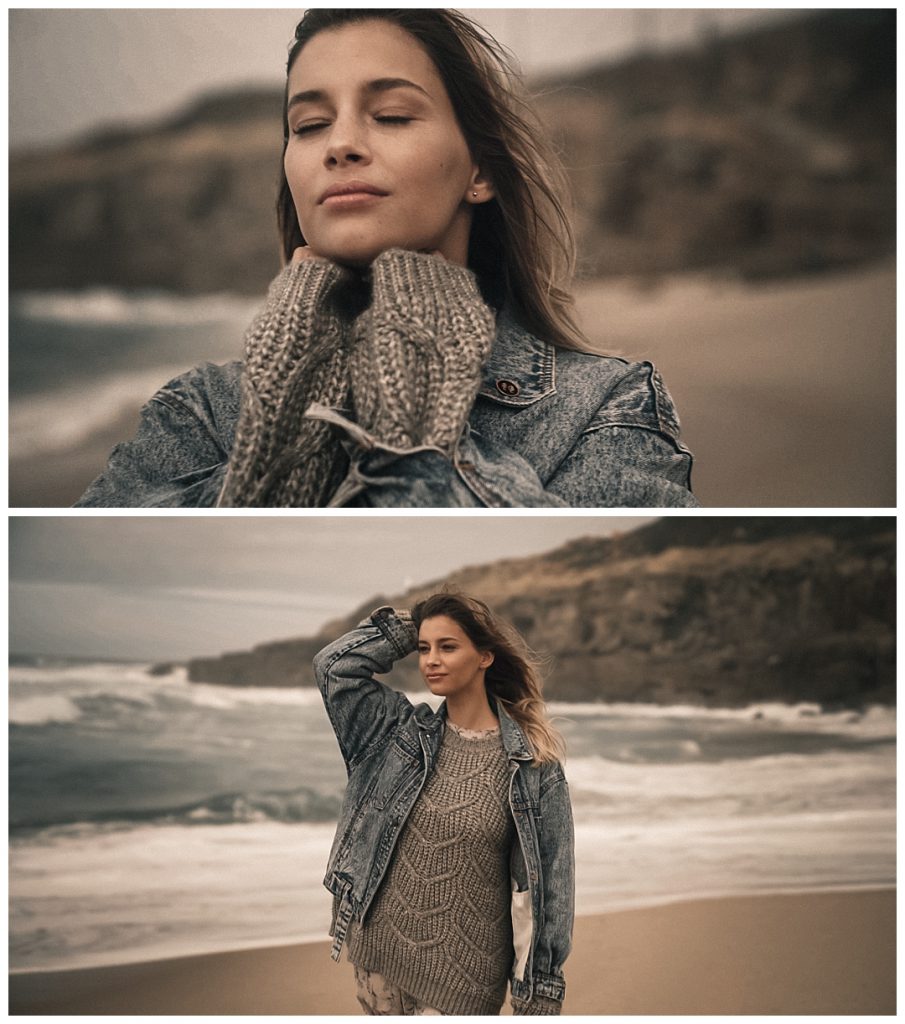 The day was cloudy, but there was a sort of elegance in this shoot with the cape as the backdrop. The feel was immensely romantic because, although Selina and Duarte lived in front of cameras for their modeling career, they didn't pay any attention to my camera during our film session together. The young future bride and groom were completely absorbed in one another.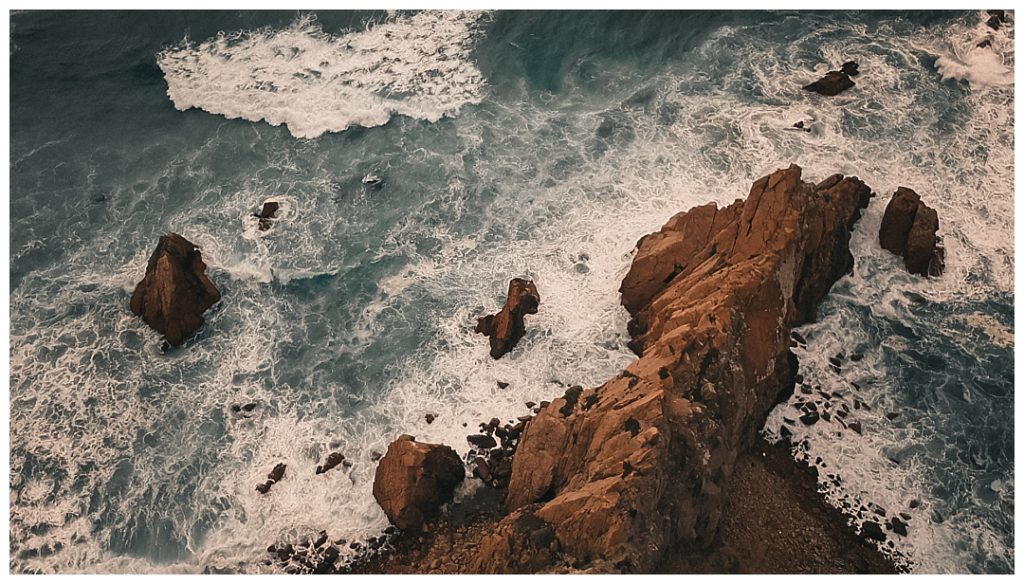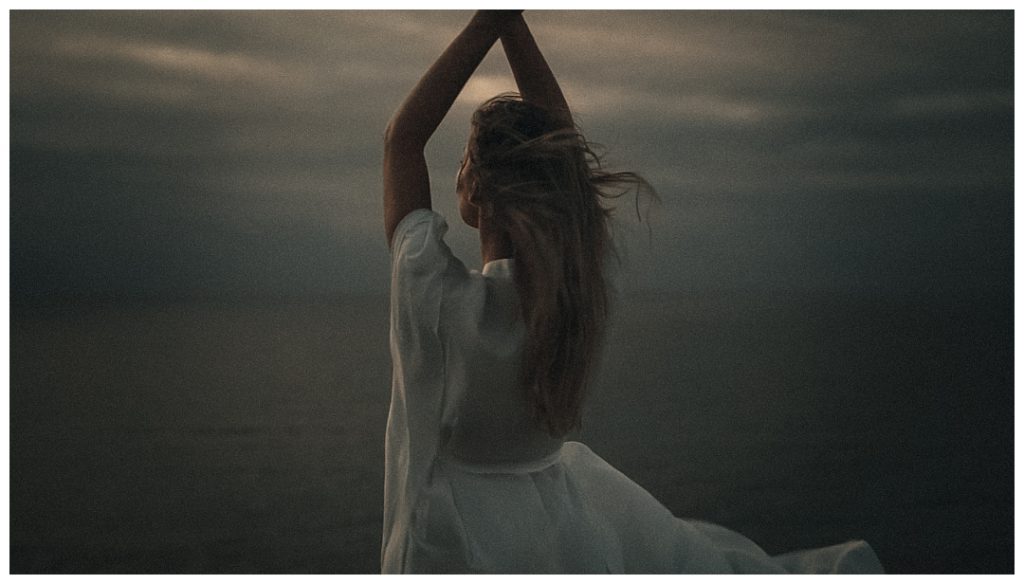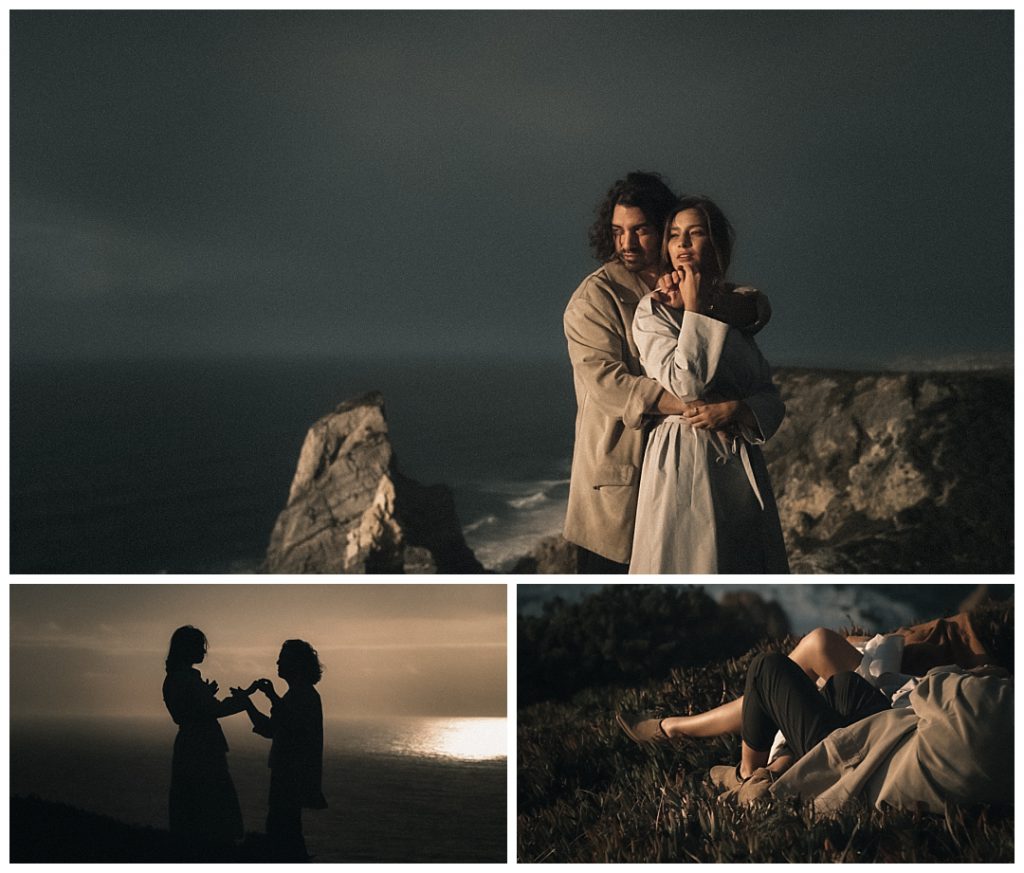 You could truly see the connection they shared by the way they laughed together as Duarte gave Selina a piggy-back ride into the ocean and the way they looked at each other as she would brush back the curls in his hair. There was no staging at all – it was just the two of them being in love, and the simplicity of that was beautiful.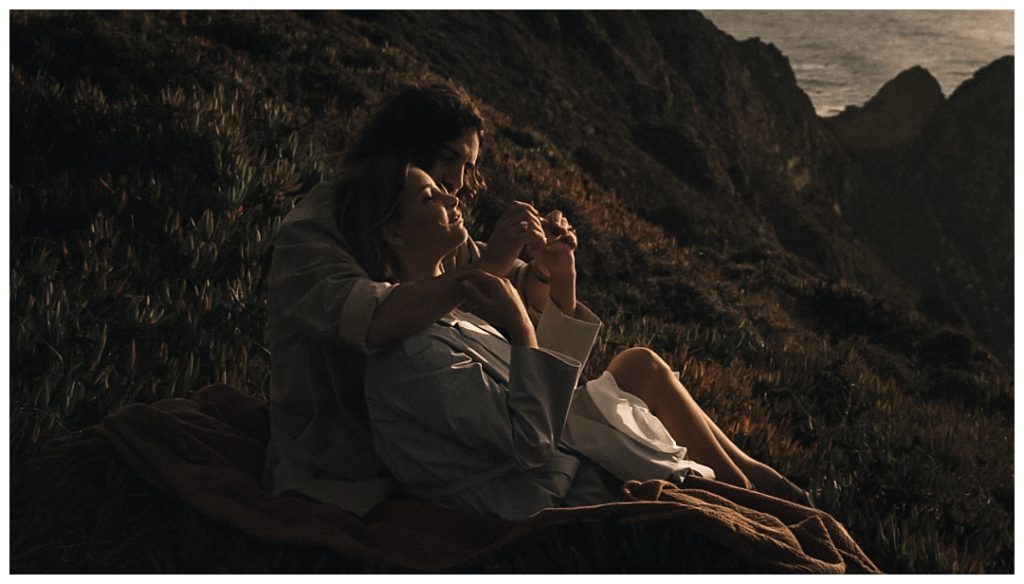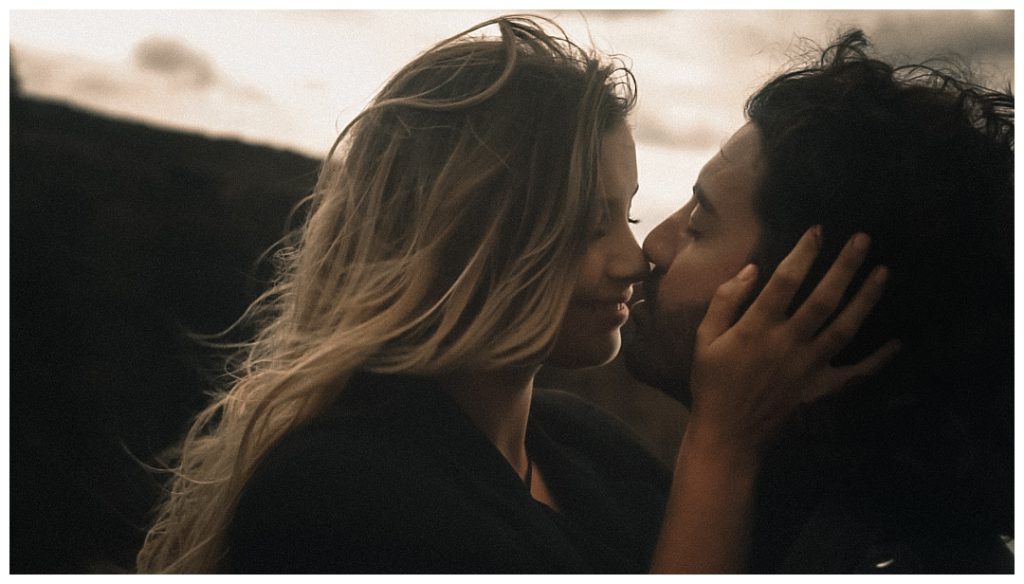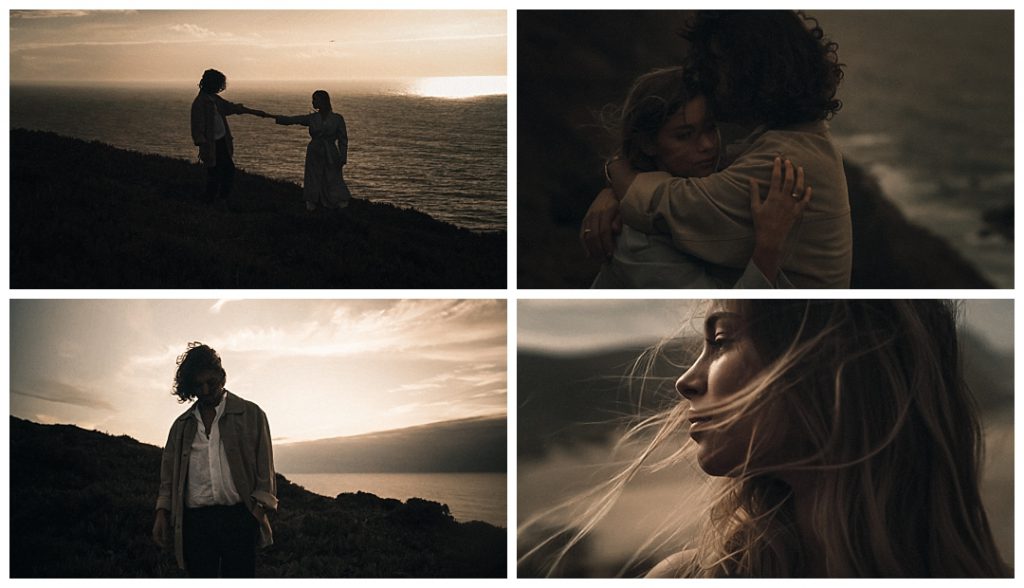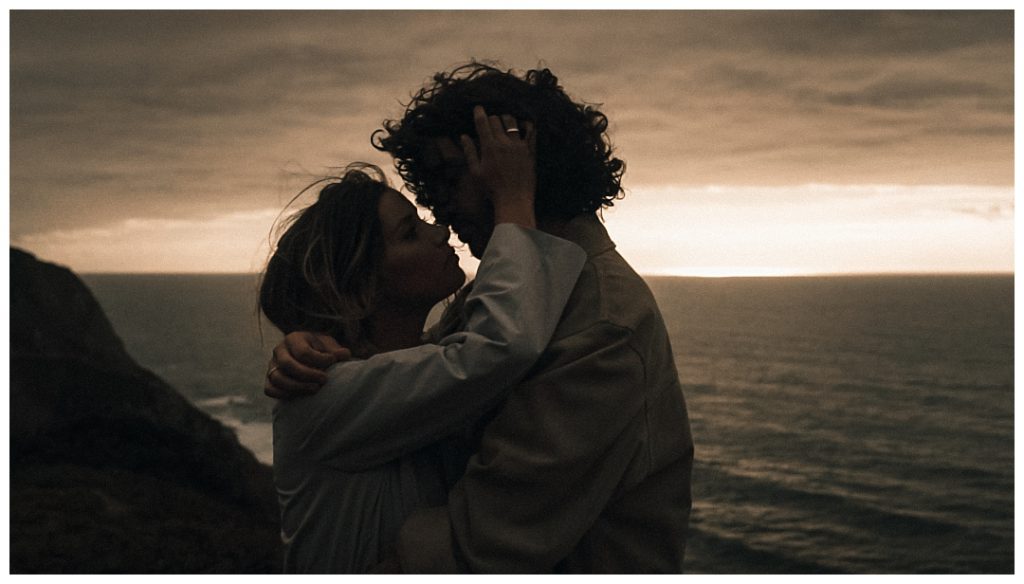 Organizing a shoot in just a few days is possible if you just have a good plan set in place. It's important to discuss the location (and scout the area if you are able), know the time of day you would like to shoot, and have appropriate attire for the environment and weather. This pre-wedding engagement shoot is a perfect example of how Prema Photo prepares and executes a session with little time.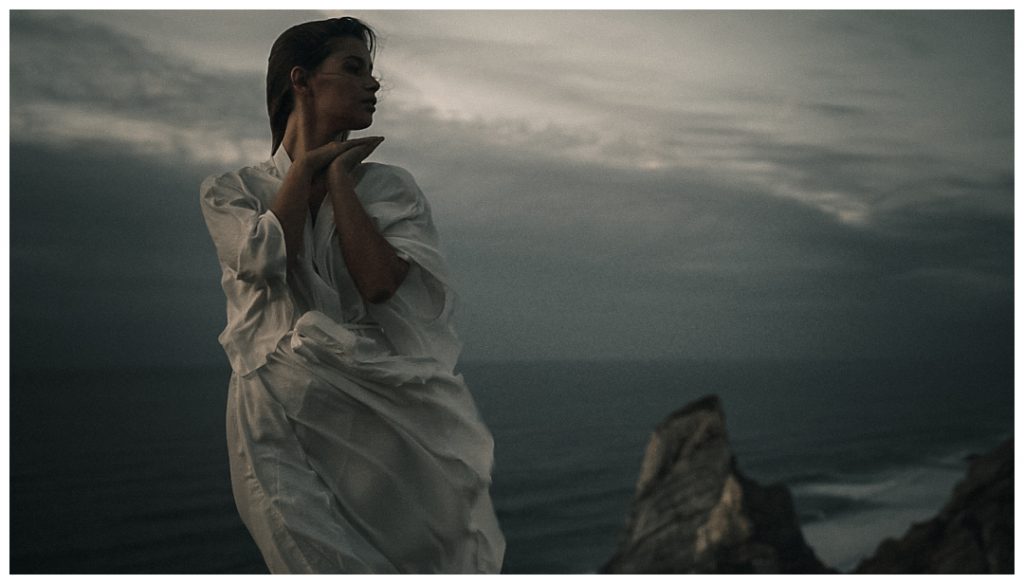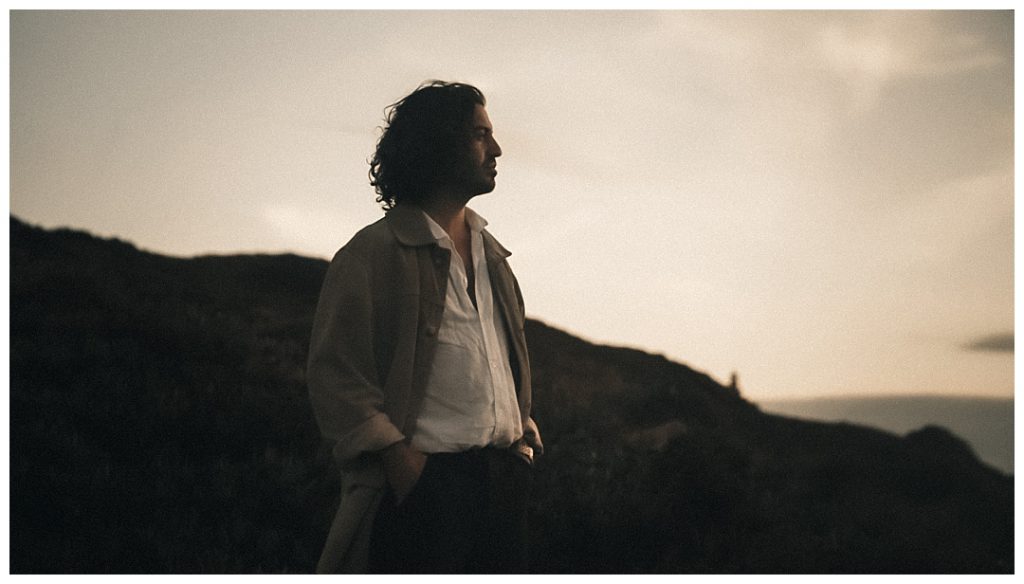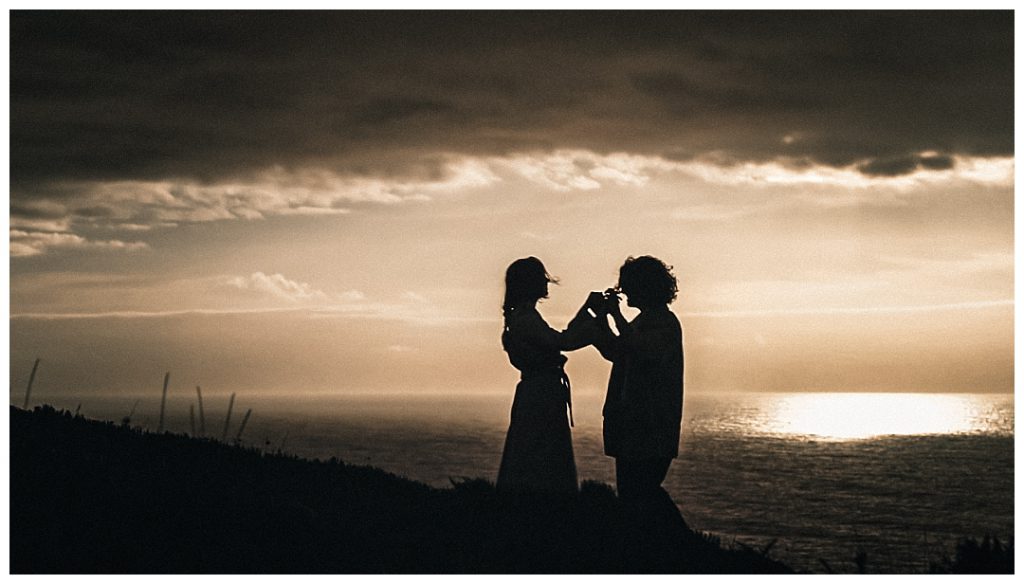 I was able to provide Selina and Duarte with four minutes of highlighted film and one hundred high-resolution photo stills for them to treasure for their whole lives.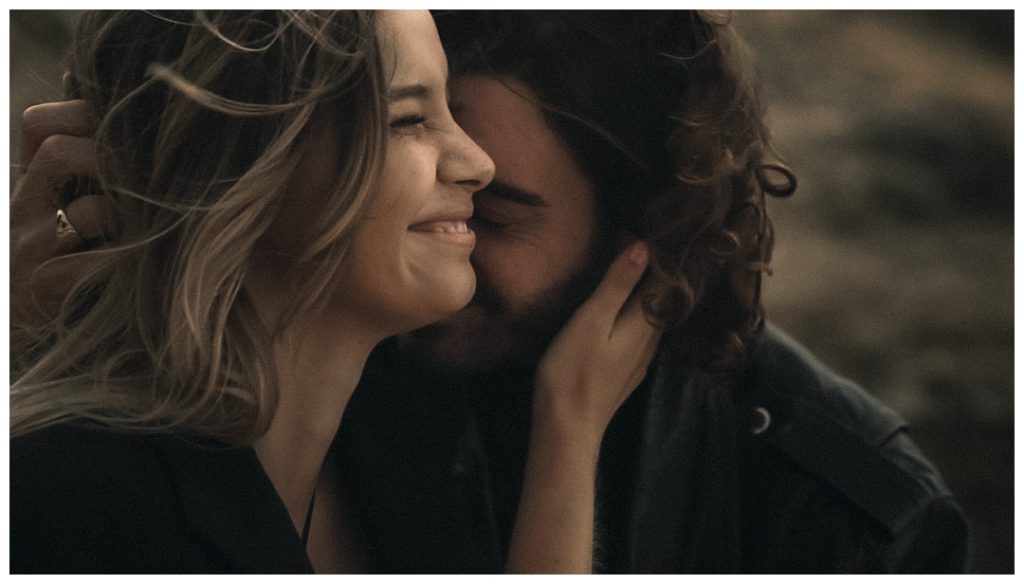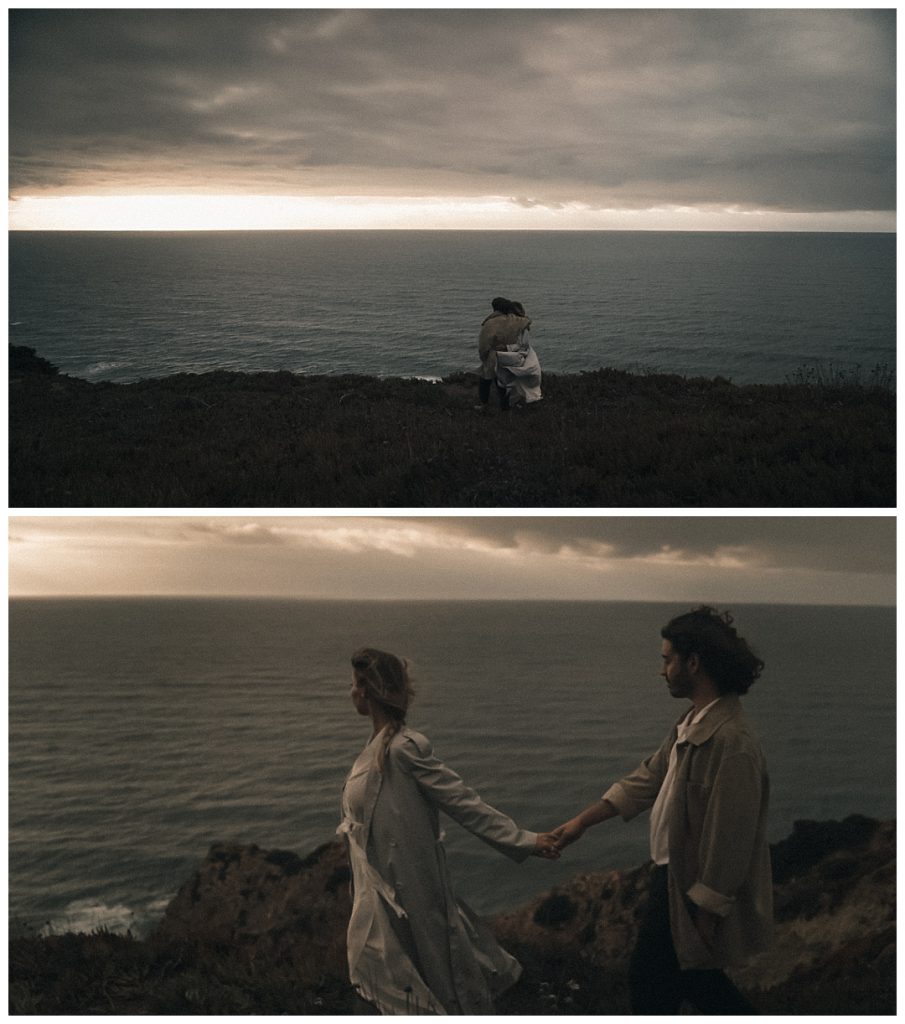 Congratulations Selina and Duarte! May your marriage be filled with every blessing. 
Prema Photo has been making professional photography and videography since 2013 and strives to reach the highest expectation of each client by delivering elegant, high-quality films and photo galleries.
Press the link if you would like to see more wedding videos and photos or get in touch to ask questions and book a session. We would love to hear from you. 
With love, Diana.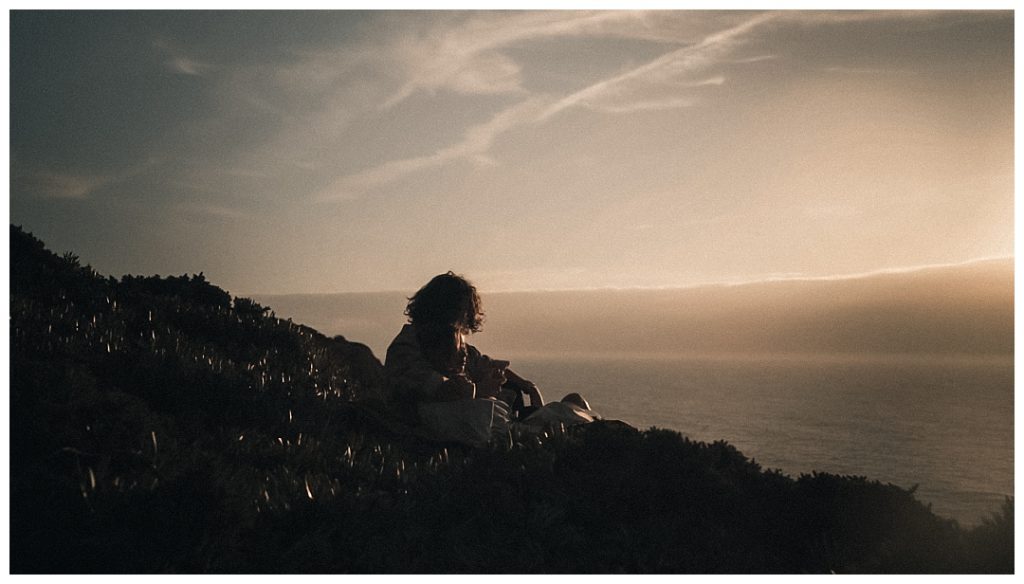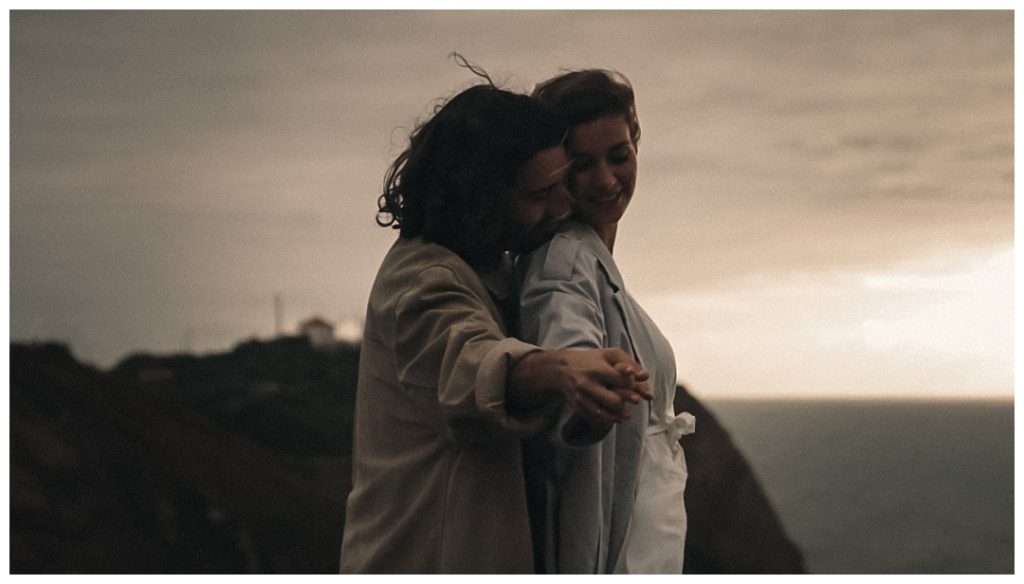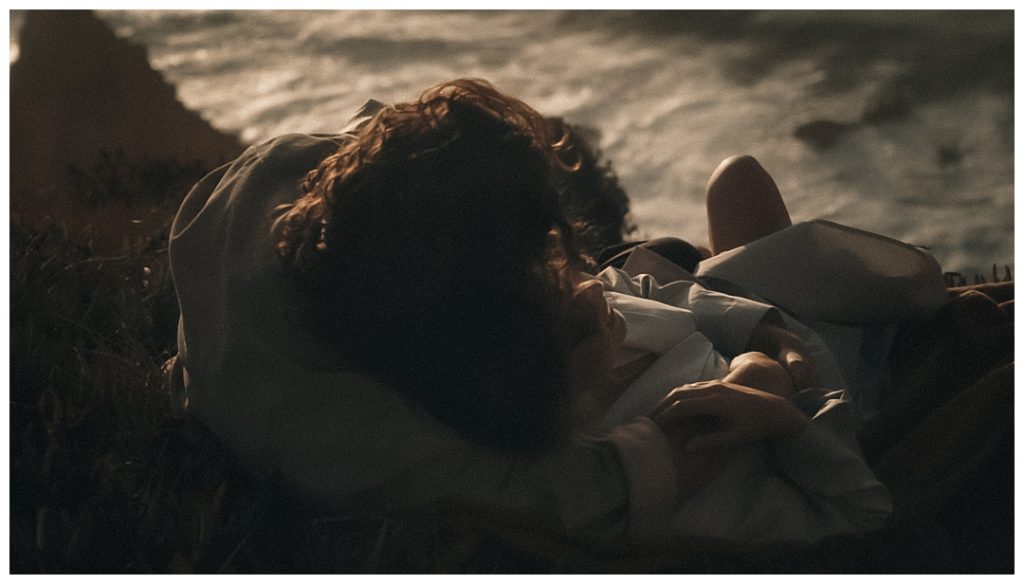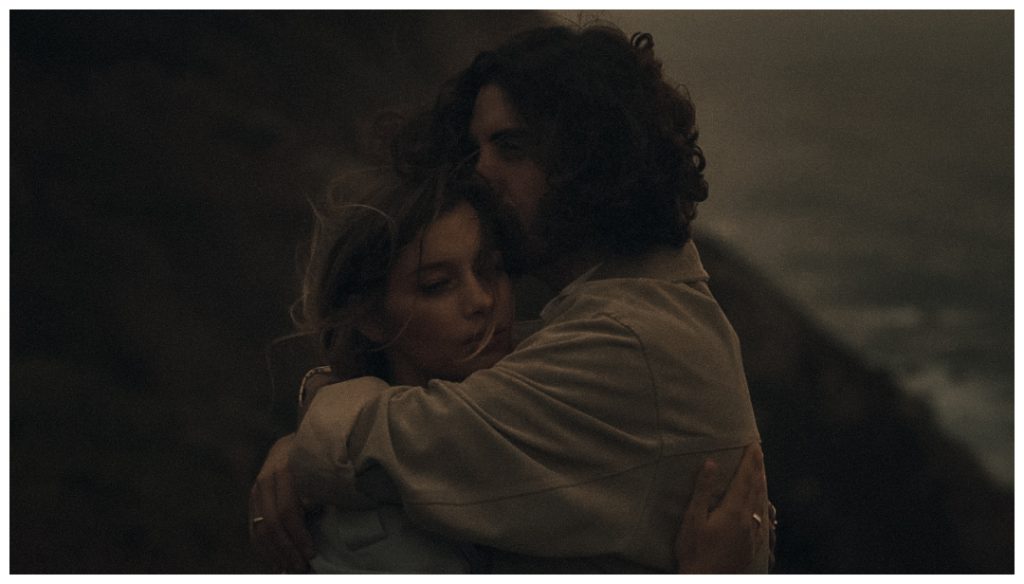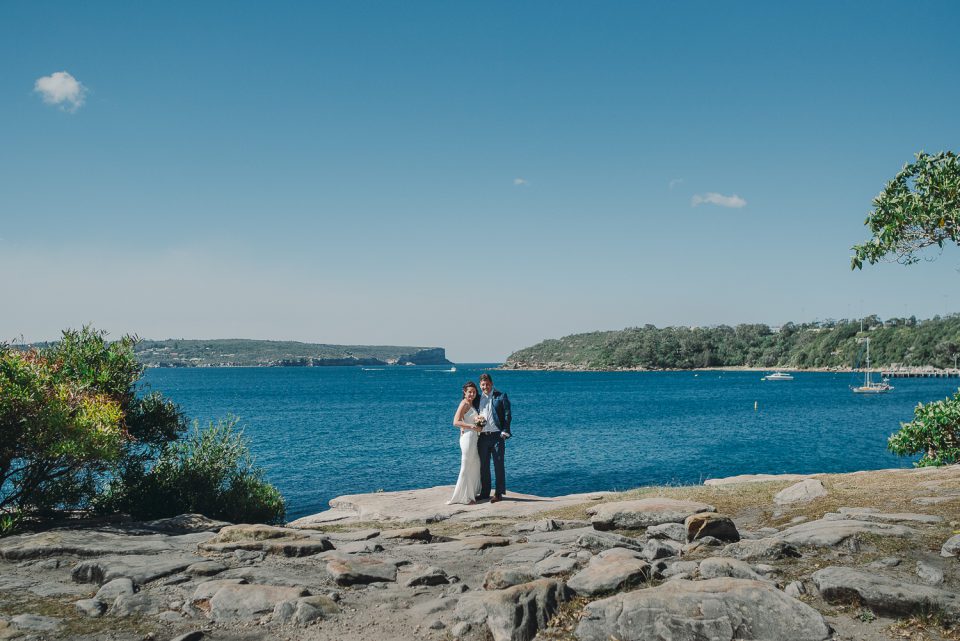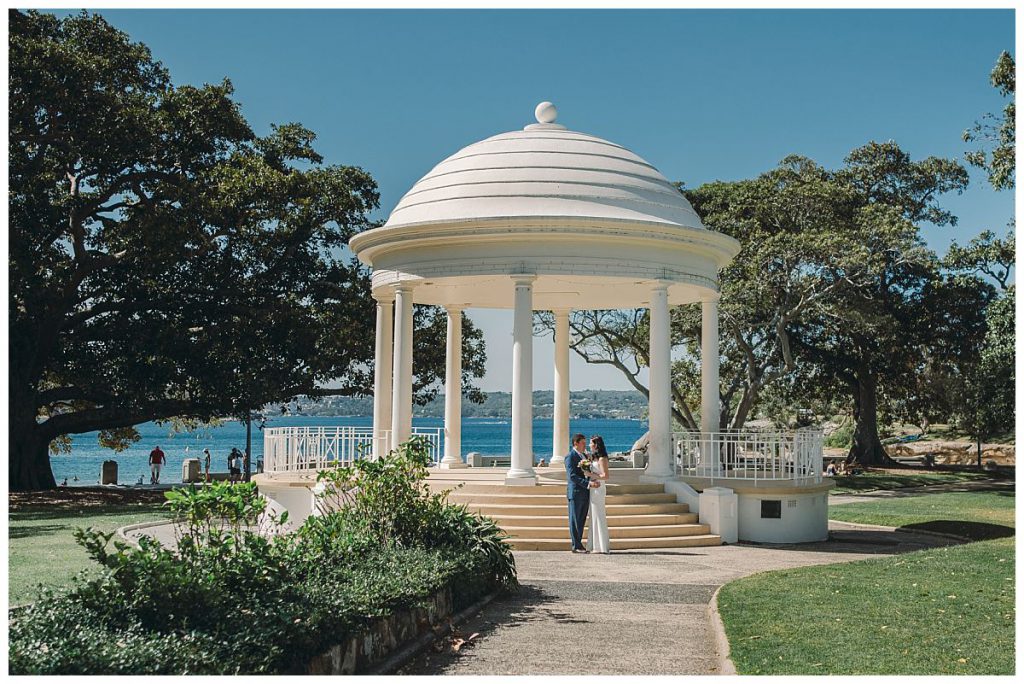 Being a photographer and videographer in Sydney, Australia has allowed me to connect with many different people and make so many new friends.
One of those friends was Jason. At one time, we both lived in the same suburb in Sydney and took the same ferry route to the city. We connected after I saw him post a beautiful picture of a sunset over the harbor while riding a ferry home from work. Three years since then, we remained good online friends.
One day I received a direct message from Jason, "I'm getting married, we need a photographer".
I'm, of course, always happy to photograph and film a friend's wedding so I quickly had him book a session.
The very next day, I met up with Jason and though it was our first time meeting offline, we felt like good friends. We caught up for a bit and then scouted the area for good places to take wedding portraits. His fiancé, Erika, was in Slovakia bringing her parents back to Sydney for the wedding.
Jason and Erika decided a big wedding would be too crowded and uncomfortable for them after attending a huge wedding for Jason's sister. They dreamed of eloping on a beautiful tropical island, but Erika's parents asked them to have a Catholic wedding ceremony inside a church. They couldn't refuse the request, as it was a family tradition, and planned a traditional church wedding at the Sacred Hearts Catholic Church in Mosman with their close family and friends.
As with most weddings, the days leading up to the big day were stressful for Jason and Erika. I joined them during the rehearsal ceremony and gave them the support they needed to help calm their pre-wedding jitters. I also met with the priest who would officiate the wedding. He let me know where I could place myself to take photos and asked me to avoid using a flash setting. Every church has different rules regarding photography and our crew makes sure we responsibly sort out all the details so the day of the ceremony runs seamlessly
On the day of the wedding, Erika, a sweet, quiet bride, was a little nervous about being the center of attention. But her anxiety was calmed by the party vibes that surrounded her as her family helped her prepare. Soon she was laughing with her friends as her mother served traditional Slovak pies and her father poured slivovica – a traditional plum liquor.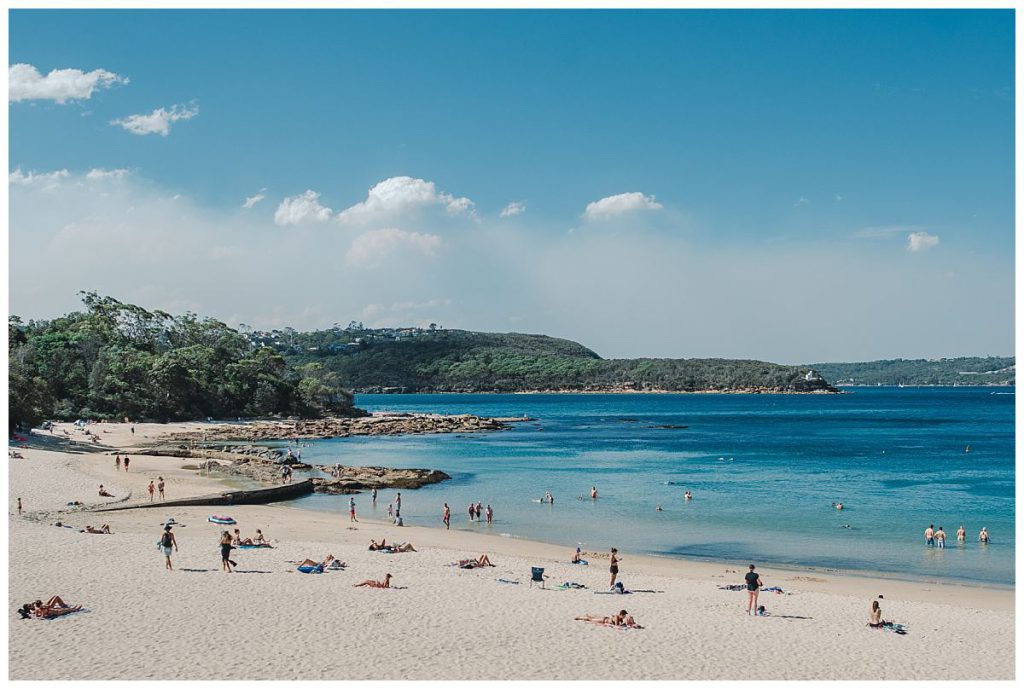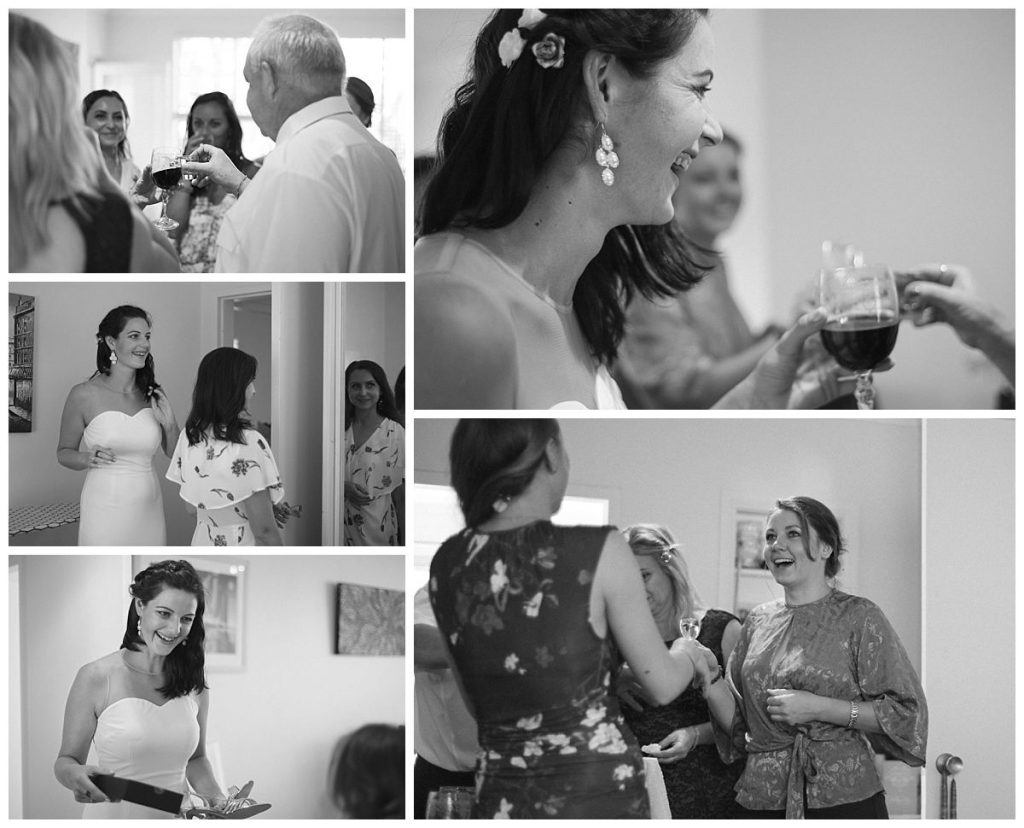 After I took photos of the bride getting ready, I drove to the church to meet Jason and his family. He was also very nervous by all the people so I supported him buy helping him focus only on his beautiful soon-to-be wife.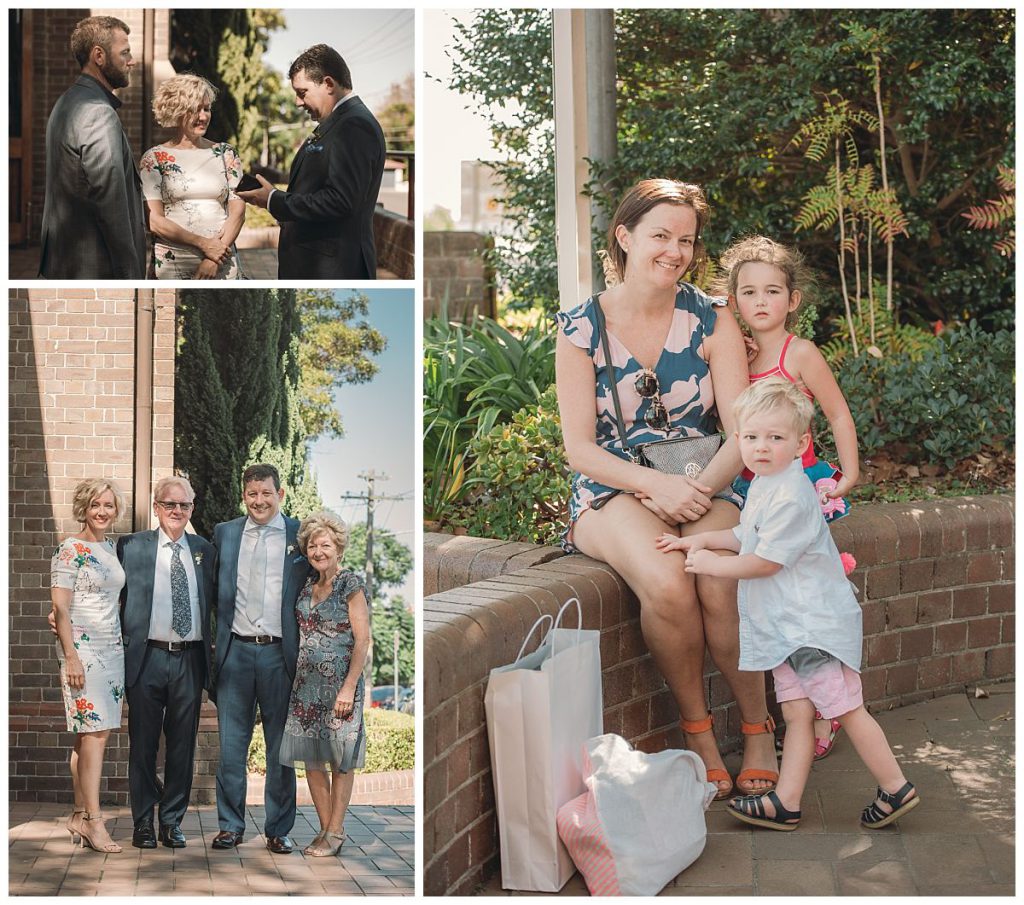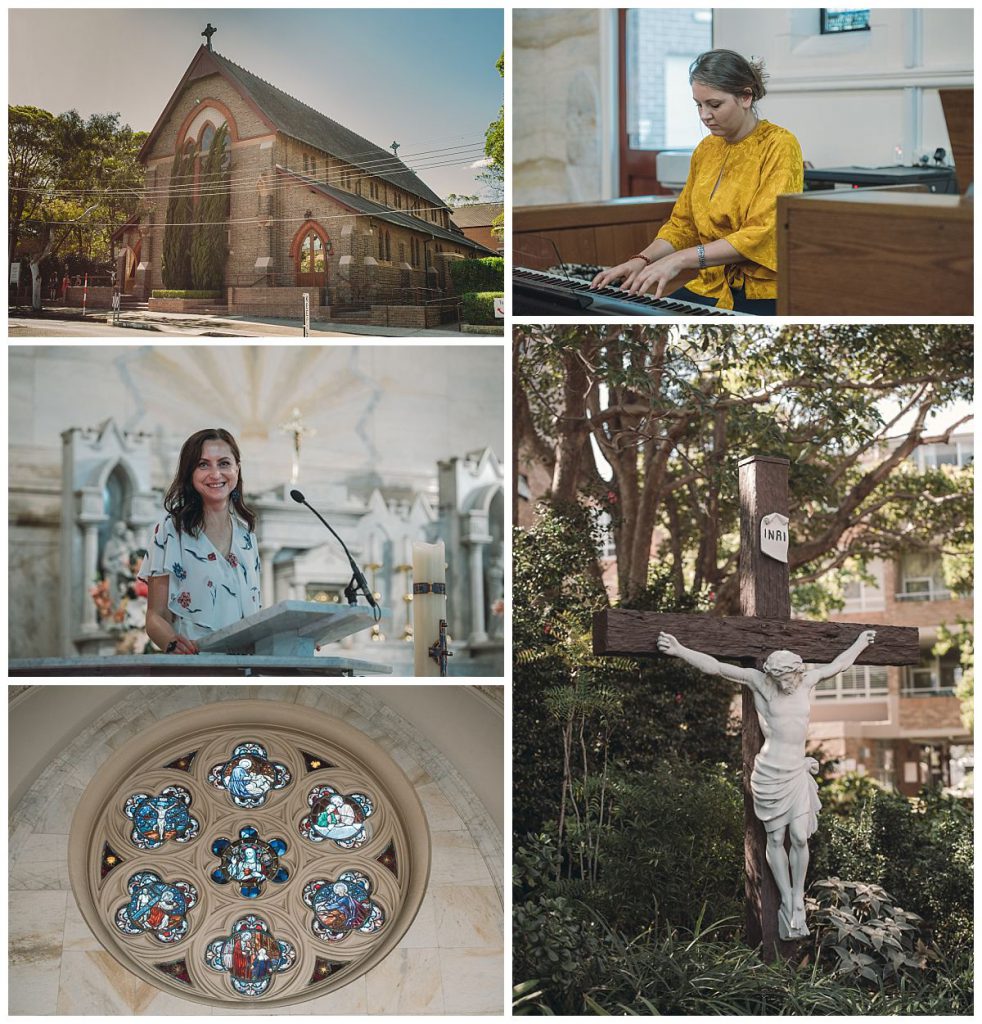 Ave Maria was played on the piano by Erika's best friend as the ceremony began. You could see the bride and groom were full of emotion as the bride was led down the aisle by her father. When they finally stood before each other, and the priest pronounced them husband and wife, they couldn't keep back smiles and tears.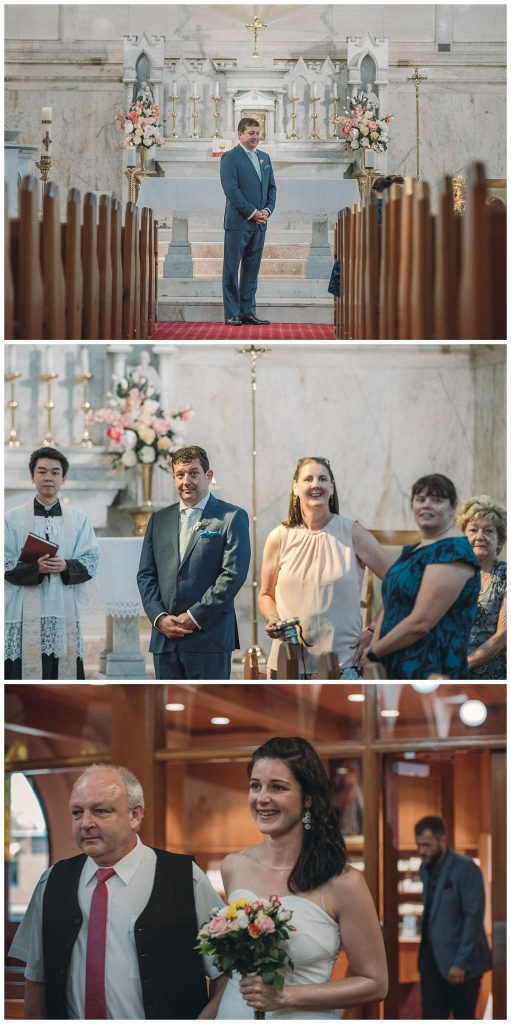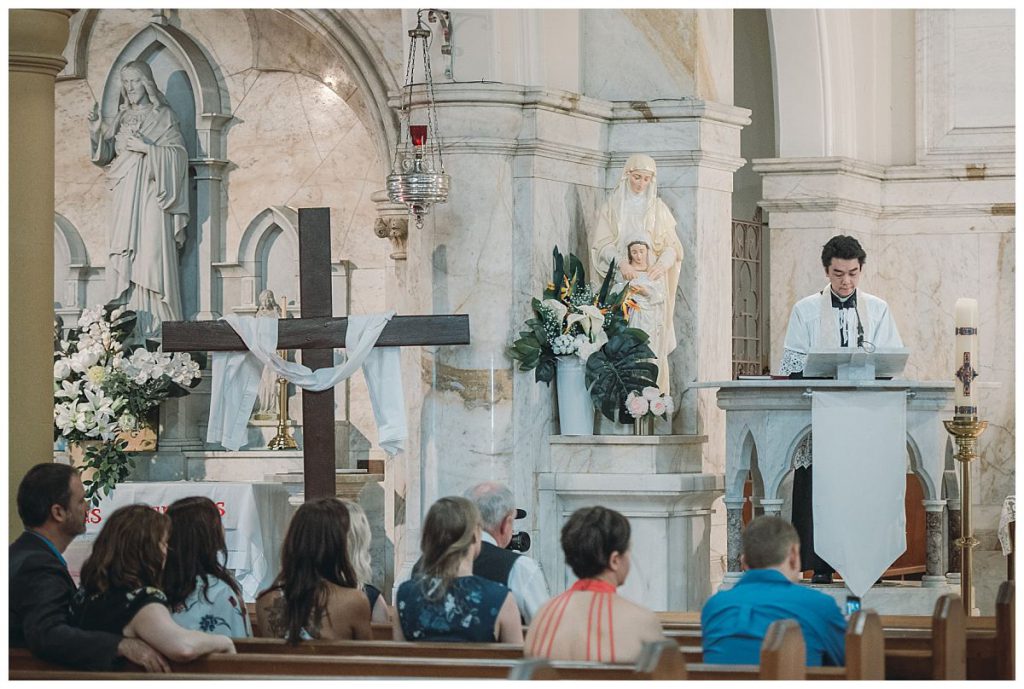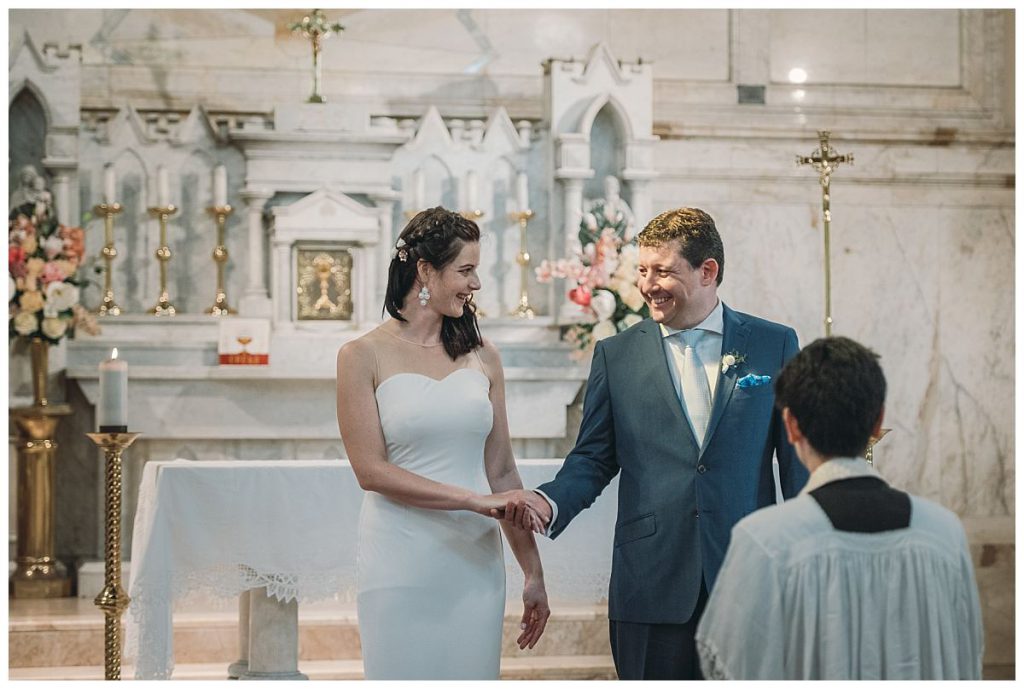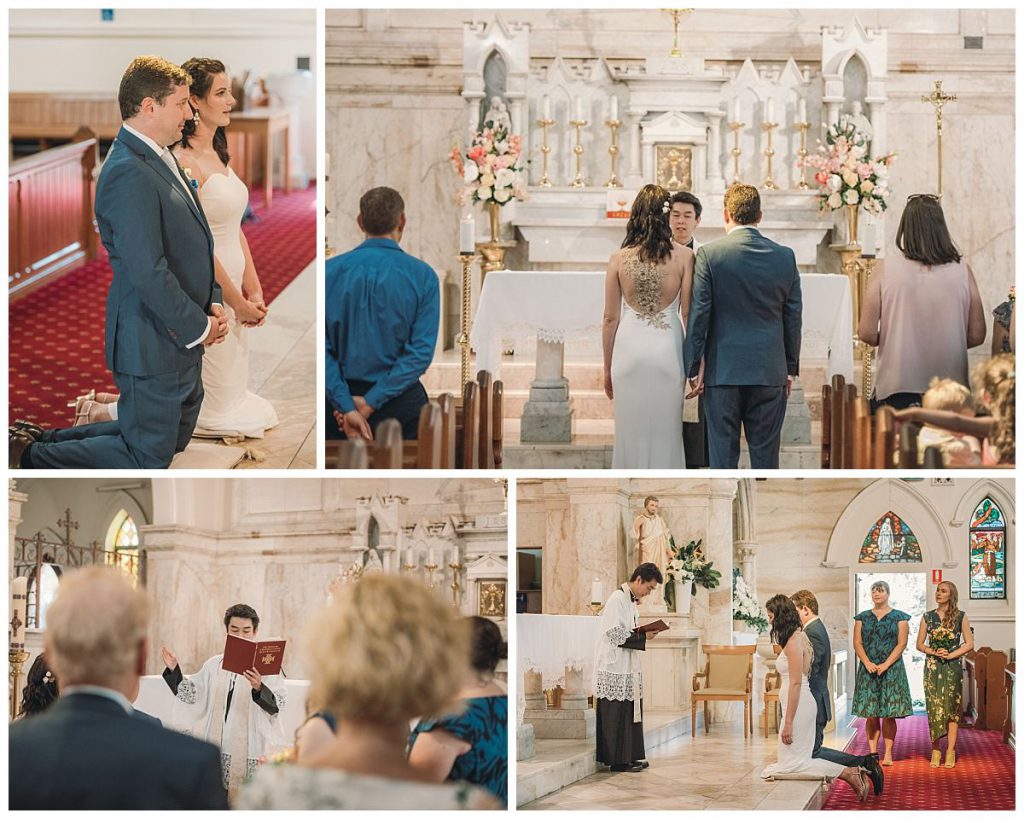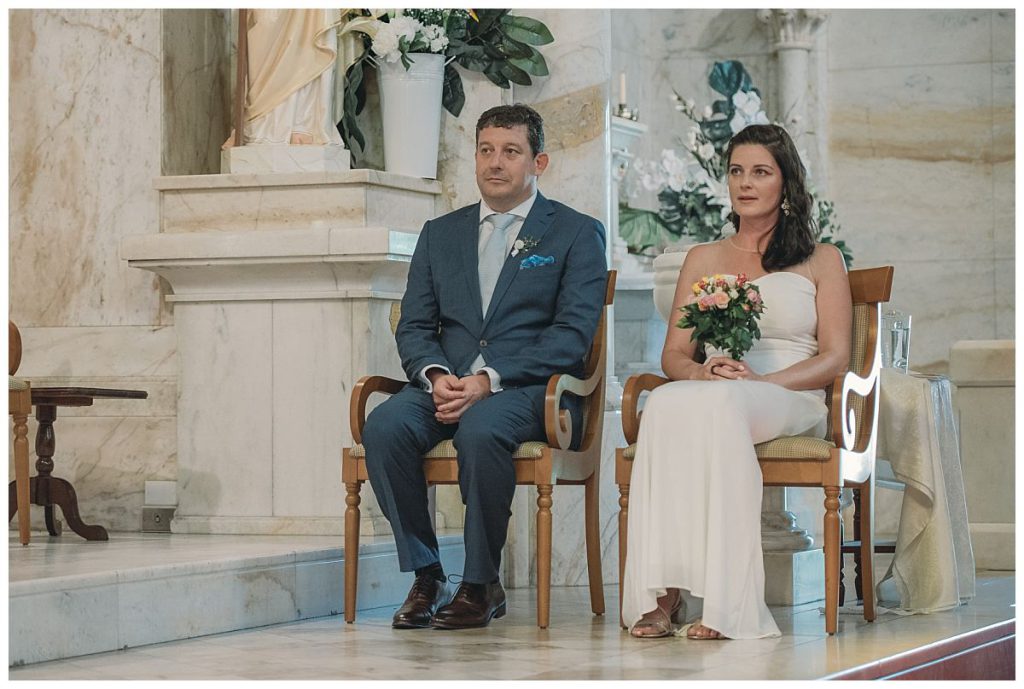 Every wedding has its unique incident, and usually, it's unfortunate weather. But for Jason and Erika, it's that they couldn't find their wedding rings before the ceremony. The rings were sitting in a box ready to go just a day before the wedding but during all the preparations, they disappeared. It was a blessing that Erika's parents, who were married for 40 years, gave their wedding bands to the bride and groom. And to everyone's surprise, the rings fit perfectly! The newlyweds found their own rings in a laundry basket a week after they returned from their tropical island honeymoon. 




Before the reception at Balmoral Beach Club, we took wedding portraits and group pictures with family and friends at Balmoral beach park – the newlywed's favorite place to go to have dinner or to relax after work.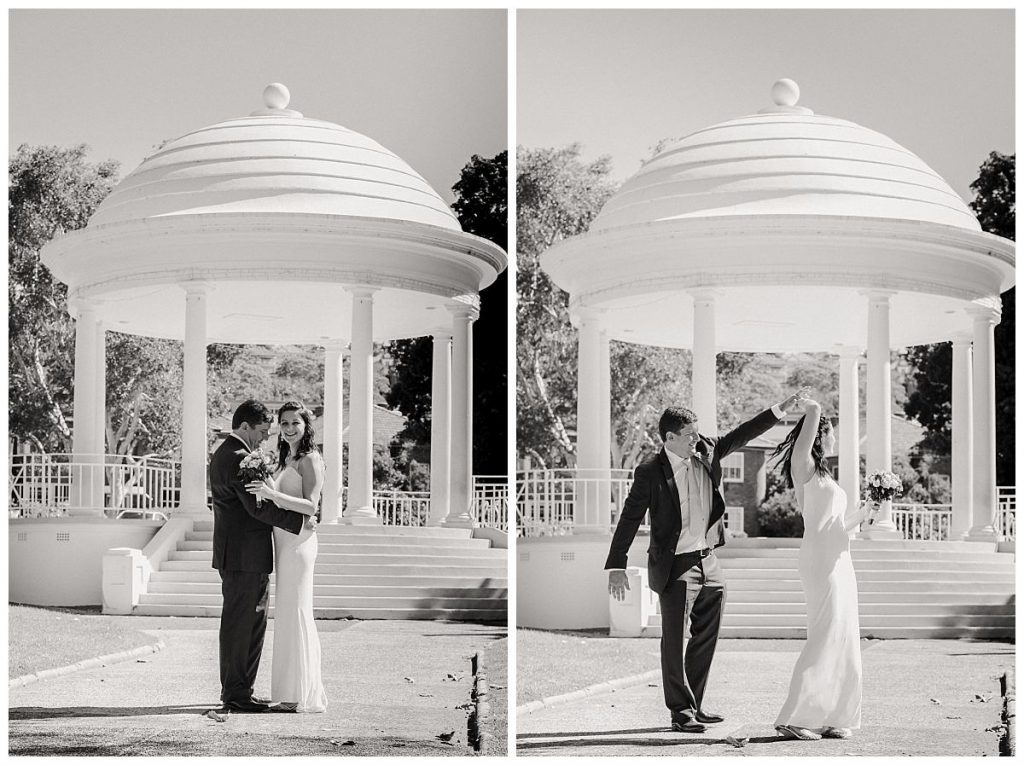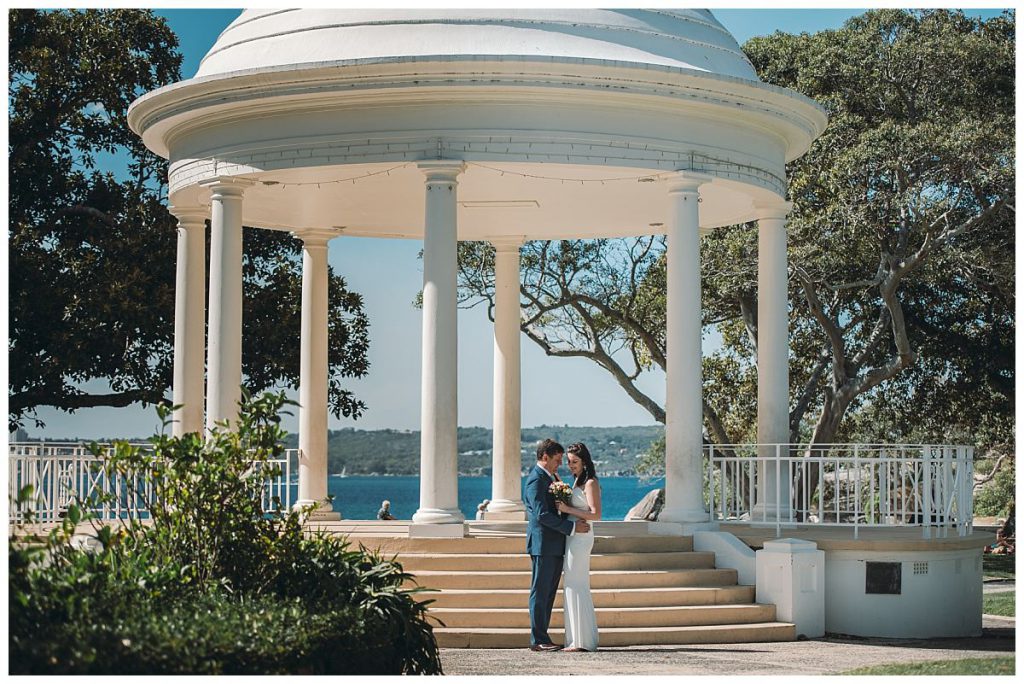 Prema Photo has a 3-hour wedding package that's perfect for wedding ceremonies like Jason and Erika's. It's enough time to cover the ceremony, portraits, and start of the reception if the venue is close by.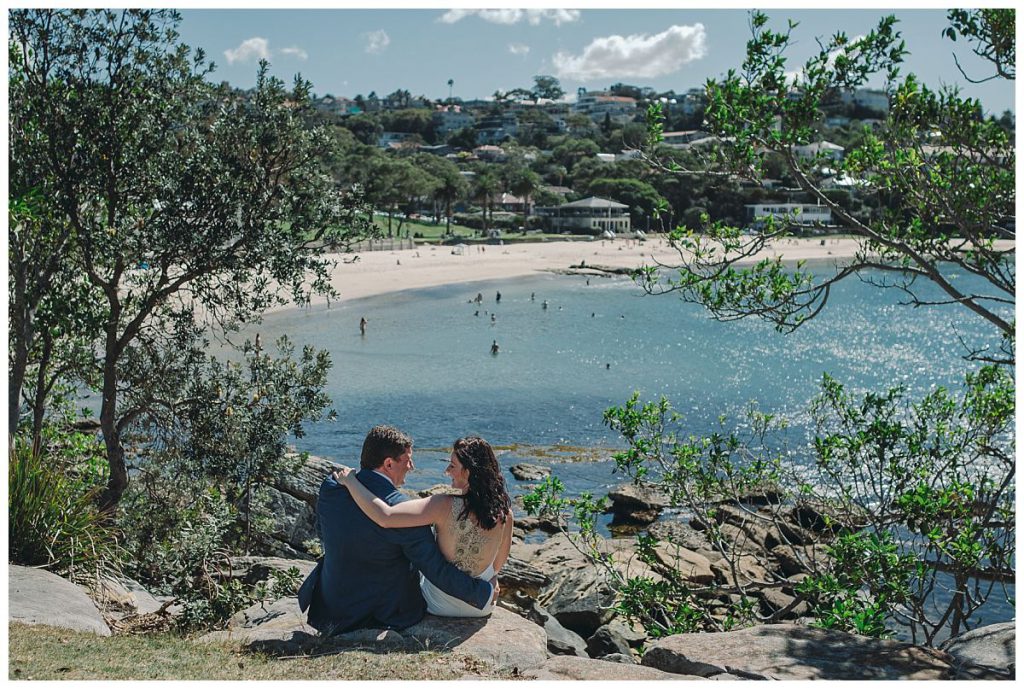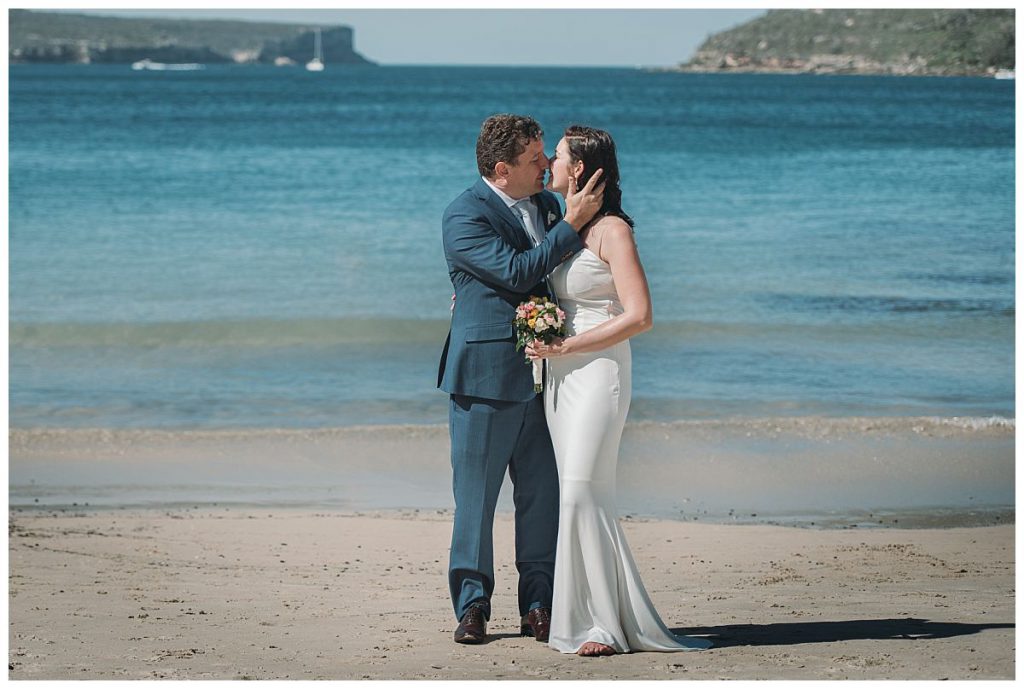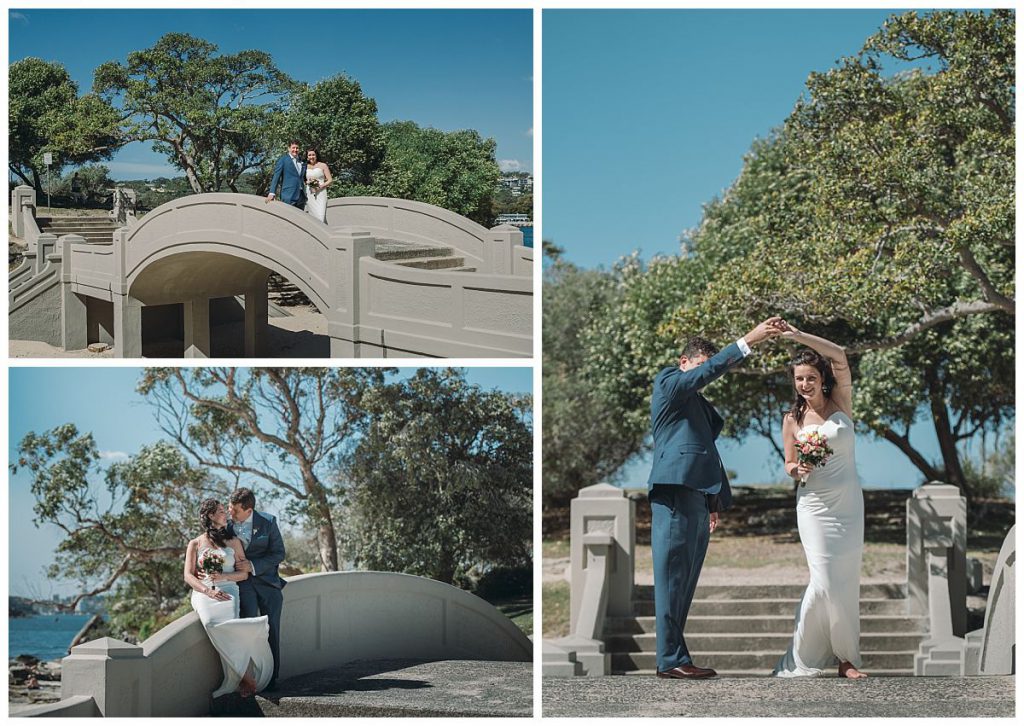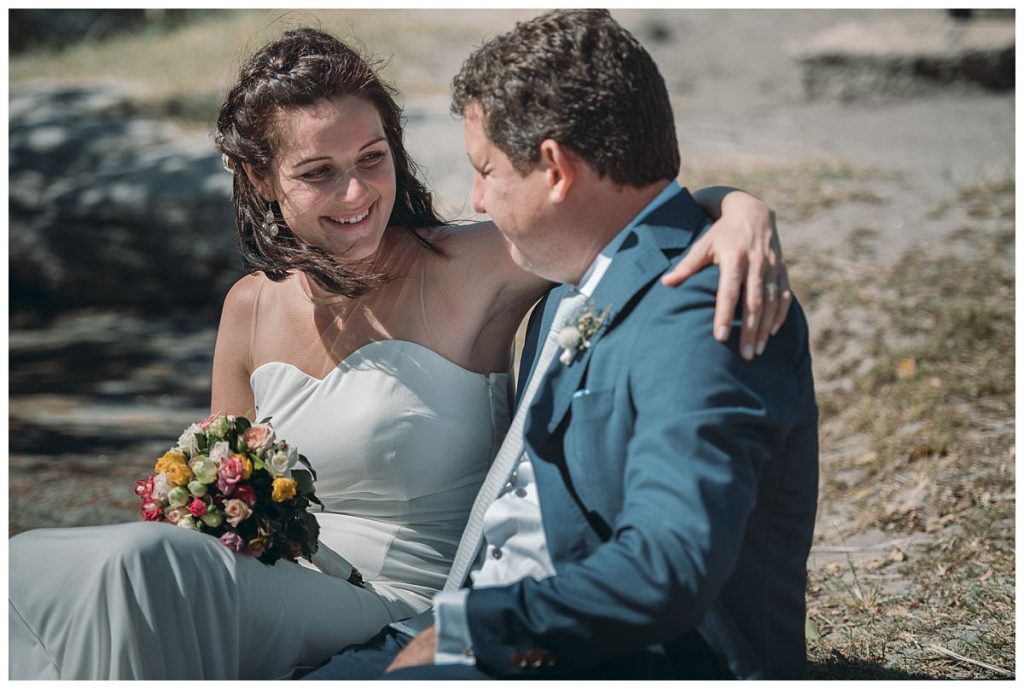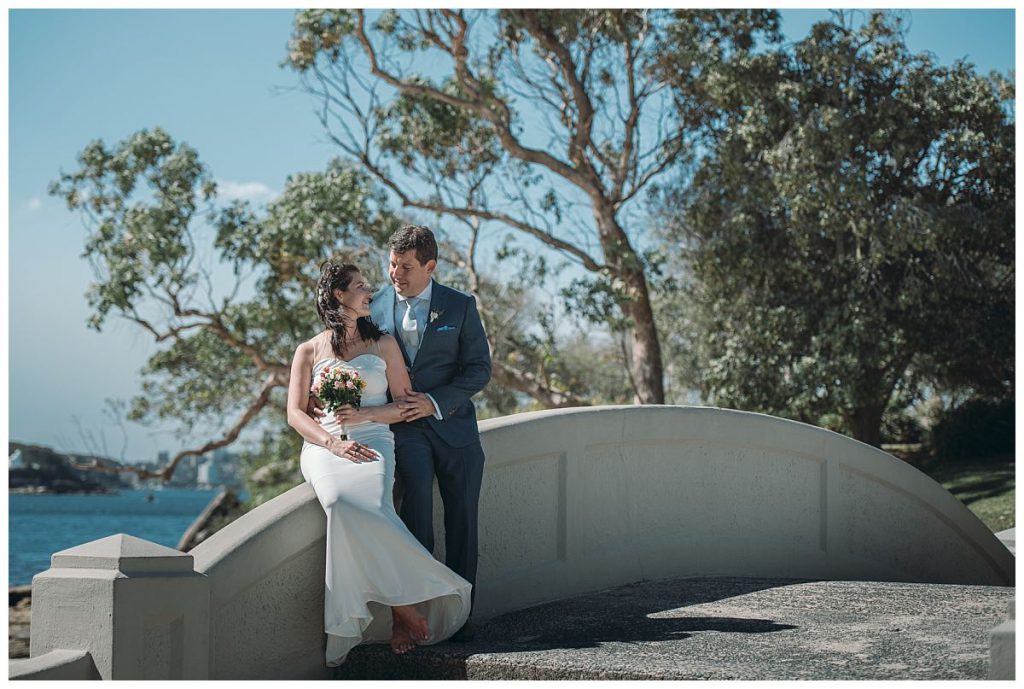 Though they had some pre-wedding jitters at the beginning of this session, the entire wedding shoot was full of excitement and joy. Jason and Erika expressed appreciation to Prema Photo for helping them get through the day and that they couldn't be happier with the results. My team and I were delighted to capture every detail for them. The photos and videos of their wedding day will forever be a time capsule of their special day.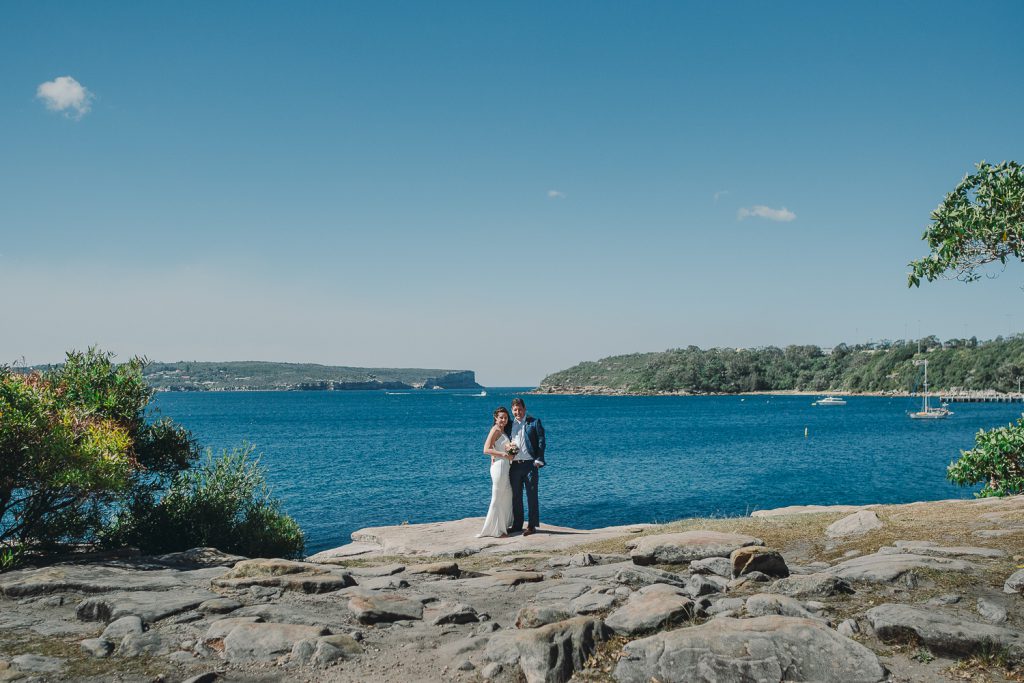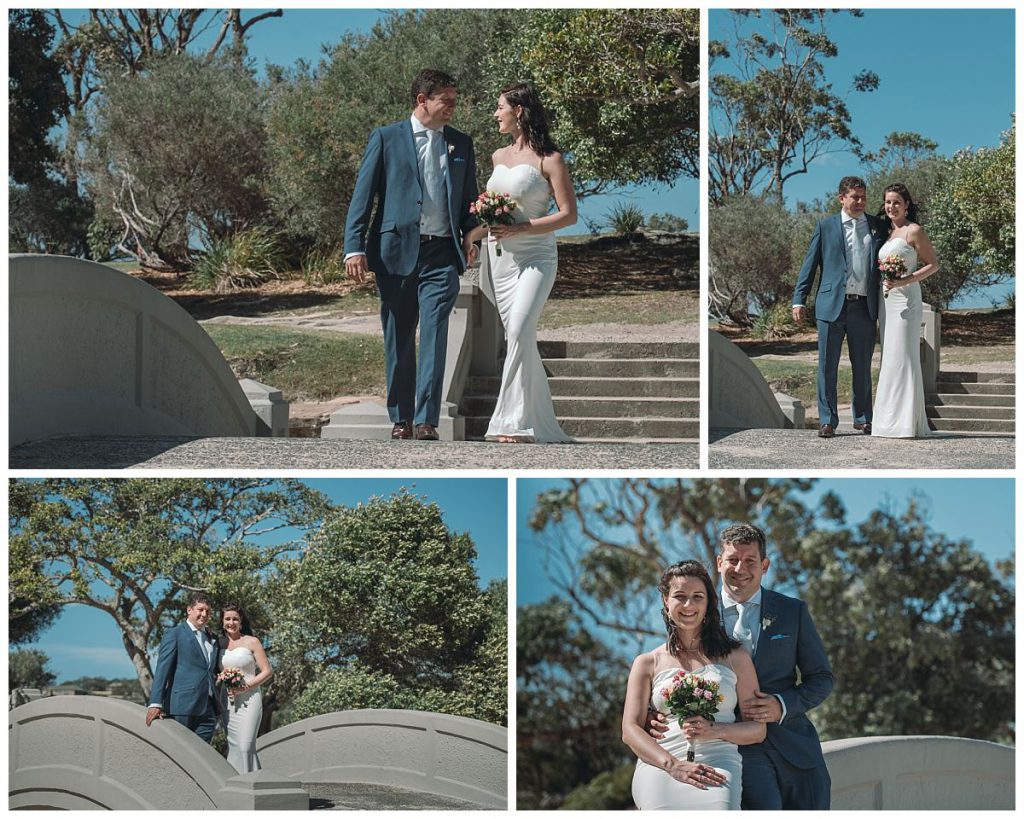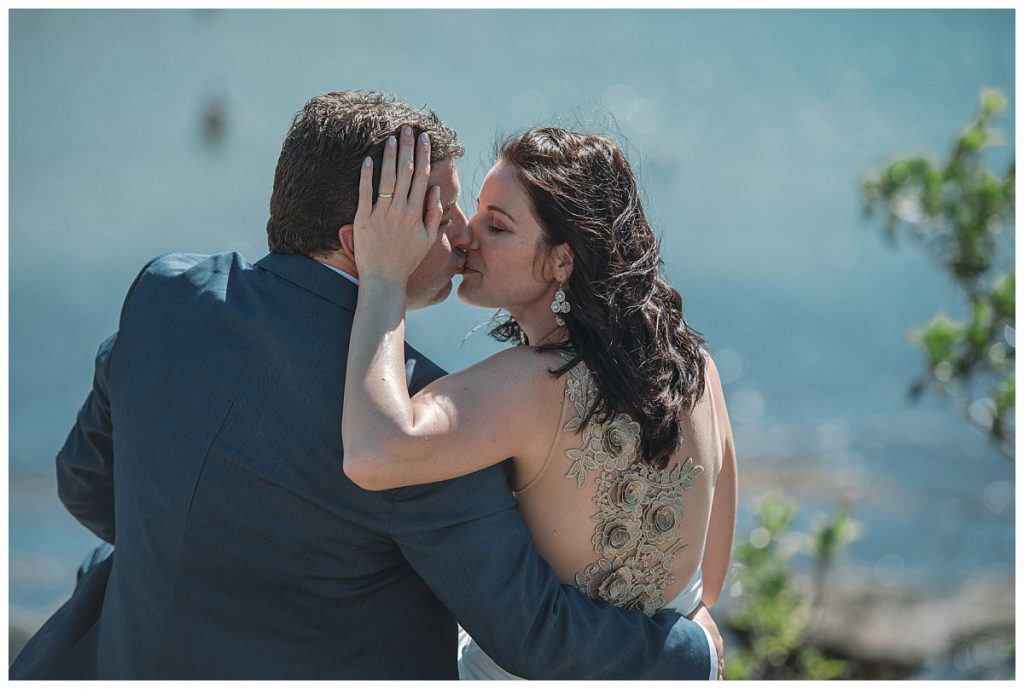 Congratulations Jason and Erika! May your life be full of joy, love, and mutual respect.
Read Jason and Erika's testimonials of Prema Photo below.
"Thank you for everything you did on Saturday. We really appreciate it. It was such an amazing day and I have to thank you for all your help getting us through the day." 

Jason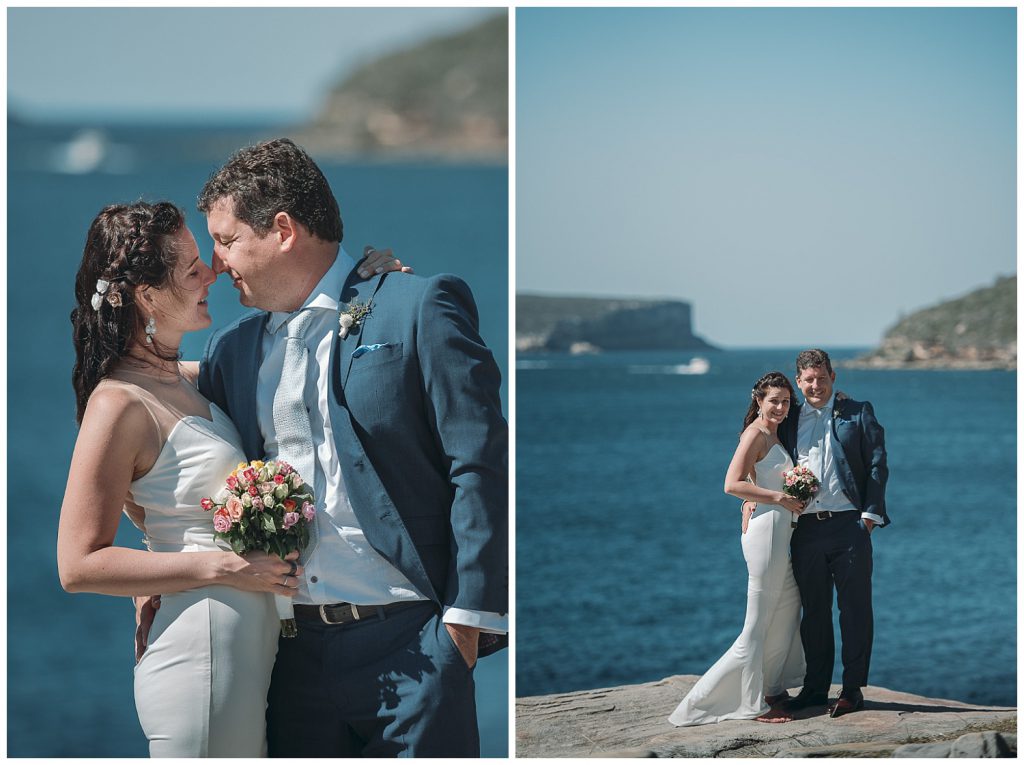 "Thank you, Diana, for your amazing job capturing our wedding, We both could not be happier with the results and will recommend your services to anyone."

Erika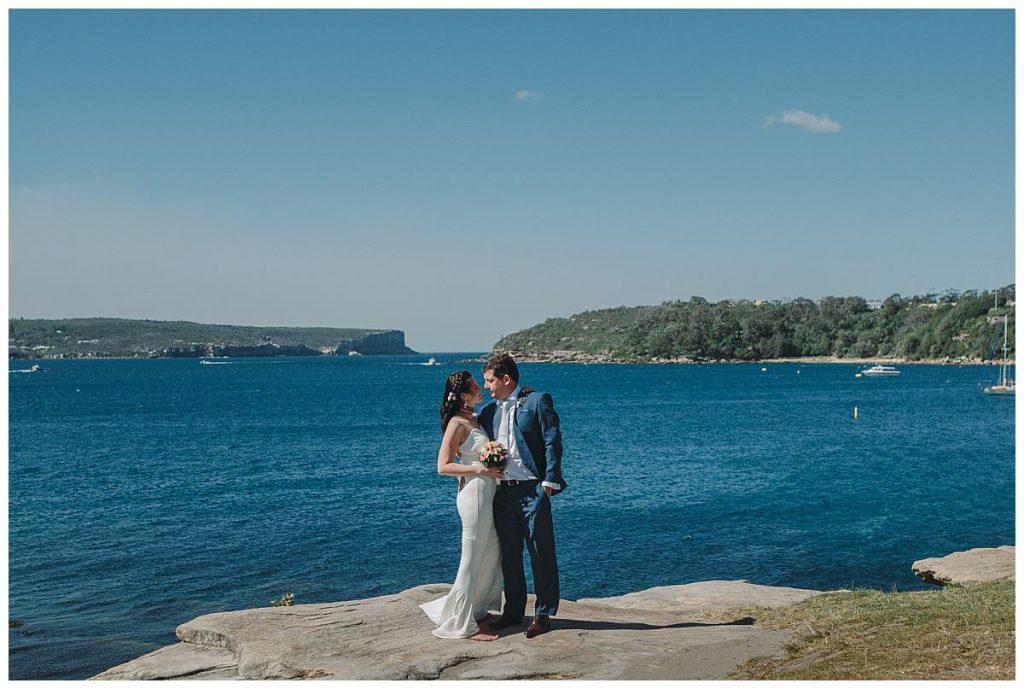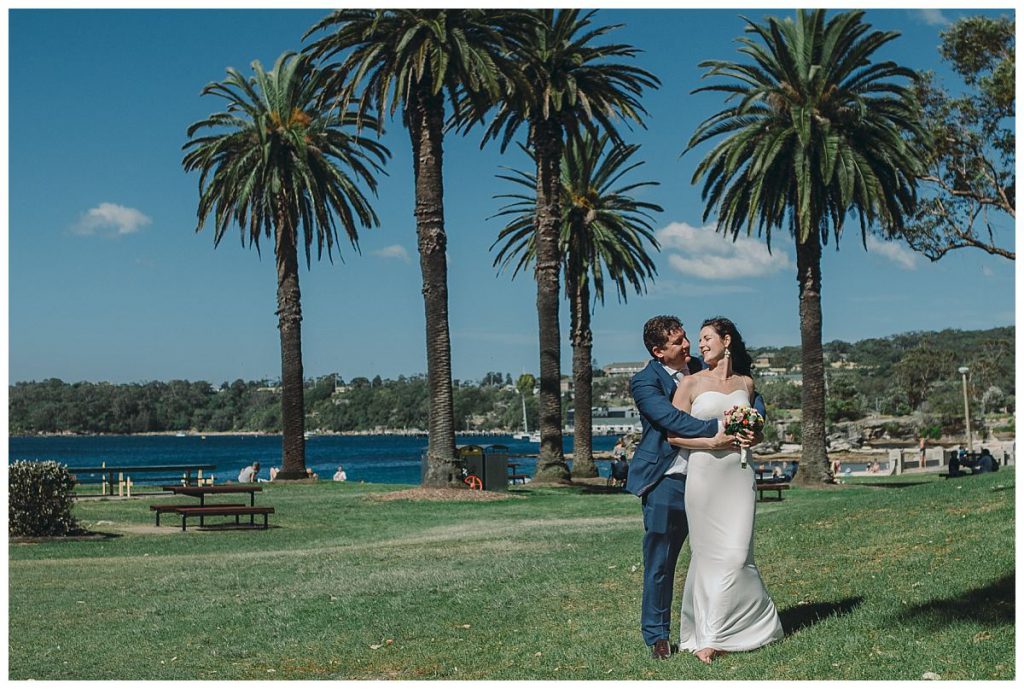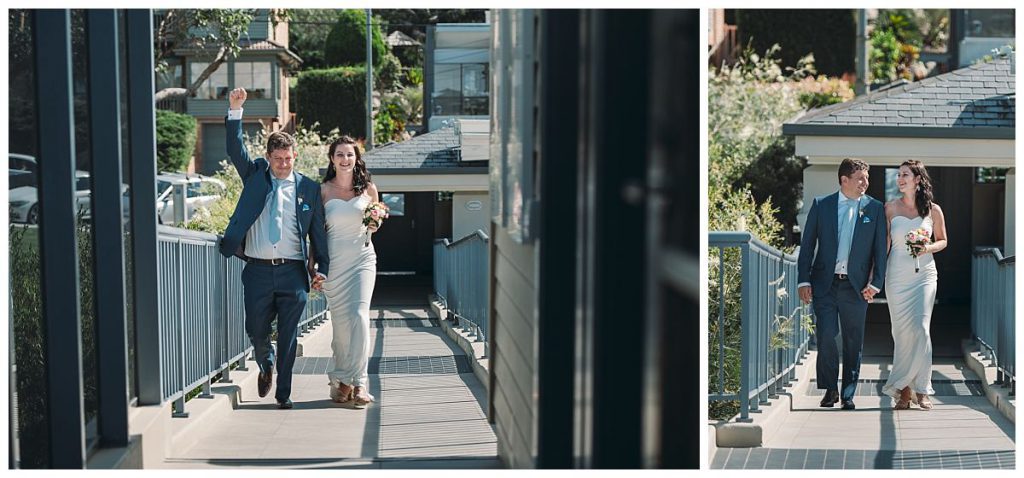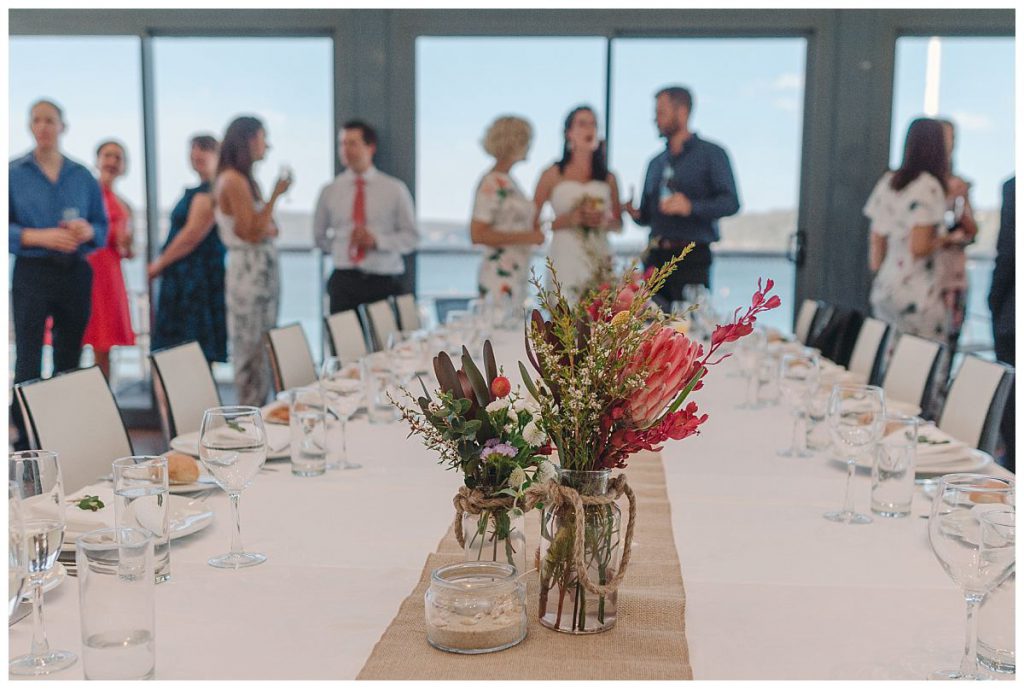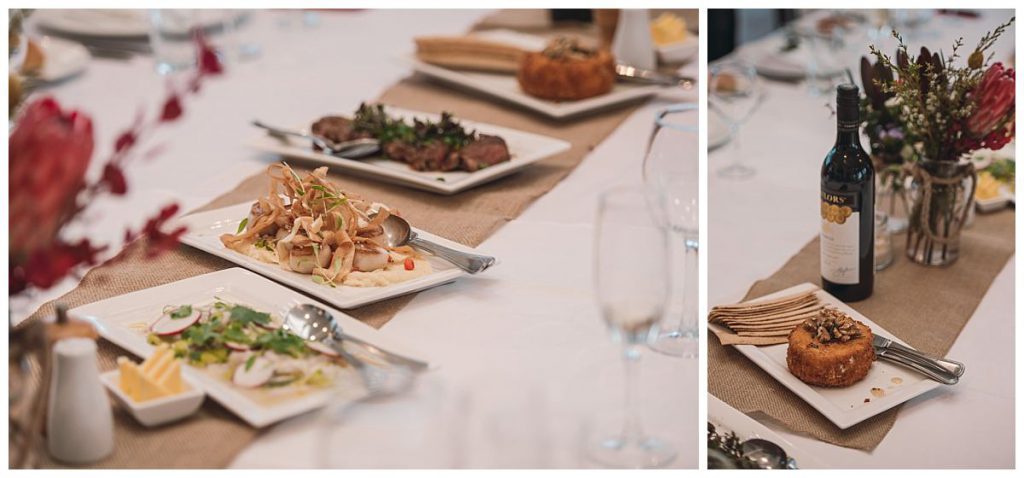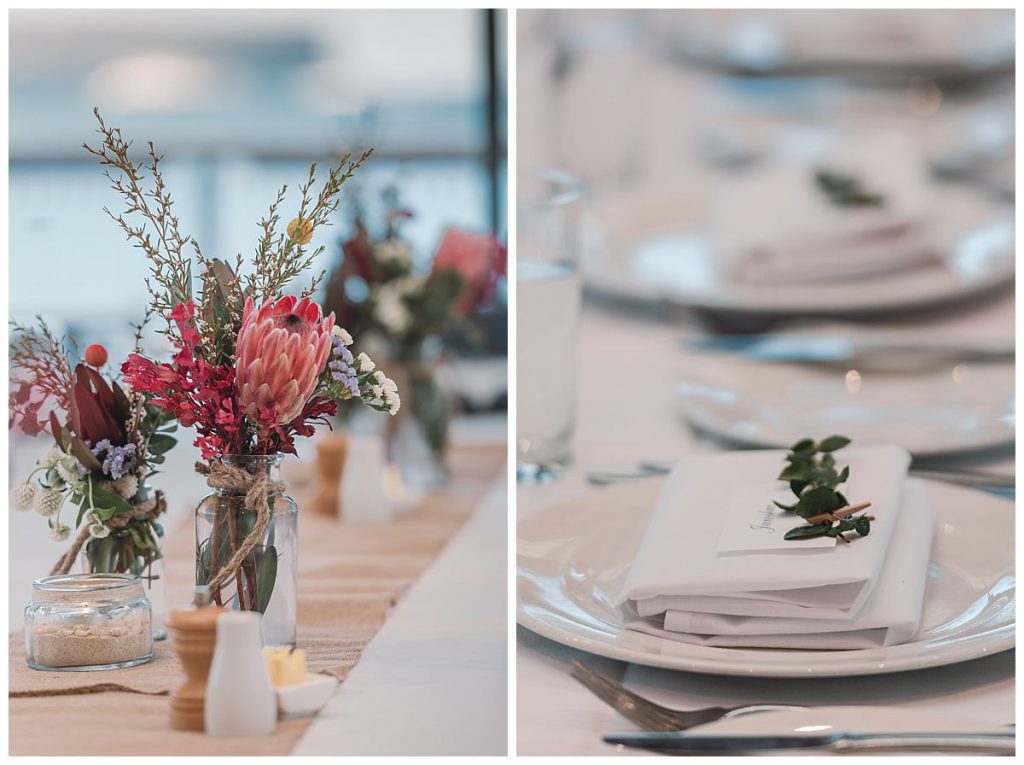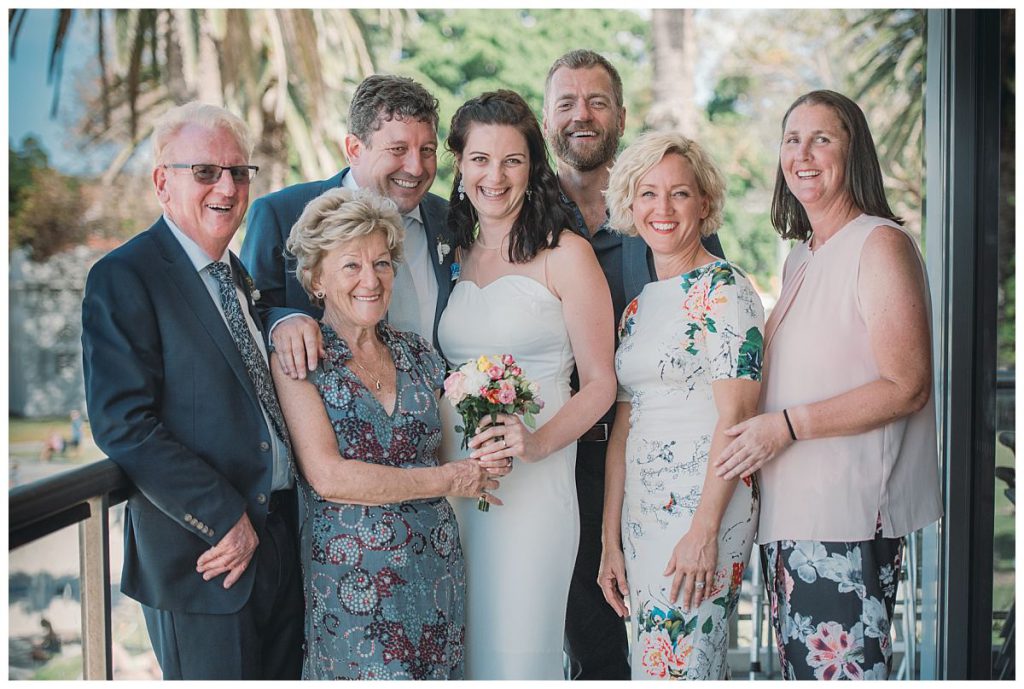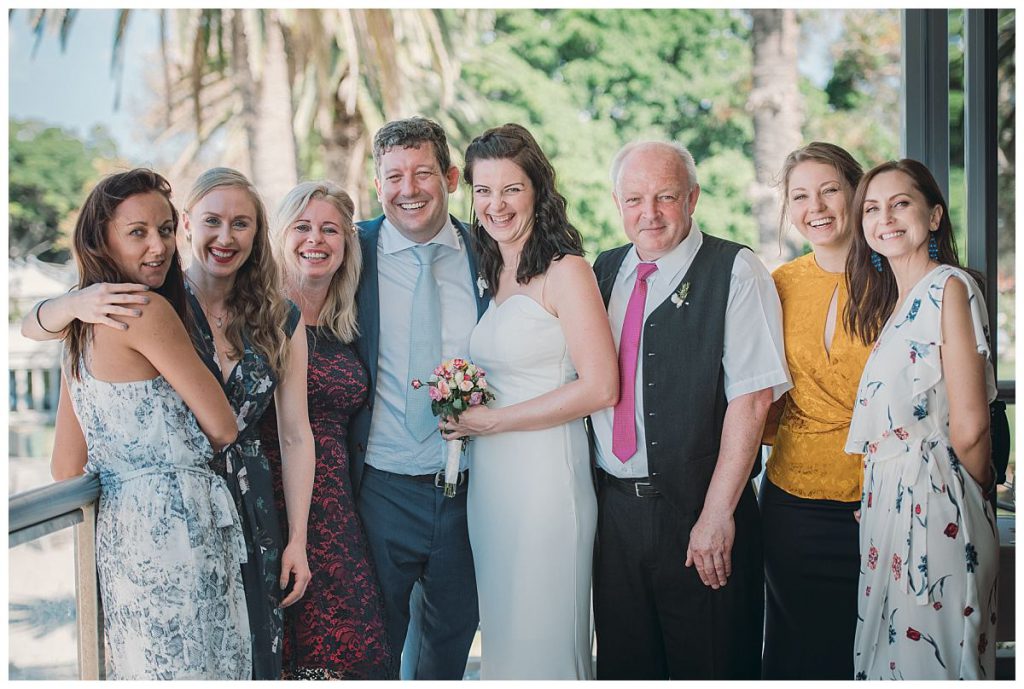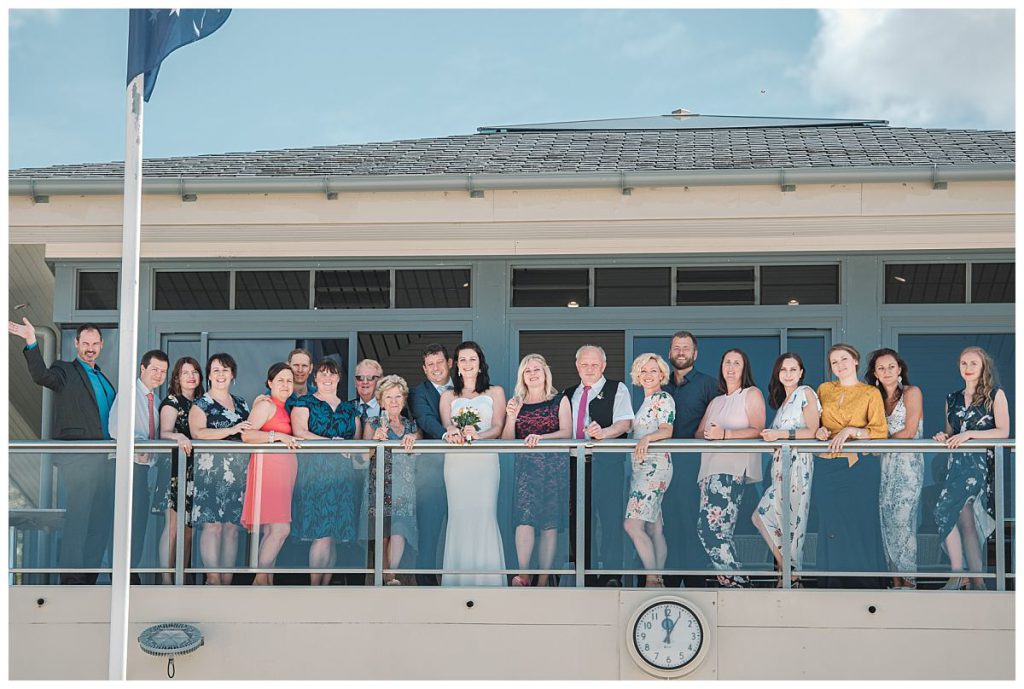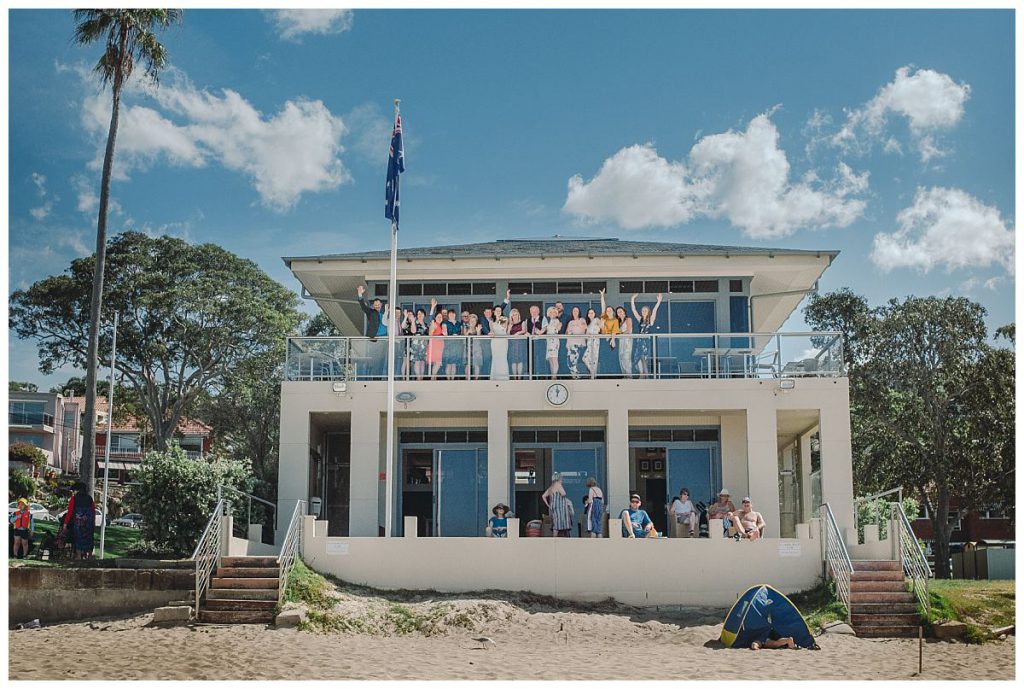 Prema Photo has been making professional photography and videography since 2013 and strives to reach the highest expectations of each client by delivering elegant, high-quality films and photo galleries.
Press the link​ if you would like to see more wedding videos and photos or get in touch​ to ask a​ question and book your session. We would love to hear from you.