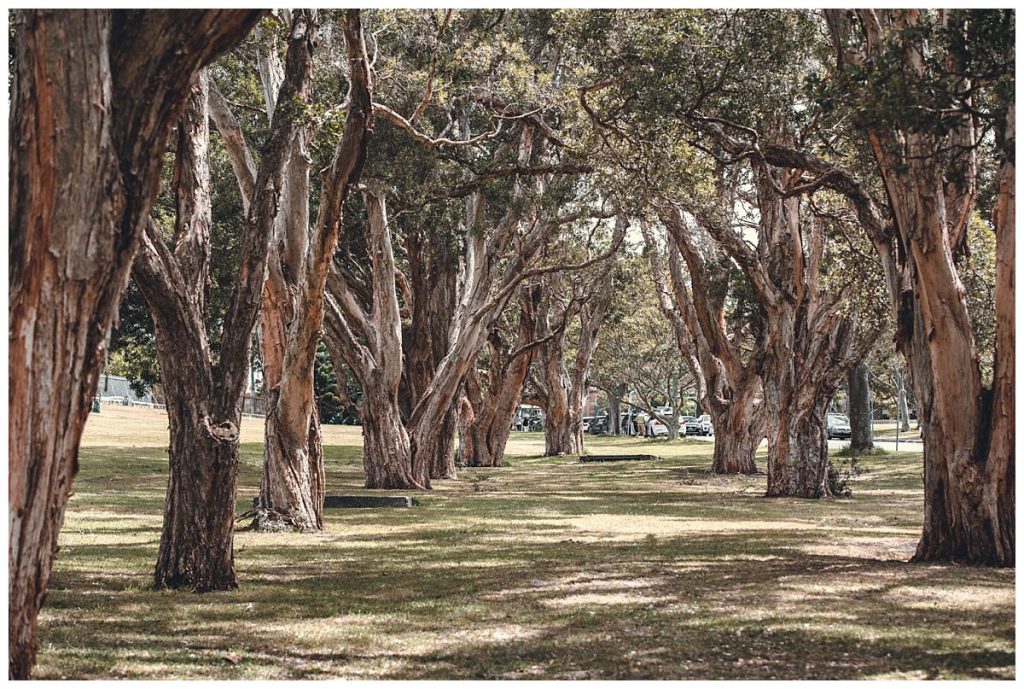 When I attend networking events, often people approach me with their questions regarding my services. This is how I met Jenny who was curious to know if I photograph private events. She avoided saying the word "wedding" as many photography services double or even triple the price for weddings.
After a bit of small talk, I reassured her that booking a photographer shouldn't cost an arm and a leg. A core value of Prema Photo is that professional photography should be affordable for everyone. With this knowledge, she was eager to book a session for her wedding.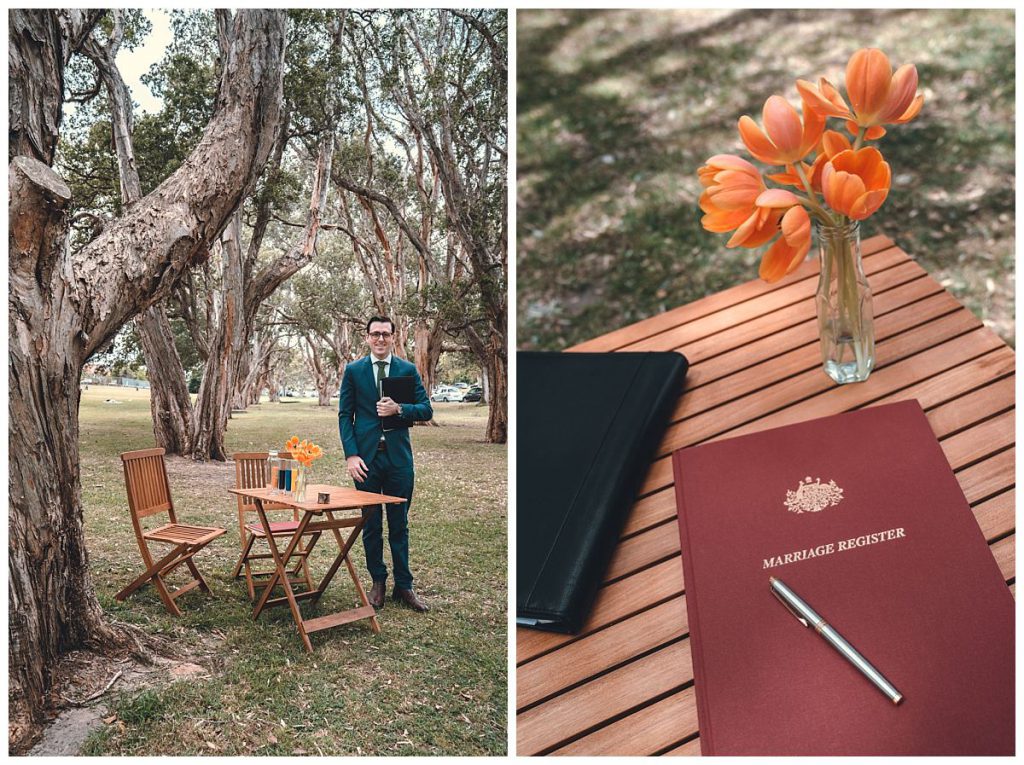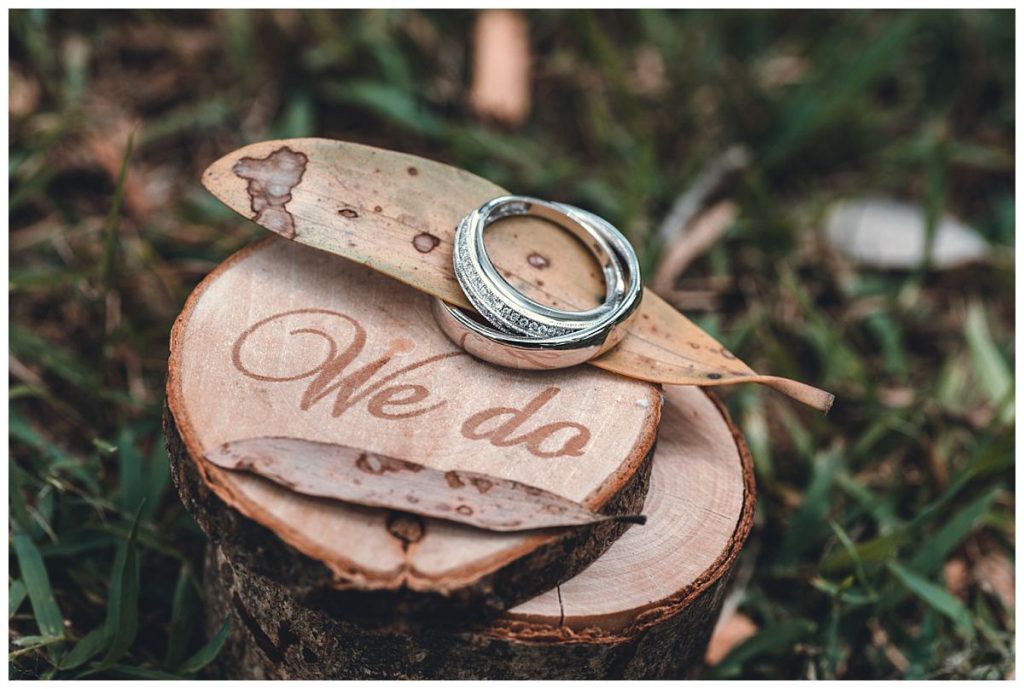 Jenny and Sean, a naturally shy couple, have been together for 16 years and they've raised two bright and beautiful boys. 
They planned a small intimate wedding with only their closest family members at Centennial Park with Sean's colleague as the celebrant. Centennial Park in Sydney is Jenny and Sean's favorite place to take their young boys.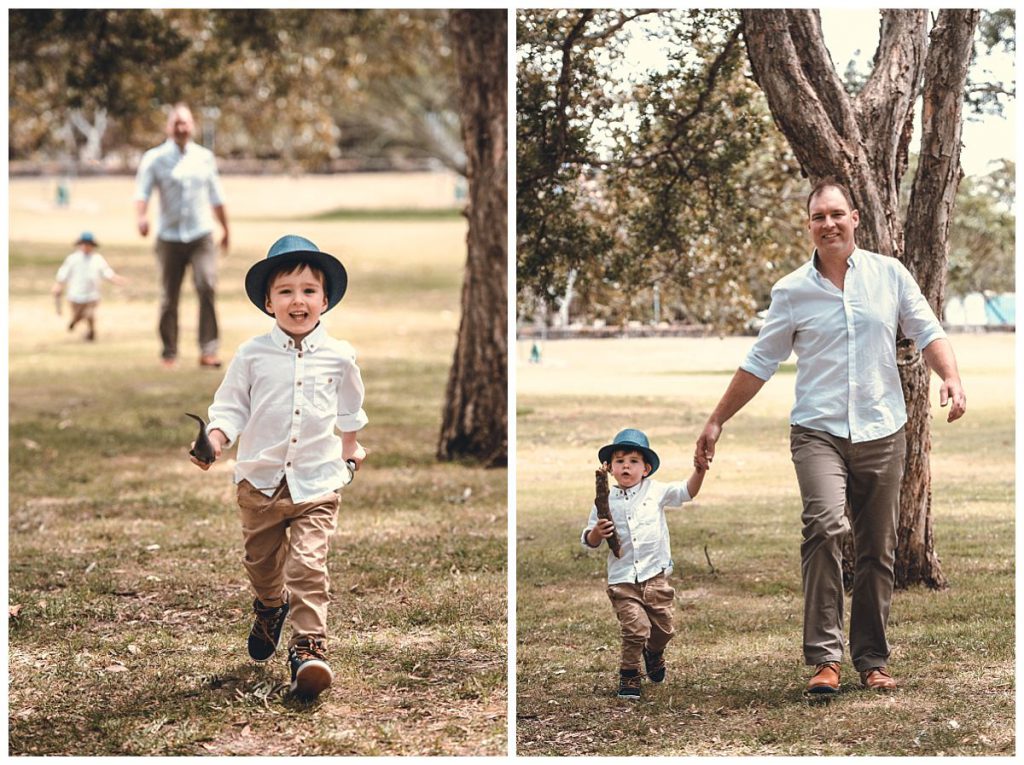 The bride and groom were delighted their grandmothers, from both sides of the family, were present at the wedding. And their grandmothers were happy to witness their grand-kids tie the knot. They waited such a long time!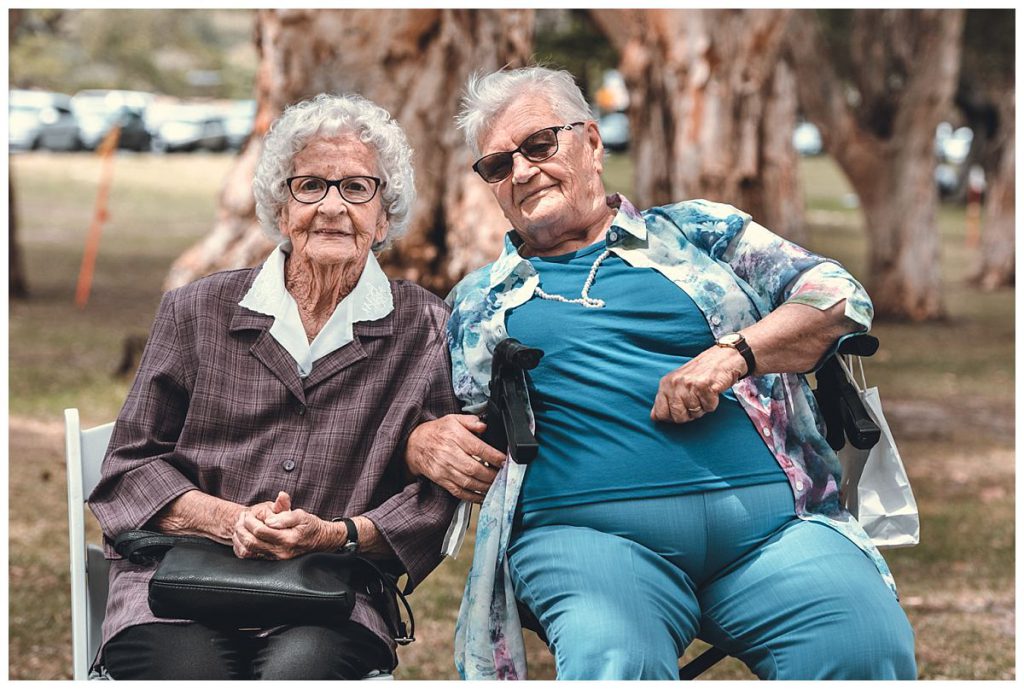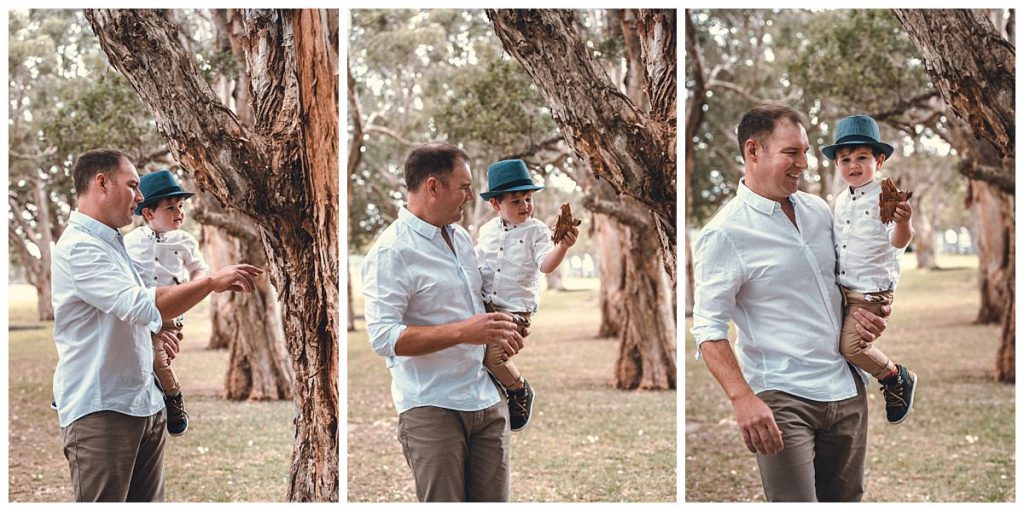 Jenny and Sean really wanted their boys to be involved so they gave them the responsibility of tossing the petals during the ceremony. Also, to keep the kids busy, they had them fill vases with sand. Their little boys were thrilled to be a part of the ceremony.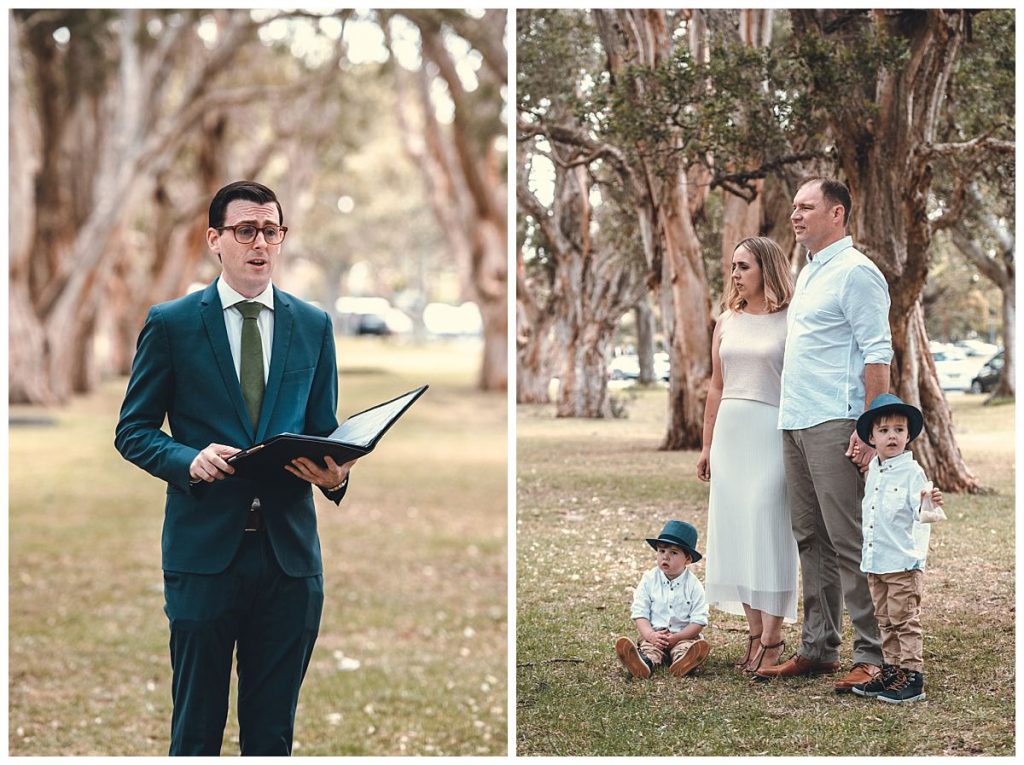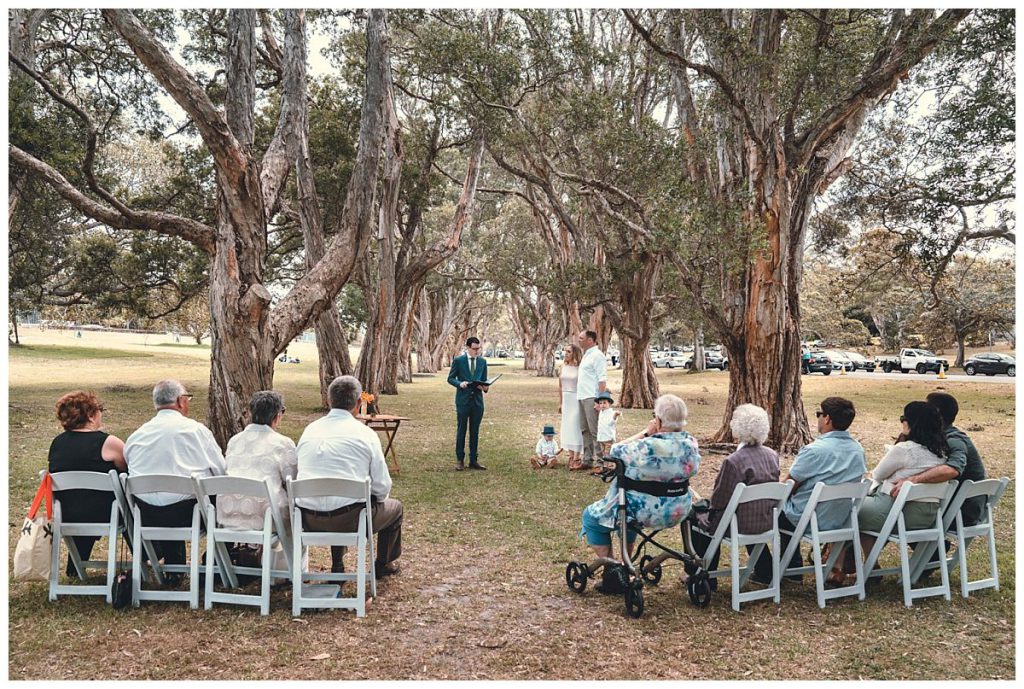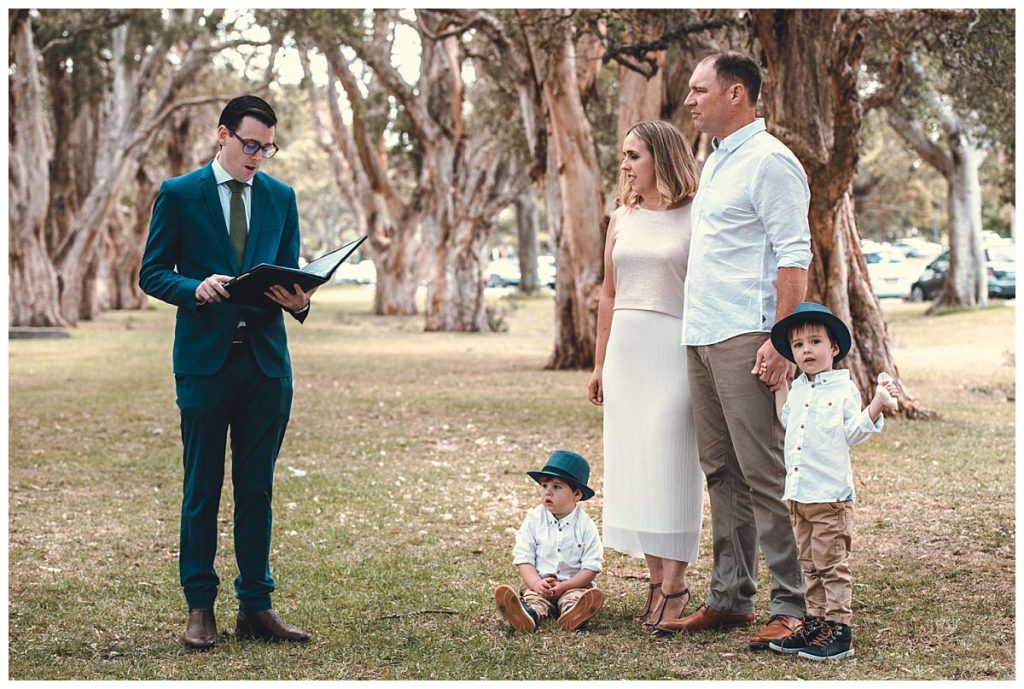 The newlyweds had a small reception at Centennial Homestead restaurant. This is where our photo session ended after we took family portraits and toasted to the happy couple.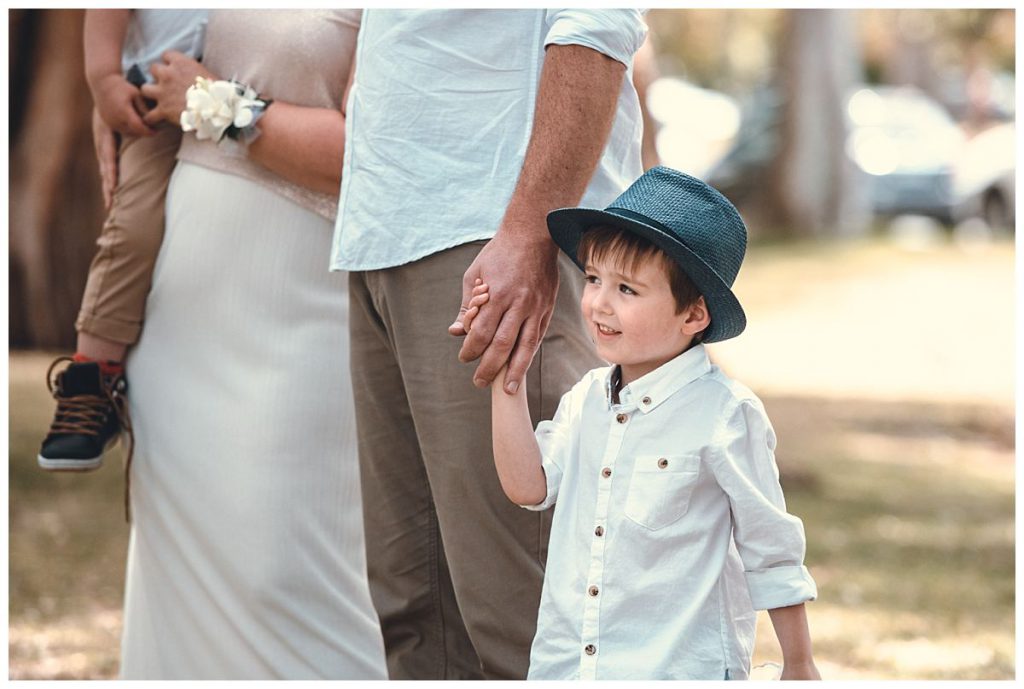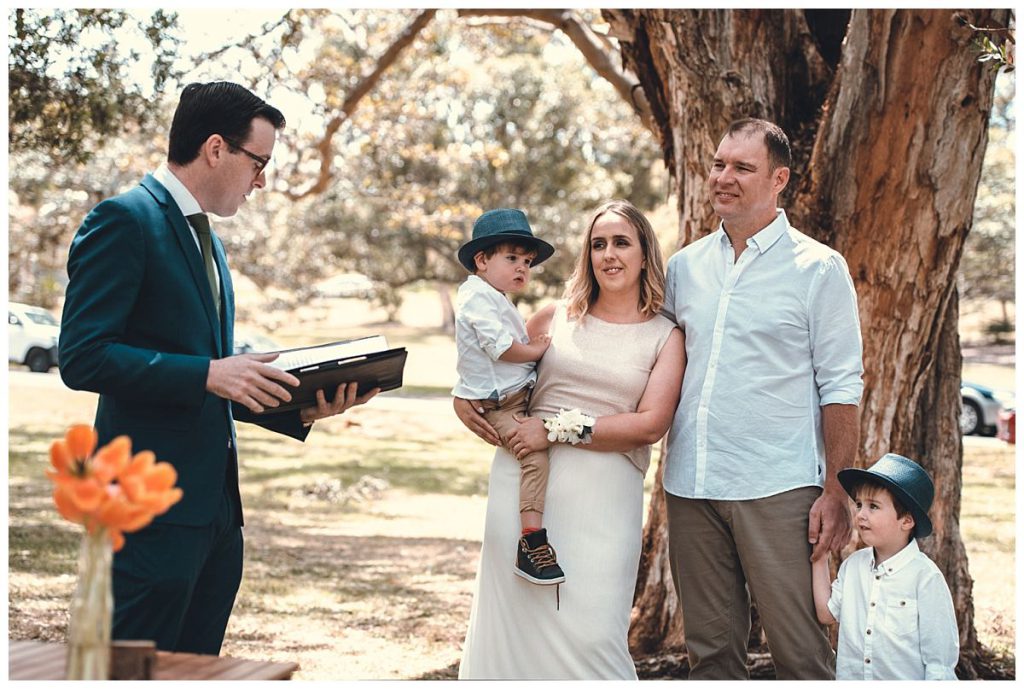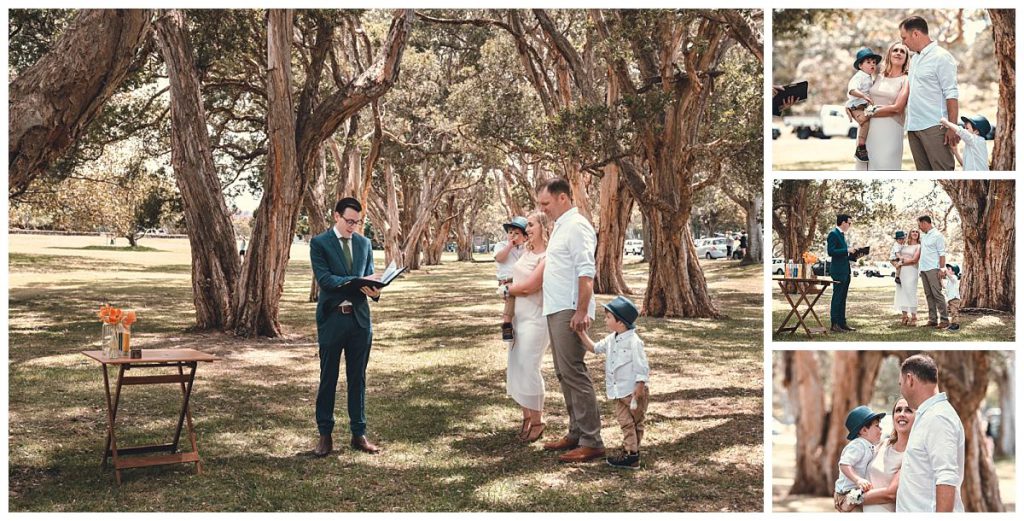 I believe professional photography for your wedding should be affordable even after you've made a career, bought a house, and have kids.  
Even with a small budget, should you decide your wedding to be:
an elopement
small and intimate
in your backyard
later in life
you should still be able to capture every moment of your special day with quality photography.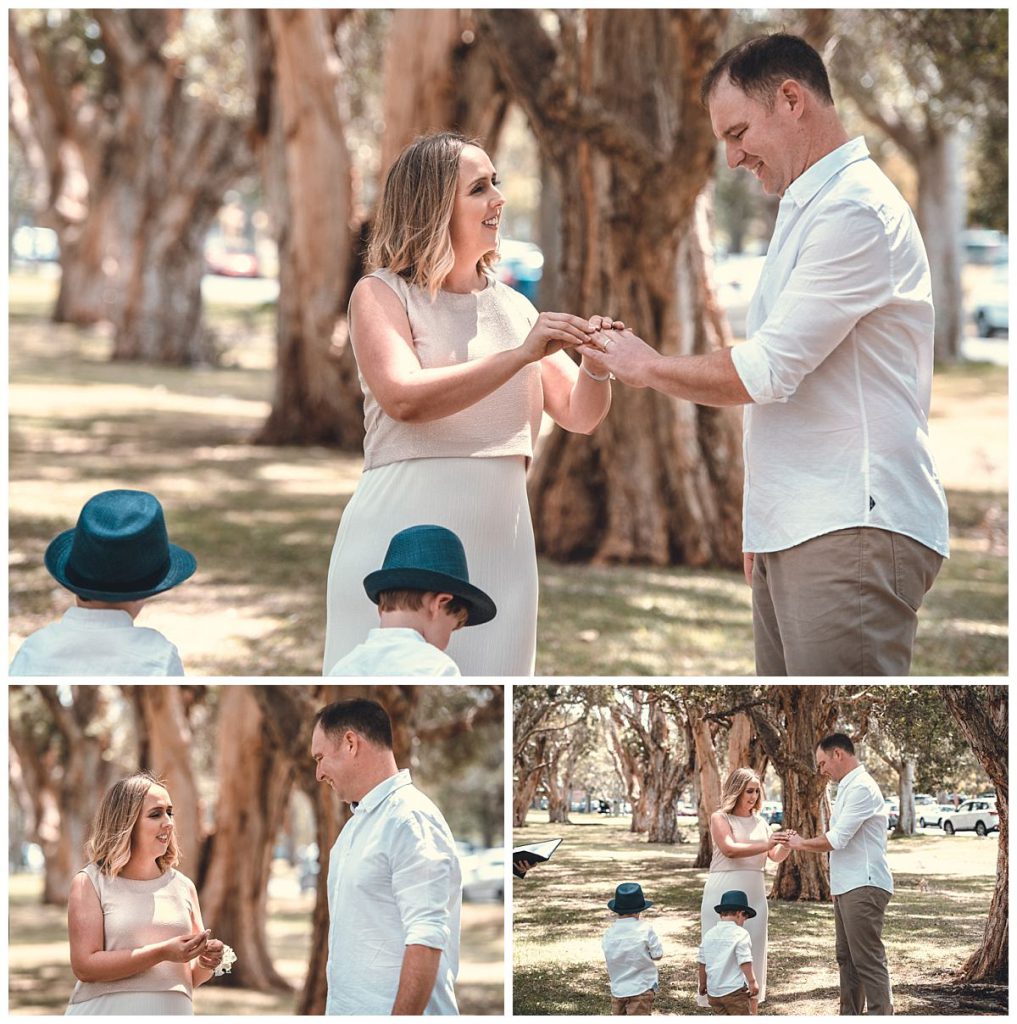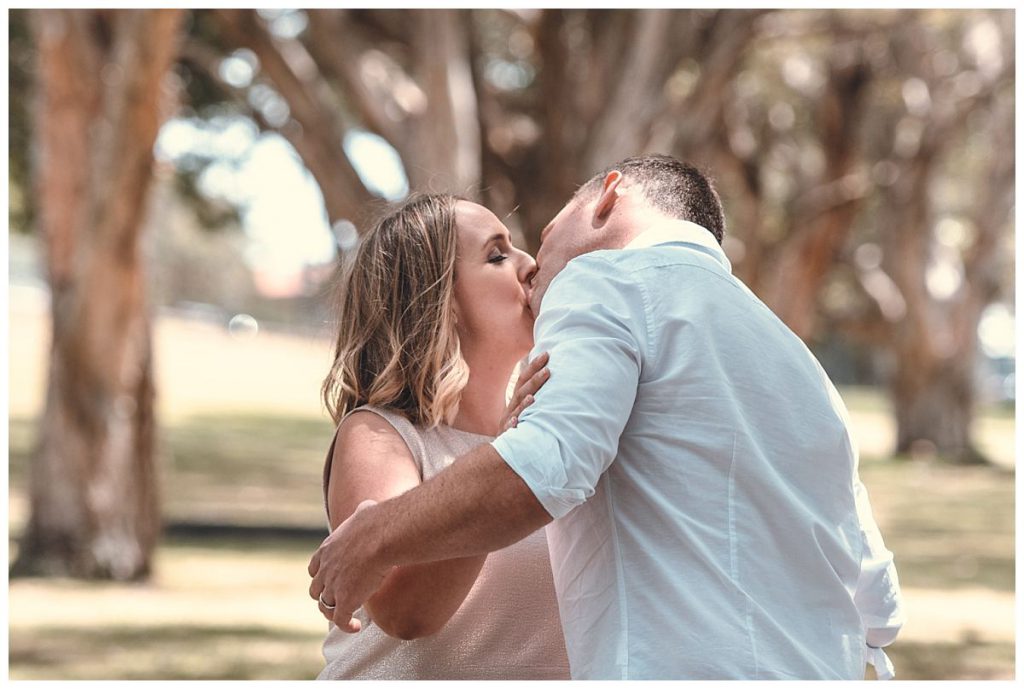 With the package Jenny and Sean purchased, they were able to get over two hundred edited photos in high resolution. It was just enough for their small wedding and I was even able to provide them with three sets of prints to share with their parents.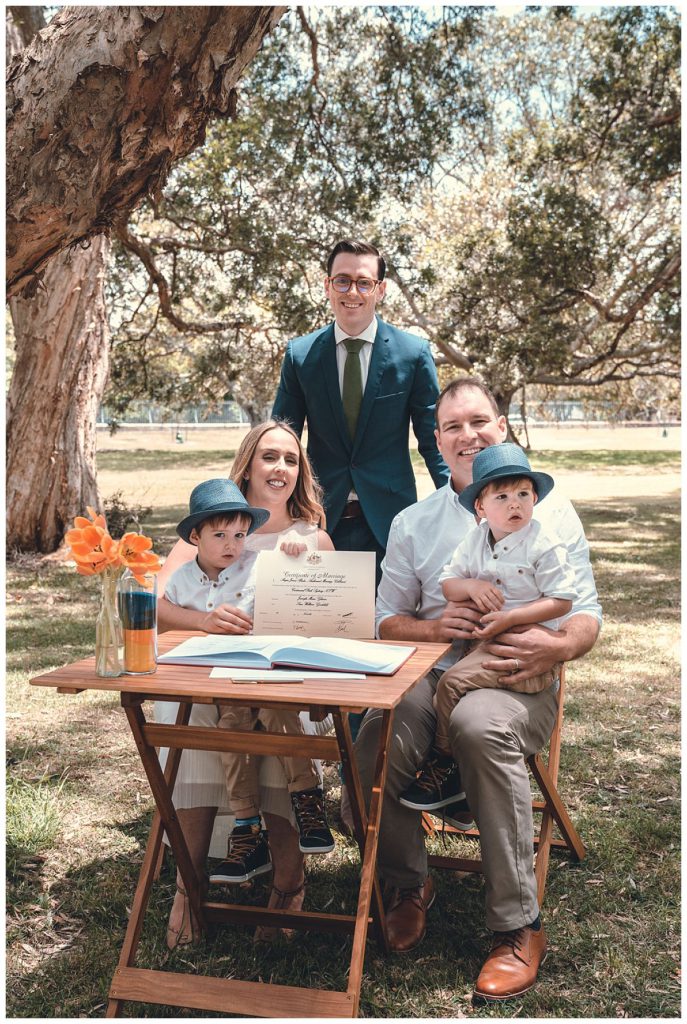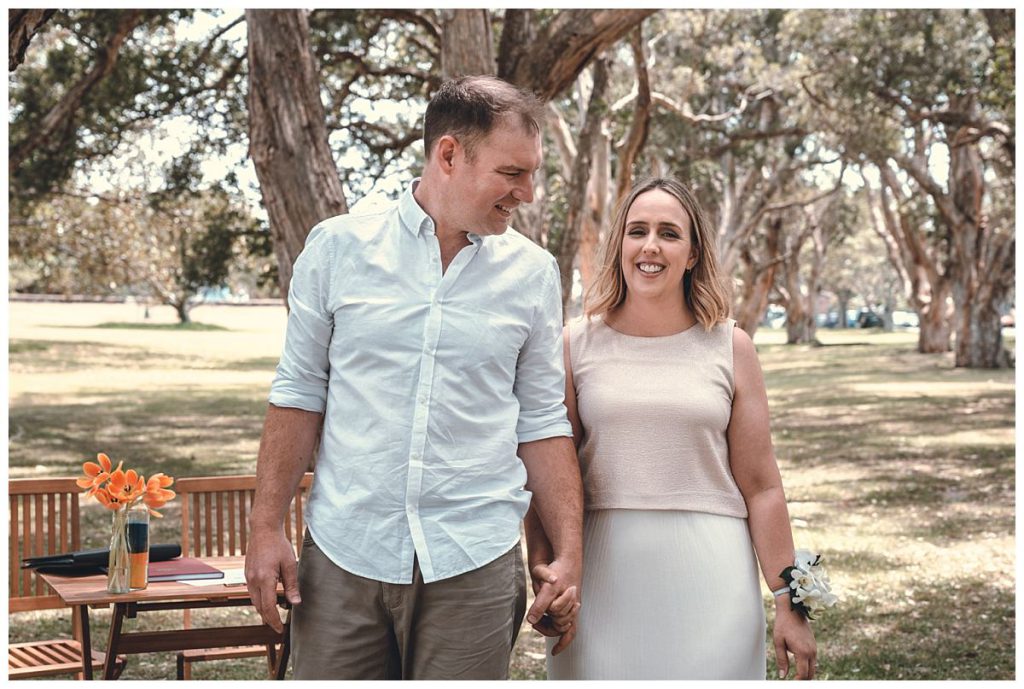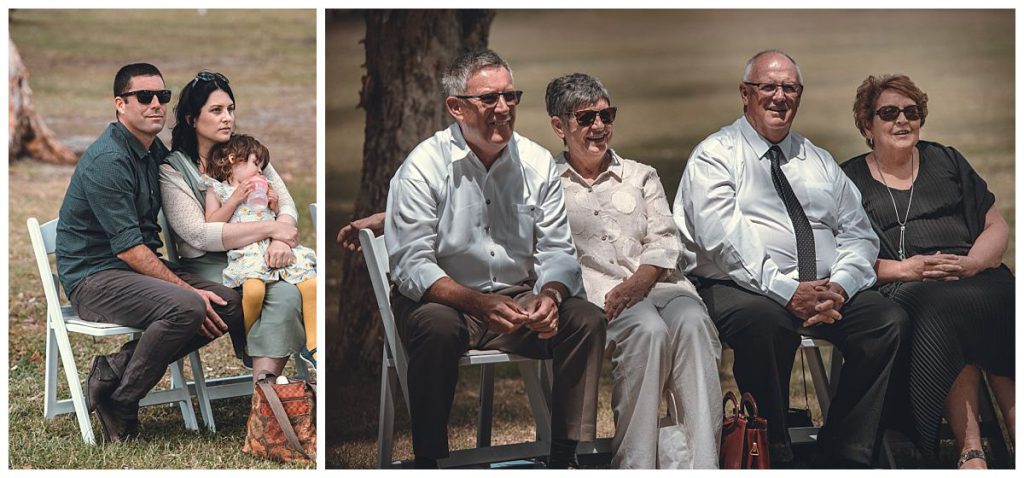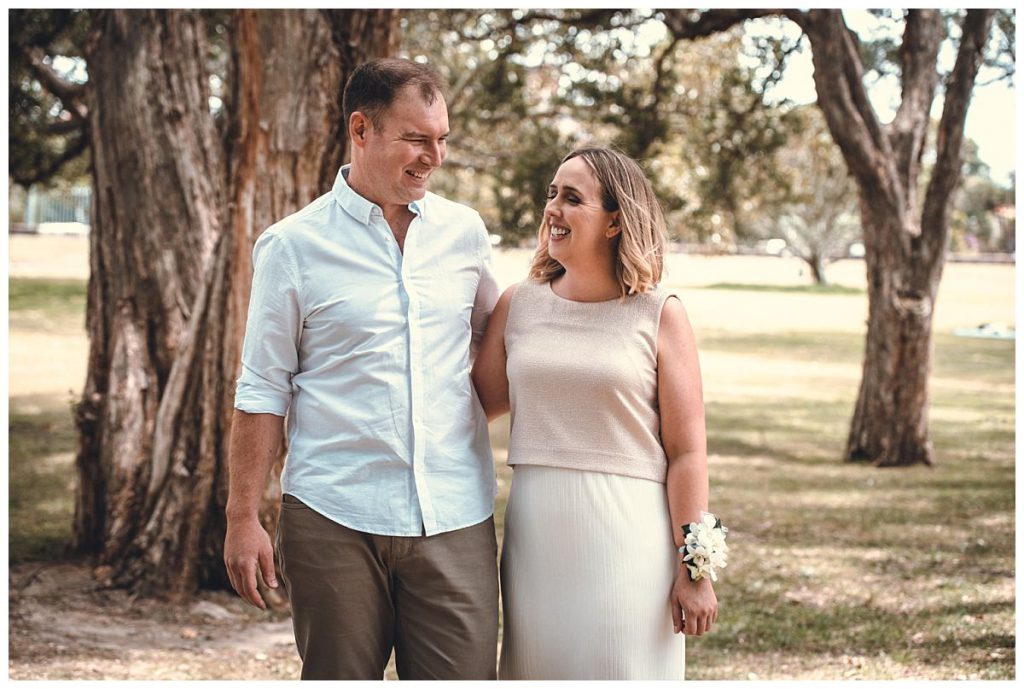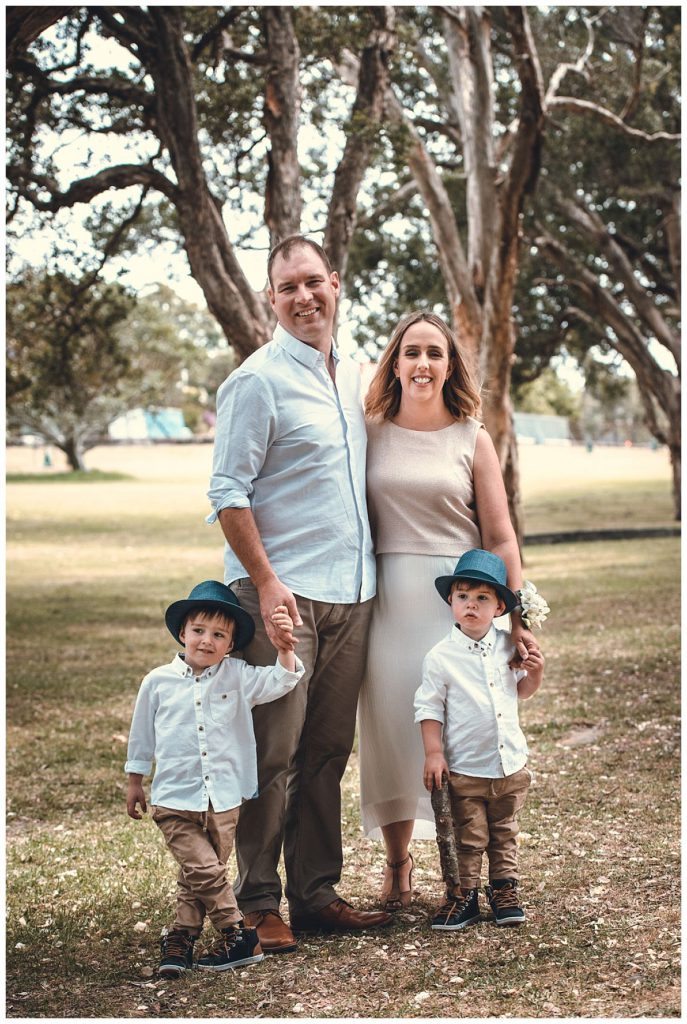 Congratulations Jenny and Sean! May your lives be filled with every blessing! 
Prema Photo has been making professional photography and videography since 2013 and strives to reach the highest expectations of each client by delivering elegant, high-quality films and photo galleries.
Press the link ​if you would like to see more wedding videos and photos or get in touch to​ ask questions and book your session. We would love to hear from you.  
With love, Diana.