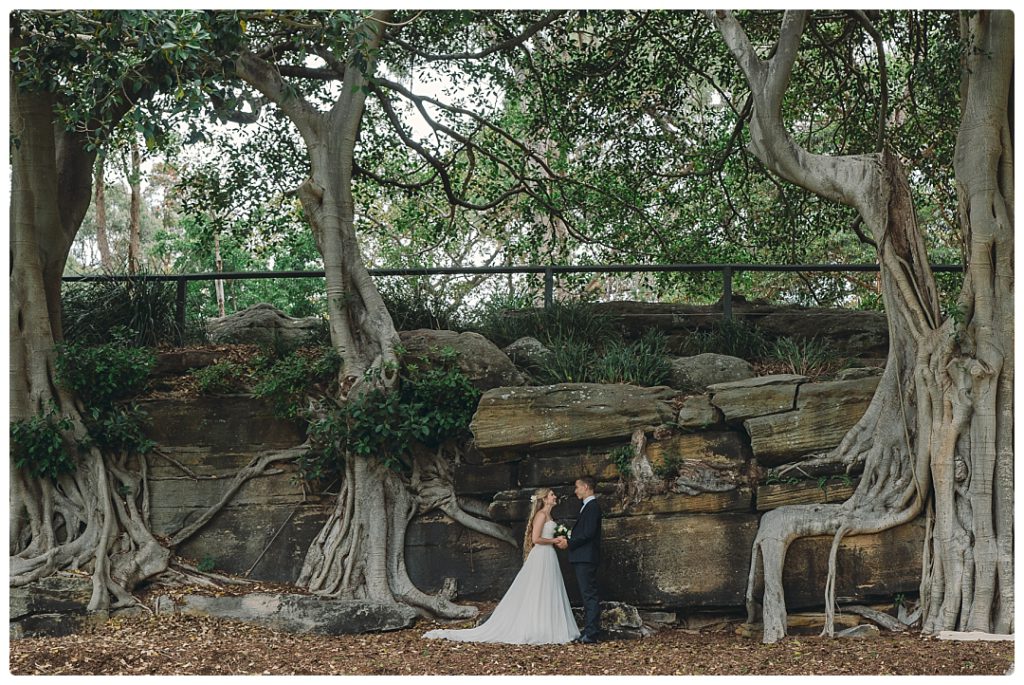 It is common for couples planning their wedding day to question how many hours of photography coverage they need. The answer really depends on the size of the wedding. Prema Photo offers photography packages with varied session hours to choose from, and we help you decide which package would be the best option for your special day.
I only needed five hours of time to capture every loving detail for this elegant Sydney wedding for Alexandra and Nick.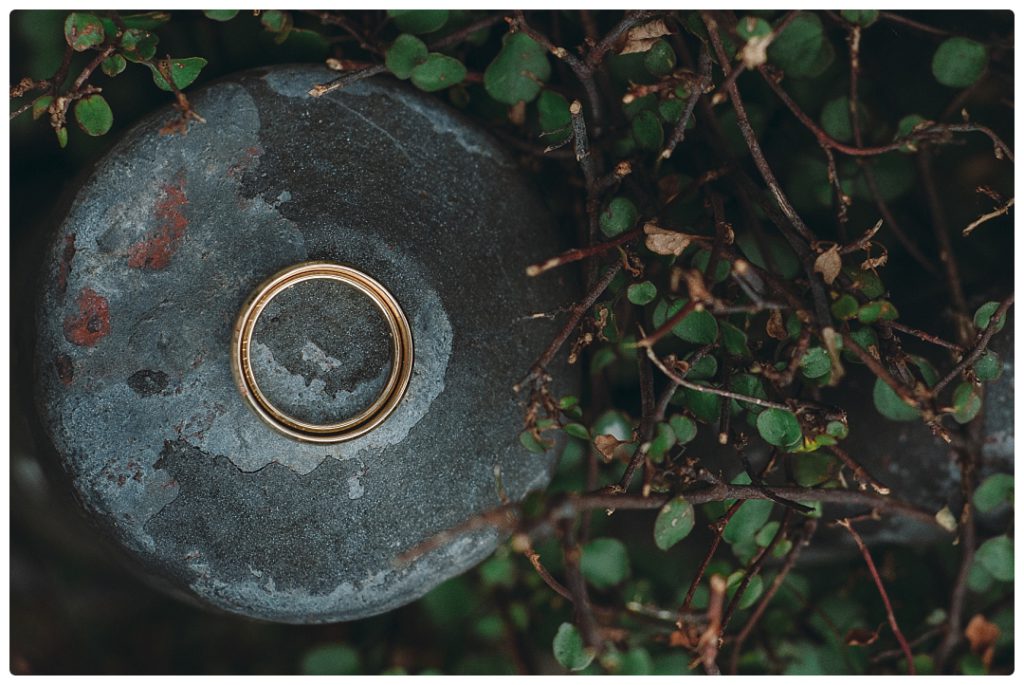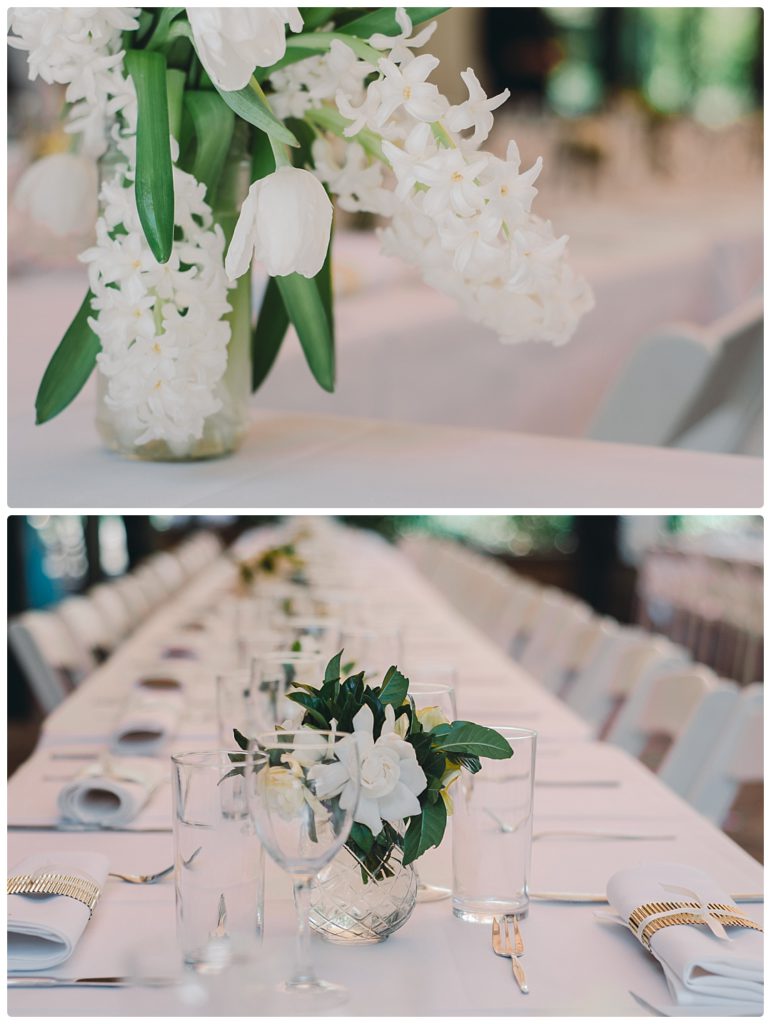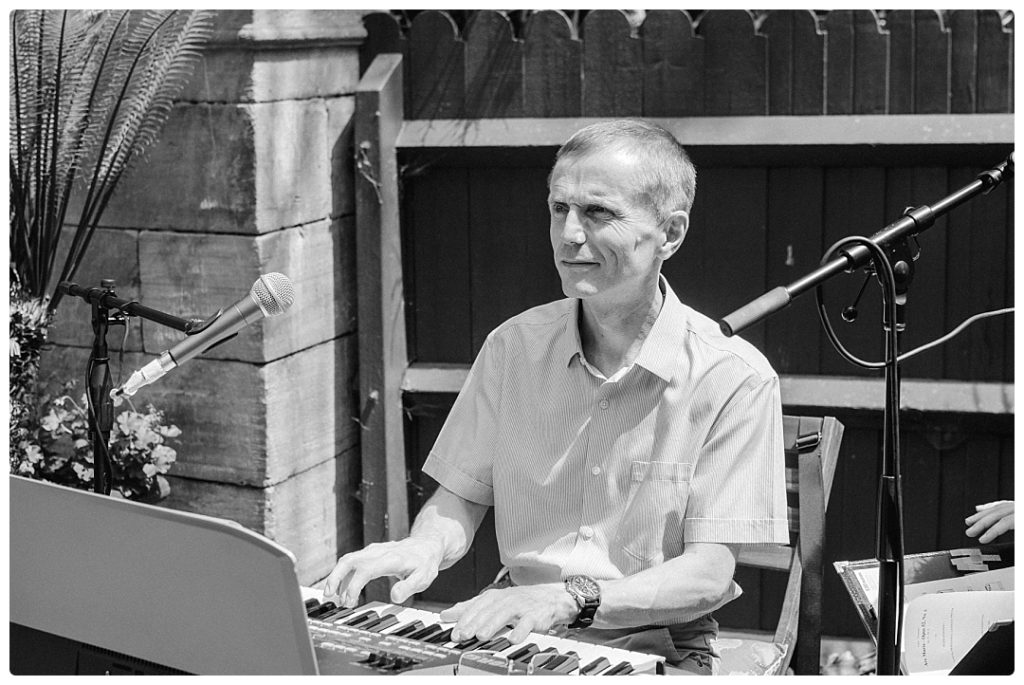 Their love story began when Alexandra (Alex) left her home in Kazakhstan to experience life at an American University. A few years later, this adventure led her to meet her future husband, Nick.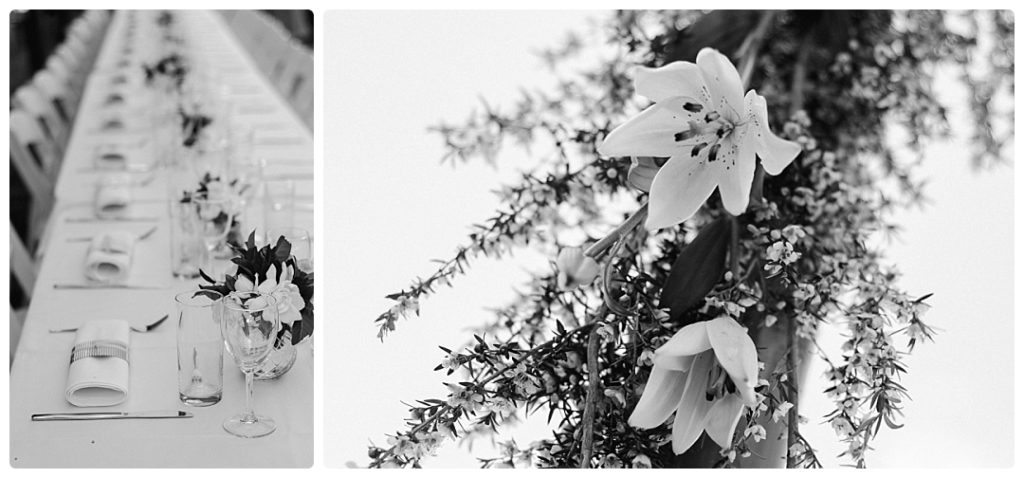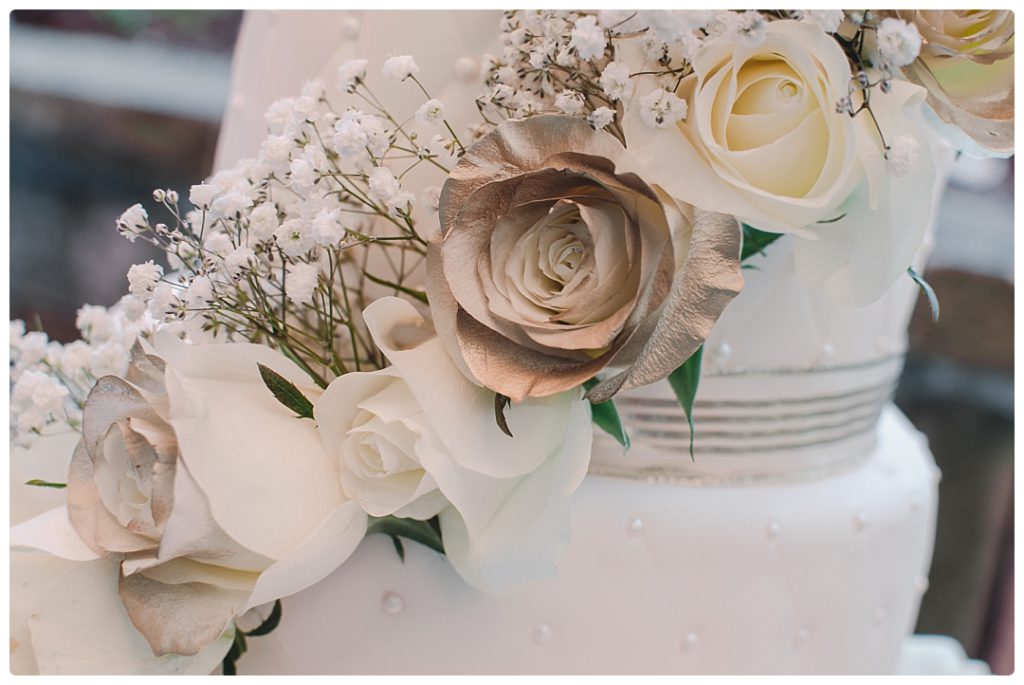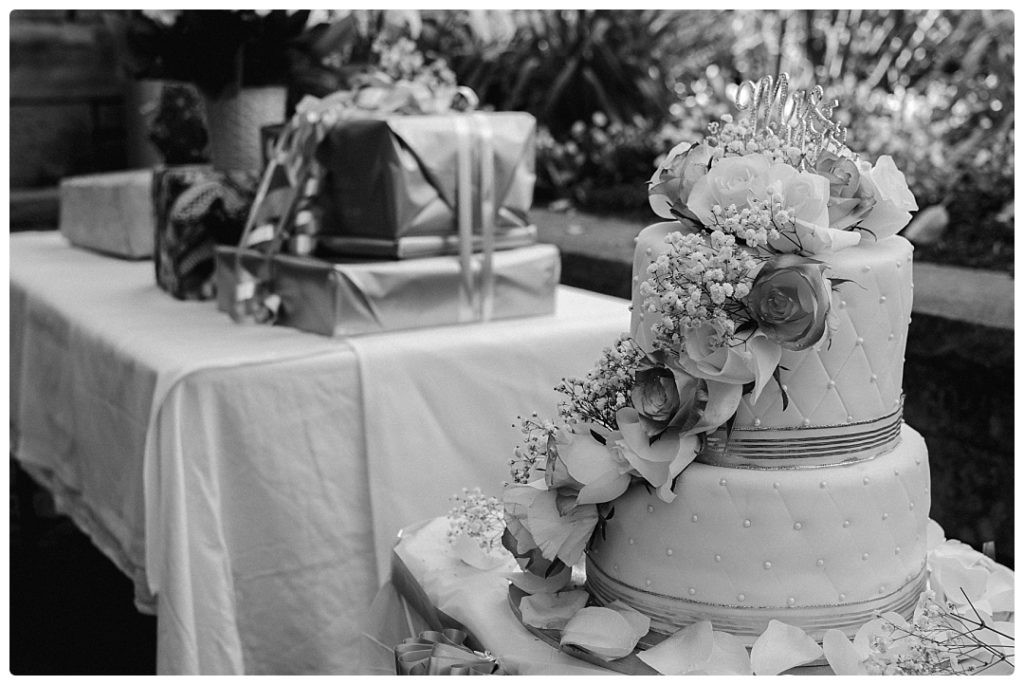 Alex immediately fell for him. She didn't hesitate to share her feelings or desire to be with him. But Nick, at that time, had "one leg" in an airplane headed for India and couldn't respond to her feelings right away.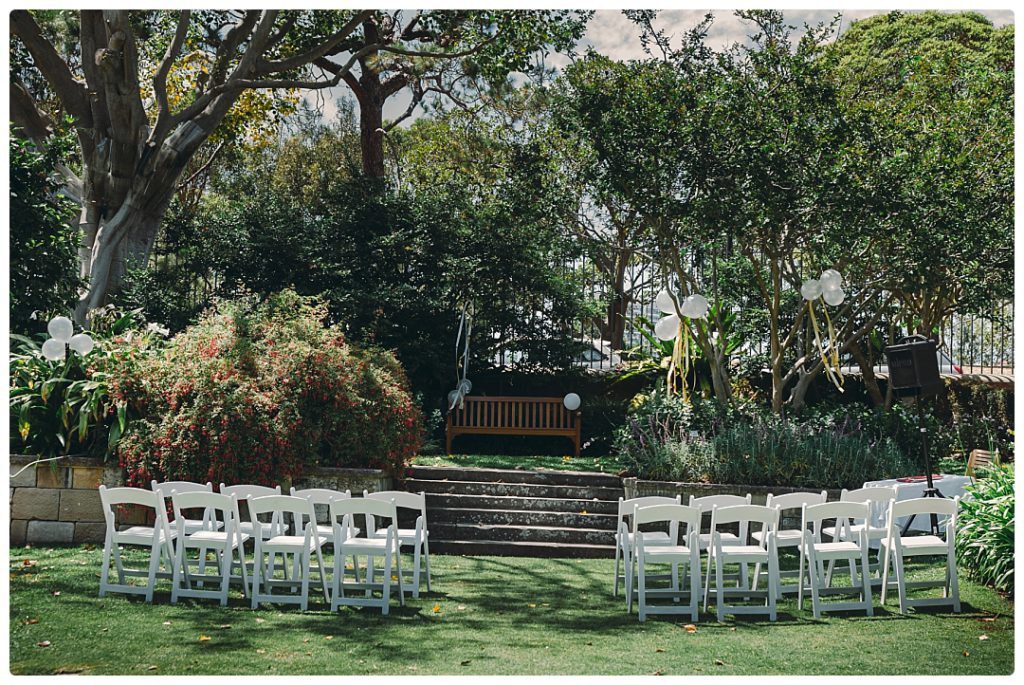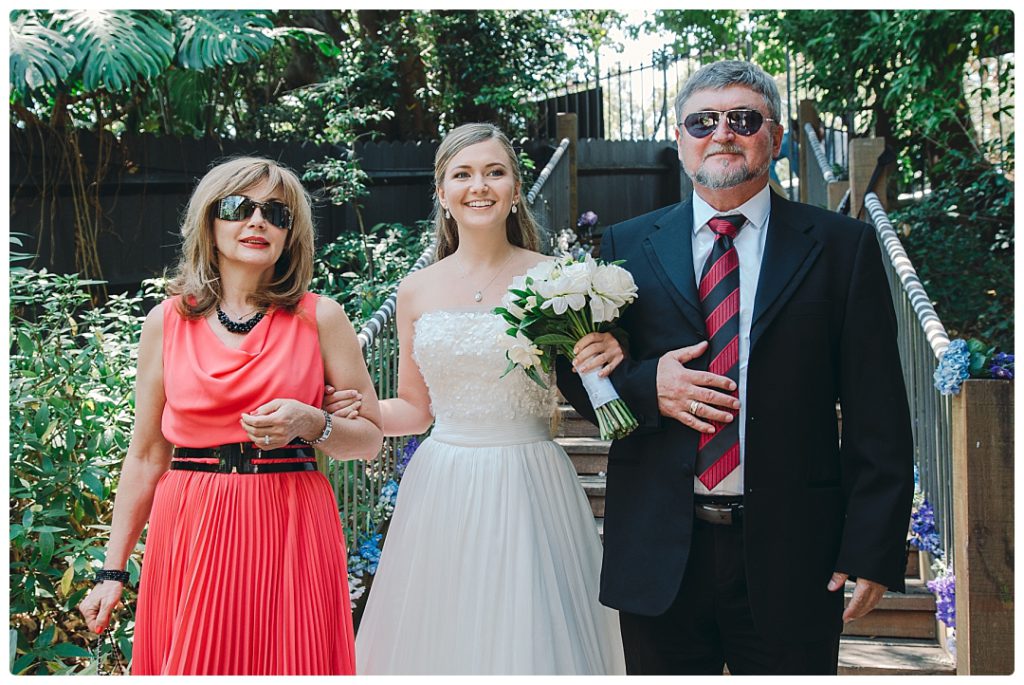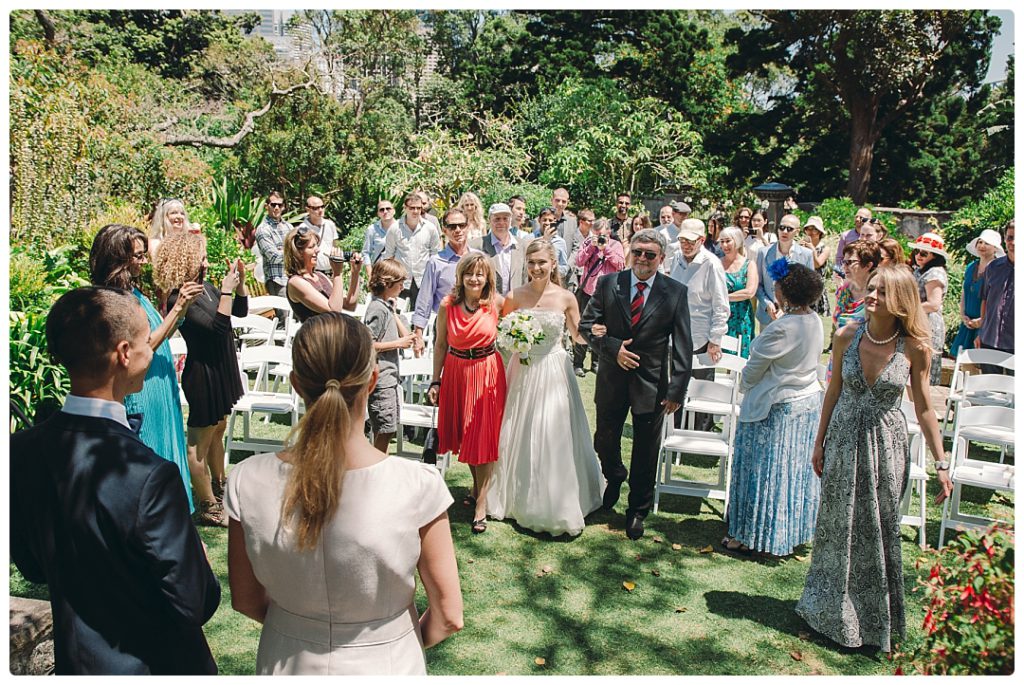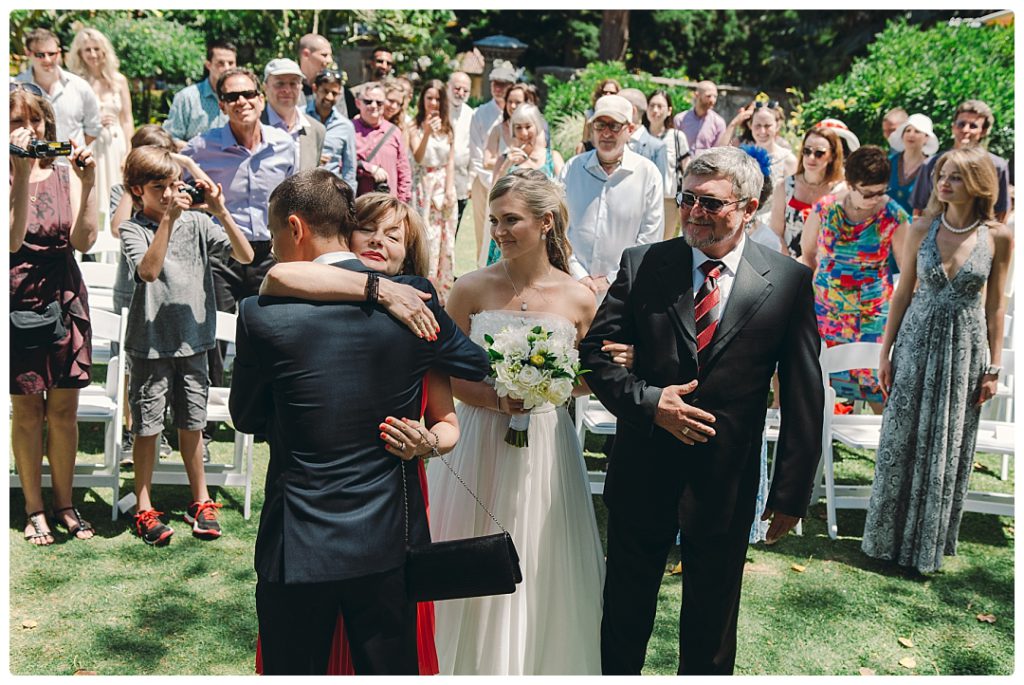 Alex greatly anticipated Nick's feelings but struggled to get an answer from him while he traveled. Then finally – the phone rang. She answered and heard Nick's voice come from the other end of the phone saying,
"Hello. I want to be with you, too!".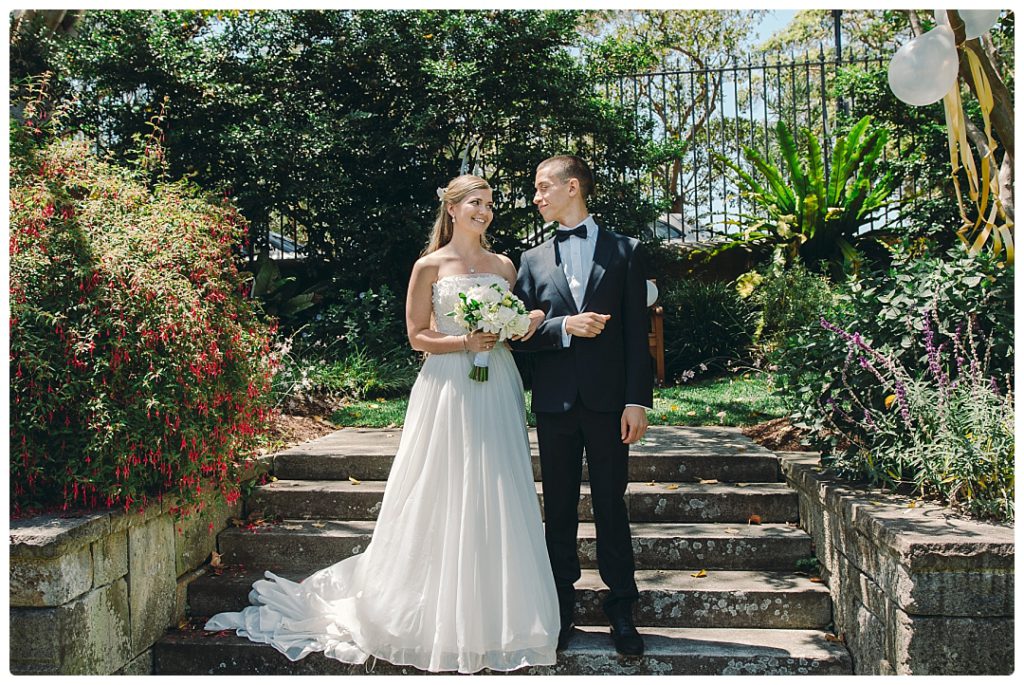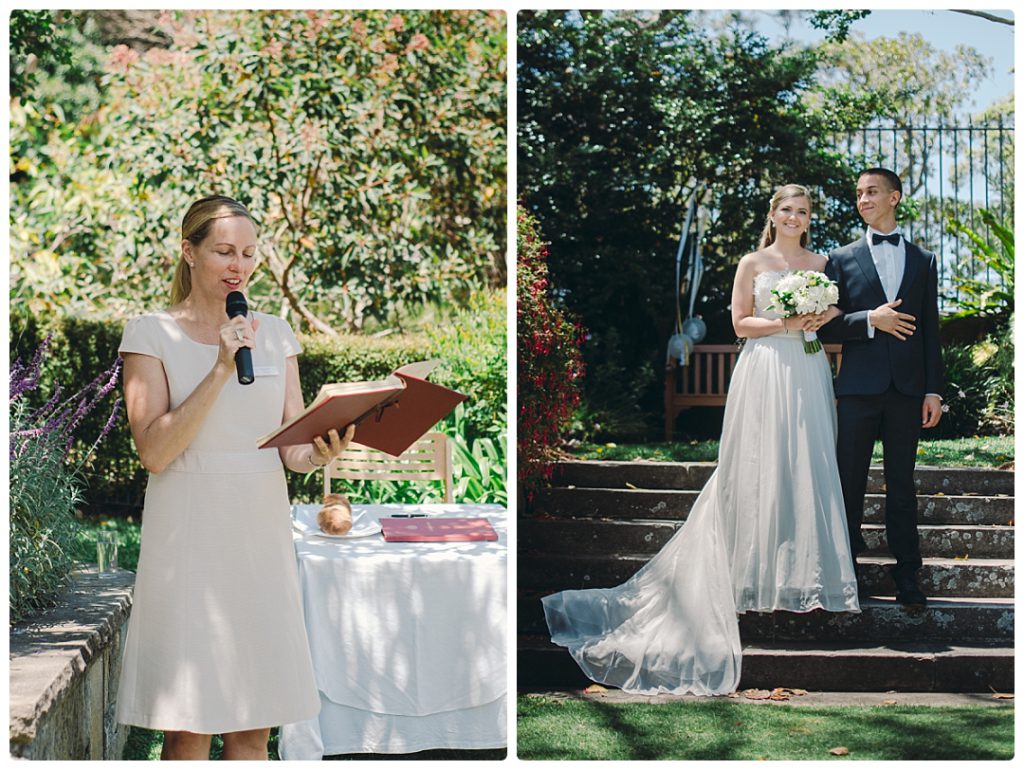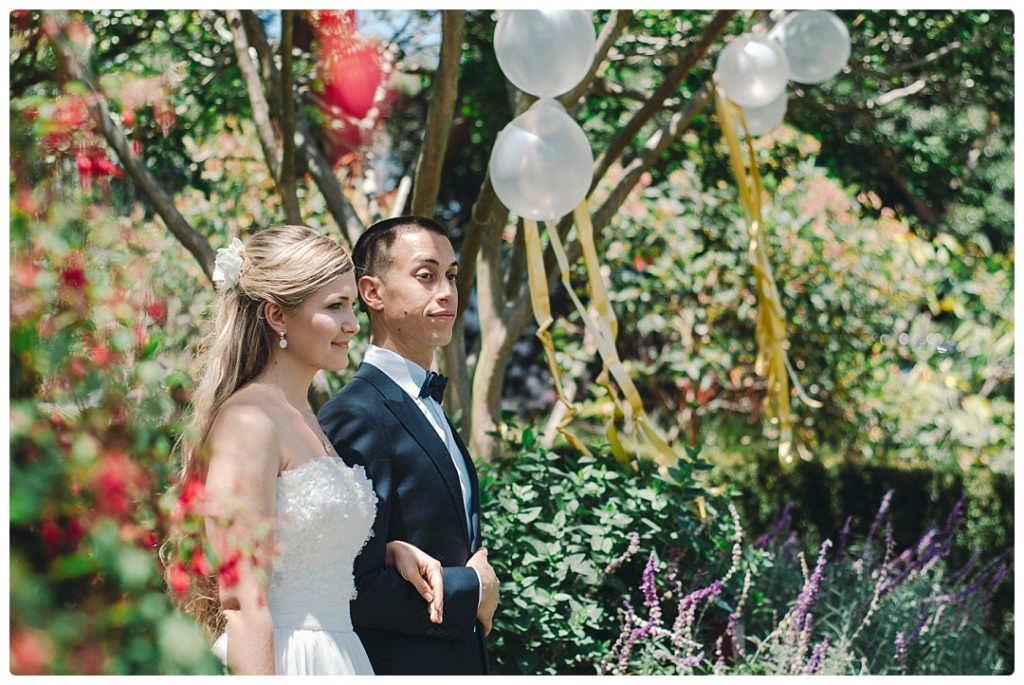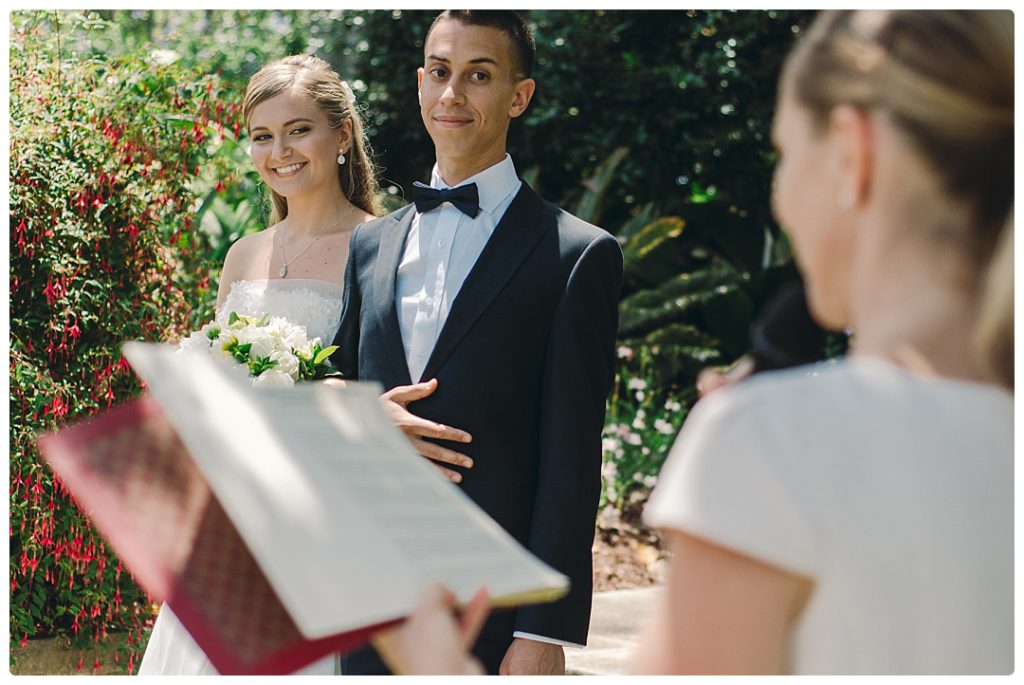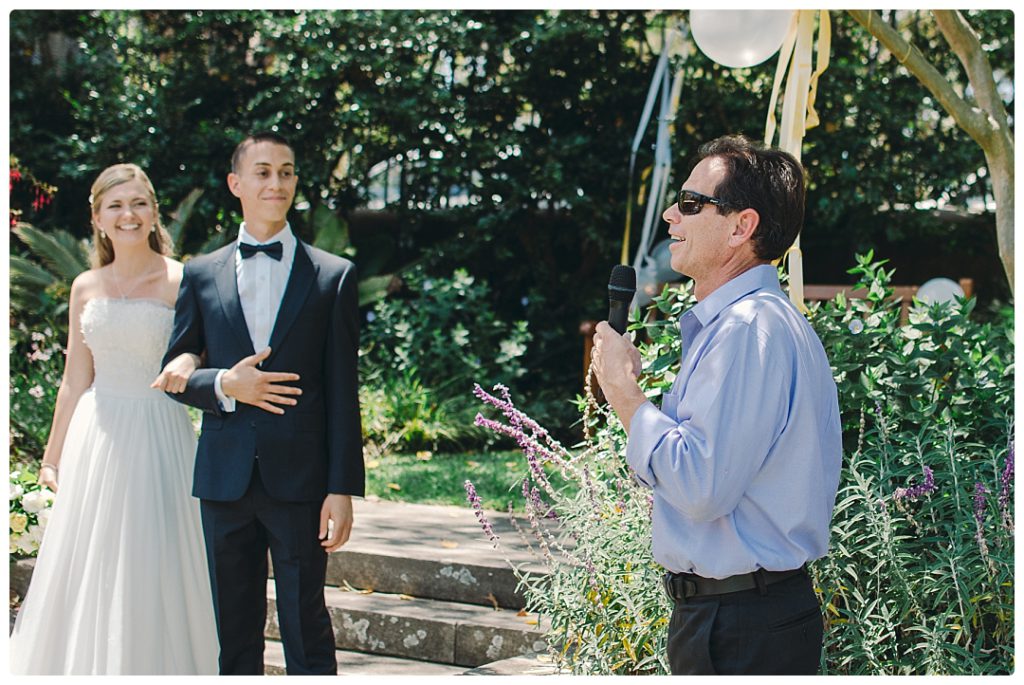 The young couple shared a brief reunion until Nick moved to Sydney, Australia for work.
Alex was determined to be with him and made every effort to transfer her university studies from the US to Australia. But even then, they had to wait until they could be together.
They kept up with a long-distance relationship and, other than rare vacations together, it was two years before they finally met in Sydney.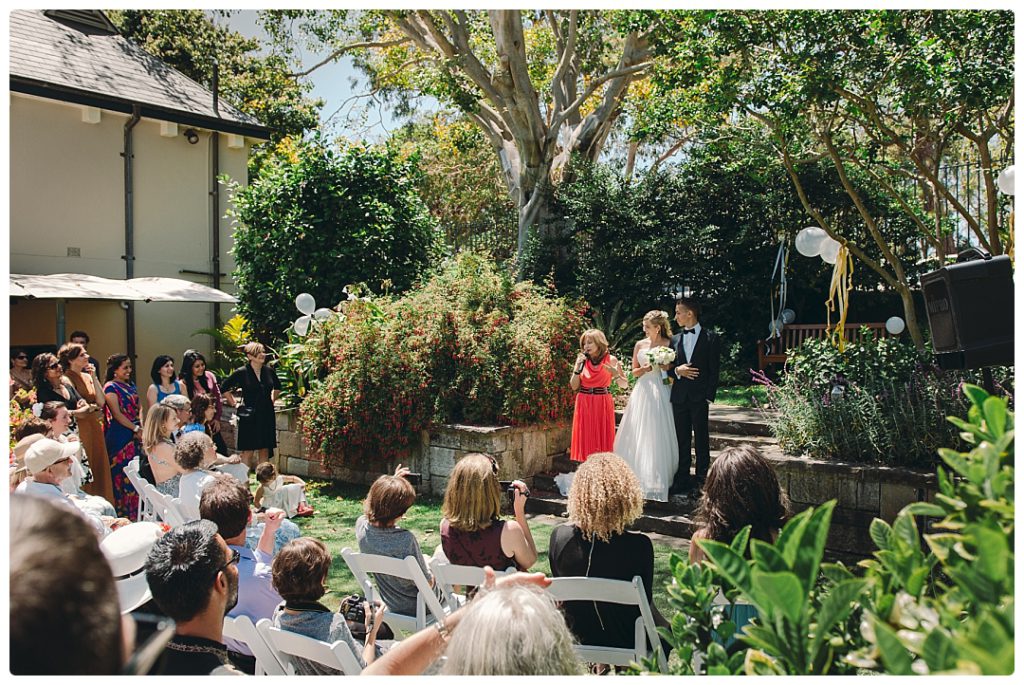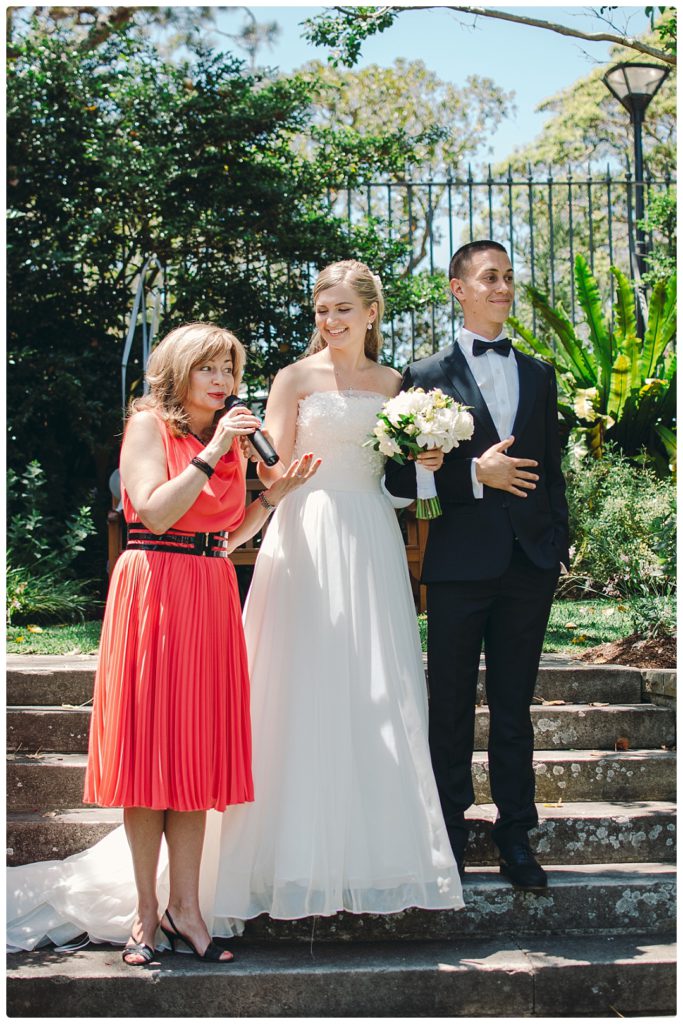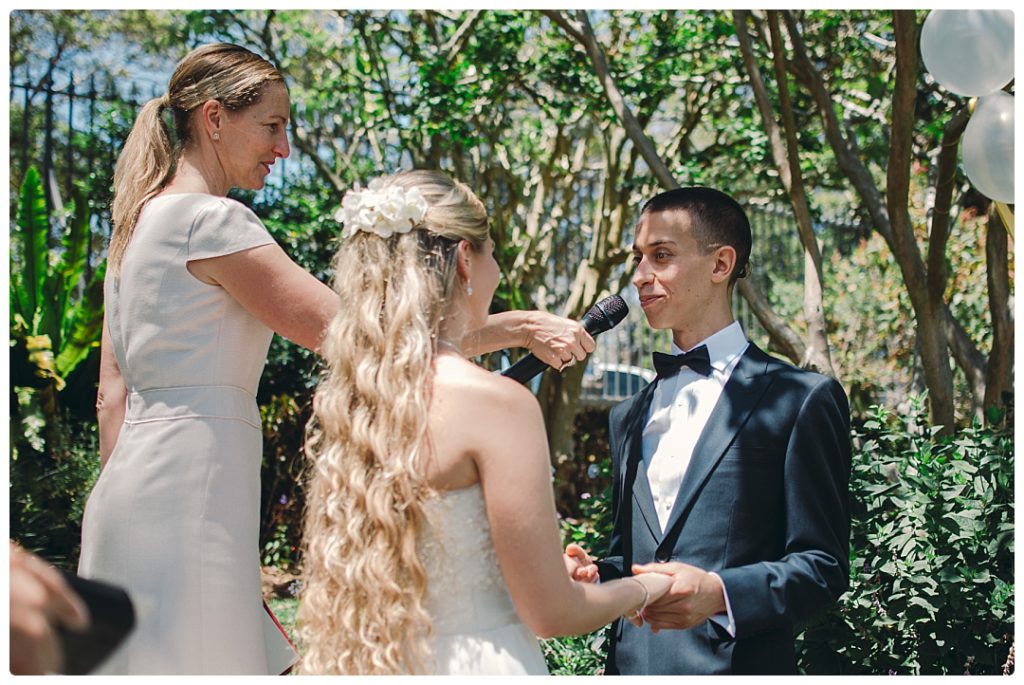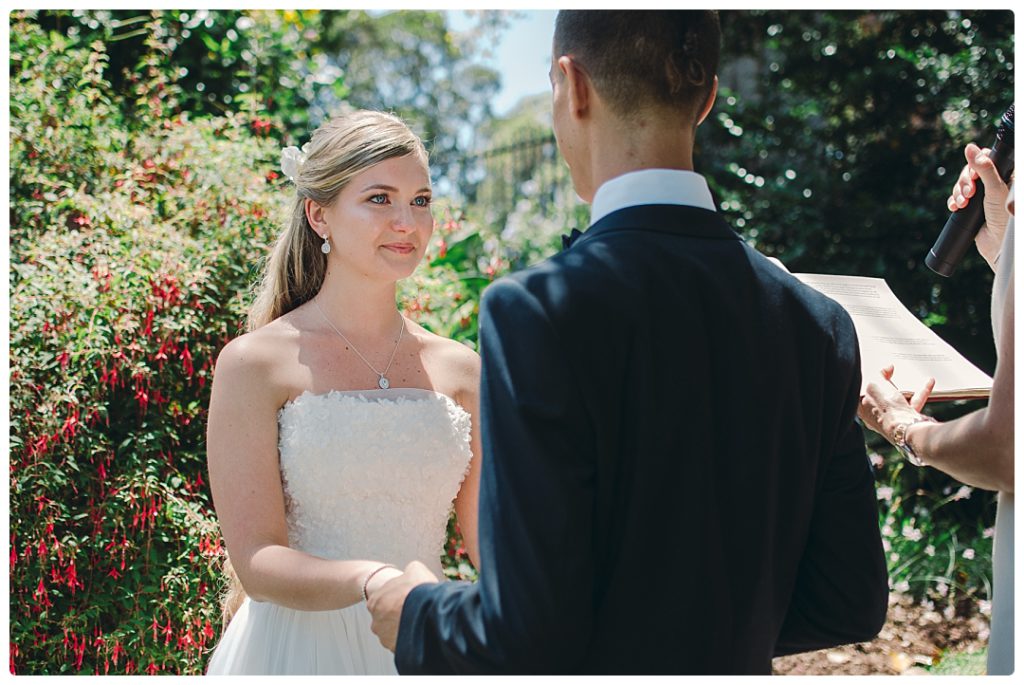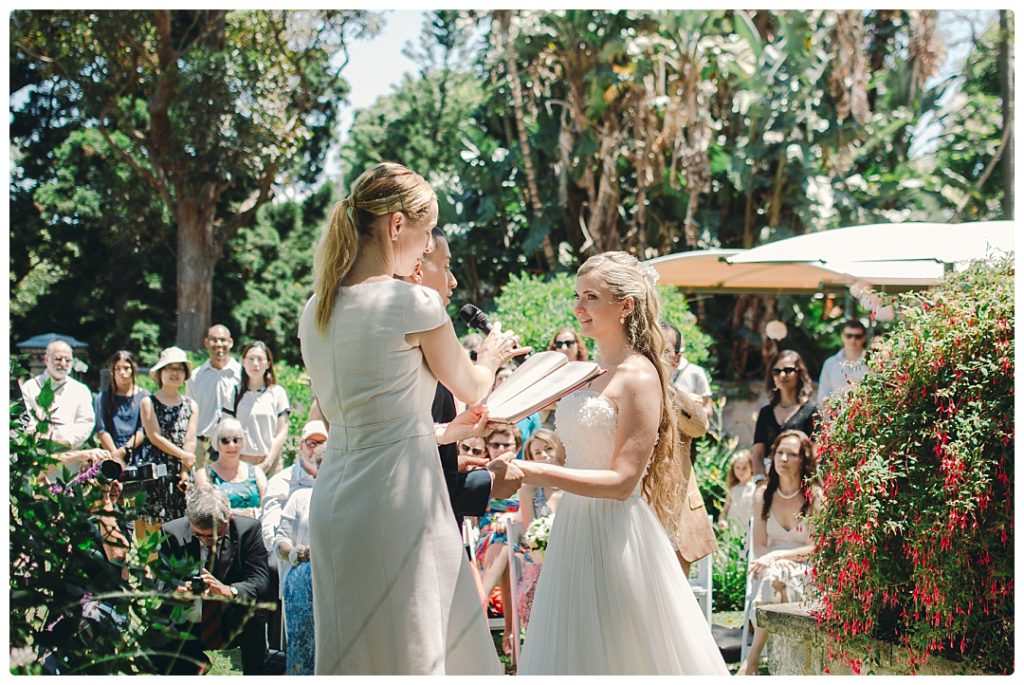 At long last they were completely united! A wedding day was chosen and arrangements were made to fly their families out from their home countries. It was the first time for the couple's families to be in Sydney and they extended their stay to explore the major cities and the Great Barrier reef.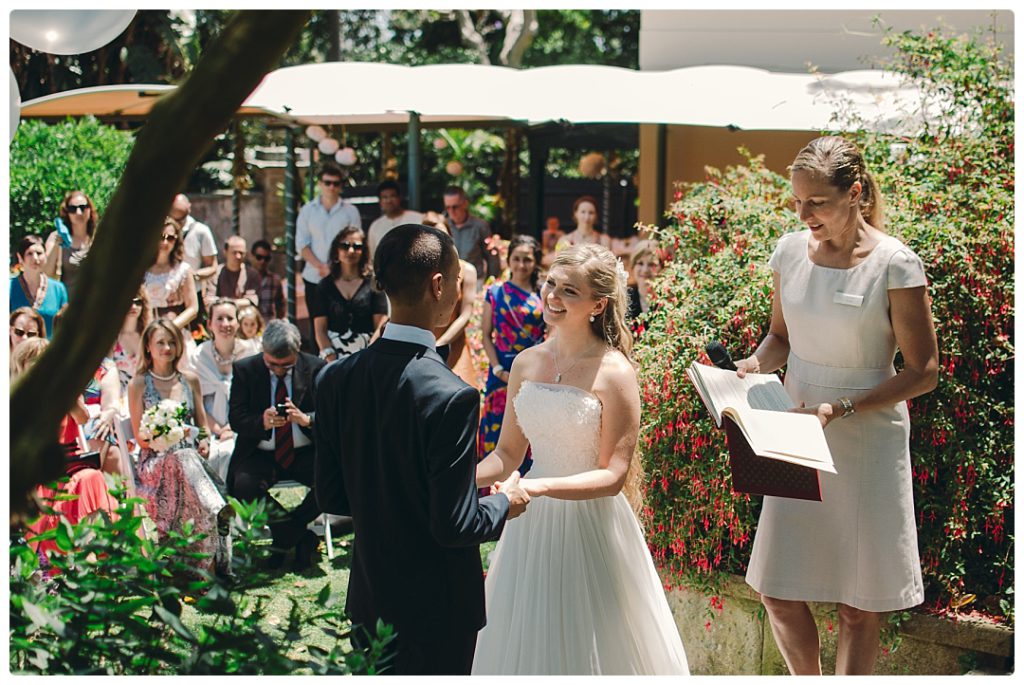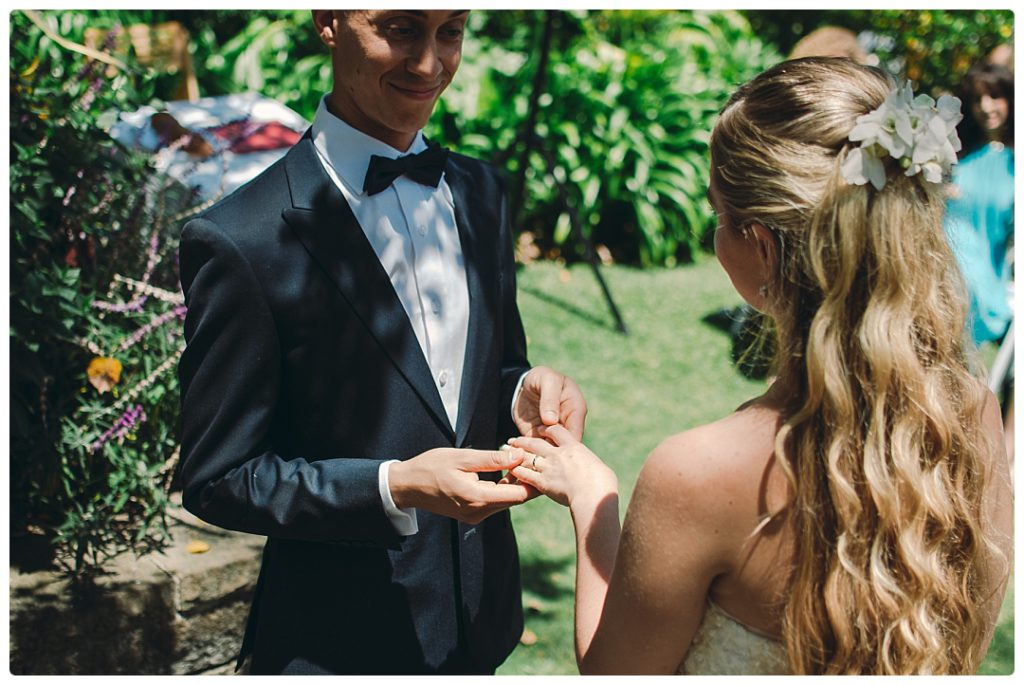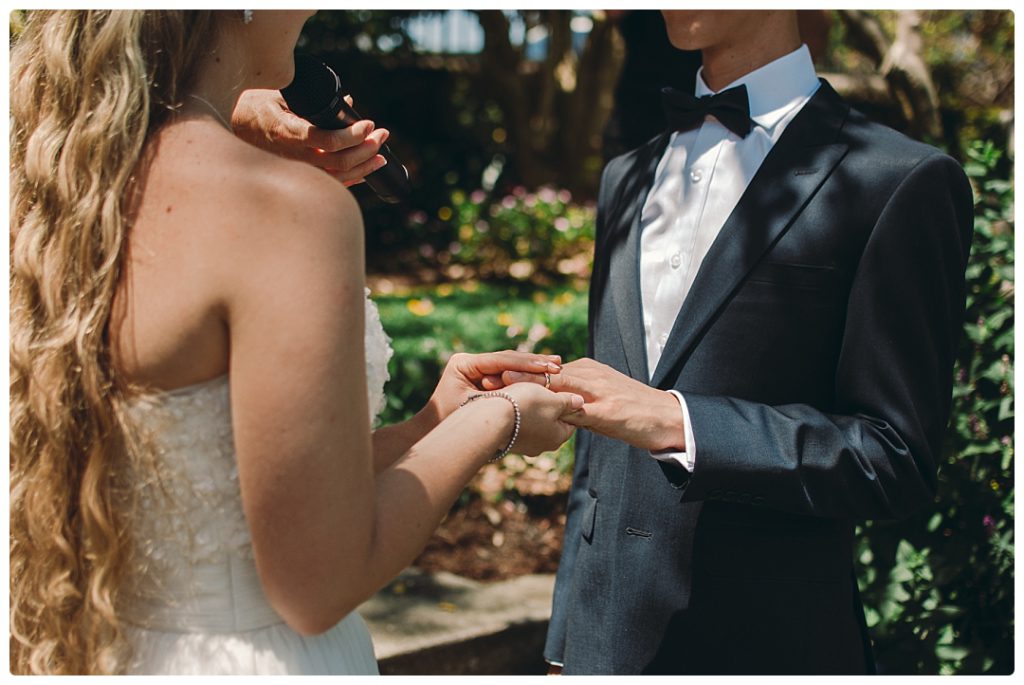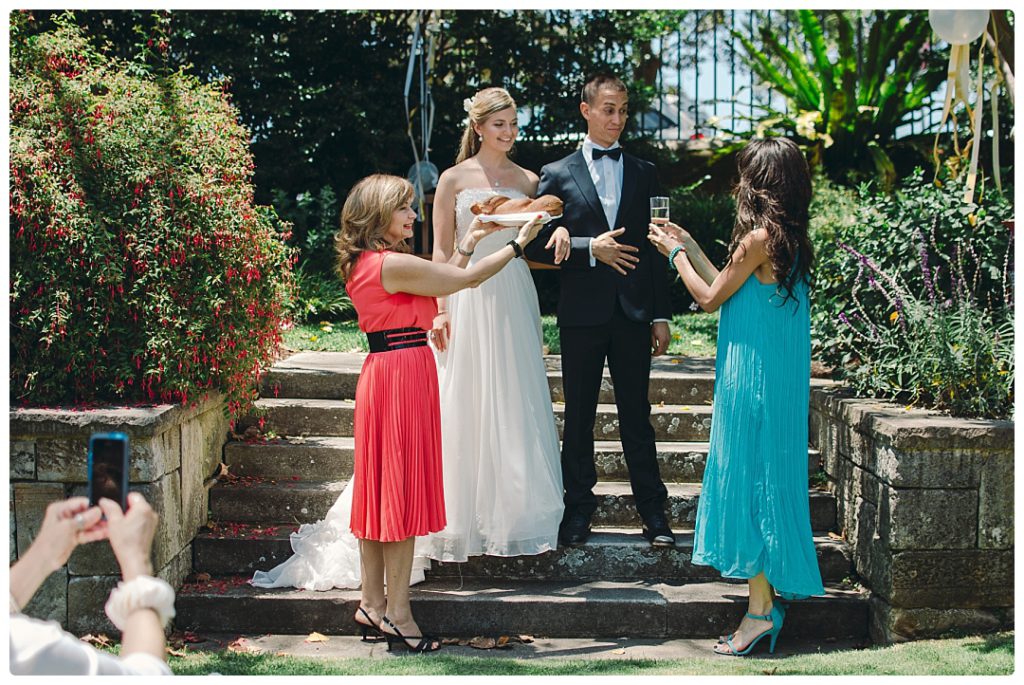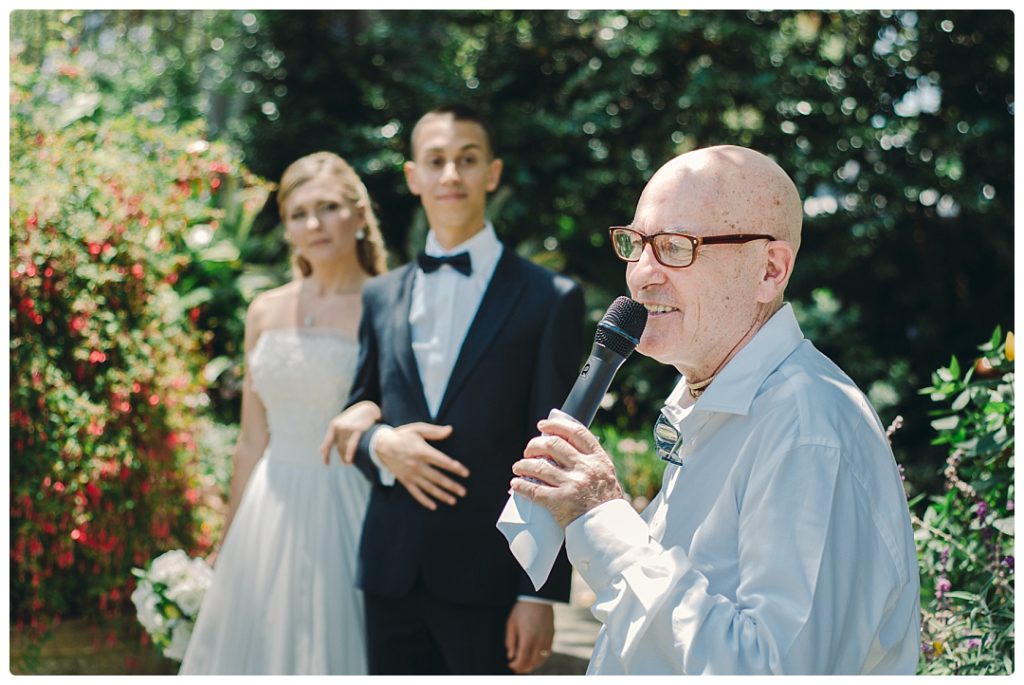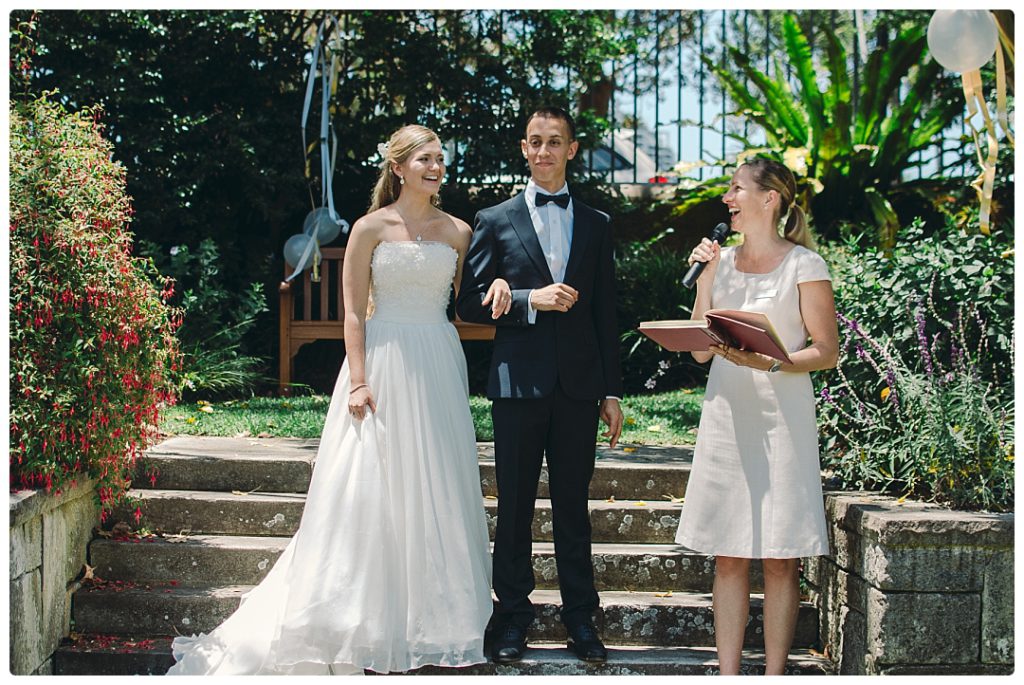 Alex and Nick chose the Lion Gate Lodge set in beautiful Royal Botanical Gardens to be their ceremony and reception venue. The view over the Sydney Opera House and Harbor Bridge was like looking at a postcard.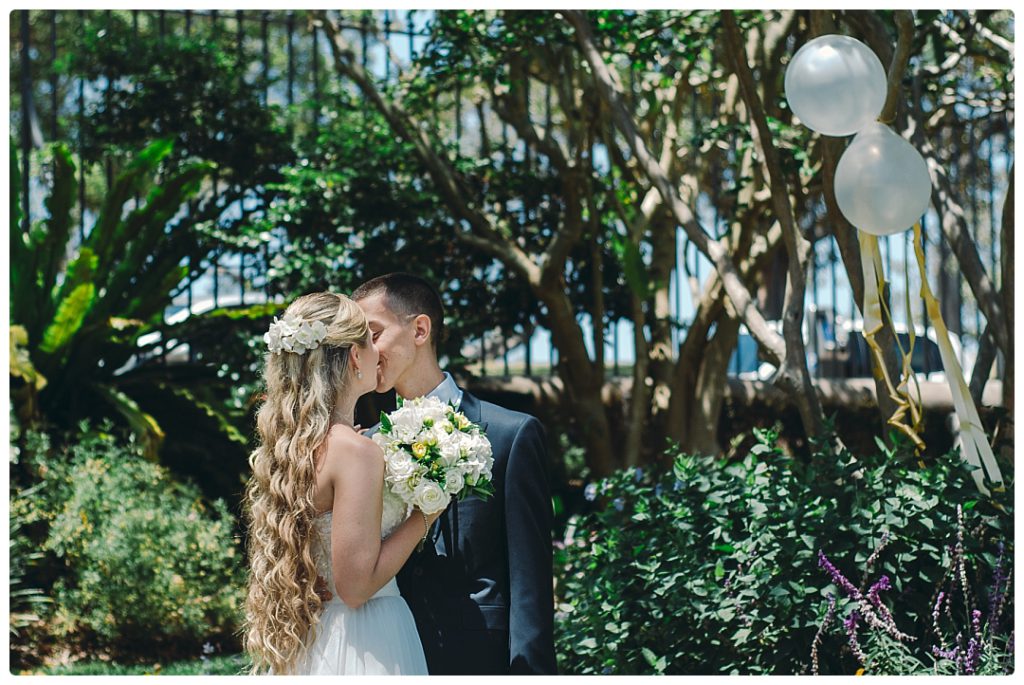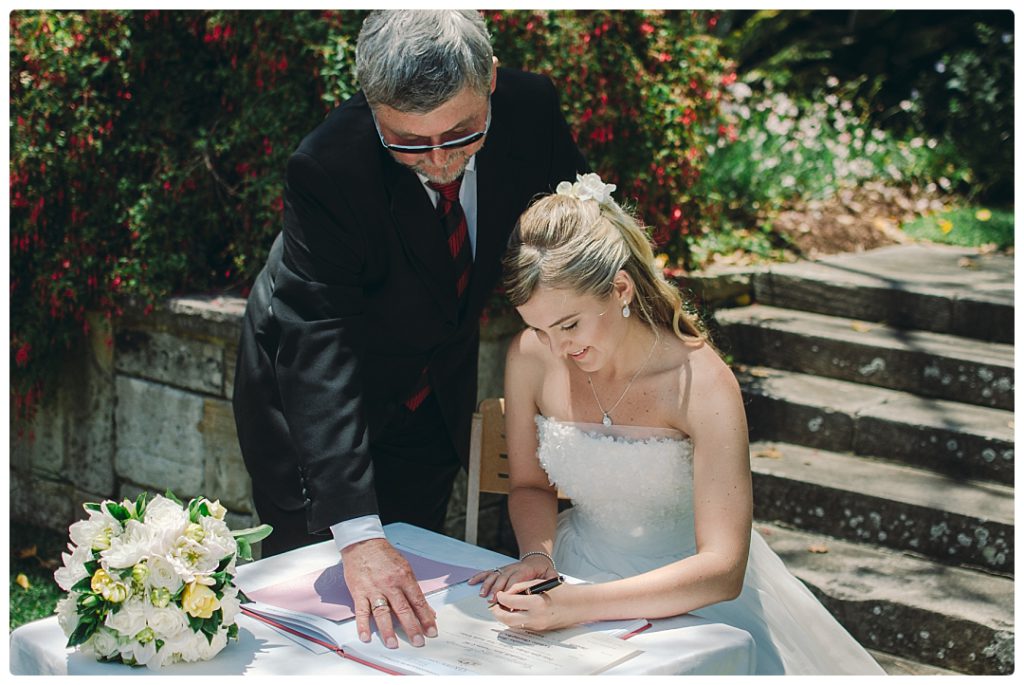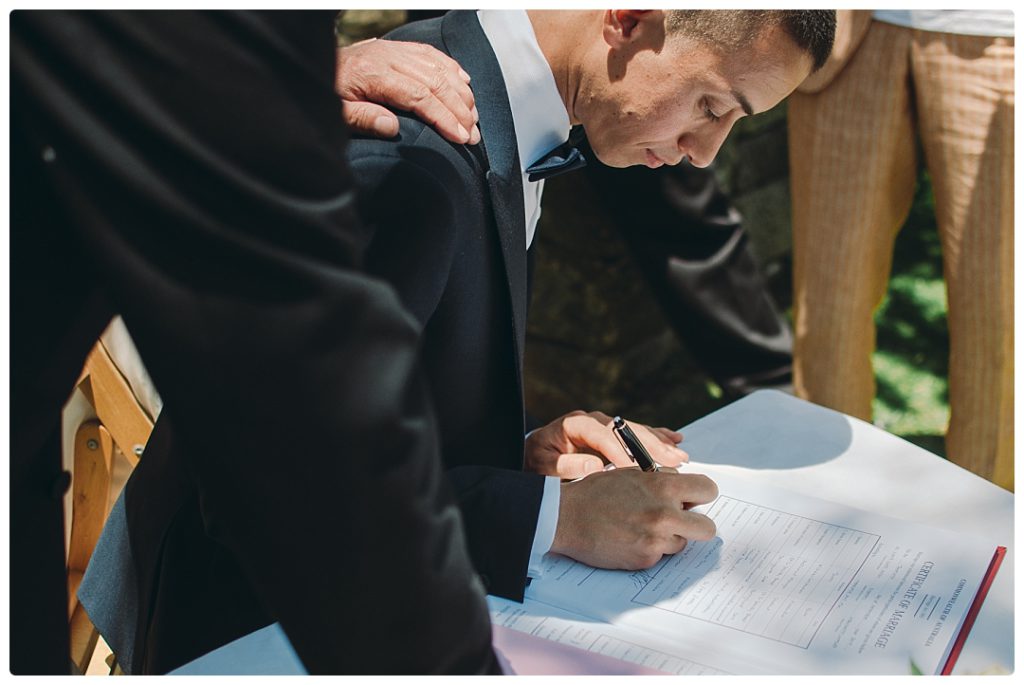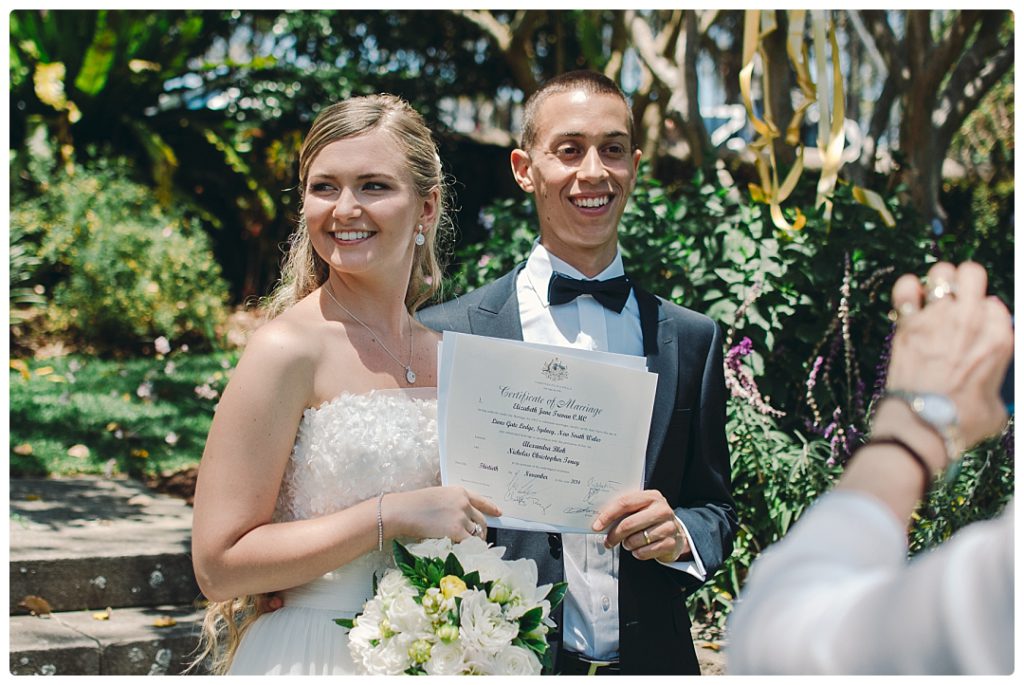 The wedding day was sweet and filled with lots of hugs and smiles from friends and family. It was a midday wedding with the reception following immediately after. The bride could not hold back her tears of joy during the ceremony as she walked down the aisle to marry the man of her dreams. The bride and groom shared so much joy because, after so many years of distance between them, they were finally husband and wife.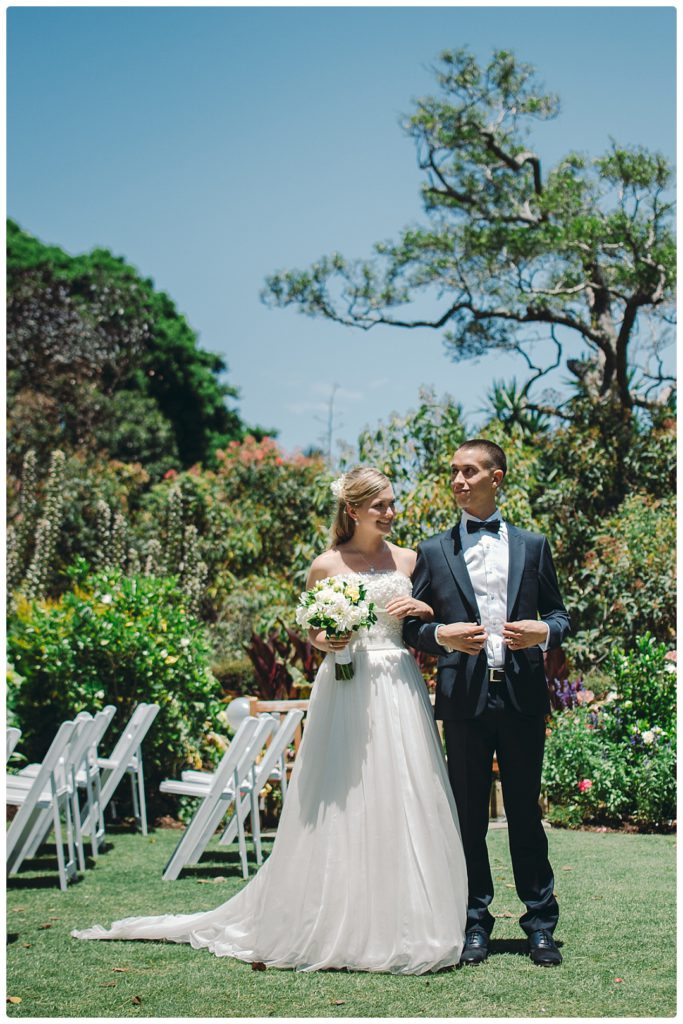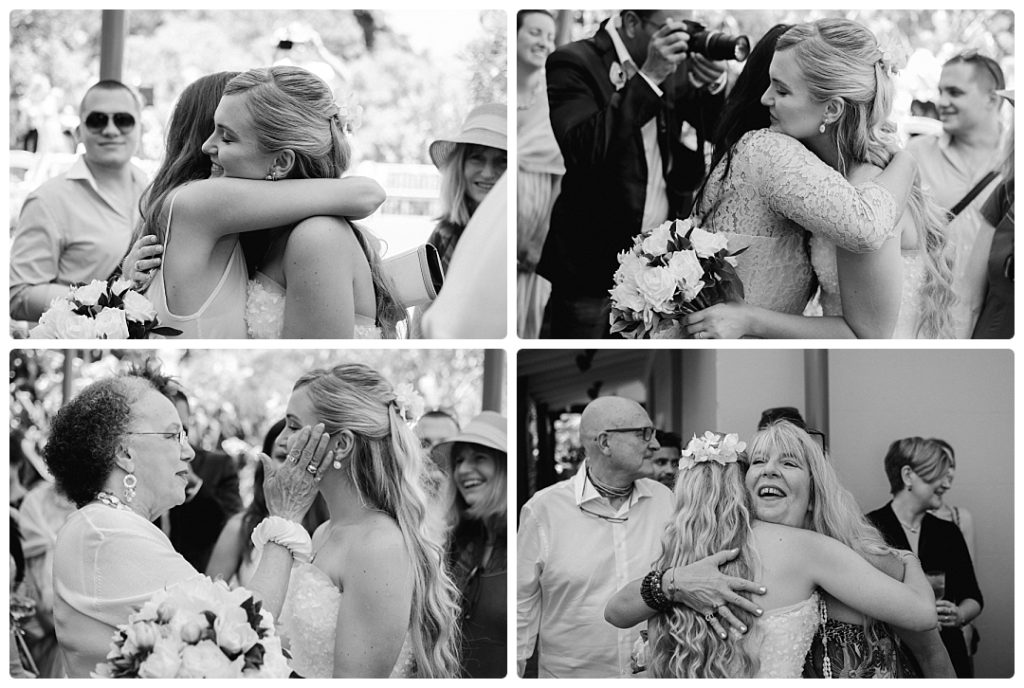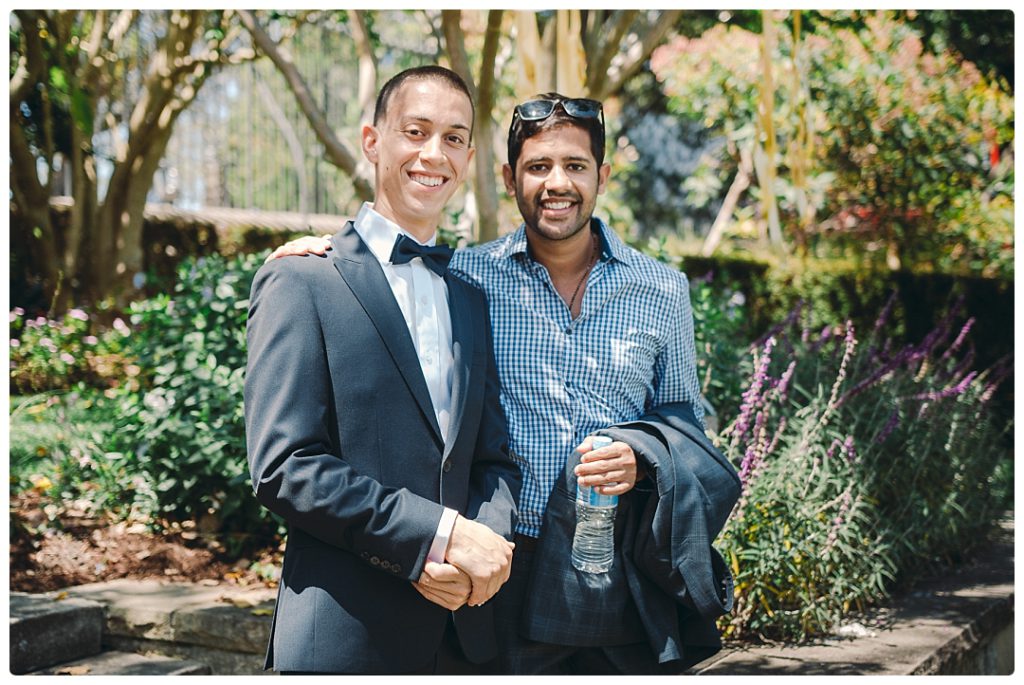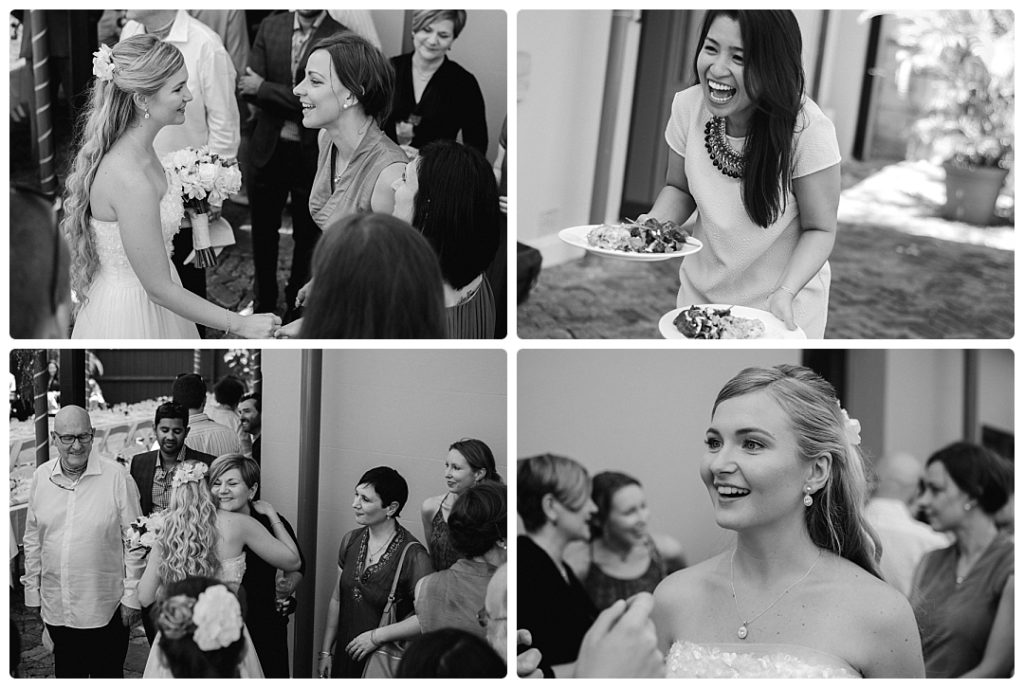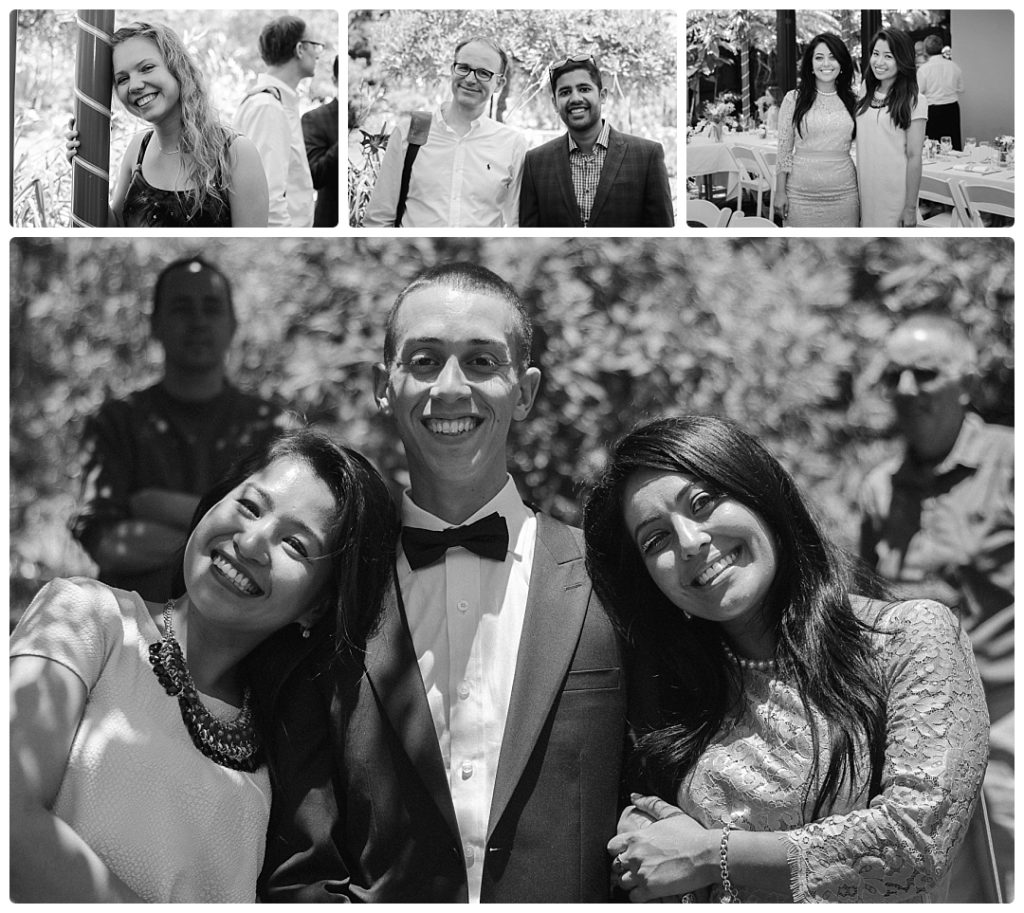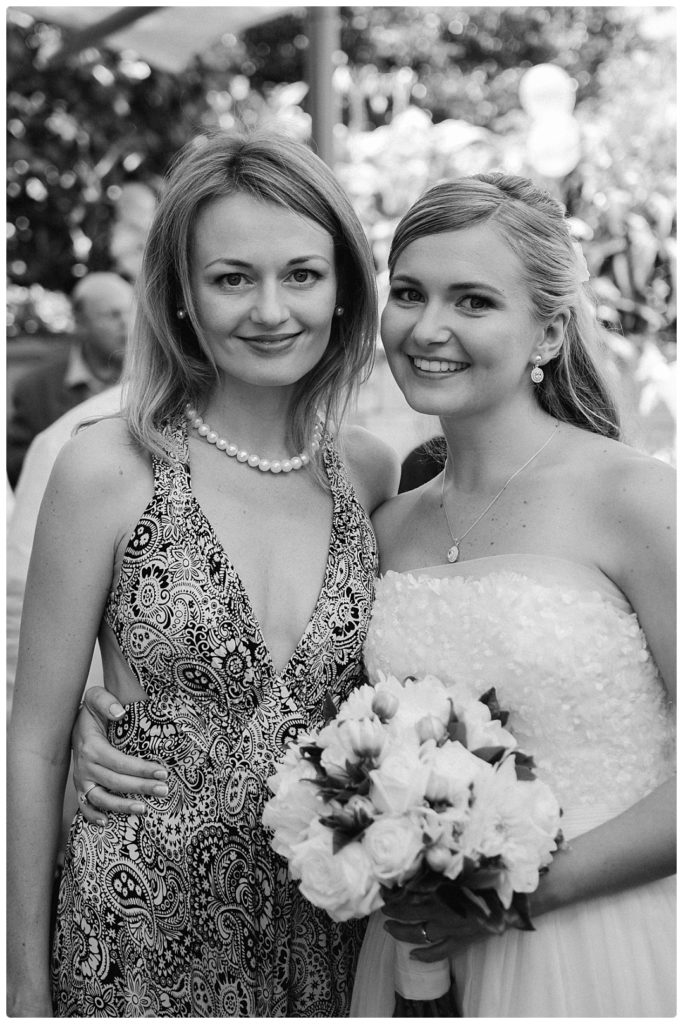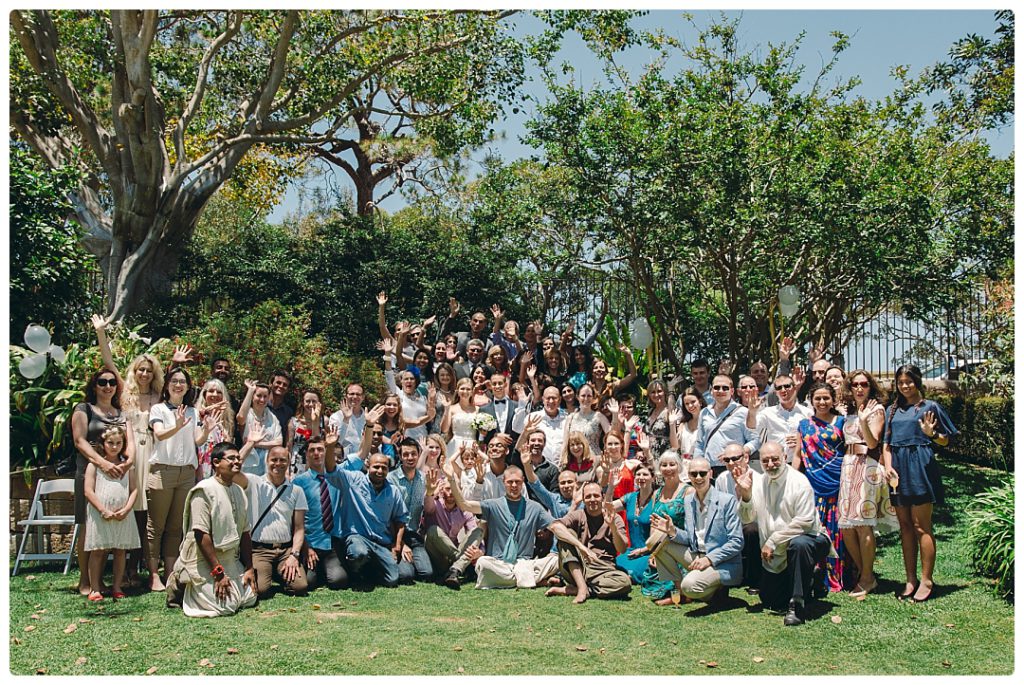 Nick's grandmother seemed to beam with happiness as she sang a song for the bride and groom's first dance. The groom gave a loving speech expressing his gratitude to Alexandra's parents for raising an incredibly sweet lady. After lunch, the entire family joined the photo session for the newly married couple.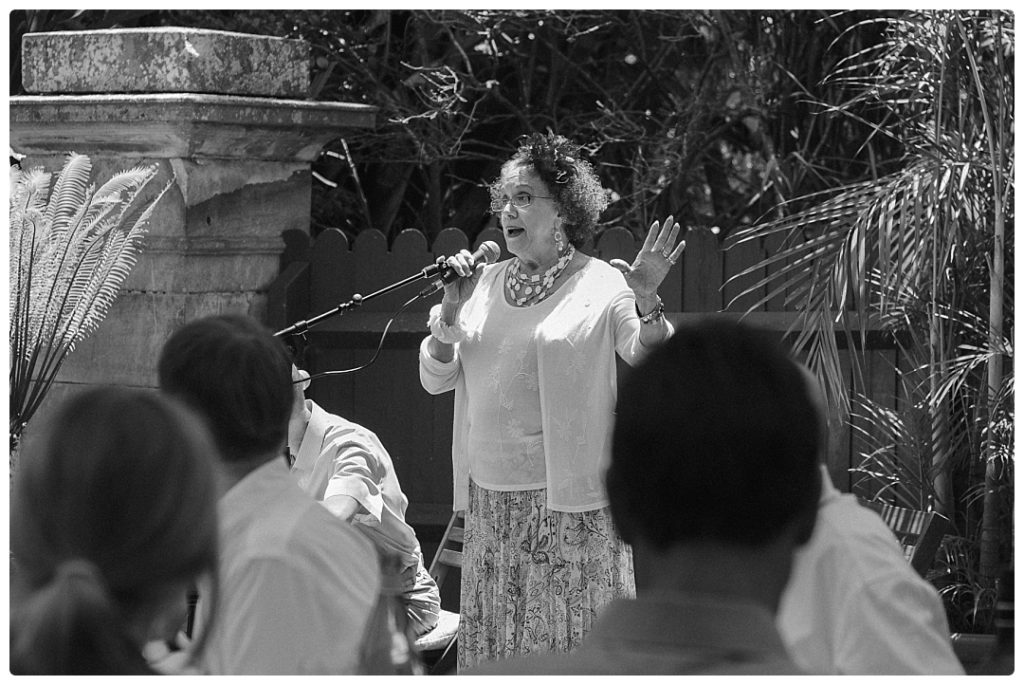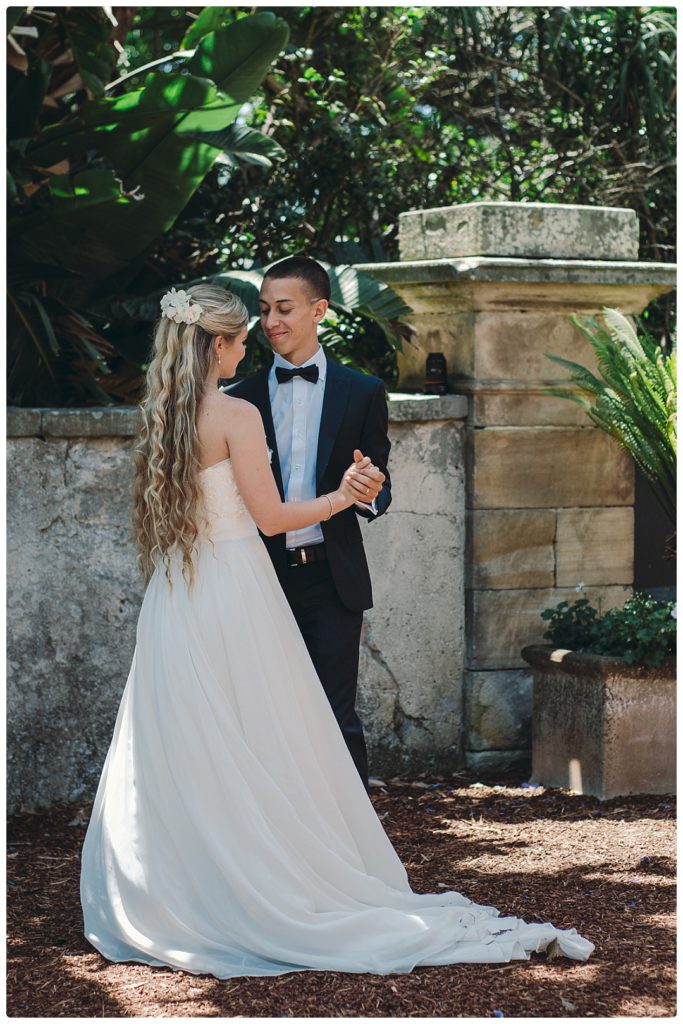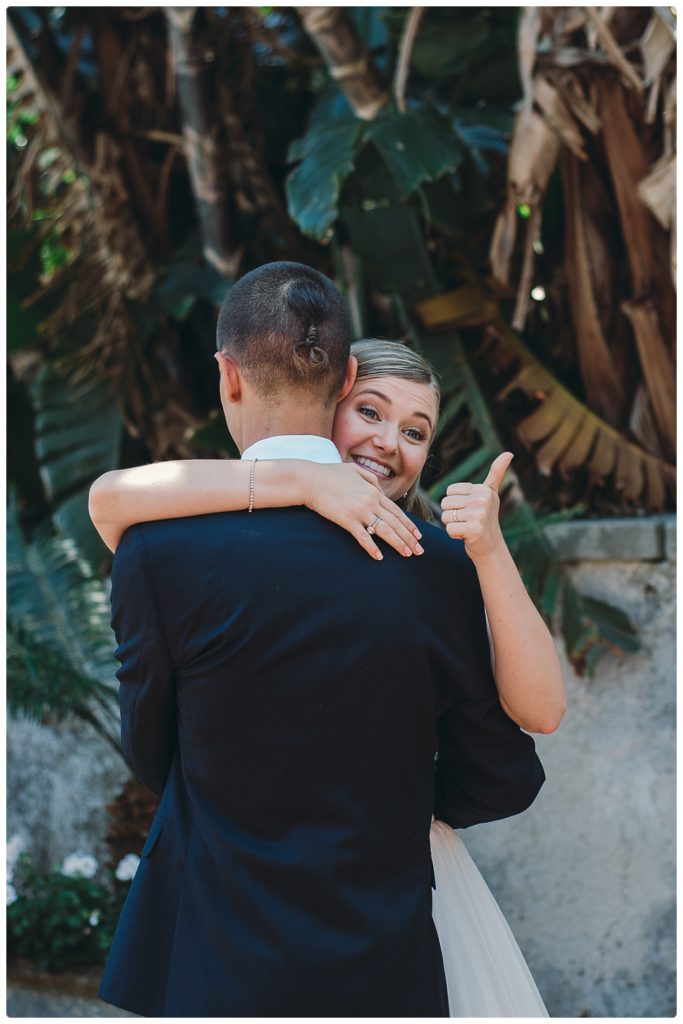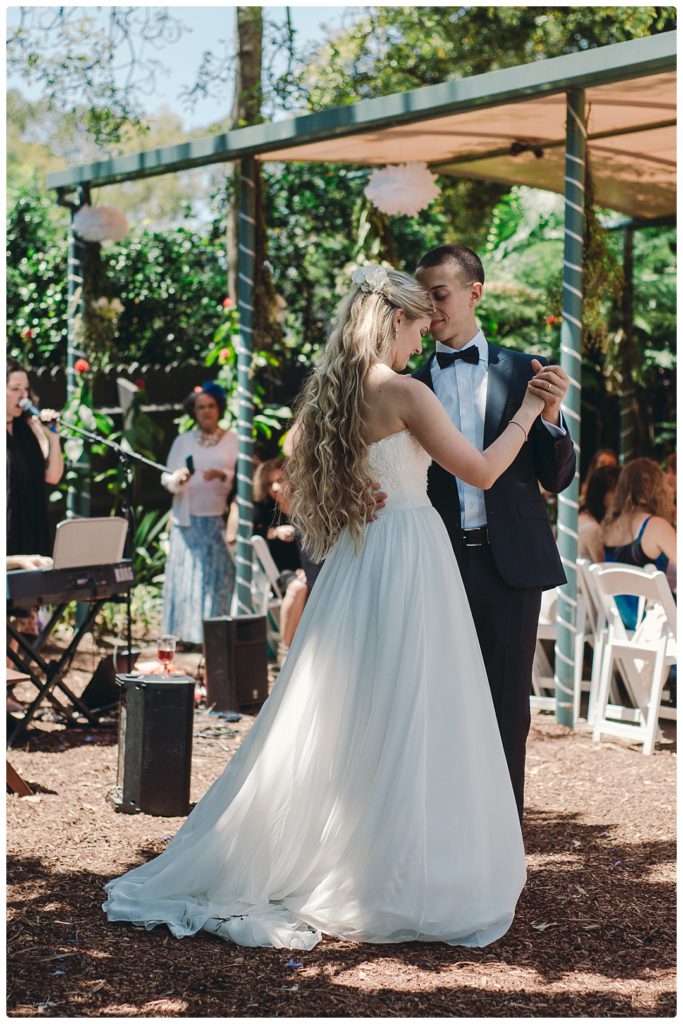 There were several charming DIY elements to this wedding. Table decorations, balloons, and ribbons were all DIY-ed and the cake was made by a friend. The catered lunch was from Govindas (the BEST vegetarian restaurant in Sydney).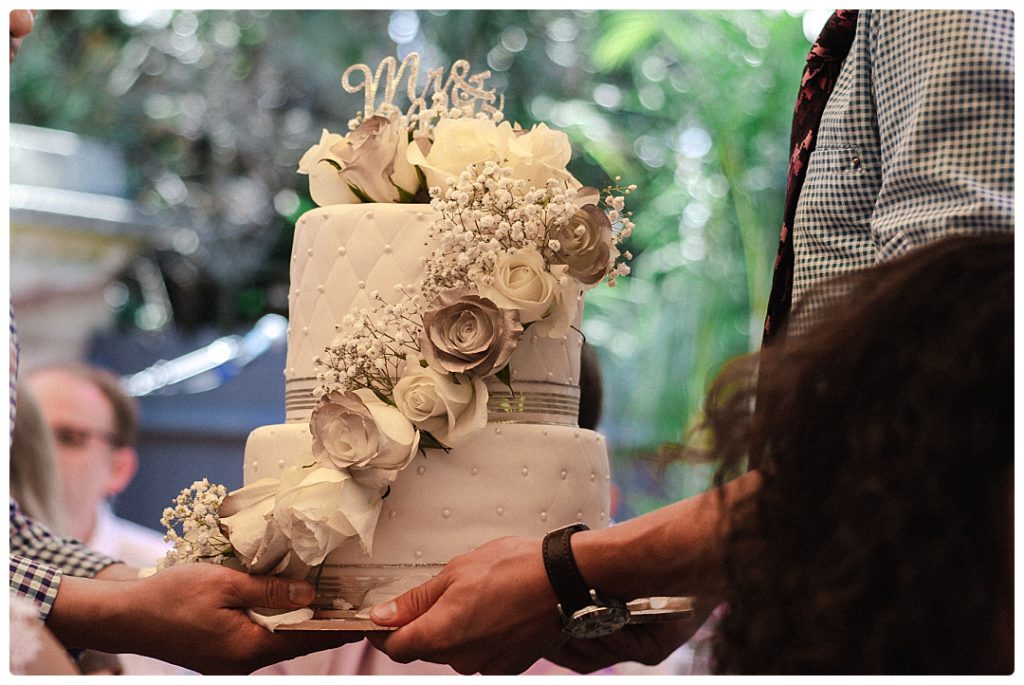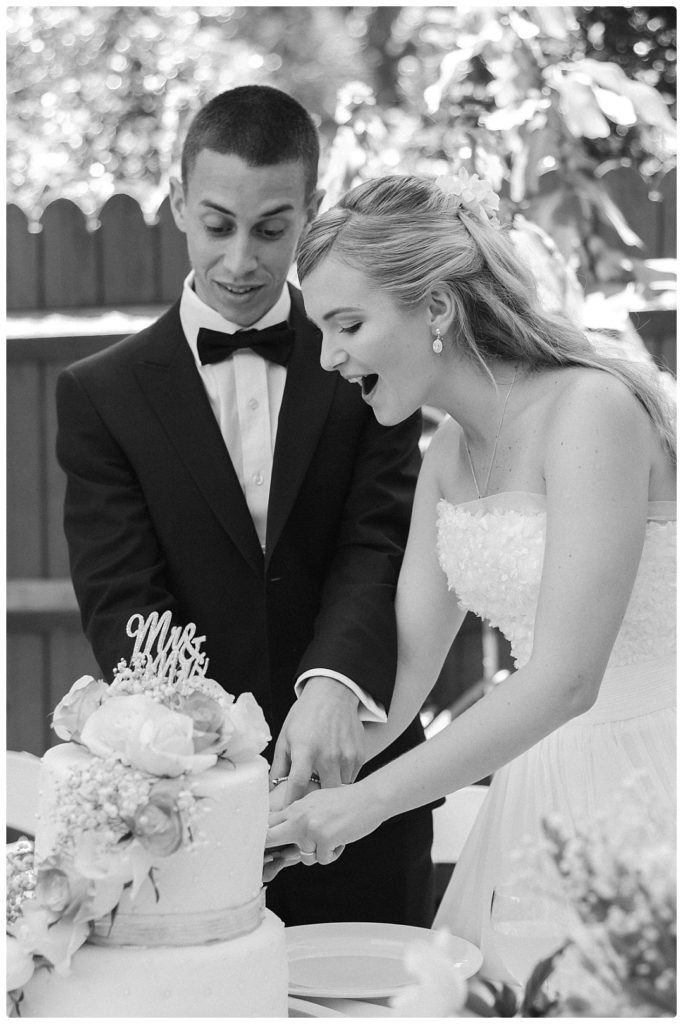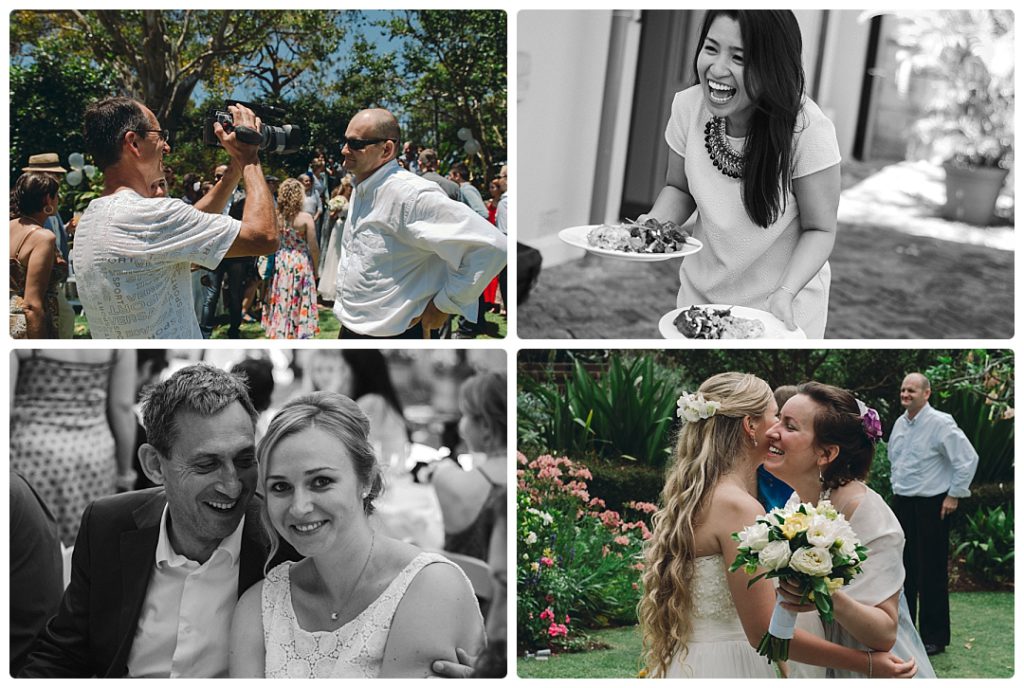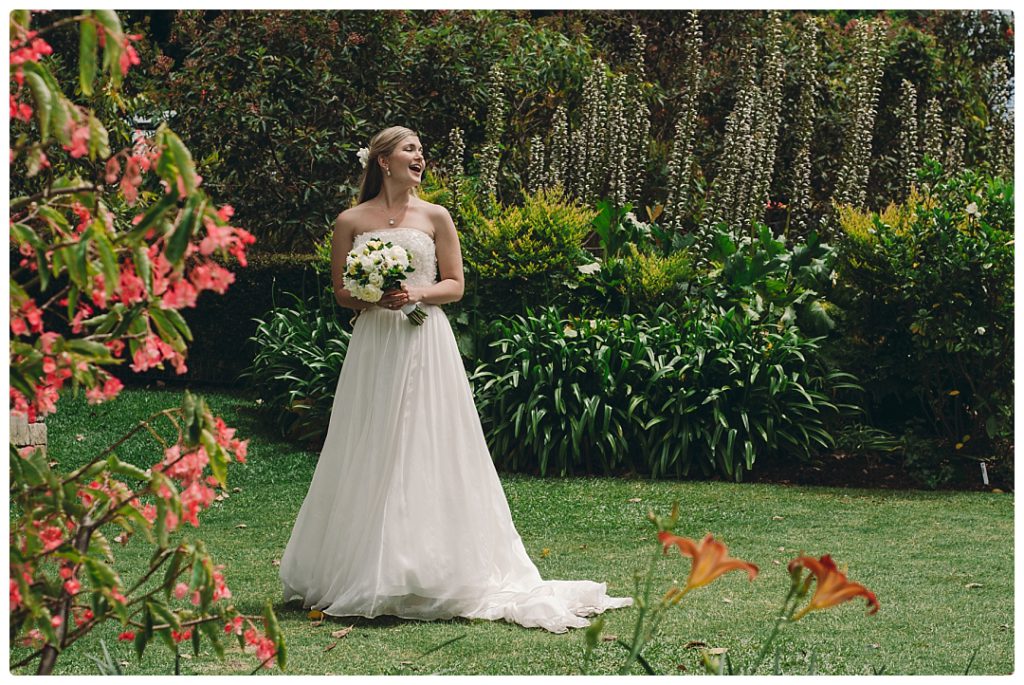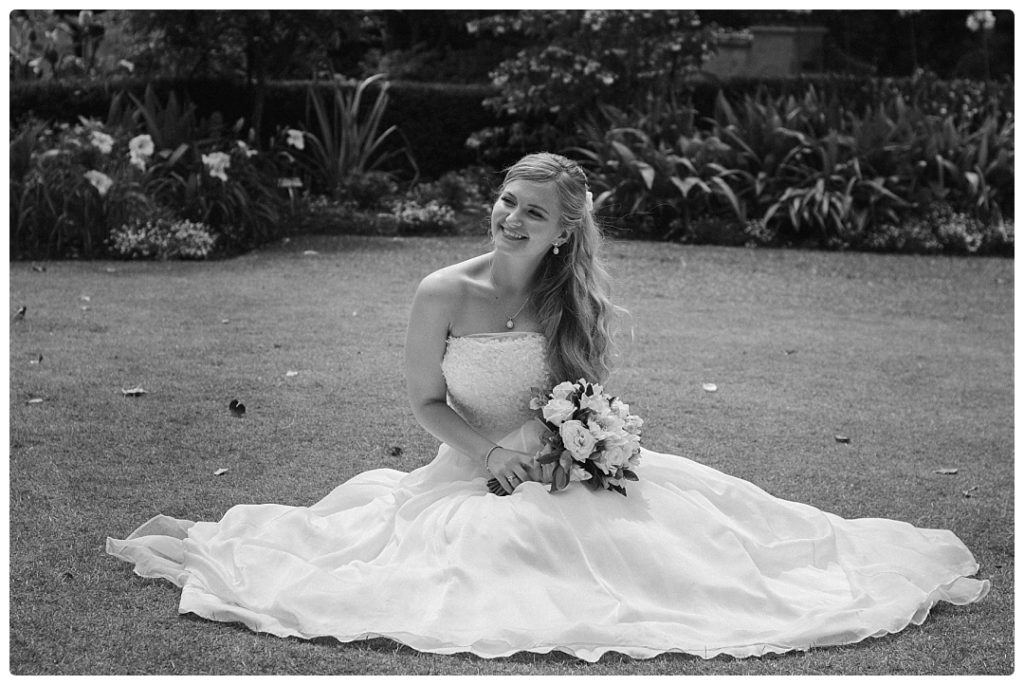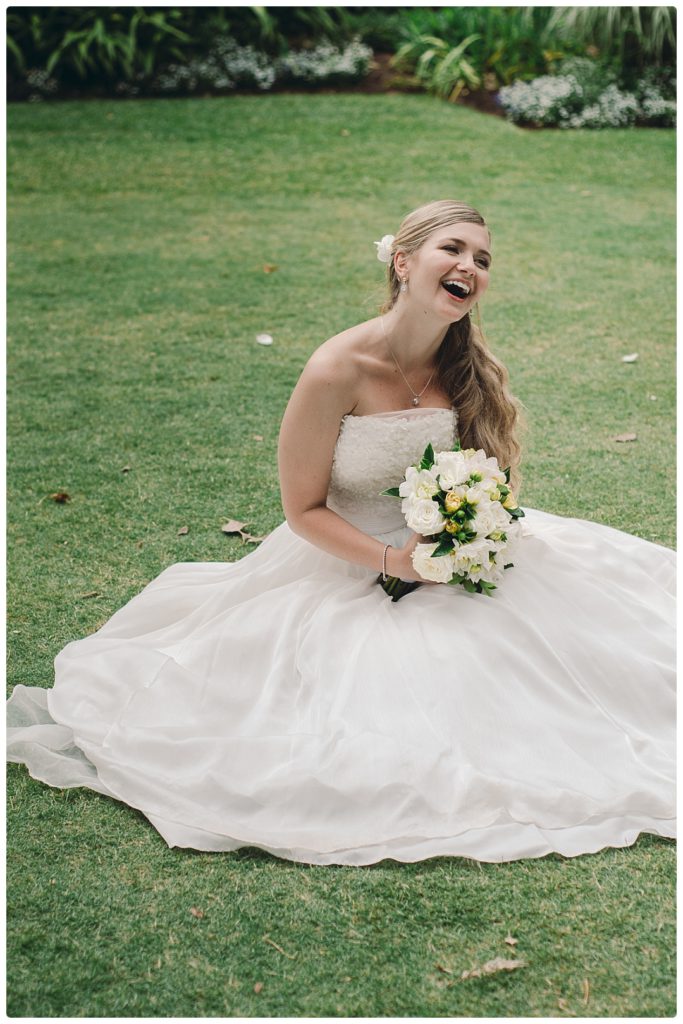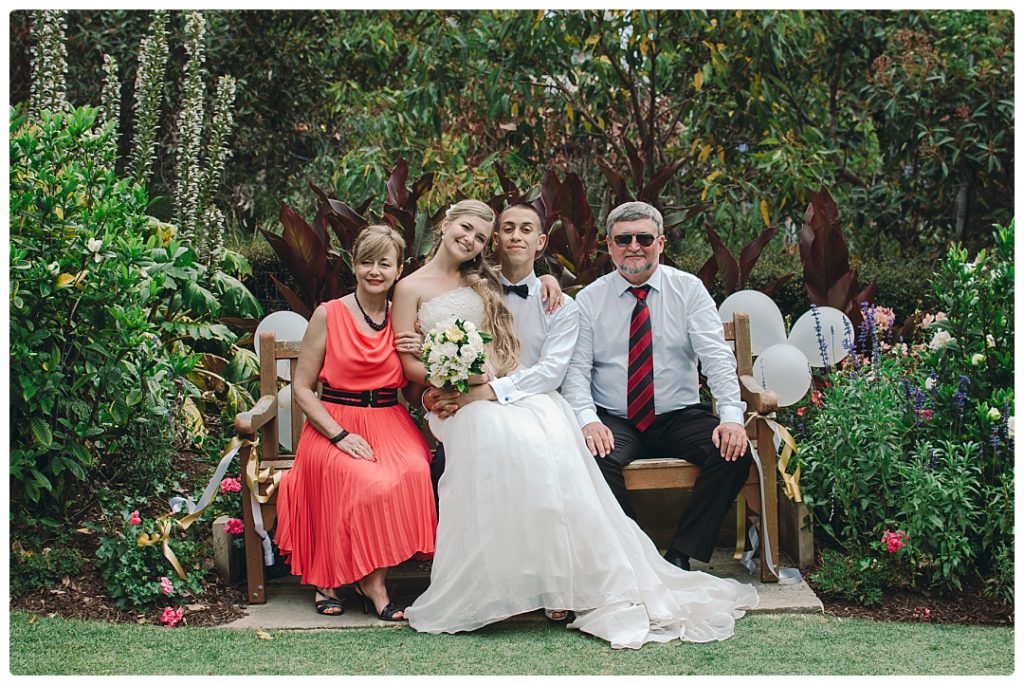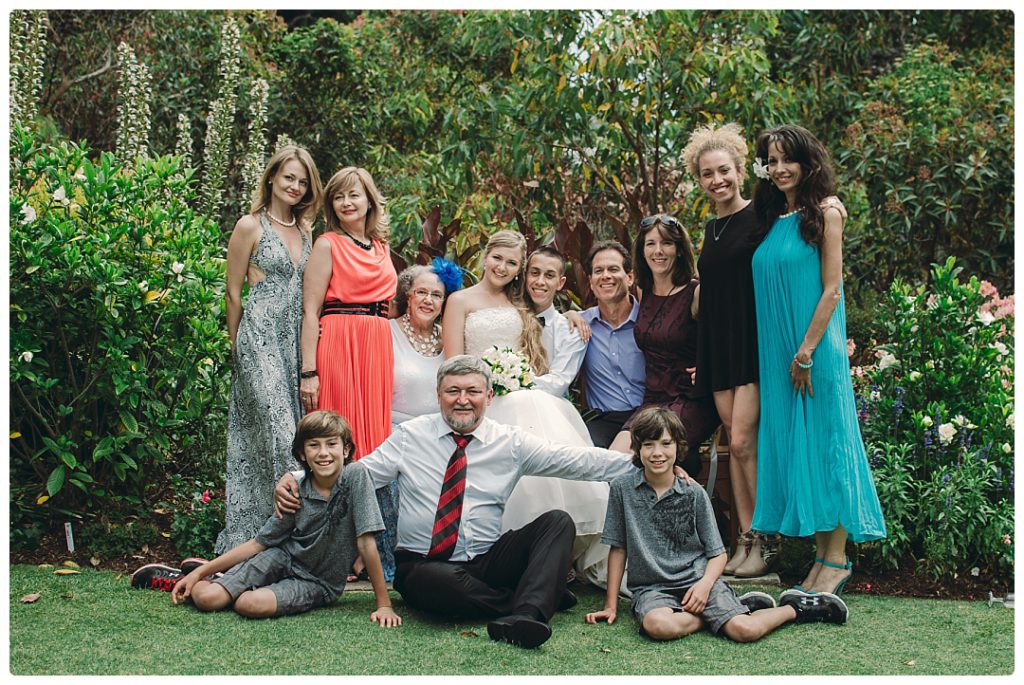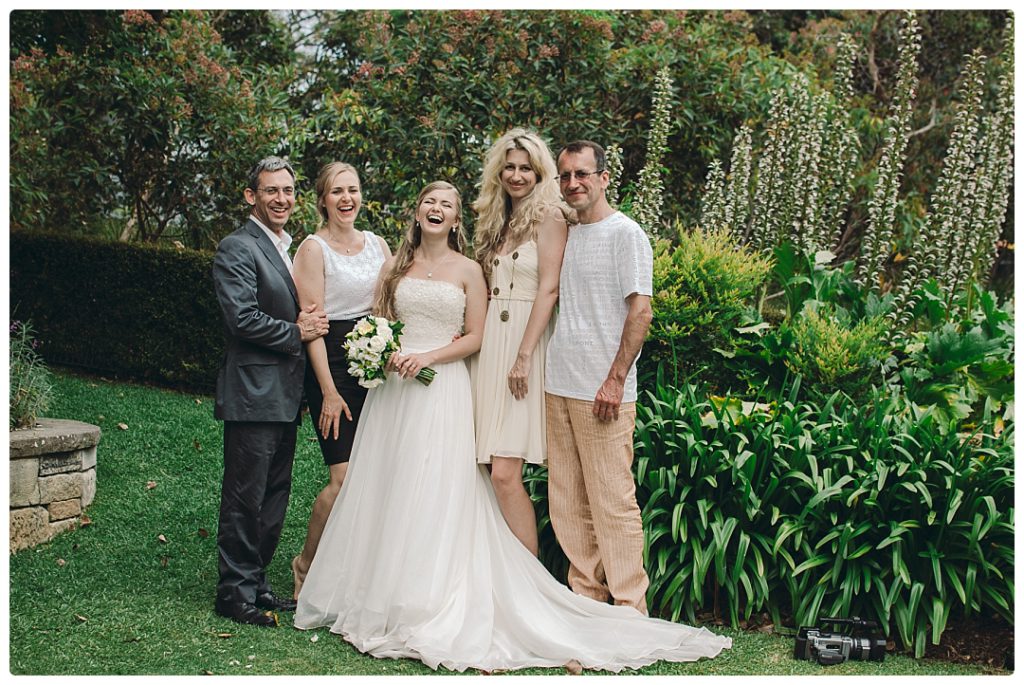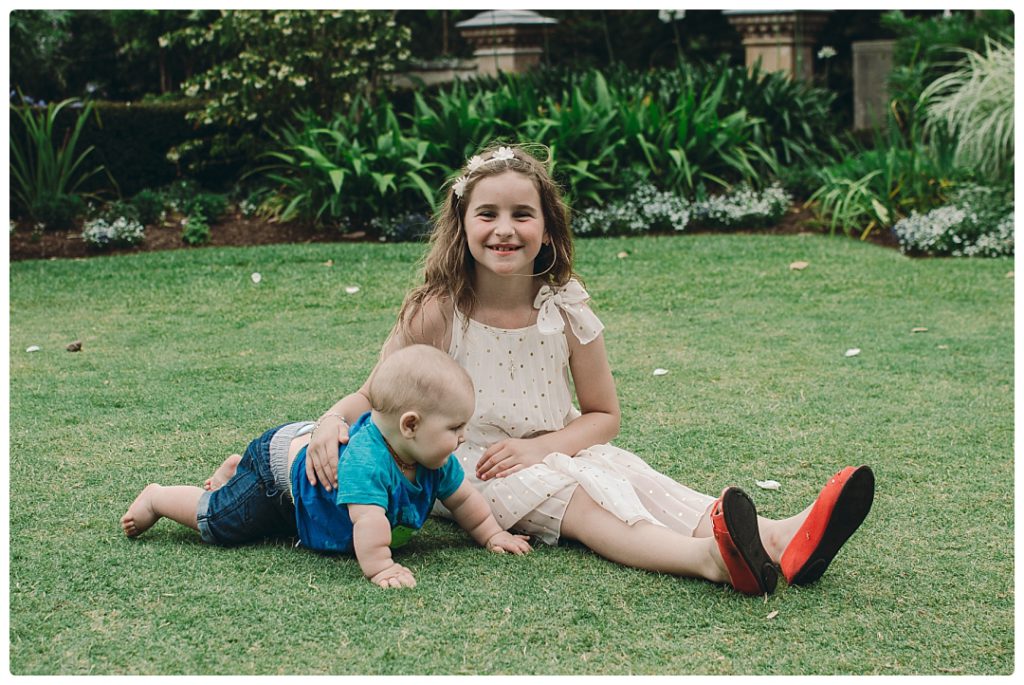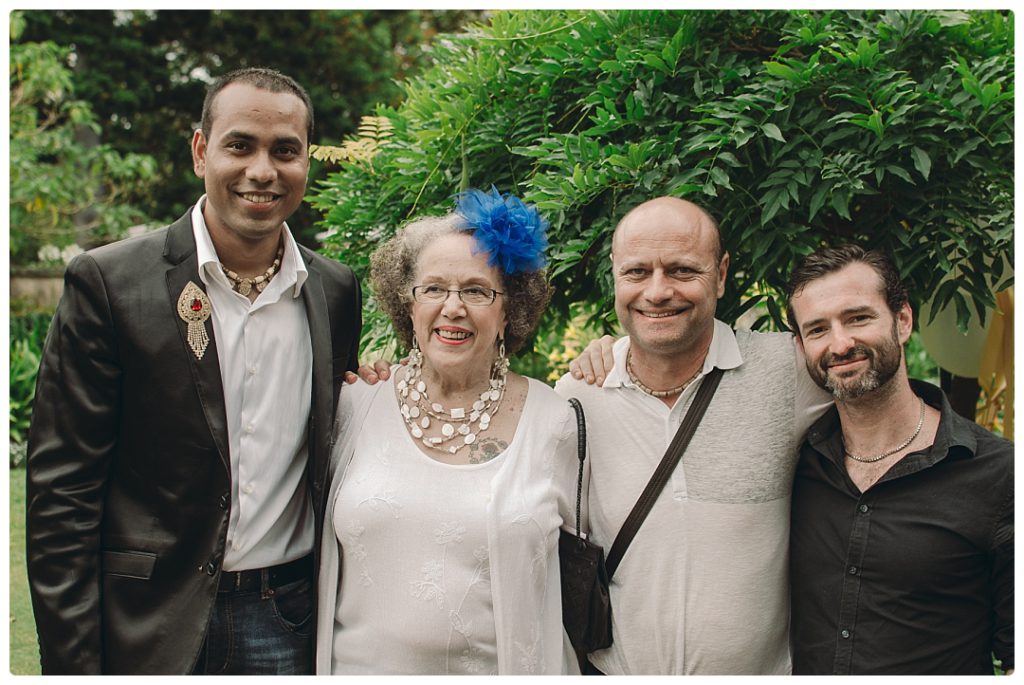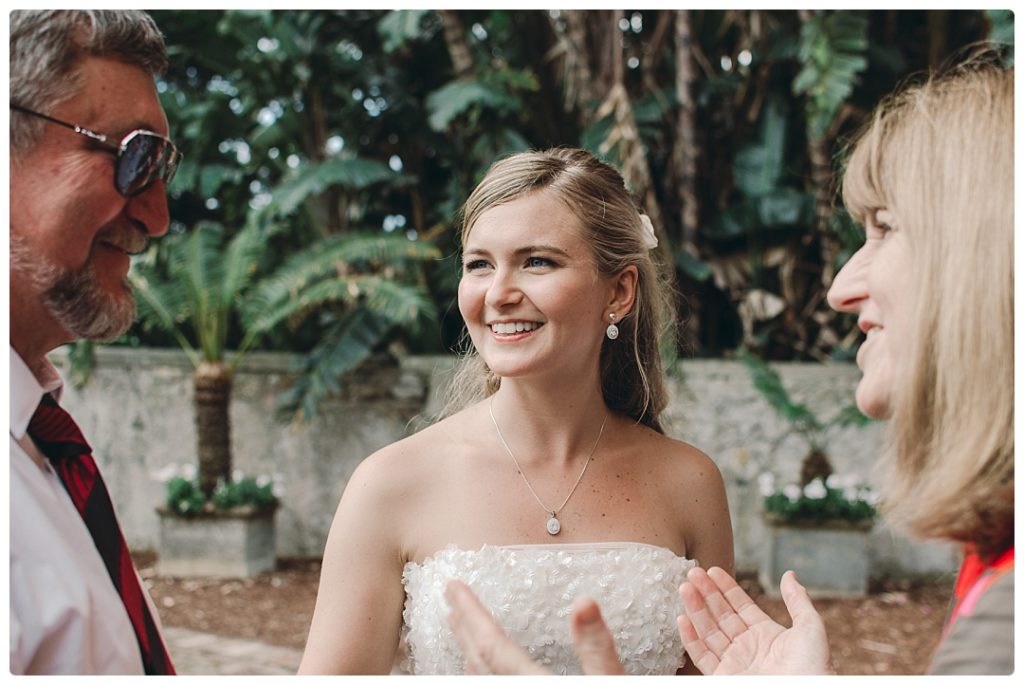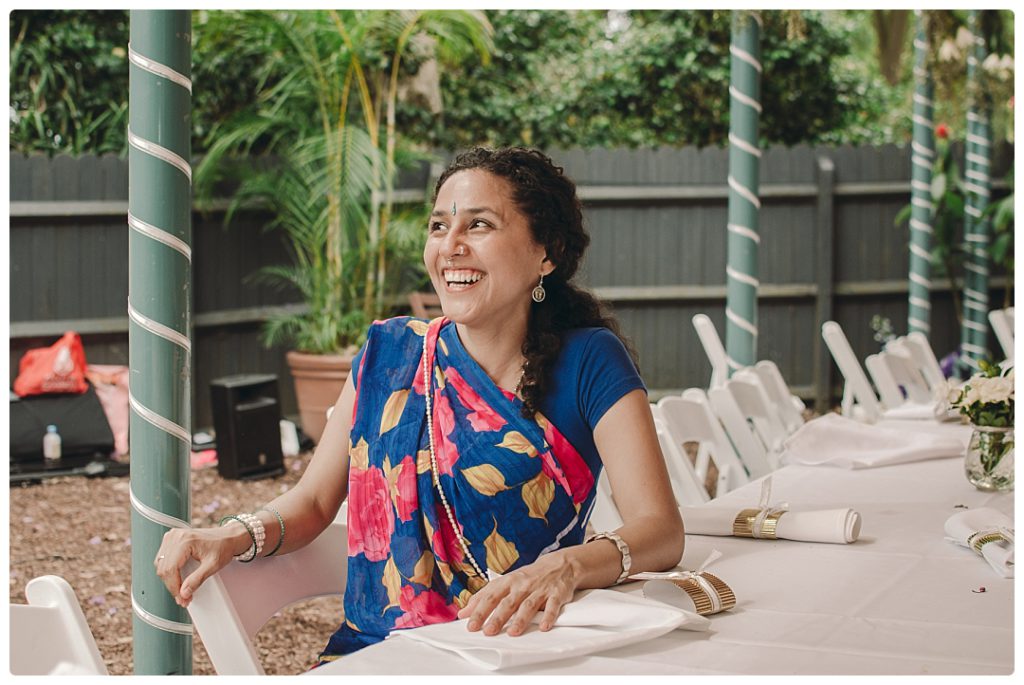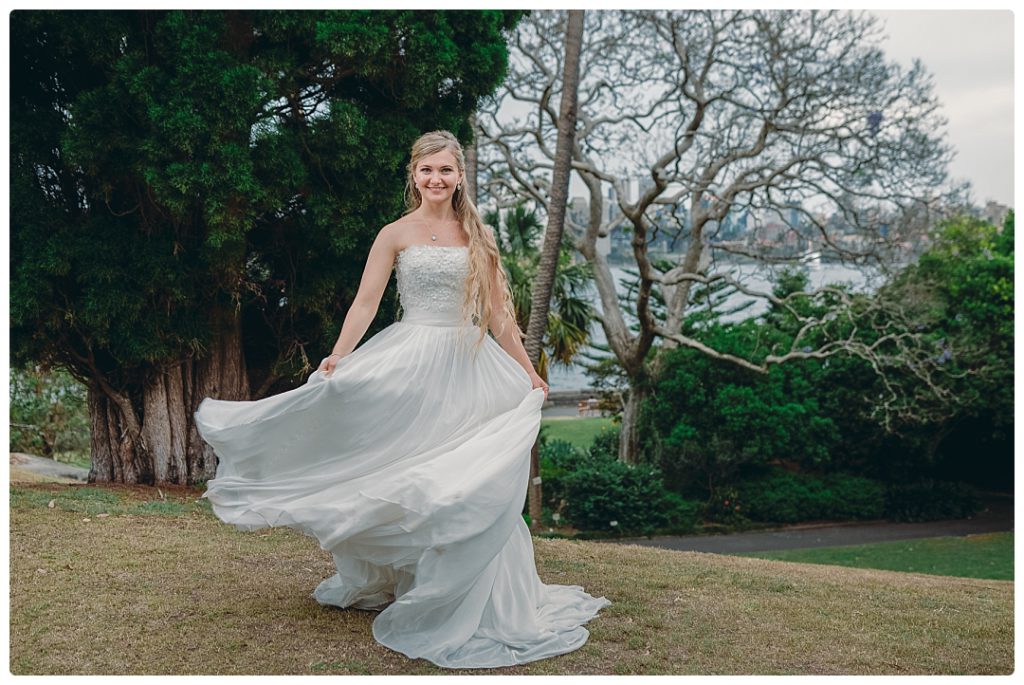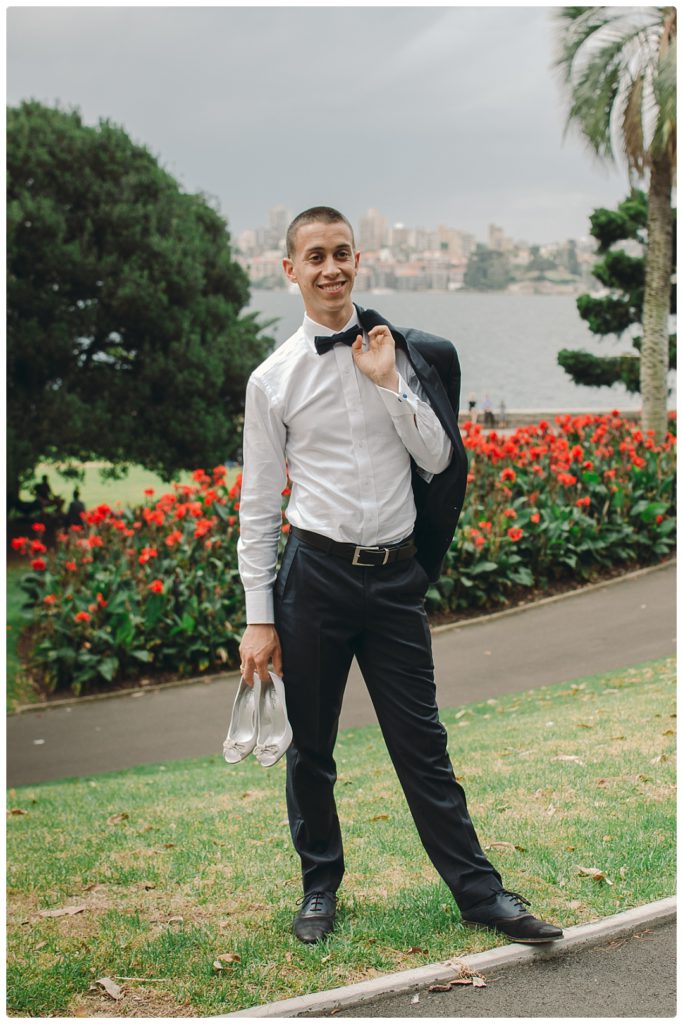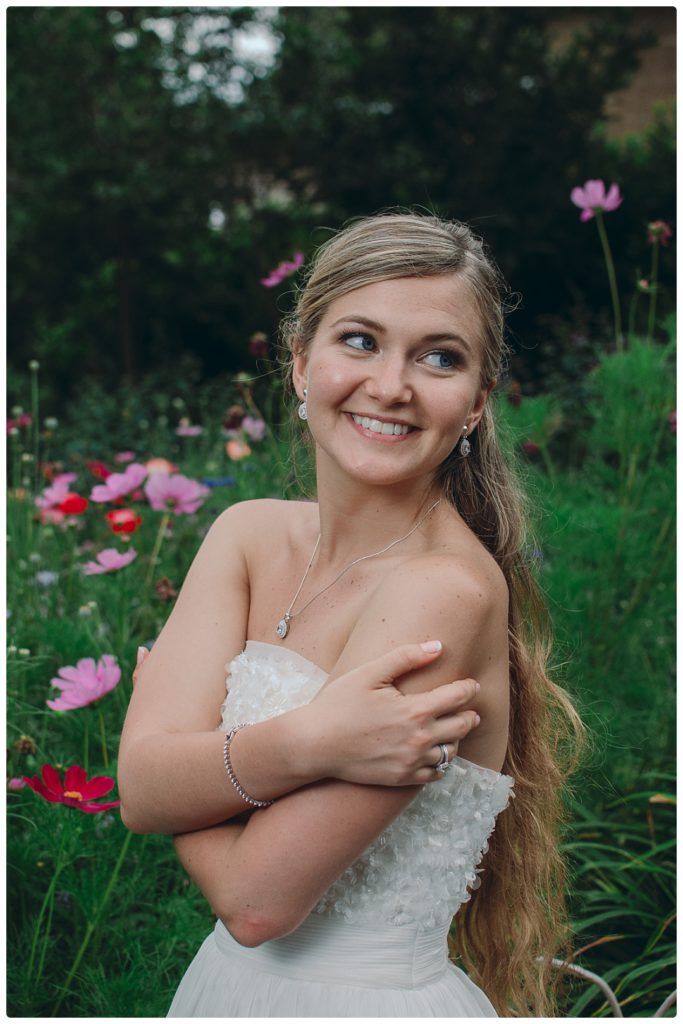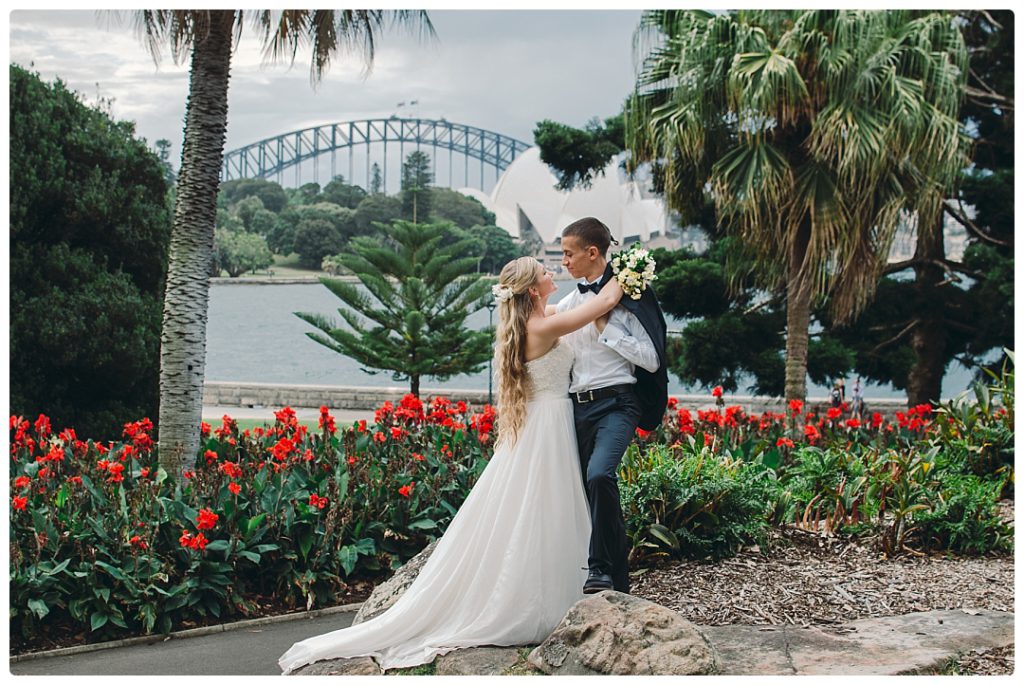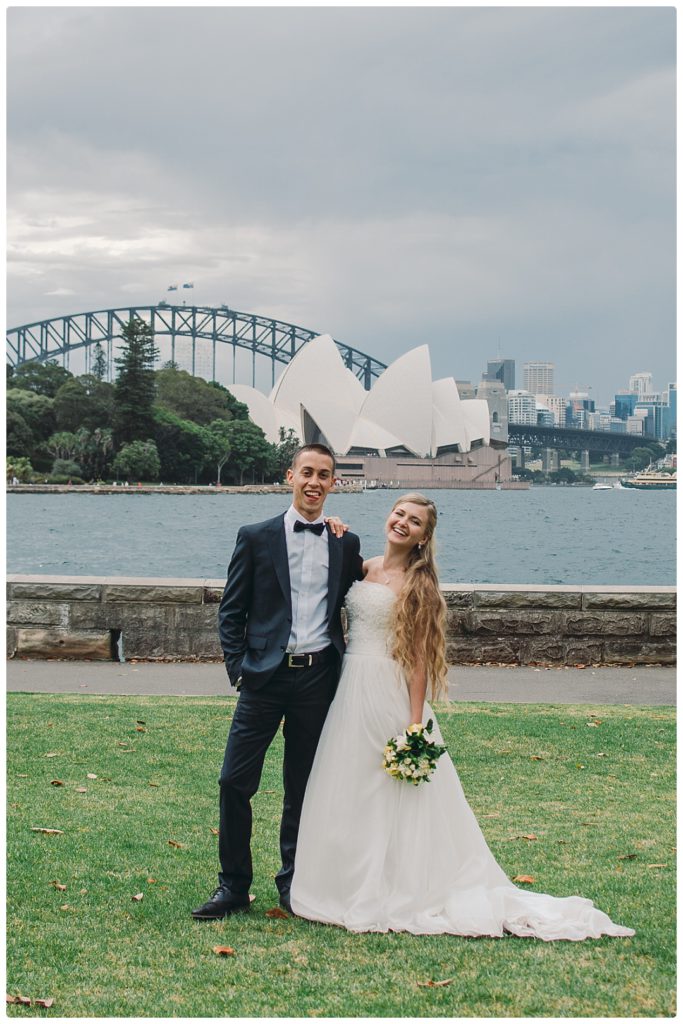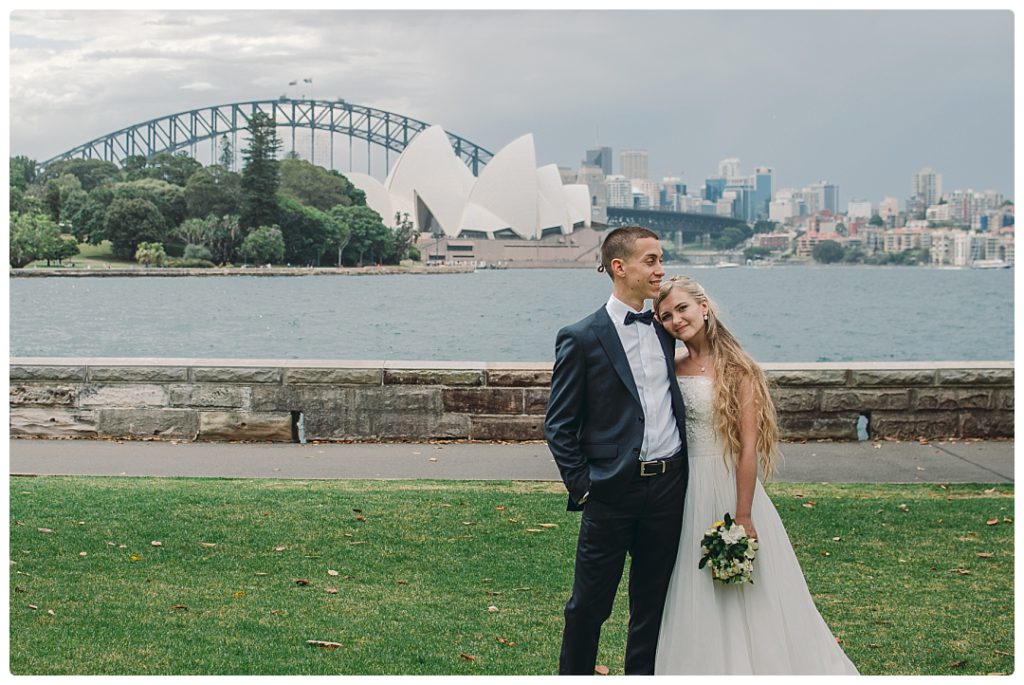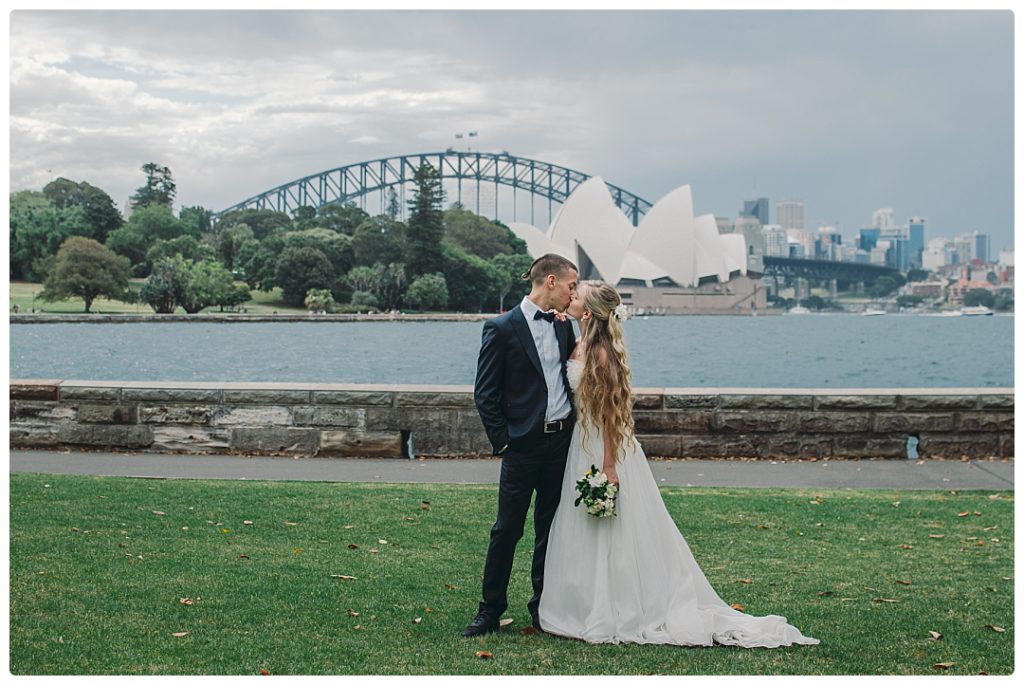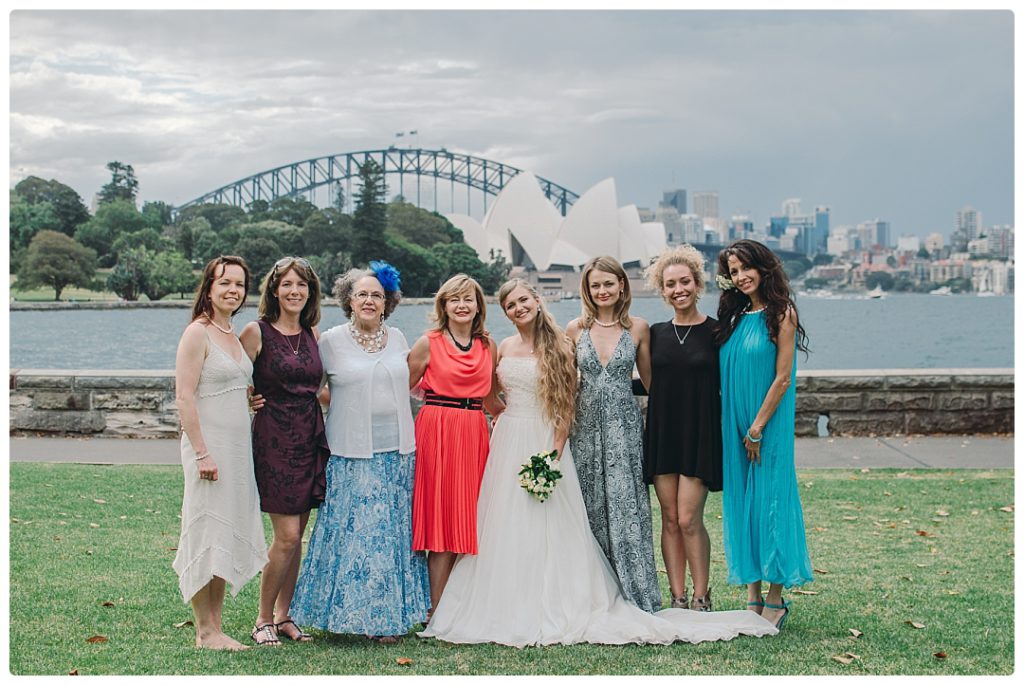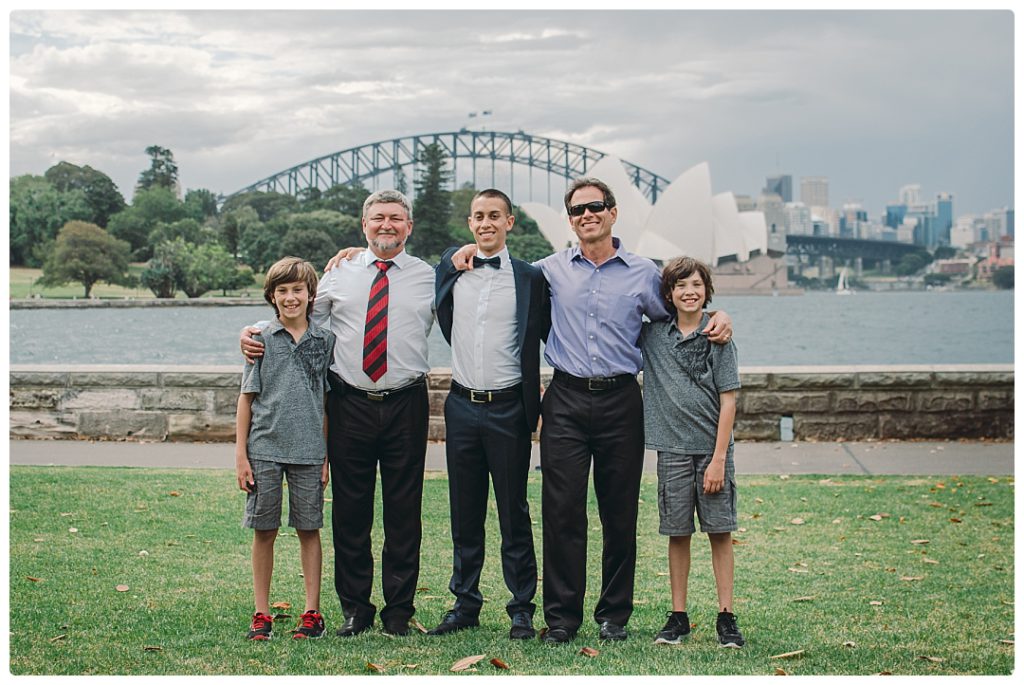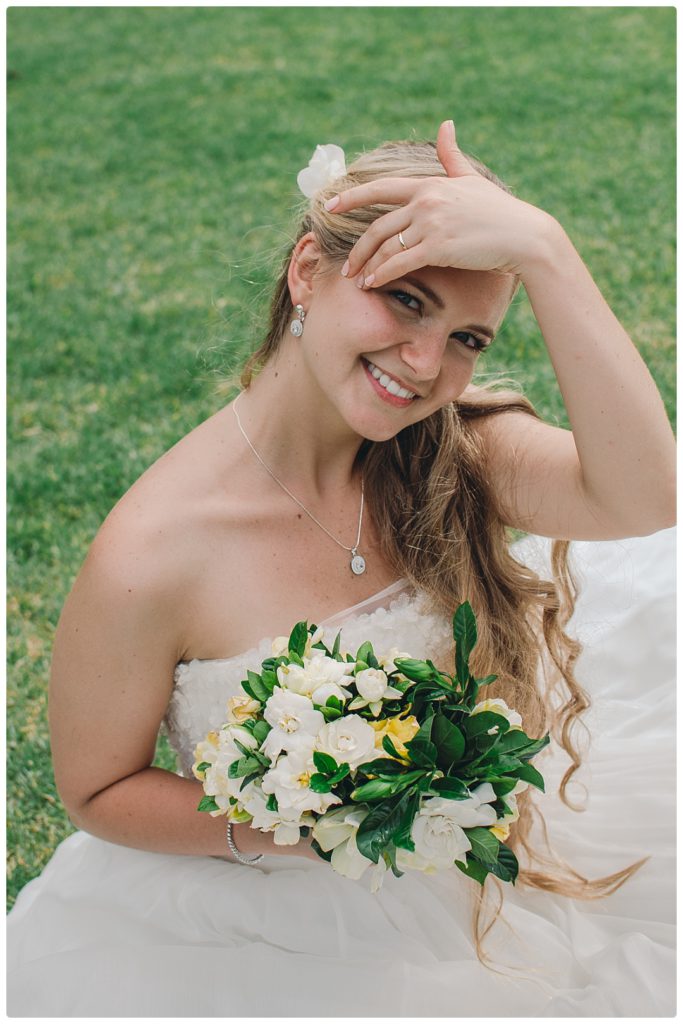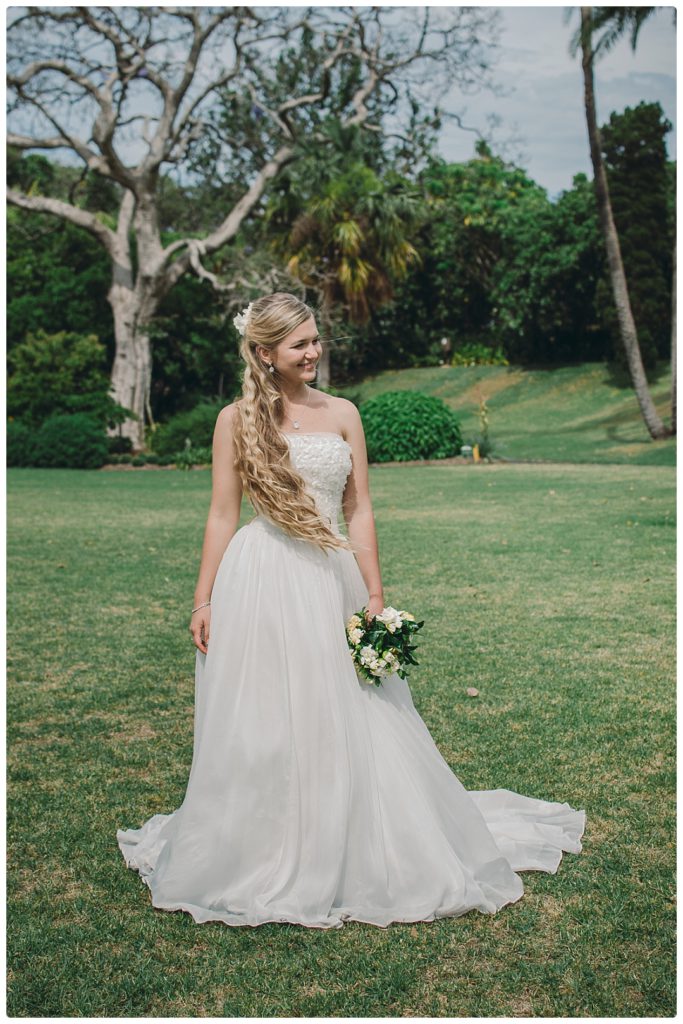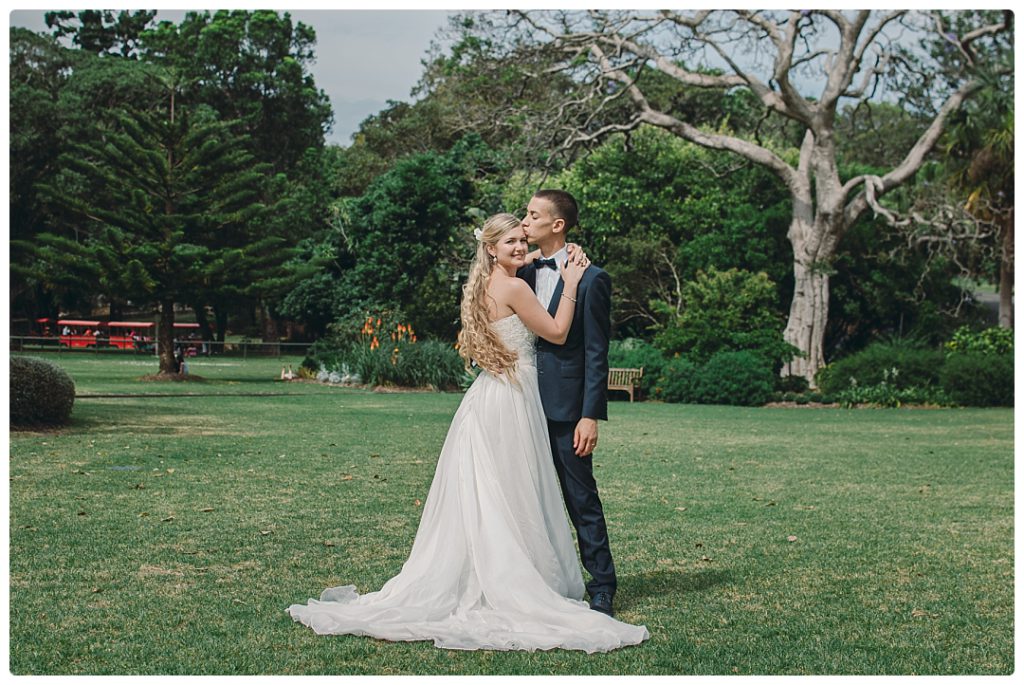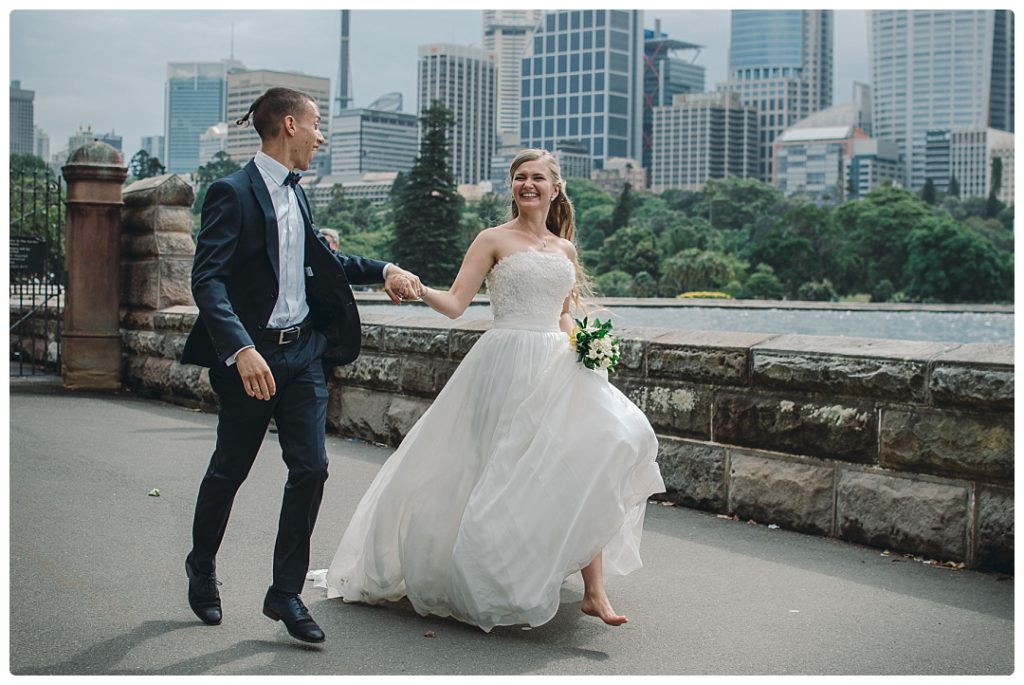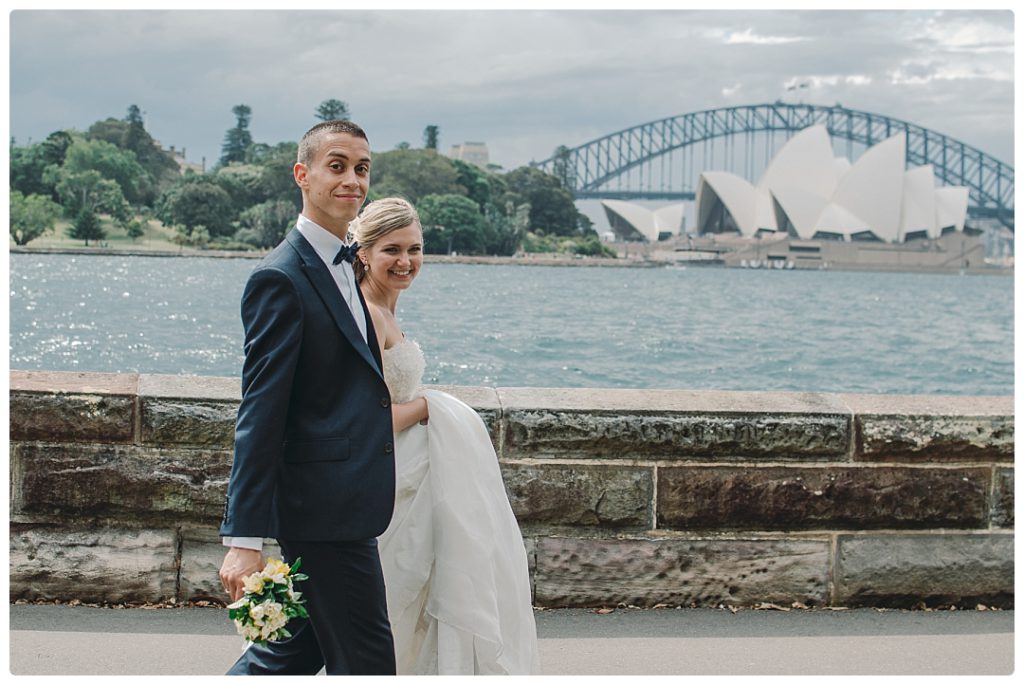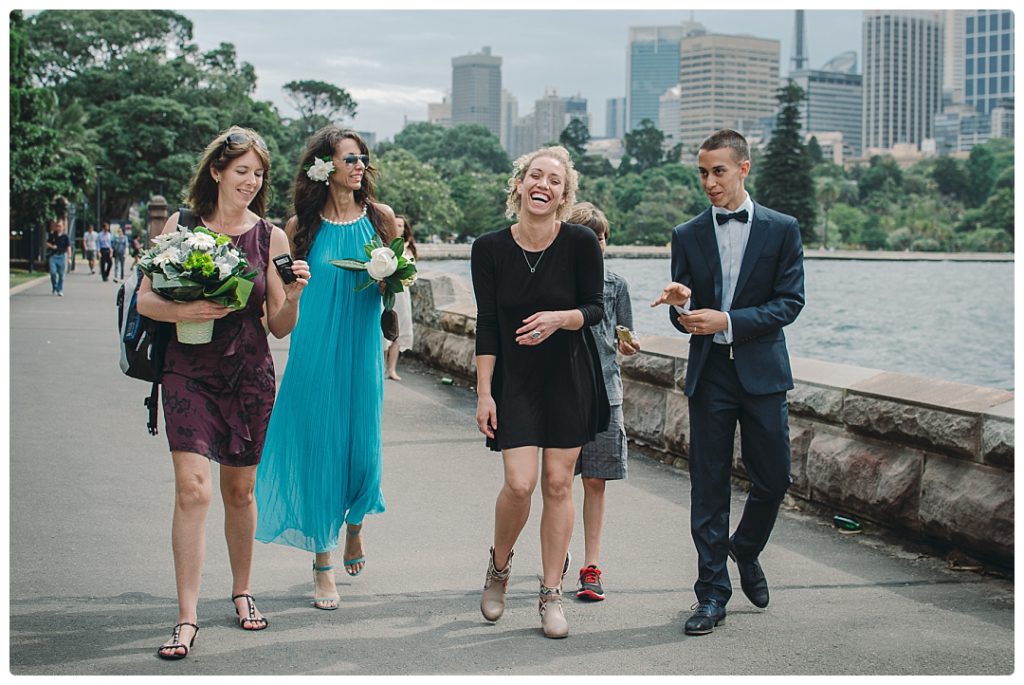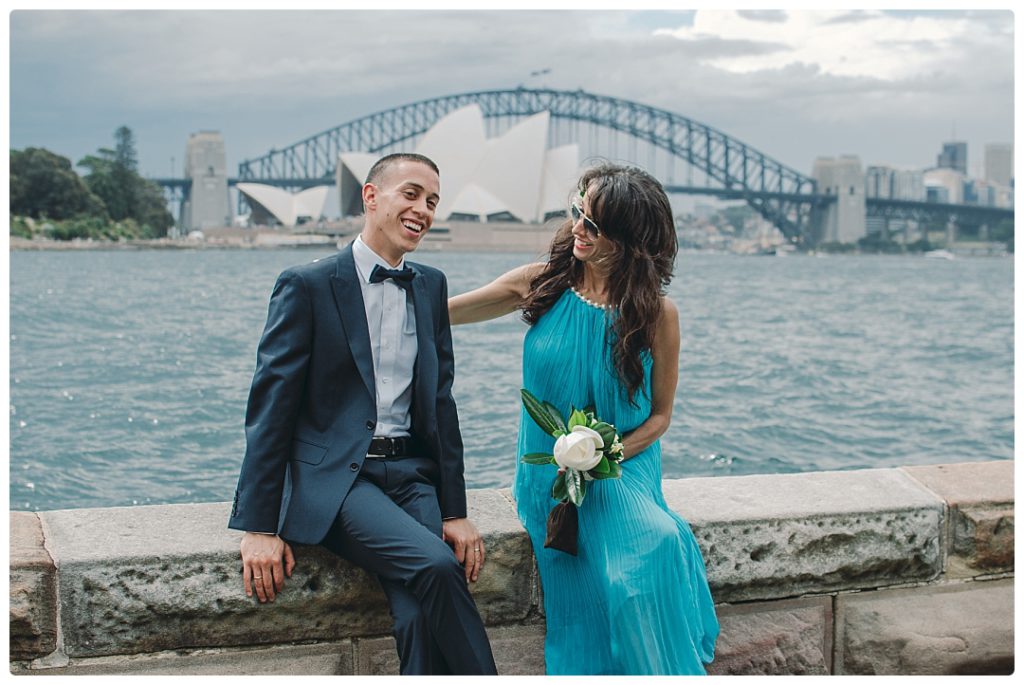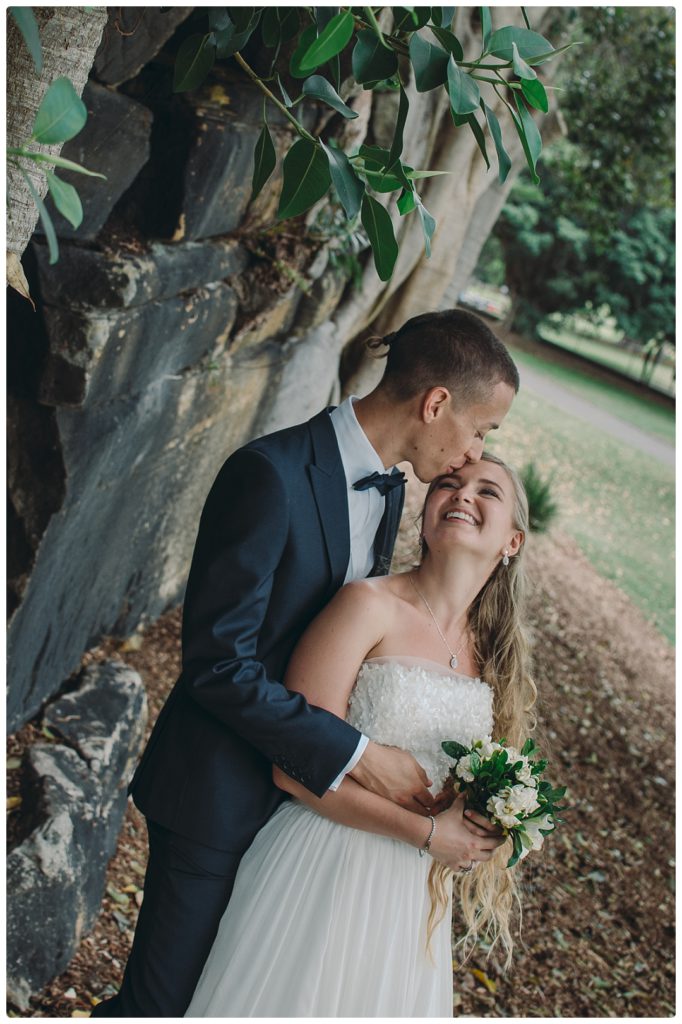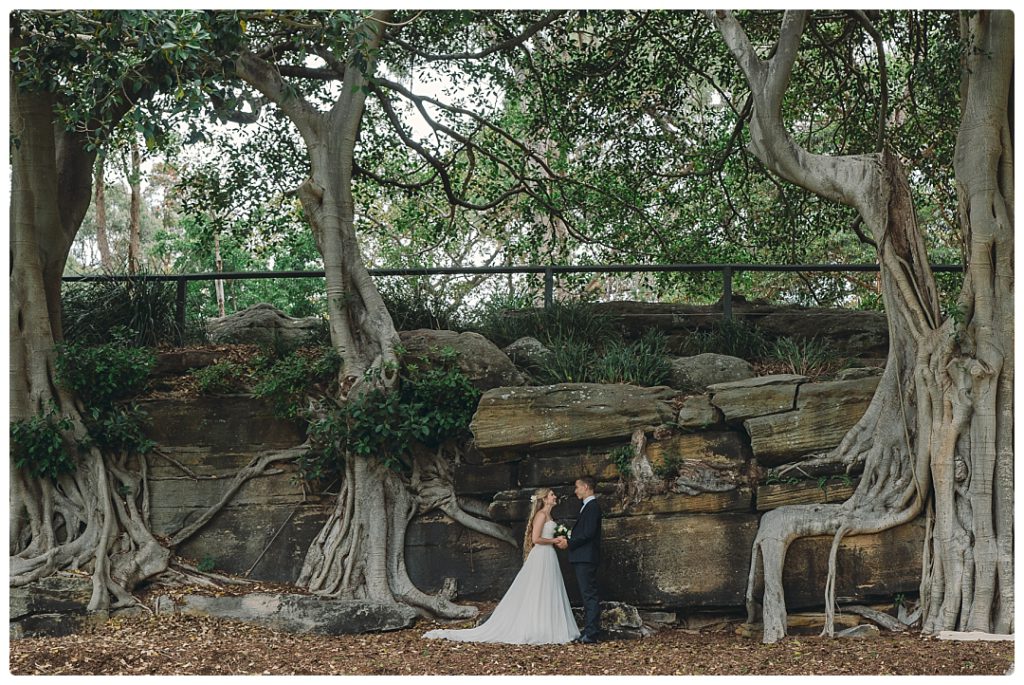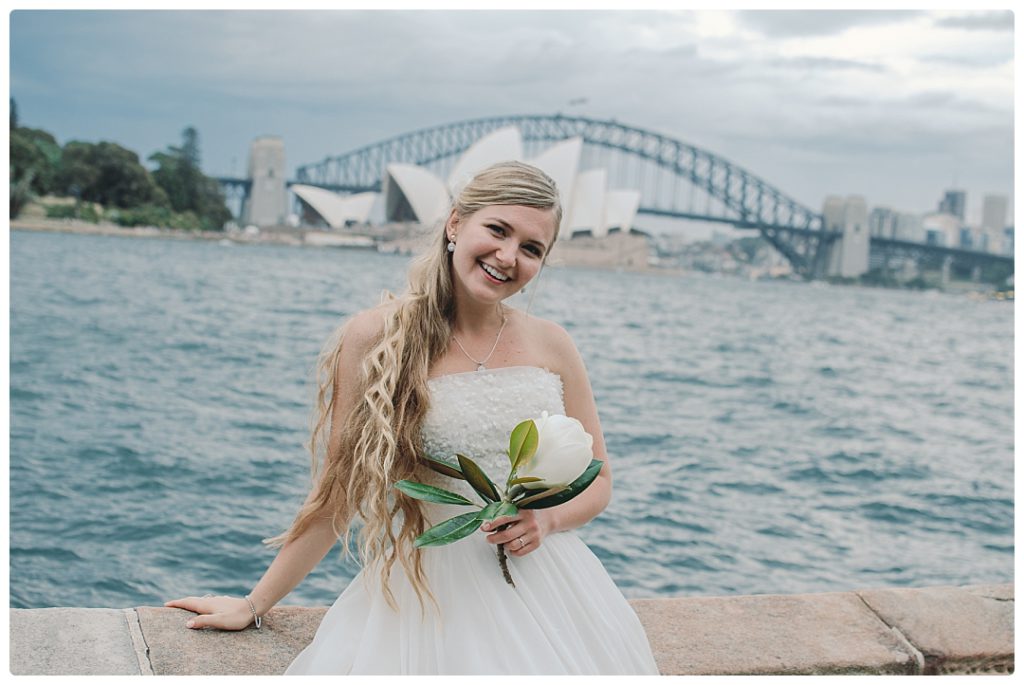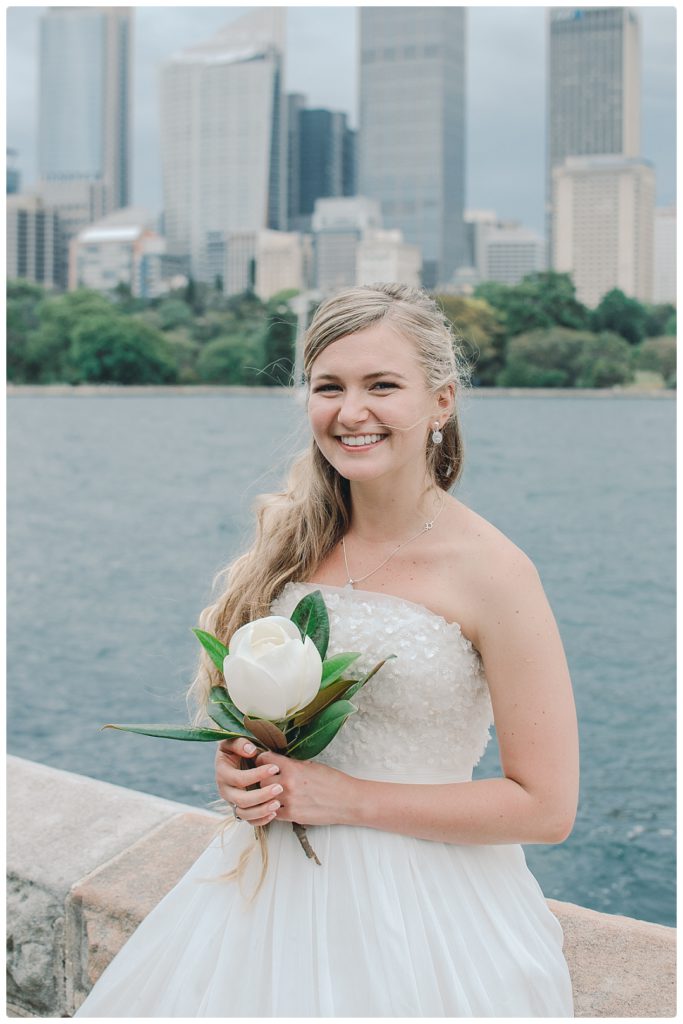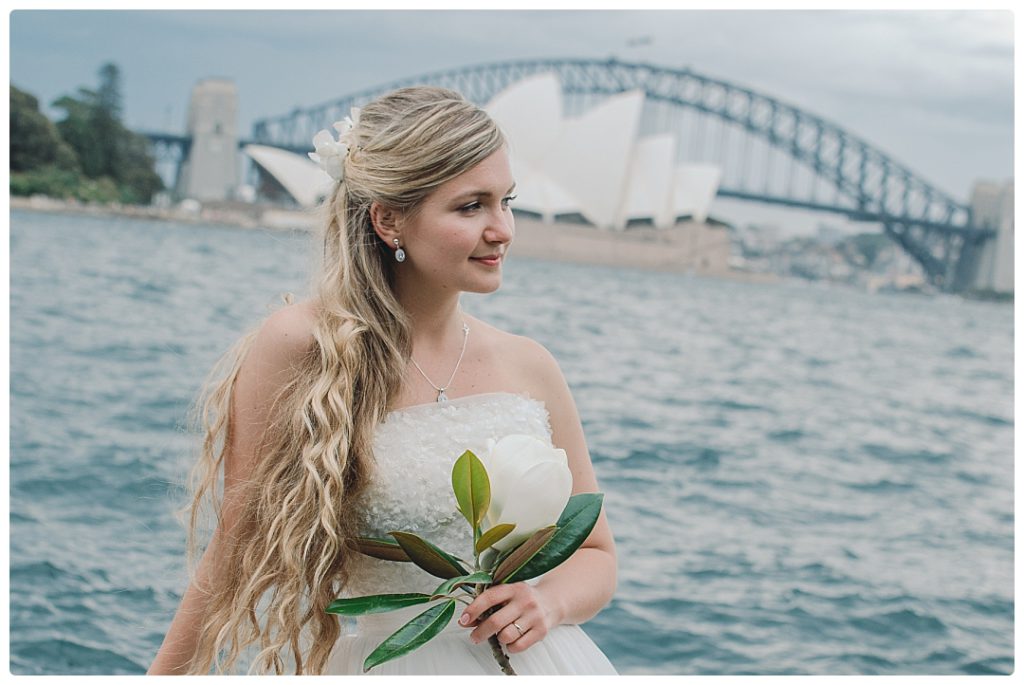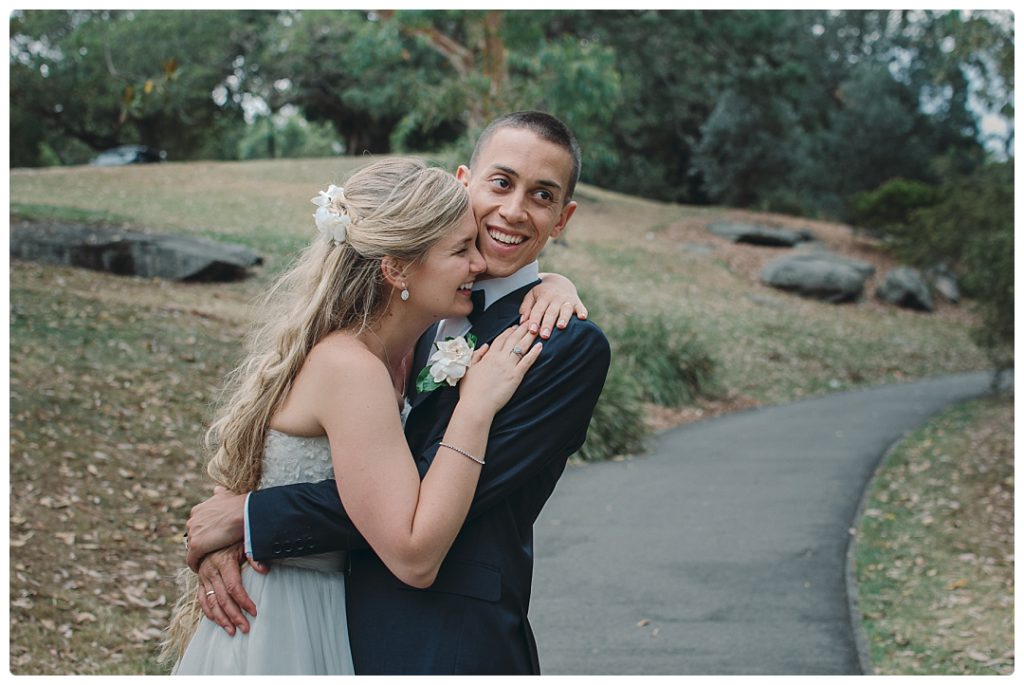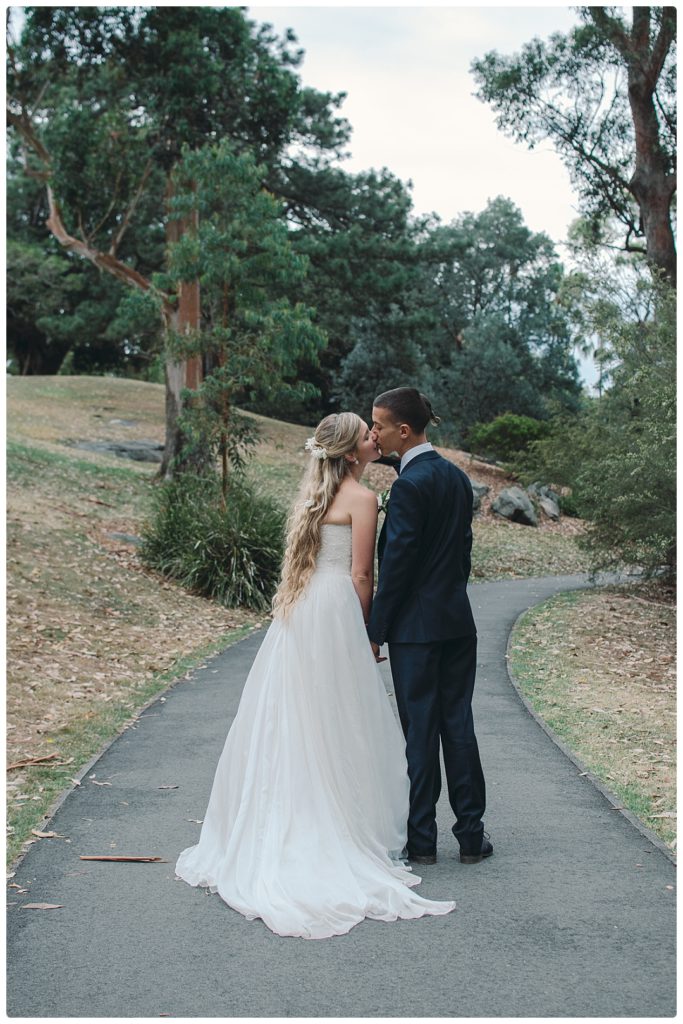 Short wedding coverage was perfect for Alex and Nick's wedding. It was just enough time to capture all the love and happiness the bride and groom shared on their special day.
Congratulations Alex and Nick! May your days be filled with much joy and happiness throughout your lives together!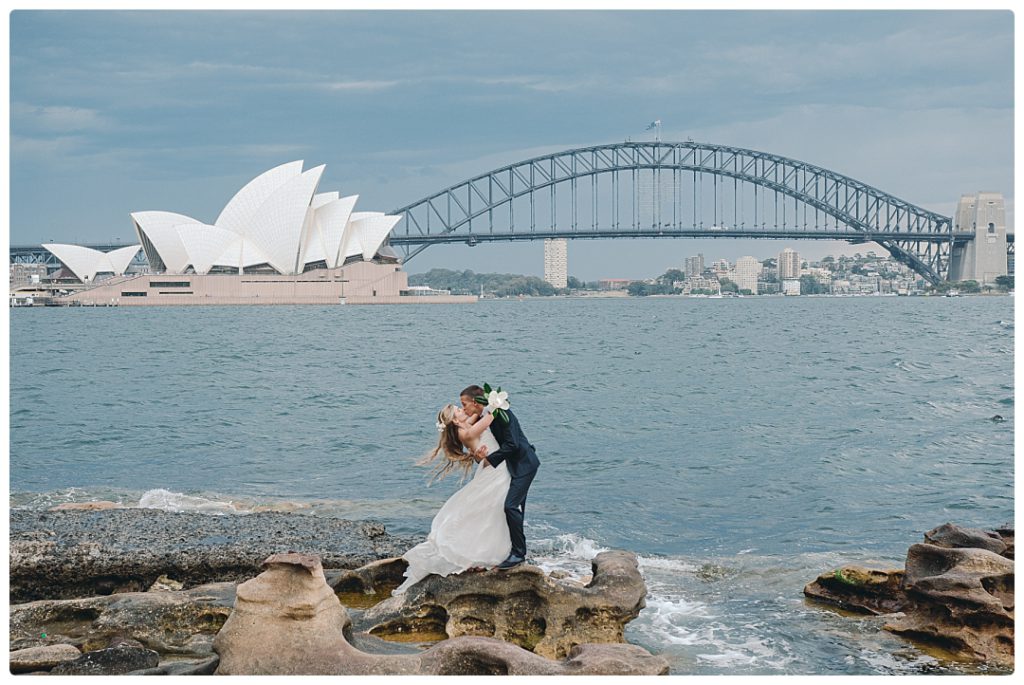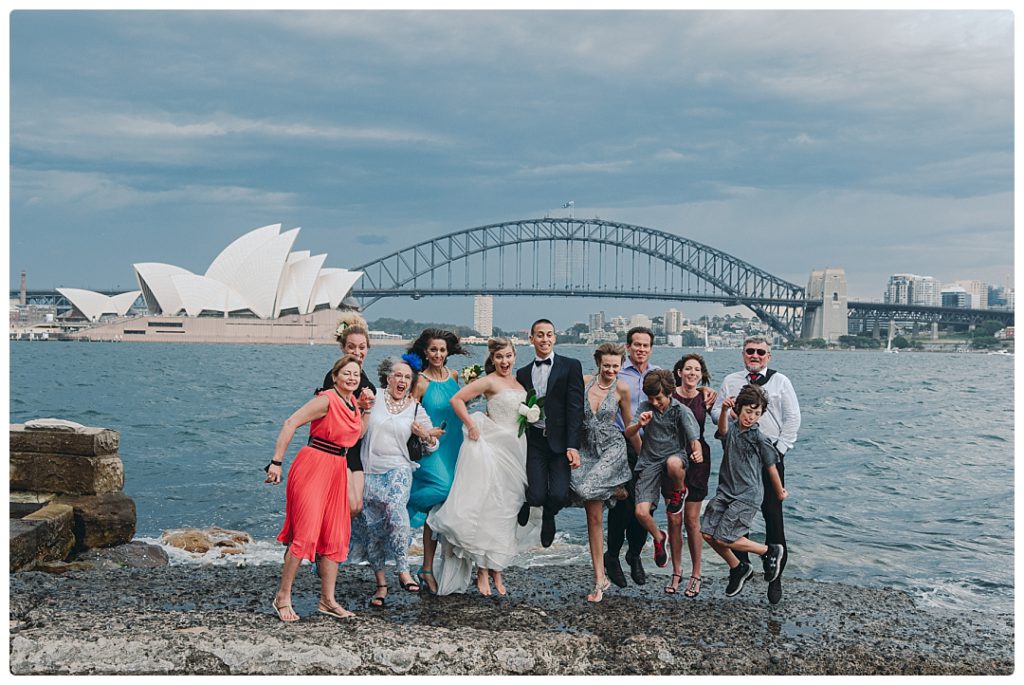 Prema Photo has been making professional photography and videography since 2013 and strives to reach the highest expectation of each client by delivering elegant, high-quality films and photo galleries.
Press the link if you would like to see more wedding videos and photos or get in touch to ask questions and book your session. We would love to hear from you.
With love, Diana.